30+ Best After Effects Particle Effects & Plugins 2023
If you're tailoring a video production, then you'll be no stranger to After Effects. After Effects gives you a great way to add interesting and captivating effects to the screen with ease. One of the most desired, and versatile, effect styles is After Effects particles.
Finding the right floating particles effects can be a nightmare. With so many out there, it's easy to get lost trying to get your hands on the right particle system for After Effects. This is time that could be better spent editing your video.
It's for this reason that we've decided to compile a range of premium and free After Effects particle templates, each with its own unique application and aesthetic. Everything from dust particles, particle text, particle explosions, to floating particles for After Effects can be found on our list.
If you're stuck trying to find the best particle effects for After Effects, then read on!
Download thousands of versatile Adobe After Effects templates, logo stings, openers, slideshow templates, lower thirds, and more. From $16 per month, get unlimited access to a growing library of over 2,000,000 Adobe After Effects templates, design assets, photos, videos and more.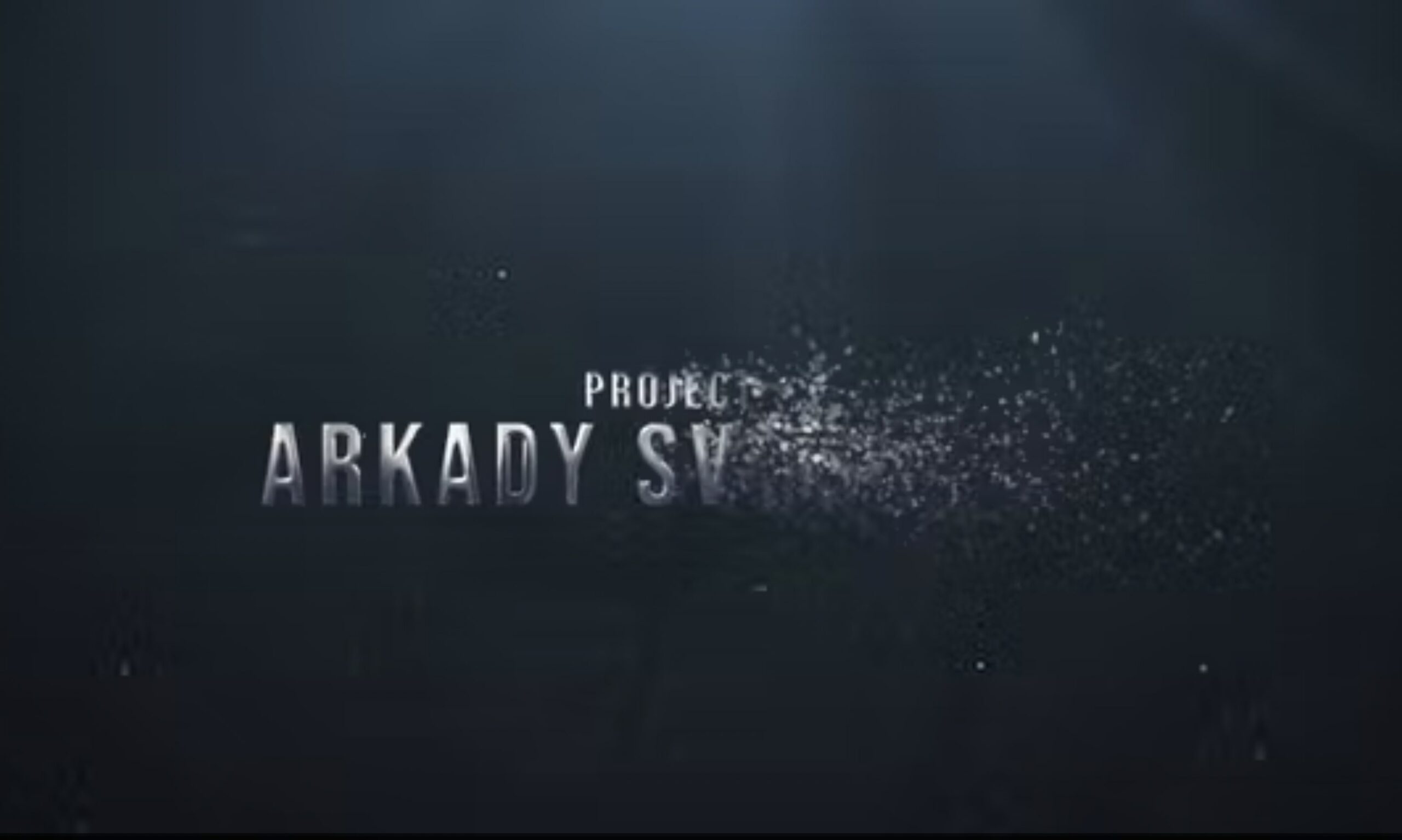 Wanting to get your hands on a cool end credits template? Look no further than this particle effect-based After Effects plugin. It's very easy to use and can be fully customized to your specific requirements in just a few seconds. Consider this particle text After Effects template for your upcoming project.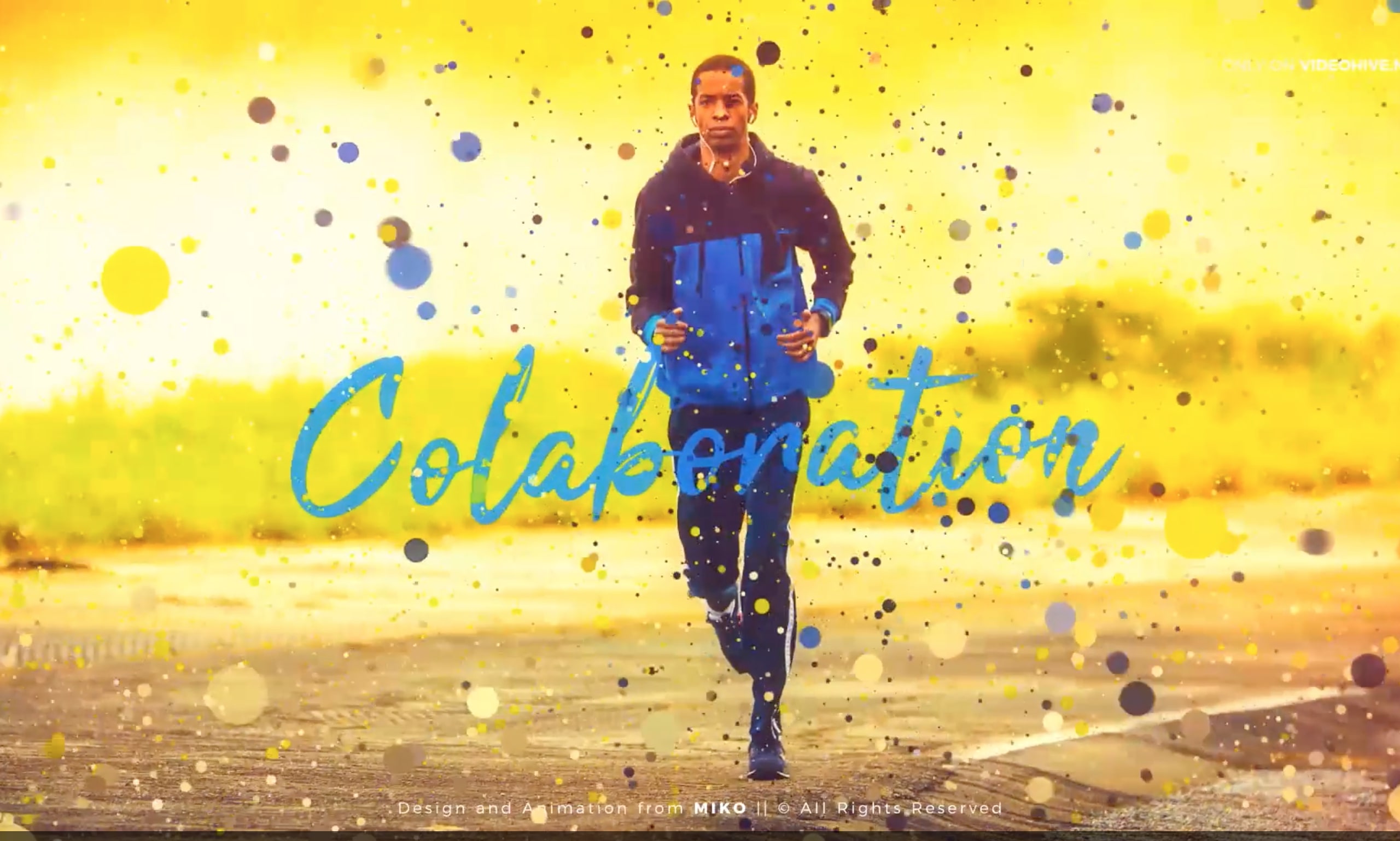 Create a captivating slideshow presentation with the Particles Slideshow After Effects template. The template uses floating particles After Effects to create a captivating aesthetic, whilst still providing a great foundation for any video slideshow production.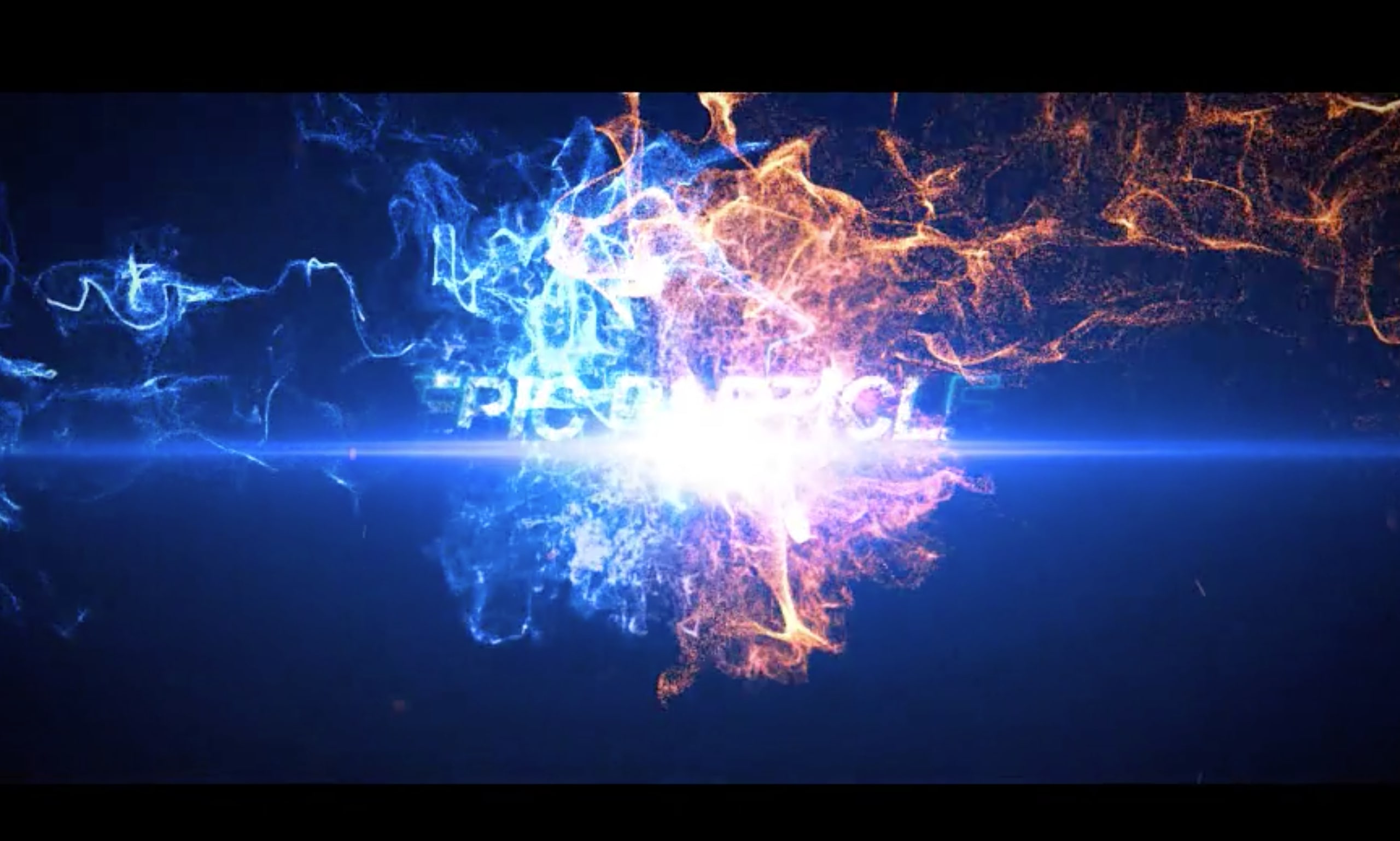 Bring the heart-pumping epic feel to your production with this particle reveal template. It's a high-energy, eye-catching particle explosion After Effects template that will bring your logo to the forefront of the screen and demand attention.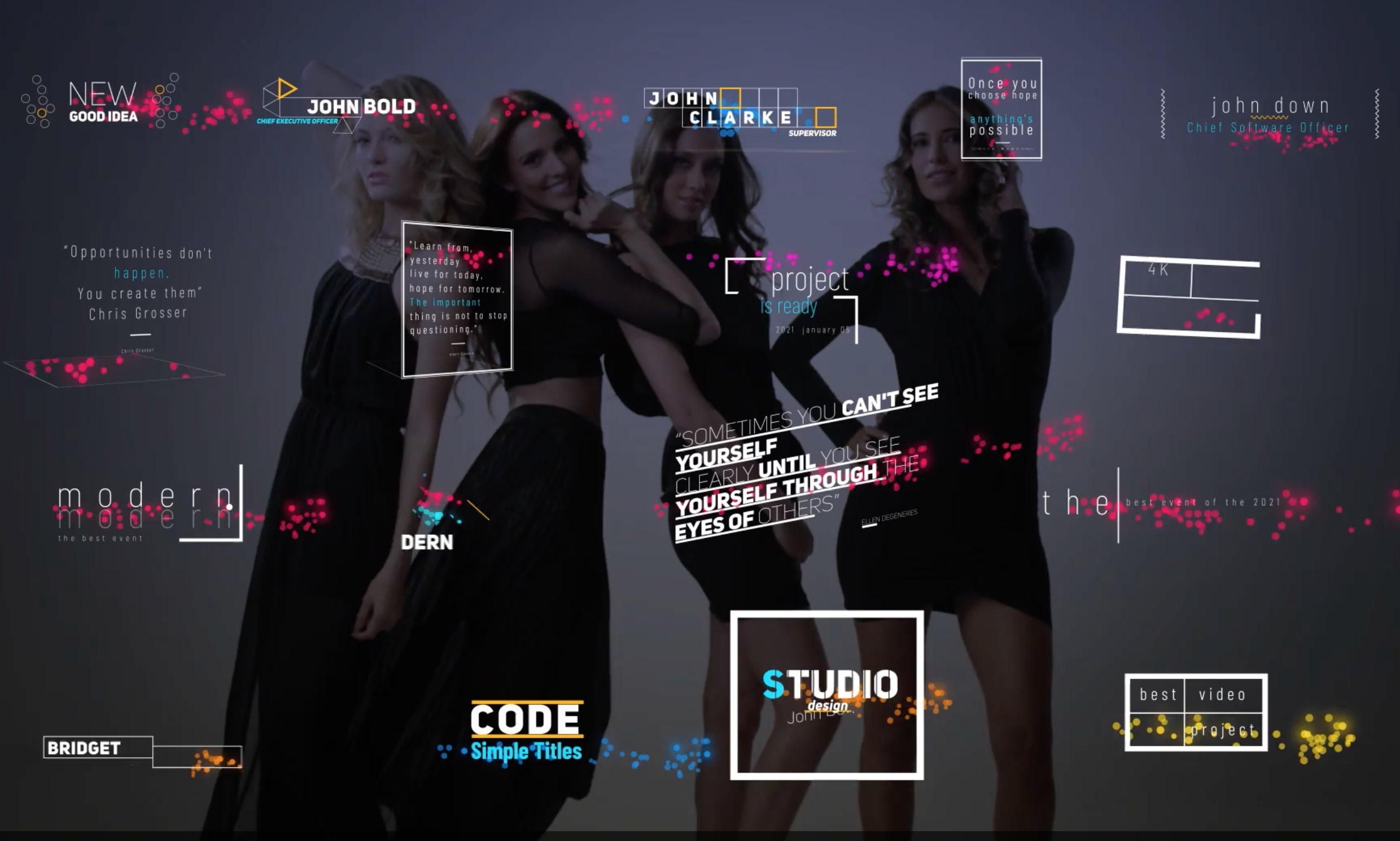 If you're wanting to employ contemporary colored particle text After Effects in your video, you're in for a treat. This package comes with a smorgasbord of titles and lower-thirds with clean particle effects that is sure to attract eyeballs. No plugins required!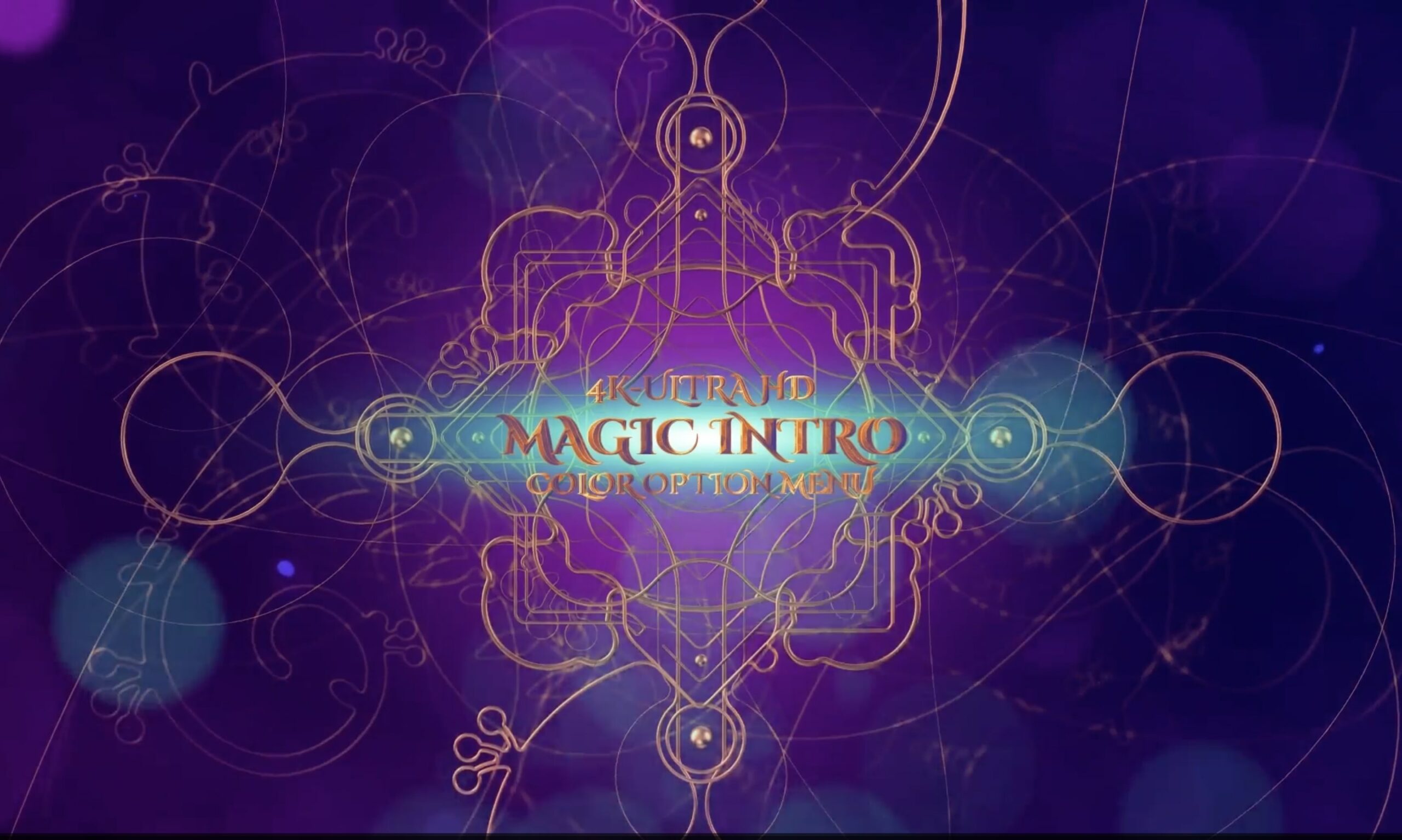 If you're putting together a fantasy movie that is somewhere along the lines of Game of Thrones or Vampire Diaries, this floating particles After Effects intro template deserves a spot on your shortlist. It has a gothic and mystical touch that will really help your project stand out.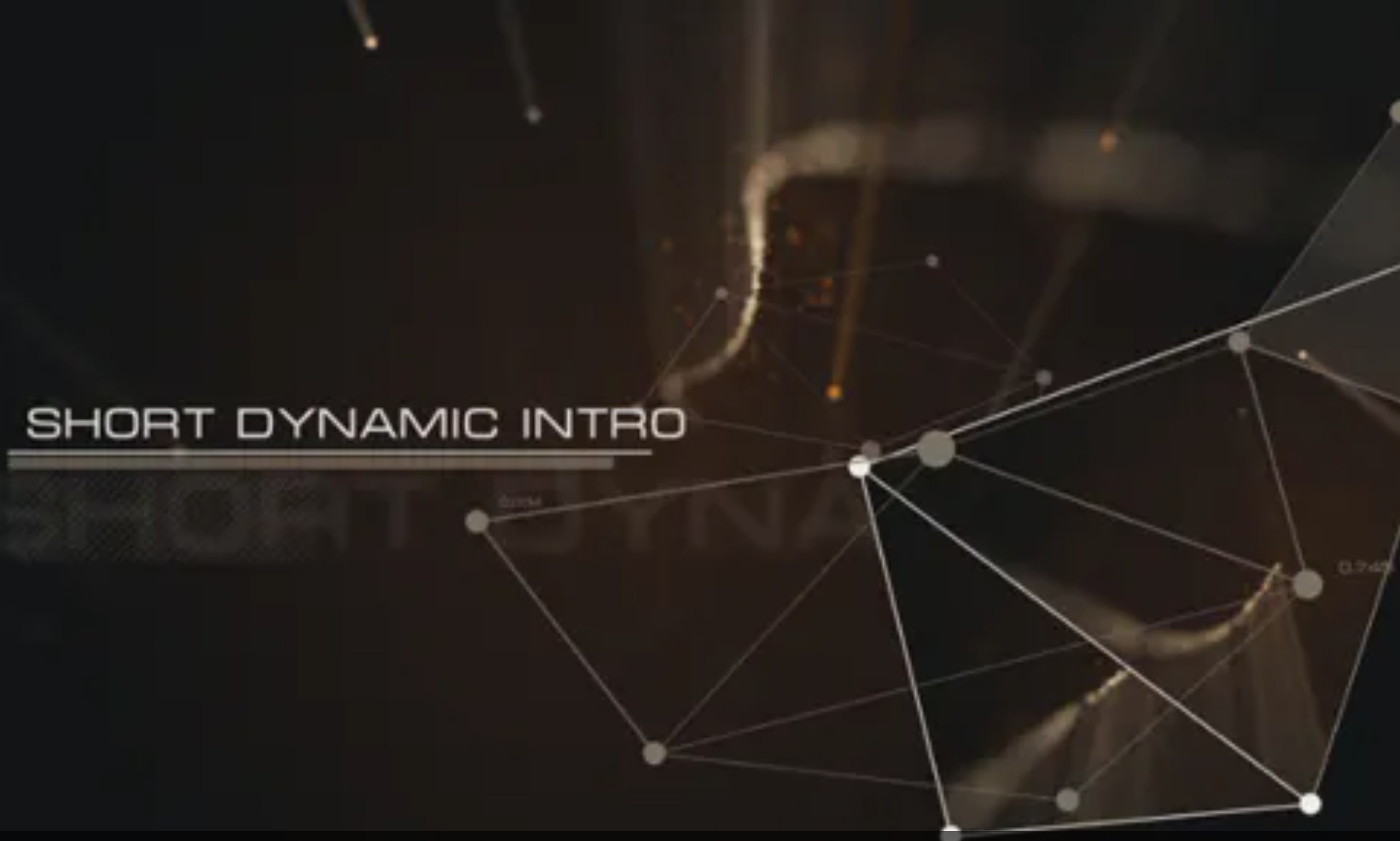 If you're looking to create a sci-fi-inspired video introduction, then this Short Dynamic Particle Intro is right up your alley. It's an impressive intro template, that uses particle effects After Effects to capture your viewer's attention with ease and can fit a wide range of creative and professional applications.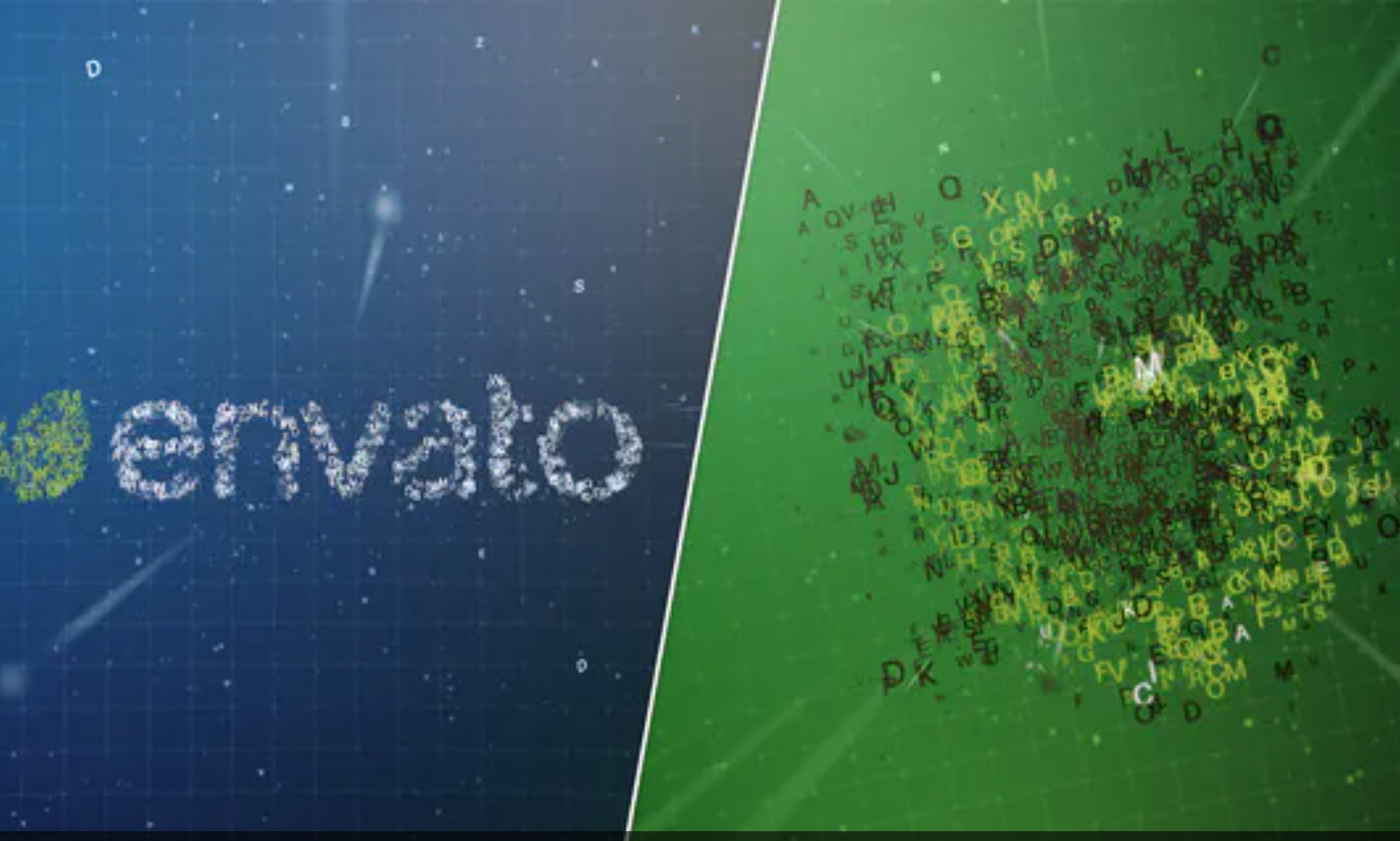 Your logo is the center of your brand, and a lot of thought should be put into how you present it. This logo reveal uses particle effects After Effects to grab attention, and form your logo in a beautifully designed aesthetic. A great choice for your logo revealing slide.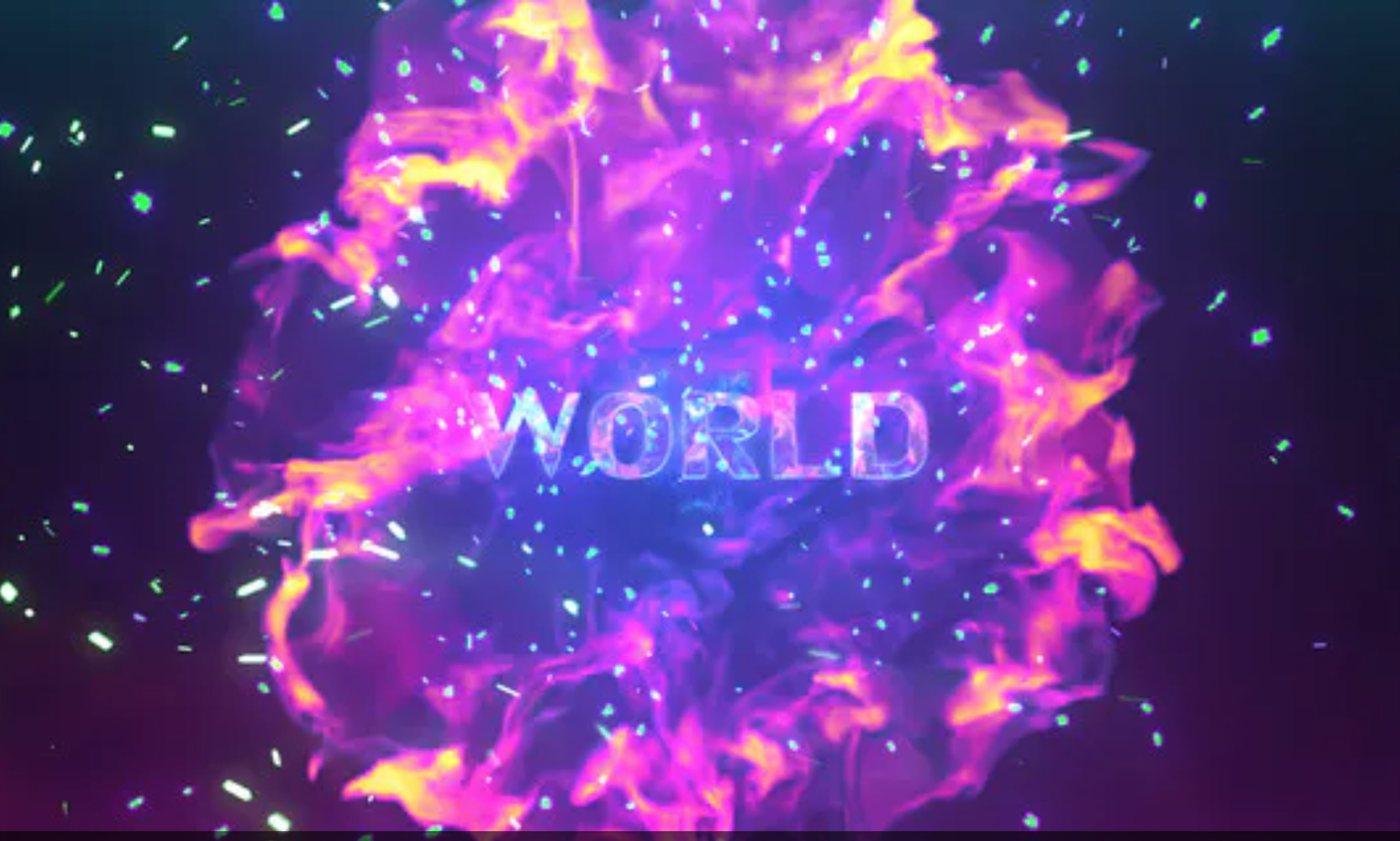 Want to add a dash of explosive particles to reveal your logo? Then this simple, yet elegantly designed template containing particle explosion After Effects is what you're looking for. An effect that mimics a big bang-styled explosion, with a range of particle color customization options that will help you tailor the effect to your personal production needs.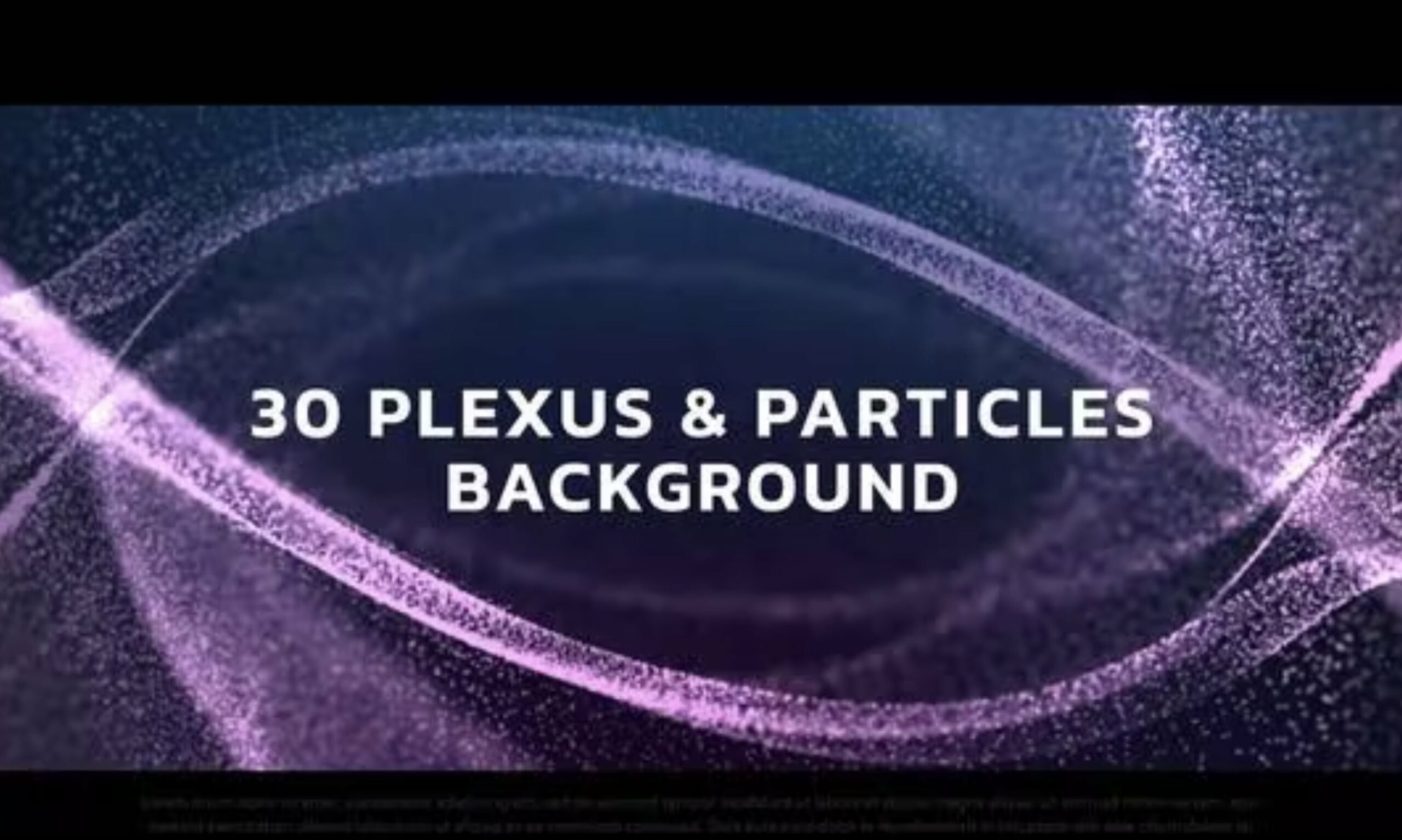 Here we have an outstanding After Effects particle plugin that provides you with thirty gorgeous-looking background designs to use in your upcoming projects. It's one of the most in-demand products on the market today; it would be remiss of you not to take a closer look at this truly impressive particle system After Effects template.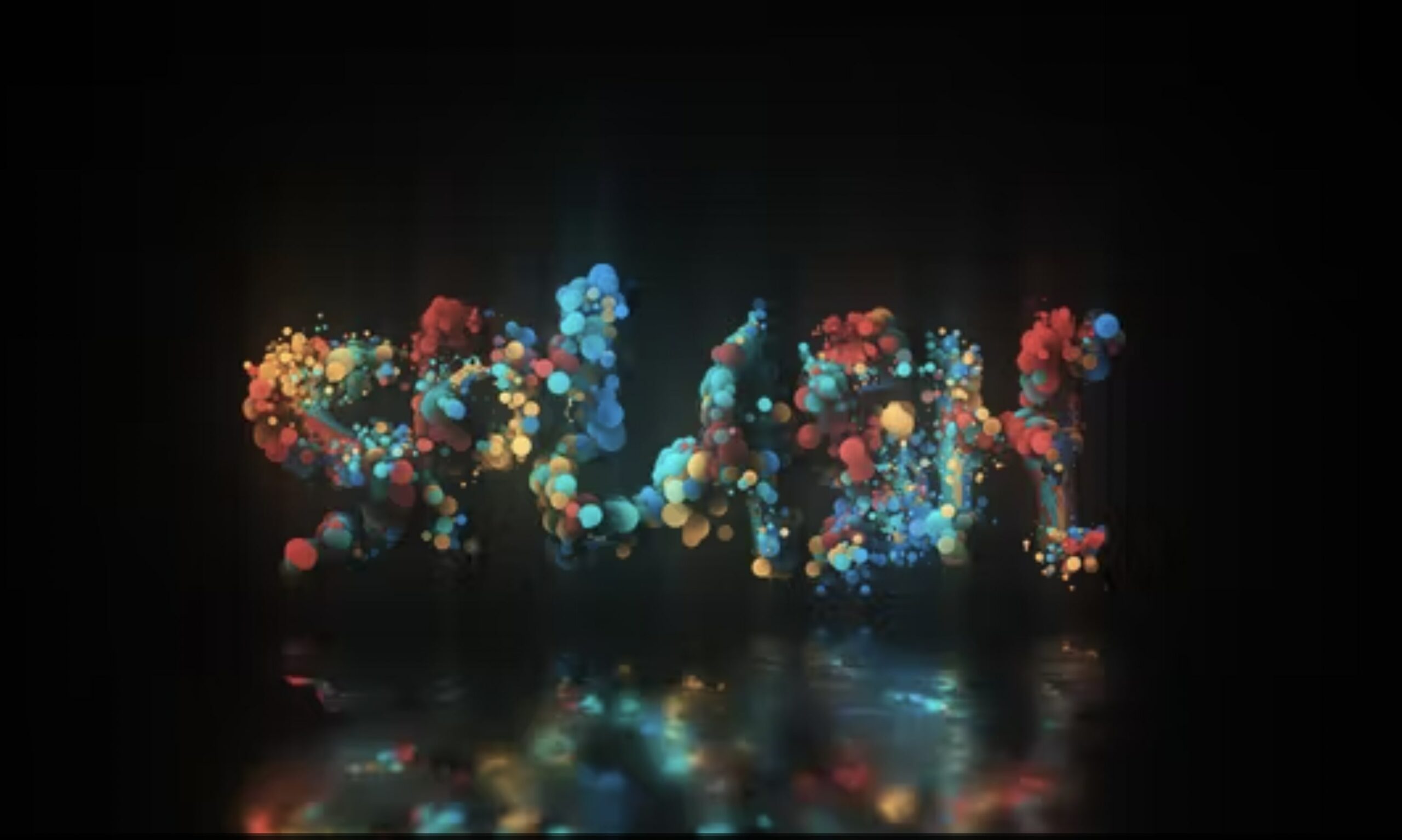 This stunning template will reveal your logo using colorful particles, combined with a glow effect. It's a simple yet amazingly effective template that will surely take your project to new heights. When it comes to the best dust particle After Effects template, the above-featured product is well worth checking out.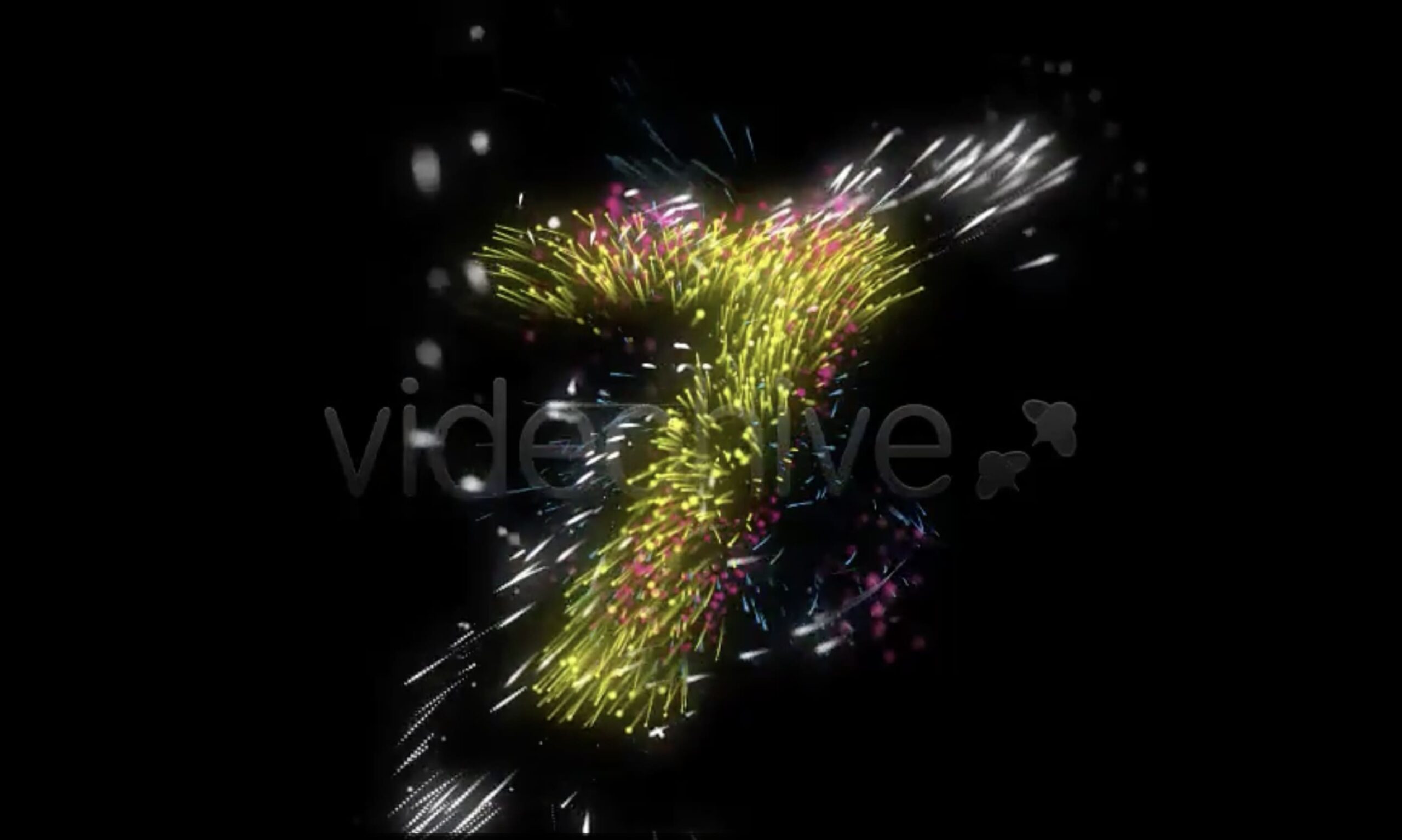 If you're looking to add a countdown timer to your presentation, or slideshow, this particle explosion After Effects template is the best bang for your buck. It's a great choice for Christmas, New Year, and other celebratory video projects.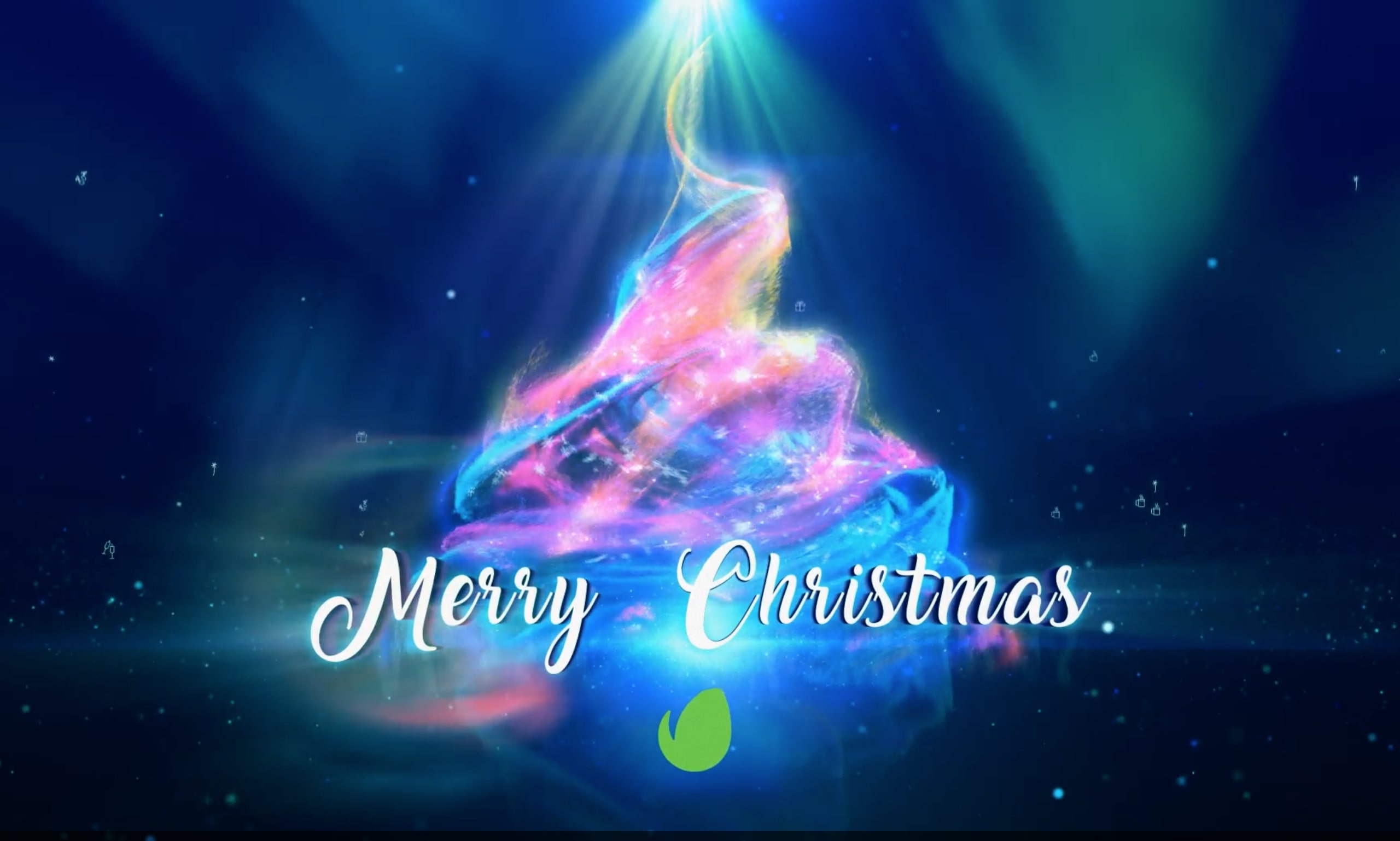 Sprinkle a dash of Christmas cheer into your work with this Christmas Particle After Effects template, a collection of easy-to-use particle effects that have been fashioned to reflect the merriest time of the year. A versatile effect that can even be applied out of strictly Christmas-related productions.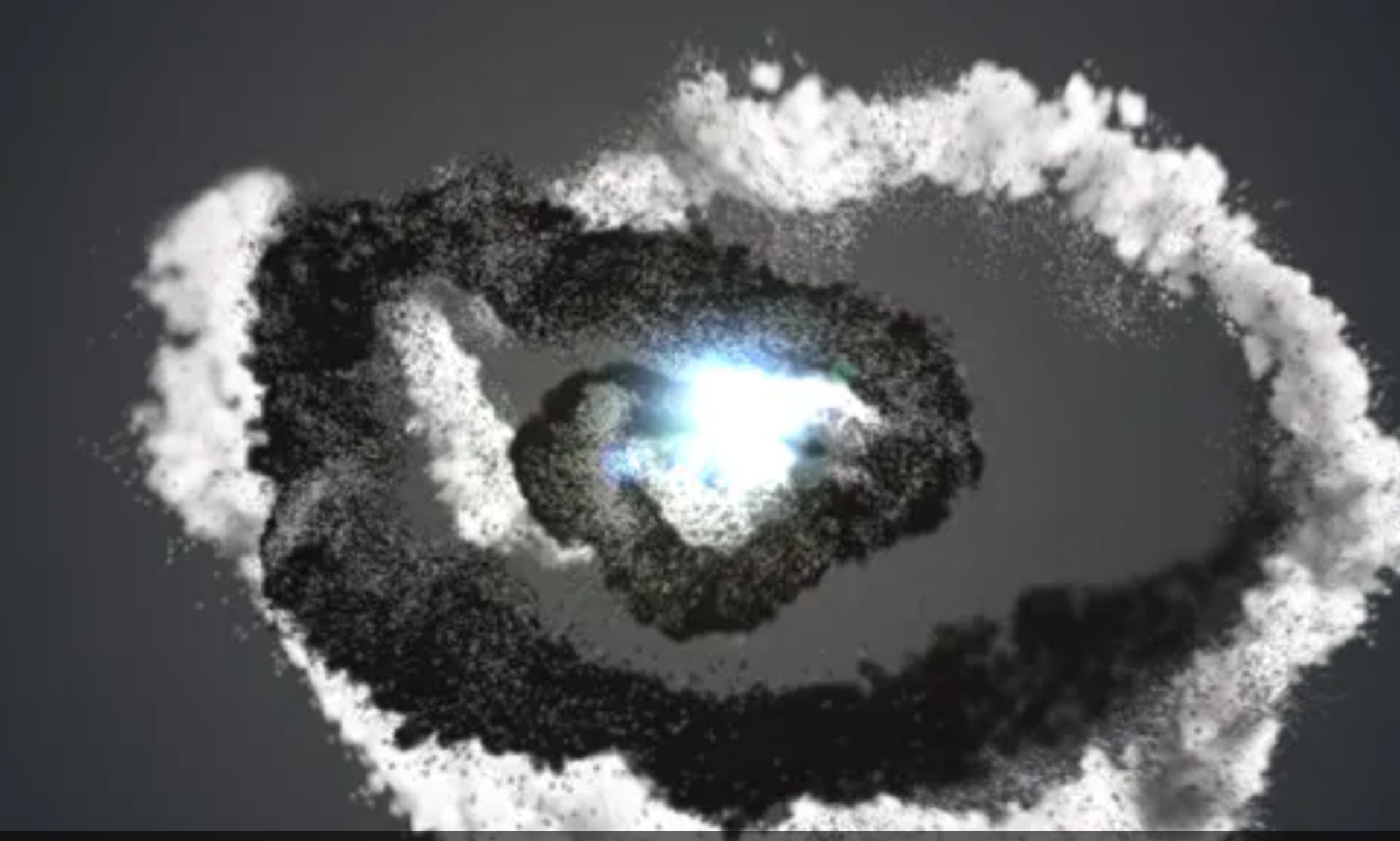 Particle Mystery is an absolutely captivating template that uses a whimsical and eye-catching particle effect applicable in a wide range of creative applications. Everything from logo reveals to transitions can be formed using this effect. A gold-standard in the world of dust particle After Effects!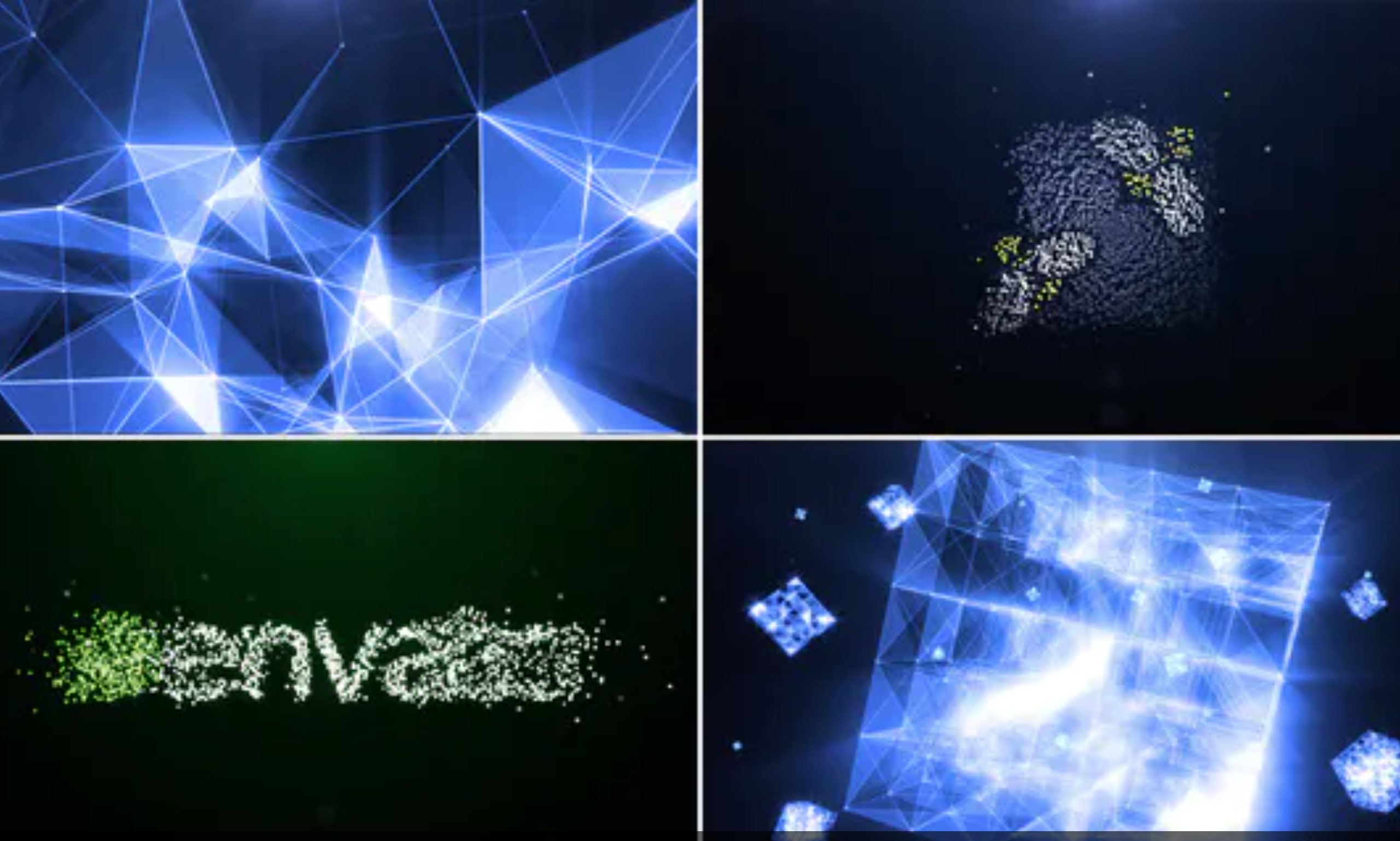 Plexus of Particles is a template that provides a unique animation style, with particle effects, that help reveal your logo design in an impressive fashion. It offers an animation style that is very reminiscent of the old-school PlayStation reveal style and is sure to leave a lasting impression.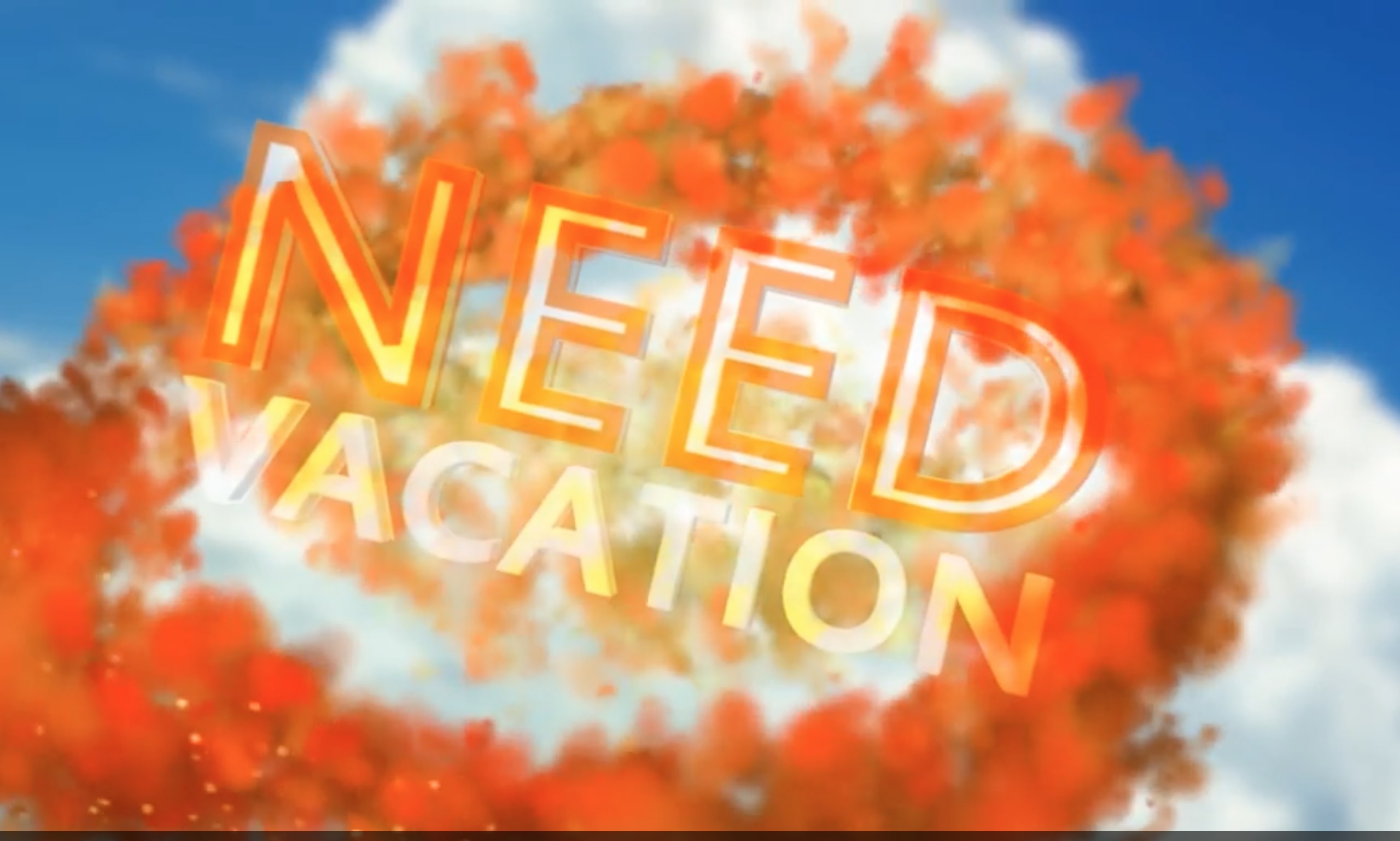 Add a touch of tropical fun to your production with this After Effects particles template. The particle effects here are fashioned to appear light-hearted and fun, with tropical styled coloring options. A versatile After Effects template that will be useful for a wide range of video styles.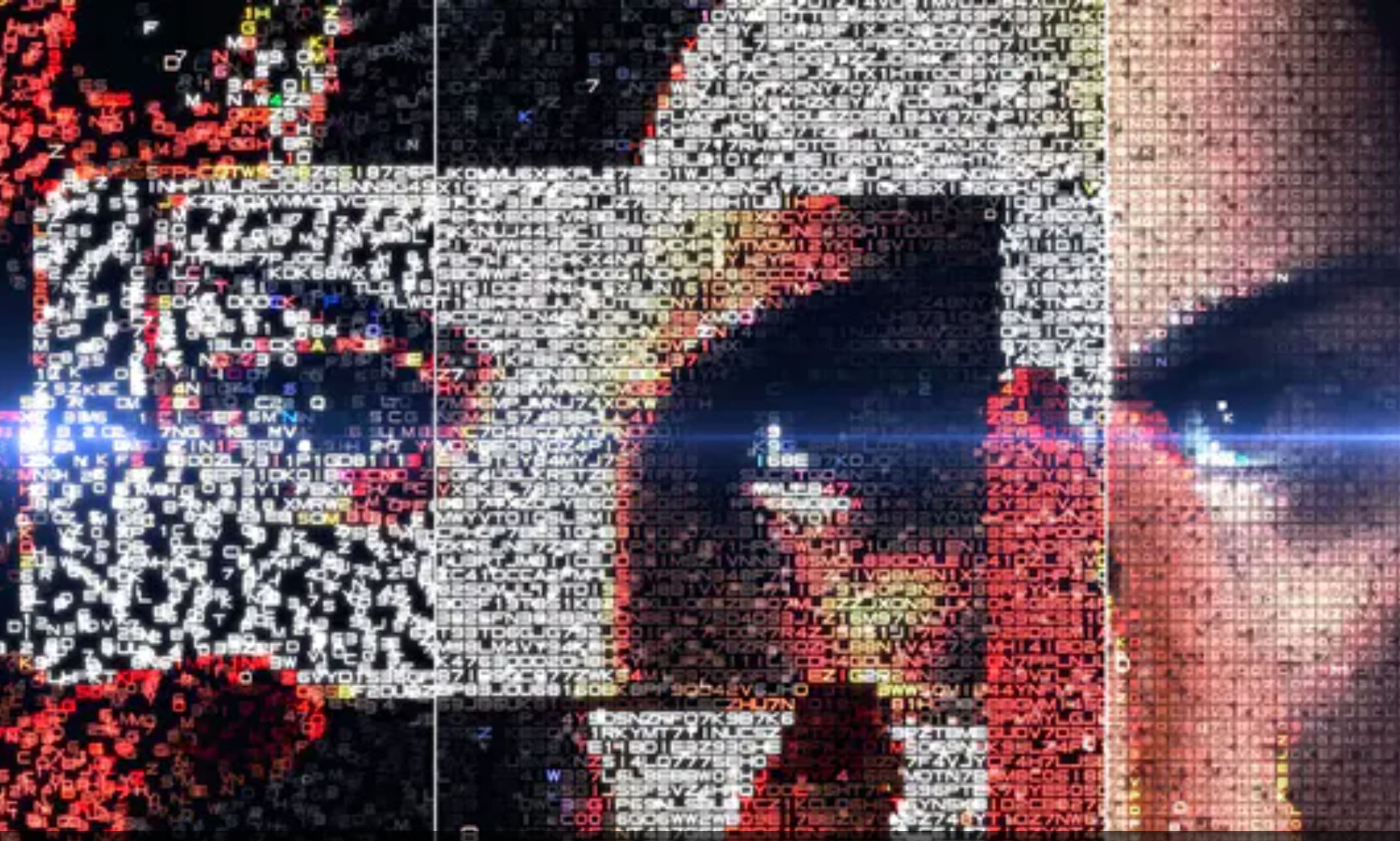 In the world of particle effects, we don't often see transitions. Yet this collection of Digital Particles Transitions is a great departure from that norm. The template offers a collection of particle-styled effects that uses a captivating style to transition you from frame to frame.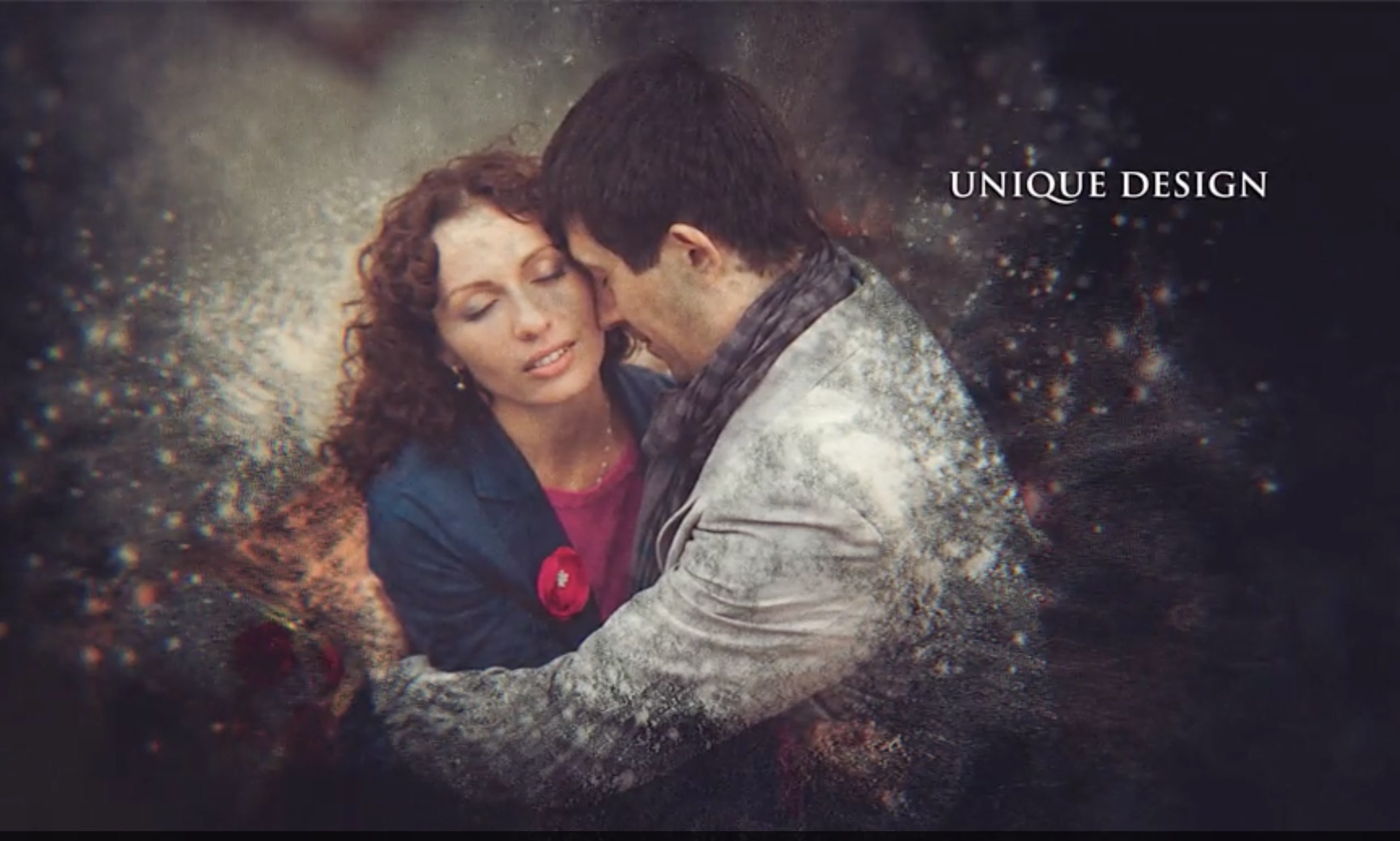 Powder Particles is a minimalistic template, providing a light touch over your footage with great effect. It's a great dust particle After Effects template if you're looking to stylize the footage and inject a unique aesthetic that will capture people's attention.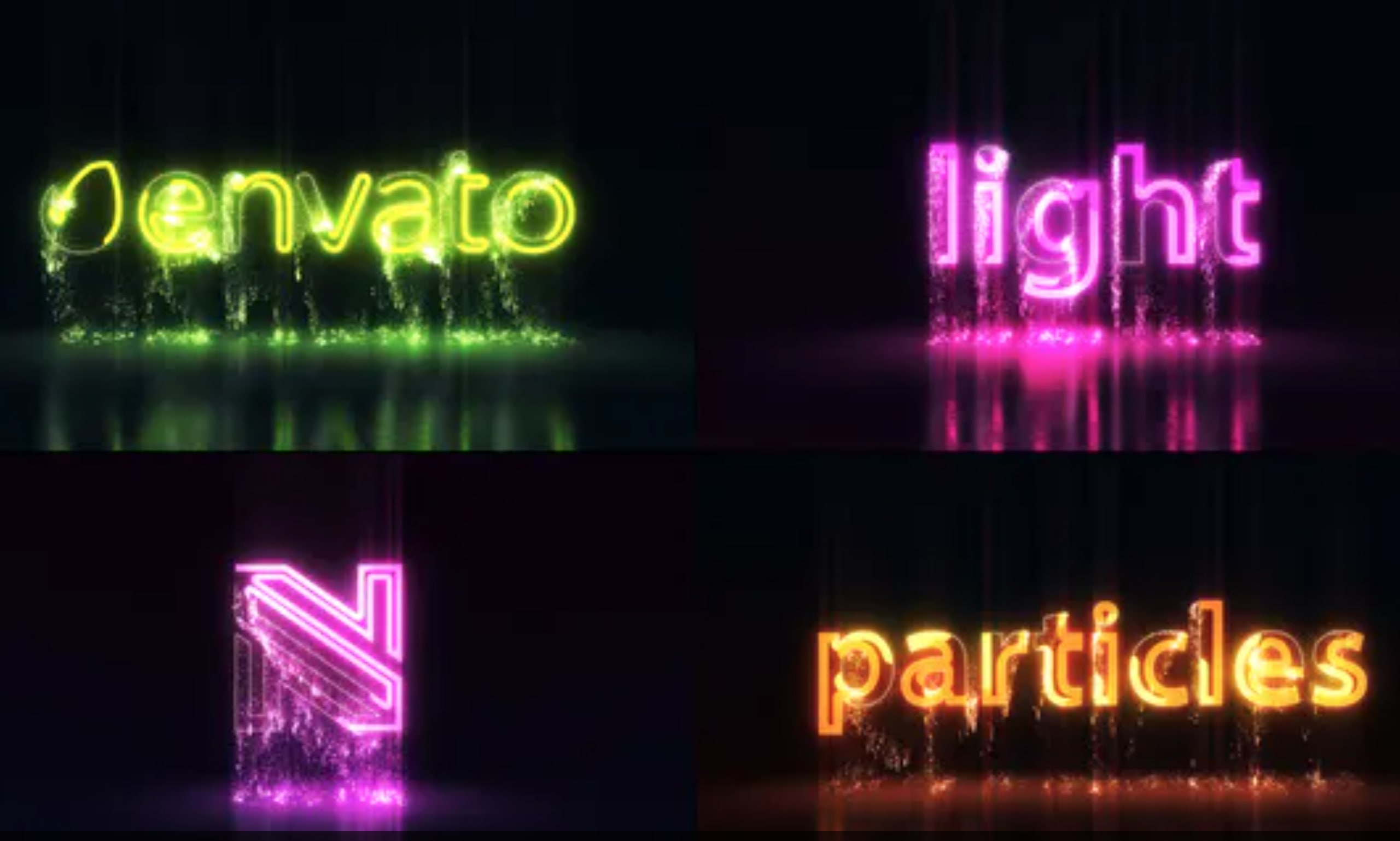 Want to bring the particle style to your title options? Then look no further than this collection of light particle text After Effects. The package includes a wide variety of effects that will turn your titles or logo into a cinematic neon particle lights animation.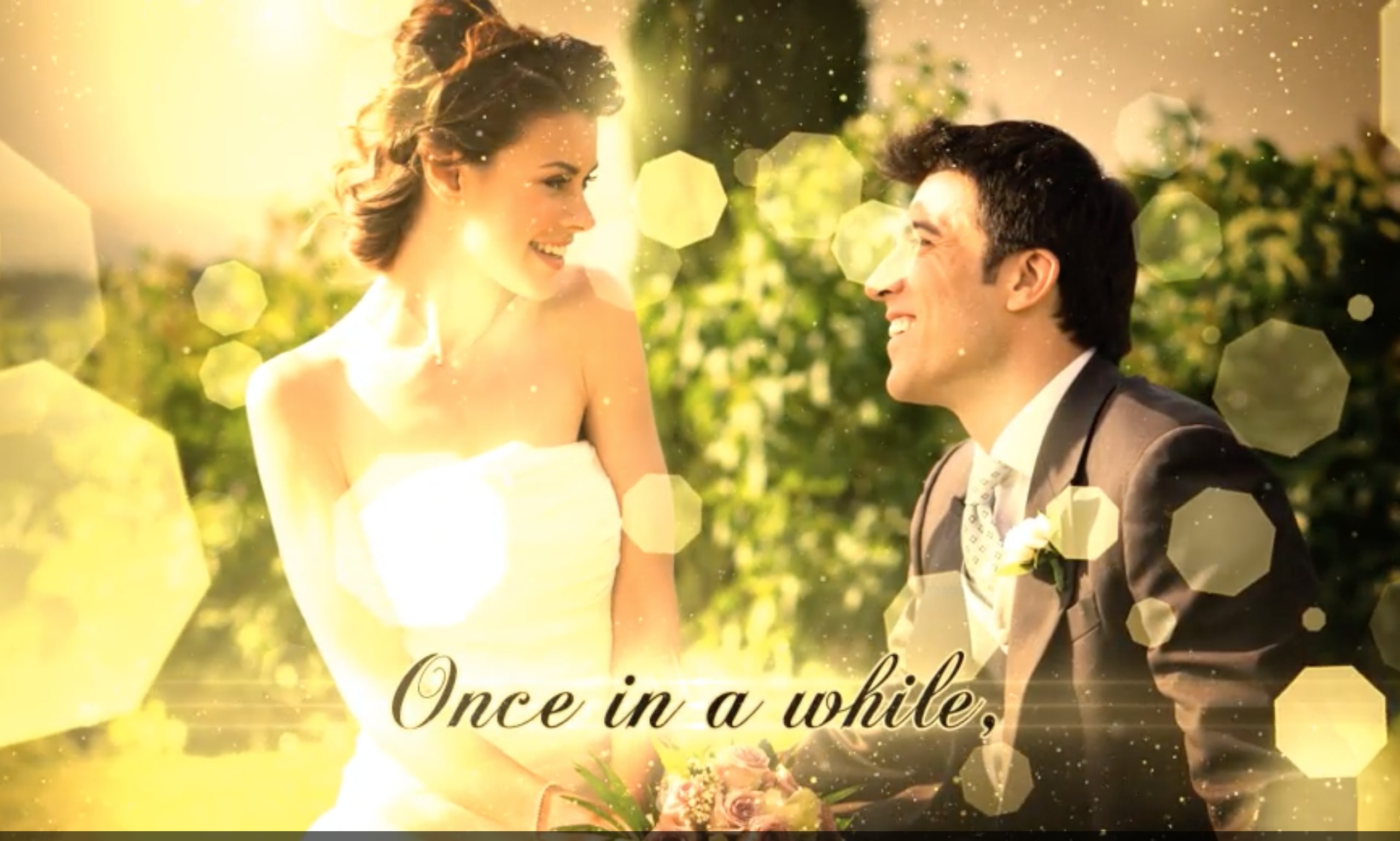 If you're creating a wedding or engagement video, and need an opener, then this After Effects particles opener is a great choice. It provides a simple, yet effective, opening style that applies a minimal touch of particle effects.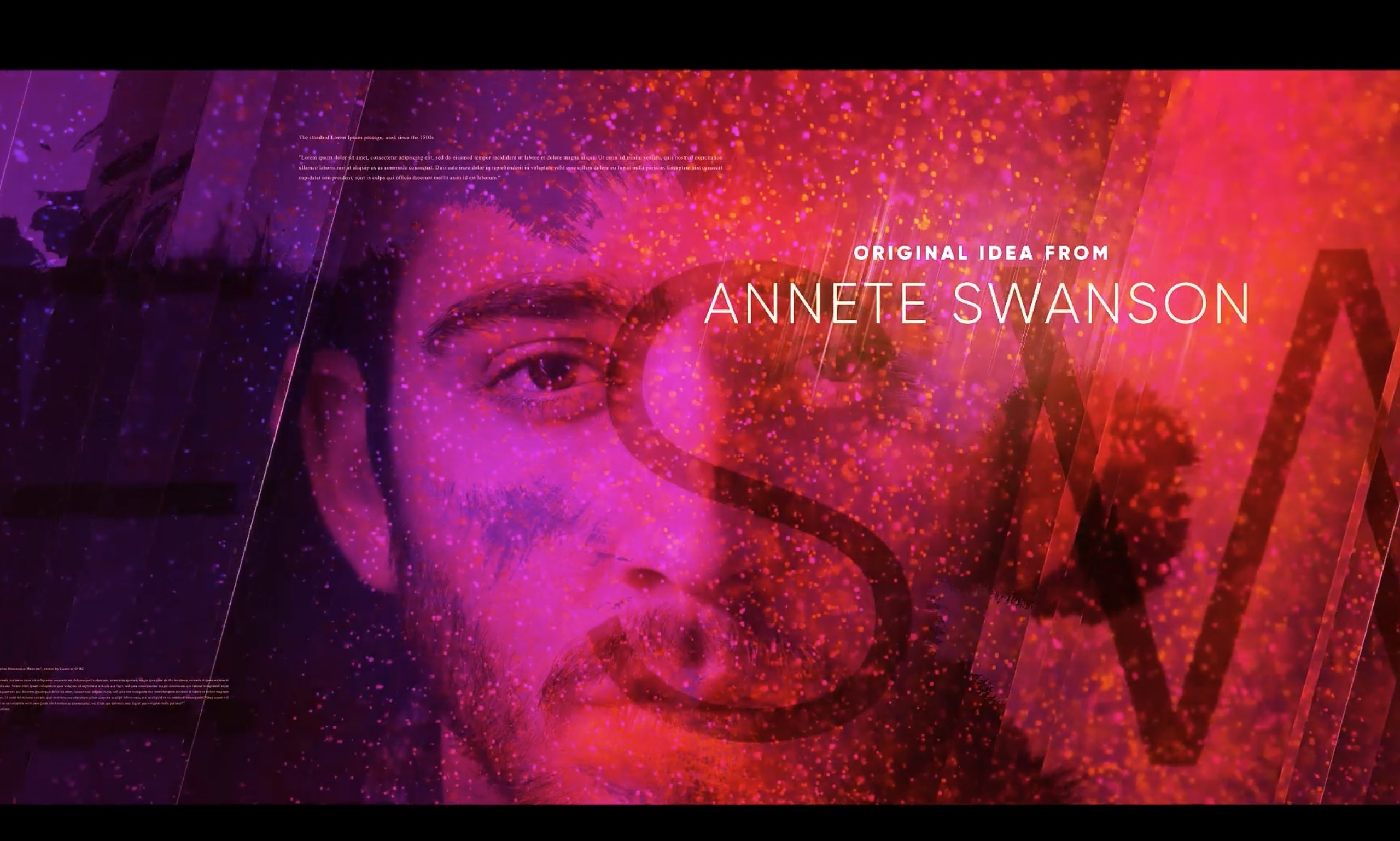 Whether you want to create a mysterious particle opener, retro photo gallery, or glamour fashion slideshow, our next After Effects particle plugin has you covered. It offers a beautiful neon aesthetic, particle effects, drop ink transitions and clean title animation.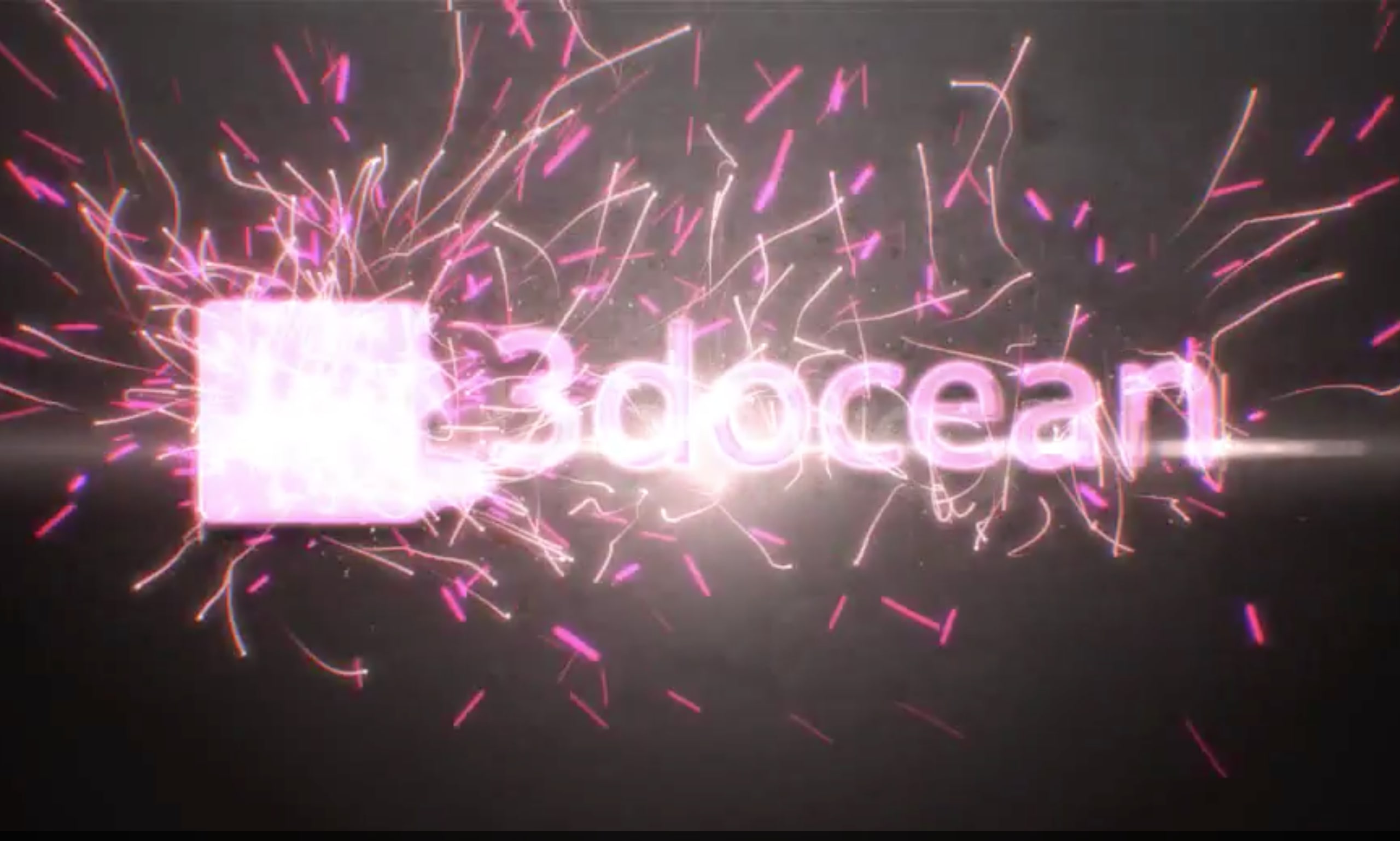 The Energy Particle Reveal is a bombastic and high-energy logo reveal that throws particles at you with some serious force. A great effect if you're looking to grab your viewer's attention, and keep it.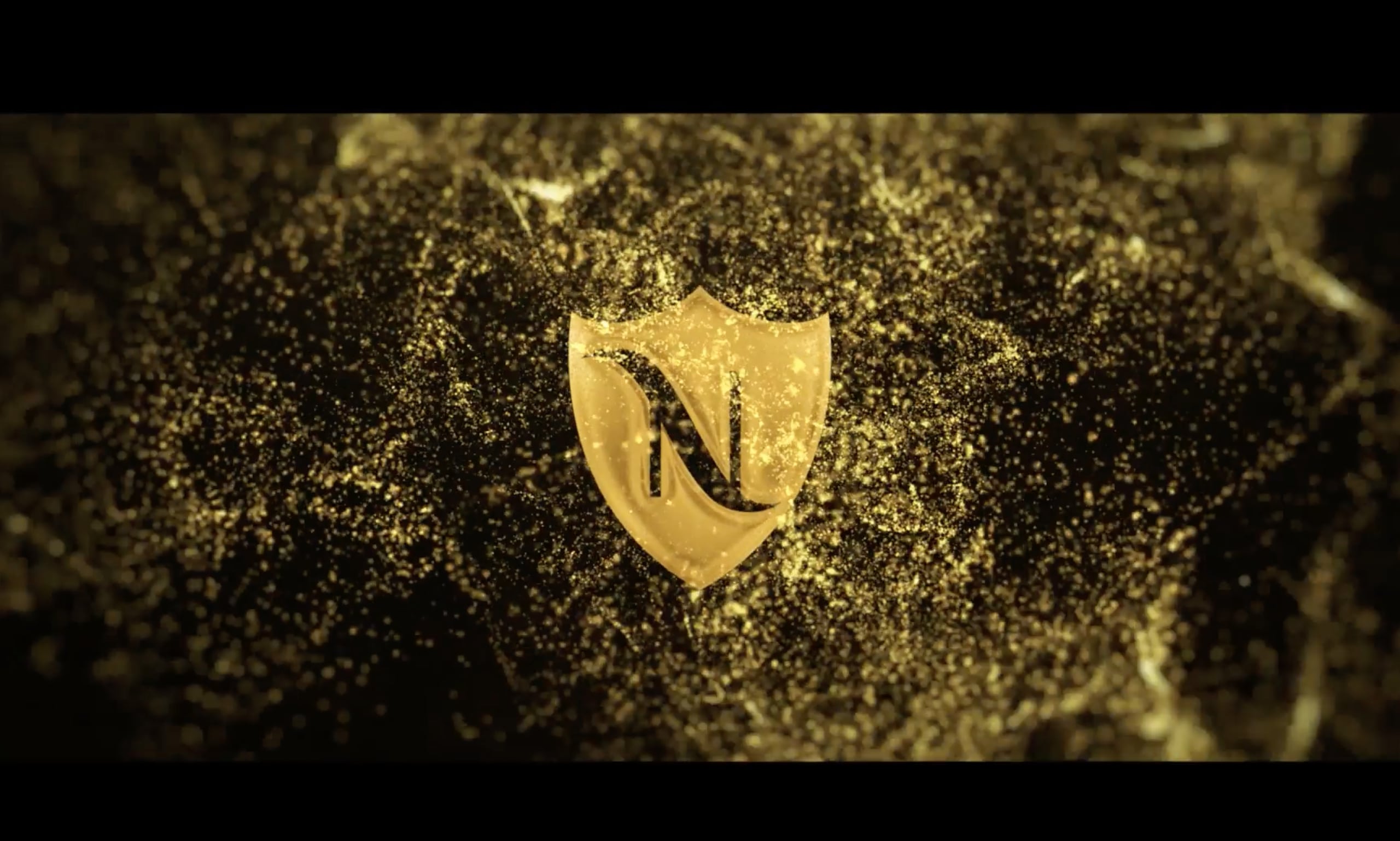 This Gold Particle Logo after effect is an absolutely gorgeous template. Employing the rich and lush aesthetic of gold, this effect uses a high-density particle reveal style to make your logo appear as if it was carved out of gold specks in seconds. A truly impressive floating particles After Effects template for logo reveal.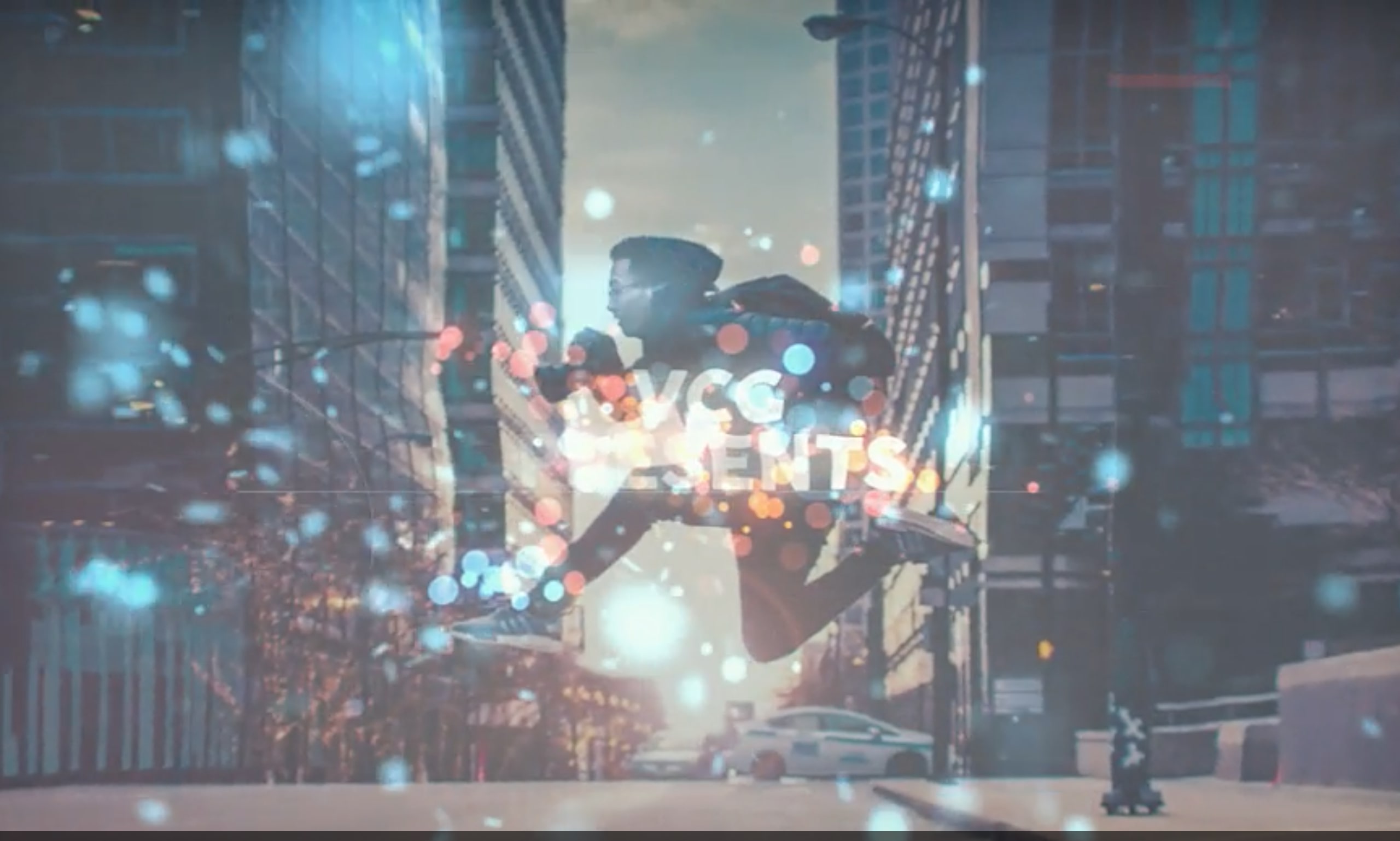 The Grunge Reel is an After Effects opener that combines the gritty and dark grunge style with a dash of particle magic. It's a professionally designed opener that will provide a great foundation for your next video production.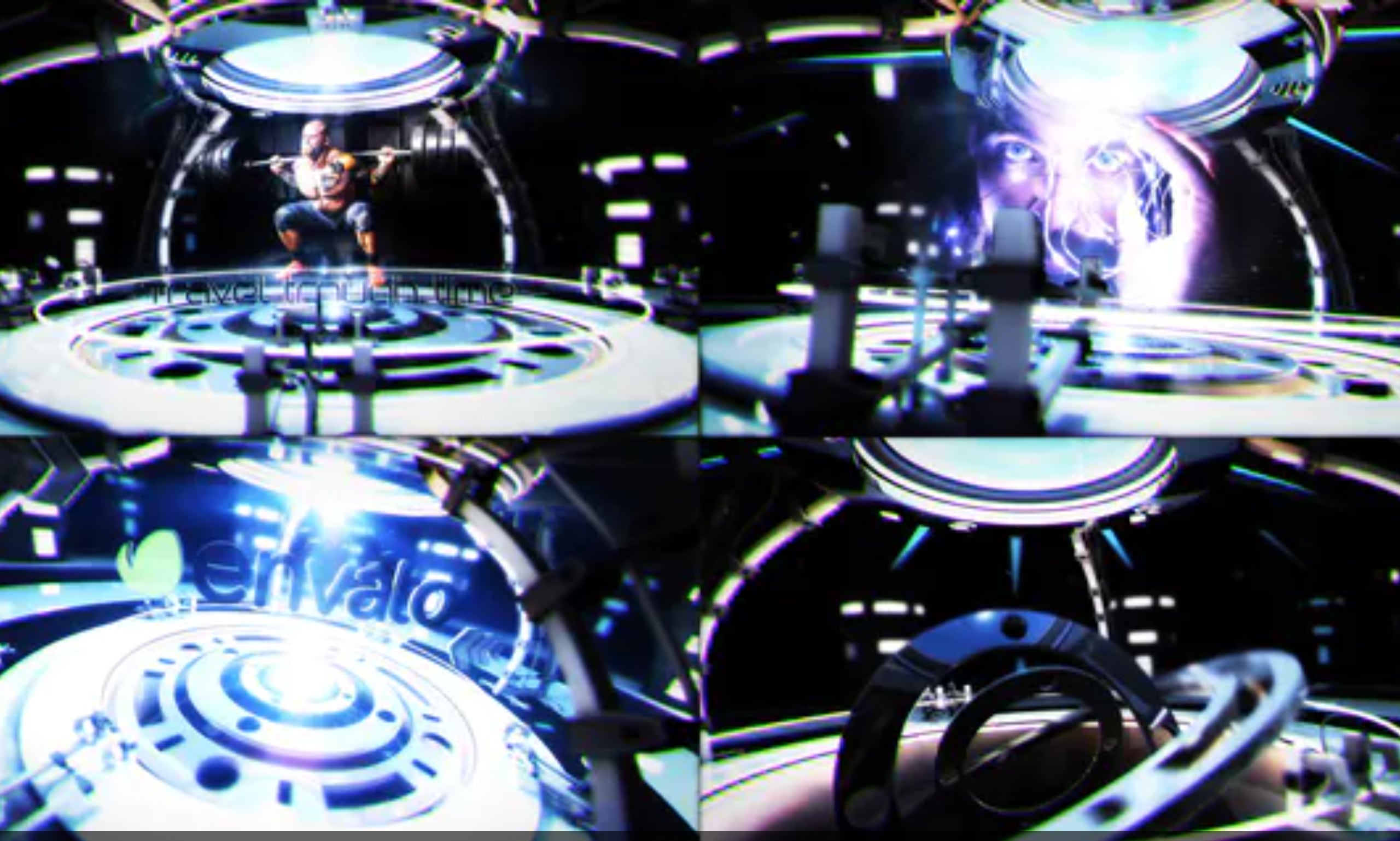 The Particle Accelerator After Effects template is a video display format that is hard to pass up. It uses a fully 3D rendered particle accelerator, combined with a space in the middle to input video footage. A great template, using eye-catching particle effects that will provide a professional finish to any project!
Free After Effects Particle Plugins
Whilst making real particles in your backyard will cost you a pretty penny, making particle effects on the screen doesn't have you cost you a cent. Let's take a look at some free particle After Effects that are a cut above the rest.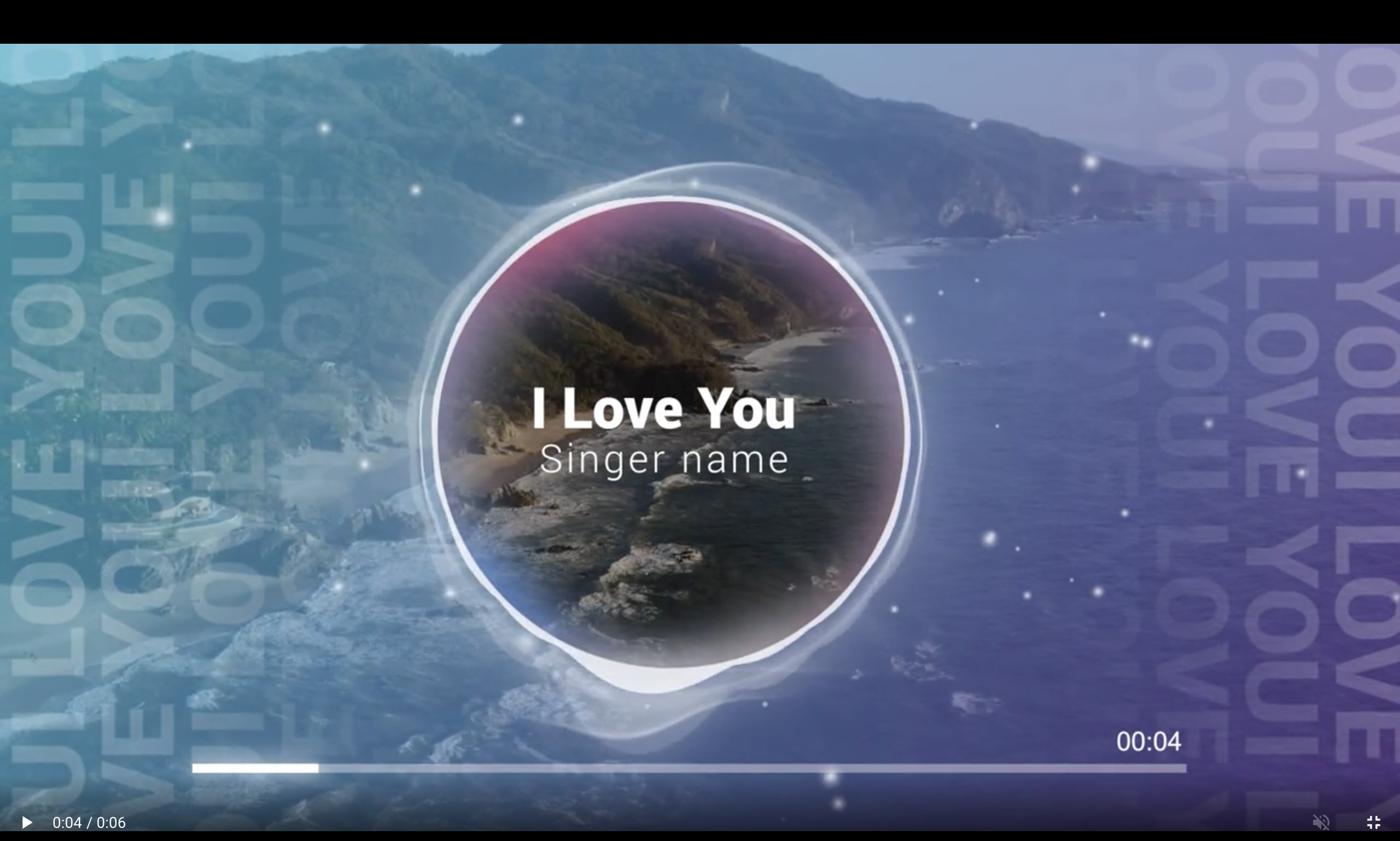 Creating a music video production, and want to bring the particle style to the screen with a visualizer? Well, now you can! With this Particle Audio Visualizer, you can express every note with a touch of particle fun.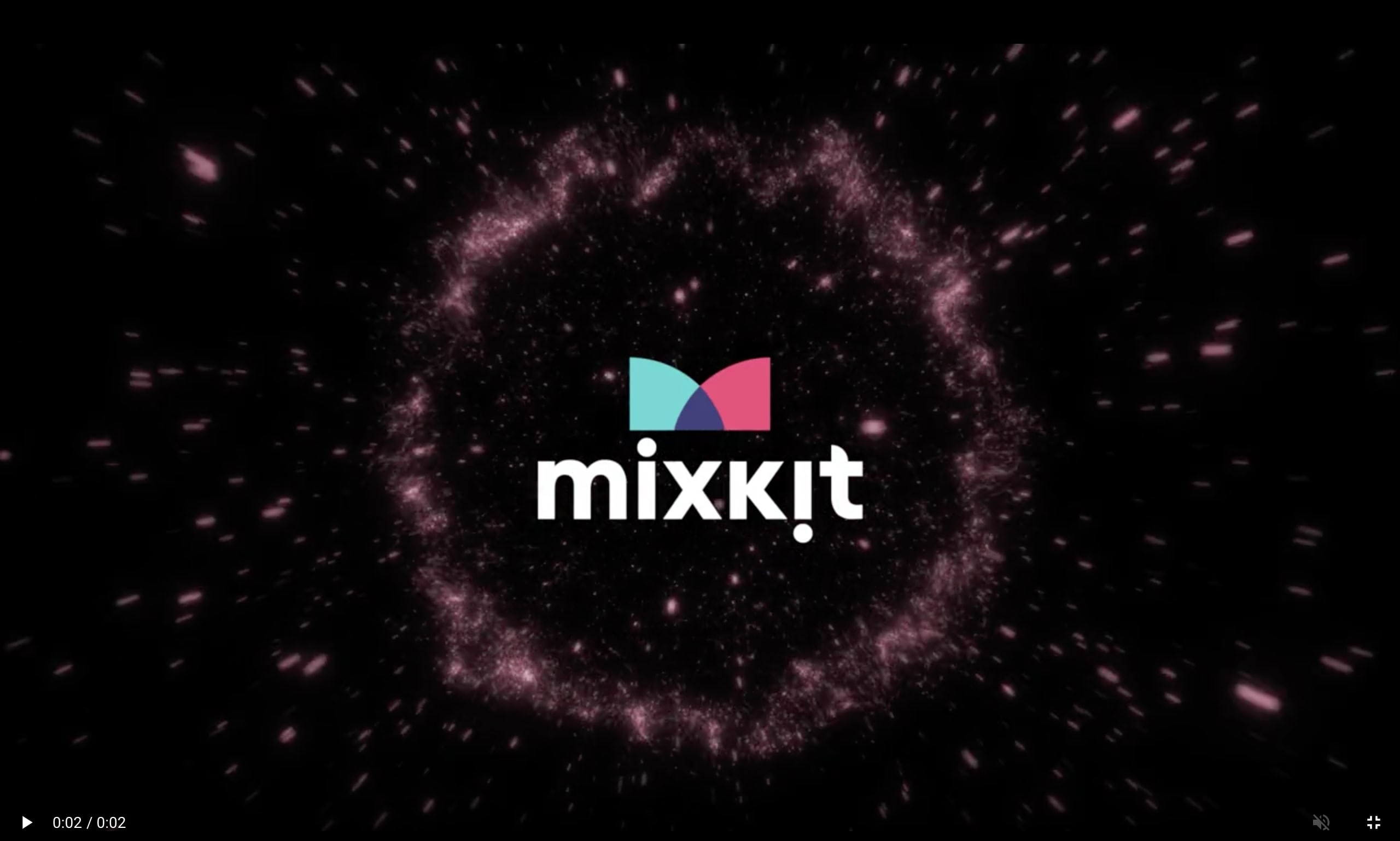 Sometimes we don't need all the razzle and dazzle that particles bring to the table, and that's where this simple reveal with particles comes in. It's a minimalistic, yet effective, After Effects template that provides a sleek and professional way to reveal your logo.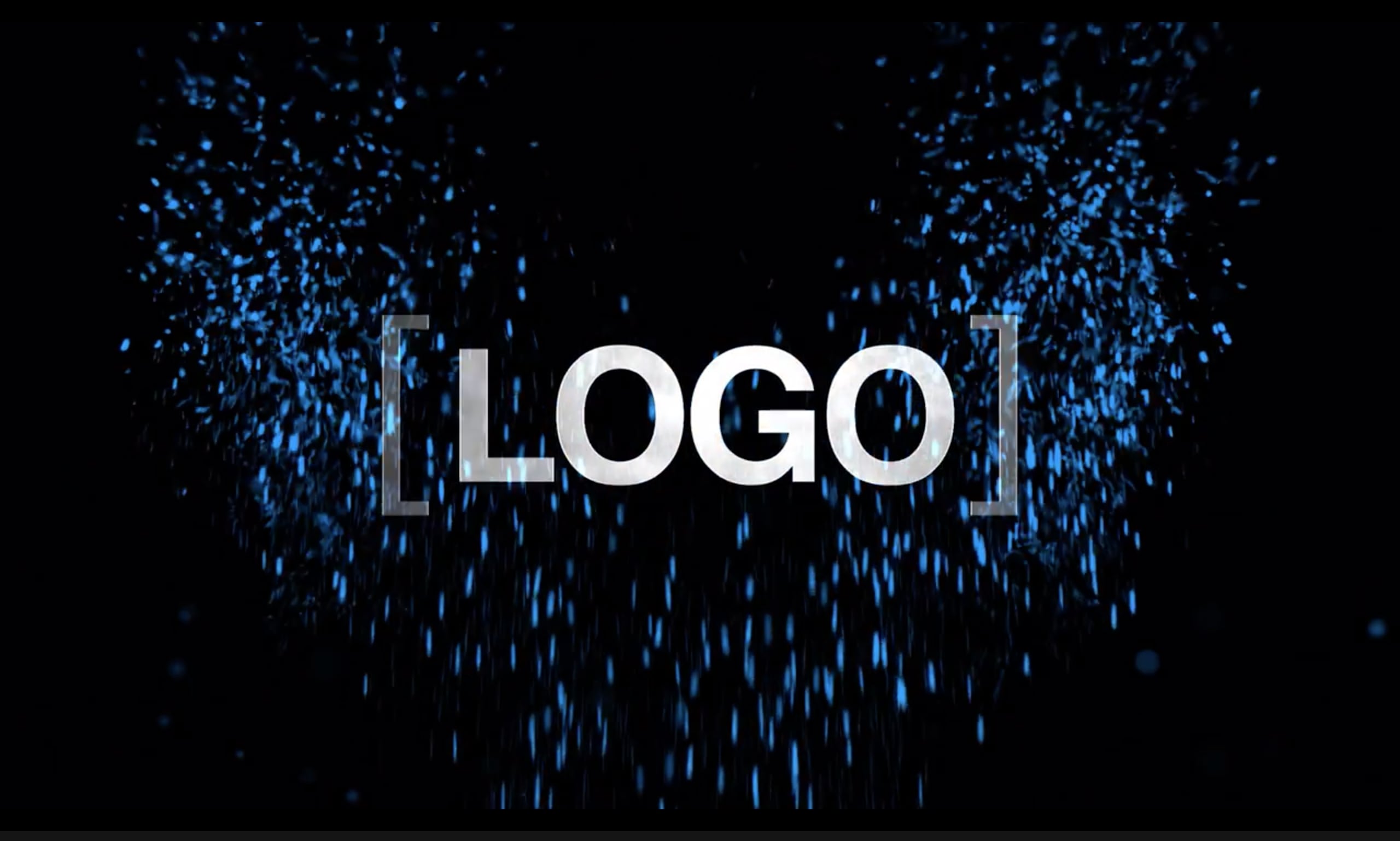 Here we have an expertly tailored logo reveal After Effects template that is surprisingly free. It provides a professional animation style, with an eye-catching particle explosion that brings your logo design to the screen in an impressive fashion. A gold standard for free particle After Effects.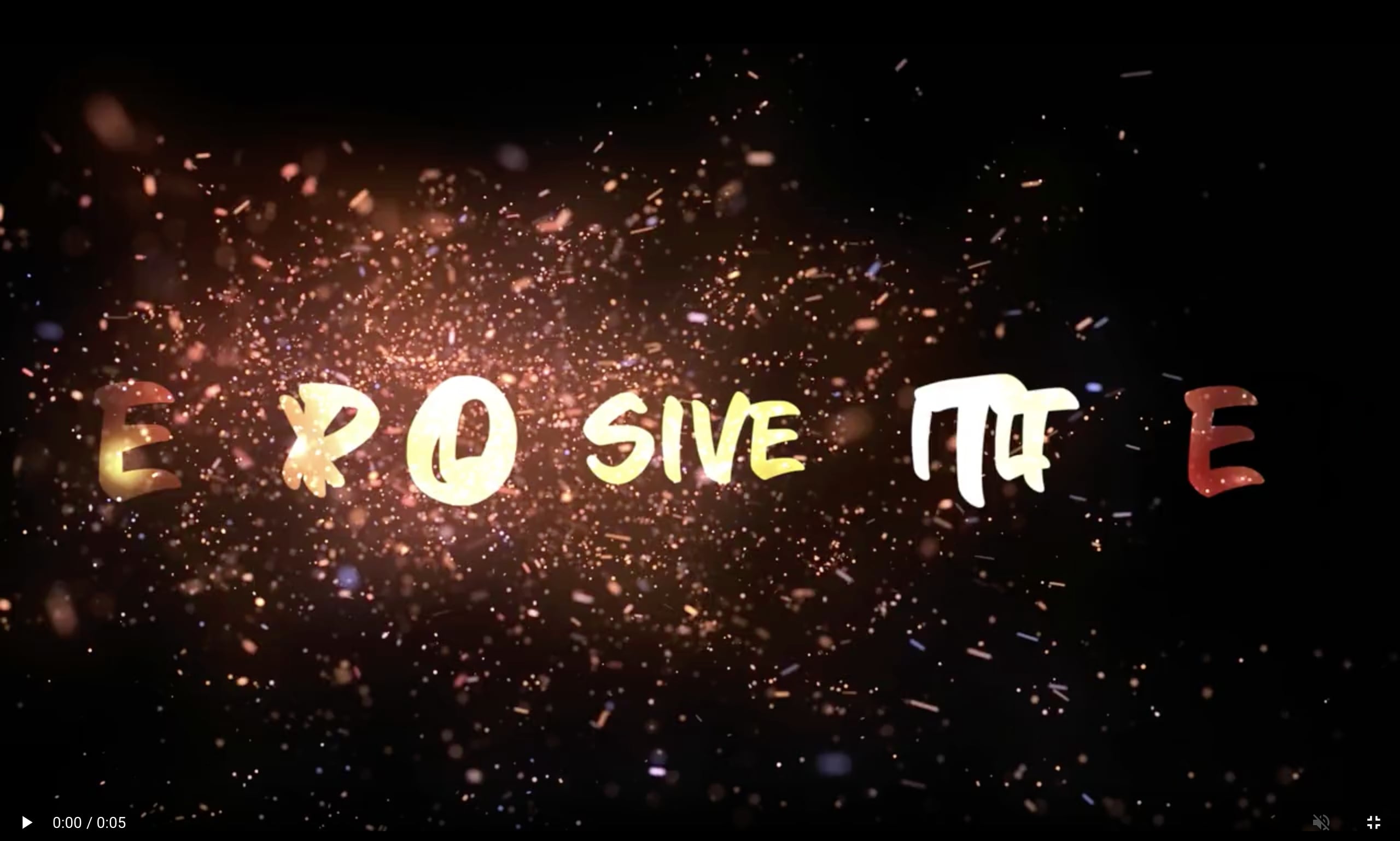 If you're looking to get your hands on a particle text After Effects template without spending a dime, you are surely going to love this option offering you an animated heading with a particle explosion effect.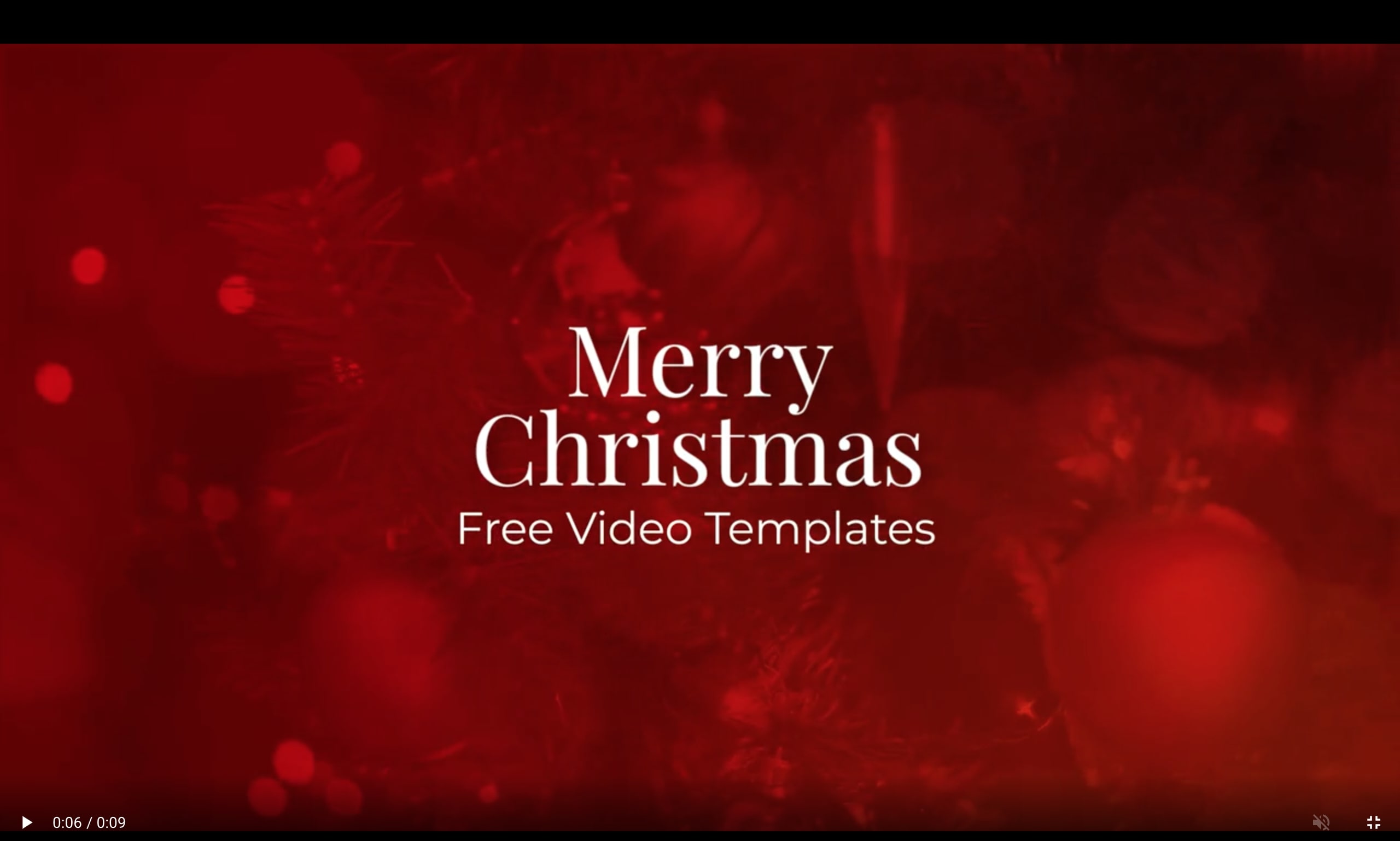 Next up we have a minimal festive title reveal that you can use for Christmas videos as well as for other purposes. The template features red overlay particles and video placeholders for you to create a stunning video.
Bring Particles to The Screen in Style with These After Effects!
Creating captivating and high-quality video production is already a huge undertaking, and finding the right After Effects can chew up an incredible amount of your time. Thankfully, with this range of floating particles After Effects, all of your particle needs are now covered.
Get out there and create something amazing with these particles After Effects!