30+ Best After Effects Parallax Photo Effects & Parallax Animation Templates
For any motion designer out there right now, After Effects will be the bread and butter of your trade. They provide you with the ability to tailor unique and captivating designs on screen with ease.
Yet, it can often be difficult to zero in on very specific After Effects. This is significantly true for the parallax effect in After Effects. It's for this reason that we decided to compile a list of both premium and free parallax photo effects and animation templates.
If you've been stuck trying to find that unique After Effects parallax plugin, or just want that very specific parallax effect on the screen, then you'll find it all here on our list.
Read on to see our assortment of the best parallax After Effects out there right now!
Download thousands of versatile Adobe After Effects templates, logo stings, openers, slideshow templates, lower thirds, and more. From $16 per month, get unlimited access to a growing library of over 2,000,000 Adobe After Effects templates, design assets, photos, videos and more.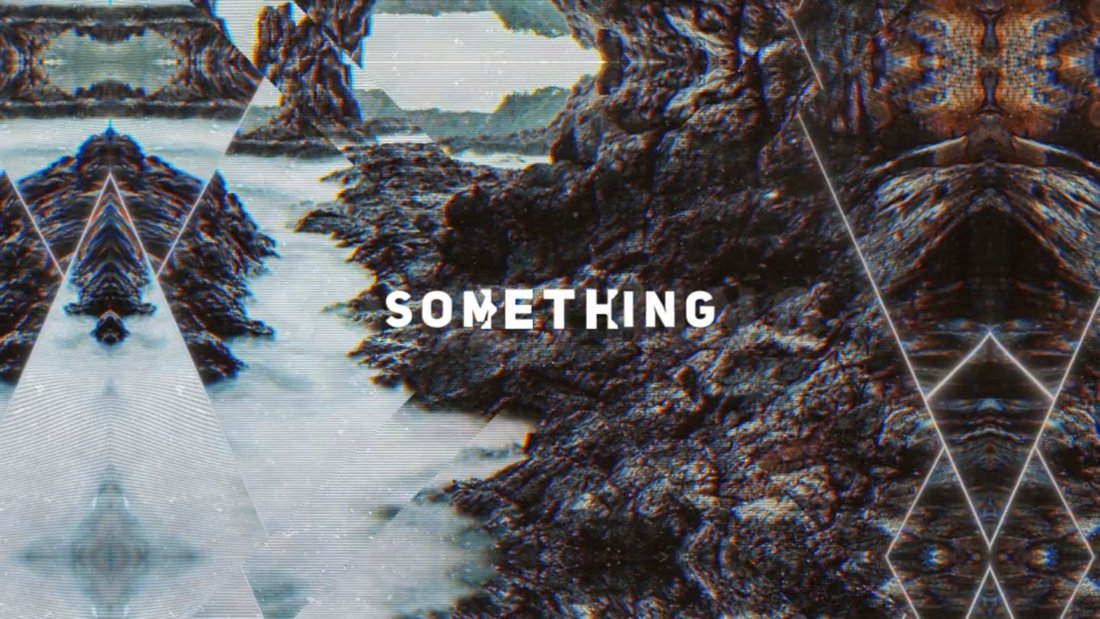 This After Effects template features a unique parallax effect featuring a variety of mesmerizing patterns. It's fast, dynamic, and instantly grabs attention. You can use it to create cool slideshows and even transitions for your videos.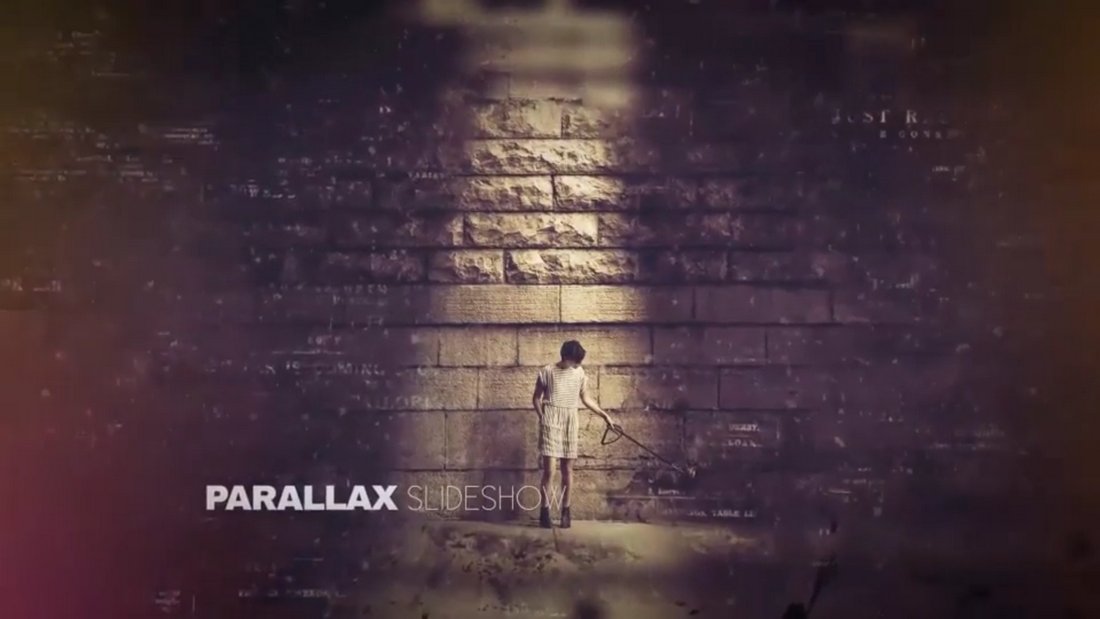 If you want to create a slideshow with a classic historical documentary-style design, this After Effects template is perfect for your projects. It features a creative slideshow design with parallax effects.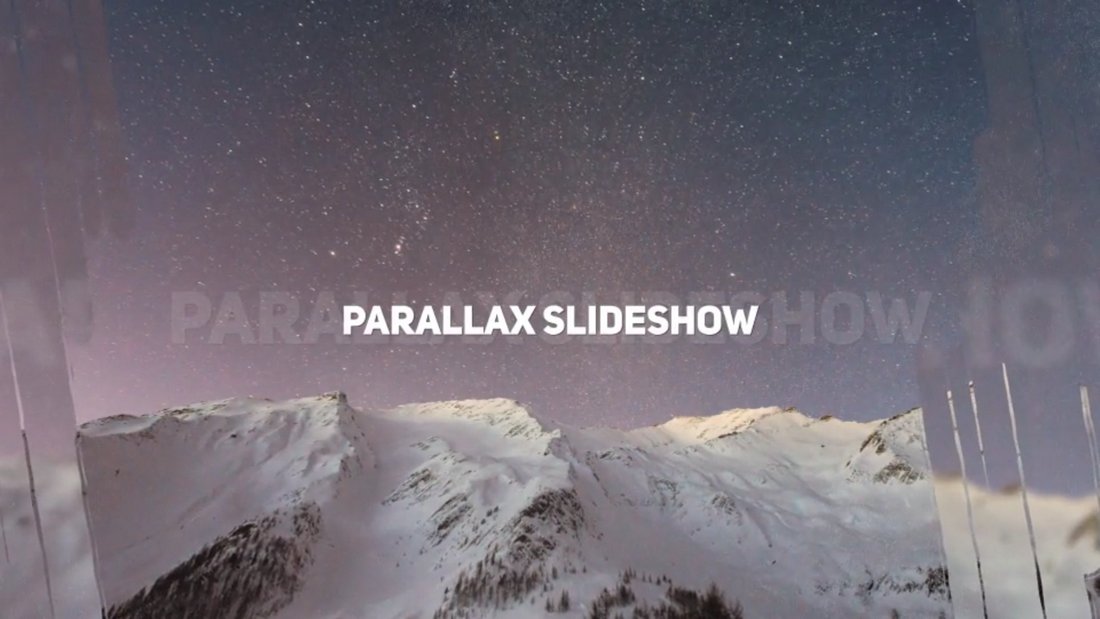 This After Effects template has modern parallax effects with cool patterns and designs. It's perfect for designing photo slideshows, promo adverts, and social media posts. The template includes multiple styles of parallax effects as well.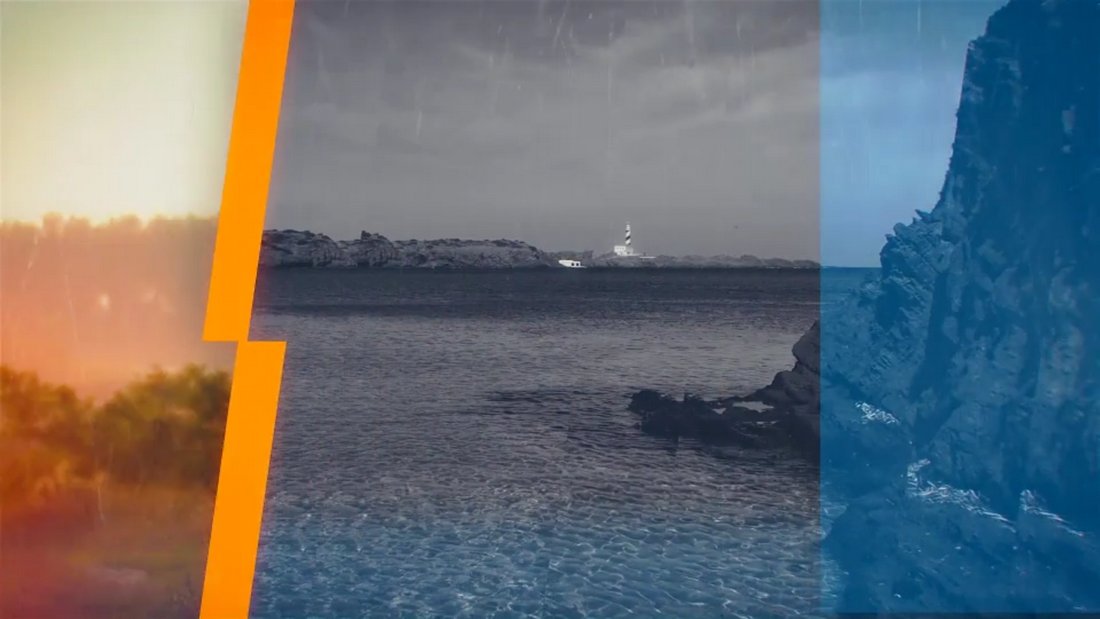 Another stylish After Effects parallax slideshow template featuring a modular structure. This template can be easily customized to create unique parallax effects for your videos. It's compatible with After Effects CS5 and higher.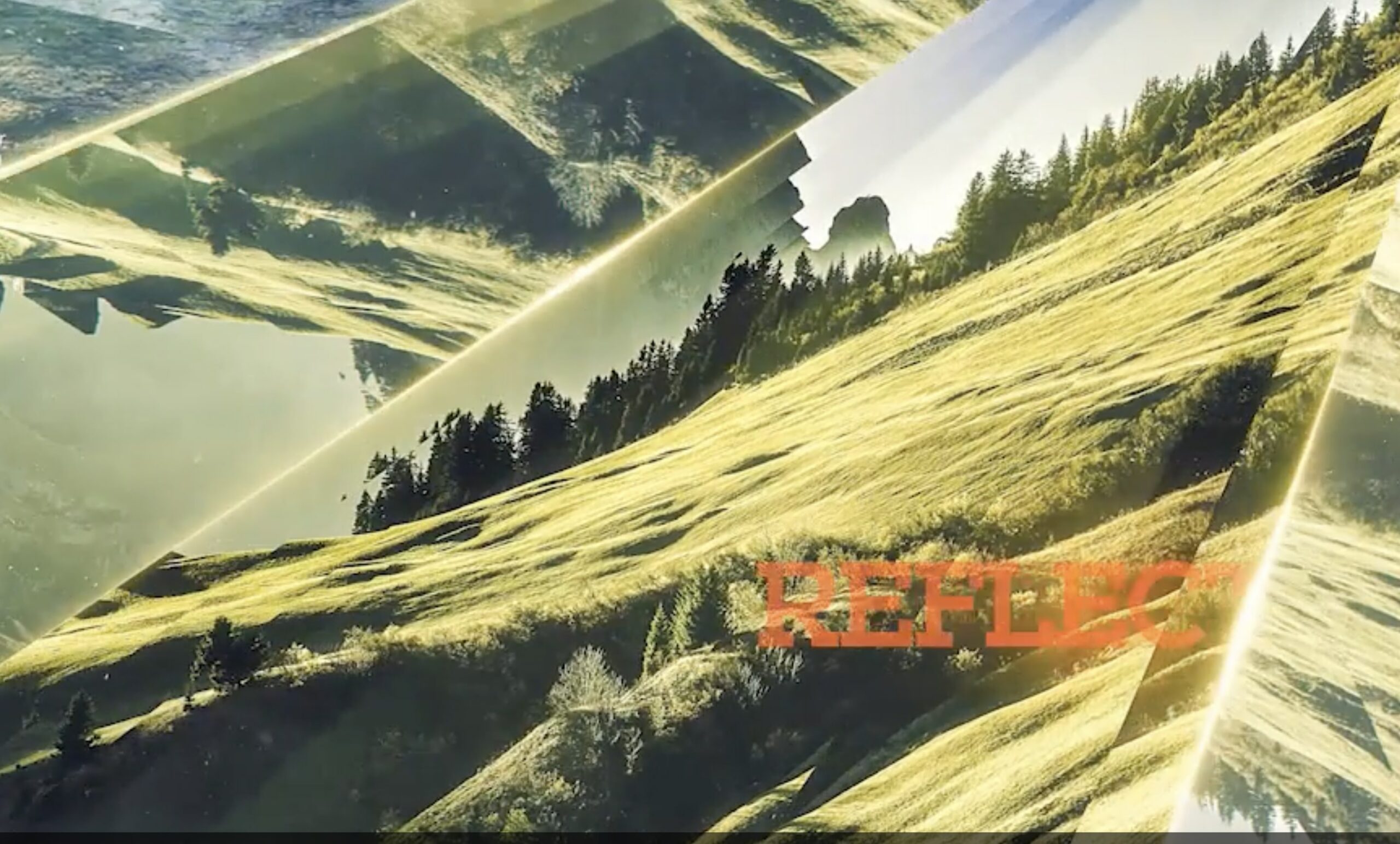 If you're looking to hunt down the best After Effects parallax slideshow templates, the above-featured product is an excellent contender for your cash. Use it to create praise-worthy corporate presentations, inspiring videos, or standout portfolios.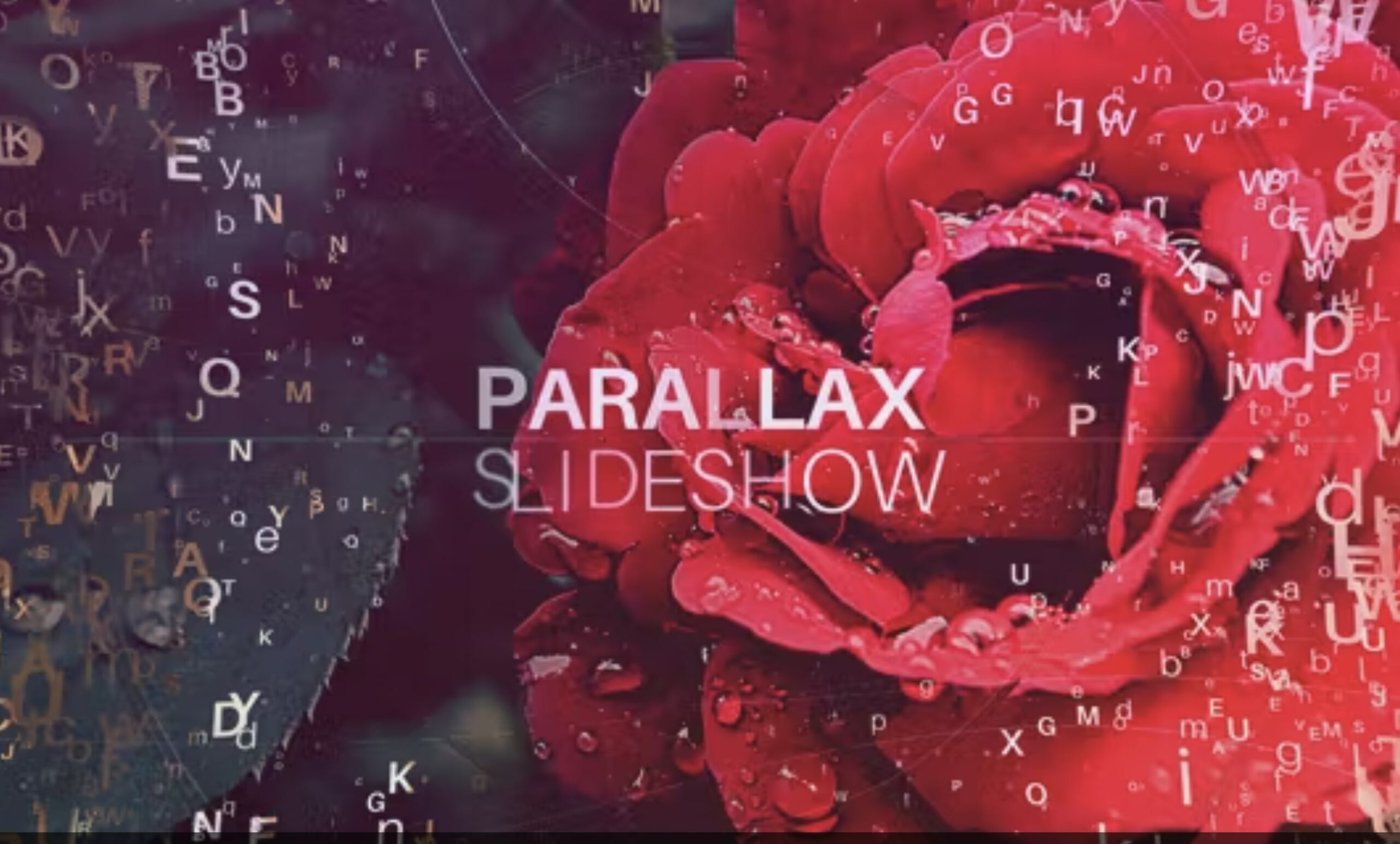 Here we have a gorgeous, and elegant-looking parallax animation template that will help separate your video project from the crowd. It comes with full-color control, and an instruction file for your help, and works seamlessly with After Effects CS6, and higher versions.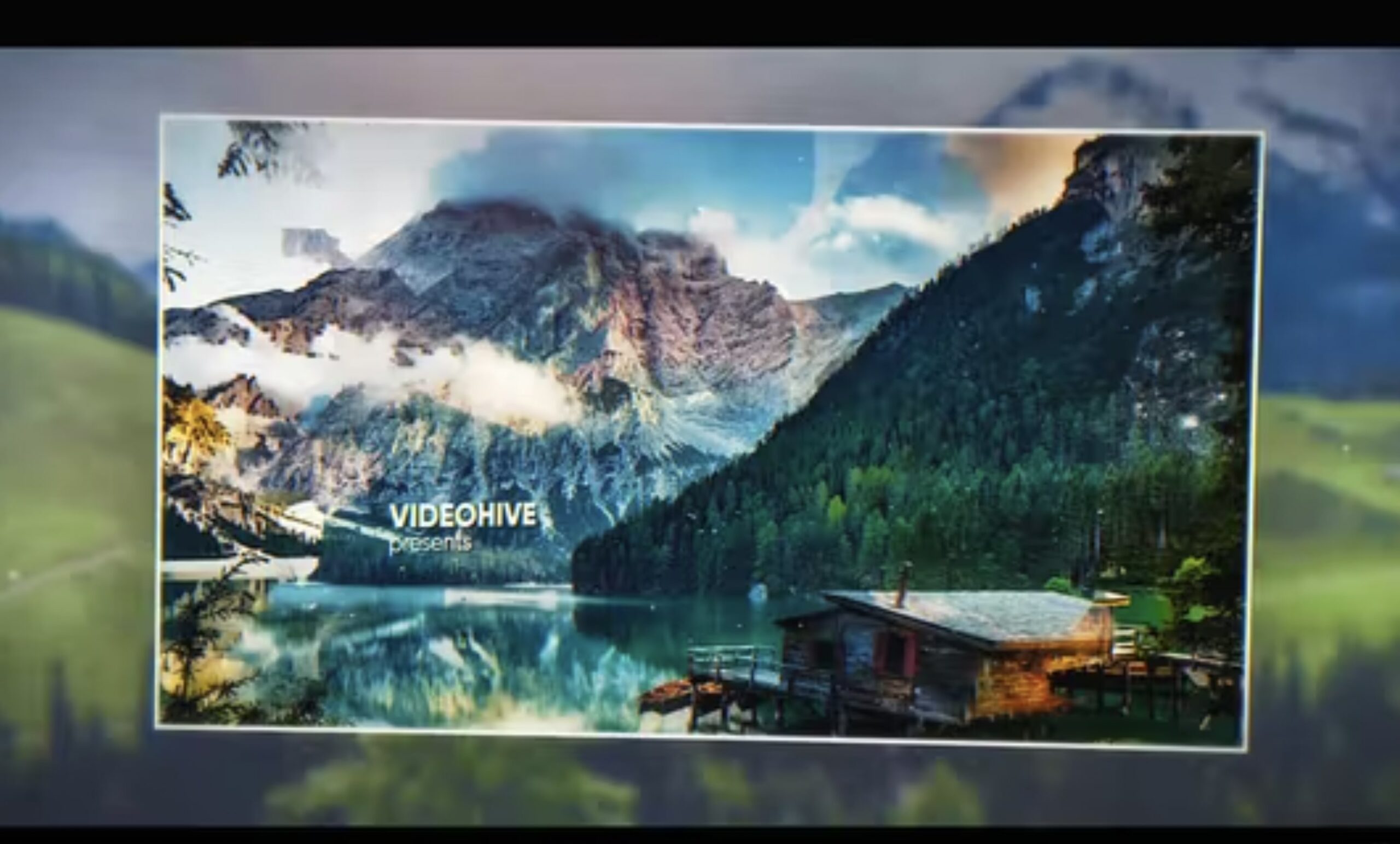 Fancy a modern, and stylish After Effects parallax picture slideshow template to create mesmerizing videos? Look no further than this template. It offers an eye-catching design, 4 versions of duration, free fonts, and a lot more. Don't hesitate to take this multi-purpose template for a spin.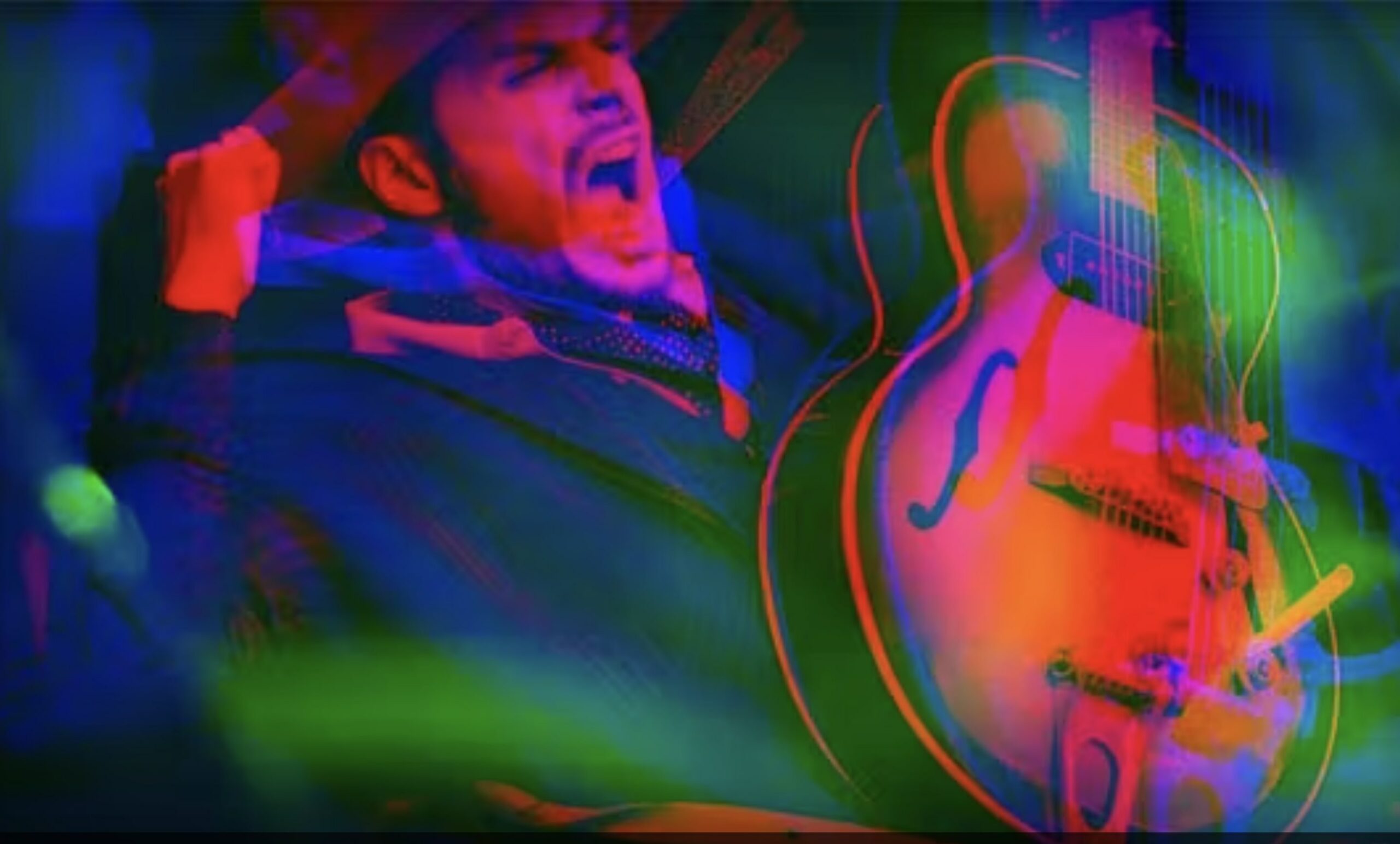 Check out this incredibly unique and remarkable tritone template that can be fully customized to your specific requirements in just a few easy clicks. when it comes to the best After Effects parallax animation templates, this product stands at the top of the league.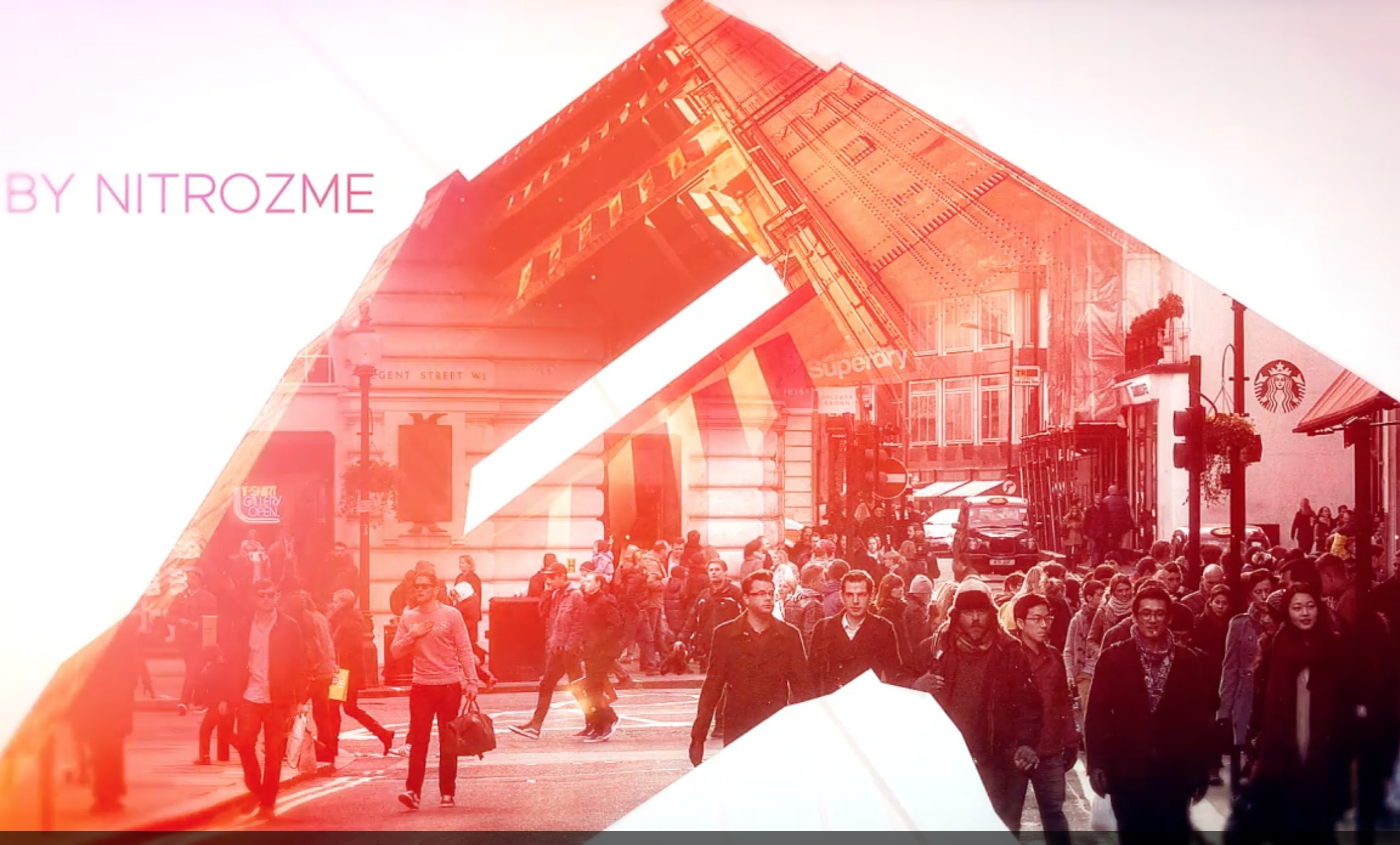 The Stylish Parallax video display template is an expertly crafted slideshow effect that provides you with a range of parallax transition designs for you to enjoy. This parallax slideshow uses a modern slideshow aesthetic, mixed with easy-to-use customization features.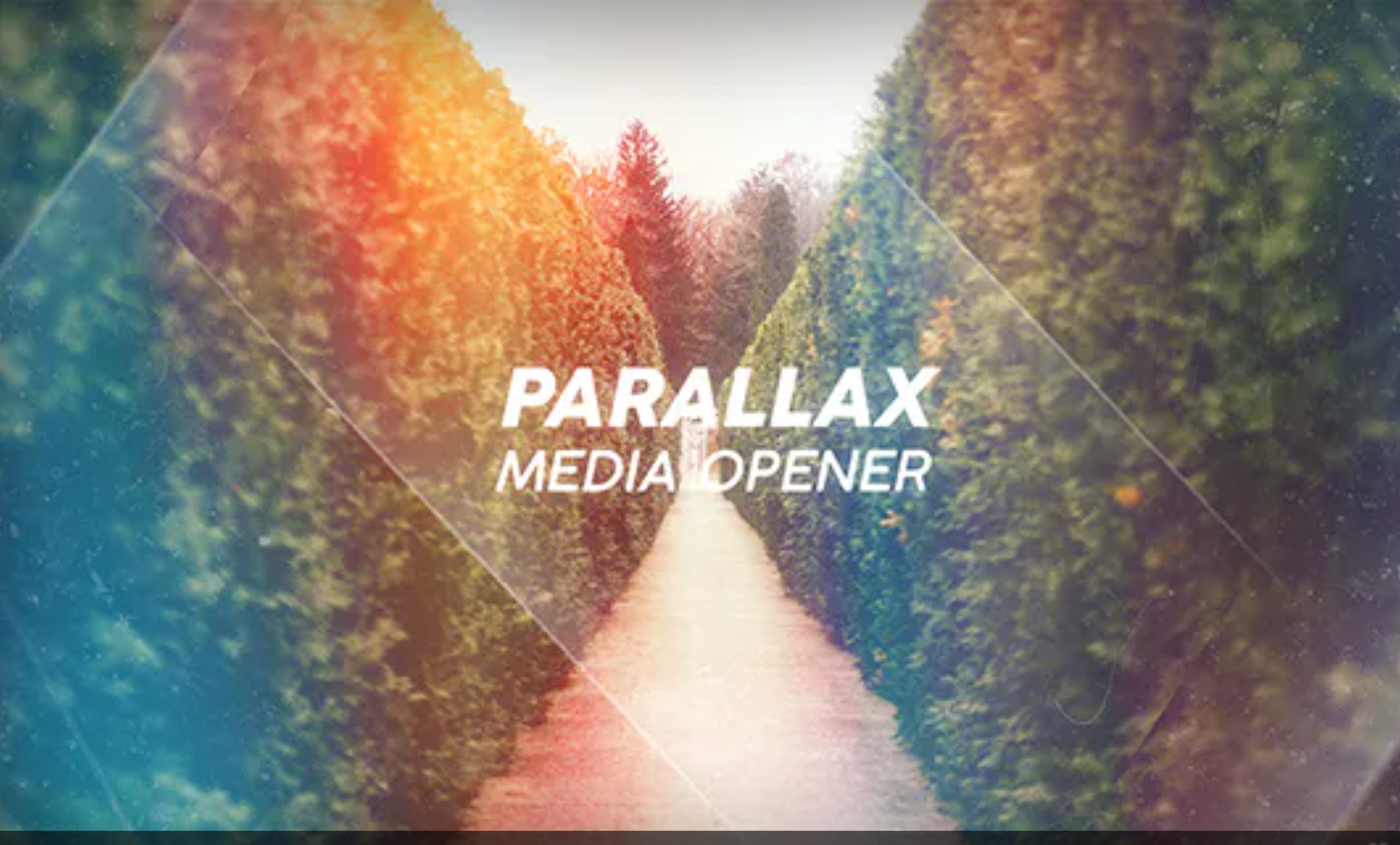 Create a stunning and captivating opening effect with the Parallax Opener After Effects template. This media opener uses a combination of parallax effects, and minor animations, to provide you with a versatile opening template that is sure to impress.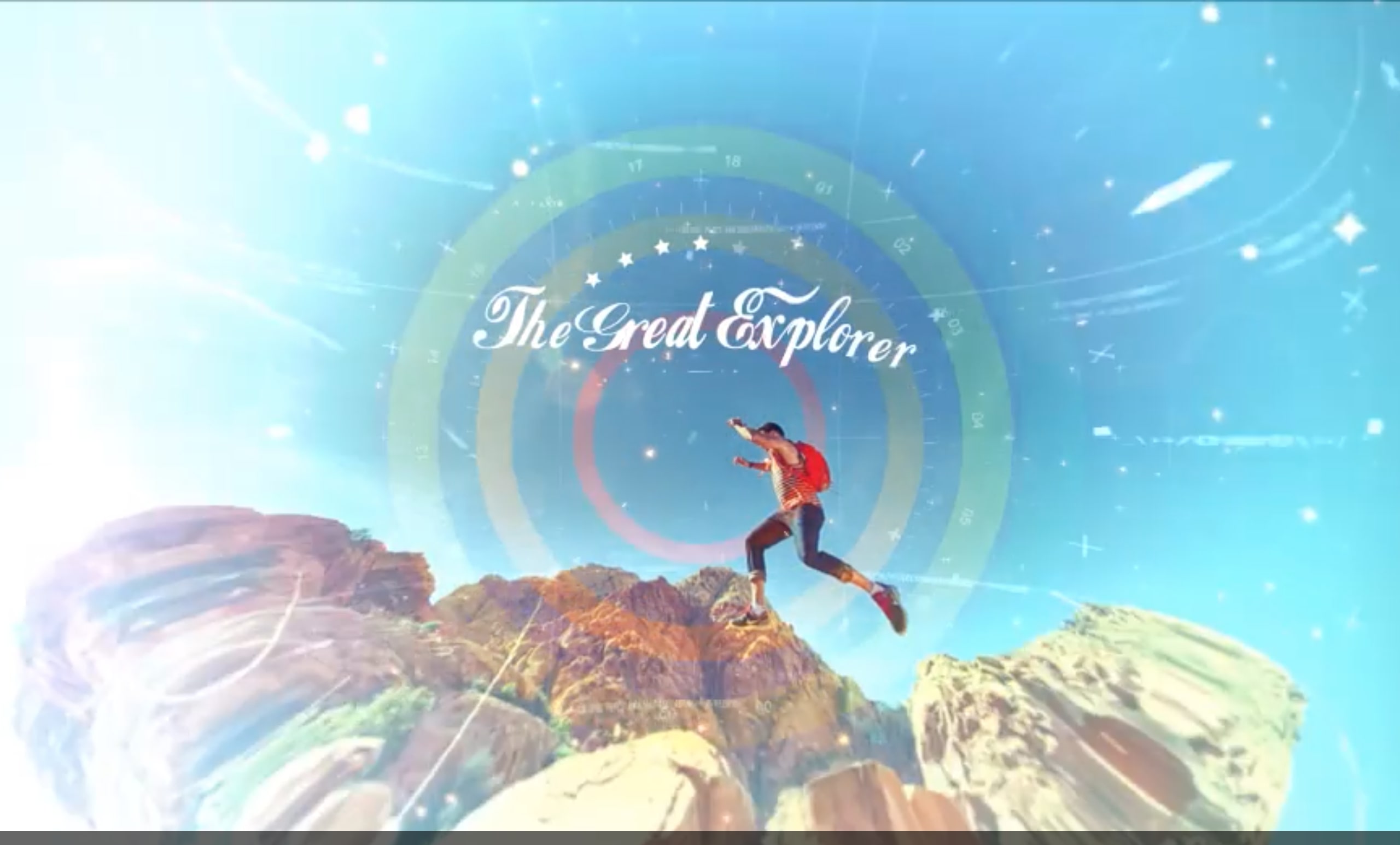 Parallax Freedom is a modern video display template that comes with some impressive parallax animations. It uses a simple to adapt template, mixed with a range of placeholder effects to get you started. A great choice for a wide range of creative and professional applications.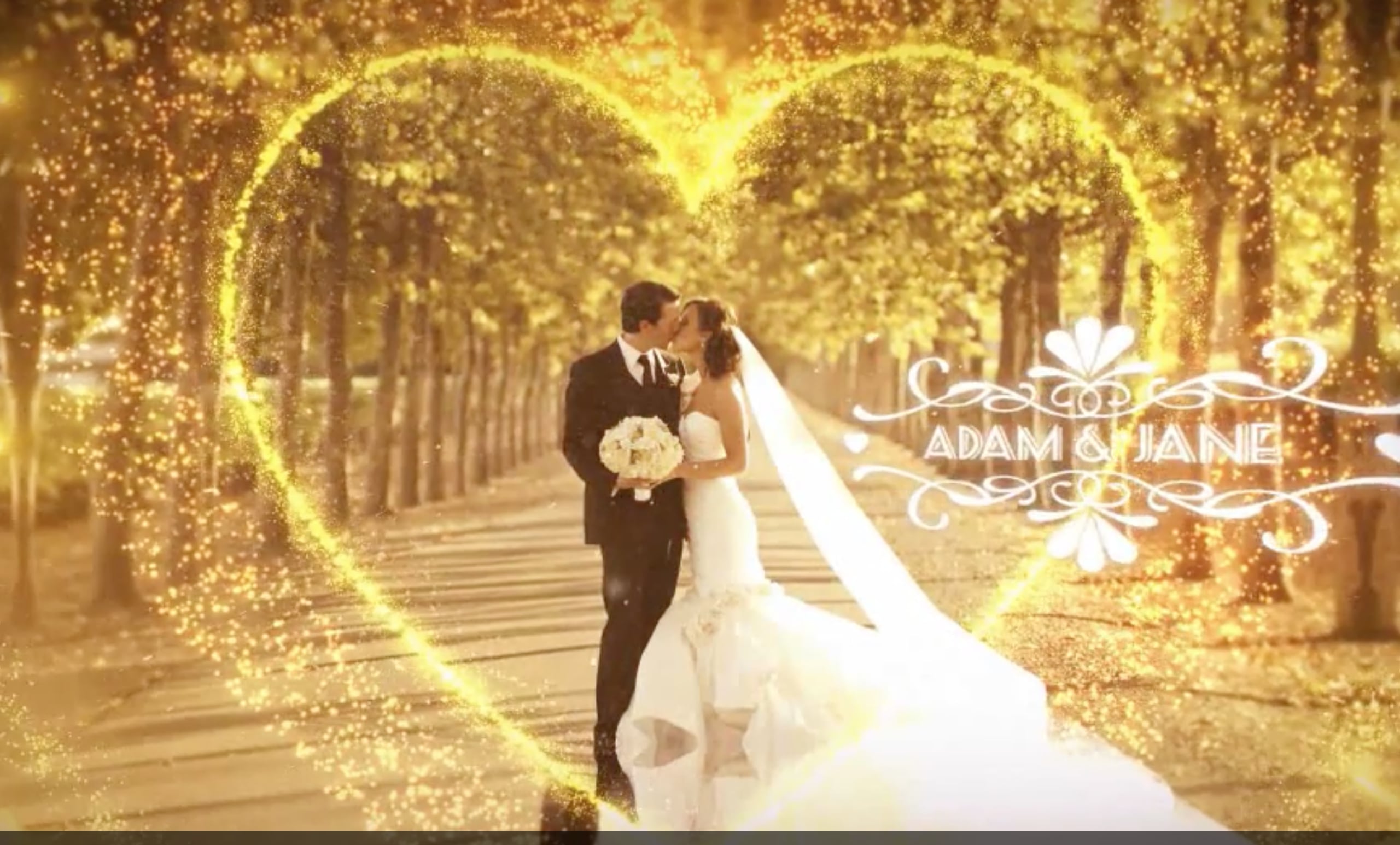 Create a life-long memory with this Wedding and Romantic Parallax After Effects template. The video display style has been molded to offer a touch of romantic personality with every slide and is a breeze to adapt to your own personal production needs.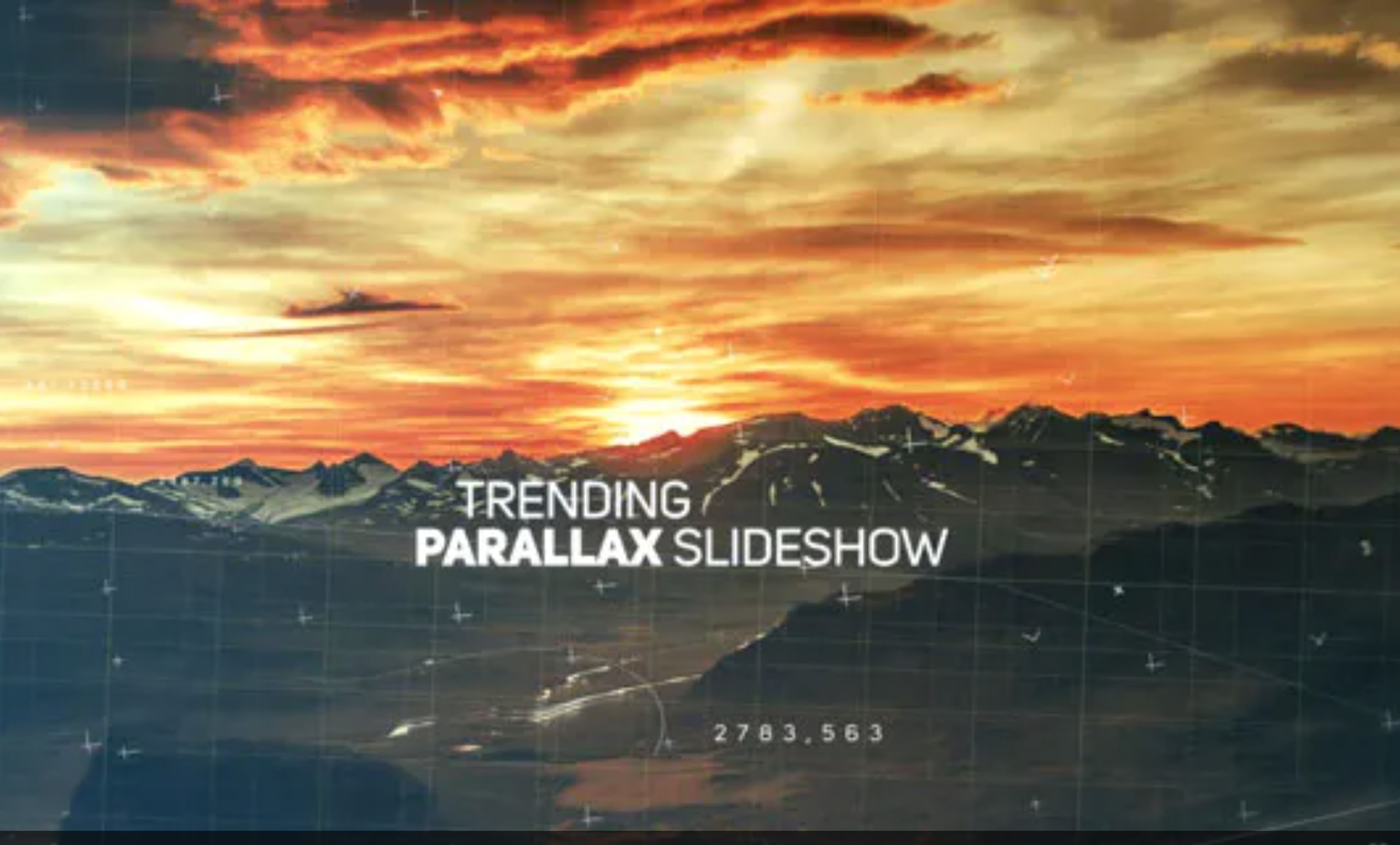 Looking to create a captivating production, and want to use the parallax effect to captivate your audience? Look no further than this Inspiring Parallax Slideshow After Effects template, a gold standard in modern parallax slideshow templates.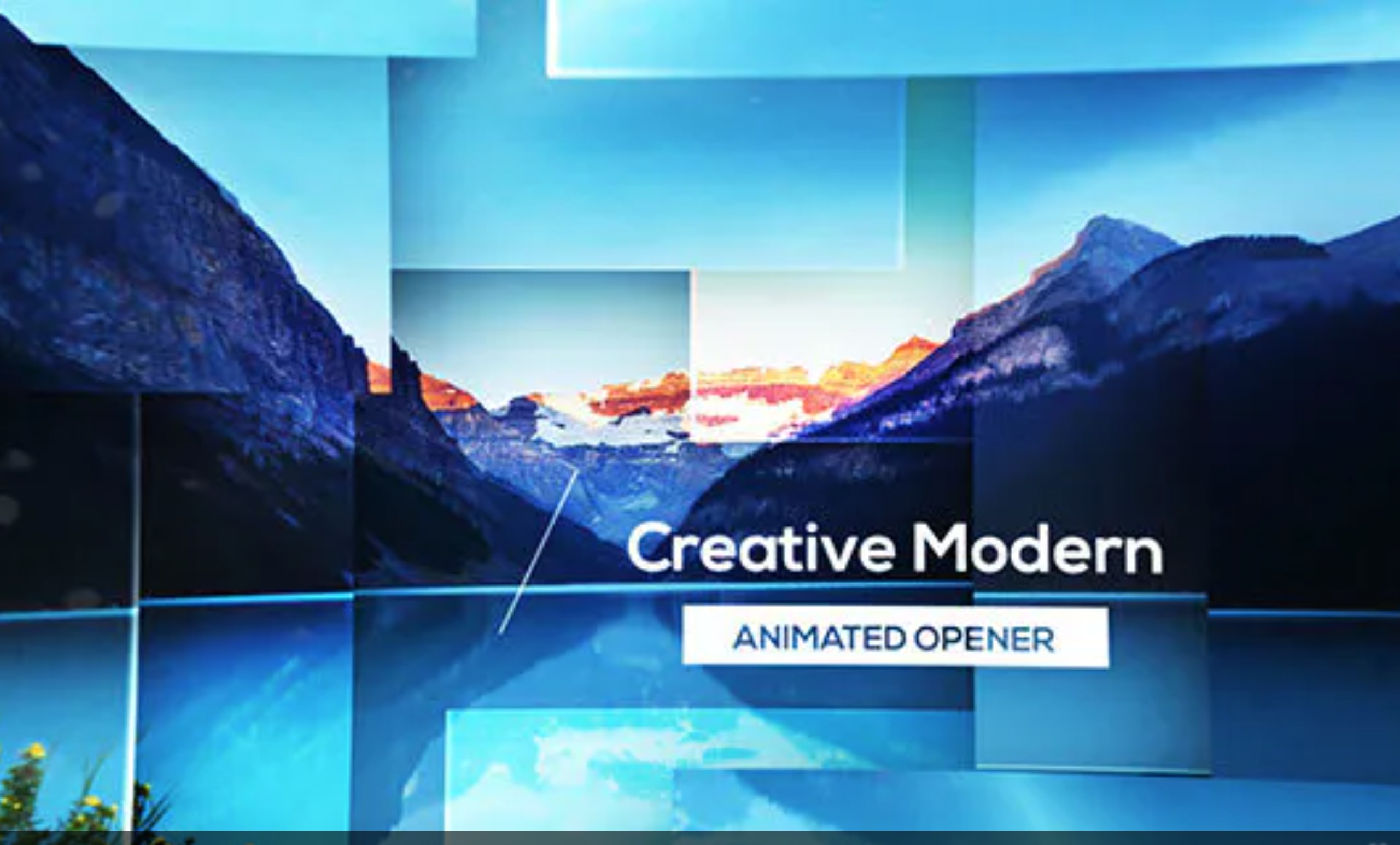 Bring a touch of modern style to the table with the Parallax Modern Opener. A versatile opening style that allows you to emulate a professional production style with ease. A great choice for professional video productions.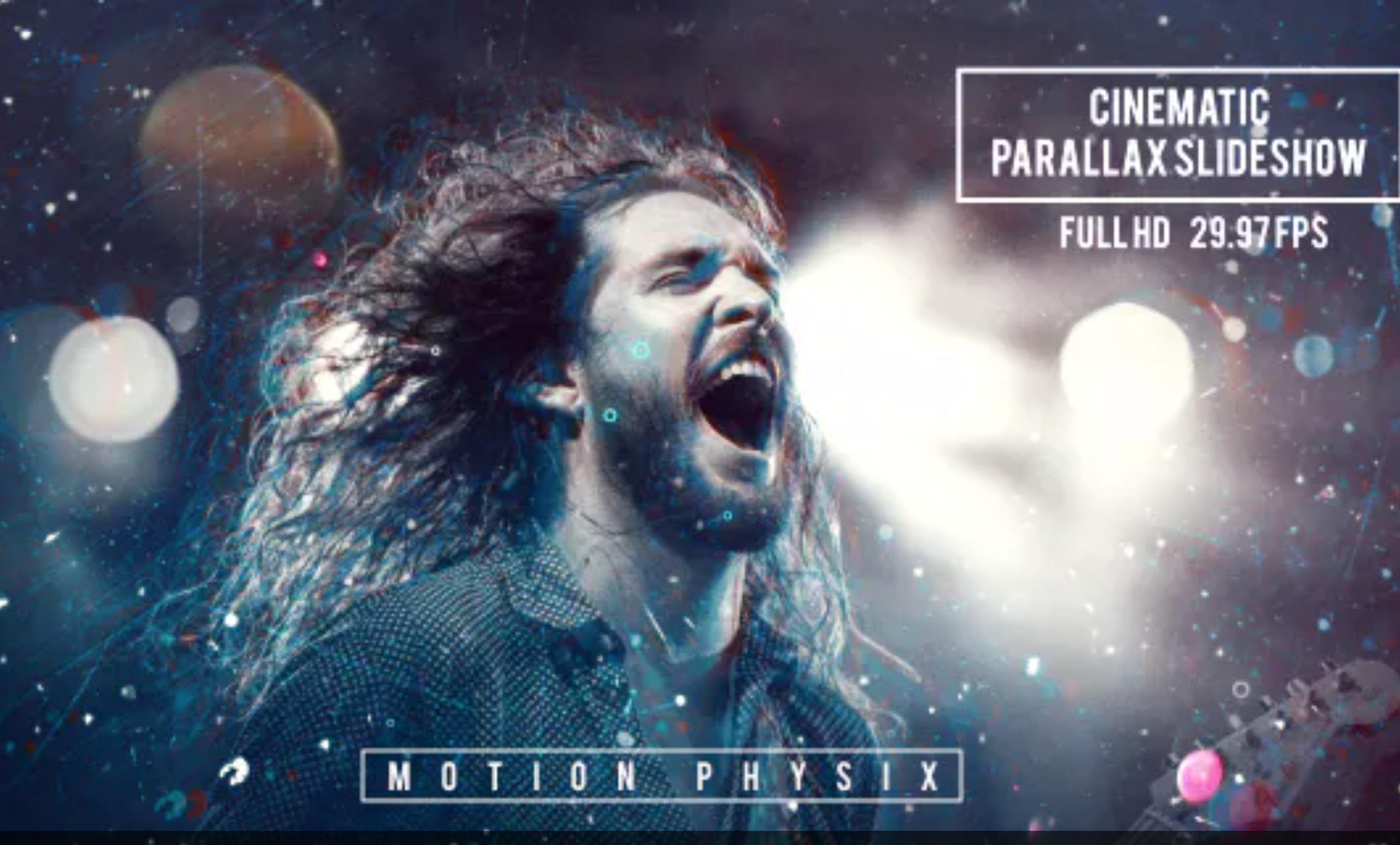 The cinematic style has never really gone out of favor, and now with this Cinematic Parallax Slideshow, you can bring the parallax style together with the timeless cinematic aesthetic.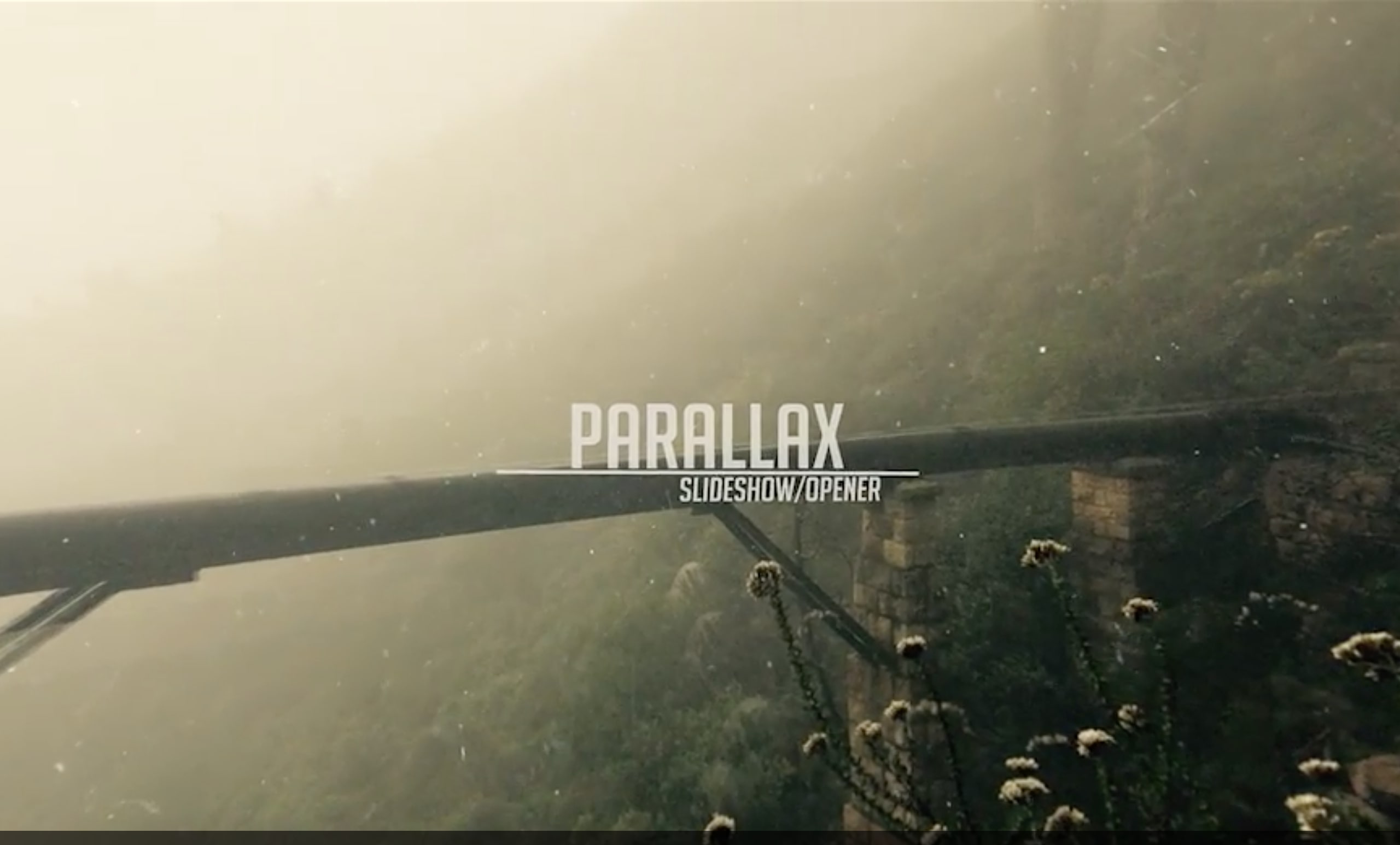 This Parallax Intro is a minimalistic, yet effective, introduction style for your videos. If you need a more subtle parallax style for your production, then look no further than the Parallax Intro After Effects template.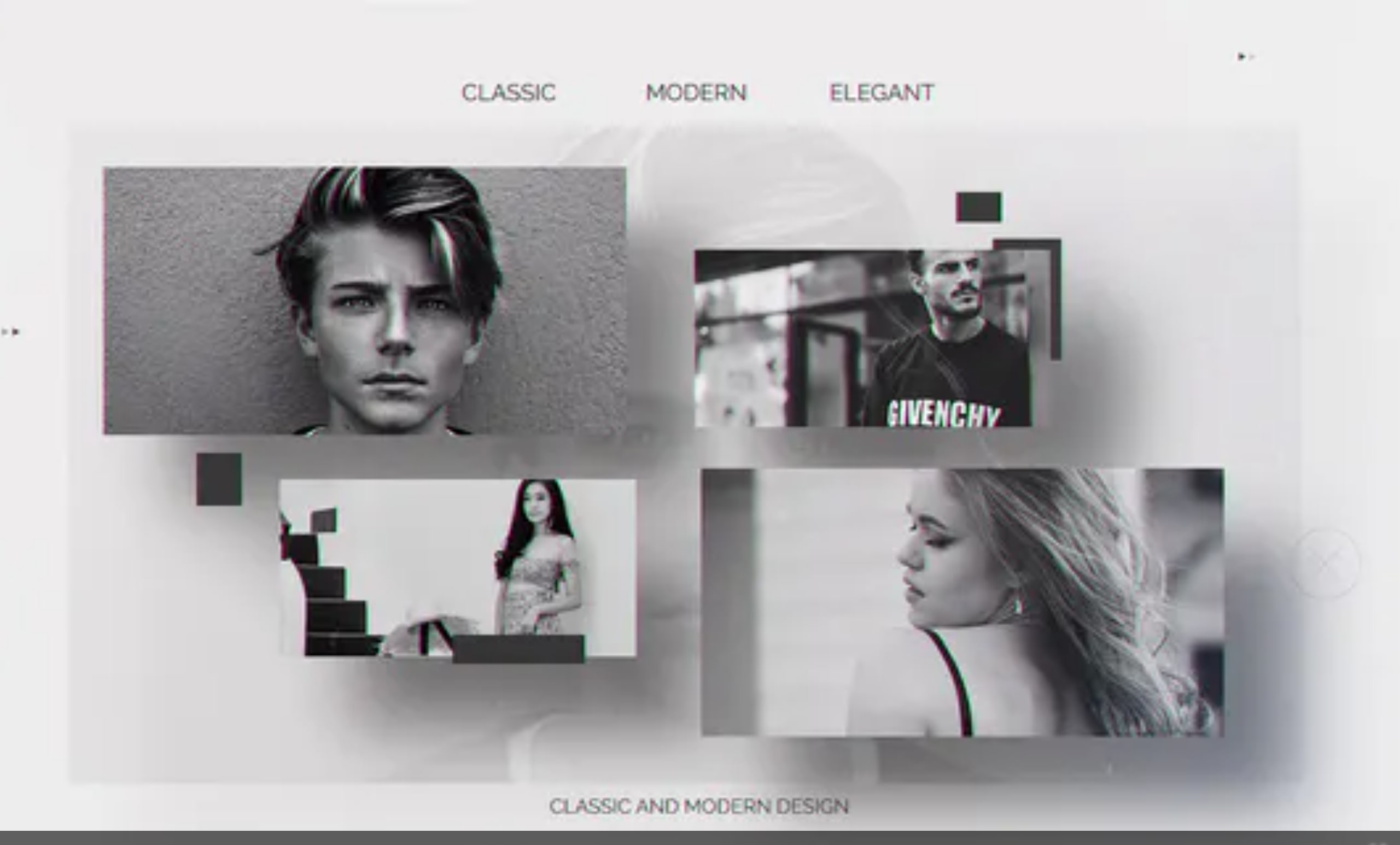 The Parallax Gallery is a mixture of an opening template and a slideshow template. Allowing you to enjoy the best of both worlds, whilst still applying a captivating parallax style that is sure to turn heads, and drive attention to your work. A great choice for both creative projects, and professional productions.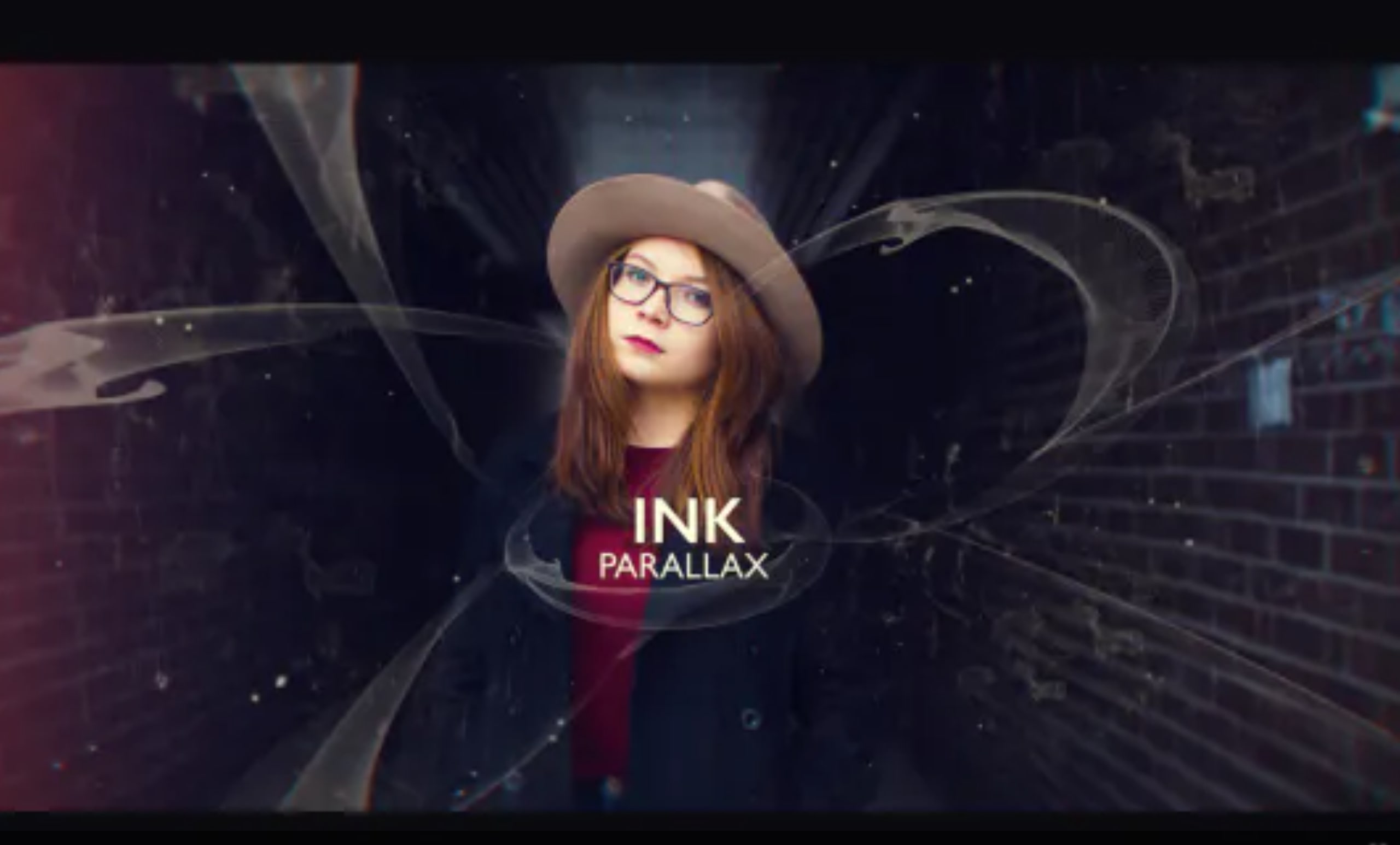 Ink Parallax is a unique take on the traditional parallax animation style. It mixes a set of captivating animation styles with a broad and captivation parallax After Effects template. A great choice for those looking to add a dash of unique personality to their work.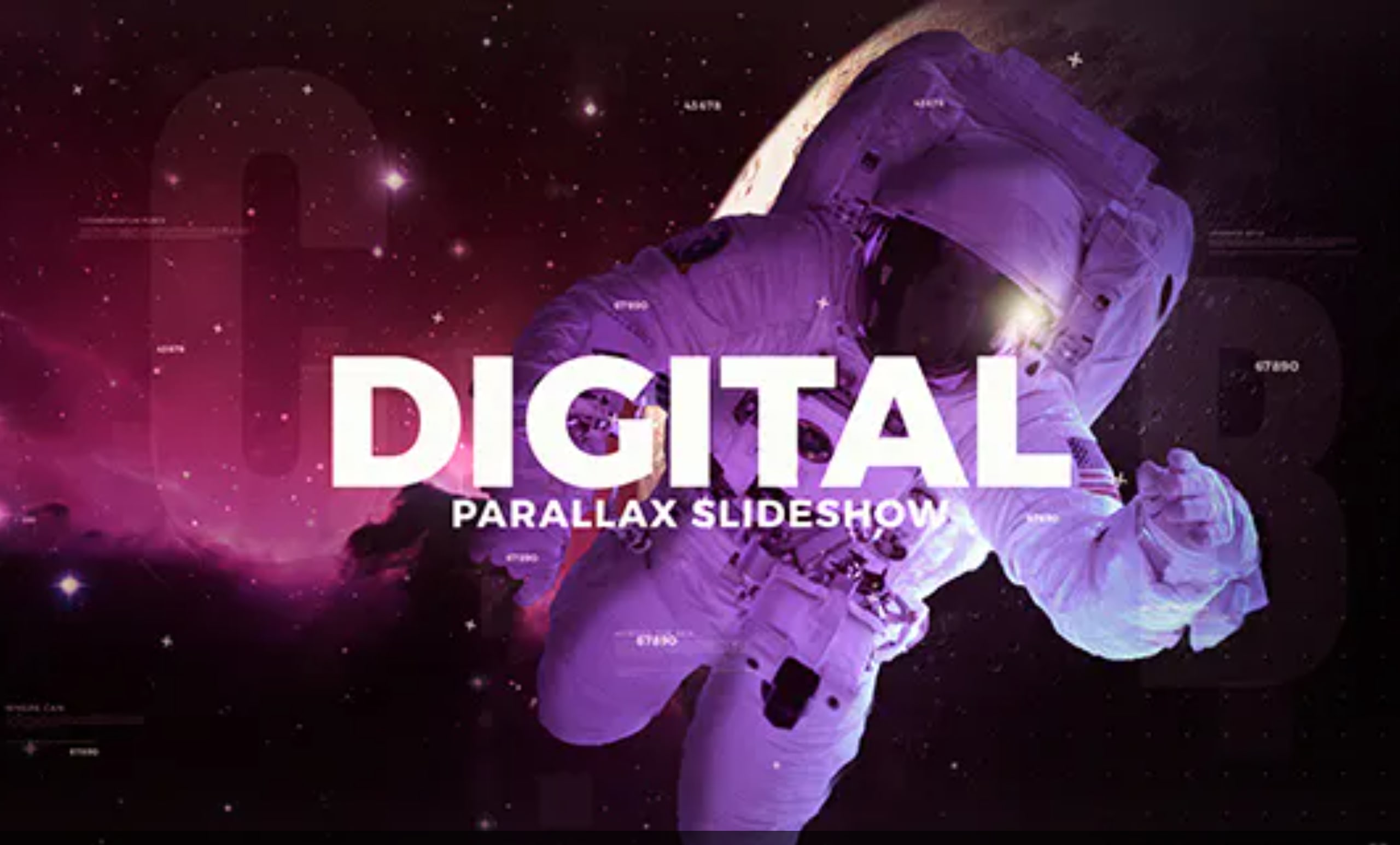 The Digital Parallax Slideshow After Effects template is a professionally designed slideshow template, striving to provide a unique aesthetic to your video productions. It comes with a range of customization options, allowing you to make the most of the template's capabilities with ease.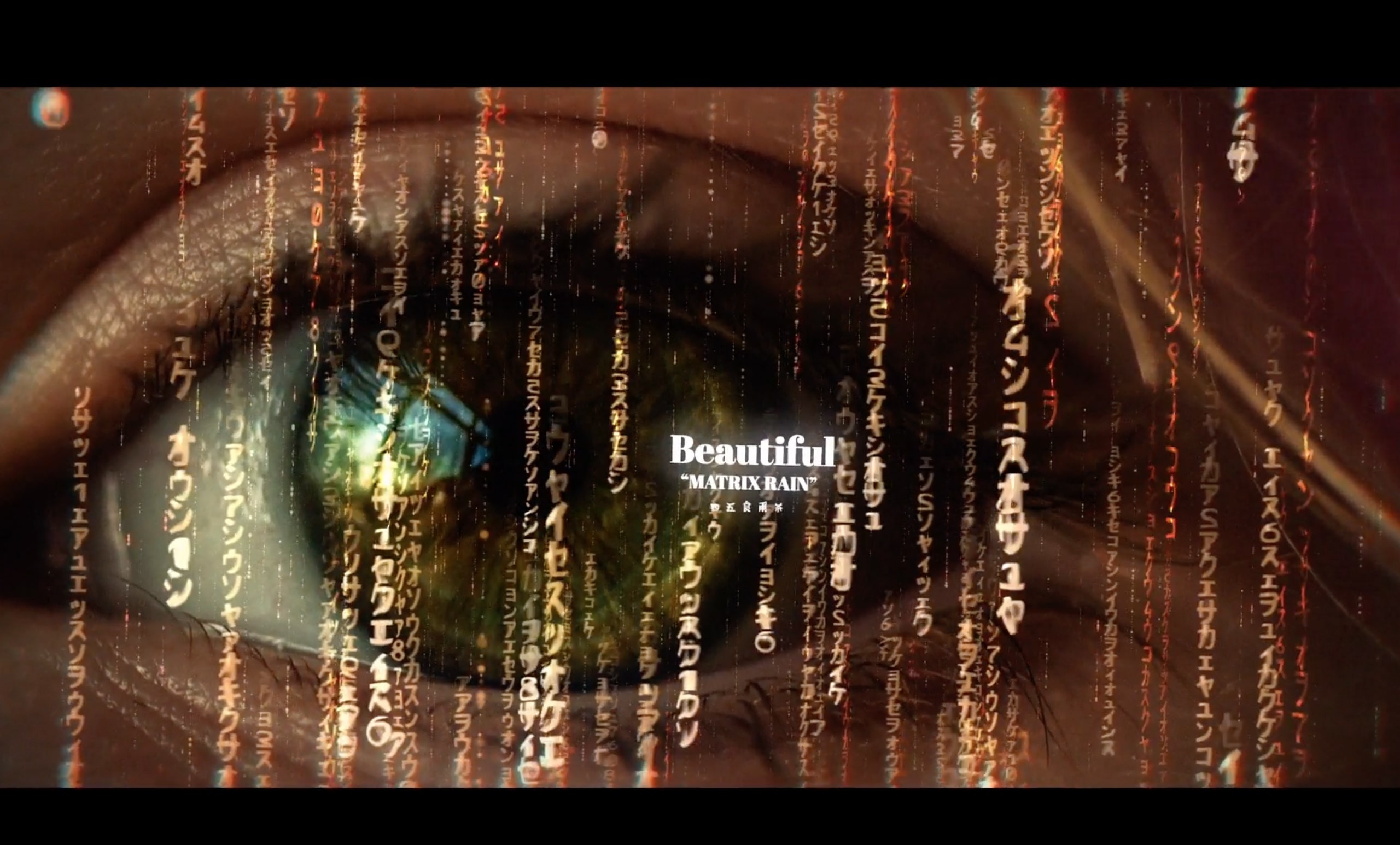 Add a dash of sci-fi personality to your production with the Matric Parallax Opener. An absolutely stunning combination of styles that manages to create a captivating and impressive aesthetic on screen.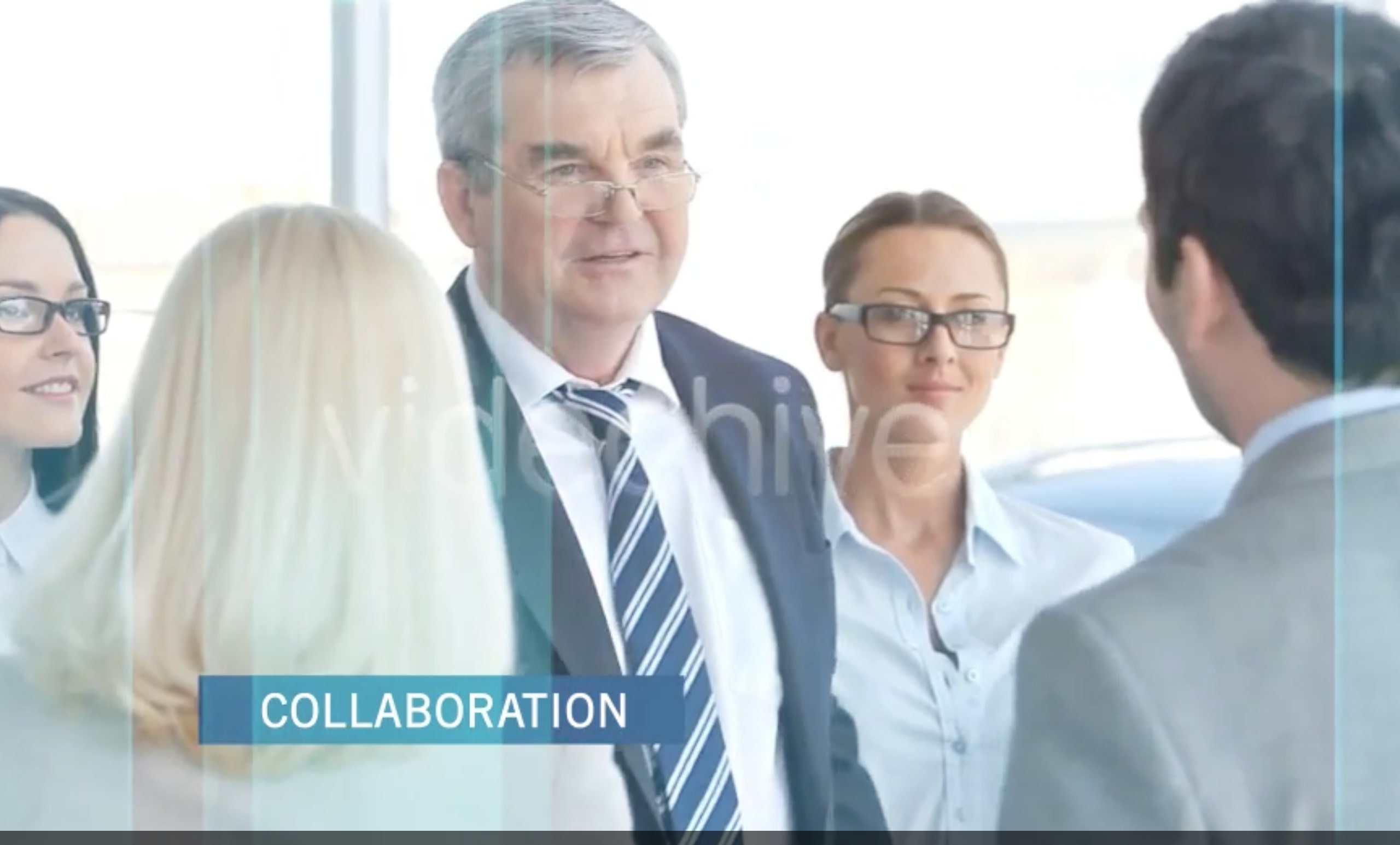 If you're looking for a more subtle parallax style, then you can't go past the Parallax Opener multipurpose After Effects template. It provides a range of minimalistic parallax animation styles, making sure not to take away too much from your established style.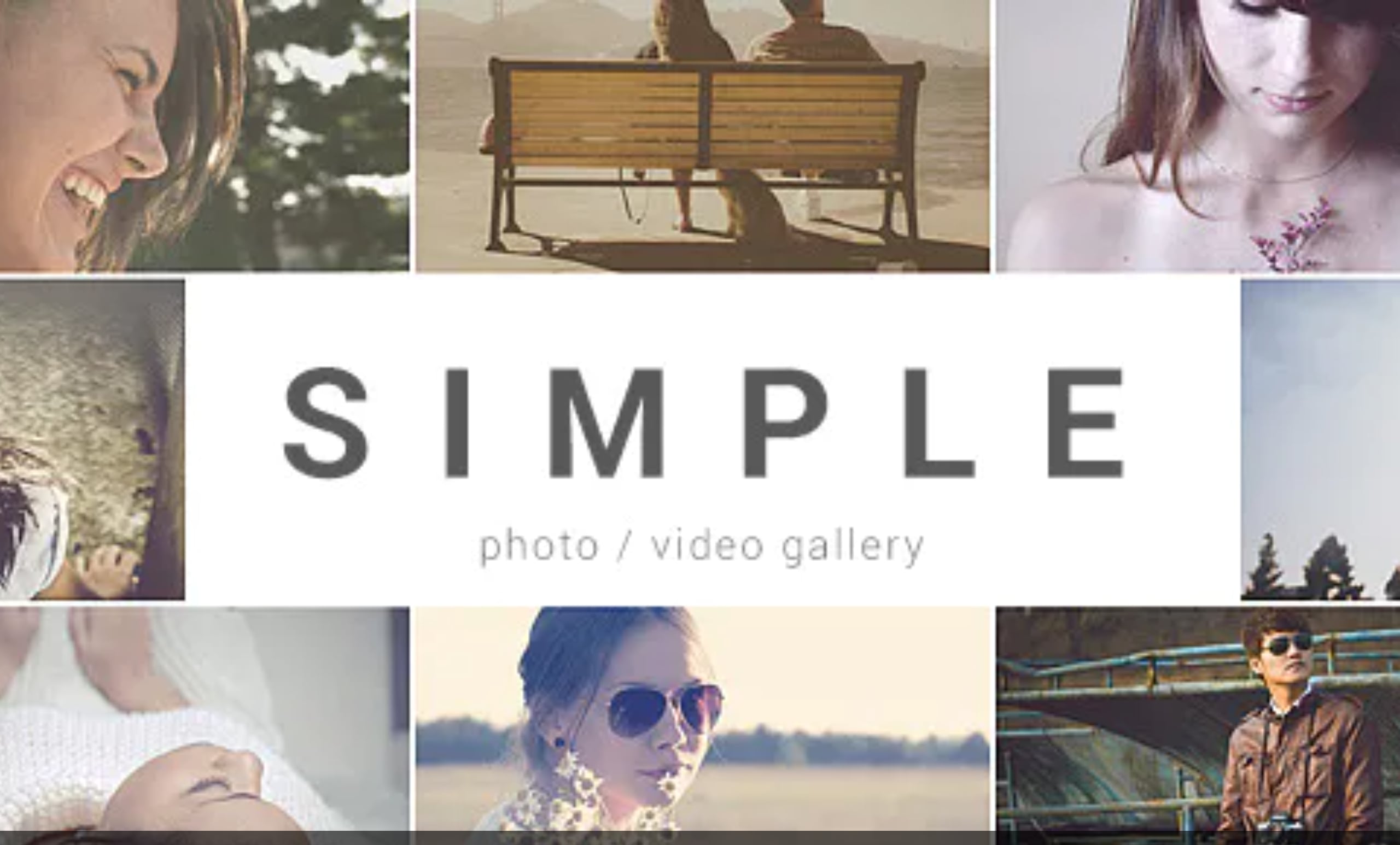 Simple, as the name might suggest, is a minimalistic slideshow template. Providing you with a range of parallax animated transitions, and a template that doesn't lean too heavily into an established style. If you're looking for a versatile and minimalistic parallax template, then look no further than Simple.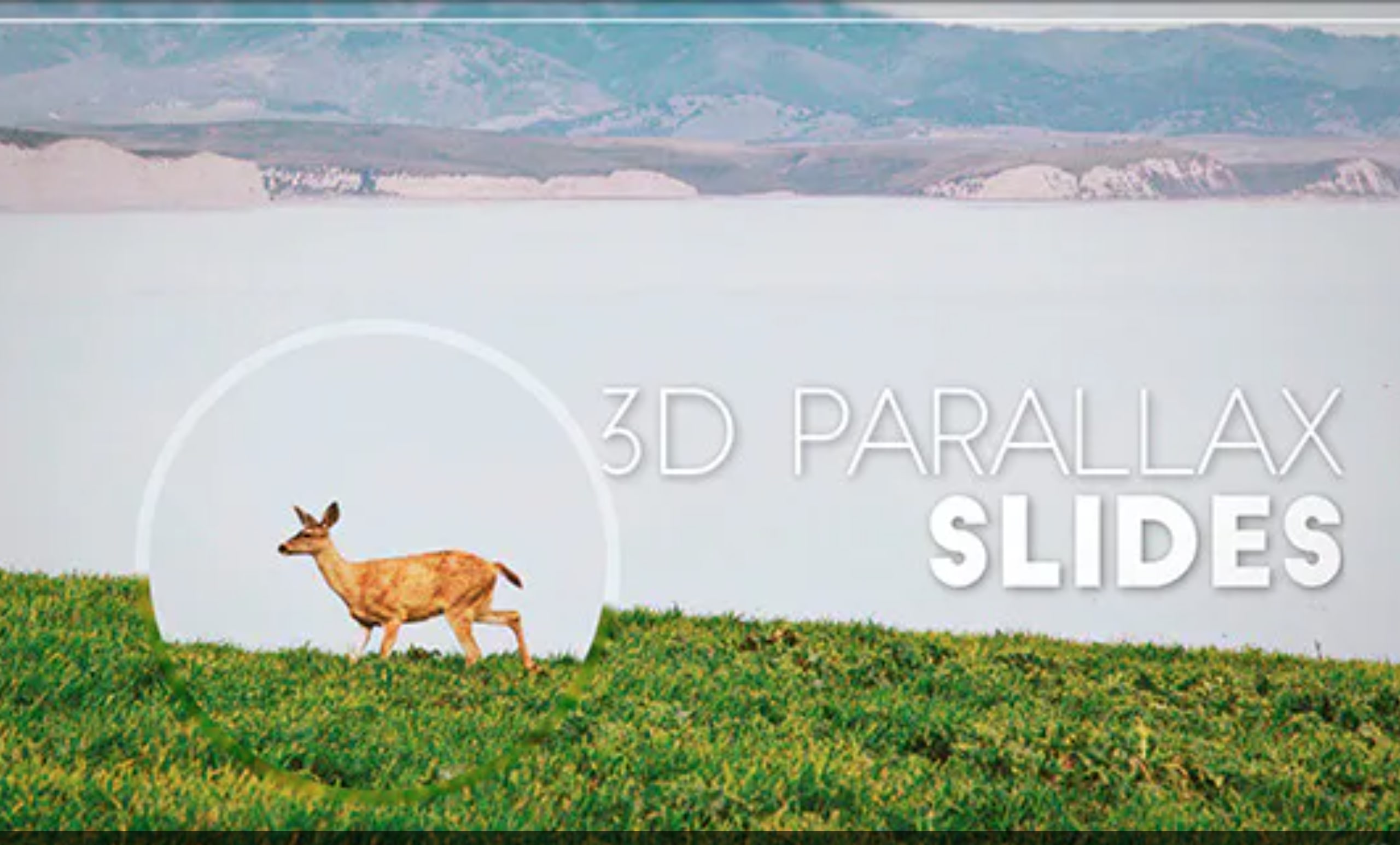 This collection of 3D Parallax slides is a masterclass resource in the world of parallax effects. Each slide is professionally designed to provide you with a unique and captivating design, and comes with a range of 3D parallax animations that help to bring out a touch of professional style with every frame.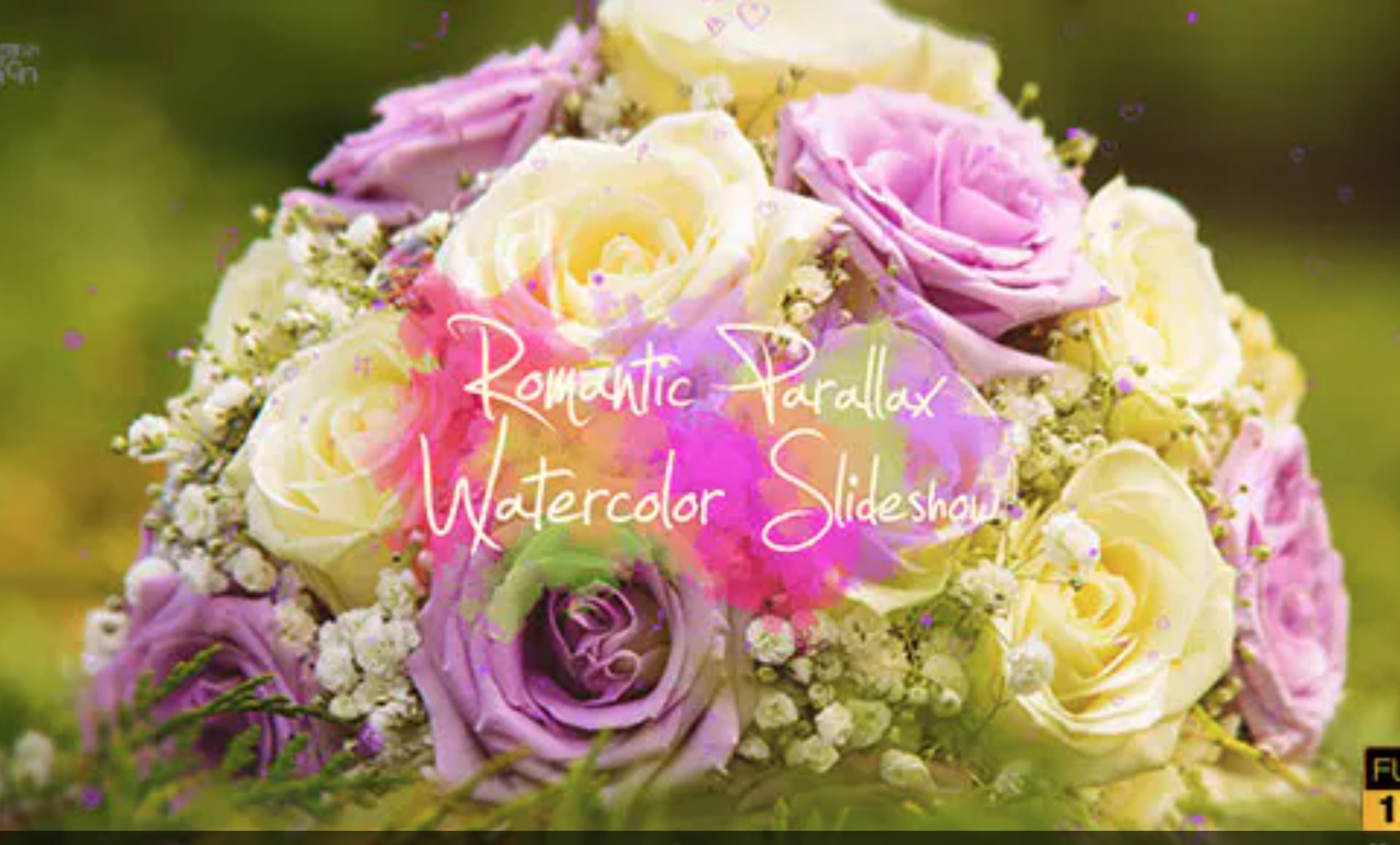 Bring a touch of romance to every picture with the Romantic Parallax Slideshow. A great choice for those looking to great a digital scrapbook of their best memories. The template itself is highly versatile, and comes with a range of parallax transitional effects that are gorgeous to look at. The slideshow itself is fashioned in a watercolour style, and provides you with a range of image placeholders to get you started.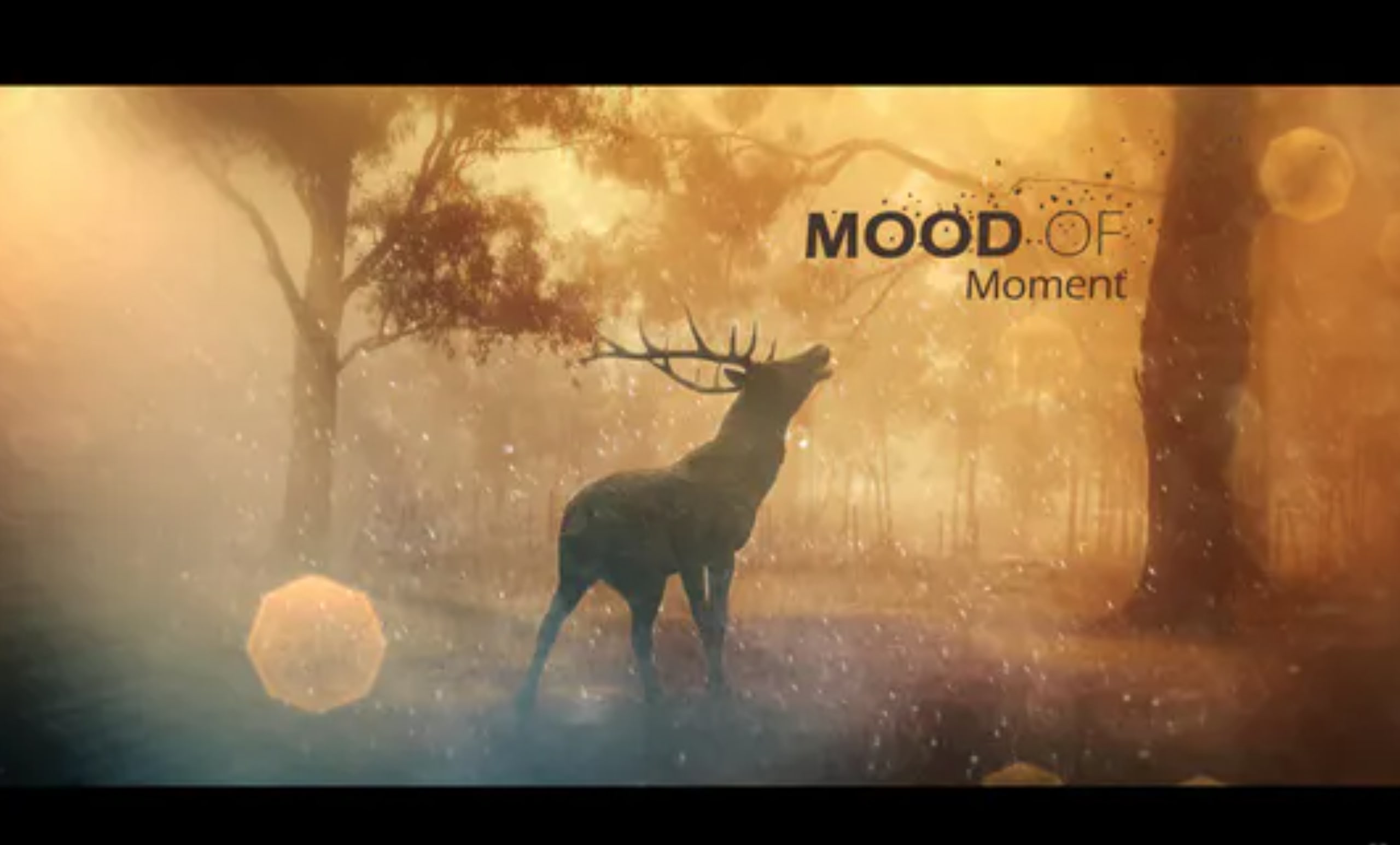 Mood of Moments is one of the most unique parallax openers on this list. Providing you with an incredible particle and parallax effect, mixed with a deep and mysterious aesthetic that is sure to capture people's attention. If you're looking for a unique way to begin your video production, you can't go wrong with Mood of Moments.
Free After Effects Parallax Effects & Templates
Whilst it can be easy to get caught up in many of the premium options on this list, that doesn't mean there isn't amazing free options to choose from. Let's take a look at some free After Effectsparallax effects and templates that manage to stand out from the crowd.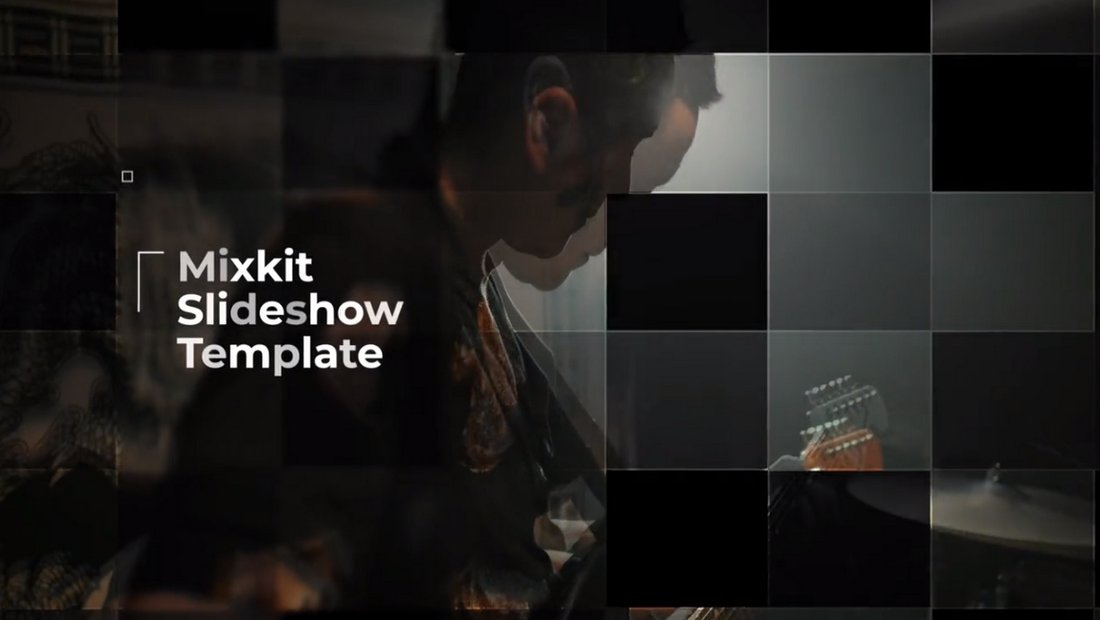 You can download this After Effect template for free to create cool parallax effects for your videos. It features a unique grid-based effect that reveals the next slides in a creative way.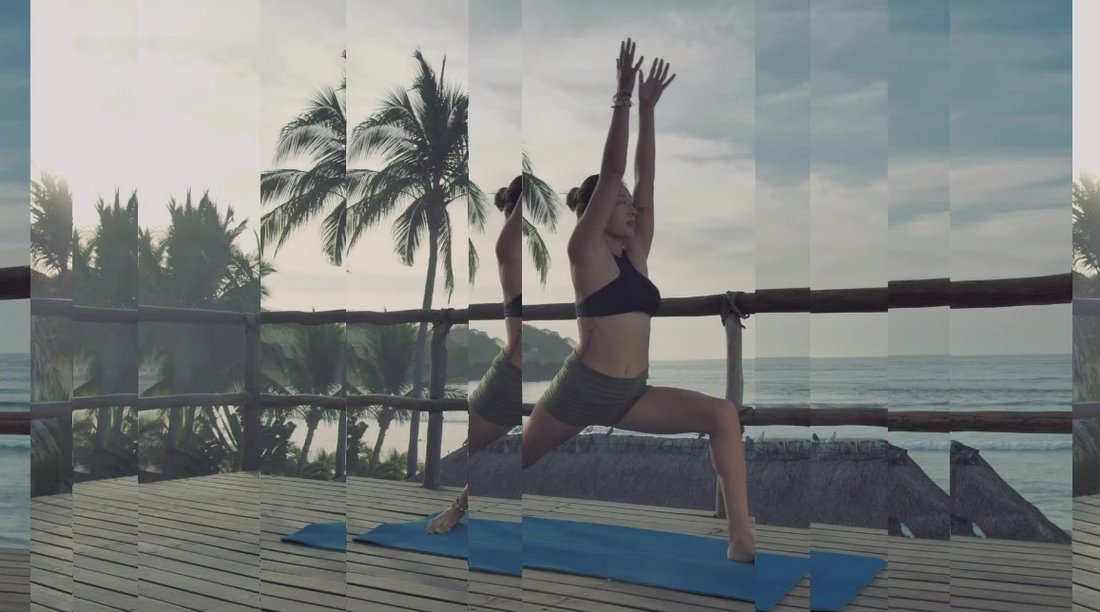 This After Effects template is also free to download and use. It comes with a cool parallax-style effect that collapses the scene to reveal the next in a seamless manner.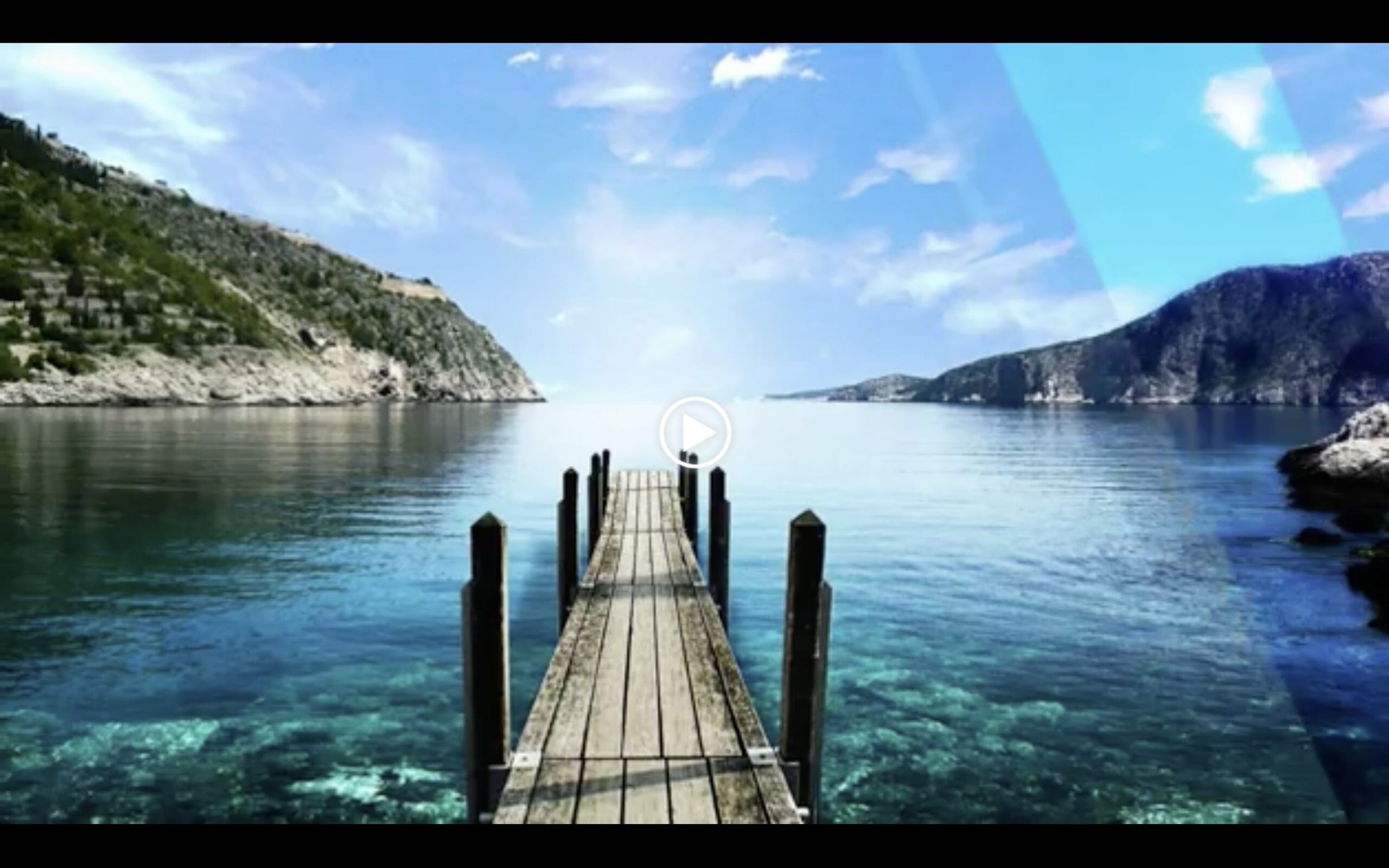 Wanting to get your hands on a free After Effects parallax template that's very much capable of giving virtually any premium product a run for its money? This easy-to-customize and fast rendering template is the best candidate for your needs.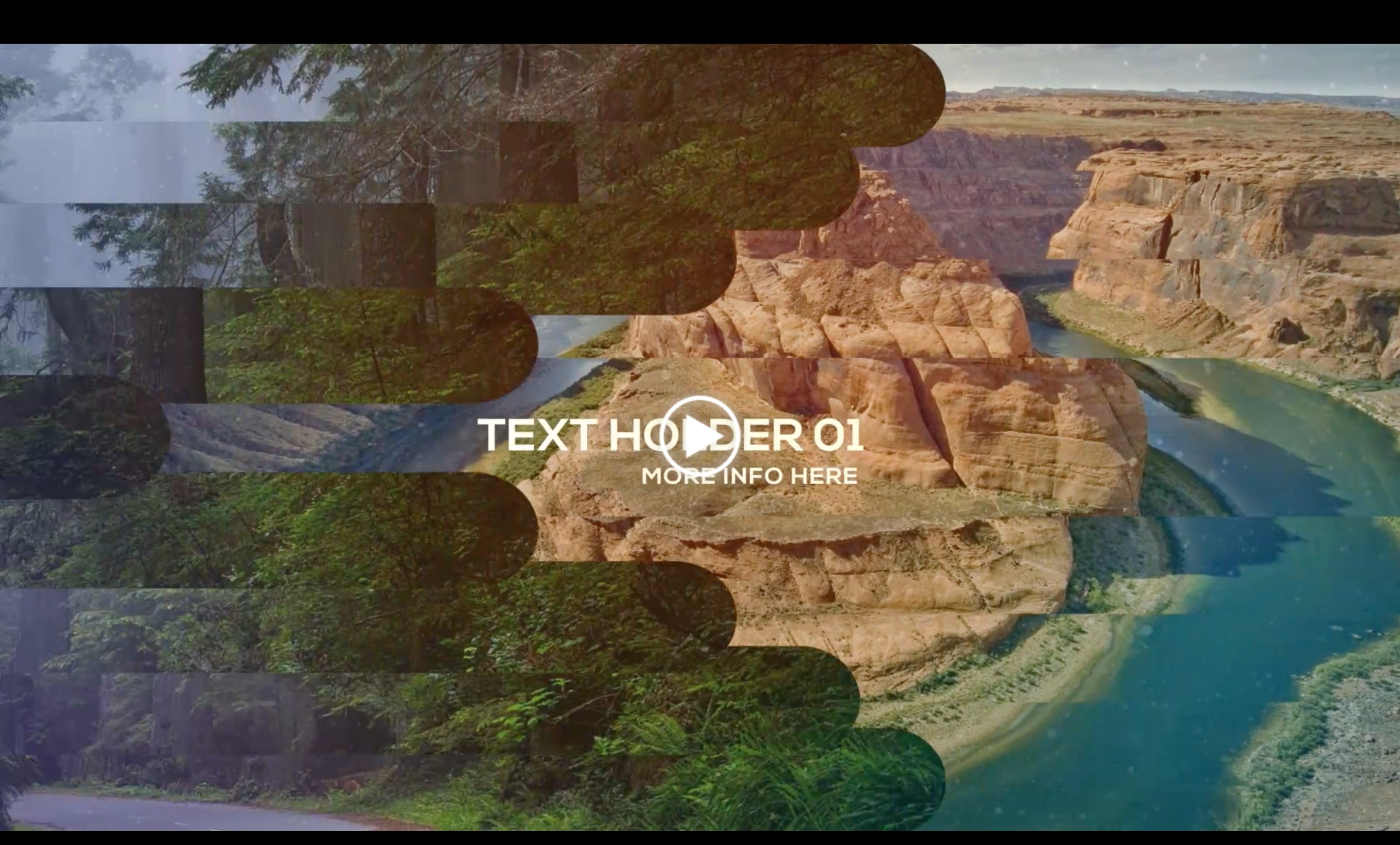 The Cascading 4K Slideshow After Effects template uses a range of simple, yet beautiful, parallax animated transitions. It is a great choice if you're looking to create a travel, or landscape video. However, it excels in a wide range of creative and professional applications.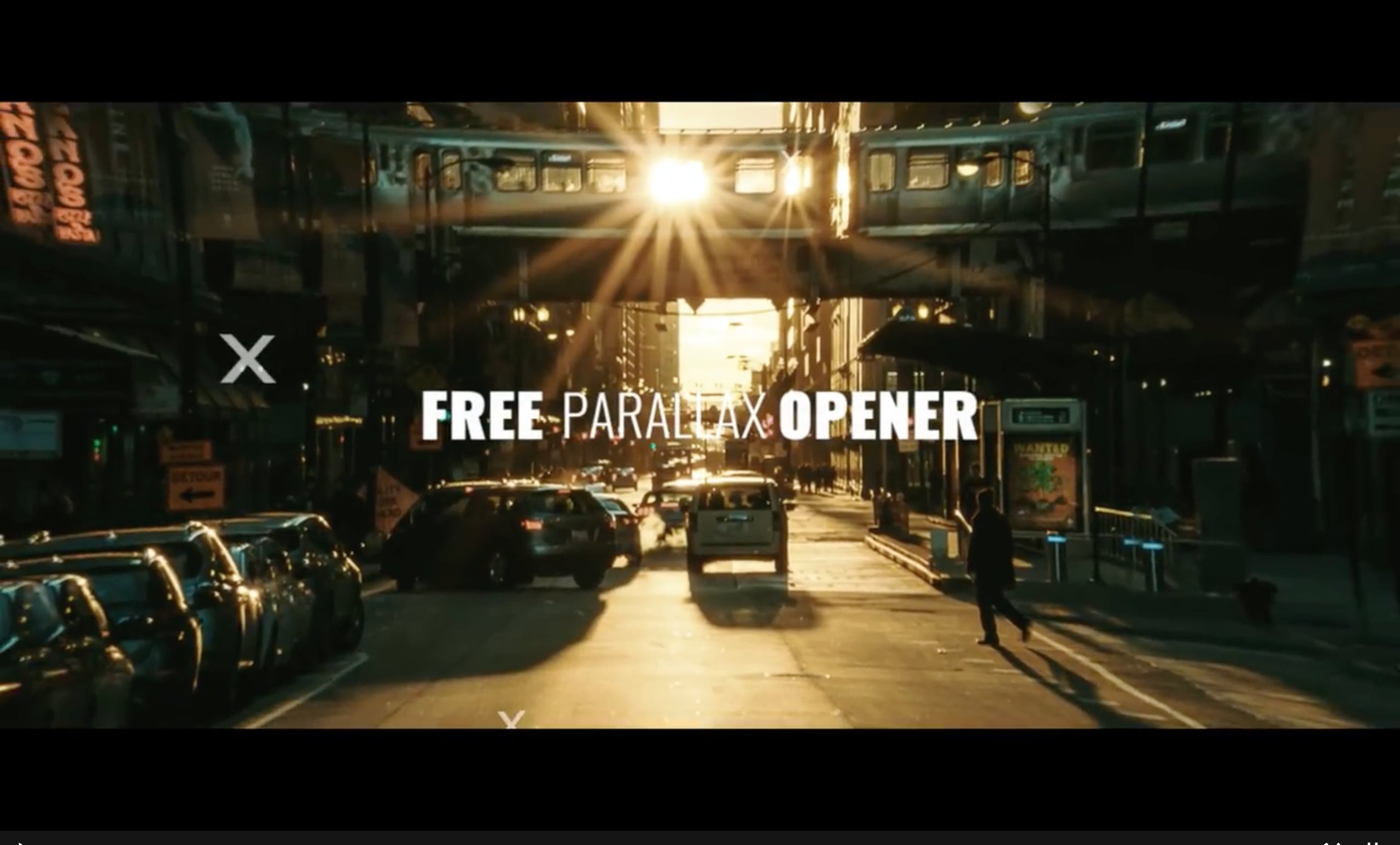 Want to give the parallax style a try? Then look no further than this Free Parallax Opener. It comes equipped with a range of editable text layers, eight photo and video placeholders, a logo placeholder, and much more!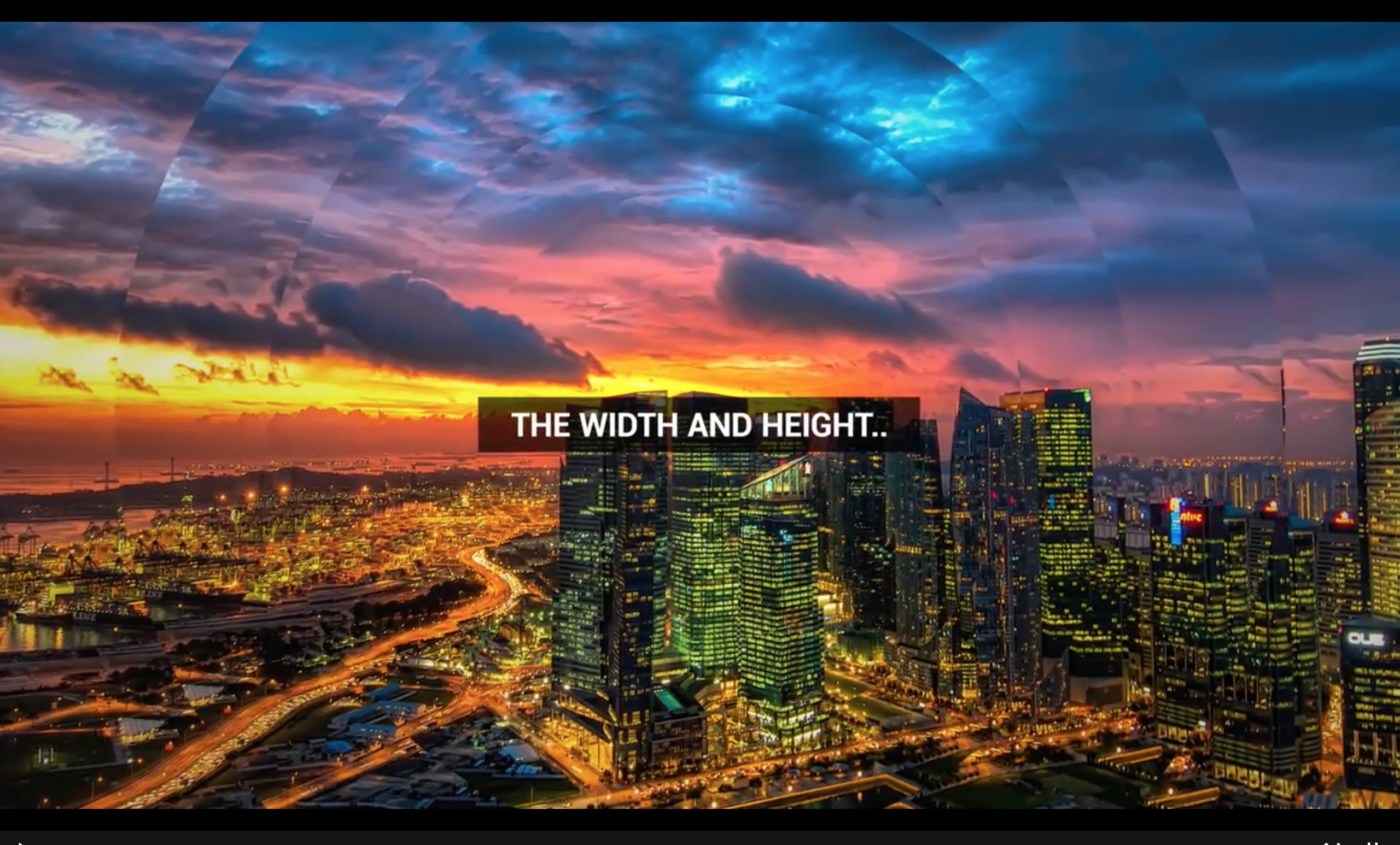 Create an amazing parallax slideshow with this Free Parallax Scrolling Slideshow After Effects template. Providing with you a range of image and video placeholders, text options, and even a range of control options to make this effect truly your own. A great choice for beginners looking to test out the parallax style.
Create A Parallax Masterpiece with These After Effects!
Finding the right parallax style buried deep in After Effects libraries can be a struggle. Yet now with this range of parallax After Effects templates, you have everything you need to create a captivating and memorial video with ease!