20 Best After Effects Confetti Templates (Confetti Reveals + Logos) 2021
There is nothing better than a good celebration, and nothing makes us think of a celebration more than confetti. If you find yourself tailoring a video for a celebration, or just want to bring a touch of celebratory cheer to your work, then you need confetti After Effects.
With so many options out there on the After Effects market, it can often be difficult to zero in on good falling confetti After Effects templates.
It's for this reason that we decided to compile a list of the best After Effects confetti templates out there right now, sourced from both premium and free websites.
We've made sure to collect a wide range of styles making sure there is something for everyone.
Read on!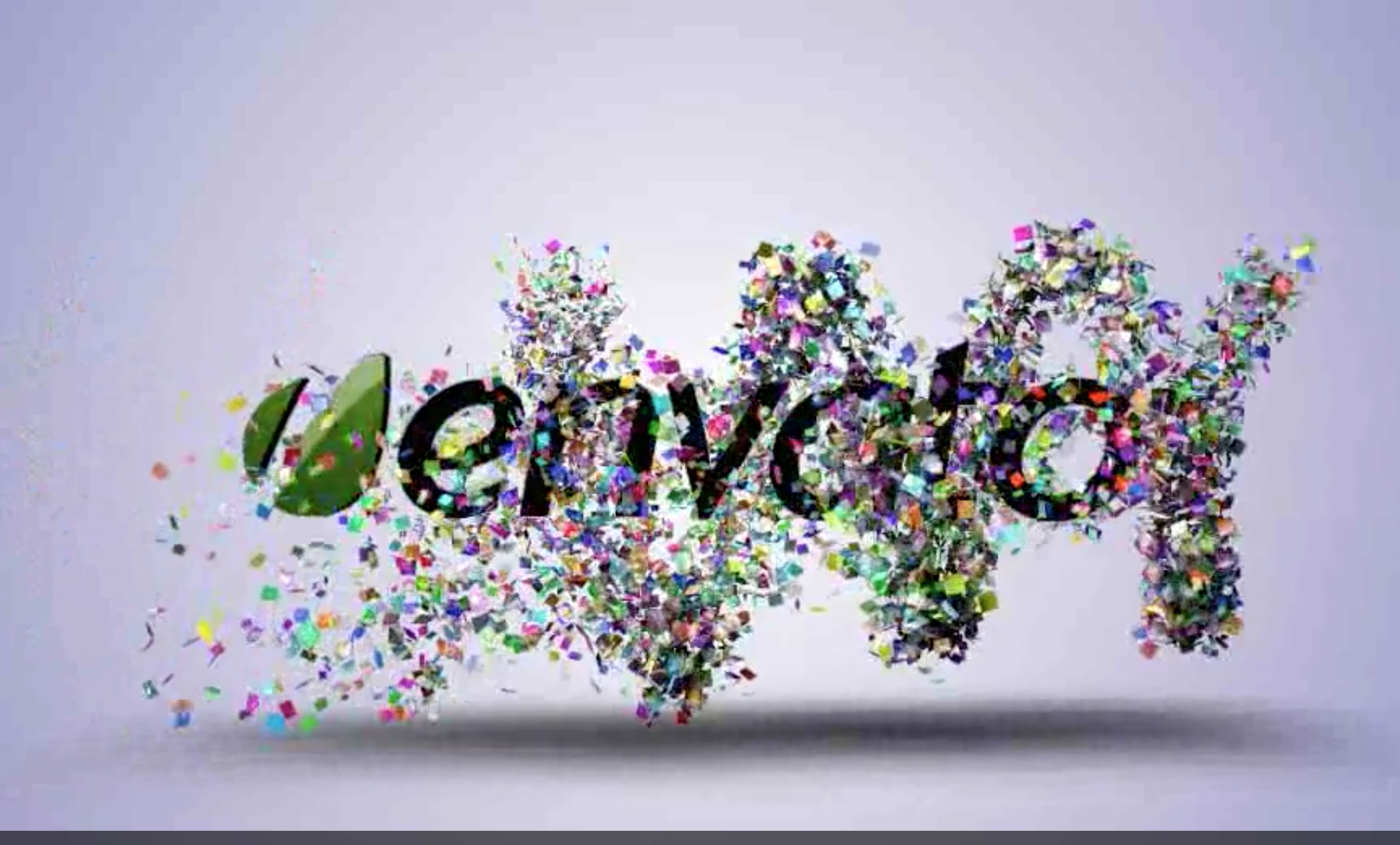 Looking to add a dash of confetti to your production? Then look no further than this confetti reveal template that allows you to add a layered confetti explosion animation over the top. It's a simple, yet fun and effective, After Effects template that will bring a touch of celebratory cheer to your work.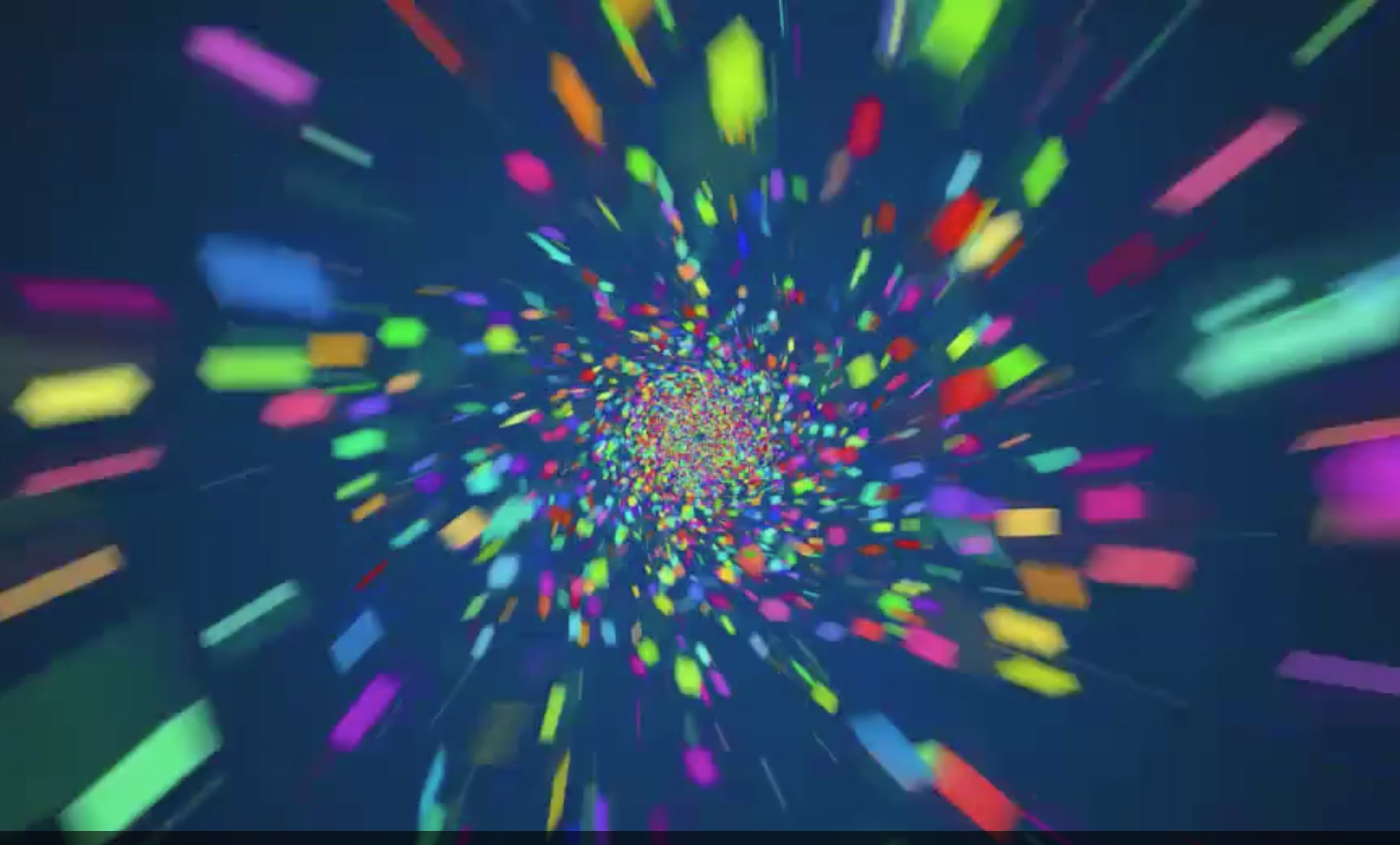 Bring a touch of celebration to your brand's logo reveal with this stunning confetti logo After Effects template. It's a simple template design that provides you with a confetti-covered logo string, great for those party or celebration videos. There is a range of customization options for you to enjoy, as well as three typeface options for your logo and title.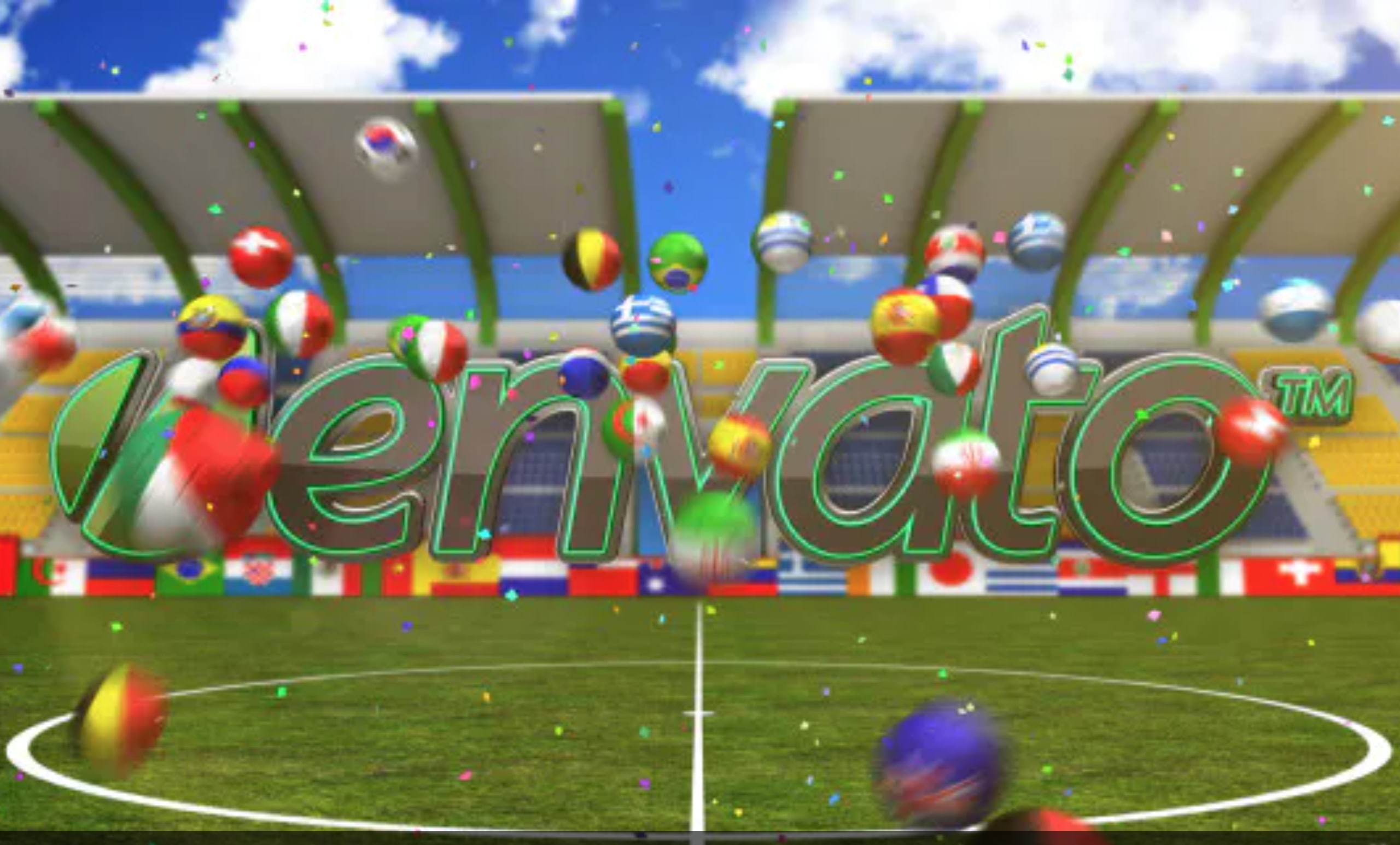 Show off your football excitement with this logo reveal template. It's a less traditional After Effects confetti explosion template, where the confetti has been complemented with hundreds of footballs. Whilst a more specific template style, it will fit perfectly to the productions looking for it.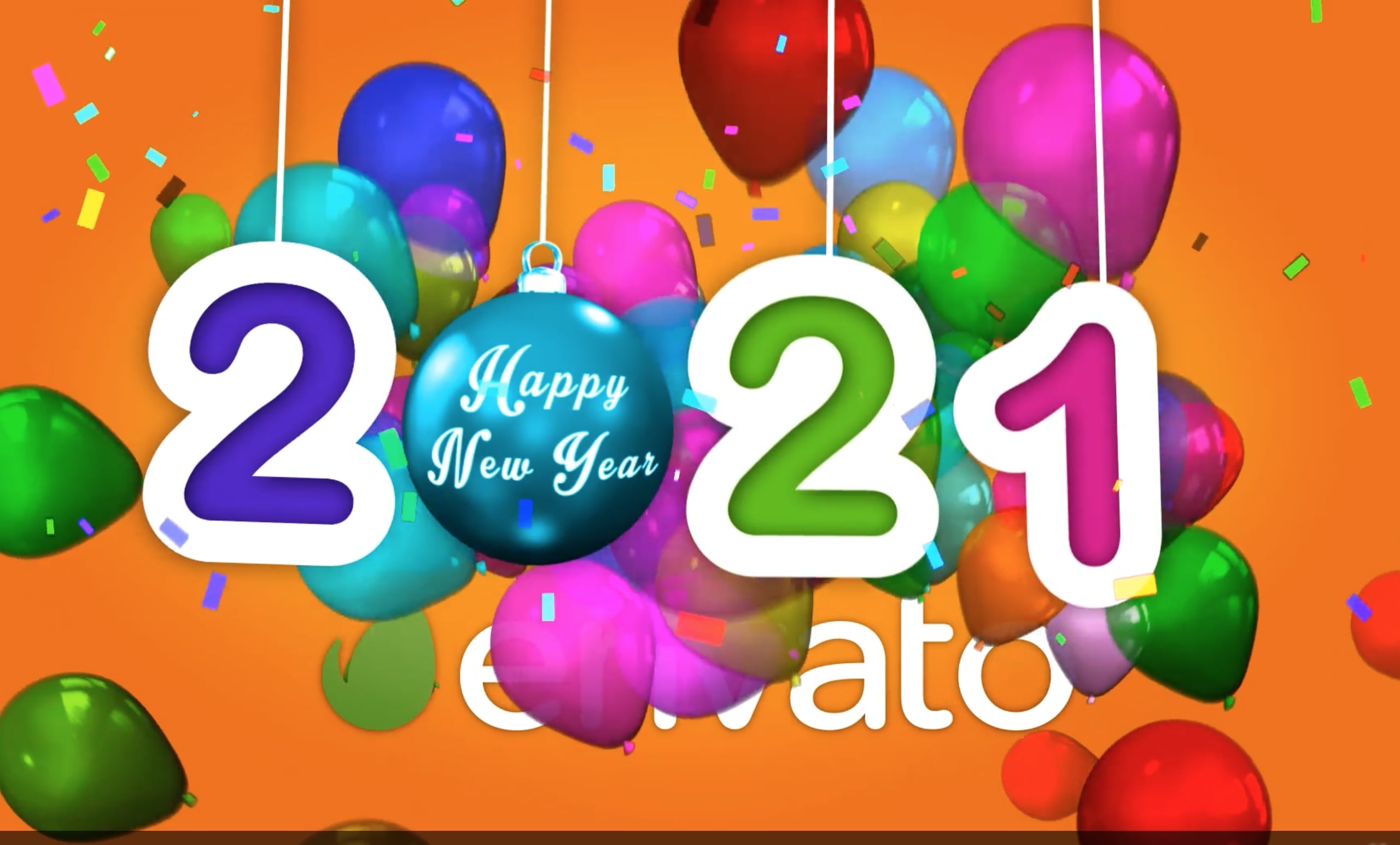 Creating a New Year's video, and need a creative opener? Then have a look at this New Year celebrations opener that uses a combination of an animated title reveal, and a confetti animation overlay to great effect. Perfect for those needing to add a pinch of joy to their new Year's party videos!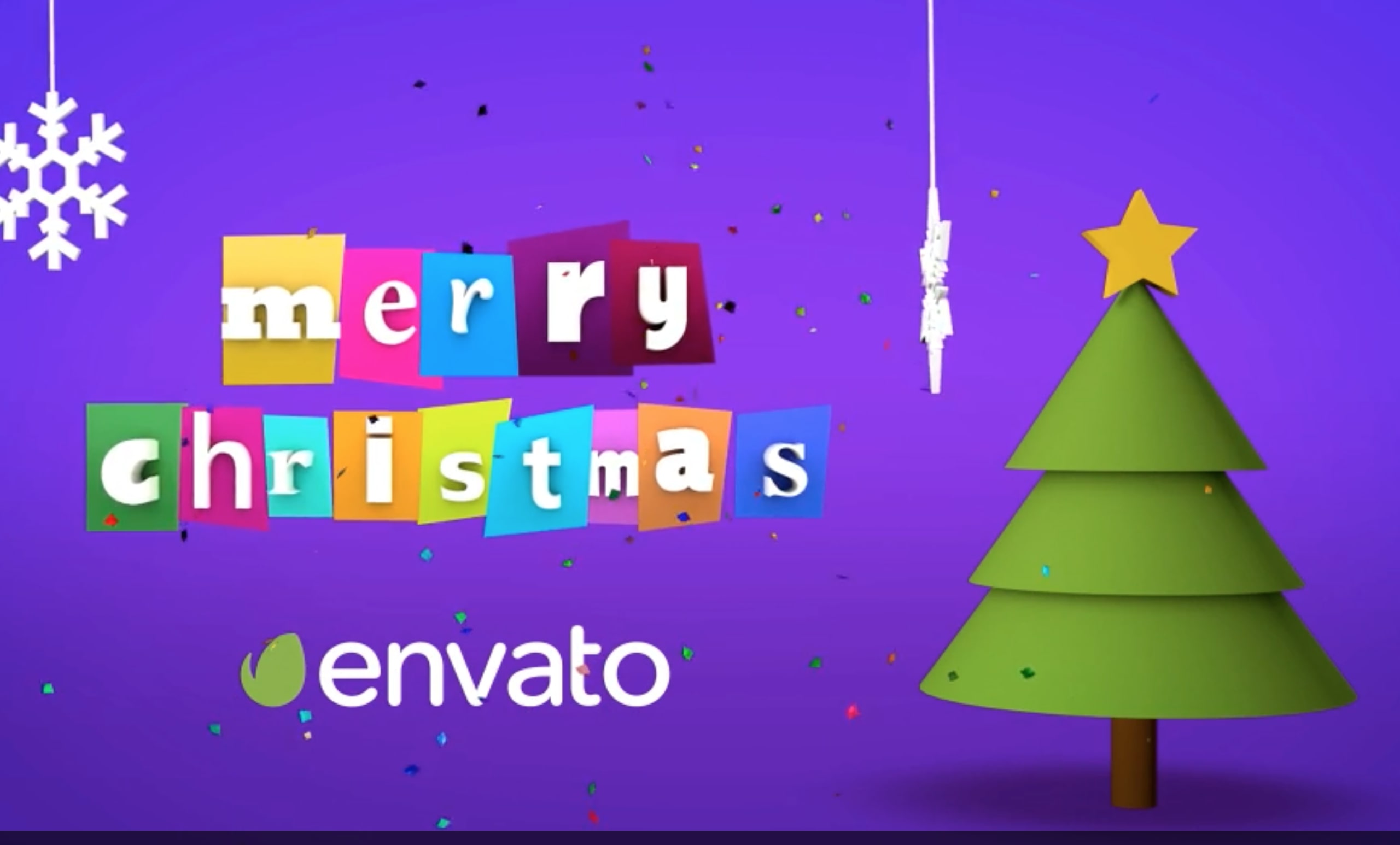 Bring a touch of the winter holiday season to your videos with the Merry Christmas opener template. It features a mixture of Christmas-styled graphic elements, animated title options, and a confetti overlay style. Great for a wide range of Christmas video styles!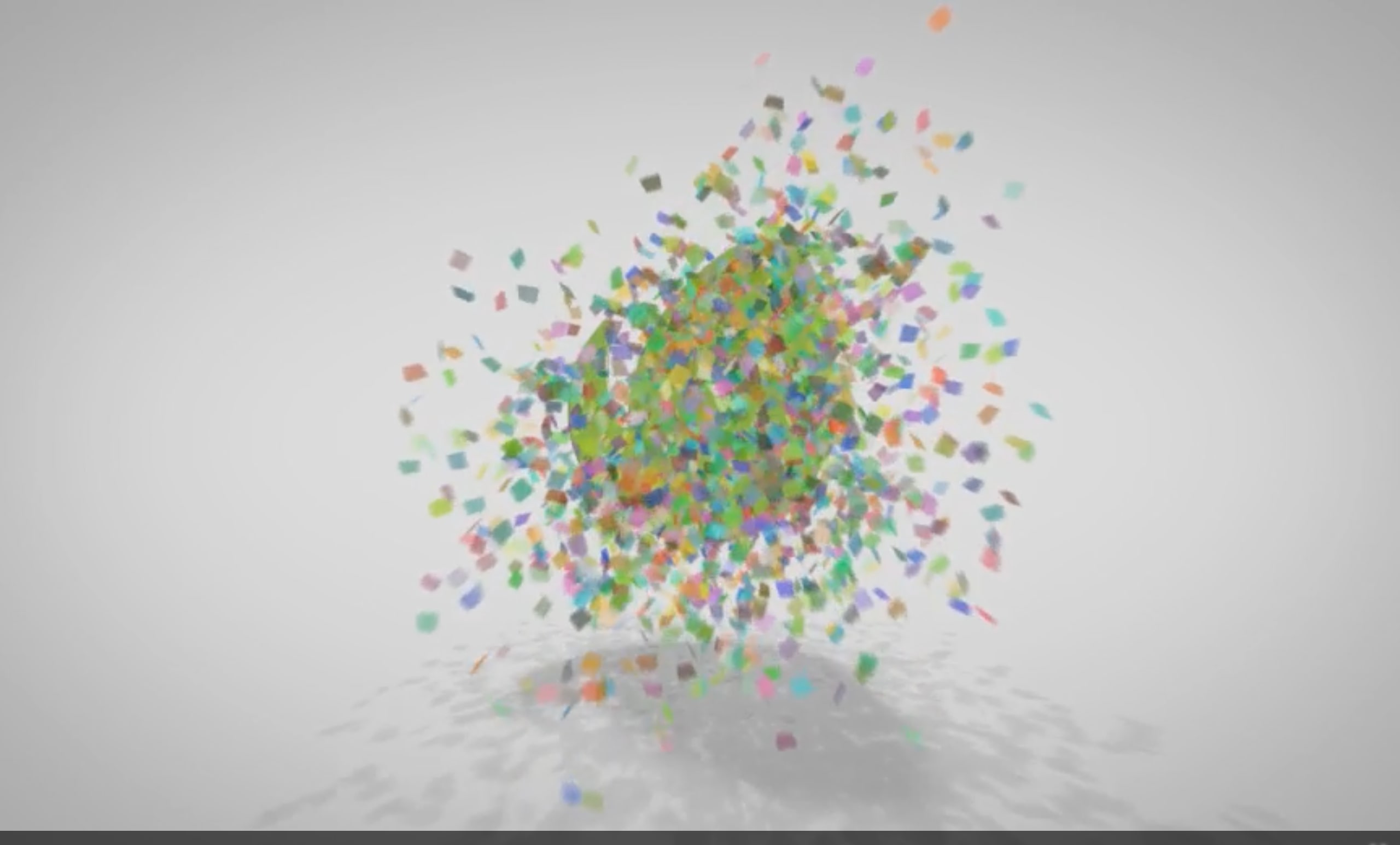 Looking to reveal your brand's logo with a bit of confetti thrown in? Then this confetti After Effects explosion template is what you're after. It's a minimalistic logo reveal template that provides a range of confetti overlay animation effects, as well as a simple drag-and-drop logo insert that is a breeze to use. A great option for those looking to get started with logo reveal templates.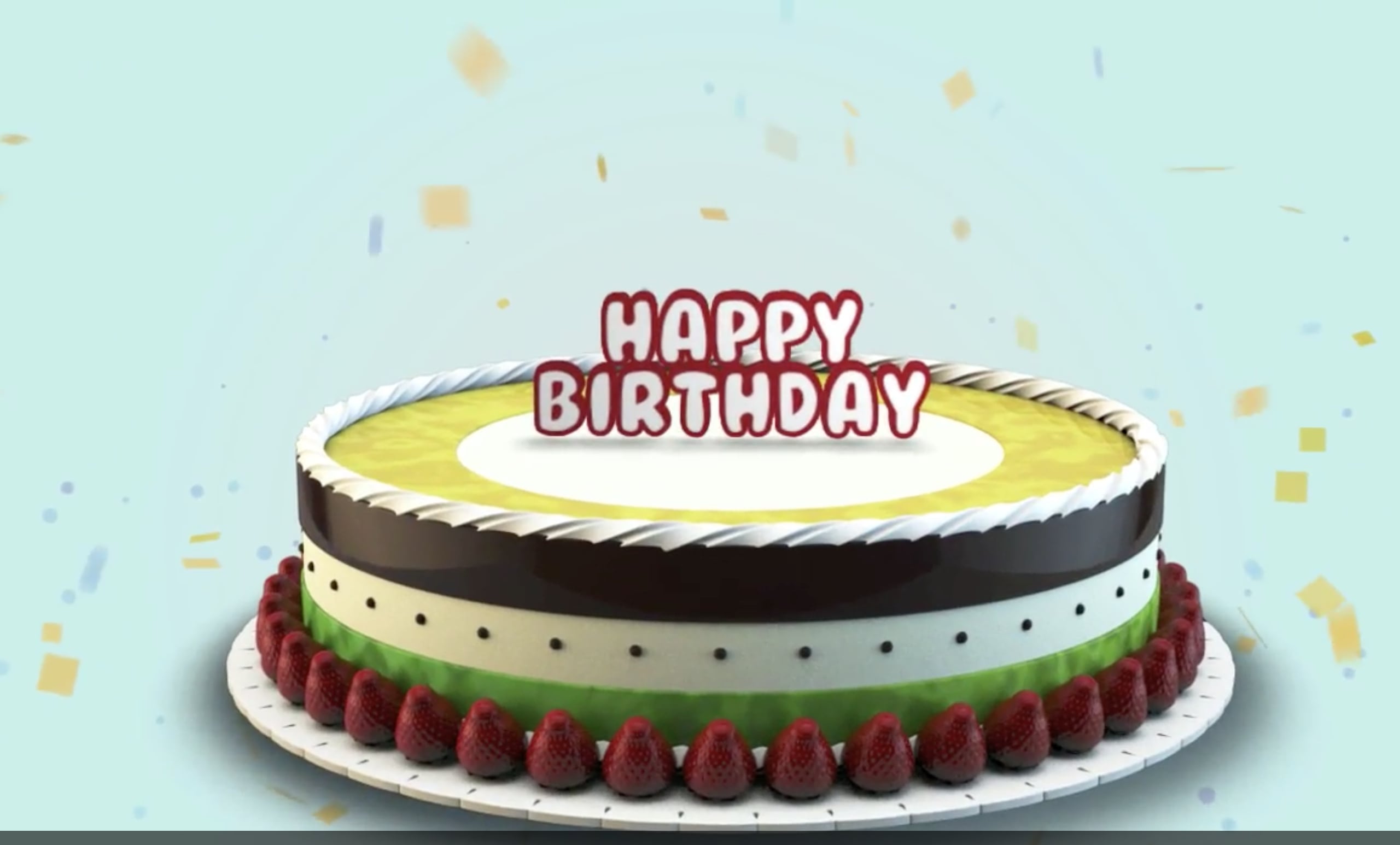 Putting together a video for a birthday? The Happy Birthday template is a simple, and professionally animated birthday graphic, mixed with a range of falling confetti After Effects overlay effects. Perfect for those anniversary and birthday slideshow productions, or family video memories shared on social media.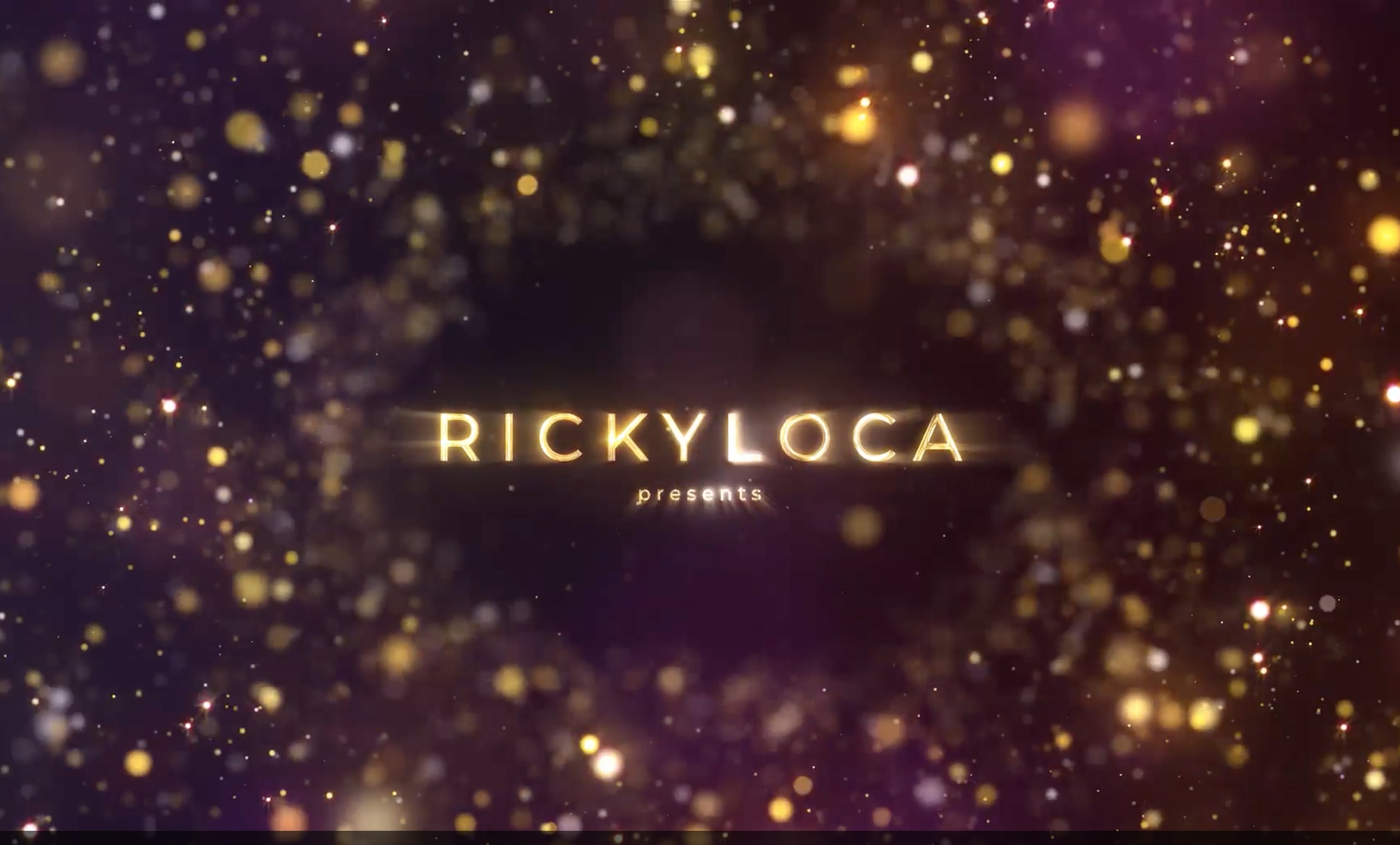 Bring a different style of confetti to your footage with the Glamour Titles collection. It offers a range of golden particle and confetti-styled animated titles that use a variety of customizable overlay effects, combined with a shining typeface, to tailor a truly amazing effect. A great option for a wide range of creative and professional applications!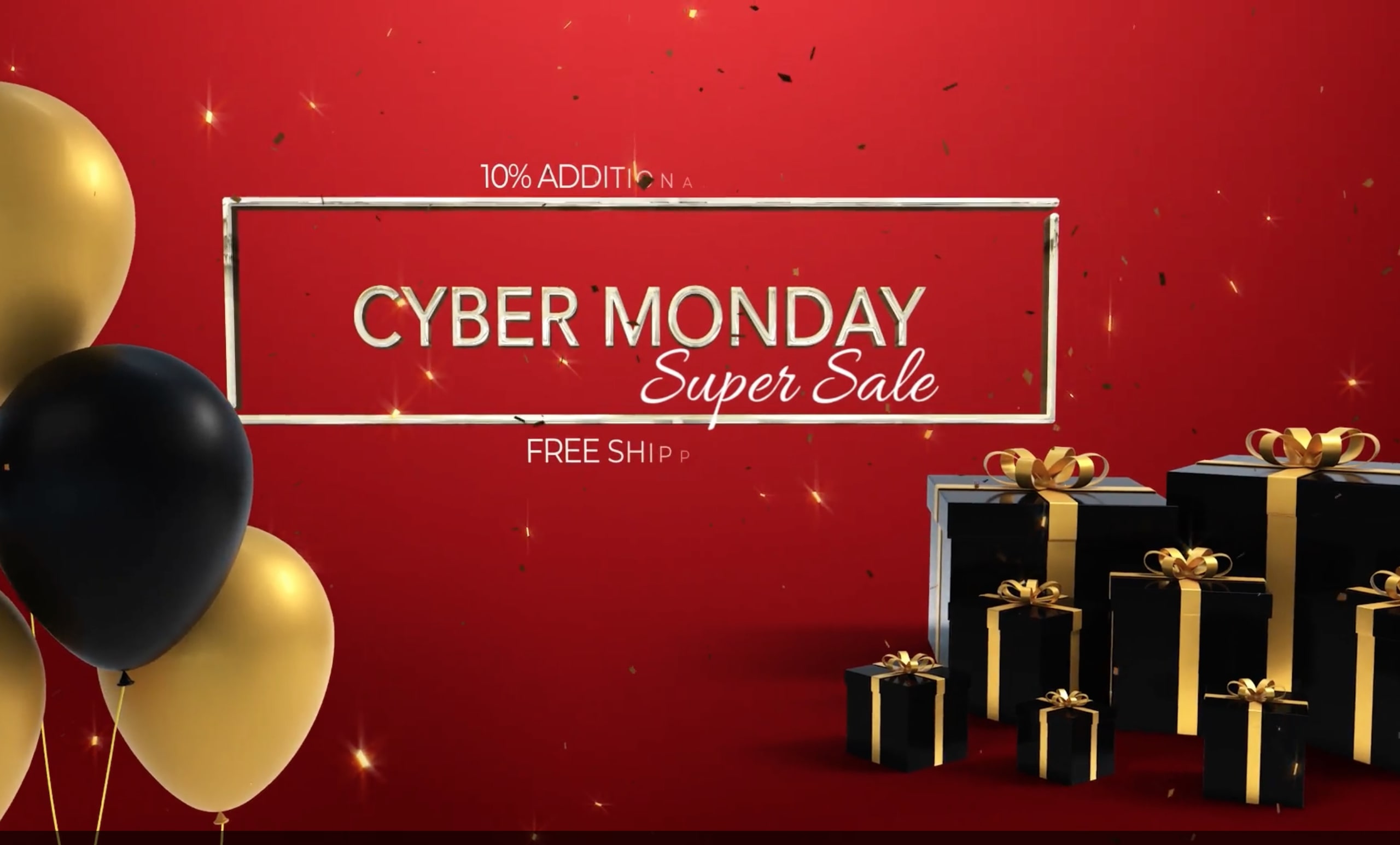 Looking to draft up a sales promotion? Then you need the Black Friday opener, a template that provides a beautiful design, and a range of animated title options. On top of this, Black Friday comes with falling confetti After Effects overlays that make this template go the extra mile. An impressive aesthetic that is sure to impress!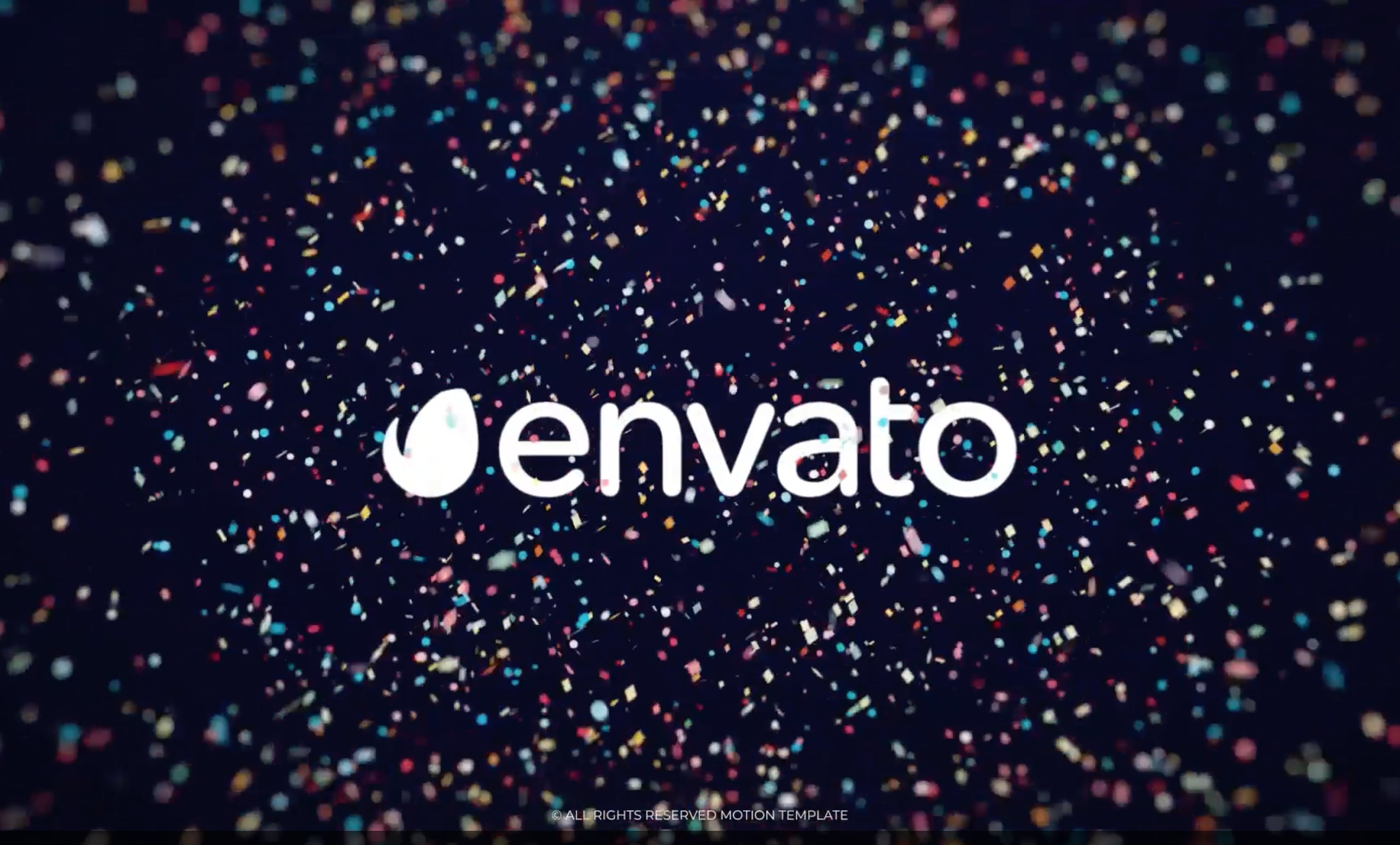 Reveal your logo in a fun and engaging fashion with this logo sting After Effects template. It's a beautifully crafted animated logo reveal, combined with a burst of confetti overlay fun. A great choice for a wide range of video styles, and customizable enough to fit into almost any production looking to use it.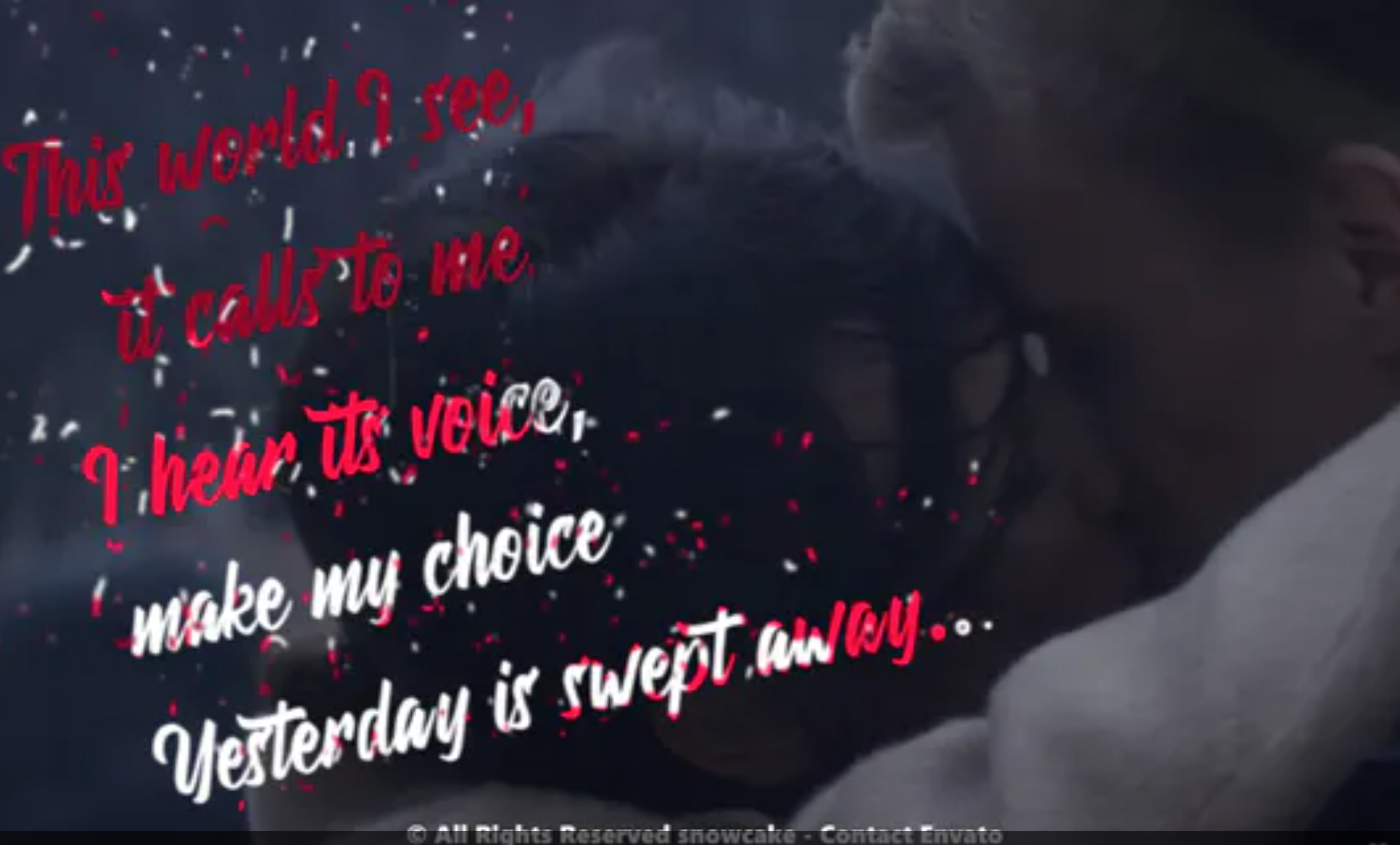 Want to bring some animated confetti to your lyrics video? This liquid-style text animation template is what you need. This package provides you with a range of vibrant typeface aesthetics, mixed with a selection of particle and confetti effects to go on top. An awesome After Effects template worth having a closer look at.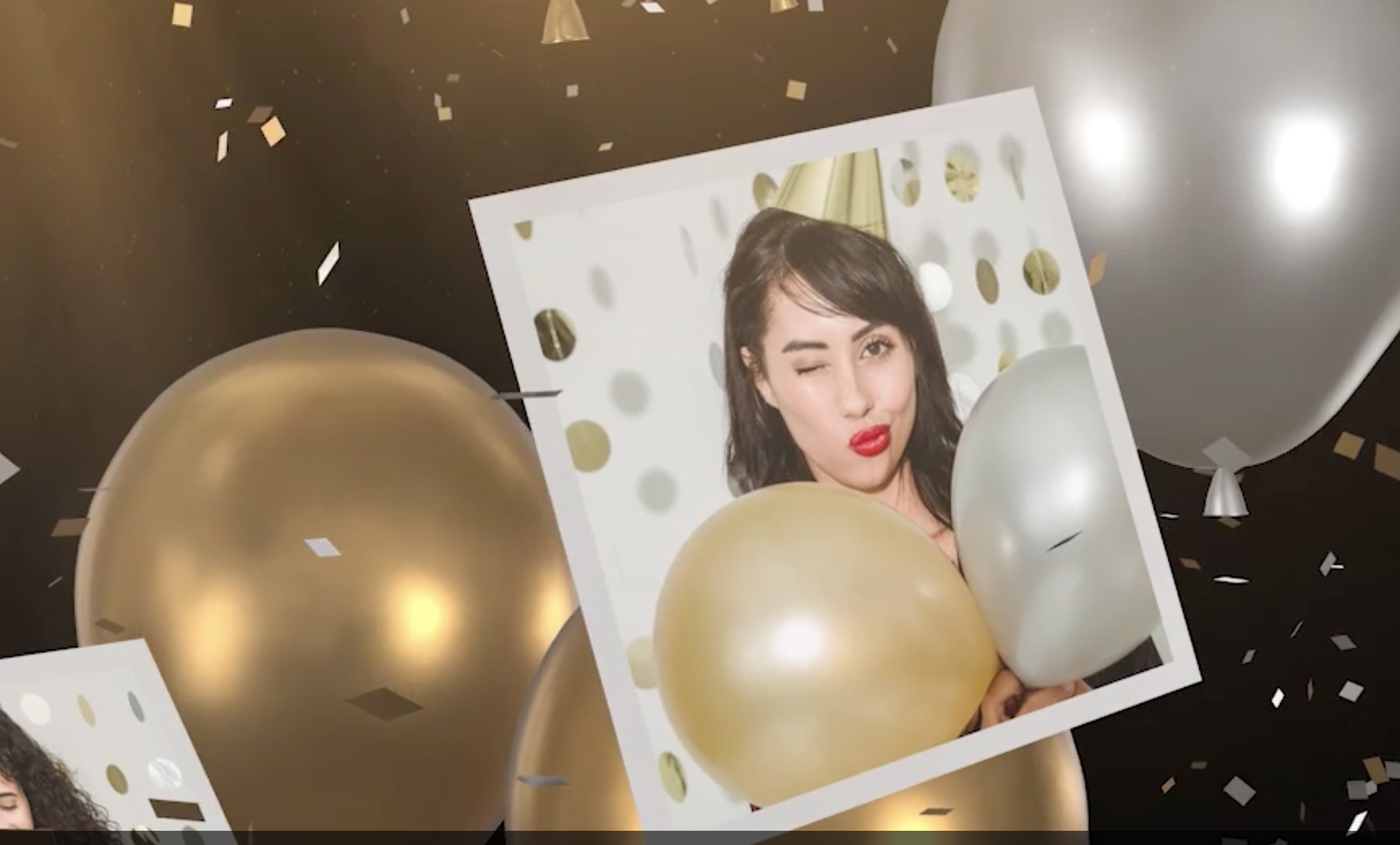 Want to capture the year's festivities in a slideshow video? Then you need this Happy New Year slideshow After Effects template. Each frame of this template provides you with the option to add a range of effects, including sparkling New Year's confetti!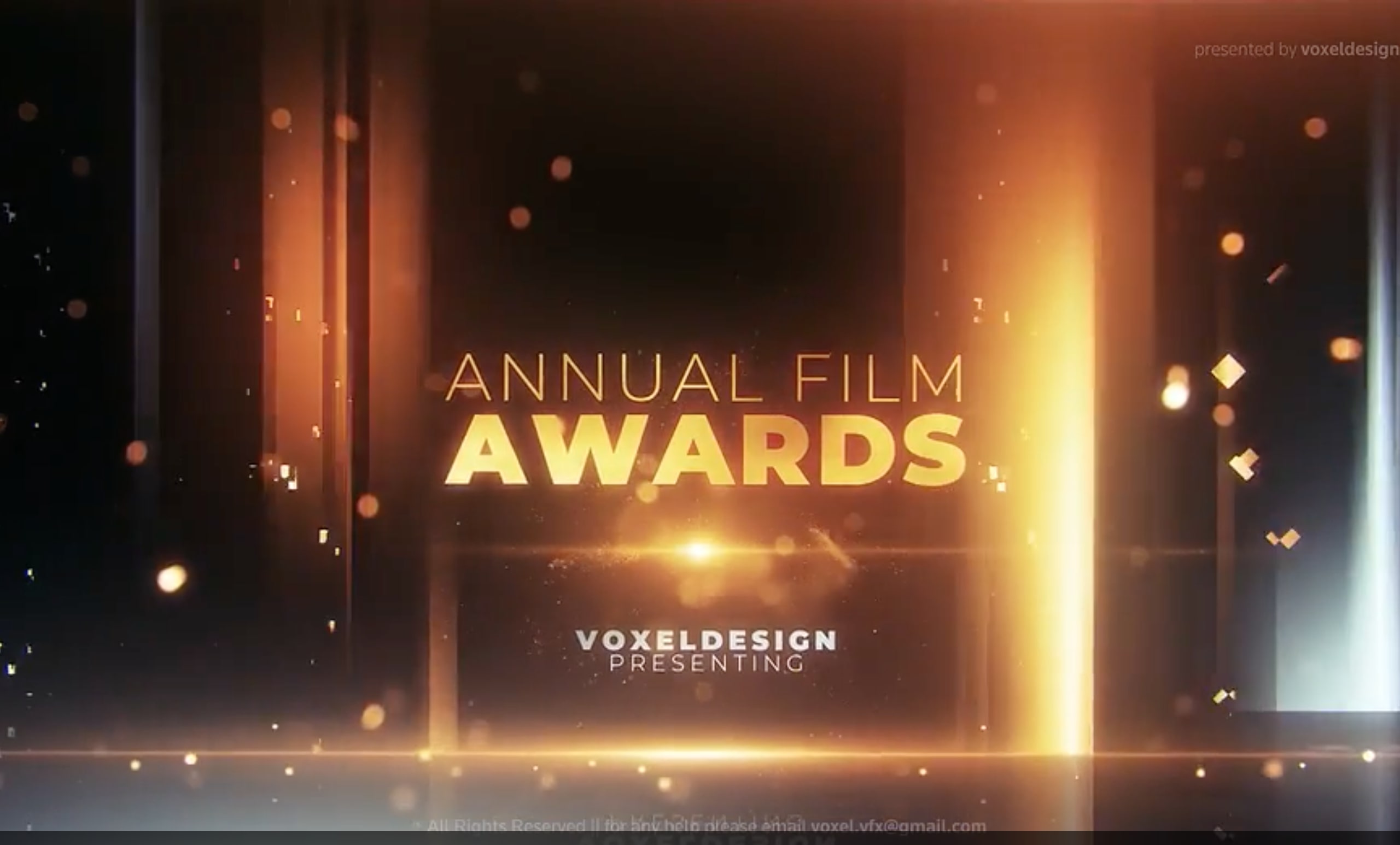 Introduce the awards ceremony in style with this gorgeously animated After Effects introduction template that allows you to bring all of the celebrations of the awards night to the screen in style. It employs beautiful confetti effects ensuring your audience love what they see.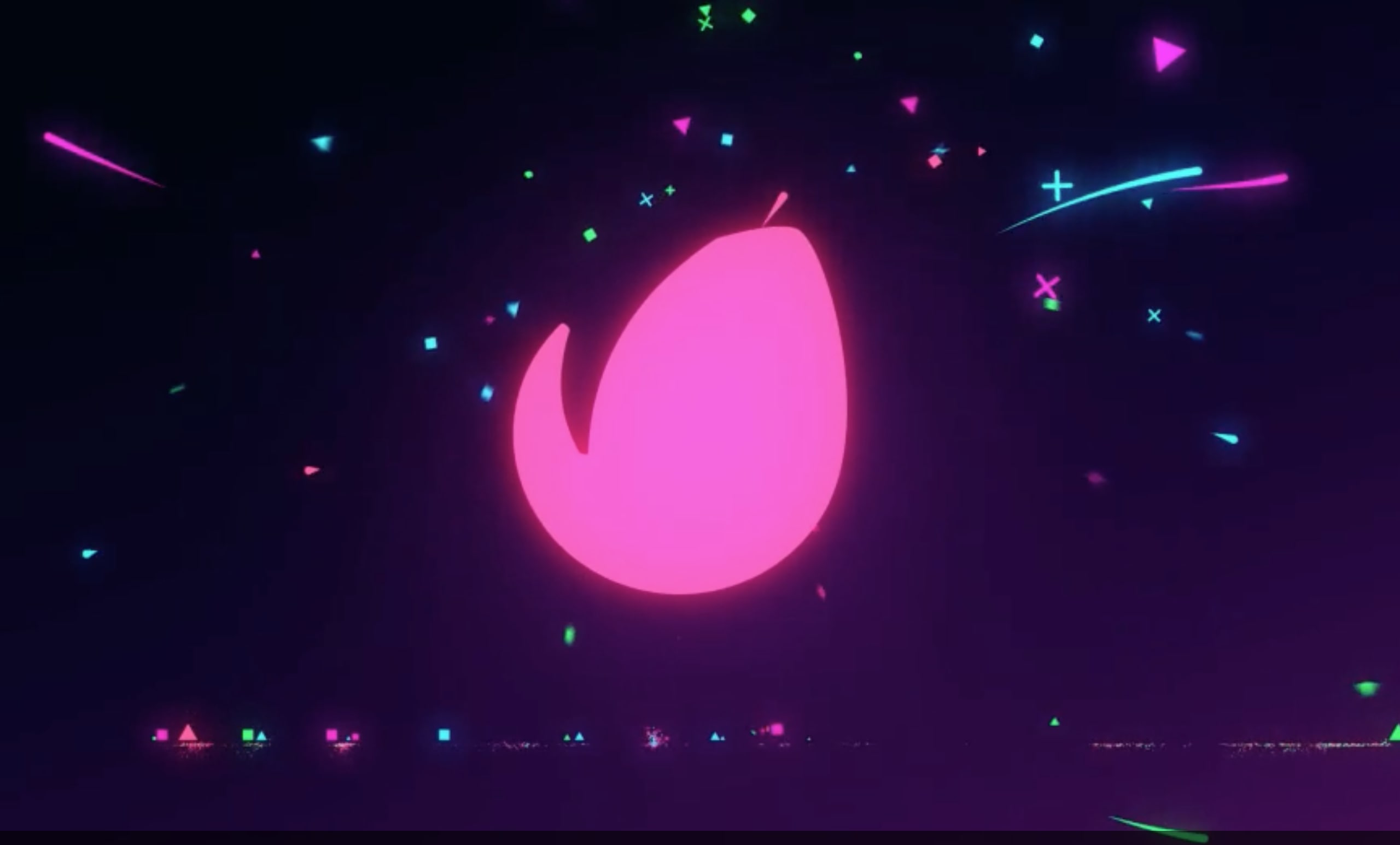 Create an amazing logo reveal with the particle light logo After Effects template. Inside you'll find a range of styles, including many that can emulate the effect of confetti being thrown. A wonderfully simple, and beautiful, logo reveal template!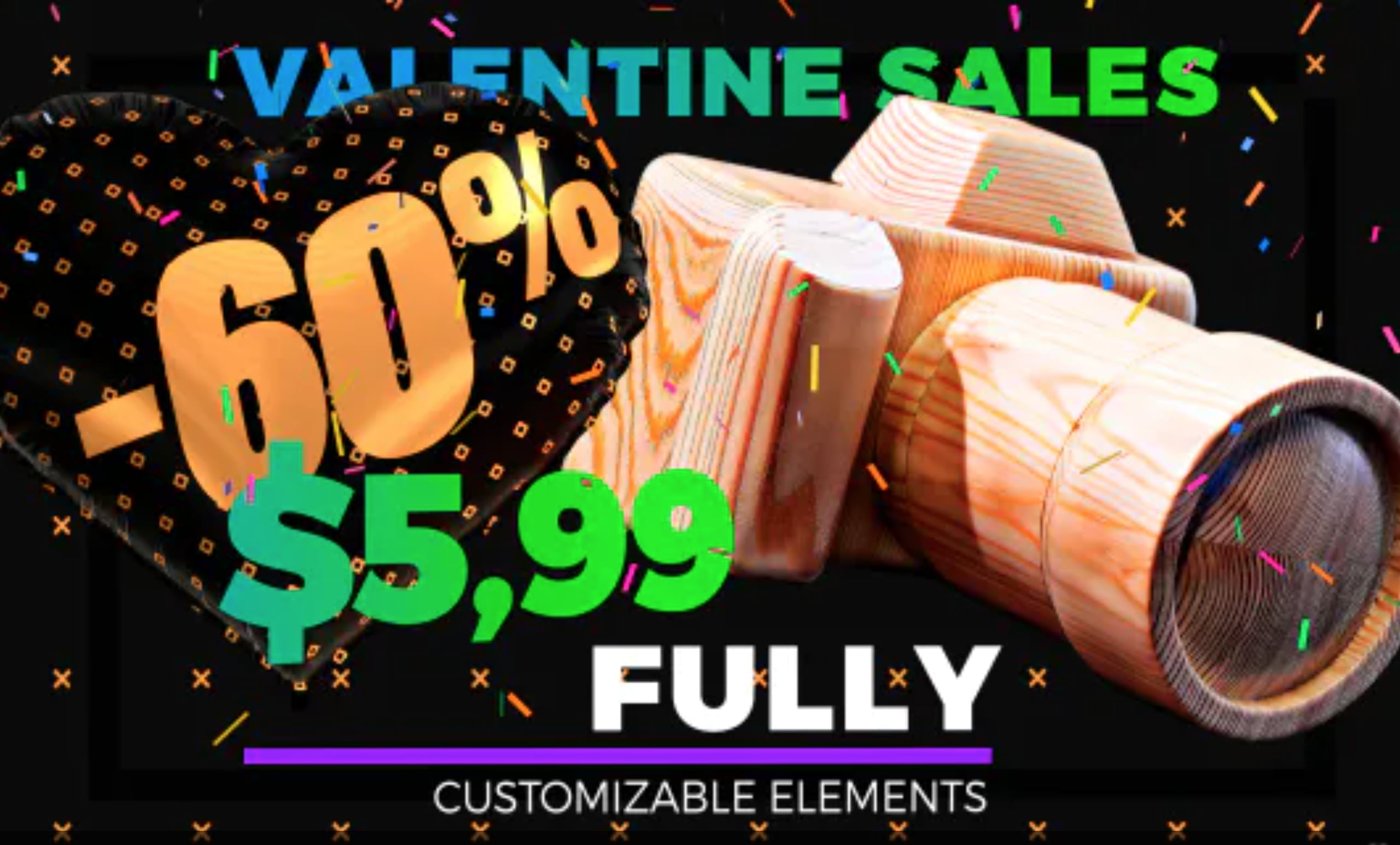 Create the sale's video of the year with the Grand Sale After Effects template. It's a promotional template that lays down the foundation for a truly successful sales production, including a range of confetti effects for you to enjoy.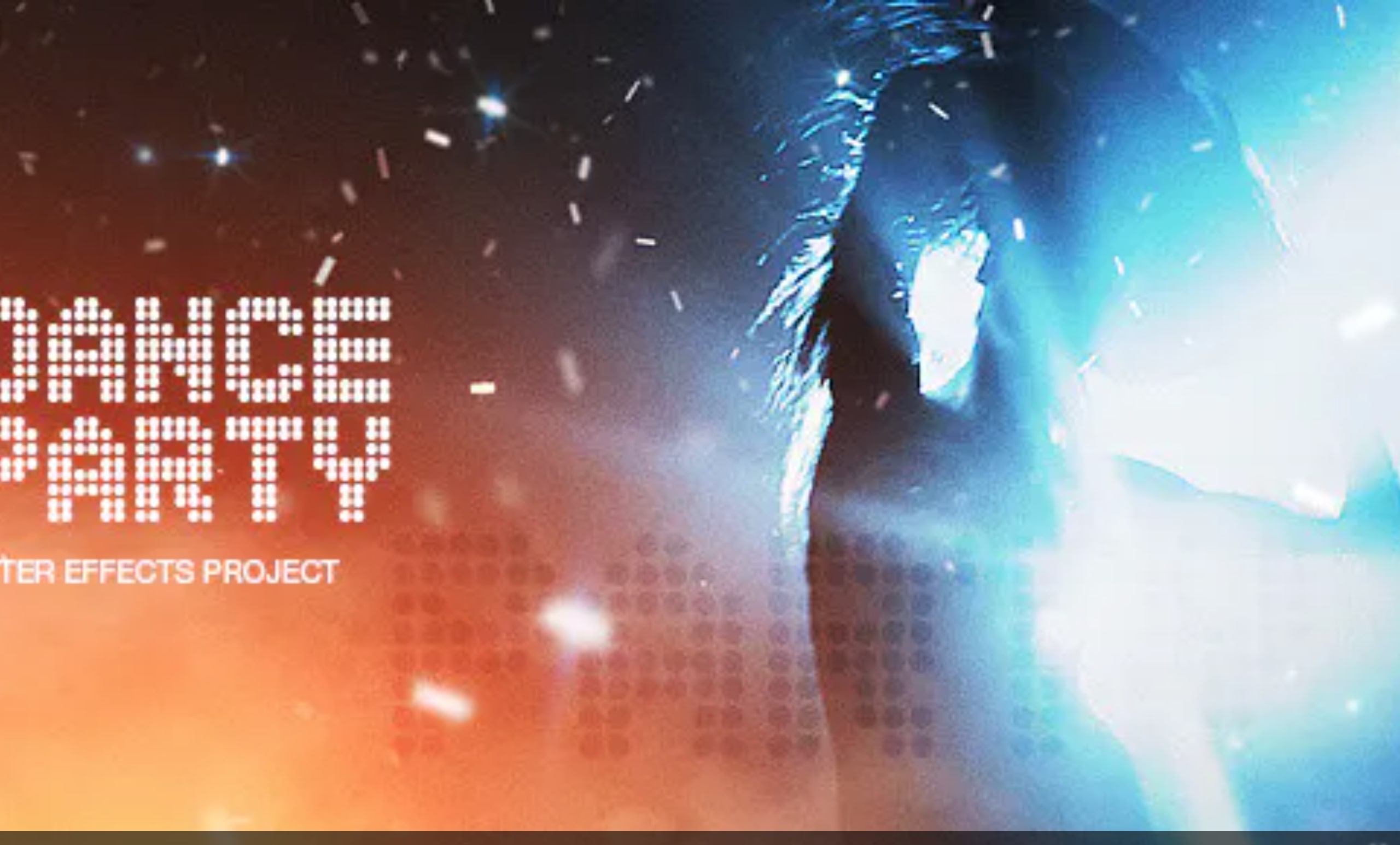 Capture the heart of the party with the Dance Party video display After Effects template. It's an incredible resource for motion designers looking to emulate the club and dance studio aesthetic featuring an eye-catching confetti effect.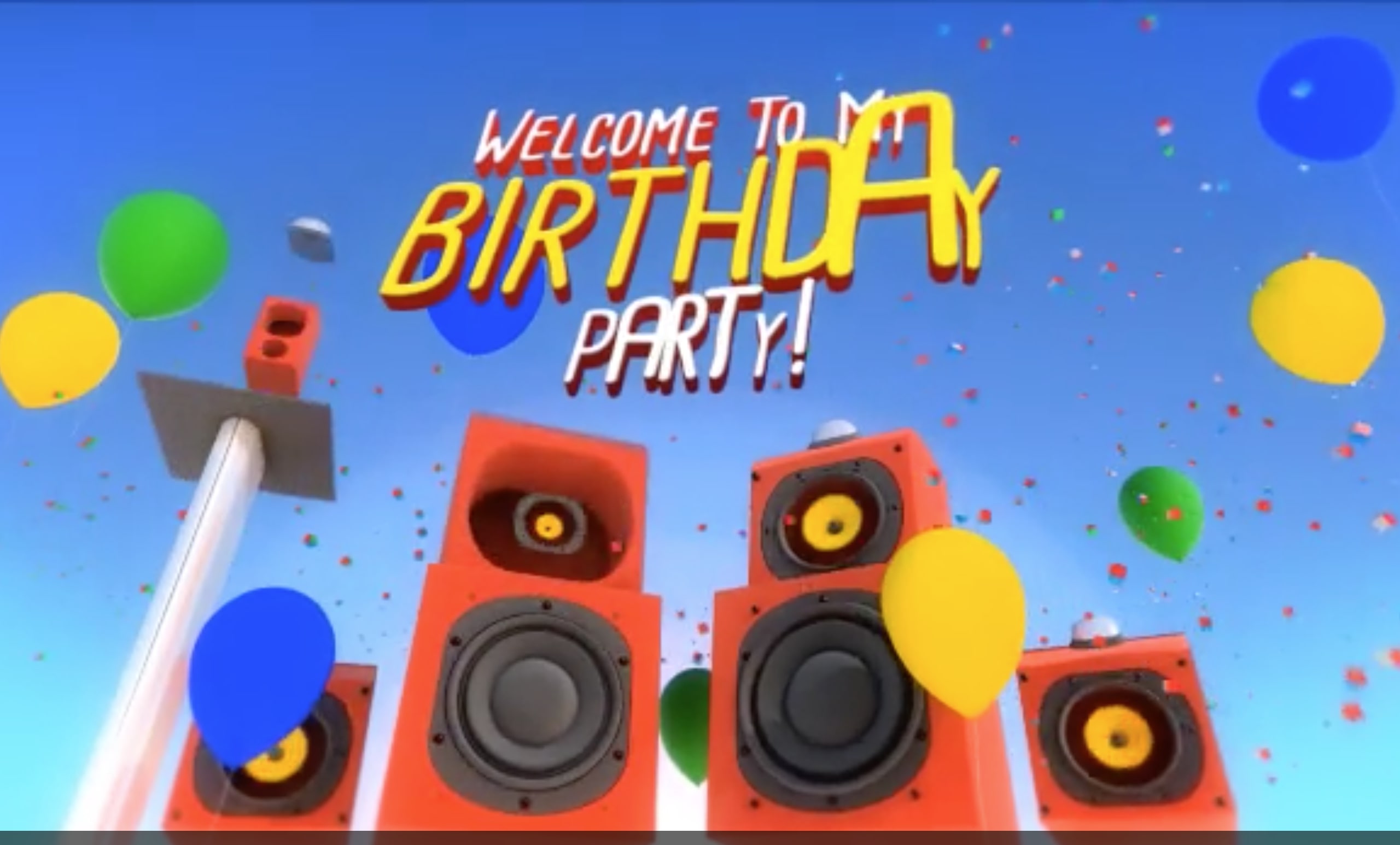 Capture all of your fondest memories with the My Birthday Party introduction After Effects template. It's a child-friendly and joyful introduction template style, that uses simple animation aesthetics to great effect.
Free After Effects Confetti Templates
You don't have to spend any money to get your hands on some great confetti After Effects templates. Let's take a look at some free options you can download right now!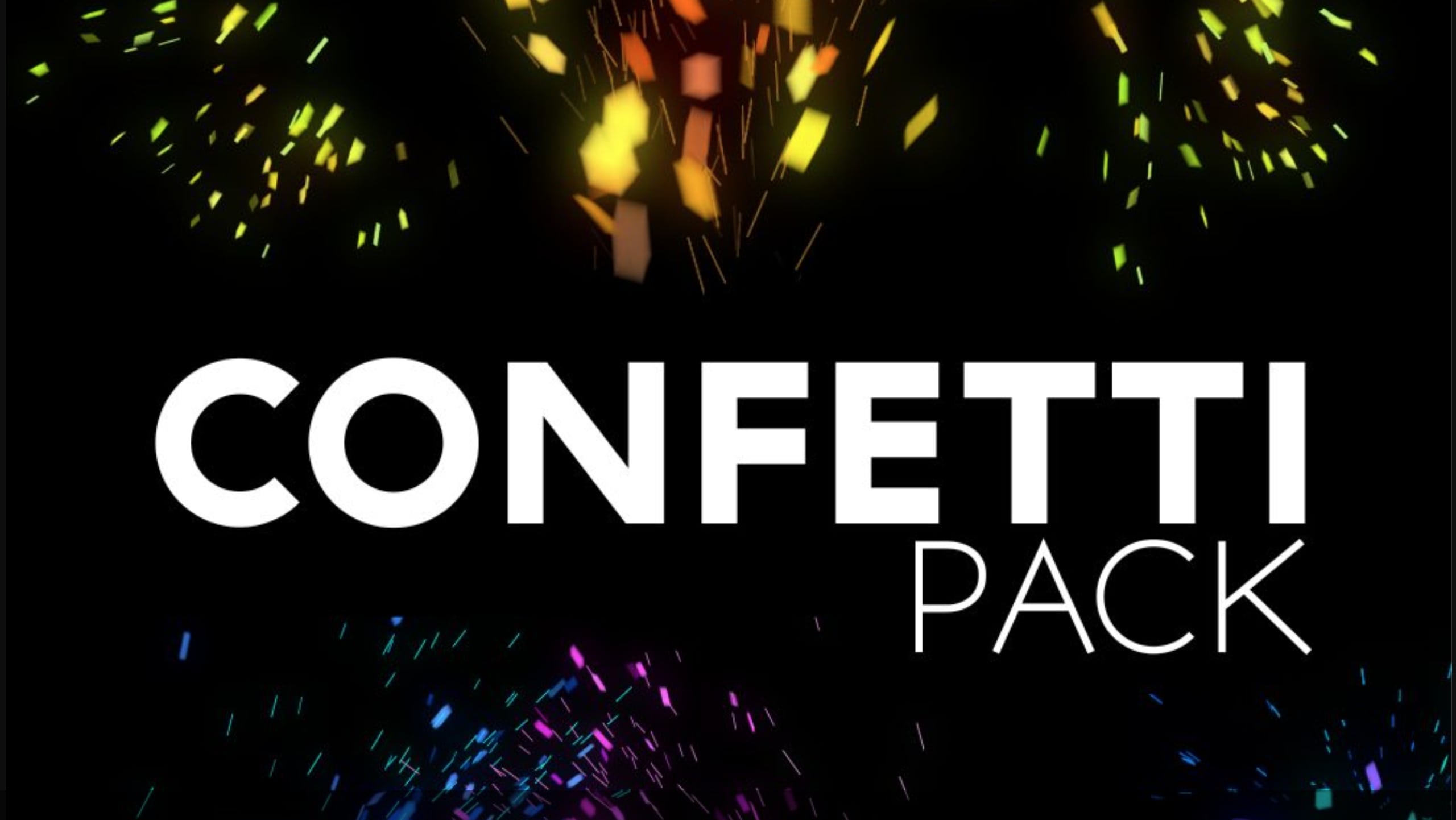 The Modio Confetti After Effects package is a simple resource, yet provides an extensive range of confetti graphics that you can input into your video with a few simple clicks. Just add the package to your cart (it's free) and download it straight away!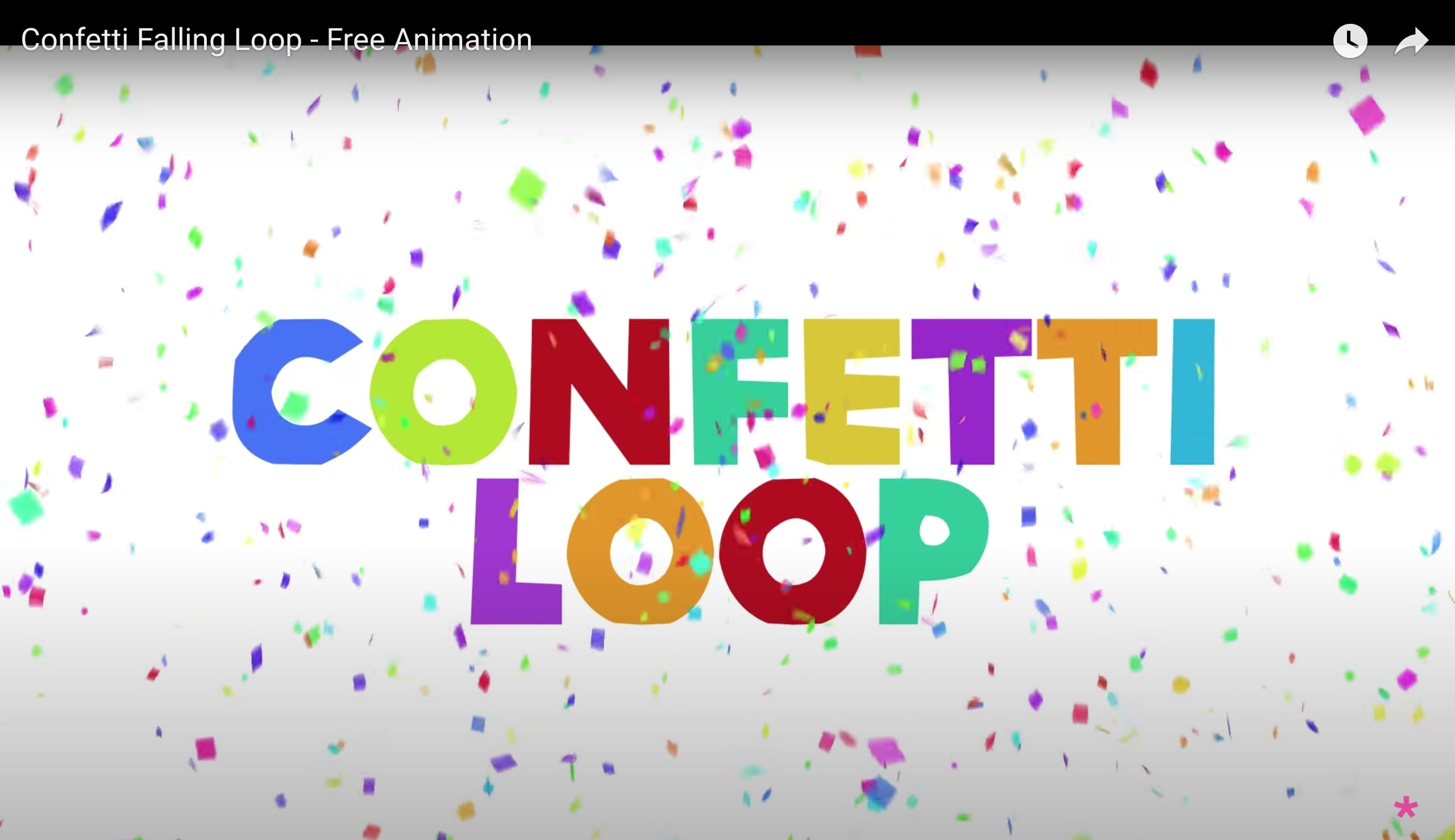 Next in our list of the best confetti After Effects templates is an animated graphic that provides a minimalistic, yet effective, confetti style to your footage. A great resource for those simply looking for a free and simple way to add a confetti overlay to their production!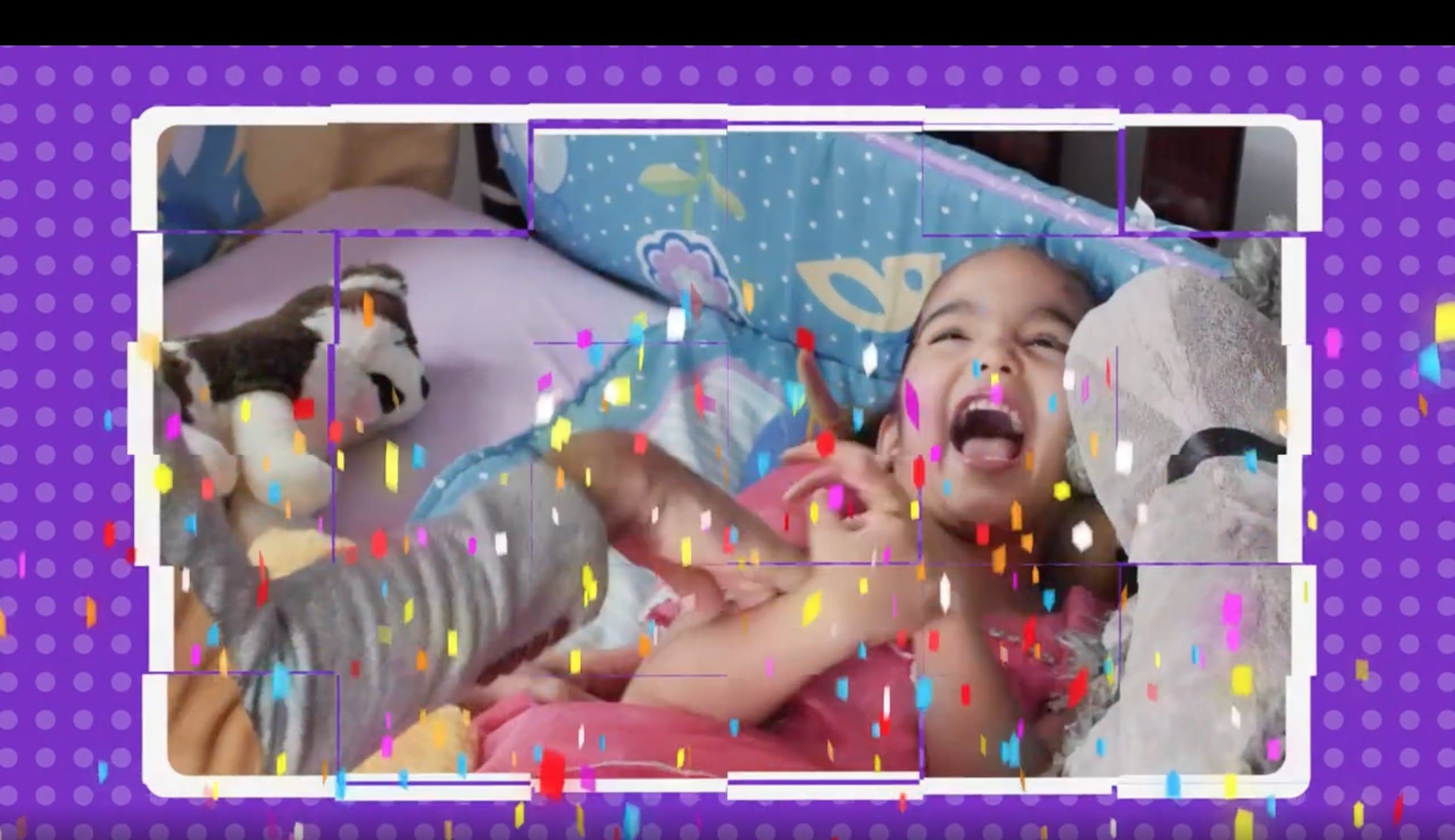 Here we have a must-have free resource for anybody looking to emulate a realistic confetti effect on their work. It provides a smorgasbord of falling confetti streams, a bold and beautiful background, and borders slides. A gold standard in the world of free confetti After Effects templates!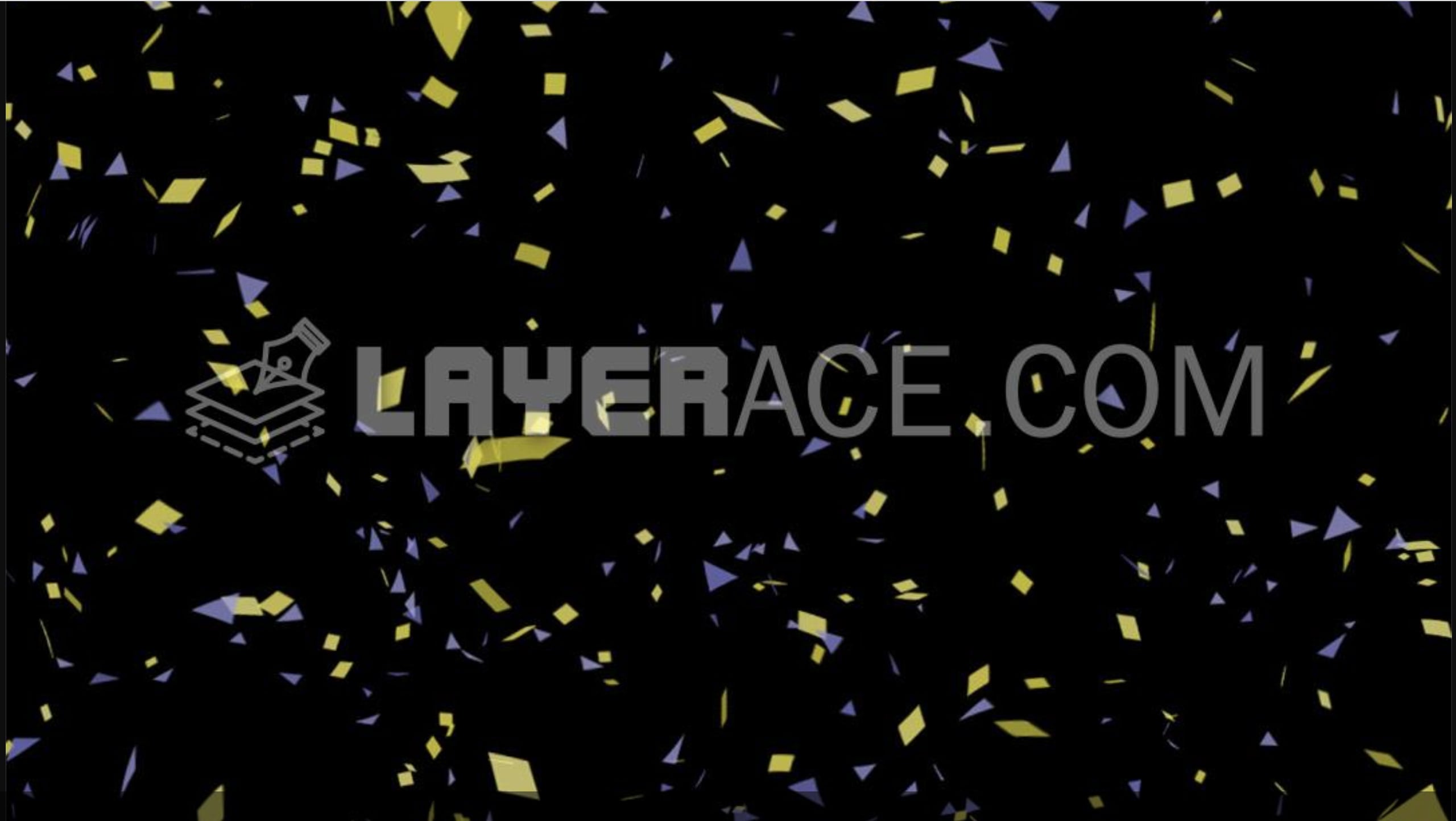 Last but not least, we have this stylish and modern After Effects template featuring explosive confetti, particle, and turbulent displace effects. It's a great freebie that is sure to help you create a video worth getting standing ovations from your audience.
Add A Dash of Confetti to Your Production Today!
Whilst it may be a struggle to clean up real confetti after a party, that doesn't mean finding great After Effect confetti explosion templates have to be a struggle as well. With these templates under your belt, you have everything you need to create amazing confetti-filled videos with ease.