27+ Best After Effects Backgrounds (Animated Motion Backgrounds) 2023
When it comes to the task of motion designing, there are a lot of moving parts you need to stay on top of. Everything from which effects to use, to filters to apply, and rendering processes to get underlay.
However, one overlooked aesthetic of motion designing is your After Effects background choice.
Finding the right After Effects background can change the entire style of your production, and add some serious style points in the process.
It's for this reason that we've decided to compile a list of the best premium and free After Effects background templates. We've strived to provide a wide range of background styles, ensuring there is something for everyone here.
If you're looking for a great background choice, then look no further than our list. Read on to see our selection of the best After Effects background templates, and motion background After Effects!
Download thousands of versatile Adobe After Effects templates, logo stings, openers, slideshow templates, lower thirds, and more. From $16 per month, get unlimited access to a growing library of over 2,000,000 Adobe After Effects templates, design assets, photos, videos and more.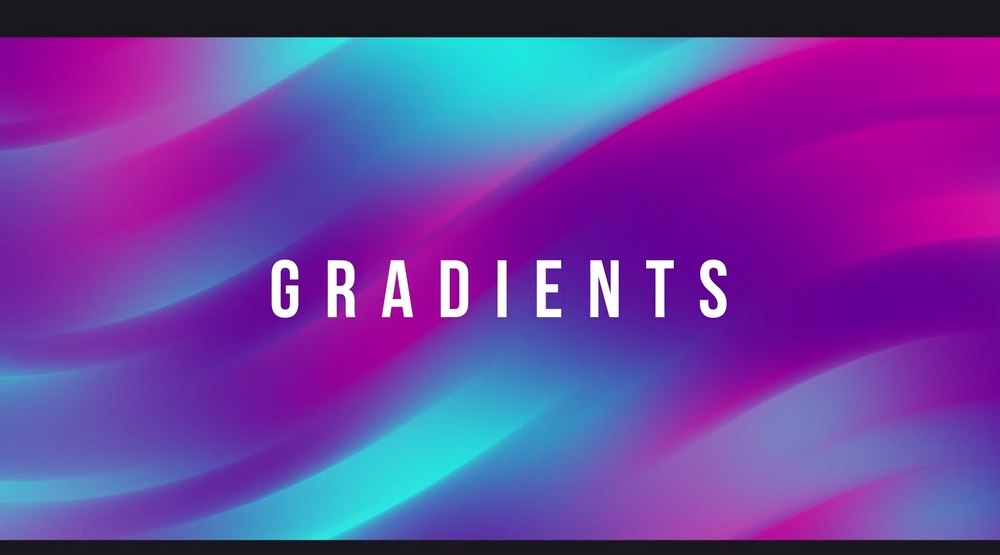 This is a collection of colorful gradient backgrounds for After Effects. It includes multiple backgrounds with vivid gradient colors mixed with subtle animations. They are perfect for both business and creative videos.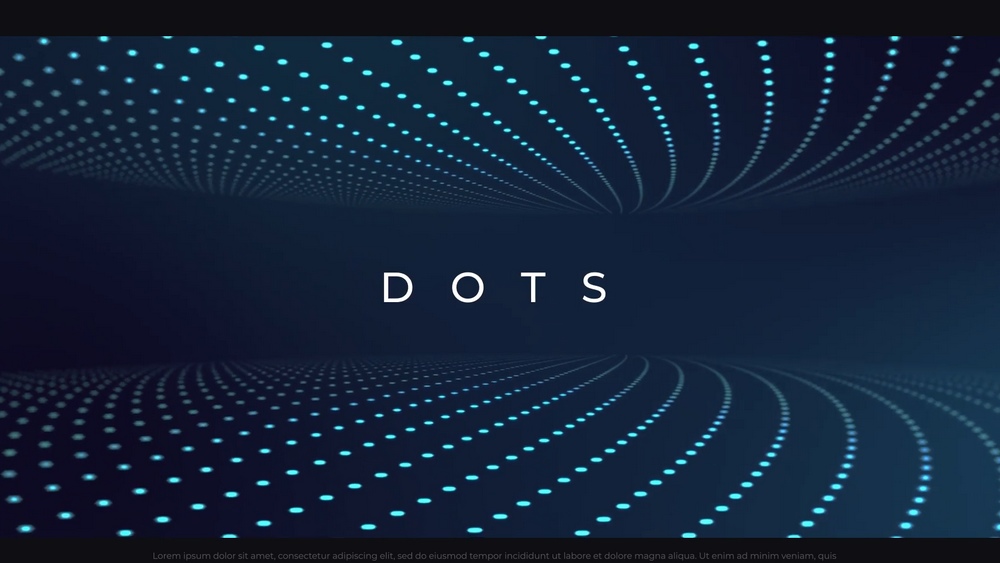 With this collection of After Effects templates, you will never run out of backgrounds for your videos. It includes 150 different backgrounds with a variety of effects and animations, including kinetic, particle, and abstract designs.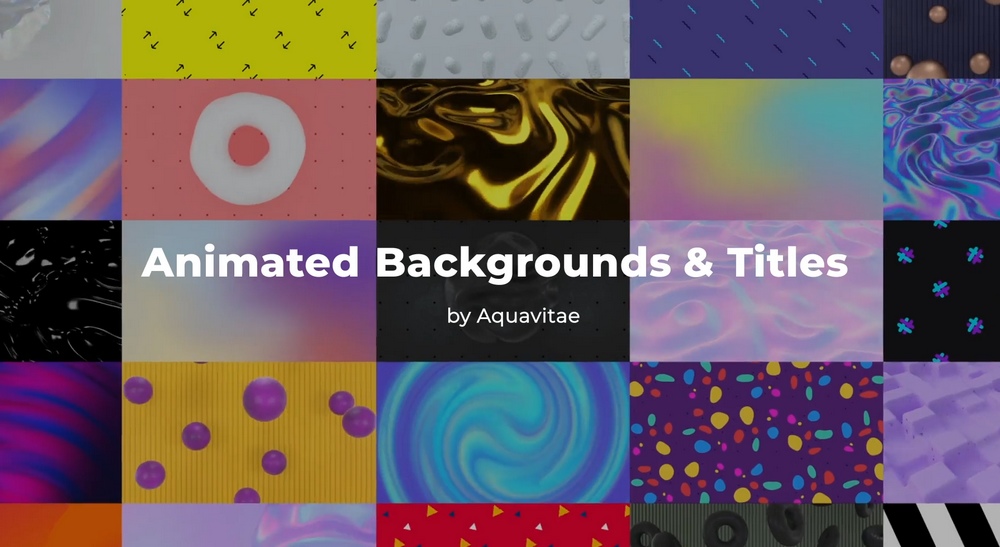 This bundle includes a set of animated backgrounds with 3D effects and animations. They also include typography, allowing you to easily design titles, slideshows, and promo videos without an effort.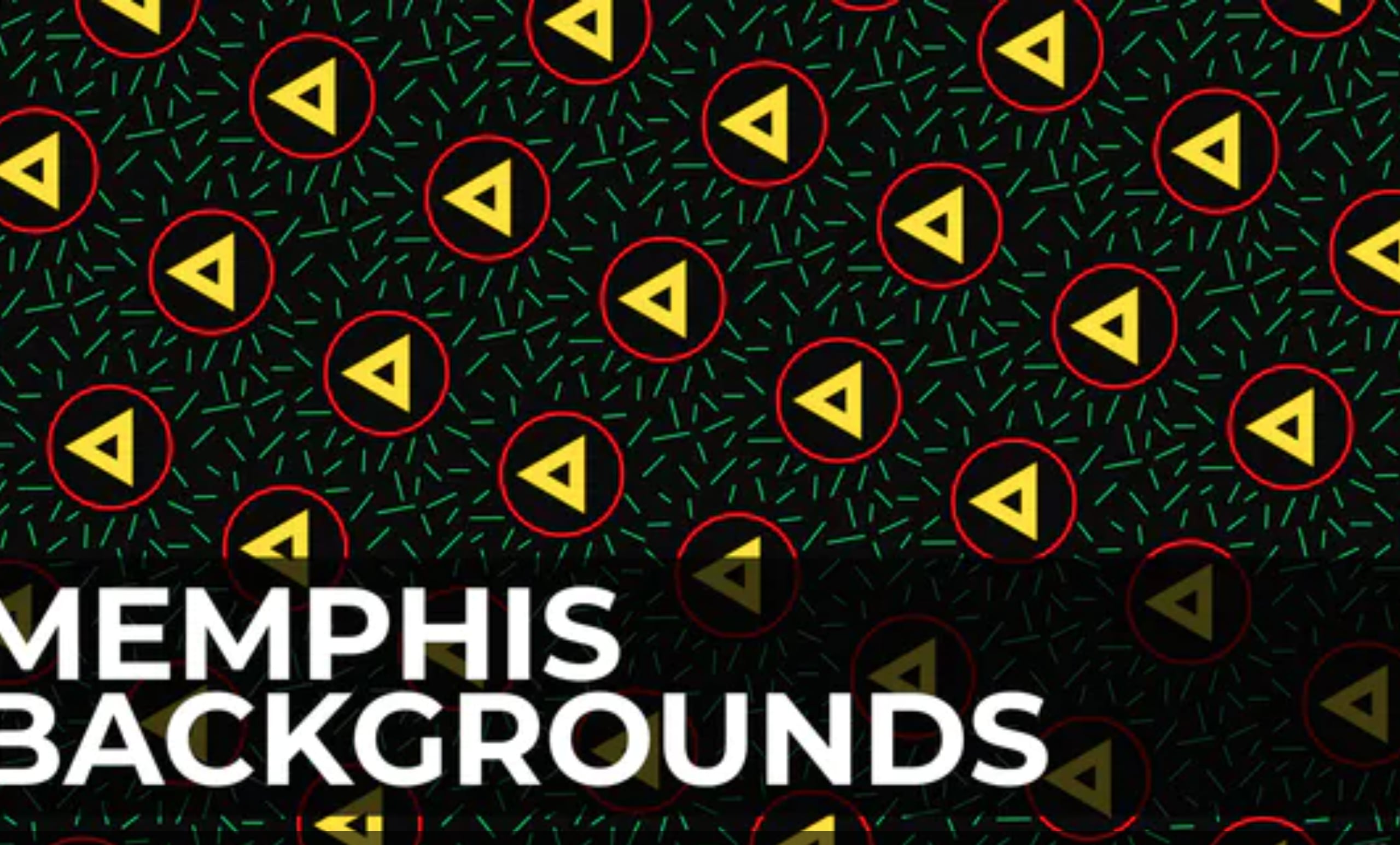 The Memphis Backgrounds collection is a fantastic place to start this list. This package provides you with a range of versatile animated background choices, each coming with a minimalistic hypnotic design. A great choice for both professional and creative production needs.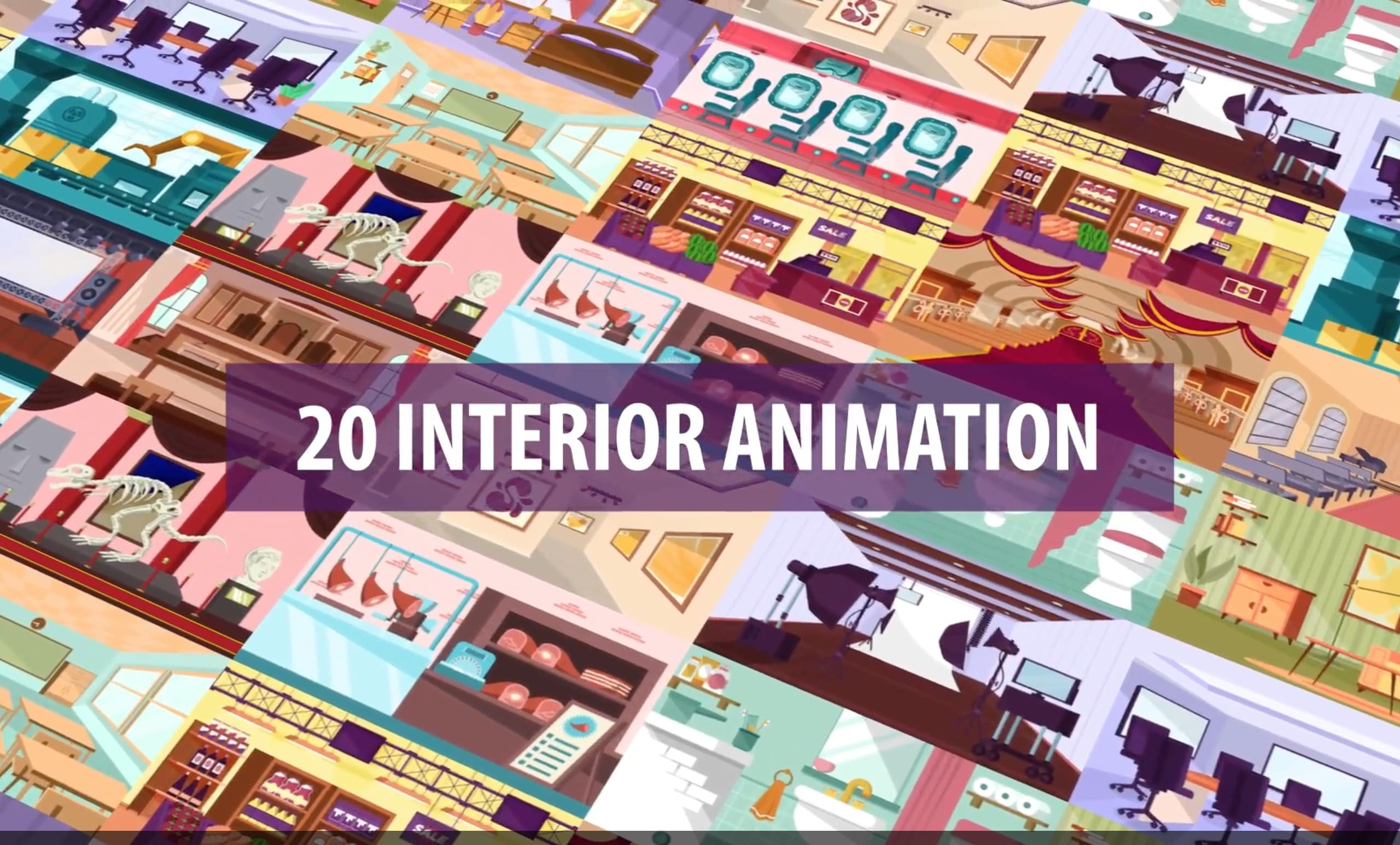 If you're creating a real estate production or even a video essay, then this Interior Background Scenes collection may be just what you're looking for. This package provides you with twenty different animated interior designs, each stylized in a unique and captivating vector fashion.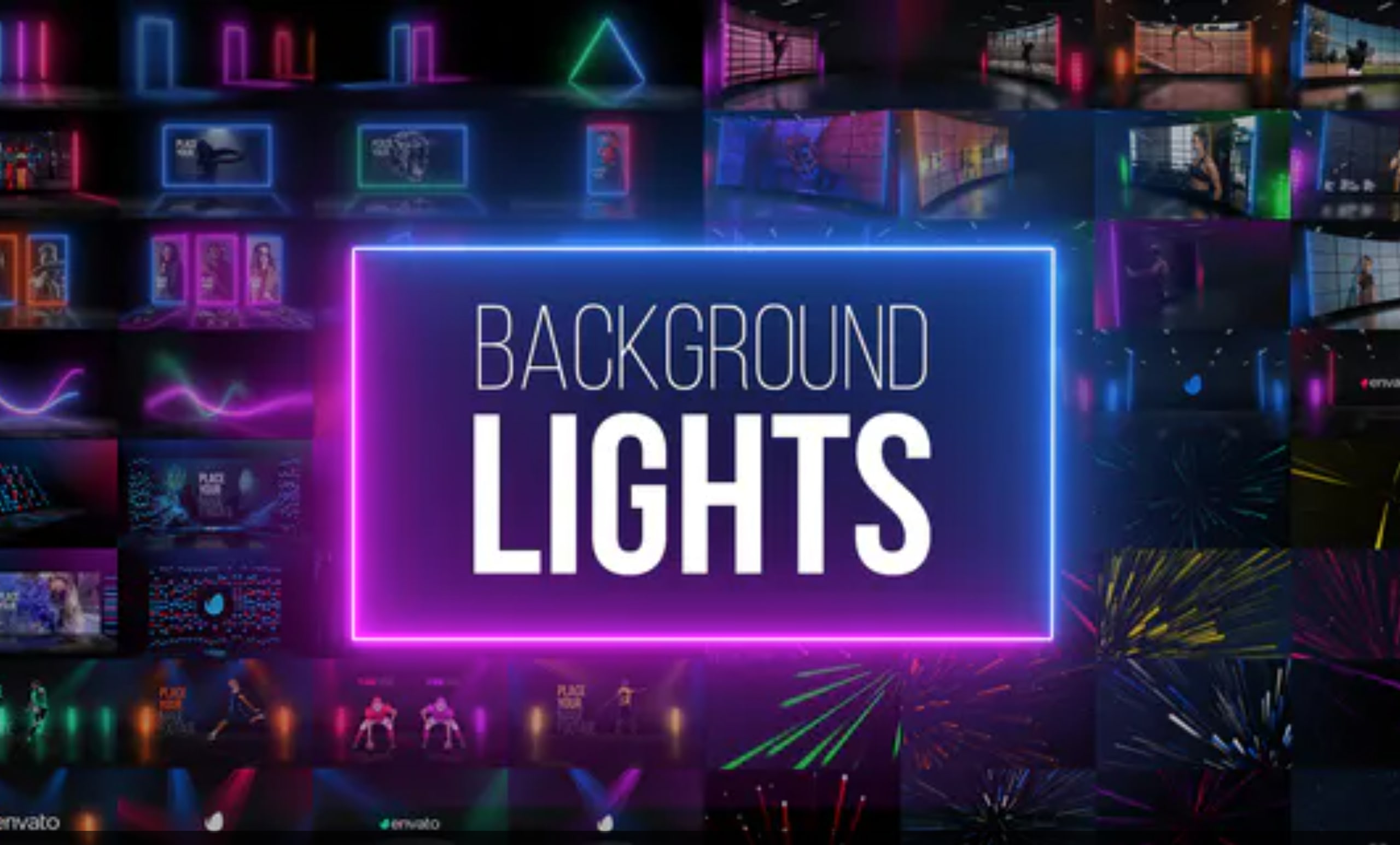 Want to bring a bit of neon personality to your work? Then look no further than the Background Lights collection. A range of neon-styled animated backgrounds, each with their own levels of intensity and lighting options.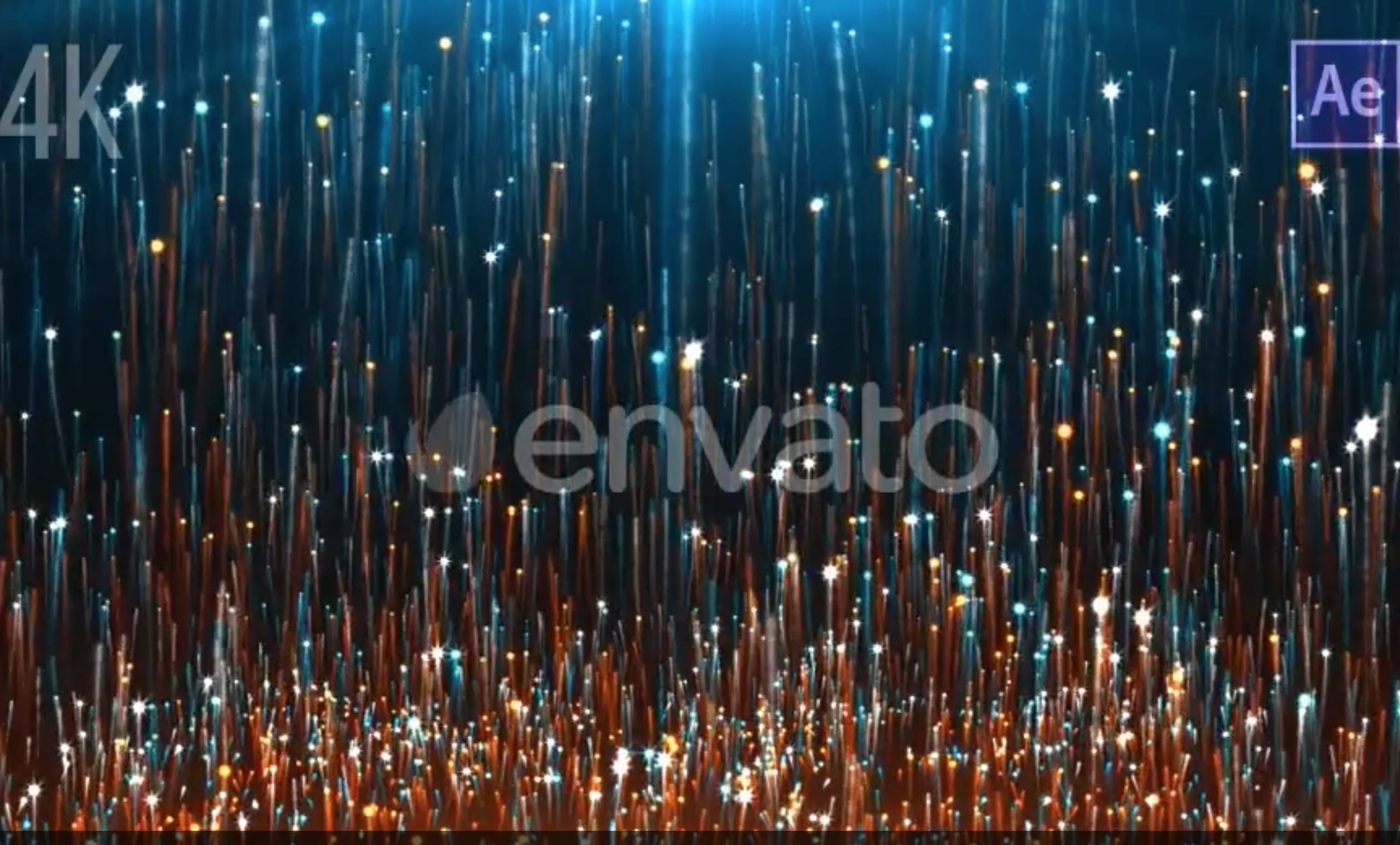 Create a beautiful animated background with this Particles Background After Effects template. A simple, yet captivating background choice that is versatile enough to appeal to a wide range of production styles. The background comes with multiple coloring options, particle intensity settings, and much more!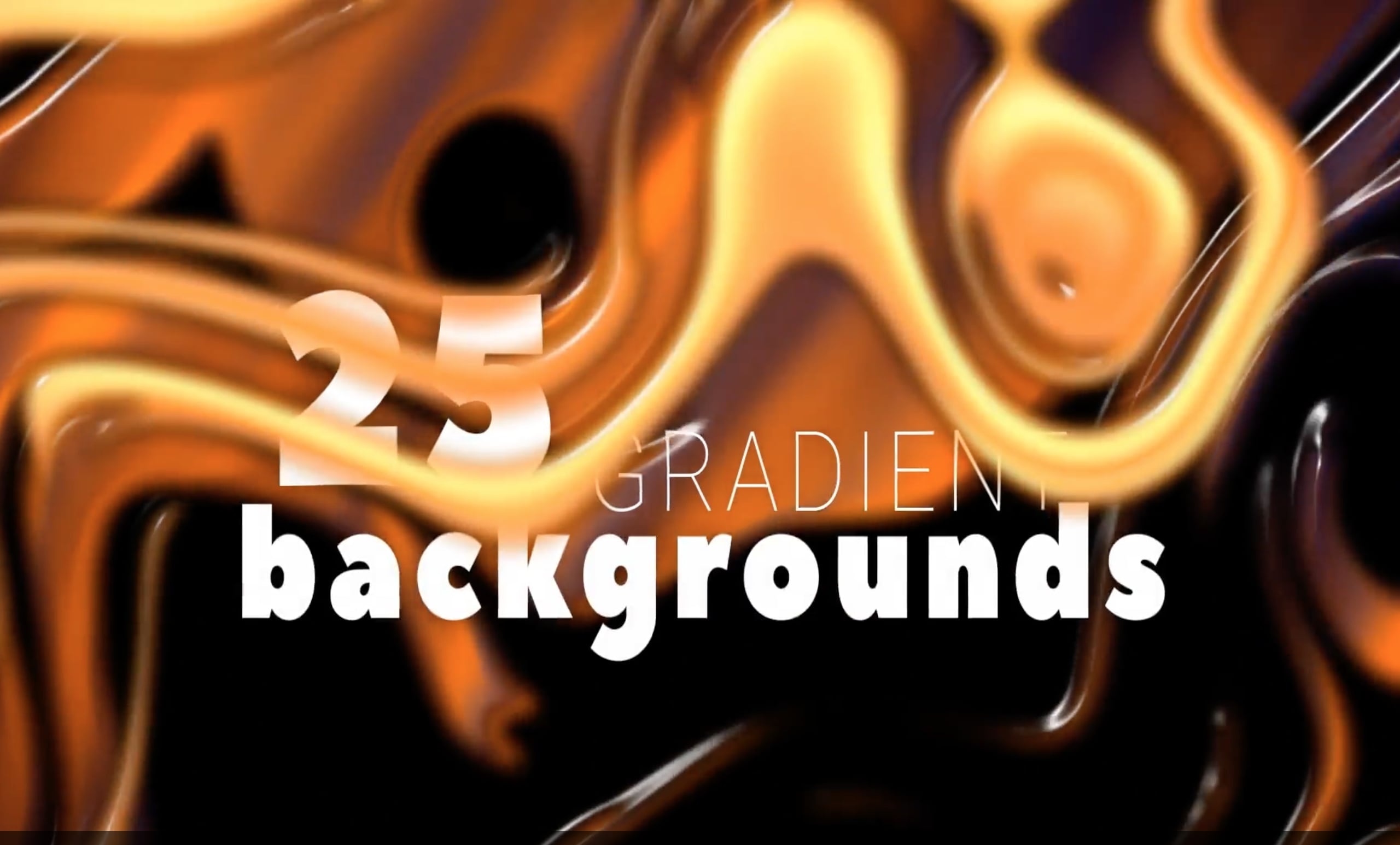 Bring a trendier aesthetic to your background choice with the Liquid Gradient Backgrounds and Typography collection. This package provides a massive range of forty-five different background choices, each with full customization options, and typeface additions. A great choice for beginners looking to buff out their effects collection.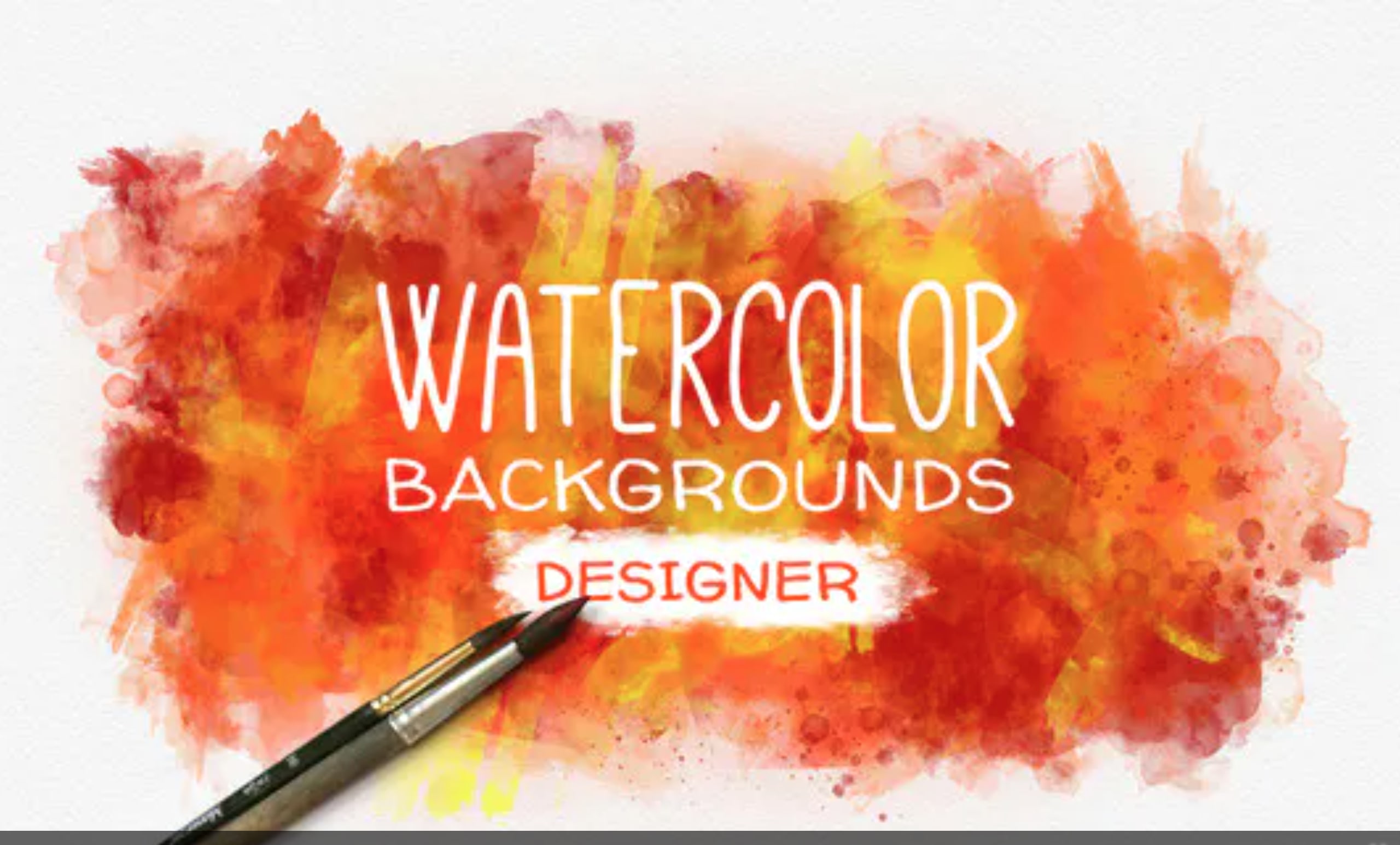 Want a little more freedom with your background designs? Then look no further than the Watercolour Background Designer After Effects template. This template is an incredible background resource, providing you with complete control over how you craft your very own watercolor-styled background.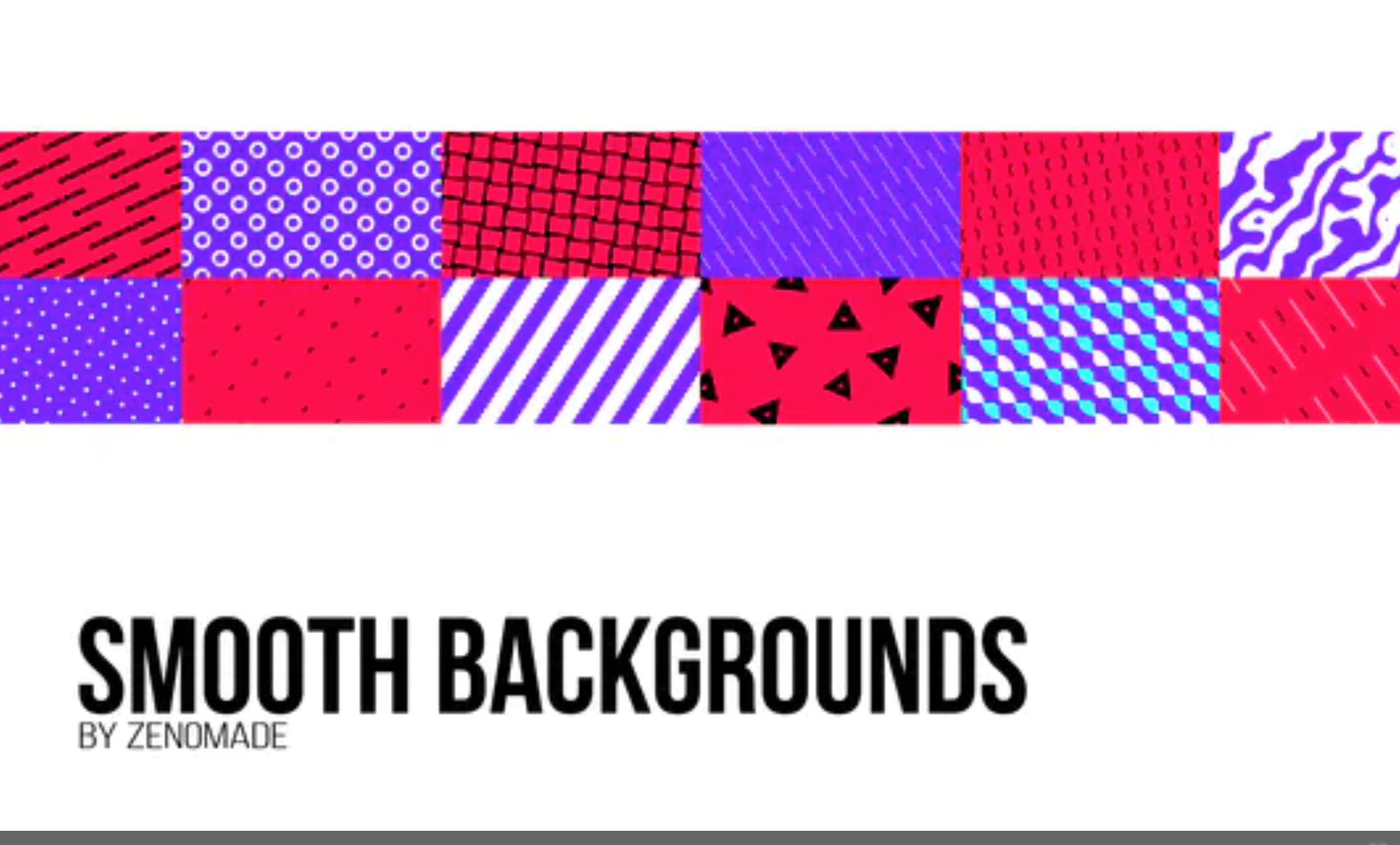 The abstract style is an iconic and easily noticeable artistic aesthetic, proving itself to be one of the most captivating styles you can bring to the screen. Now with the Abstract Background, you can bring a range of abstract-styled backgrounds to your production with ease. A great option for those looking for a versatile artistic background choice.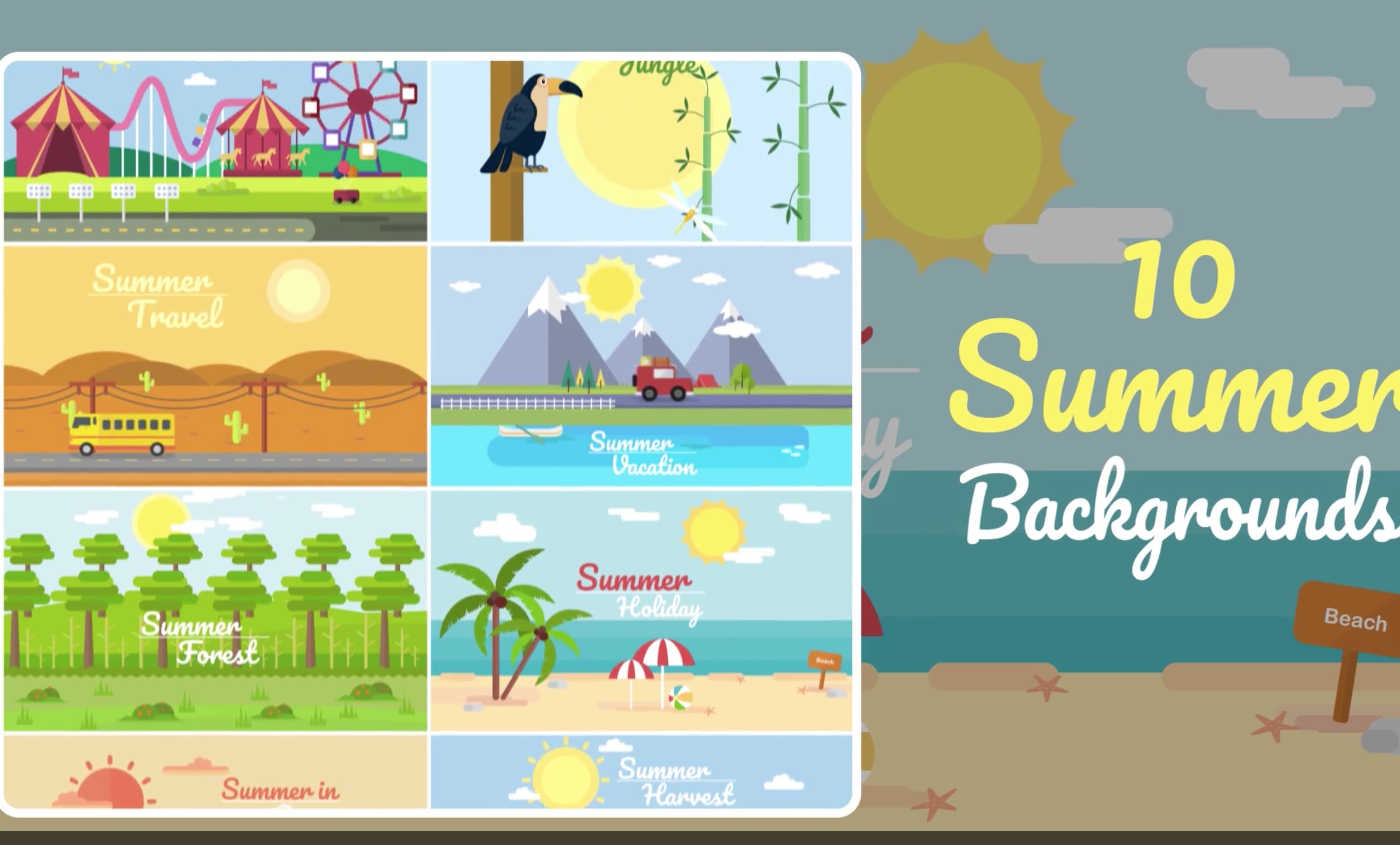 Bring a touch of summer joy to your production with the Summer Background After Effects package. This collection consists of ten different background designs, each fashioned in a cartoon picture card style. A great choice for your next travel slideshow, video essay, or fun and happy branding production.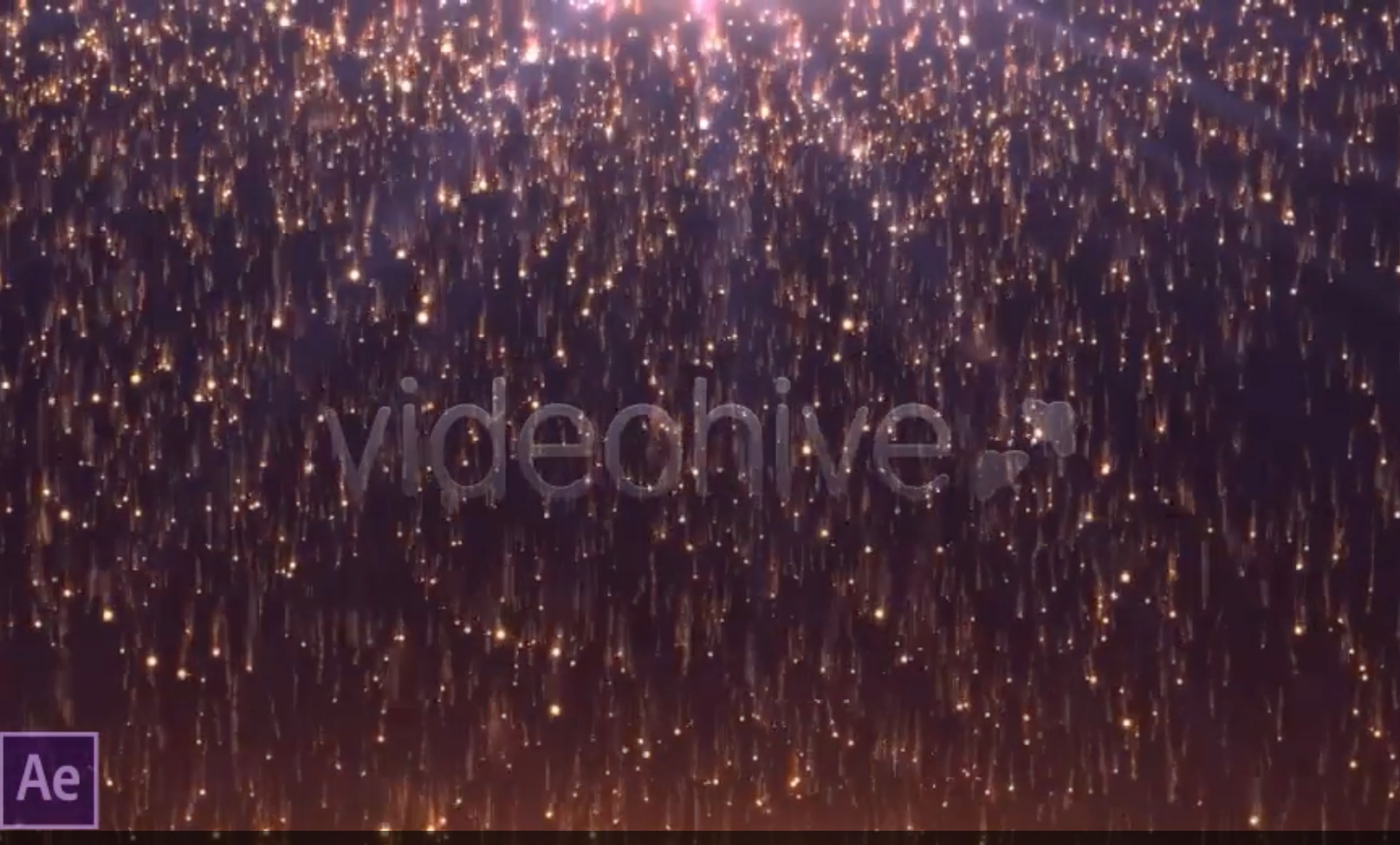 Bring the abstract style together with beautifully crafted particle effects with the Abstract Particle Background After Effects template. A wonderful combination of two iconic artistic themes that manages to capture your attention in an impressive fashion. The template provides you with a range of animation, coloring, and rendering options for you to enjoy.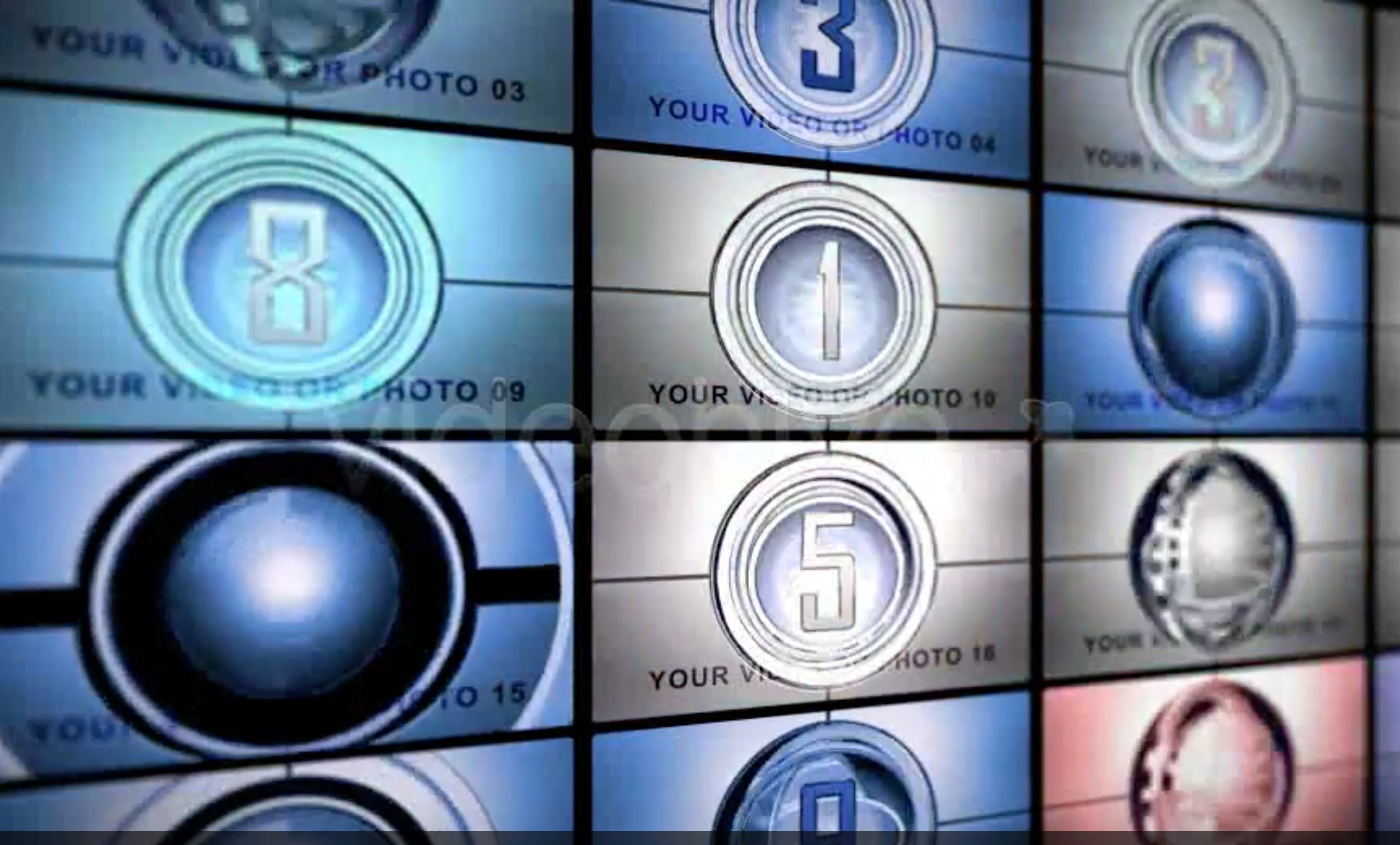 The Multi-Screens Background After Effects template is an interesting style of background, that will not always be the best fit for many video styles. However, what it lacks in versatility, it makes up with unique style. Using a range of news-styled monitor effects all linked together, you can create a bizarre and captivating effect that is sure to leave an impression.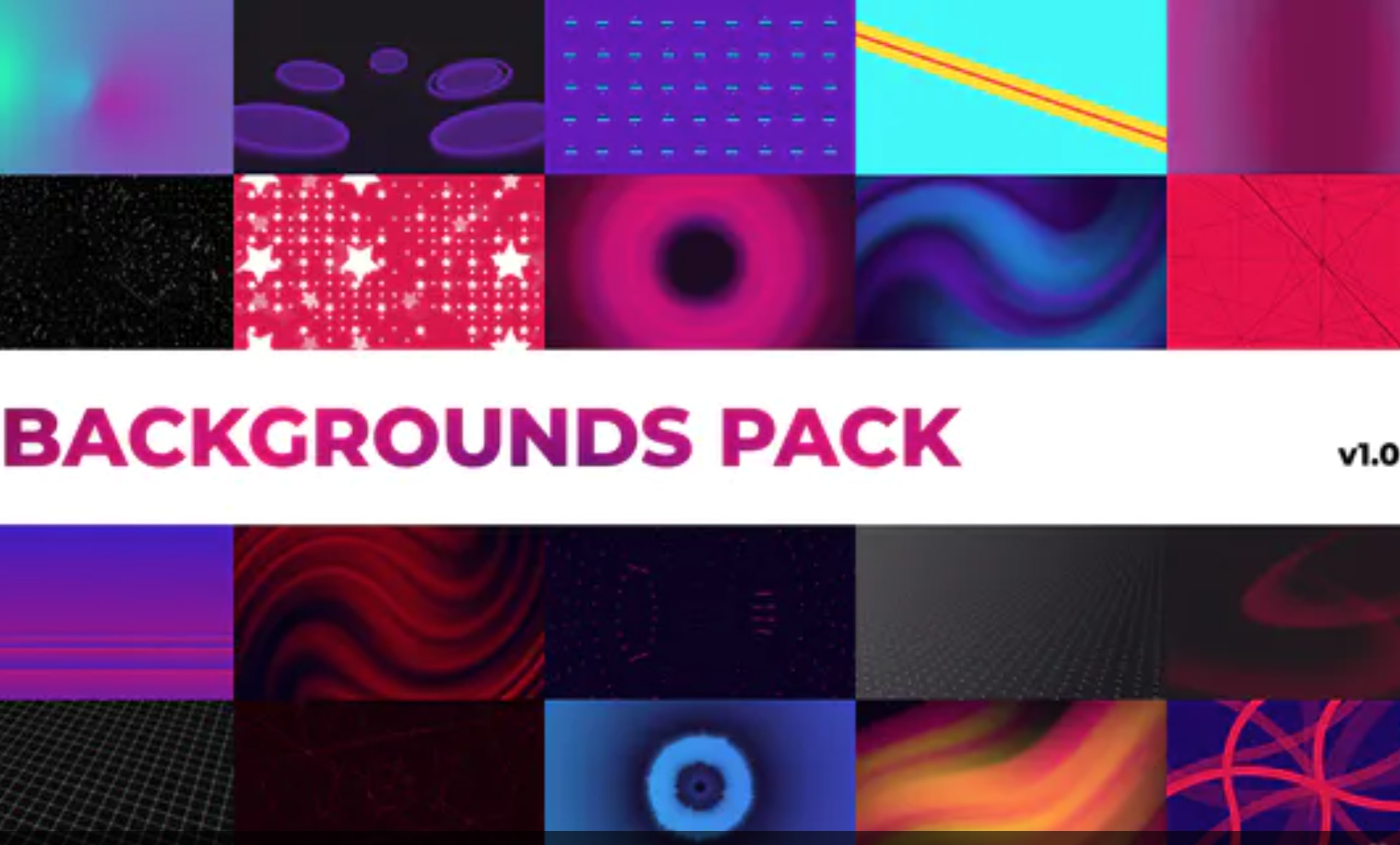 Looking for more variety in your background choices? Then look no further than the Ambient Backgrounds Pack. A collection of After Effects backgrounds that provide a minimalistic ambient design. With so many options to choose from, you'll never be left without a background choice again.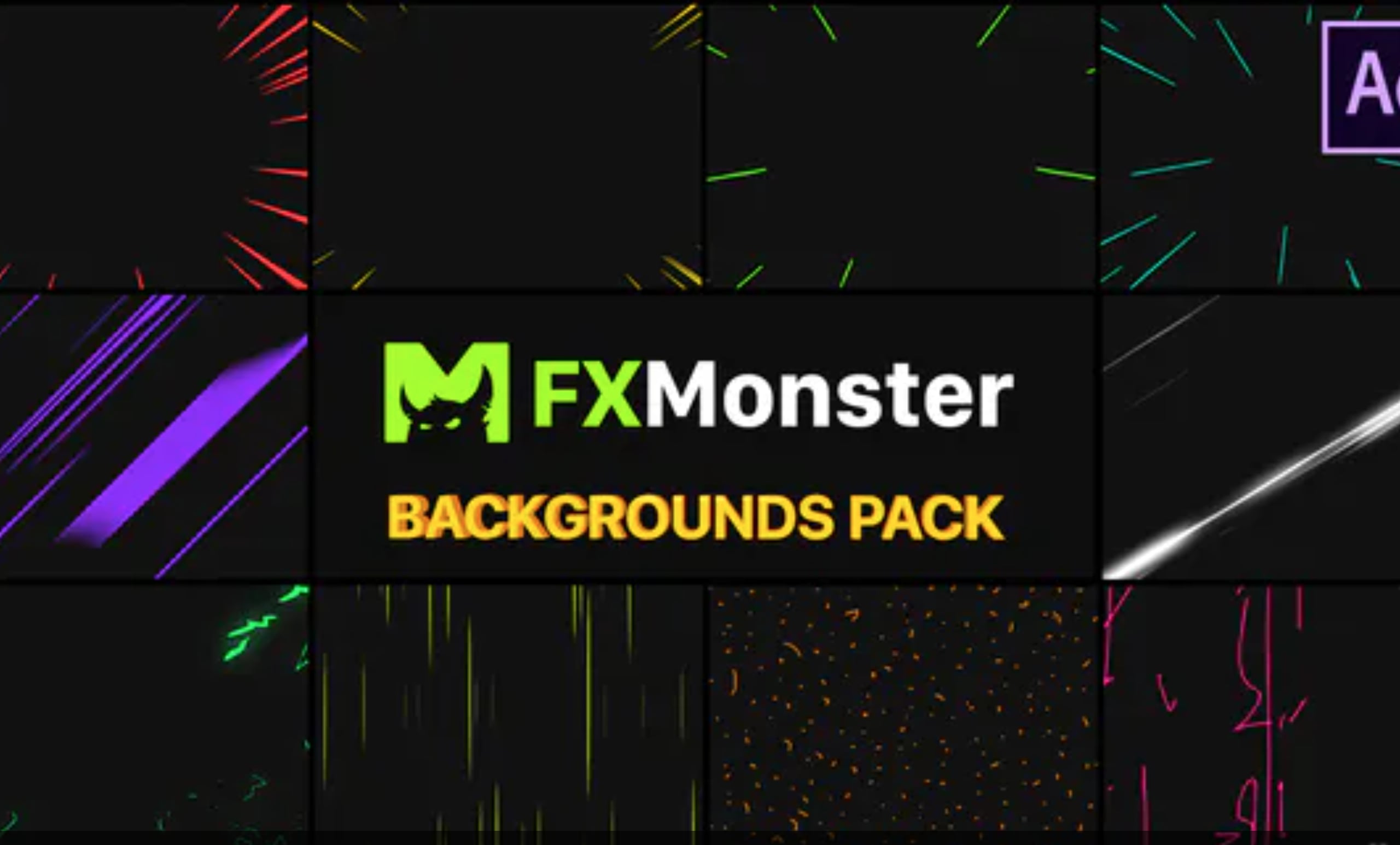 The Speed Backgrounds collection is a gold standard in the animated background After Effects. If you're looking to emulate the appearance of movement in your backgrounds, then you'll find everything you need within the Speed Backgrounds collection.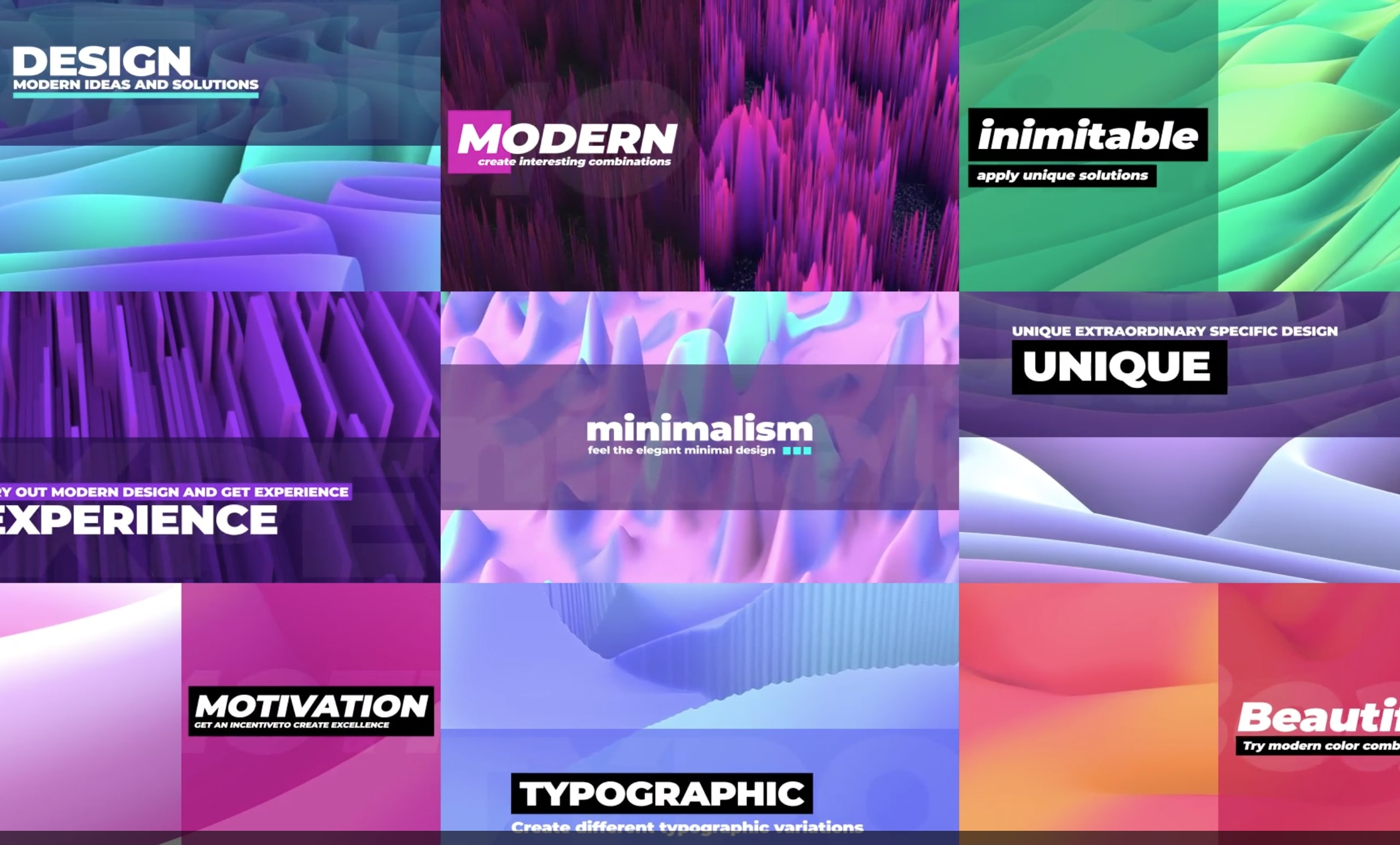 The Creative Slides and Backgrounds package is a robust and extensive collection of background and slide designs. The package consists of almost every style of background you could ever need, from modern, typographic, abstract, animated, and more!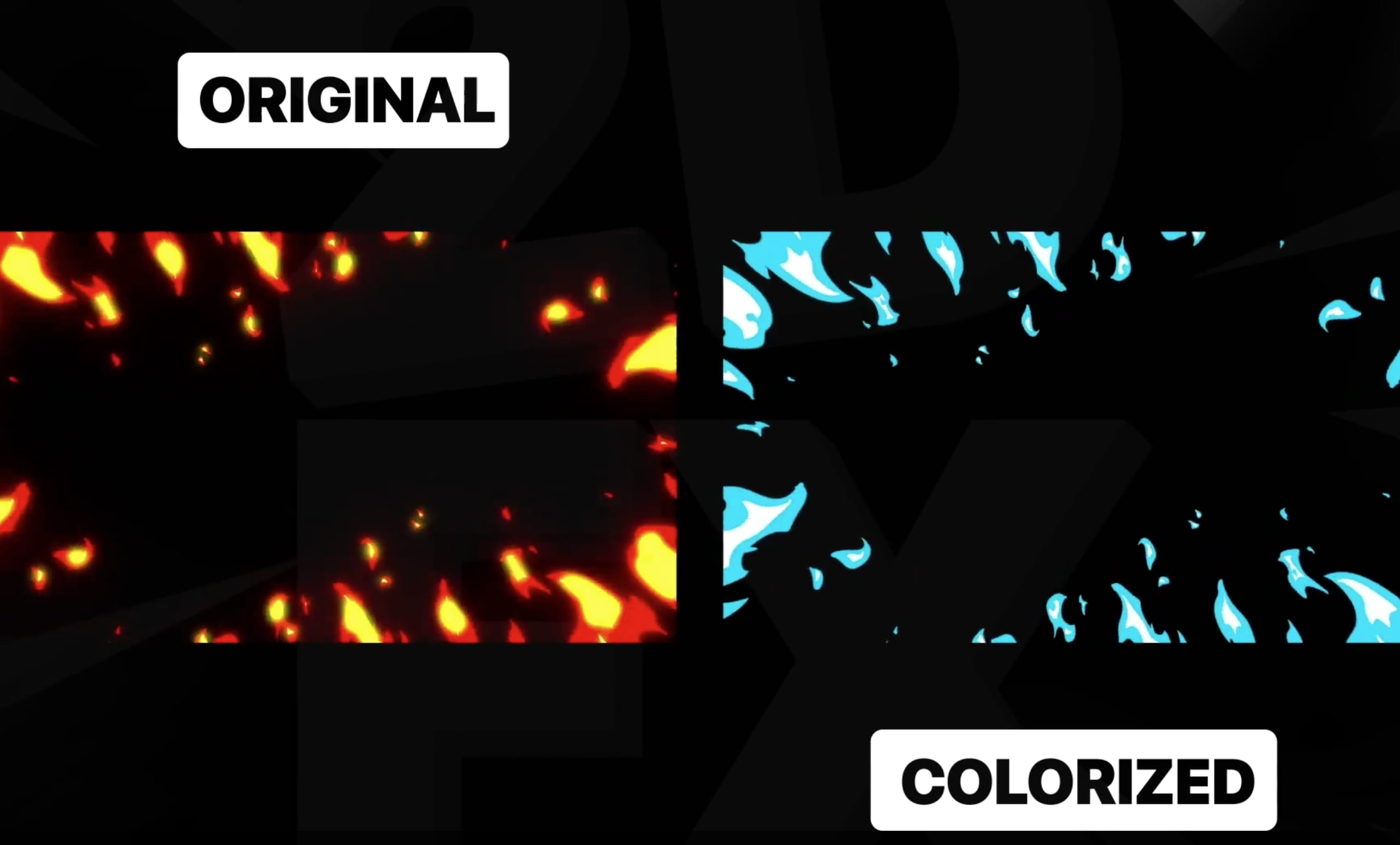 Bring a touch of fiery personality to your video production with the Fire Elements and Backgrounds collection. A range of fire animations, and animated background choices. Never again will you be stuck looking for a flaming effect to plaster on the back of your videos.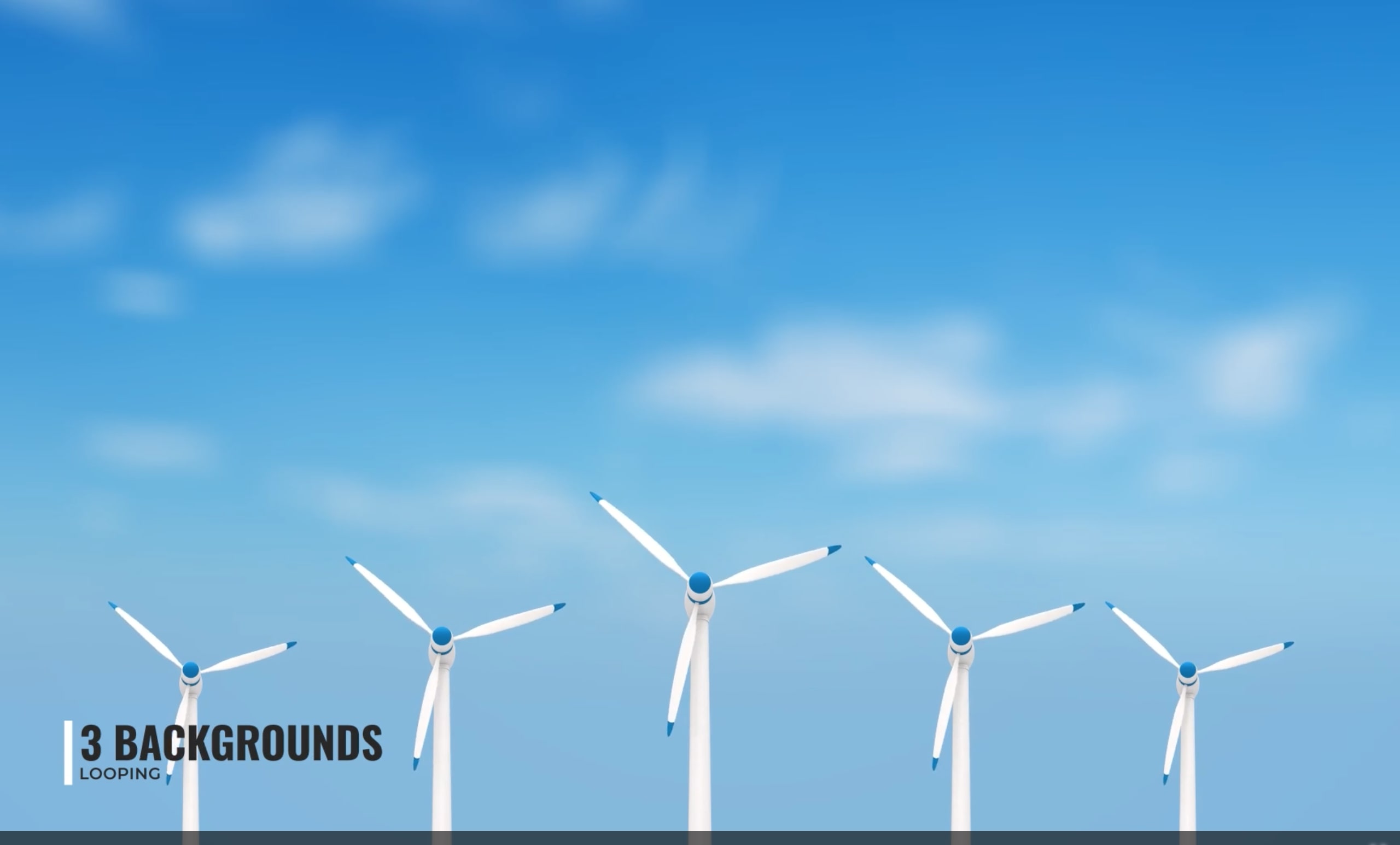 The Clean Energy Opener and Background is an interesting background After Effects template. Providing you with a range of clean energy stylized animated backgrounds. Whilst a more specific background style, this After Effects template will prove incredibly useful for those in the renewable sector.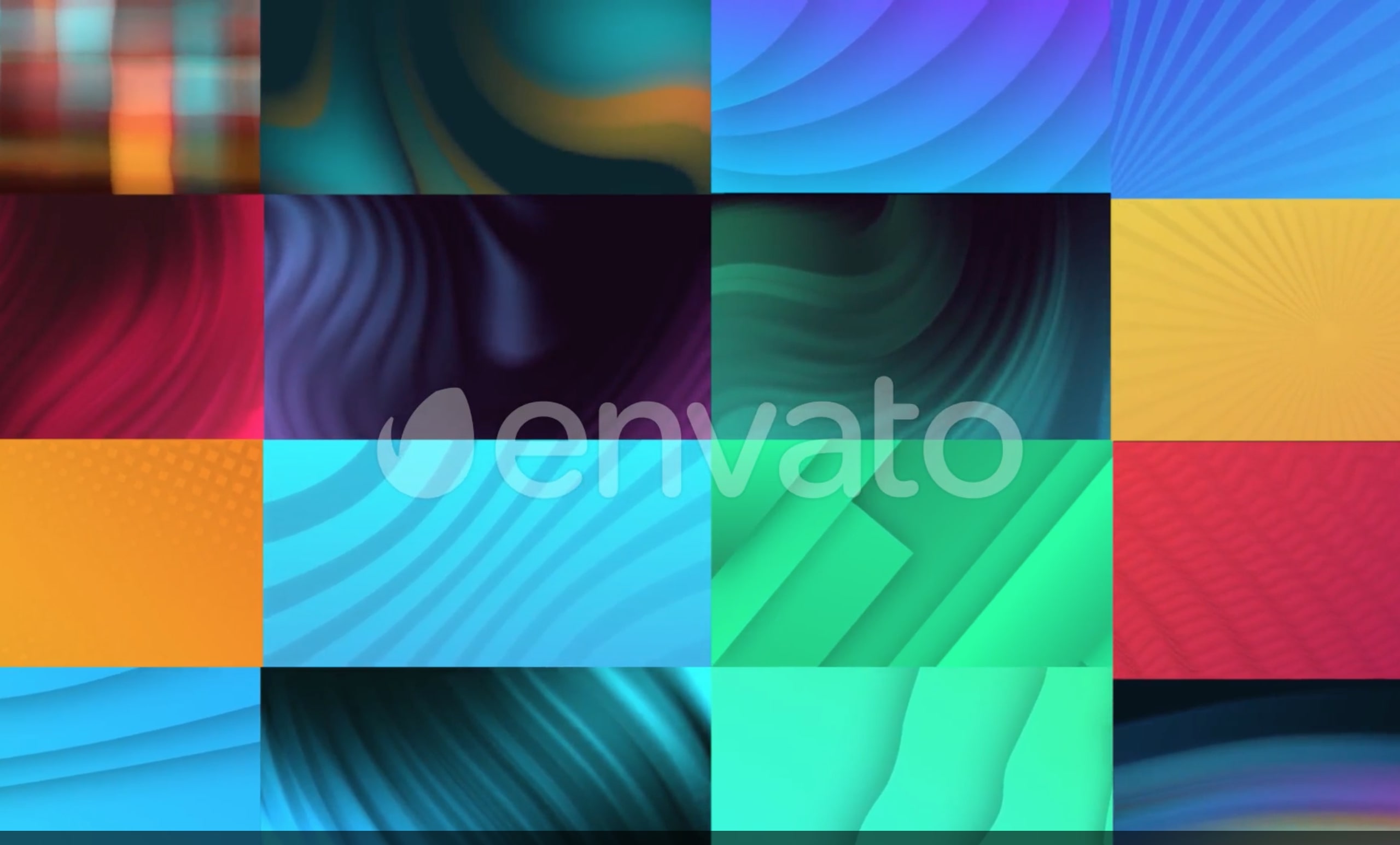 Sprinkle in a dash of captivating artistic style with this collection of Trendy Animated Backgrounds. Each of these backgrounds uses a minimal style and provides a great foundation with a wide range of production styles.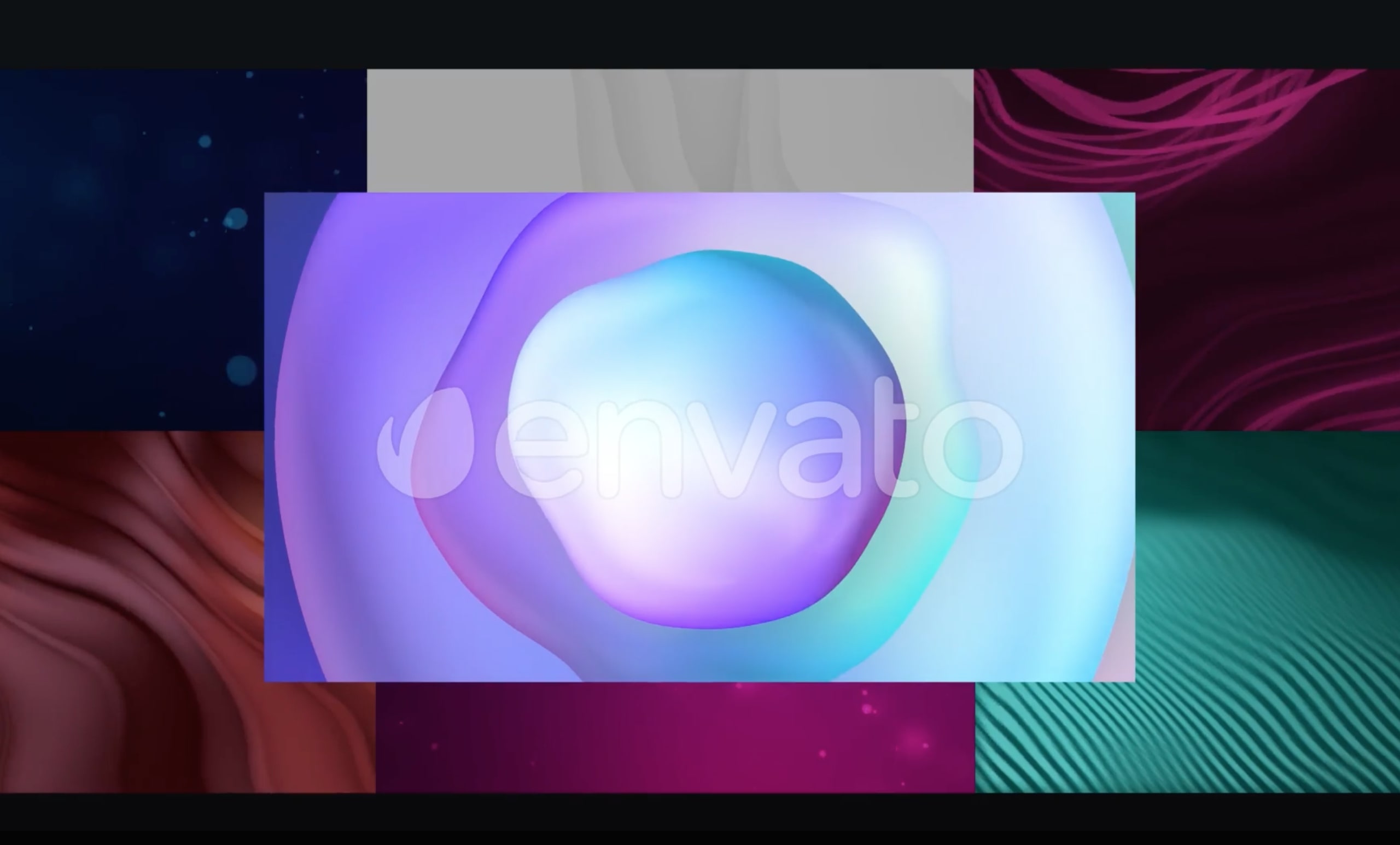 The Modern Animated Backgrounds collection provides you with a range of modern art-inspired background choices, each using a minimal animated style. These backgrounds are a versatile style, allowing you to apply them to a wide range of professional and creative production jobs.
Free Background After Effects Templates
Whilst it may cost you some money to put up new wallpaper in your house, it doesn't have to cost anything to get your hands on some After Effects backgrounds. Let's take a look at some free options you can get your hands on right now.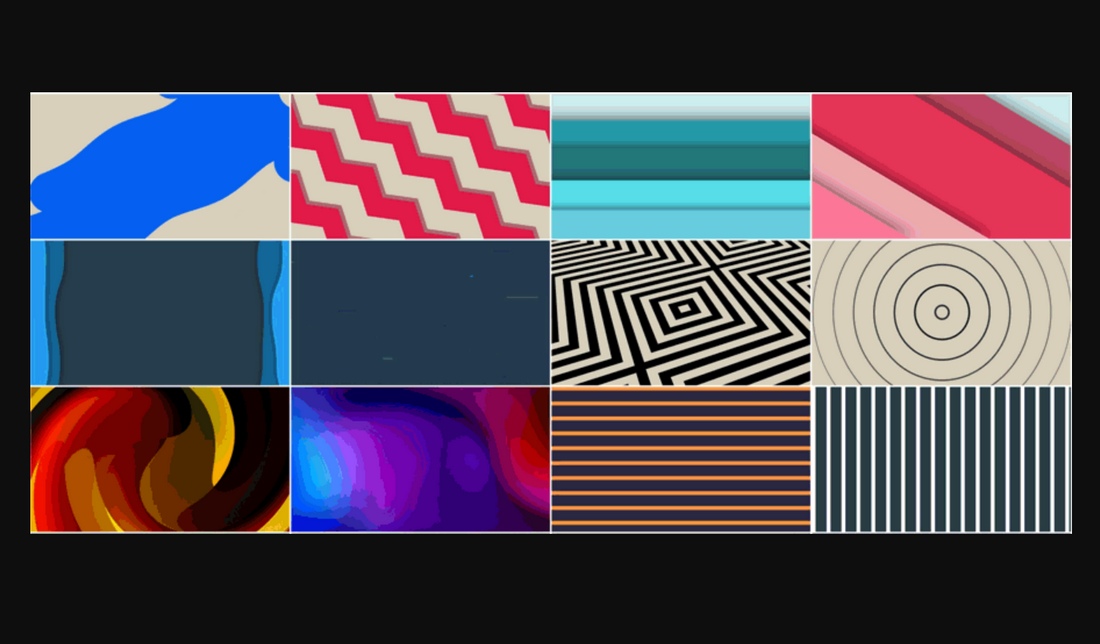 This is a massive bundle of free After Effects templates. It includes many different types of templates for After Effects, including 12 animated backgrounds, 15 titles, and 15 accent graphics. All for free!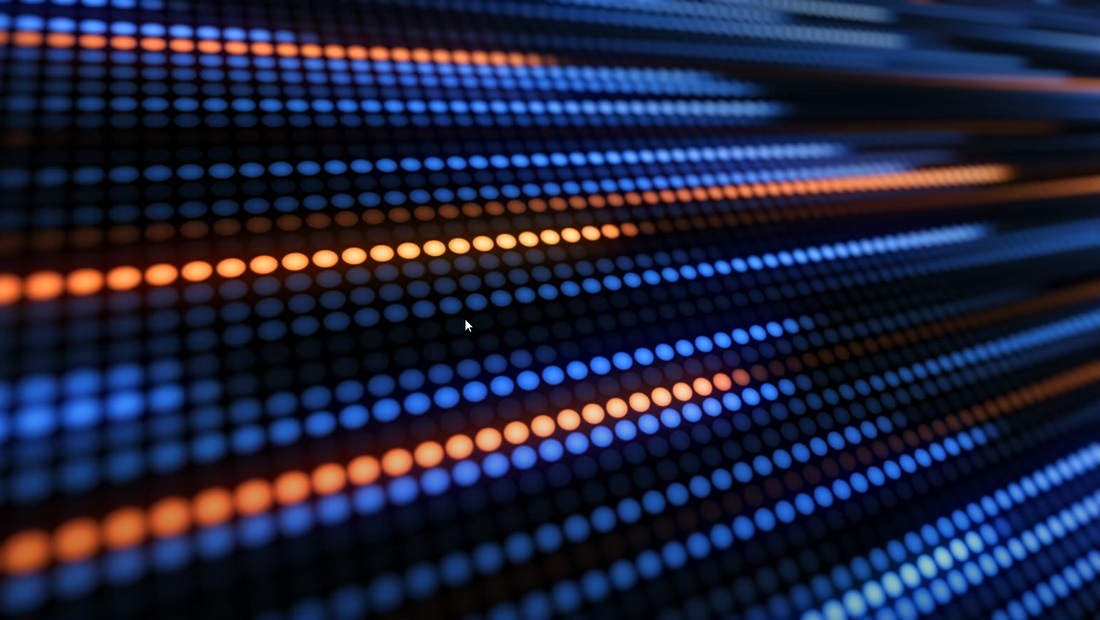 This free After Effects template is part of a free video tutorial. You can watch the tutorial to learn how to create your own animated backgrounds in After Effects as well as download the project files for free.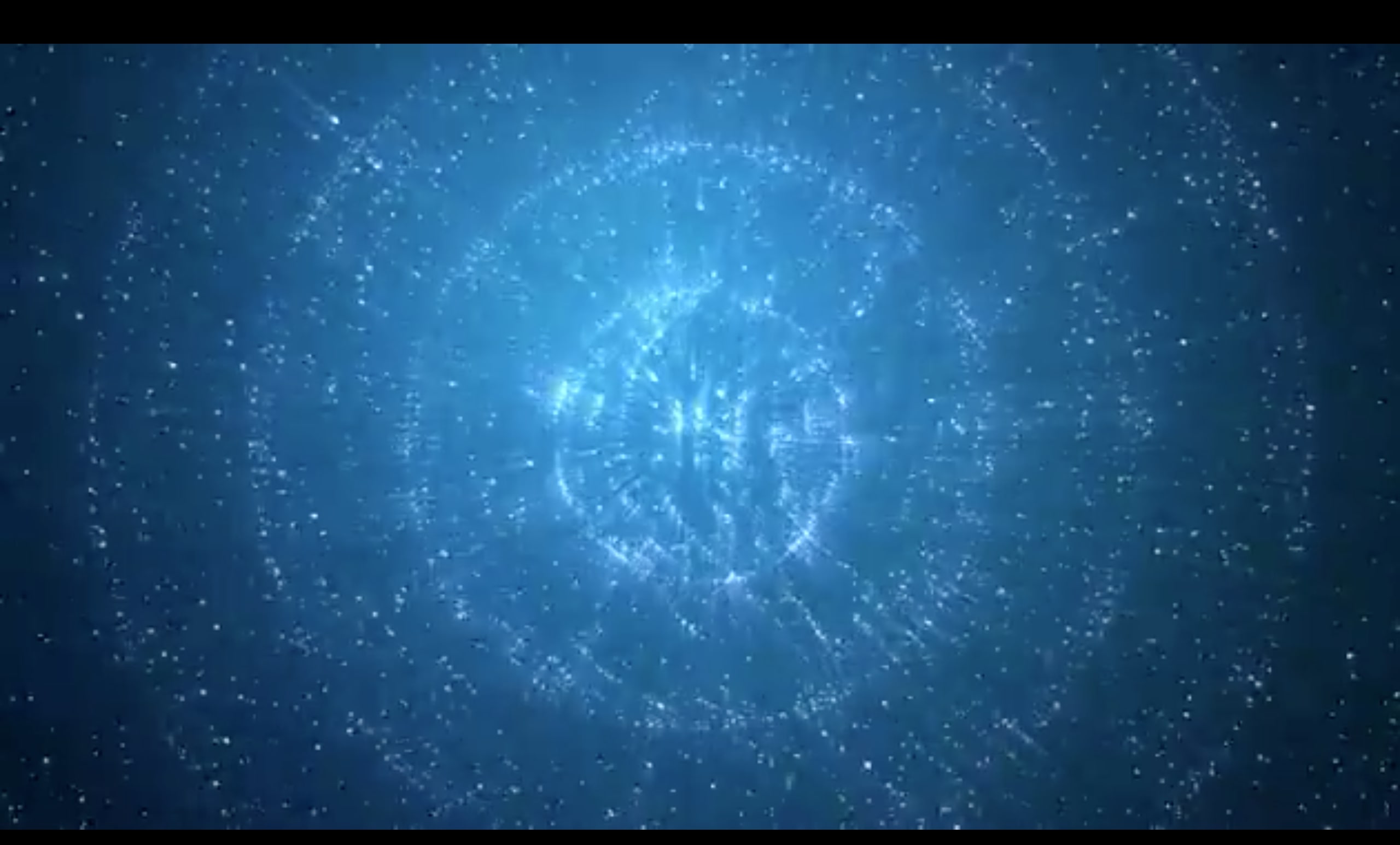 Bring the stars to your production with the Starscape 4K Motion Background Loop. An animated After Effects background template that is simple to use, and comes in a beautifully rendered 4K style.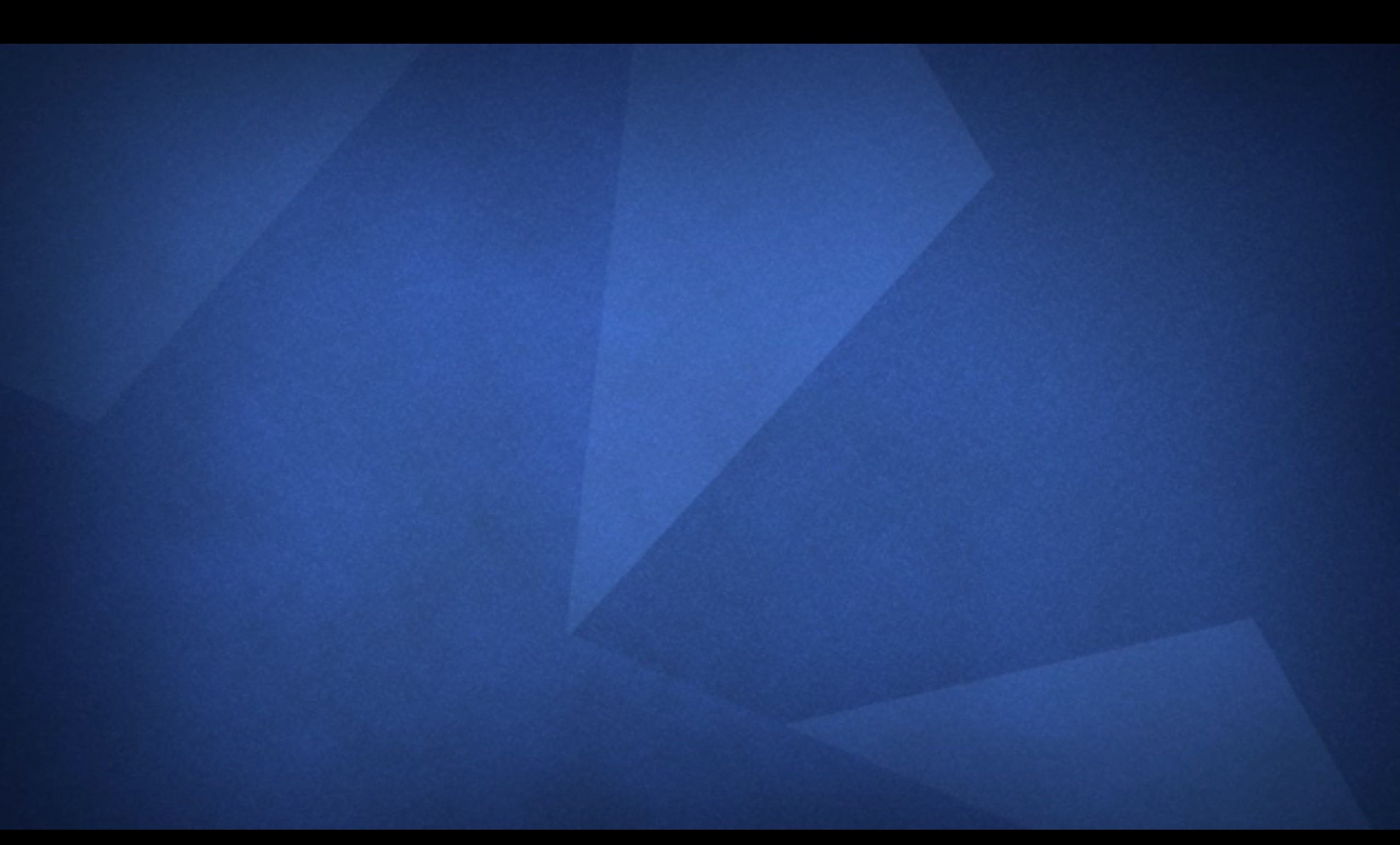 If you're looking for a more minimal solution to your background needs, then look no further than the Blue Rotating Shapes Motion Background. This After Effects template provides you with a simple, and effective, background style that matches well with a video essay and simple presentation productions.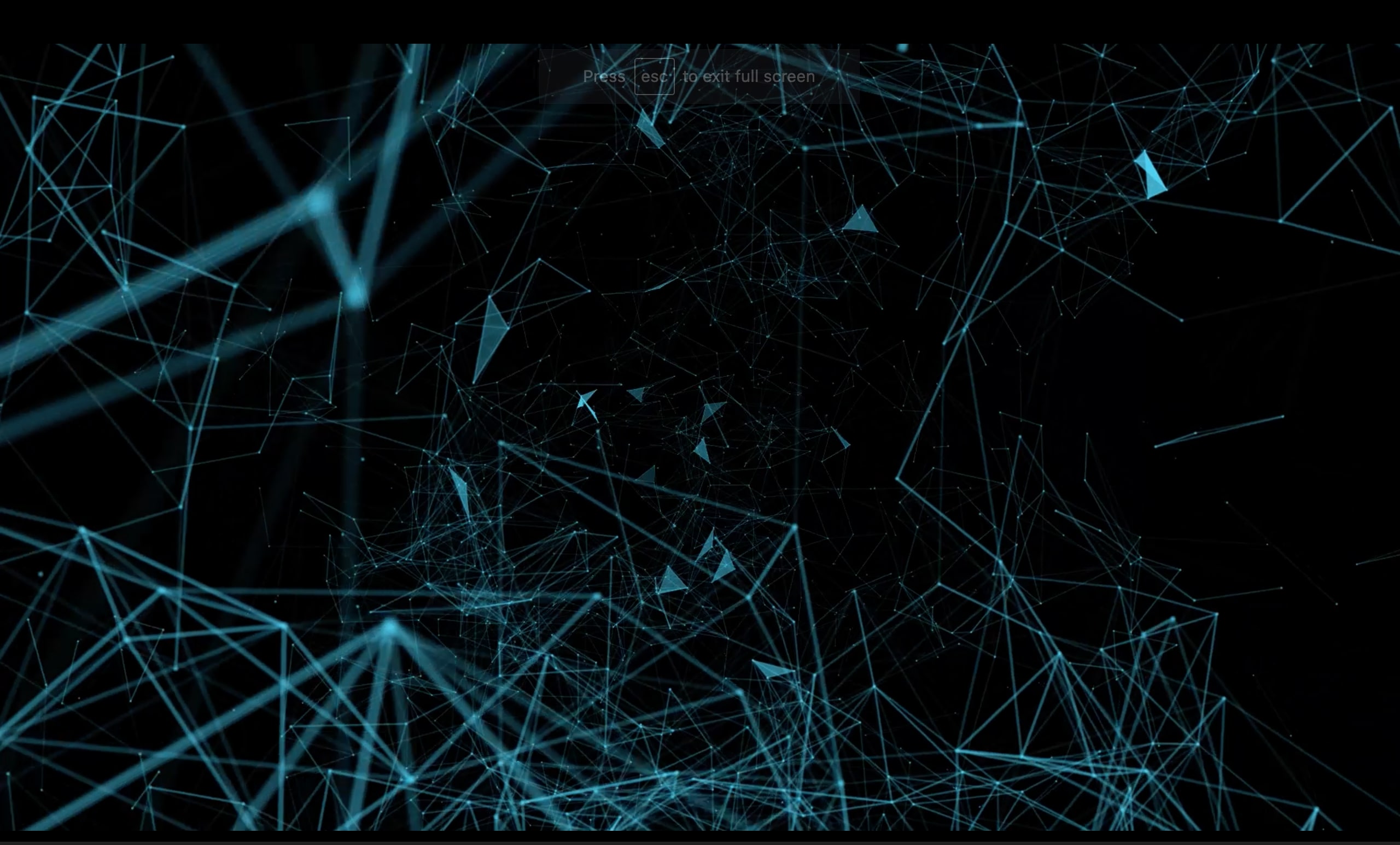 Add a touch of sci-fi personality to your work with the Plexus Technology Lines After Effects background template. This background comes with an extensive animation style and is captivating to look at. A great choice for those looking to add a bit of style to their work.
Get the Perfect Background with These Template Options!
Finding the right background for your work may often be an afterthought in the editing process, but that doesn't mean there aren't great options that are easy to find. Now with these After Effects background templates at your fingertips, you have everything you need to create an amazing video with ease.