20 Best Fonts for Premiere Pro Projects 2021
When it comes to motion design, you'll be hard-pressed to find a better program than Premiere Pro. With its extensive functionality, paired with its endless range of third-party resources, Premiere Pro is exceedingly effective for any production's needs.
Yet for many that use the program on the regular, there is often an overlooked resource that doesn't always get considered. This would be finding great fonts for Premiere Pro.
It's for this reason that we decided to compile a list of the best premium and free fonts for Premiere Pro. In this article, you'll find typeface designs that excel as Premiere Pro fonts for a wide range of production styles.
If you've ever found yourself struggling to find the best fonts in Premiere Pro, then you'll get everything you need right here.
Read On!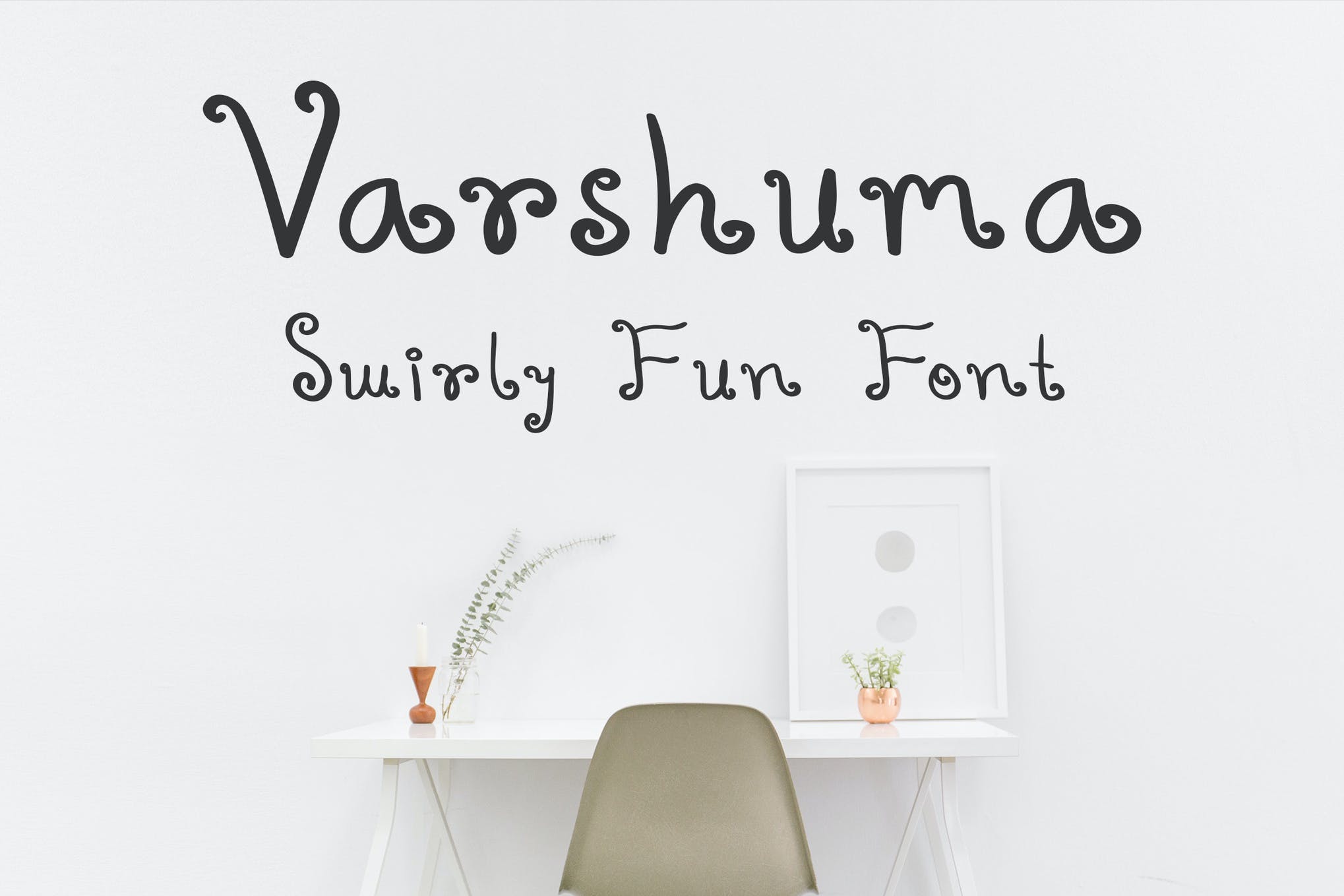 Bring a unique aesthetic to your work with Varshuma, a playful typeface that fits a perfect balance between a modern sans-serif style, and a decorative swirly design, whilst keeping an impressive level of readability. Whilst not the perfect typeface choice for many videos, Varshuma will excel at bringing a touch of welcome personality to many projects.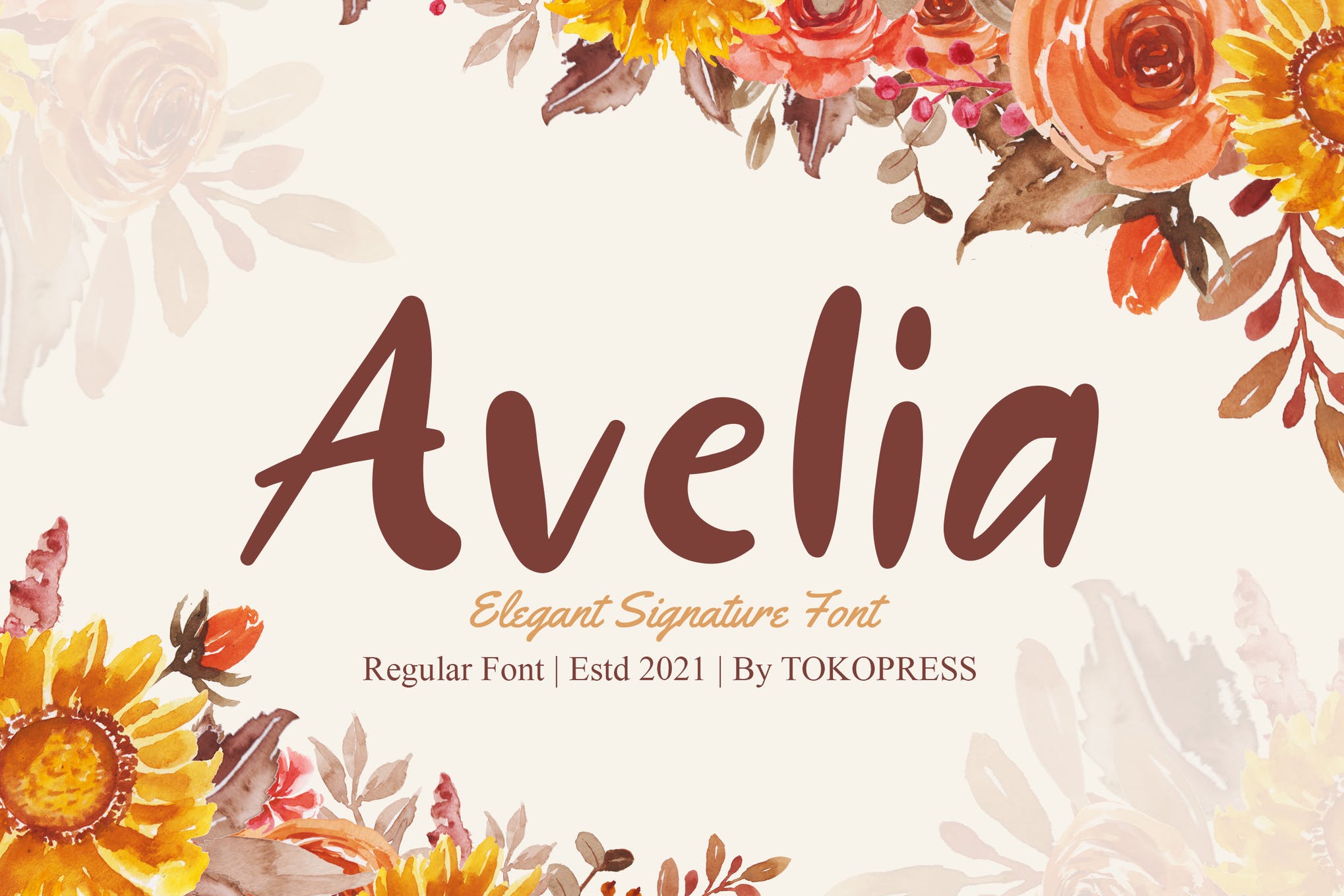 Bring an elegant touch to your videos with the Avelia Handwriting Font. It's a beautifully crafted typeface that manages to combine the signature cursive aesthetic, with an elegant handwriting style. A perfect choice for a wide range of production styles, especially vlogs, lifestyle, or cooking content.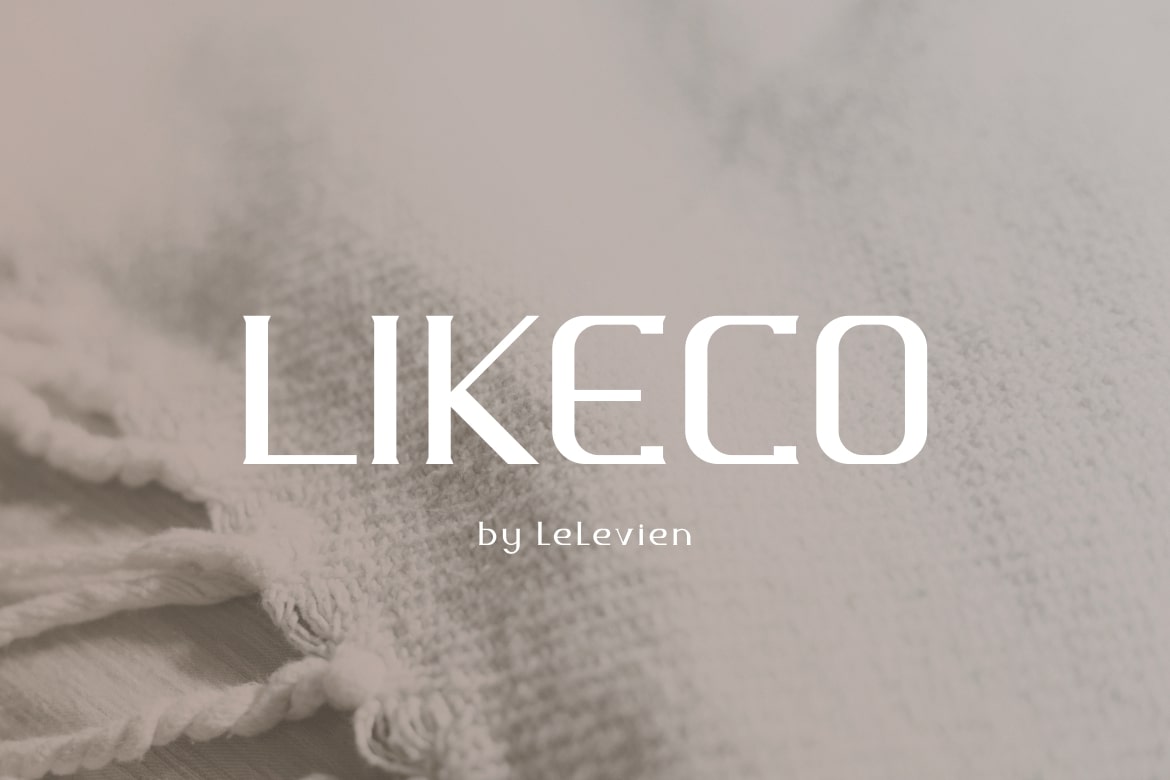 Need a font that manages to stand out in your footage, whilst bringing a subtle hint of style? Then you need Likeco, an expertly designed display font modeled in the serif typeface aesthetic. Perfect for lower third, title, or text overlay applications, the Likeco font will stand out in any content style. A highly versatile choice that is hard to pass up!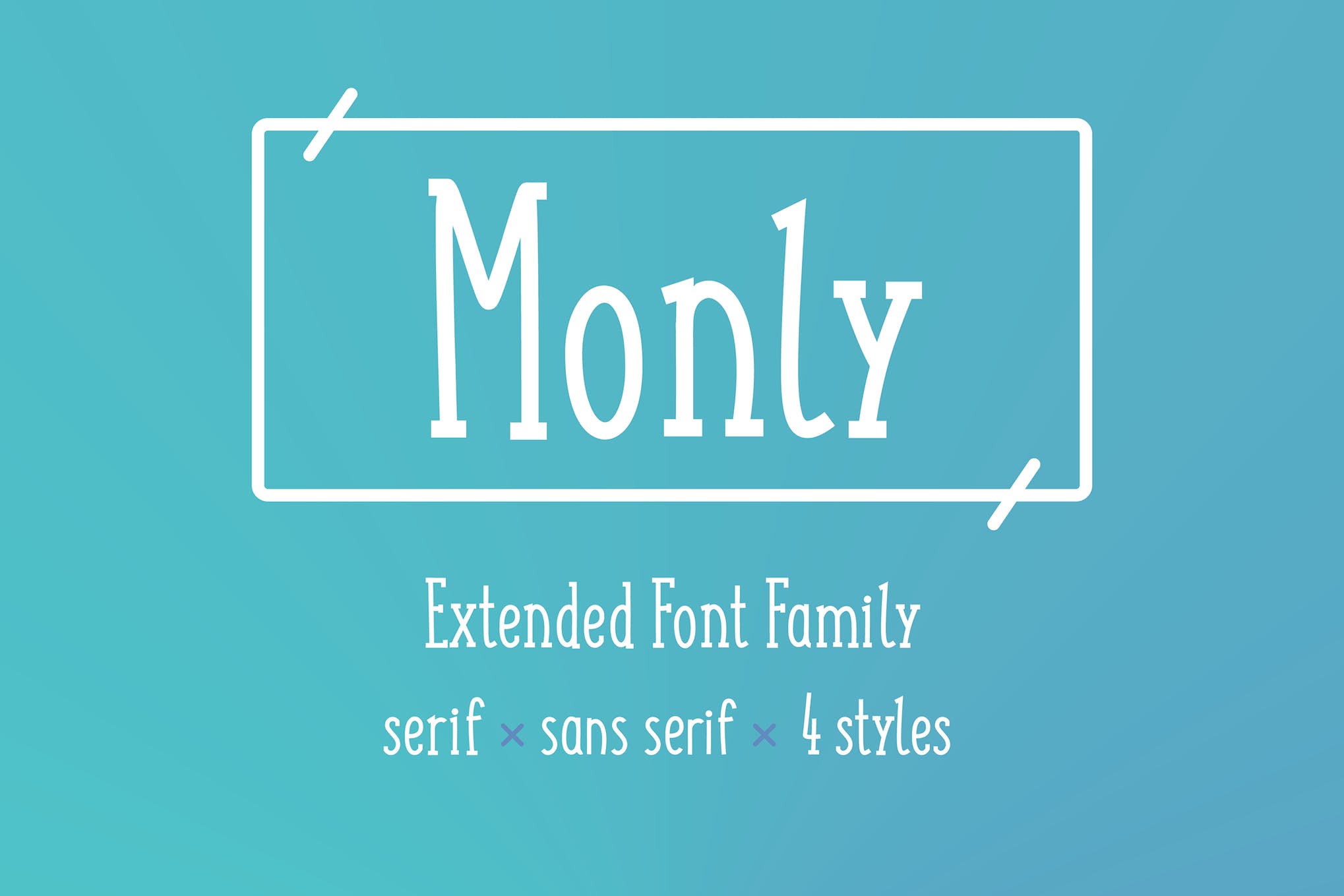 Monly is a fun and playful font style sporting a high level of readability and four iconic styles to choose from. This sans-serif typeface is a perfect balance between a hint of fun and an easy-to-read professional script. One of the best Adobe Premiere fonts on our list!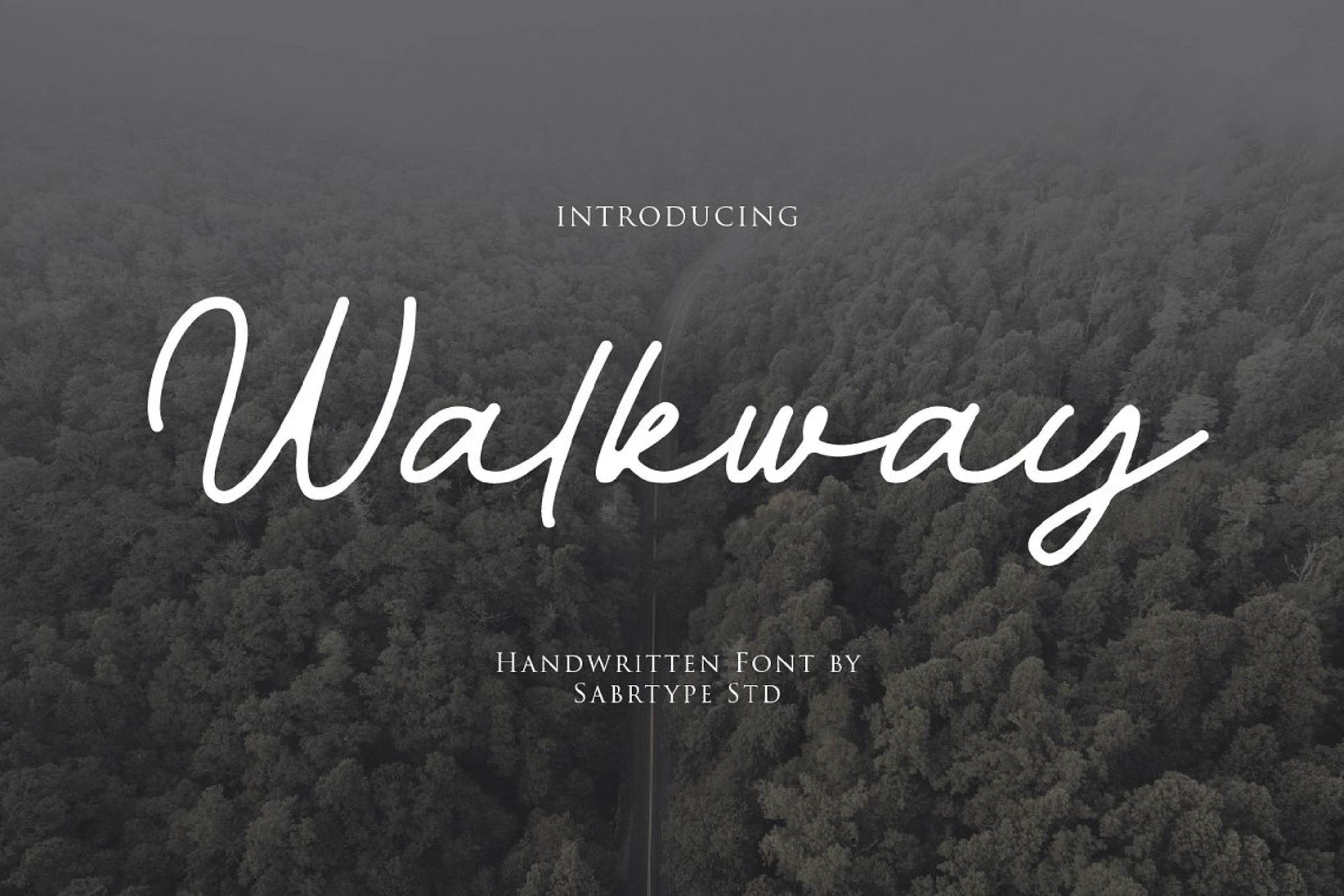 Bring a nice handwritten touch to your videos with the Walkway, a font that hits a nice balance between a decorative cursive design, and a readable display style. A perfect choice for titling options, or a range of other text layer applications. It's one of the most popular Premiere Pro fonts on the market right now!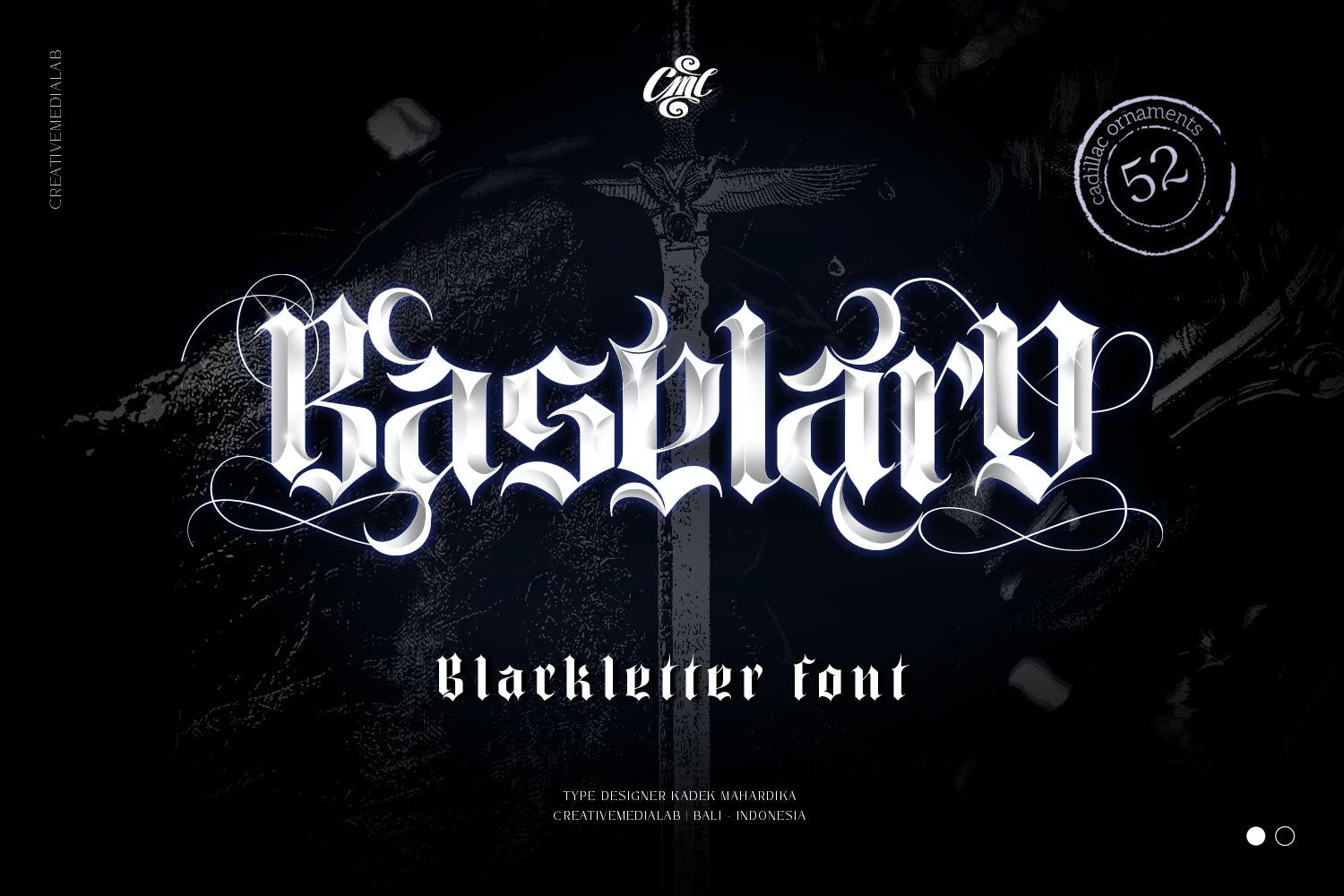 Bring the urban graffiti style to your production with the Baselard font. Absolutely bursting with personality, this typeface is a hyper-stylized masterpiece. Whilst not the best choice for every video, due to its low readability, Baselard's aesthetic will fit in perfectly for those looking for an urban graffiti typeface style.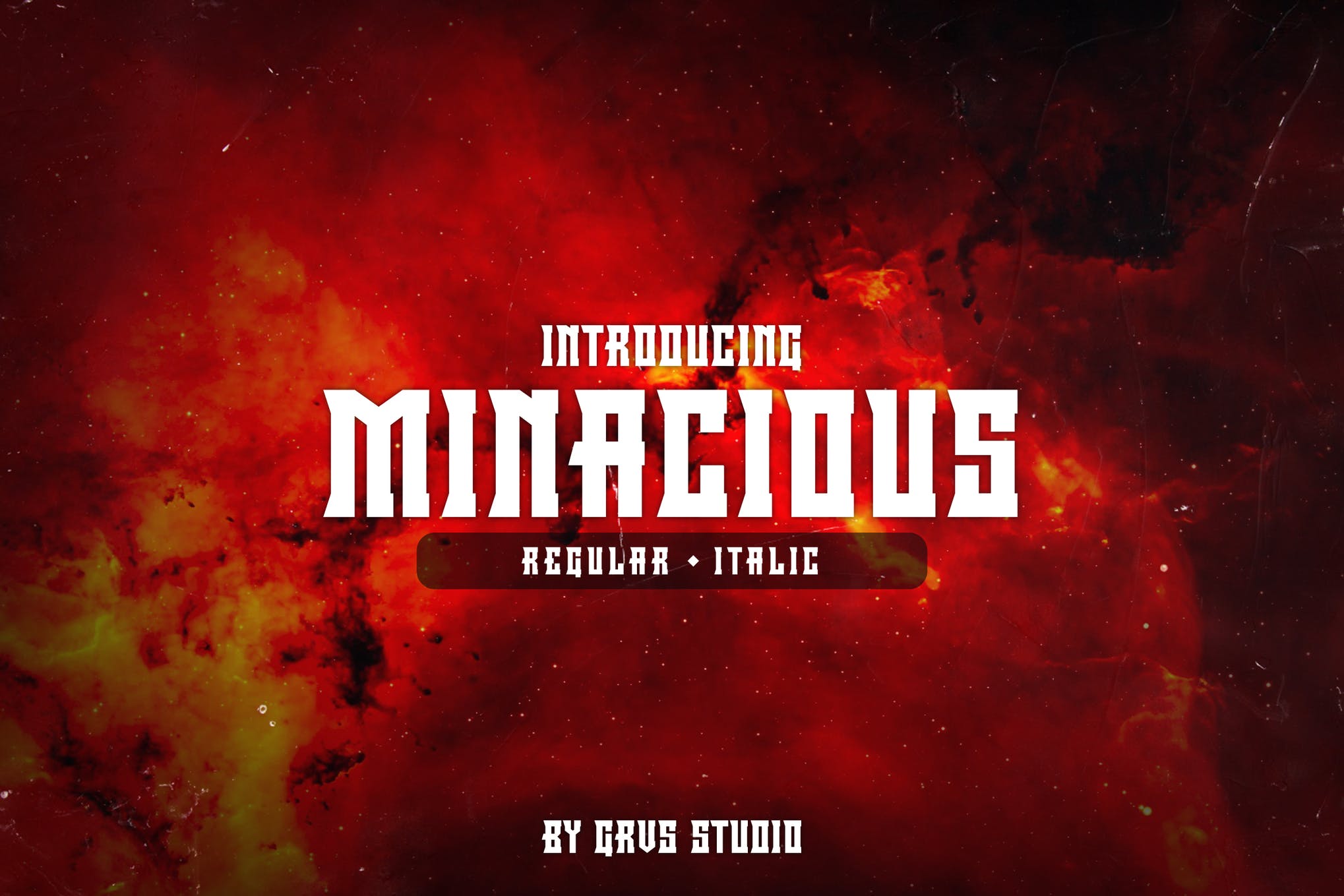 Minacious is a bold and captivating slab font typeface, employing thick linework, touched with the slightest hint of design. A great font choice for those crafting a video that requires a readable font, but also wants to add a touch of style to their text overlays. One of the best fonts in Premiere Pro worth trying out!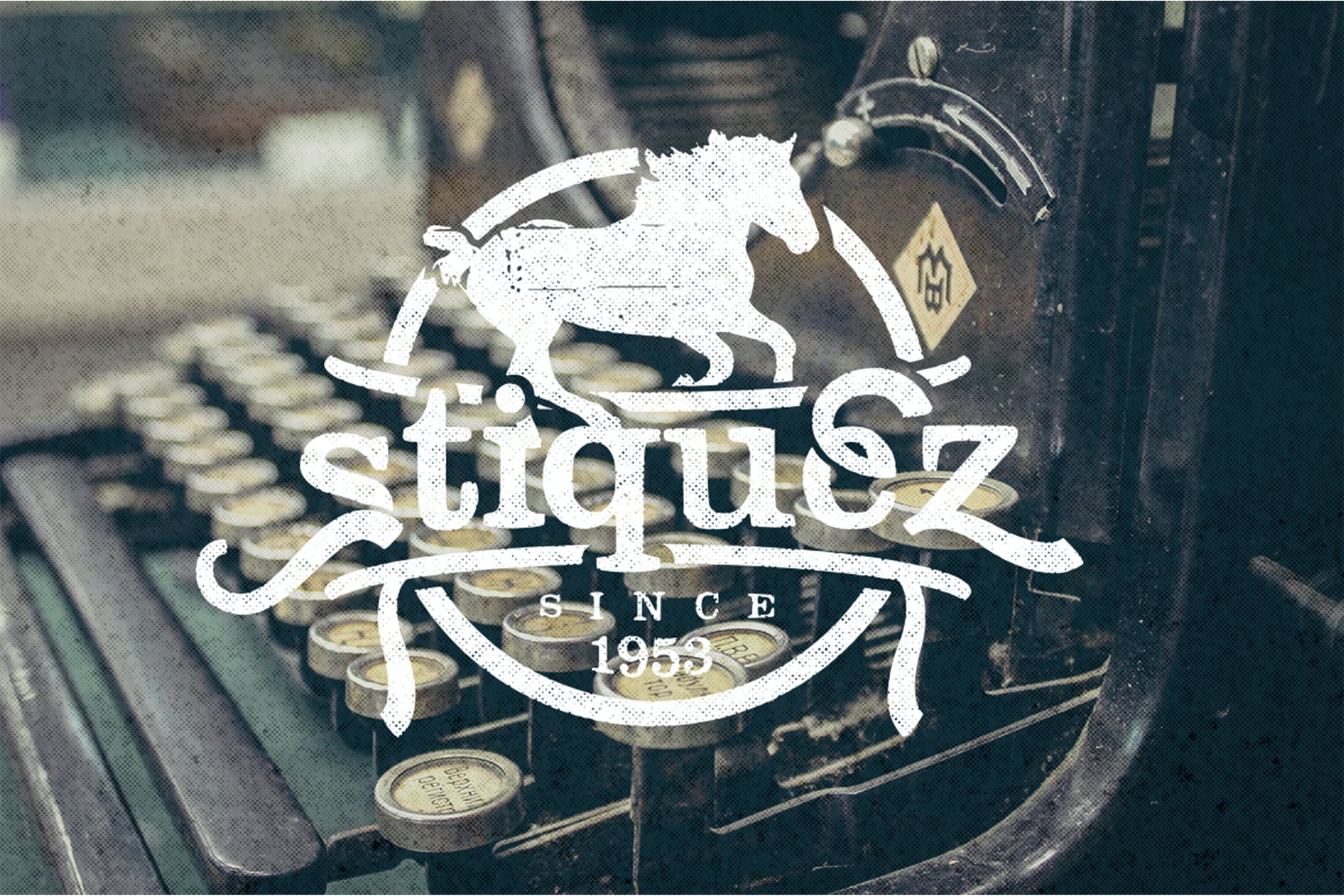 Craft a nostalgic feel for your production with the Stiquez, a vintage and retro-inspired typeface that uses a cursive aesthetic to an impressive degree. It employs a mixture of upper and lowercase lettering styles and mixes these with specially crafted characters, as well as a range of bordering options. One of the most amazing Premiere Pro fonts for those looking to add a touch of a vintage aesthetic to their titling layers.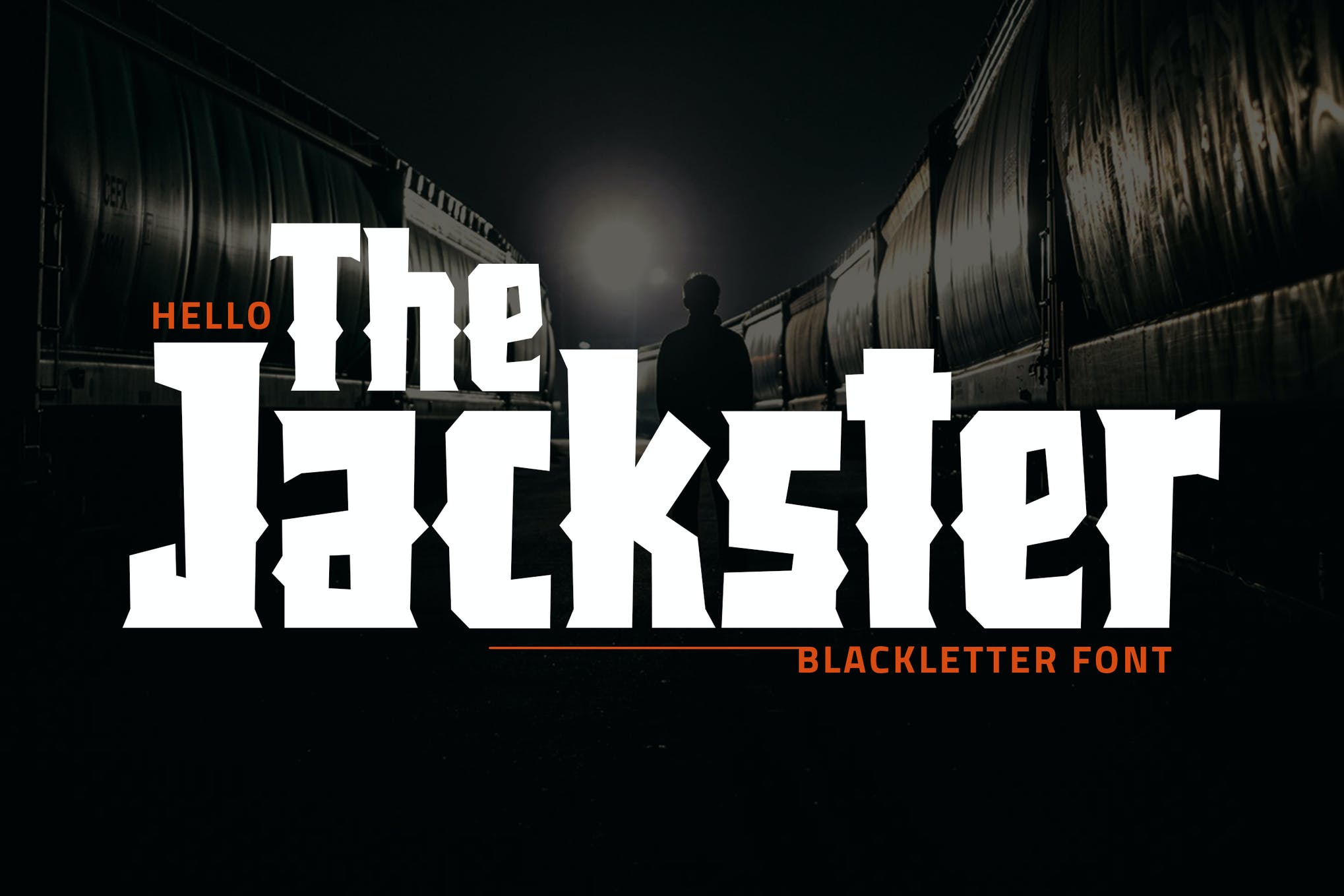 Jackster is a bold blackletter font, modeled in the serif typeface. It excels at titling but can be applied to lower thirds and overlay text applications as well. The letter designs use a slab font-inspired aesthetic, mixed with a hint of unique linework designs. A fantastic choice for your production's title screen, credits, and much more!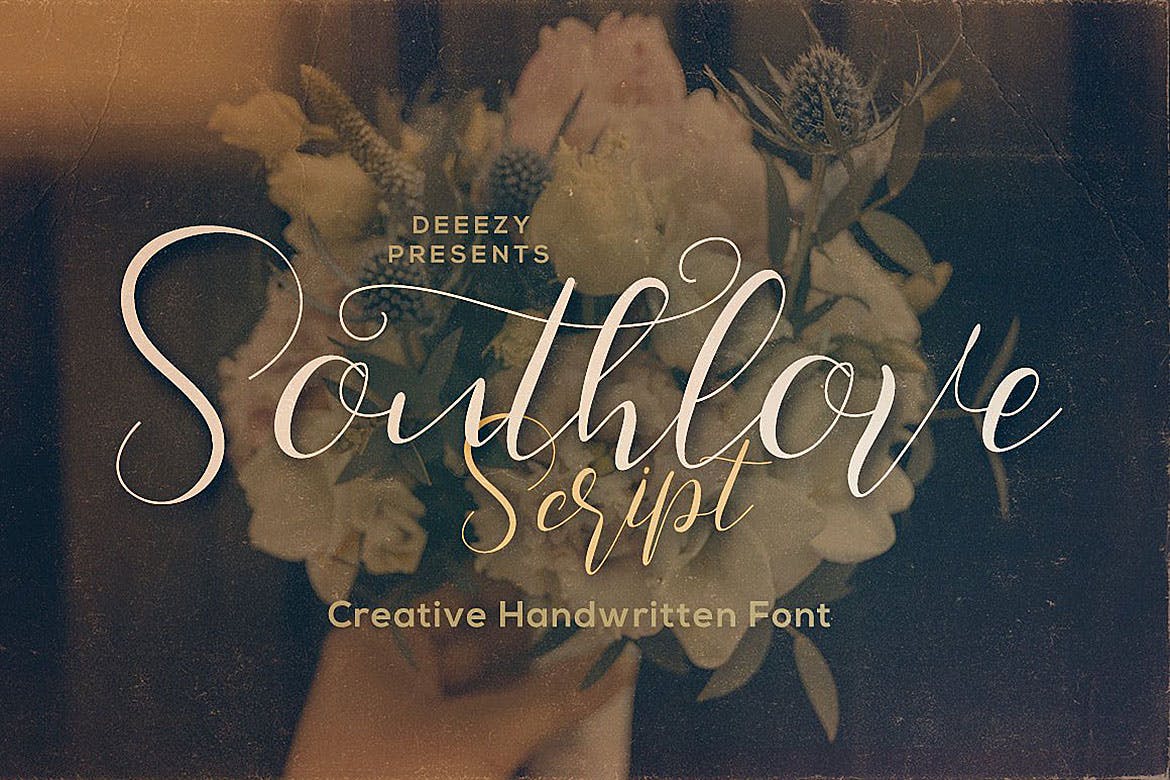 Need to add a more elegant touch to your text layers? Then you can't pass up the Southlove script font. This is a beautifully crafted decorative typeface, mixed with a thin linework cursive design. Whilst a cursive decorative font, the typeface still holds an impressive level of readability, making it viable as a titling font as well. One of our most favorite fonts for Premiere Pro!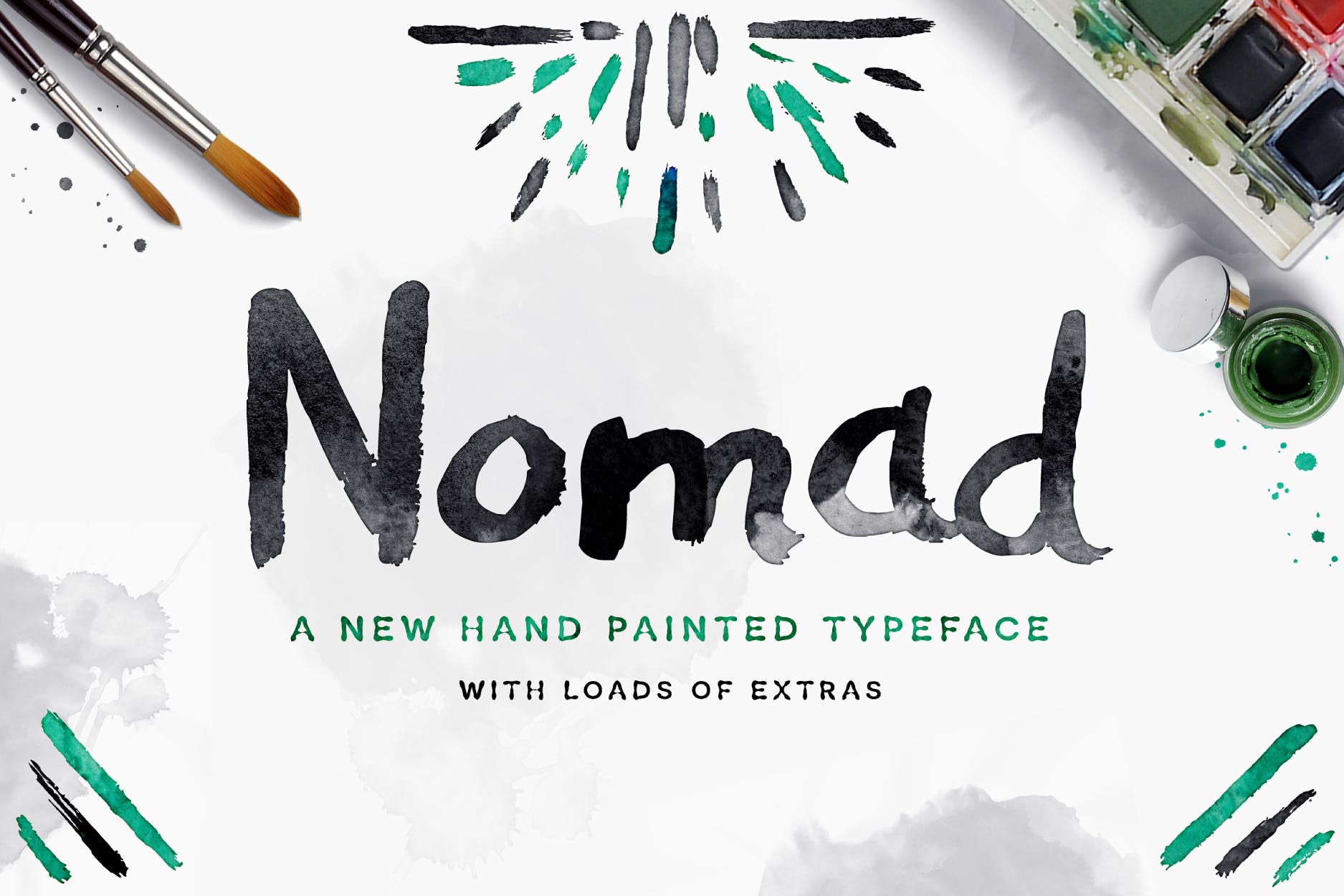 Emulate a brushstroke style in your video with Nomad, a professionally crafted hand-painted font style that manages to create a captivating aesthetic on the screen. This typeface is incredibly versatile and can be applied to almost every level of a production's text layering.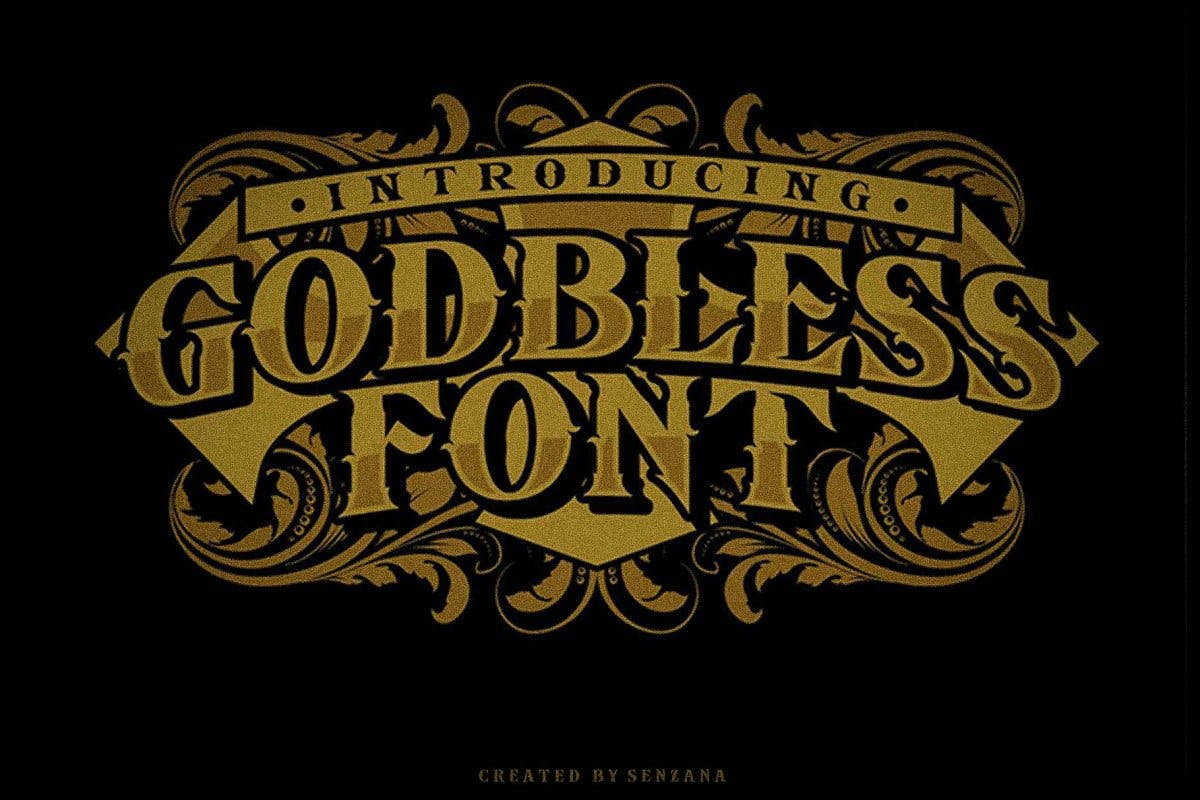 Godbless is a modern gothic typeface, using a combination of a slab font style, mixed with the light touches of a decorative aesthetic. It's an iconic design that is sure to stick out in a wide range of production styles, and impressively versatile in its application.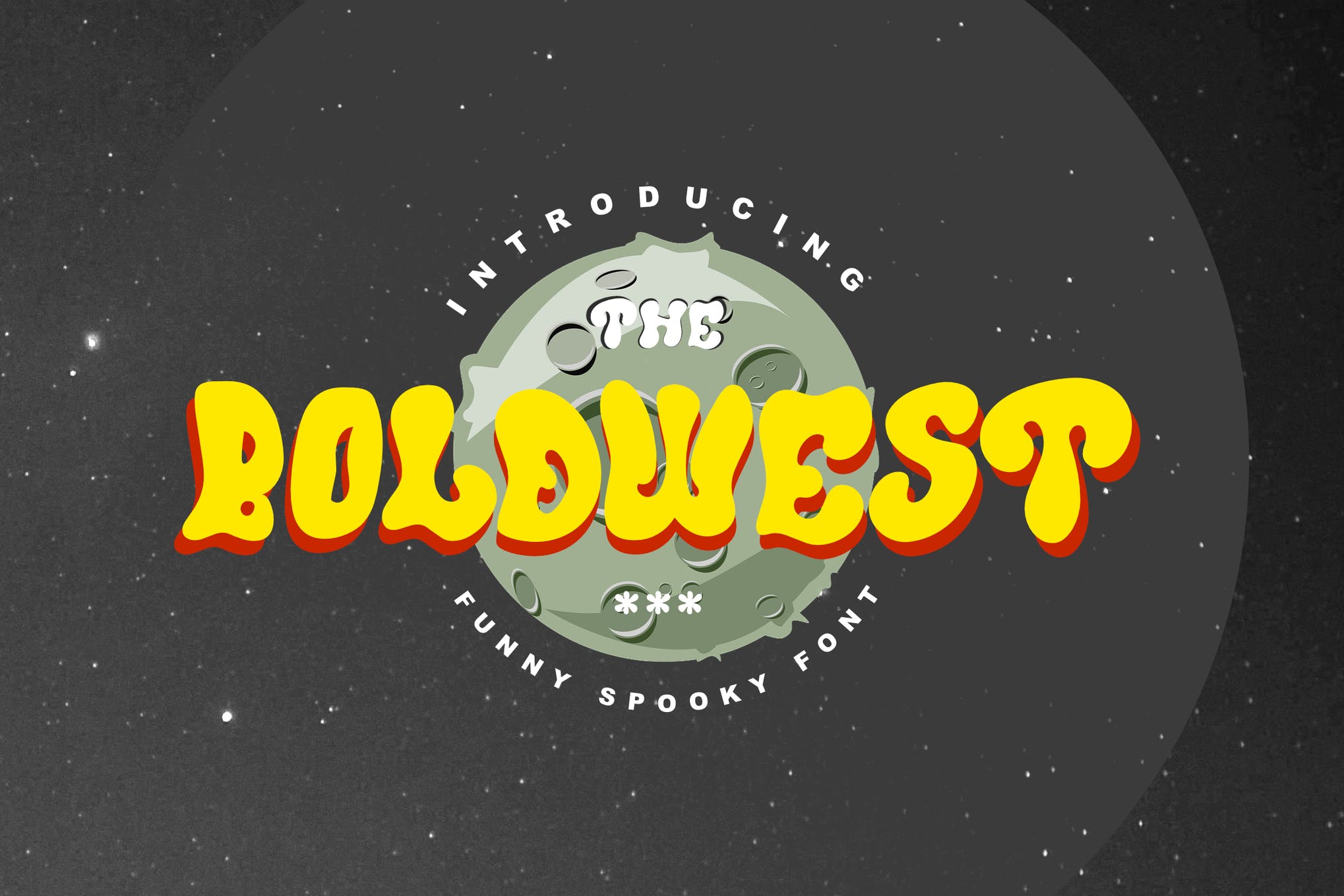 Boldwest is a fun and spooky font style that manages to hit a wonderful balance between stylized and readable. This highly versatile font can be used for titling, lower third, or even credit applications. If you're looking for the best fonts in Premiere Pro that suit a wide range of production styles, Boldwest is a great choice.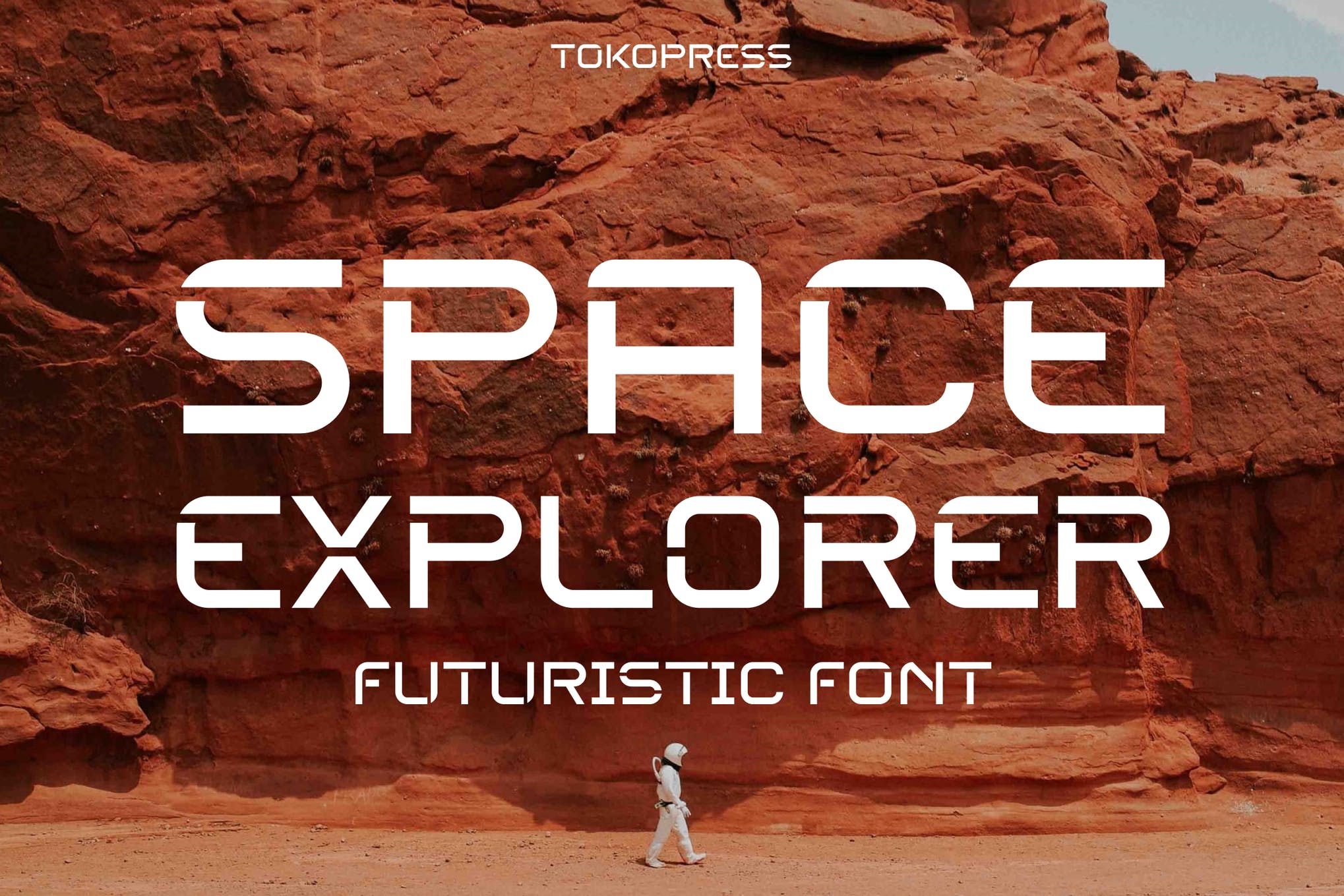 Craft a unique aesthetic on the screen with the Space Explorer, a futuristic font that makes for a great choice for movie titles. It comes with a full set of uppercase and lowercase letters, numbers, punctuation, and works on both PC and Mac. One of the best fonts in Premiere Pro to add to your toolkit!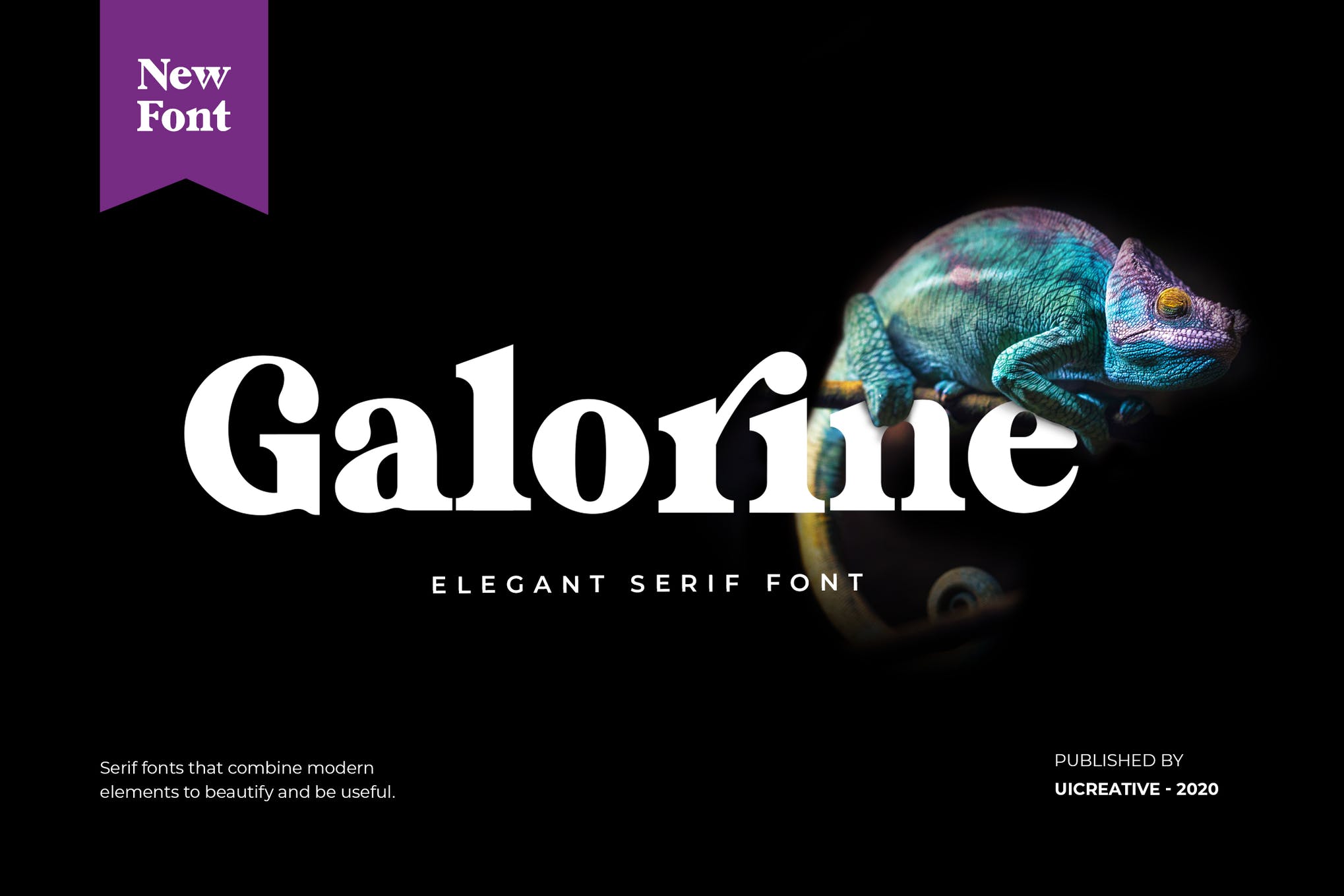 Bring a more reliable choice to the table with the Galorine, a serif typeface that has no shortage in readability, and excels at bringing only the slightest touch of style to your videos. One of the best Premiere Pro fonts for those looking for a clean-cut solution to their text layers.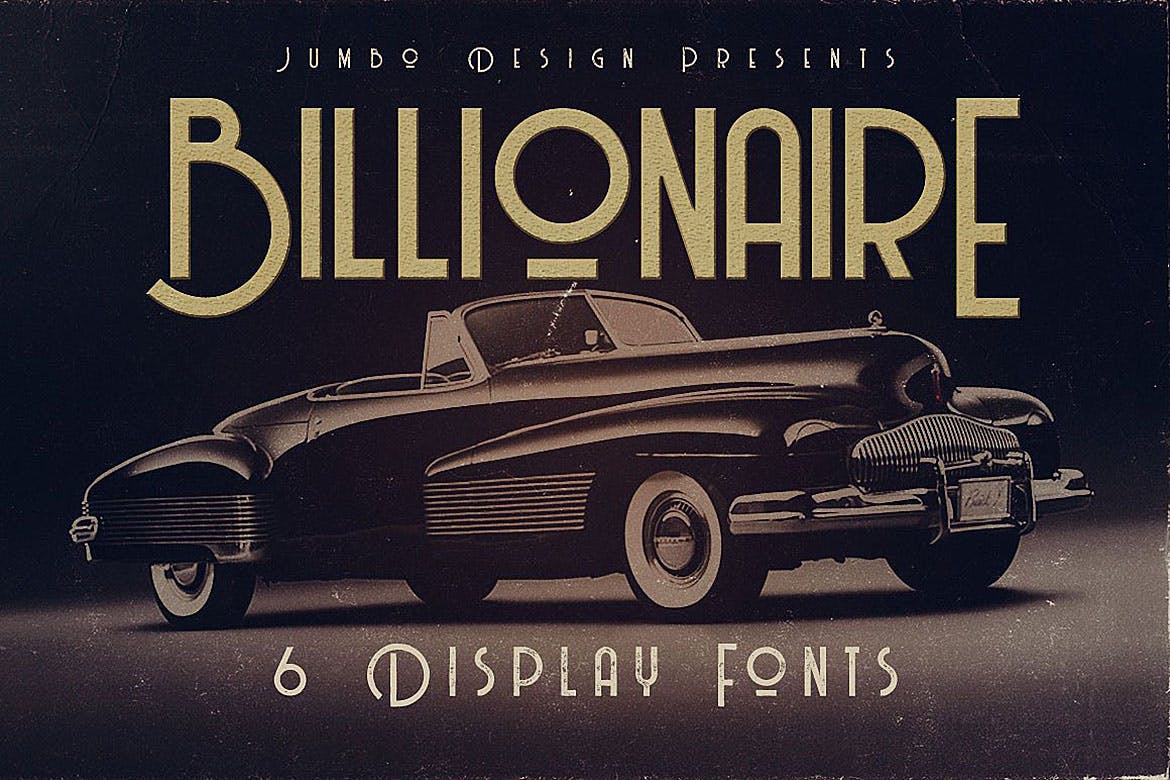 Bring back the old days of the mid-20th century with Billionaire, a traditional typeface aesthetic that you'll likely recognize. A perfect choice for those looking for a creative titling display font, and want to add a unique vintage touch to their production.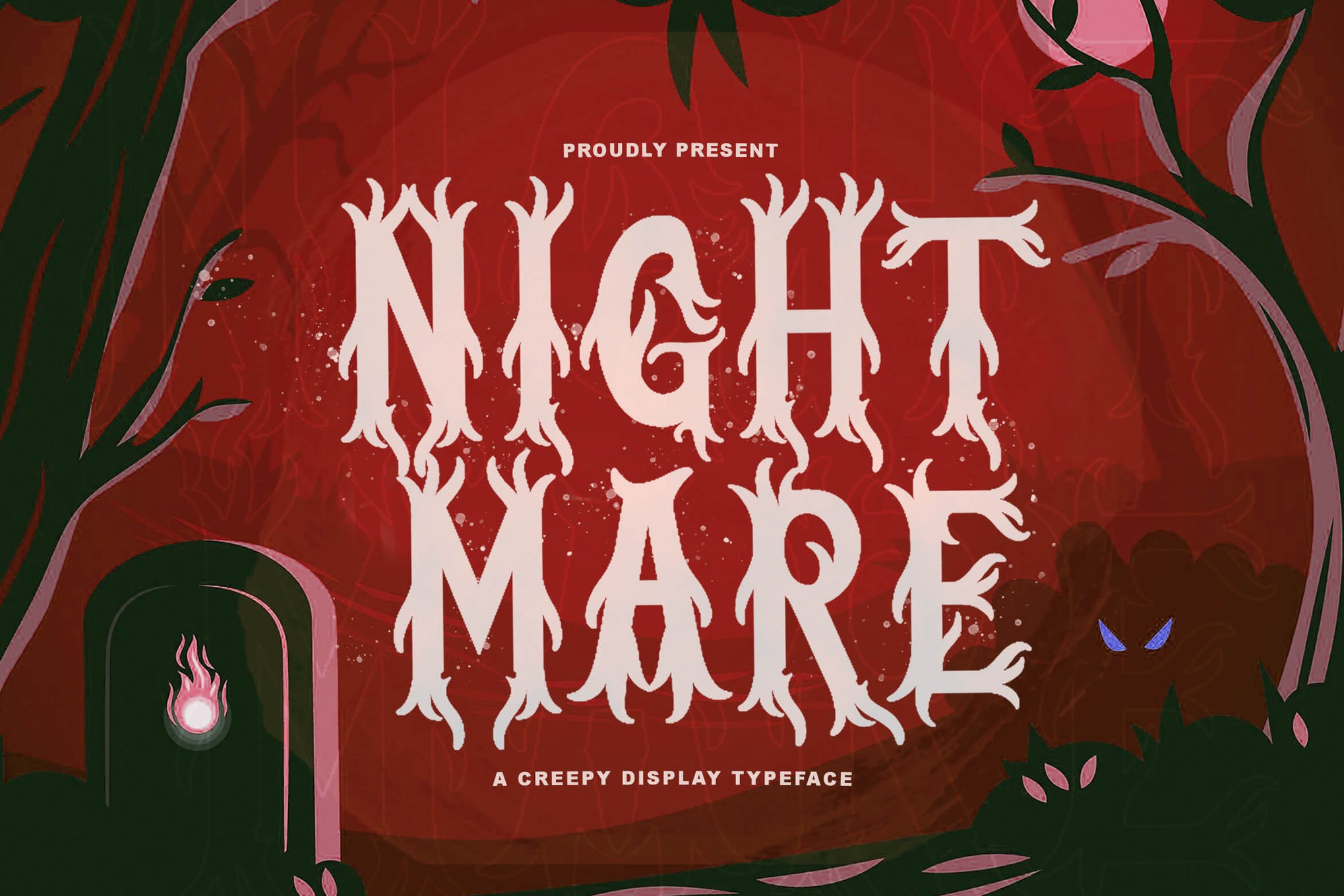 Keep your viewers on the edge of their seats with the Nightmare Horror Font. It's a spooky and beautifully crafted typeface design that combines a readable linework base, with an expertly crafted range of special characters. Perfect for those productions that need a little scare put into them.
Free Fonts for Premiere Pro
You don't have to invest any money to get your hands on some great Adobe Premiere fonts. Let's take a look at some free fonts for Premiere pro that manage to stand out from the crowd.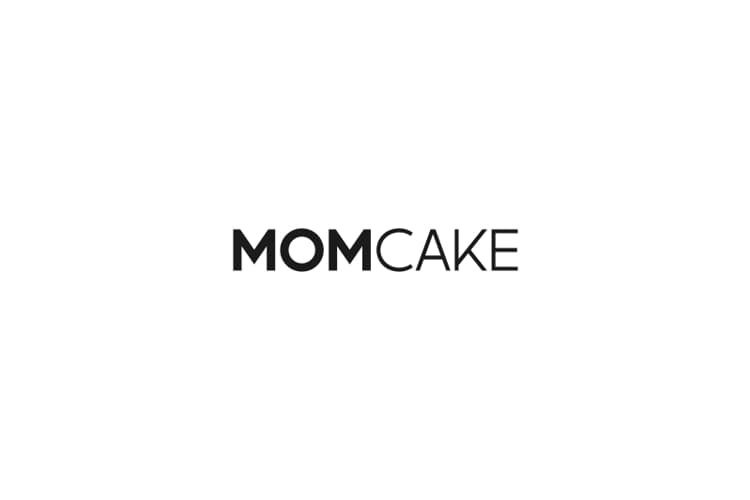 Momcake is a simple display font that uses a modern typeface design and provides an impressive amount of readability. Perfect for titling, subtitling, and even lower third applications. Drop everything, and grab one of our absolute favorite fonts for Premiere Pro pronto!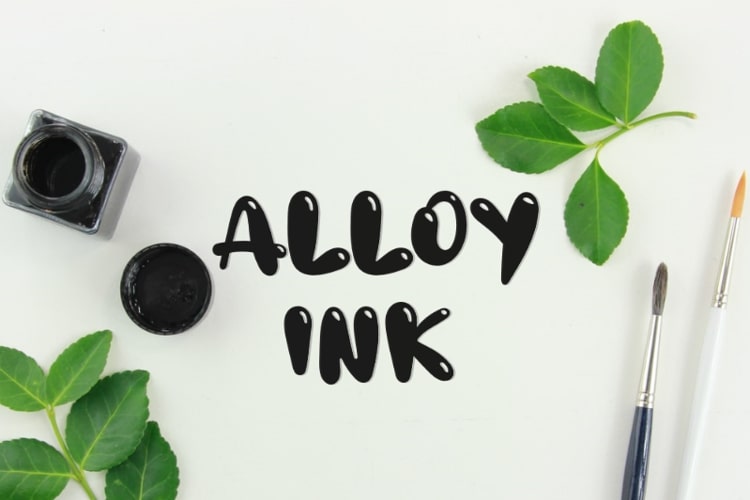 Want to bring a splash of ink to your production? Look no further than the Alloy, an impressive free typeface that uses a bubble design, mixed with an inky aesthetic. Perfect for a wide range of production styles, and applications.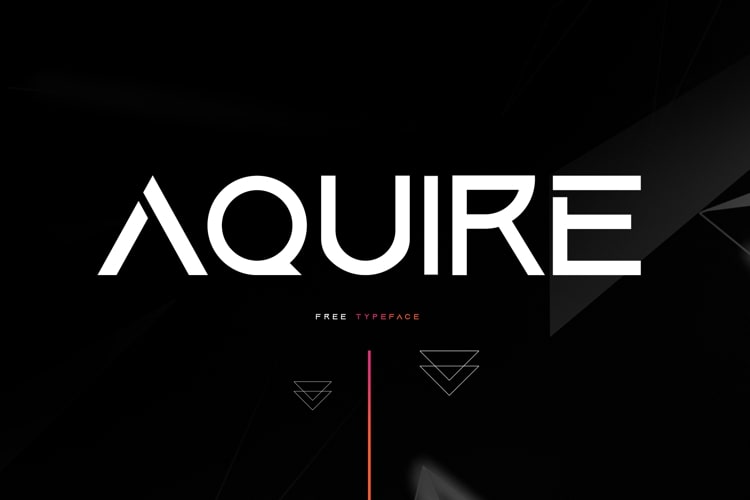 Need a modern display font solution? Then look no further than Aquire, a sleek, clean, and beautiful typeface design that uses an ultra-modern aesthetic, mixed with a range of subtly tailored characters. An impressive free resource when it comes to the best fonts in Premiere Pro.
Never Search for Fonts for Premiere Pro Again!
Whilst there is nothing easy about bringing a video to its final stages, that doesn't mean finding a great font choice for that production also has to be a struggle. With these Premiere Pro fonts at your fingertips, you have everything you need to create amazing text layers with ease.