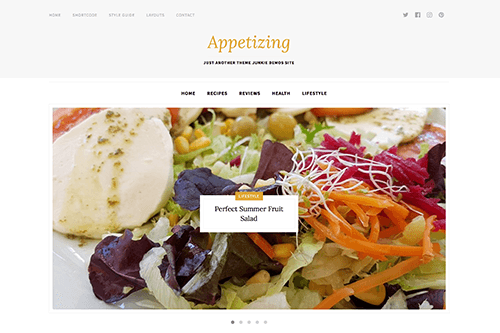 Introducing Appetizing
Appetizing is a stylish, on-trend WordPress theme that makes it easy to create a powerful blog. Perfect for food and drink, health and fitness, or lifestyle blogs (but also great for any other type of project!).
It's packed with features that are perfect for a recipe blog (such as a checklist ingredients list), featured post slider, and more.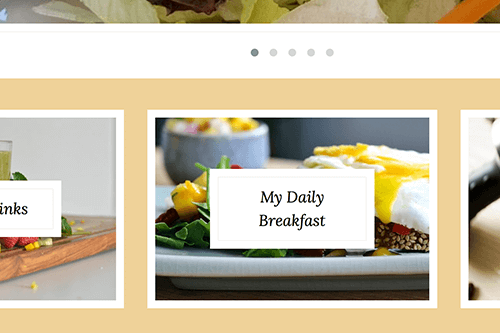 Featured Content Blocks
A powerful slider makes it easy to pick your favorite images and posts, rotating them with a headline and link, to show your best content.
You can also pick three more links to share with beautiful images underneath, either to your top categories, tags, or specific posts. Either way, your best content is front-and-center!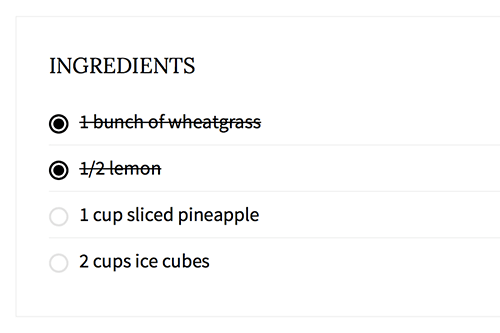 Beautiful Posts
Posts are arranged in a blog style, with a custom design for each different type of post. We've built posts to look particularly good with recipe or instructional type content, but they work for any type of blog!
Your blog sidebar can show categories, recent posts, popular posts, and more.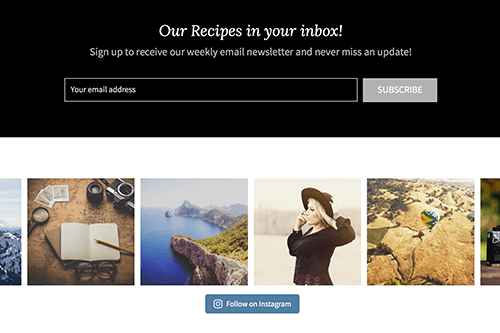 Social Media Widgets
Appetizing supports widgets for showing your photos and designs from other places, including Instagram and Twitter.
Social buttons let people follow your adventures on your various social media channels. We support dozens of different icons and networks (and are always adding more!)