45+ Tools That Professional Web Designers Use
Building a website takes a lot of work.  Especially when you're a professional web designer, you need to have your own workflow to make websites more efficiently. The key to creating an effective design workflow is to have your own web design toolkit.
Every web designer has their own favorite tools, plugins, and themes that they use over and over again when building websites. You're about to find out what these tools really are.
In this post, we reveal the entire toolkit professional web designers use to create websites. You'll find WordPress themes, plugins, web development services, website builders, and basically everything you need to make different types of websites. Even an affordable logo design contest that you can use to create website logos for cheap.
Check out the list below and make sure to bookmark this page for later reference.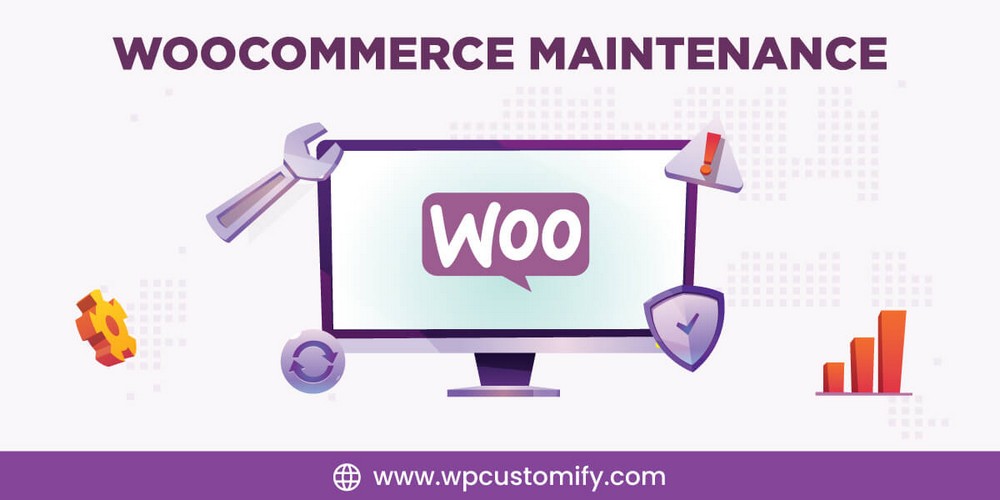 WPcustomify is a useful service made just for WooCommerce store builders and owners. This service helps you completely configure and optimize your WooCommerce store from scratch. Allowing you to save hours of time otherwise spent on setting up store pages, checkout systems, and customizing settings.
It also offers support services to handle difficult situations whenever you encounter errors or store issues. So that you can focus on growing your business without having to worry about the backend.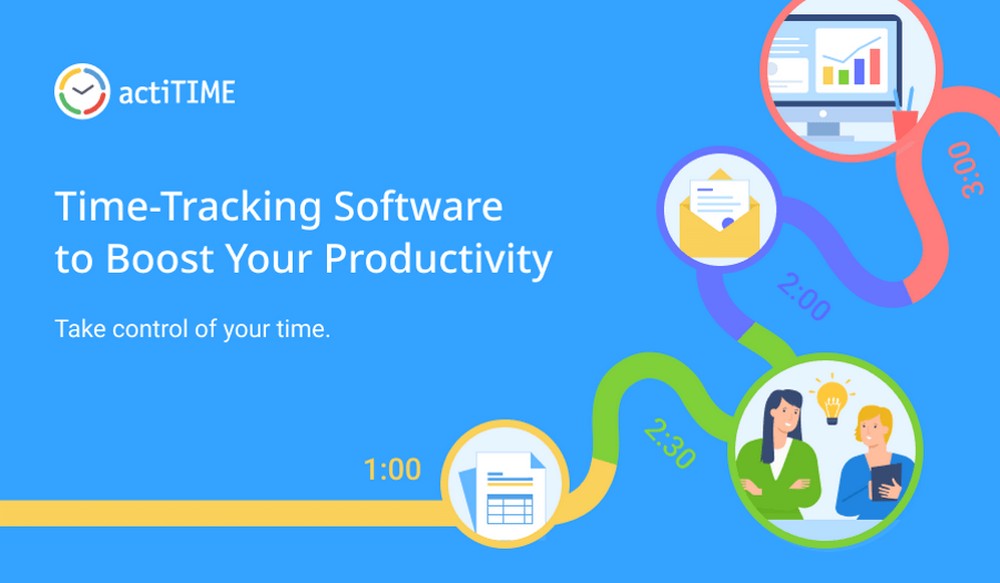 Whether you're managing a small remote team or a freelancer working on an hourly basis, having a simple and effective time tracking system is important. actiTIME is a great app you can use to get that job done.
This app allows you to easily track time spent on projects. It also has features that help you break it down to time spent on different tasks and activities for better clarity. It's perfect for small teams and individuals.
You can check out the service using its free actiTIME trial to test and see how useful it really is.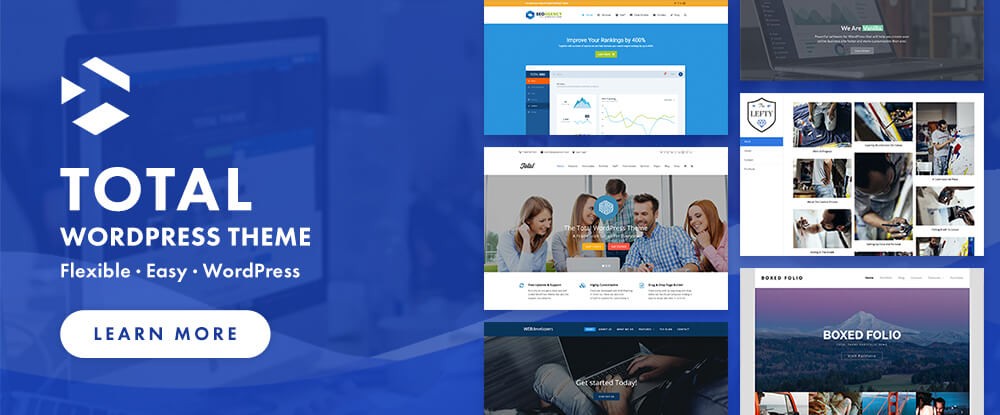 Total is a multipurpose WordPress theme unlike any other theme you've seen. It comes bundled with multiple pre-made website templates to help you make all kinds of websites without an effort.
In addition, the theme also includes many premium plugins such as WPBakery page builder, Slider Revolution, Templatera, and much more, for free!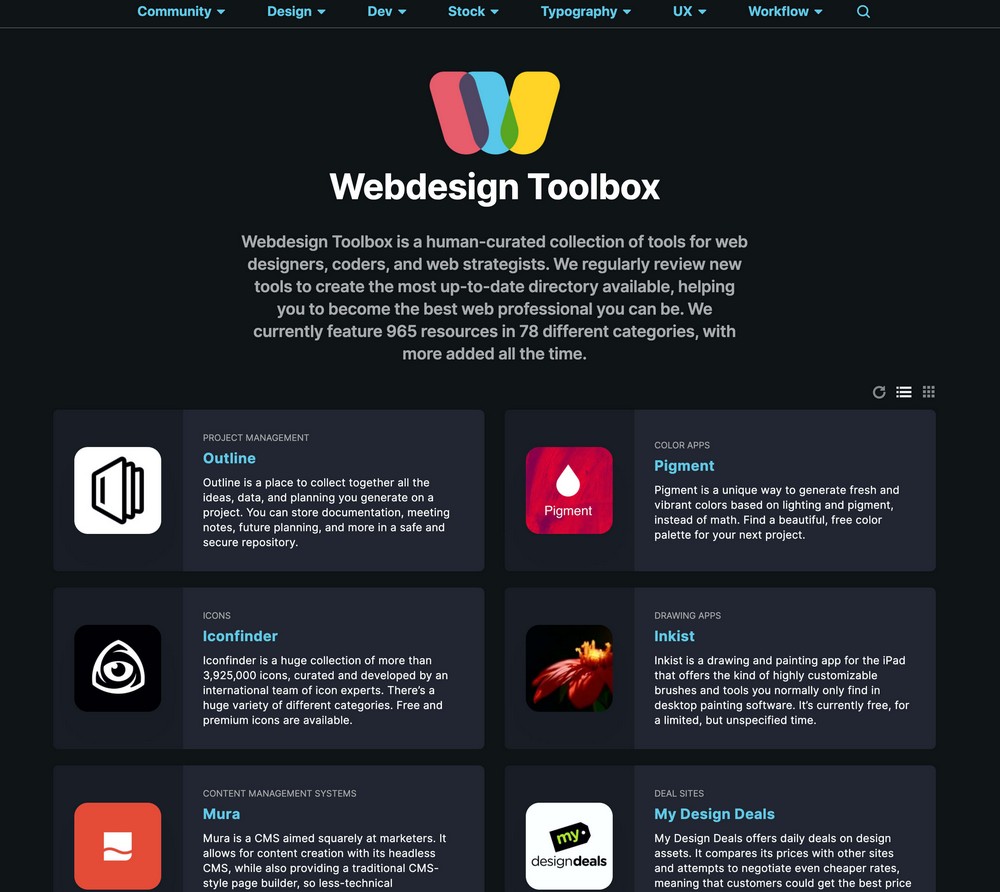 If you're tired of looking for the right tools to craft website designs, Webdesign Toolbox will come in handy. It's basically an encyclopedia of web design tools. It has a curated list of over 900 tools and services in 78 different categories, and it gets updated each month.
It's a great place to discover new tools and cheap services to make websites on a budget as well.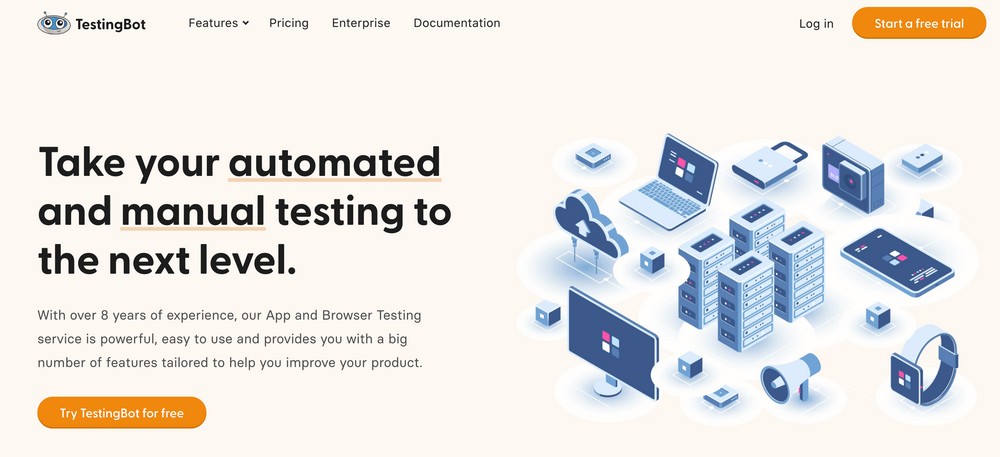 If you want to test your website on different browsers or see how well your mobile app functions on different devices, TestingBot will help you test your product very easily.
The service allows you to test apps and websites at an affordable price. It even offers unlimited live testing and screenshots.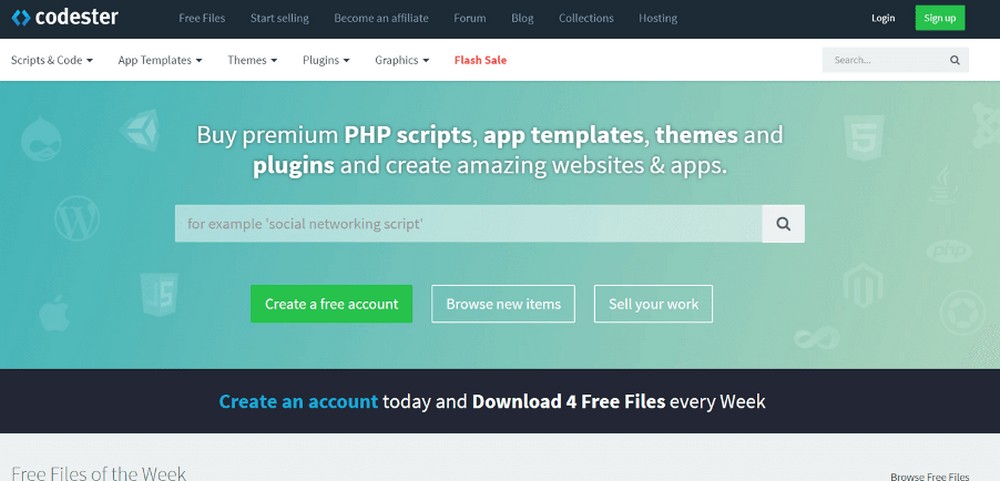 Codester is every WordPress developer's heaven. It's a marketplace full of PHP scripts, app templates, themes, plugins, and much more. All these products and more can be found at affordable and discounted prices.
You can even sell your PHP scripts and plugins using Codester.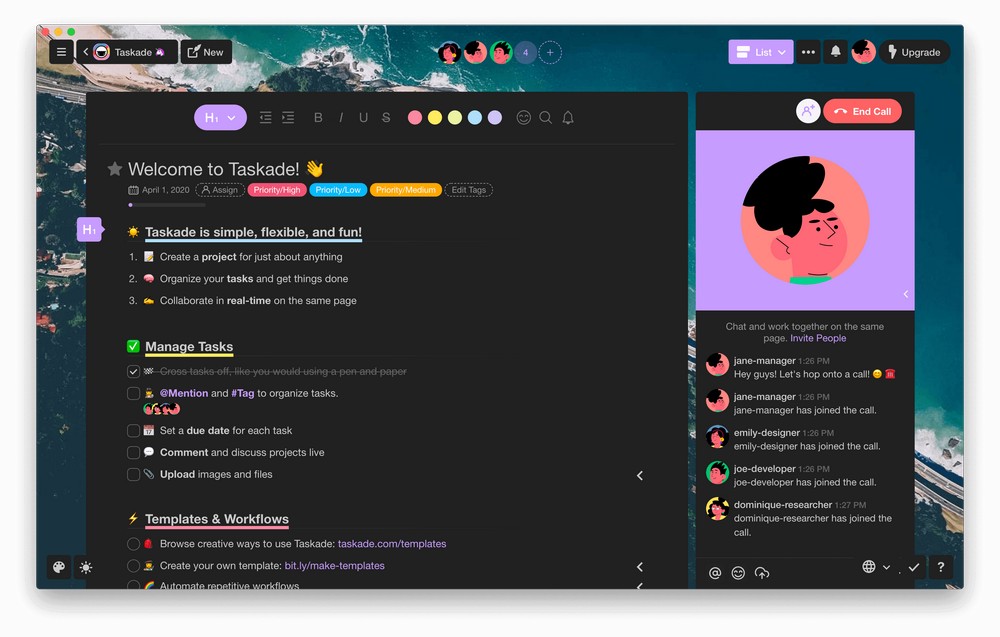 Taskade is a brilliant, feature-rich, and complete collaboration tool for remote teams. It's used by all kinds of companies and teams, including huge corporations like TransferWise, Booking.com, and Verizon.
You can create and fully customize your remote team workspace or use the included templates to get started faster.
It is free for 10 projects and there are premium plans for bigger teams.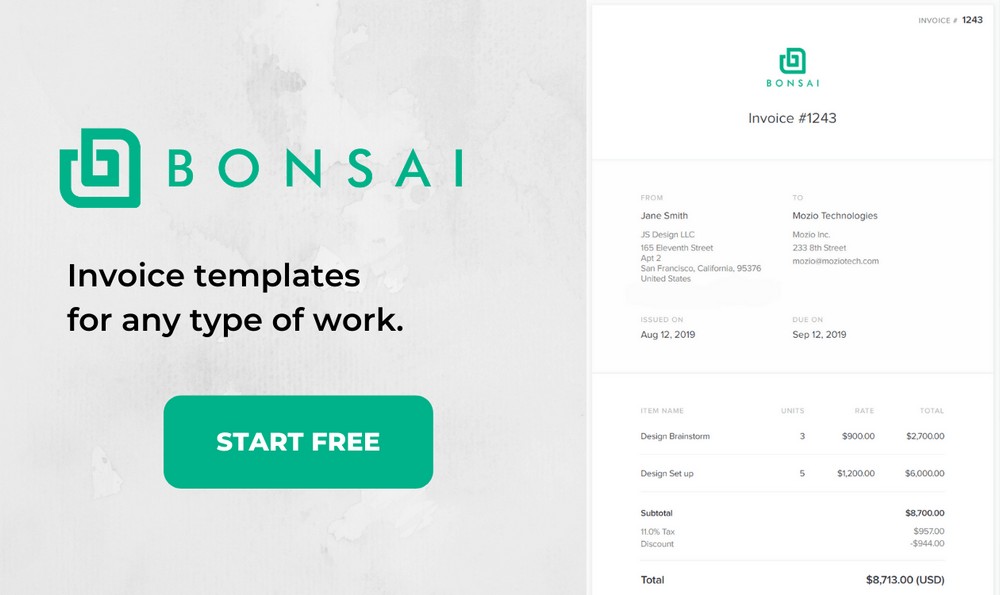 Whether you're a freelance marketer, web designer, graphic designer, web developer, or photographer, there's one thing every professional need — invoice templates.
Bonsai is a platform that features many different tools, including an invoice template for each freelance profession. They are easily customizable as well. Bonsai even has a free plan to let you try the tools and templates.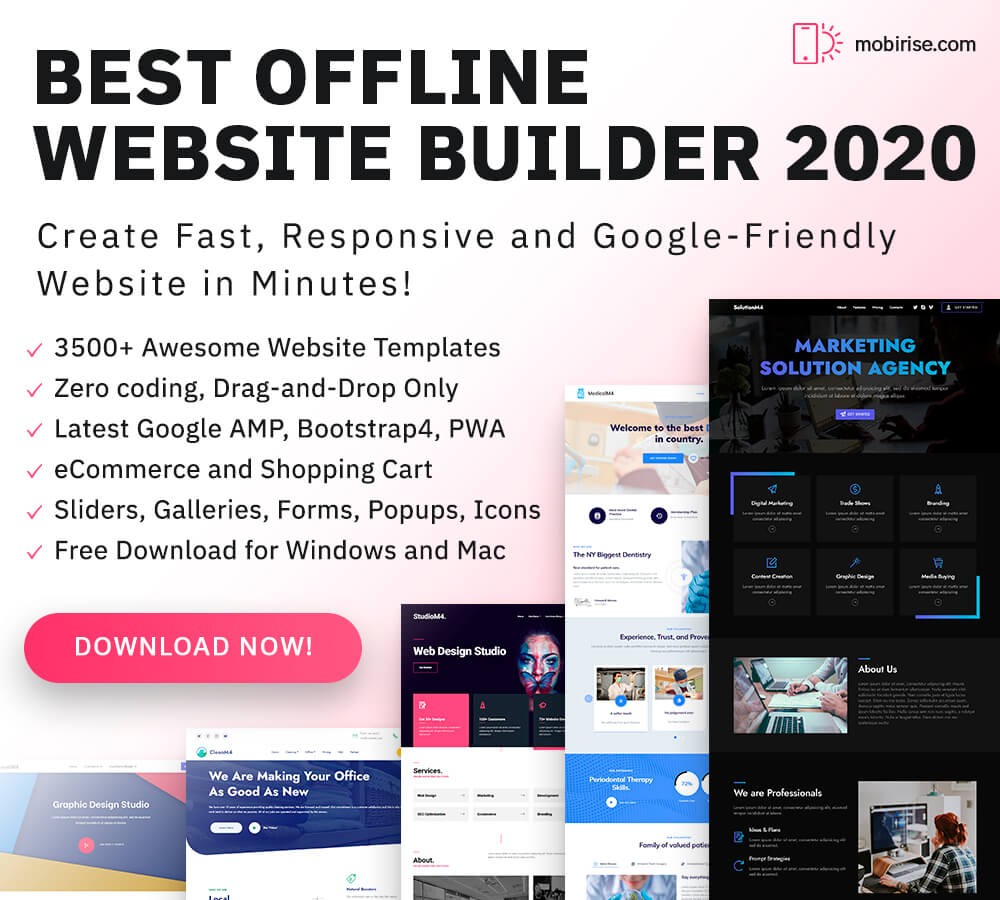 Mobirise is a powerful offline website builder that will help you create fast, responsive, and Google-friendly websites in just a few minutes. It comes loaded with tons of items, including a massive 3500 awesome website templates.
It's a great tool for beginners and experts for building simple websites with less effort.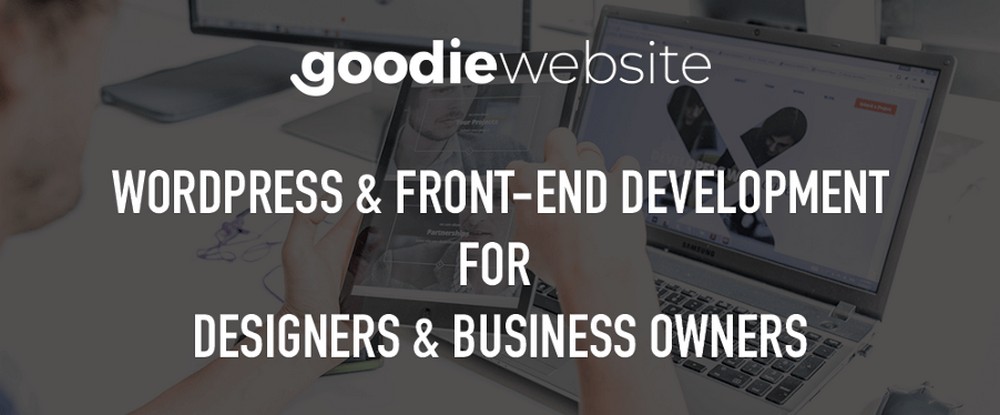 Goodie is a professional web development service powered by the famous Xfive, a super company in this niche.
If you're a web designer looking for a development partner, Goodie is a great service you can team up with, especially for building WordPress-based systems.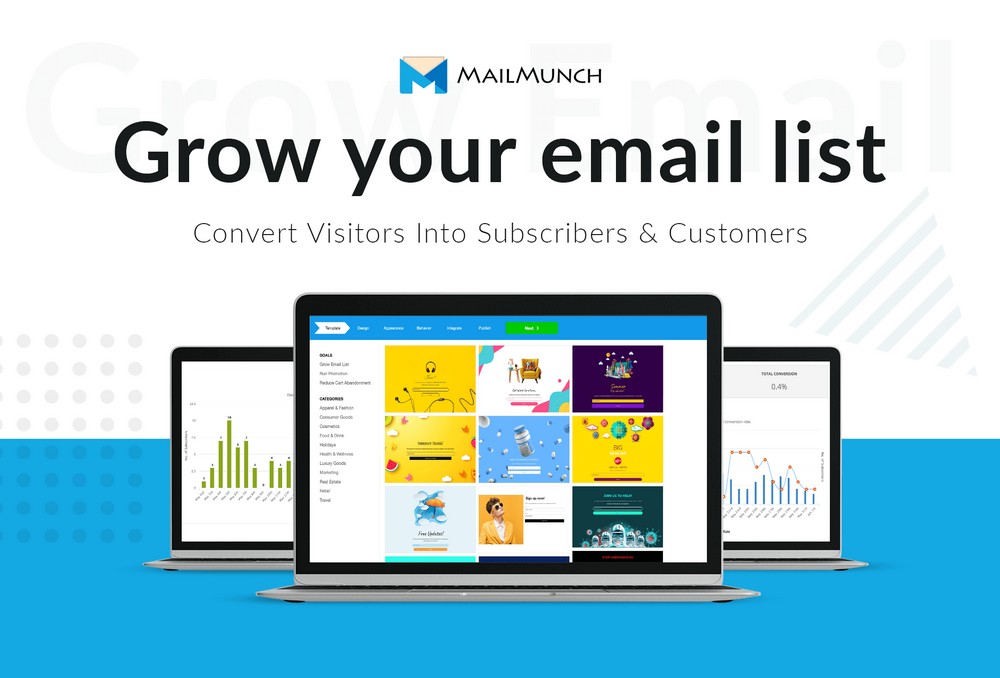 MailMunch is a popular email list building tool that allows you to add email opt-in forms and popups in your WordPress website.
Using the MailMunch plugin, you can easily connect your email marketing service to embed email optin forms throughout your website and gather more subscribers for your mailing list.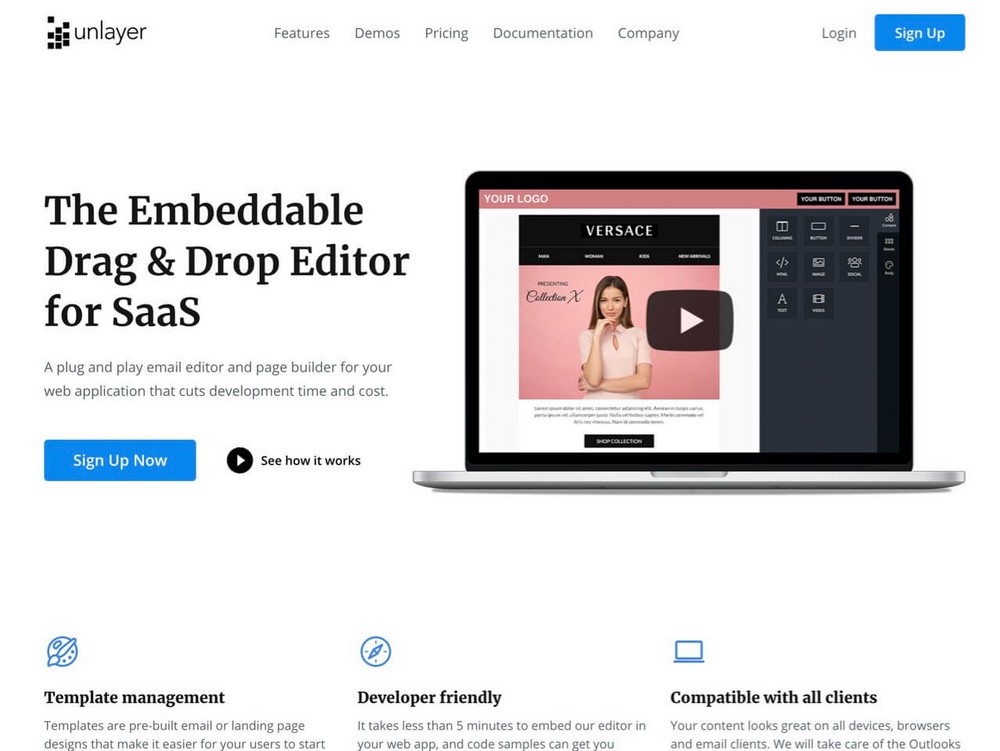 Unlayer is a useful tool you can use to add an email editor to your SaaS app or platform. It offers an incredibly easy way to add an email and page builder to your platform to allow users to create their own email designs and landing pages.
It can be quite effective for multi-vendor marketplaces, online stores, email marketing services, CRMs, and much more.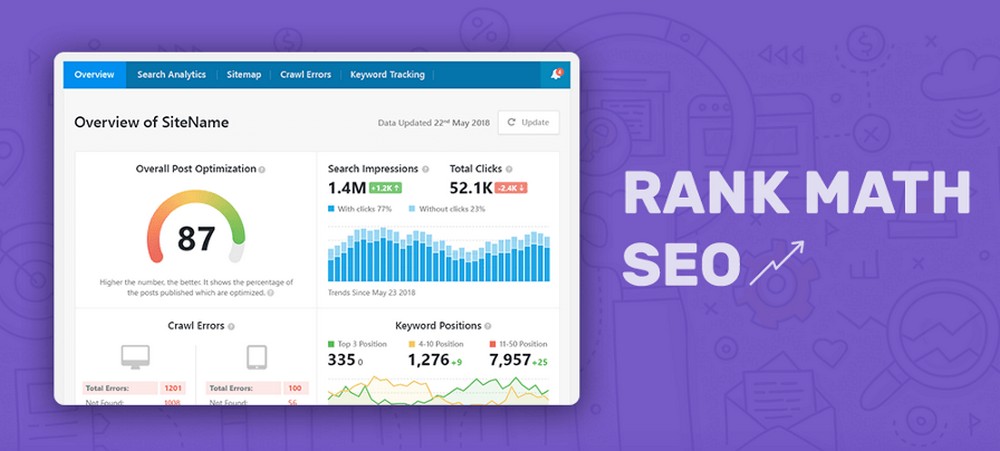 RankMath allows you to analyze your existing content on your WordPress website and optimize them to rank higher on Google. If you want to grow your website traffic and get more website visitors, this plugin is worth checking out. It's free to use after all.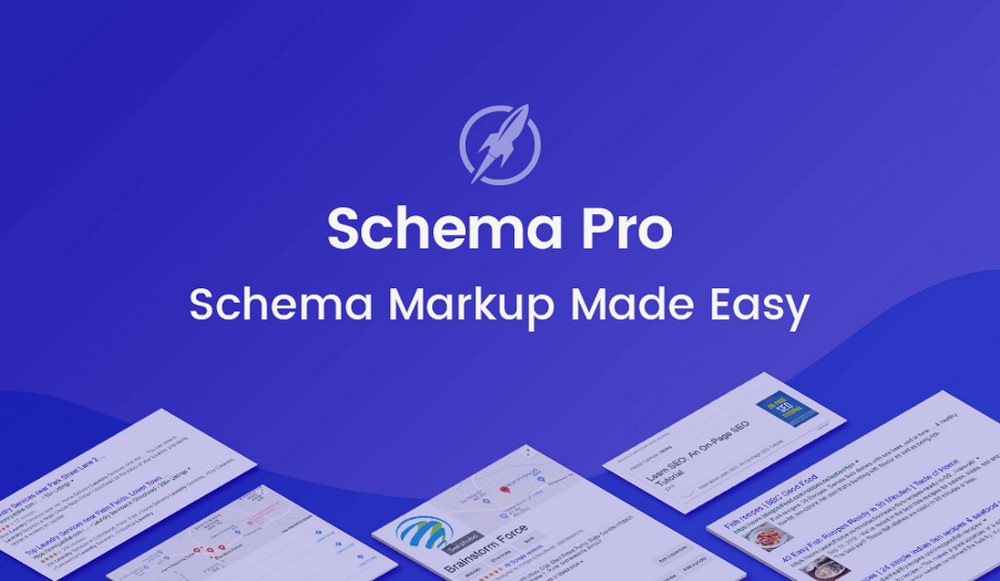 Schema Pro is a popular WordPress plugin that you can use to quickly and easily add schema markups to your website. It allows you to add schema markups to pages with just a click of a button.
It offers a great way to optimize your website for search engines and bring more traffic.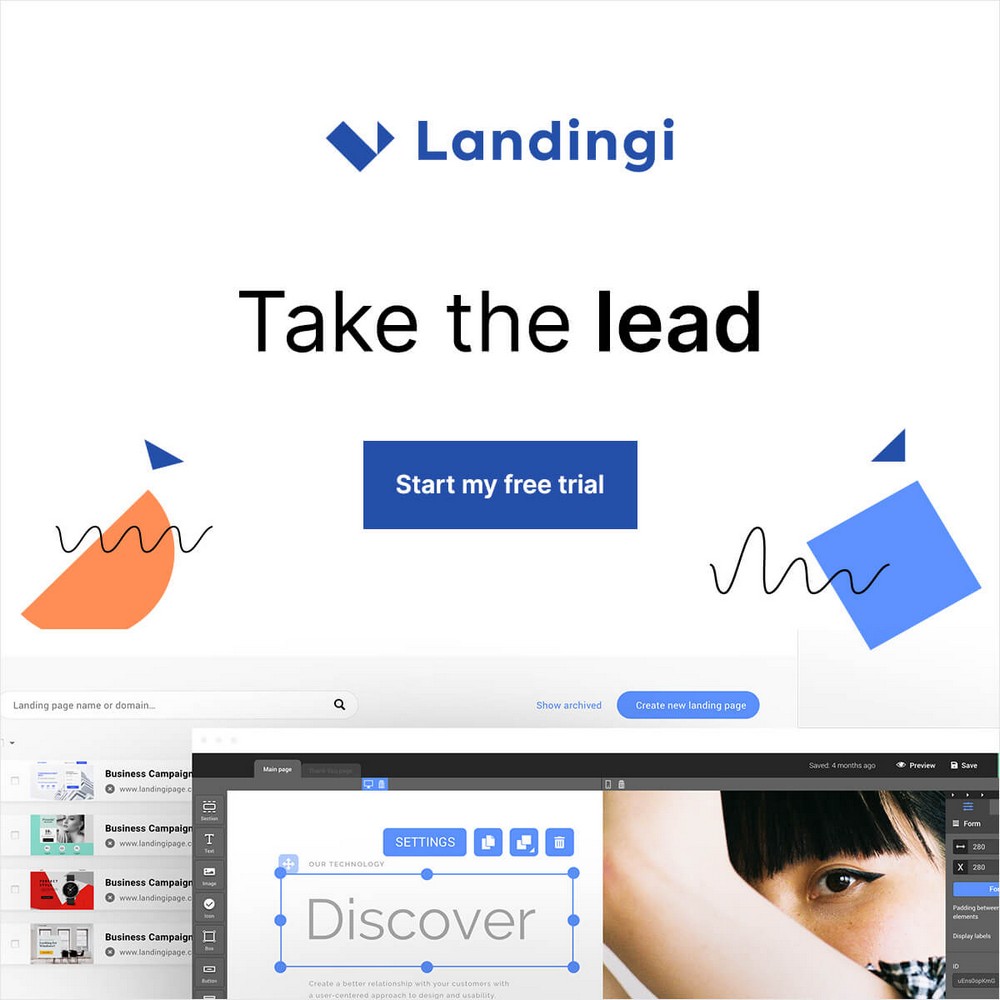 Landingi is a clever landing page builder that you can use to create engaging and high-converting landing pages. You can either create your own landing page designs from scratch or use the templates to create professional designs with just a few clicks.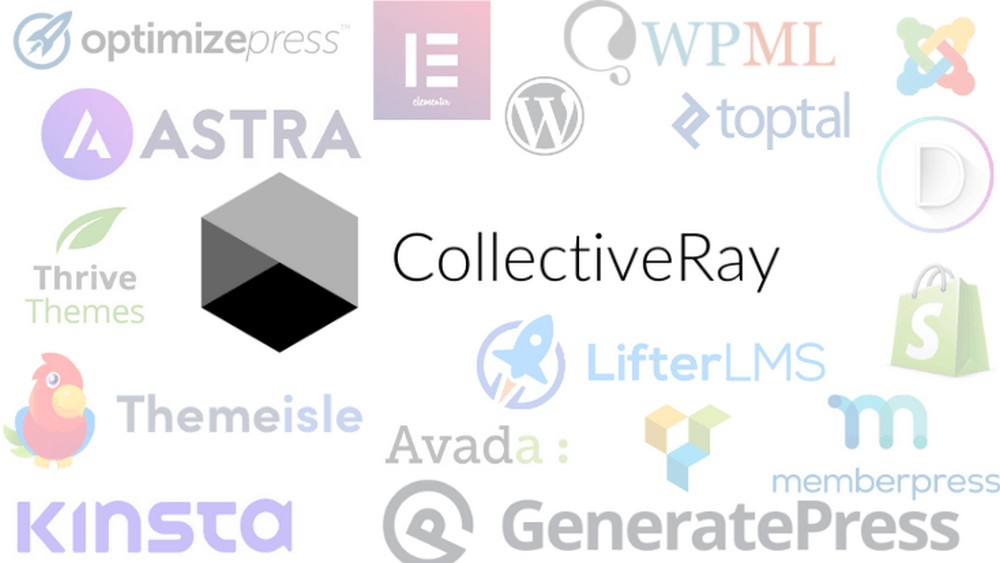 CollectiveRay is a great website for learning about web and WordPress development. It features a band of experts that write and create the best tutorials, in-depth reviews, and articles about WordPress, WooCommerce, hosting, web design, and other stuff.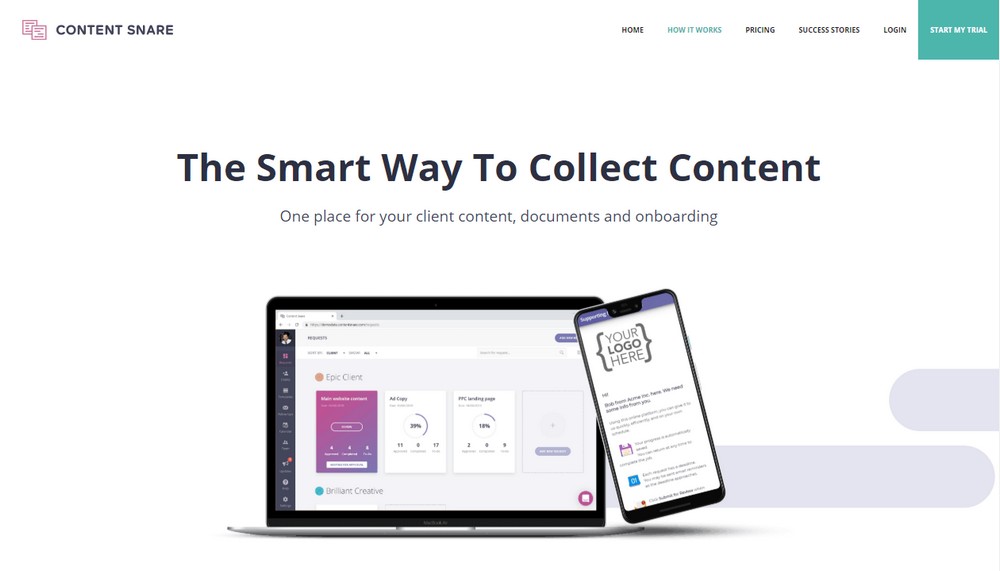 Gathering all the necessary content and documents like legal documents, agreements, and various other content from your customers is a time-consuming task. Content Snare makes that job easier for you.
This service allows you to easily collect data and content from your customers using an easy to use platform and manage them all in one place. Give the free trial a try and see how it works.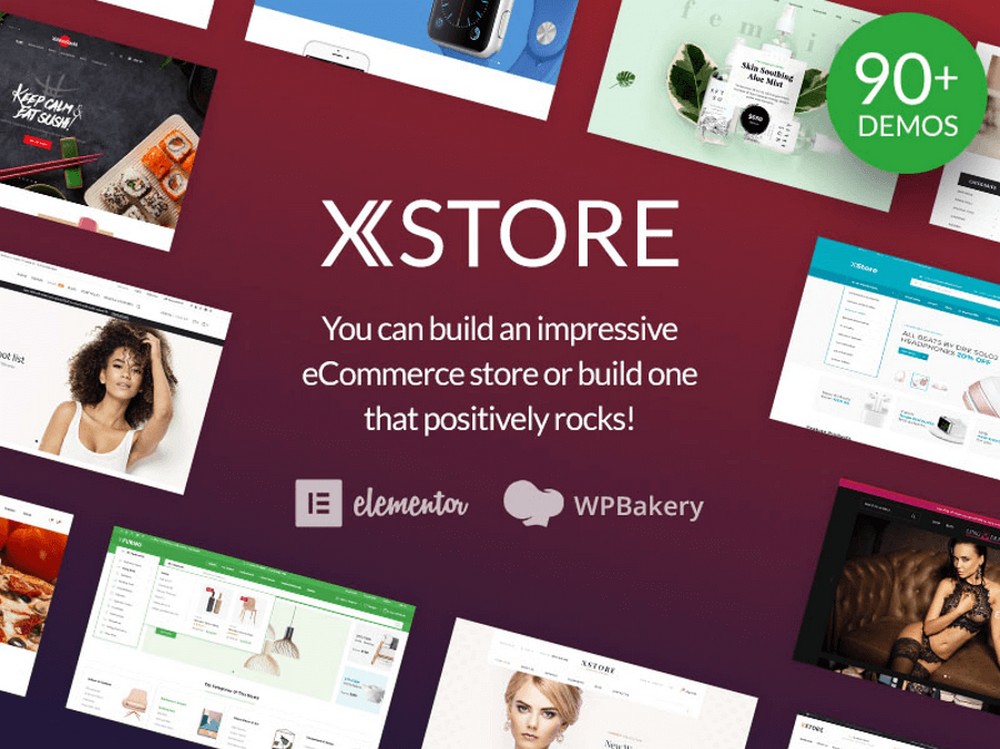 XStore is known as one of the best WordPress WooCommerce themes available today. It includes everything you need to launch your own WooCommerce store. Featuring more than 90 shop designs, premium plugins, and compatibility with Elementor and WPBakery page builder. This is a must-have theme for WooCommerce developers.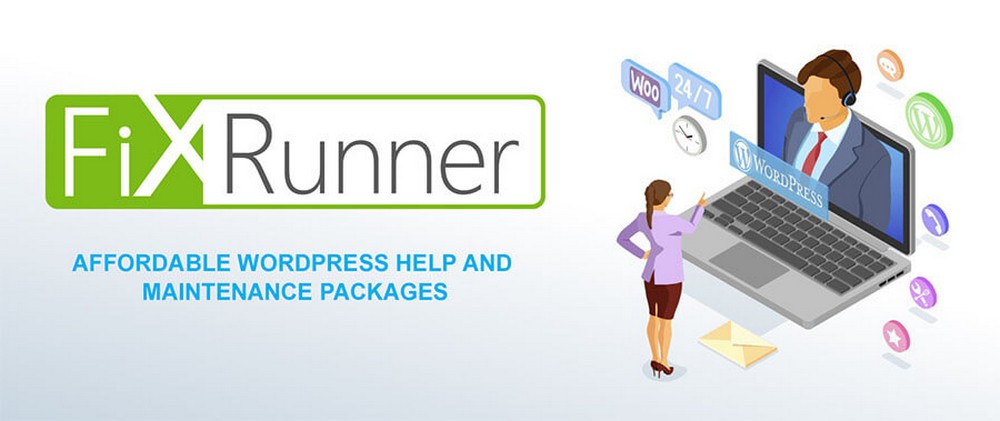 FixRunner is an affordable WordPress help and maintenance service that you will love. The service gives you your own team of professionals to handle all kinds of WordPress-related issues and problems for you.
If you're a designer or developer working with multiple clients, FixRunner will help you manage all your websites even while you sleep.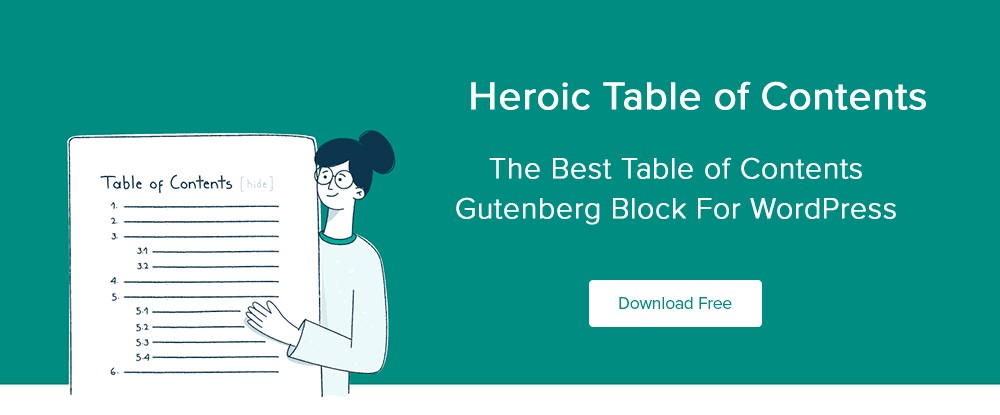 Articles that have a table of contents allows readers to easily scan content and improves readability. It even helps your blog posts rank on Google as well.
This plugin allows you to easily add such a table of contents to your articles without having to edit or write code. It's free to use!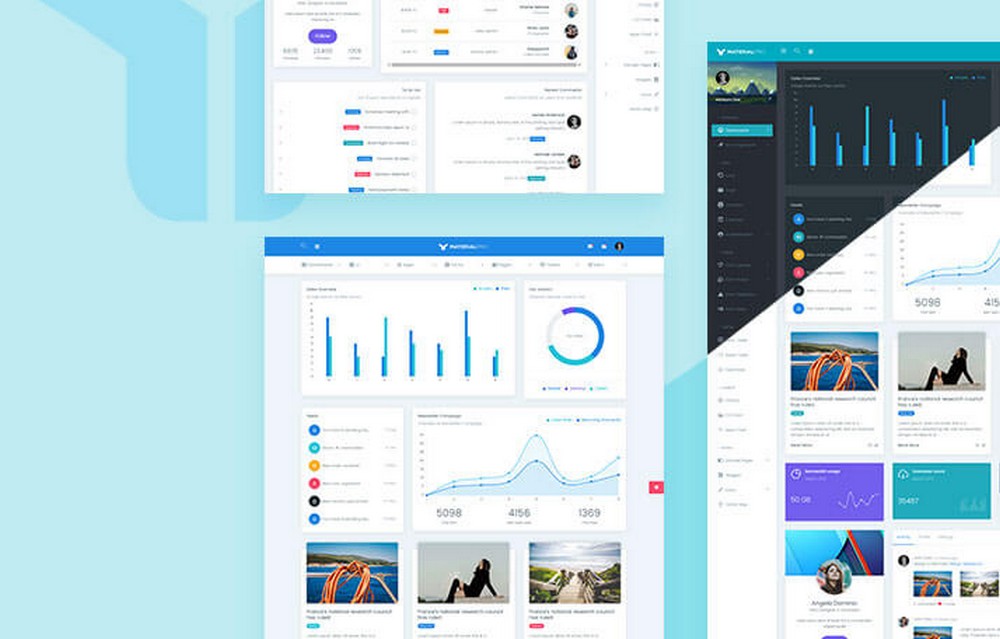 WrapPixel is a marketplace full of beautiful website and app dashboard templates. It includes all kinds of templates, including amazing React templates in both free and paid versions.
Grab your React templates today, specially developed by the WrapPixel team. These templates consist of amazing designs and functionally. They offer you the quality, inspirational designs that will help you build your business.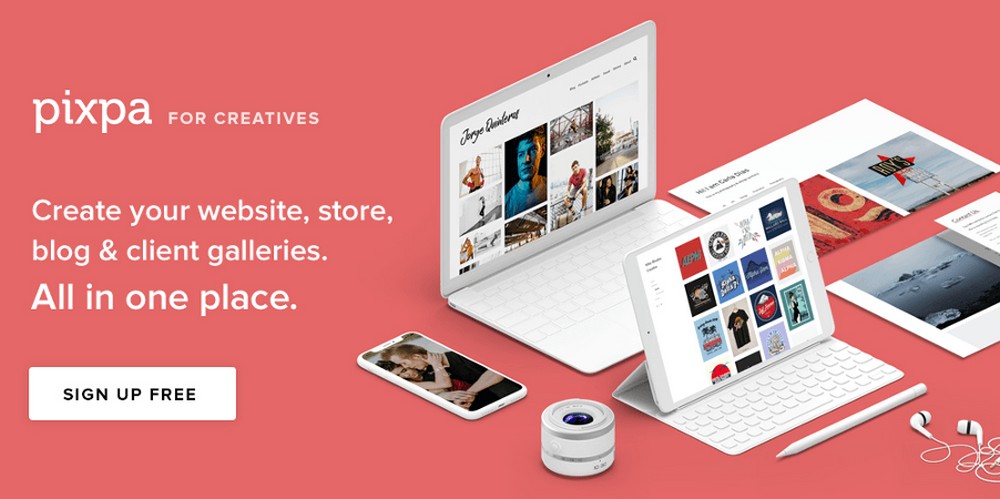 Pixpa is a website builder you can use to easily create any kind of website, store, blog, and portfolios. There are many professionally-designed templates to choose from to design high-quality websites without having to code.
You can test the website builder for free to see its features in action.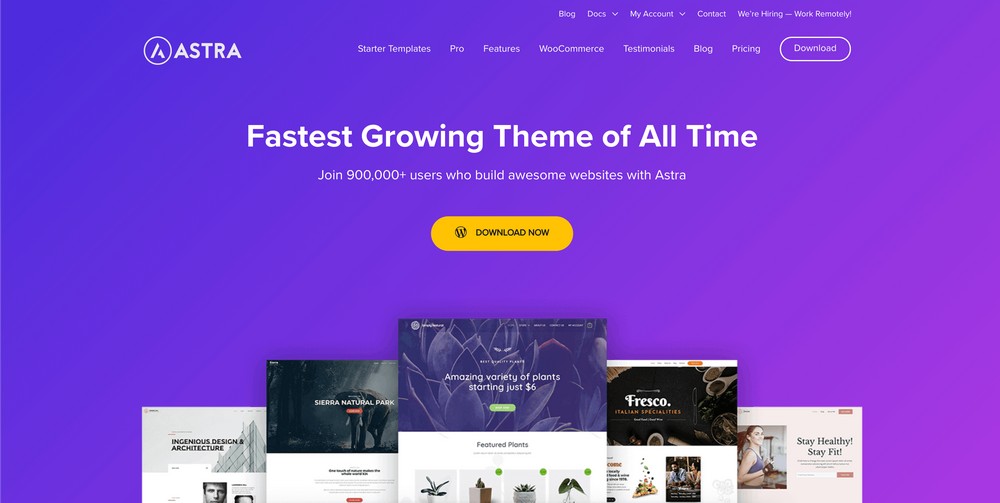 Astra is arguably the most popular and the fastest growing WordPress theme of all time. It's widely popular and loved by many web designers. Mainly because it comes with a huge library of pre-built templates to choose from. And it's optimized for fast performance. As well as for SEO.
This is a theme every web designer should have in their collection.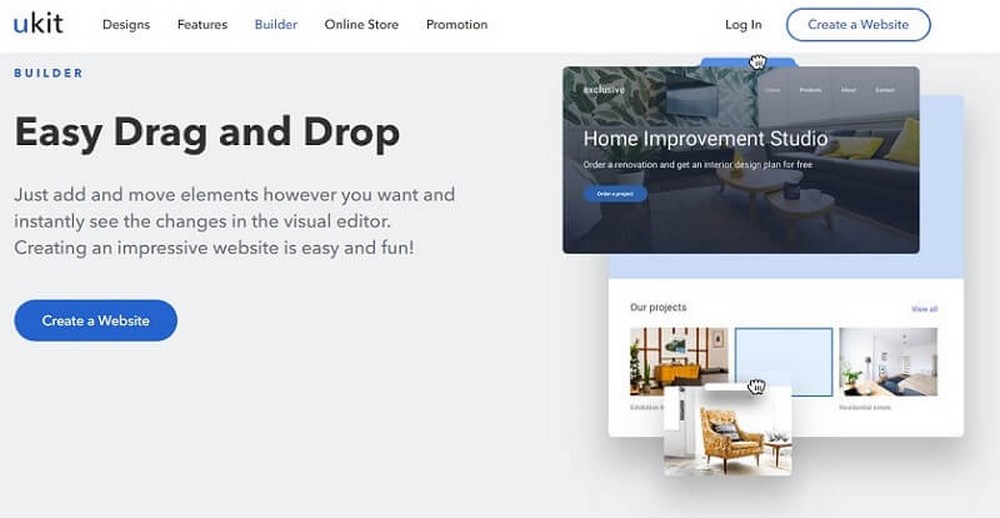 uKit is the most beginner-friendly website builder you'll ever find. Unlike other website builders, uKit comes with a very simple to use interface and lots of templates.
You can use it to build everything from business websites to product landing pages, online stores, and much more. If you're new to web design, this tool is worth checking out.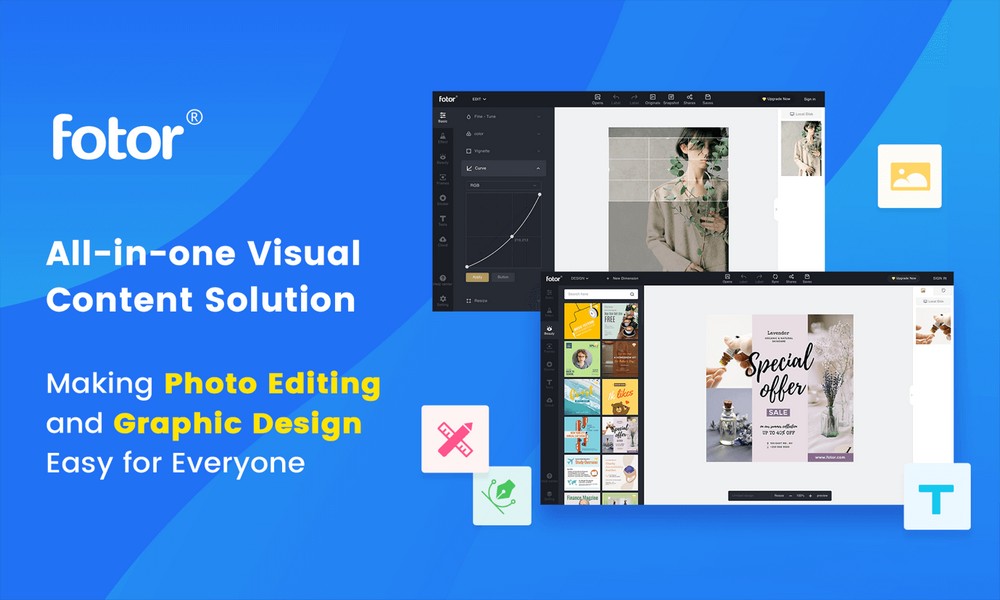 Not everyone can afford to spend hundreds of dollars on software like Photoshop. Well, you don't have to when you can use tools like Fotor.
Fotor is a photo editing app that can be used to create beautiful visuals for your websites without any graphic design experience. There's even a background remover tool included in the software, which will be useful to web designers.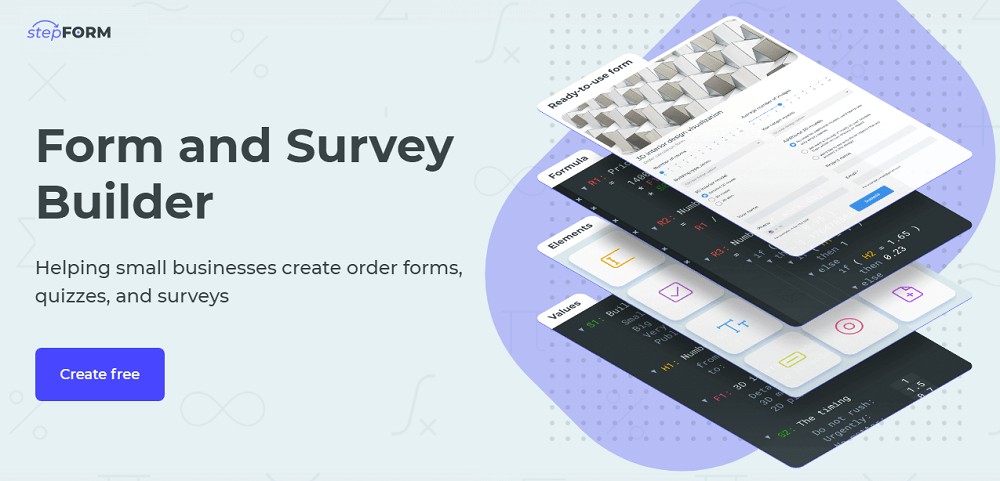 stepFORM is a platform for building forms, quizzes, and various types of surveys. It includes responsive form designs and supports integration with services such as Google Analytics, PayPal, Wallet One, SendPulse, Bitrix24, and more.
Plus, you can add some logic jumps to your form for creating advanced forms as well.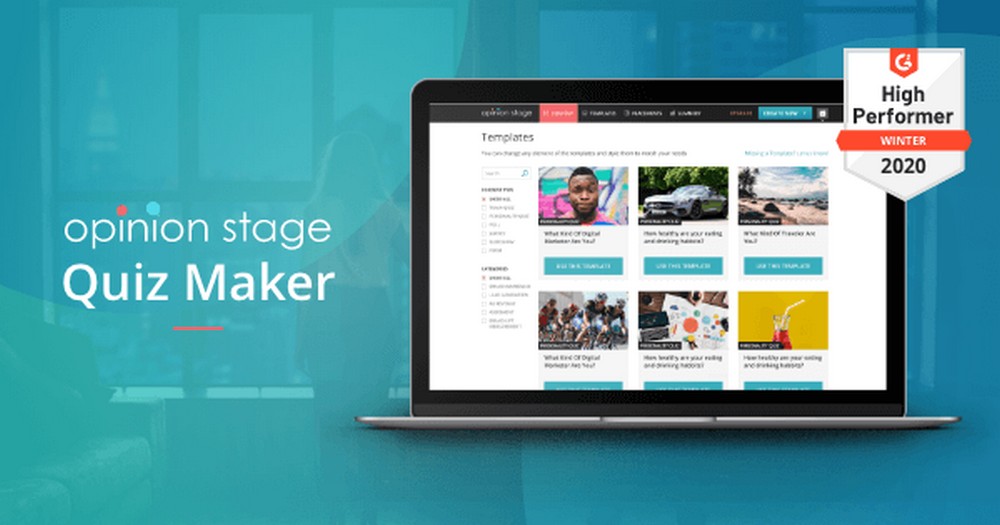 Opinion Stage is a great tool you can use to create quizzes for Facebook. It allows you to easily drive traffic from Facebook to your website. The tool offers plenty of templates for creating quick and easy quizzes without an effort.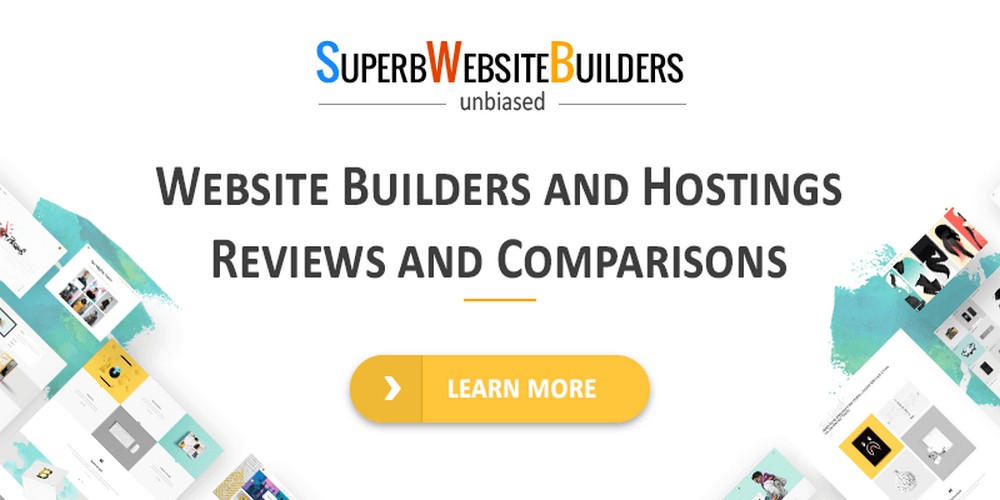 If you want to learn about website builders, find affordable web hosting, and comparisons about different web design platforms, this website is the place to go.
It includes a large collection of reviews and comparisons for different types of web design platforms and services, with unbiased opinions.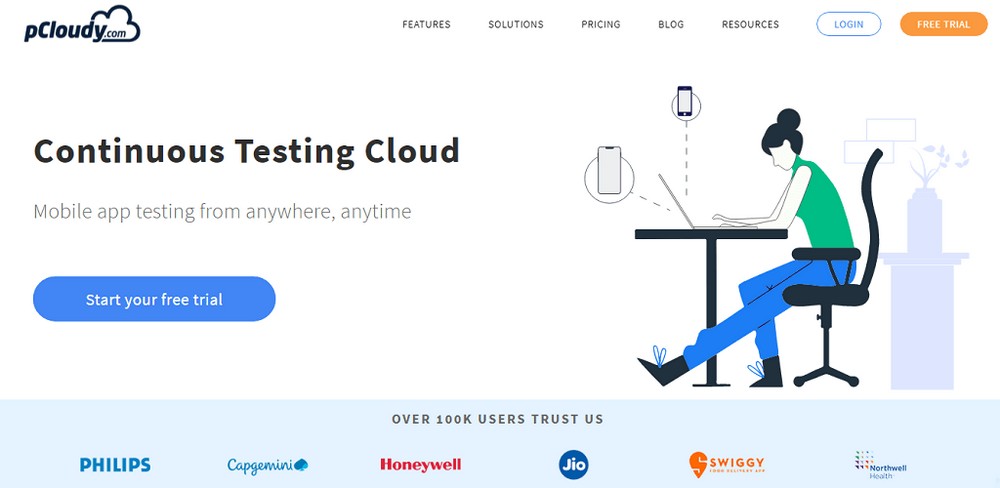 pCloudy is a platform you can use to test your mobile apps without having to spend a fortune on user testing.  It provides tools for both manual and automated testing. The service is used by more than 100k developers and by companies like Philips, Honeywell and Jio.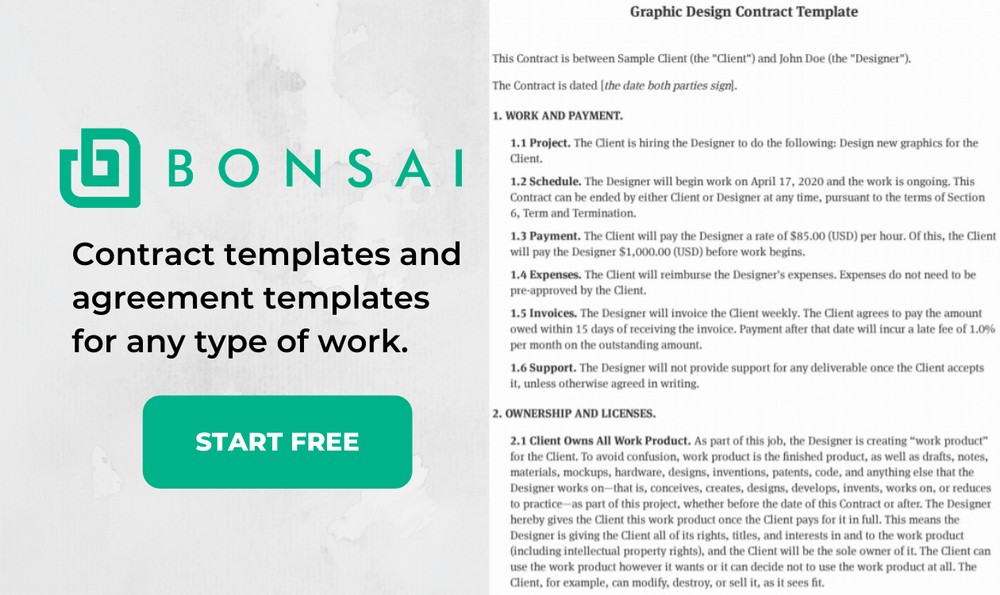 We told you about Bonsai invoice templates but forgot to mention another great tool you can find on the platform — contract templates.
Whether you're a freelancer or a client, you need a solid contract to make sure your project gets done without any issues. Bonsai contract templates will help you craft a professional contract in no time.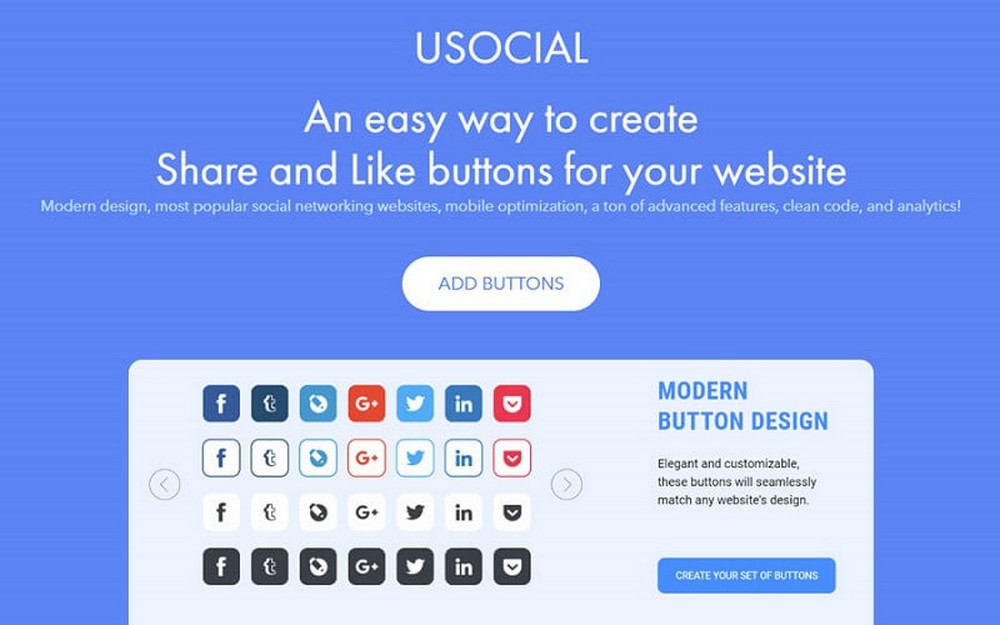 If you're looking for a more convenient way to add social media Like and Share buttons to your websites, uSocial is just the tool you need.
uSocial allows you to create social share buttons with custom designs that match the branding of your website colors. It has a simple editor for creating the buttons as well.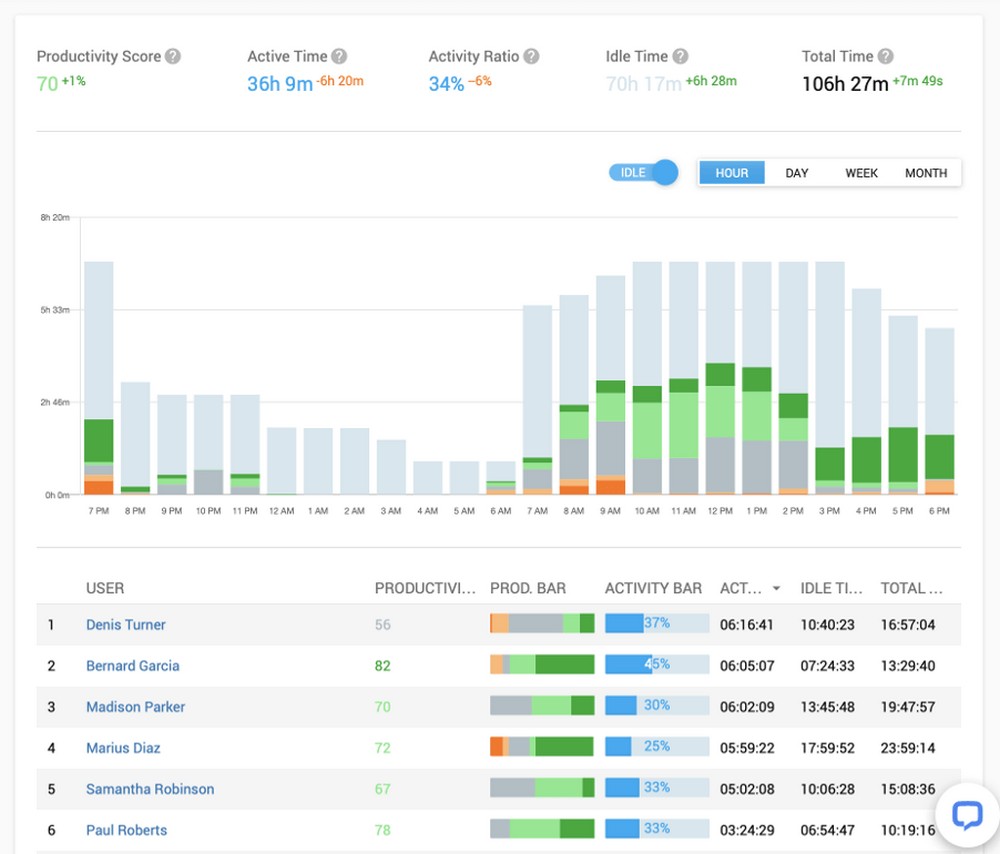 Controlio is a powerful PC monitoring software that you can use to track and monitor the computer usage of your employees. The platform provides many tools and features for you to track your employee behavior and improve productivity.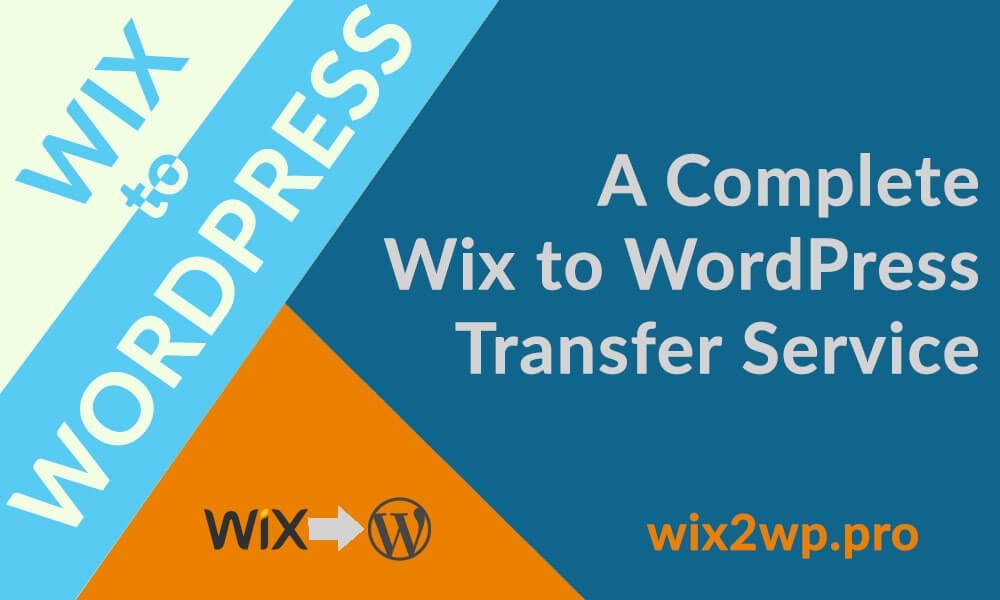 Wix2WP.Pro is a professional website migration platform that helps you to move your Wix websites over to WordPress.
Using the service, you can easily move all your website content from Wix to WordPress without losing any data or spending hours trying to setup the website by yourself.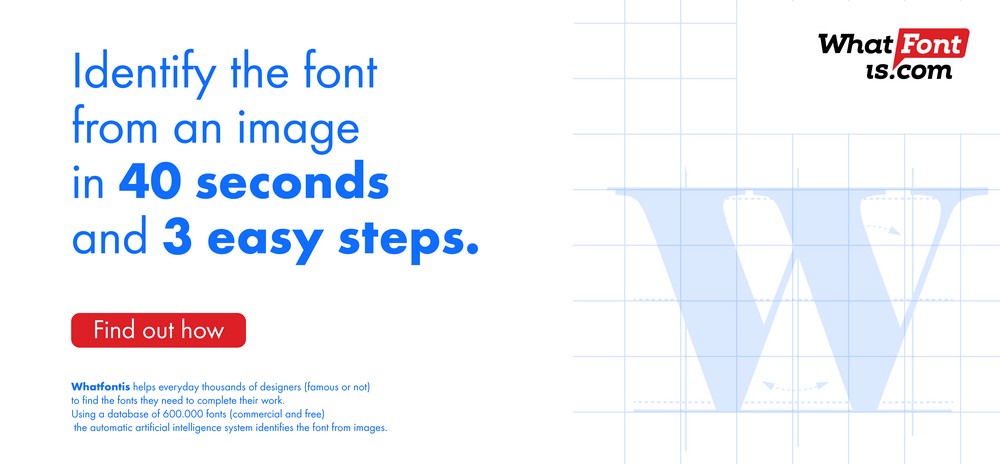 WhatFontIs will help you identify fonts from any picture, for free. All you have to do is upload the image to find the exact font within seconds.
It has a huge database of over 620k indexed fonts and it is the only system than can identify both free and paid fonts.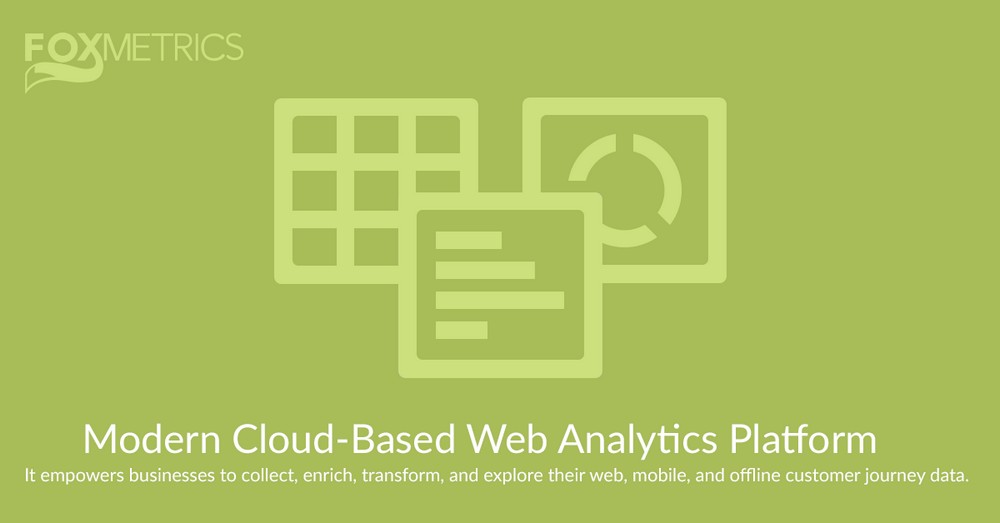 Most businesses spend huge amounts of money on marketing but don't have a proper way to track and analyze marketing efforts. FoxMetrics has a solution to this problem.
It includes a complete platform for collecting customer journey data to track your visitors on all platforms.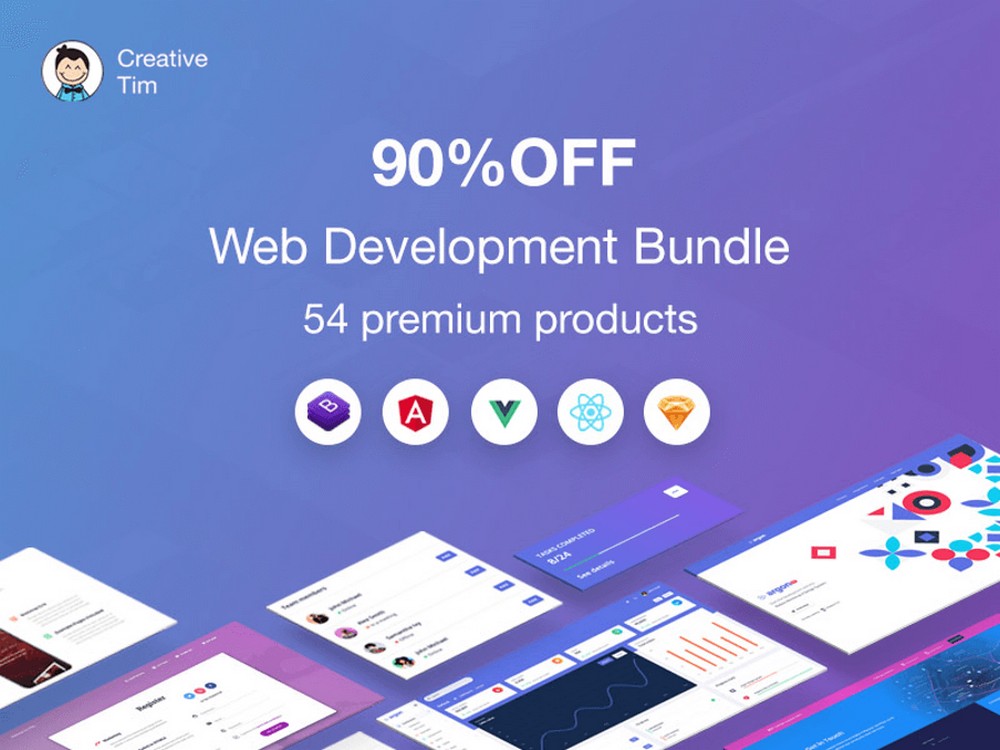 Creative Tim is a popular marketplace among web designers. It's the go-to place for downloading UI Kits and dashboard templates at huge discounts. Whether you're looking for Bootstrap dashboard templates or Sketch UI kits, this site has them all.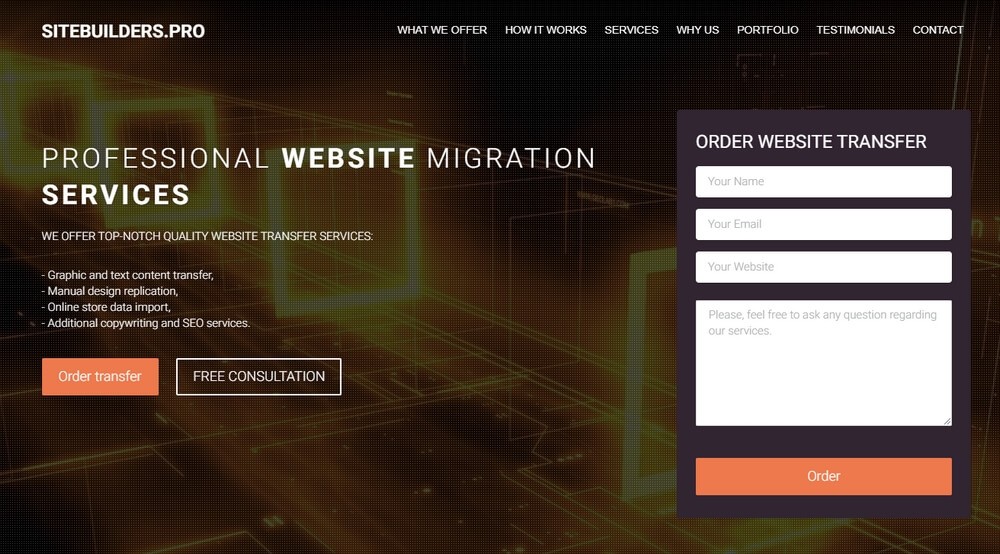 Planning on migrating your website but don't have the time to do it yourself? Then SiteBuilders.Pro is a reliable service you can use to migrate your website without an effort. The platform offers manual transfers handled by professionals. And even has additional services like copywriting and SEO.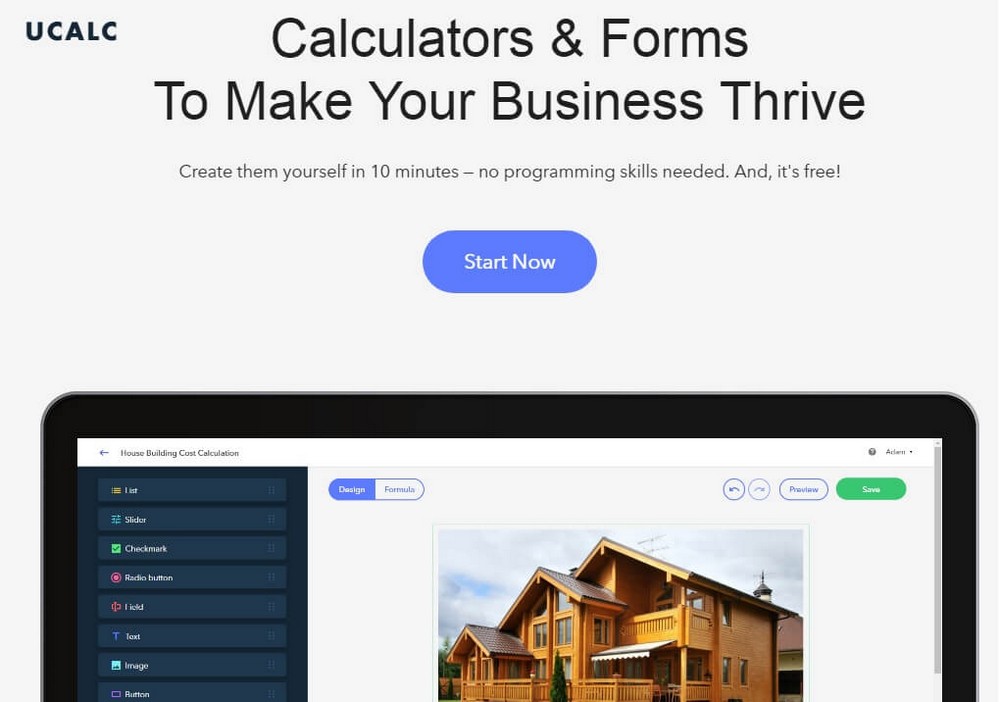 If you need to add a calculator to your real estate website, hotel booking page, or even your online store, uCalc is a great service you can use to easily add a calculator without a needing math degree.
uCalc is a hassle-free builder of calculators and forms. And it functions great on all platforms including tablets and smartphones. You can even use pre-made templates to easily create calculators.

UPQODE is a digital marketing agency that was ranked as the 2nd best marketing agency by TechReviewer in 2019. The agency builds custom websites for businesses, to help increase their online visibility.
The agency also offers digital marketing services such as conversion optimization, SEO services, Google Ads setup, and social media ads.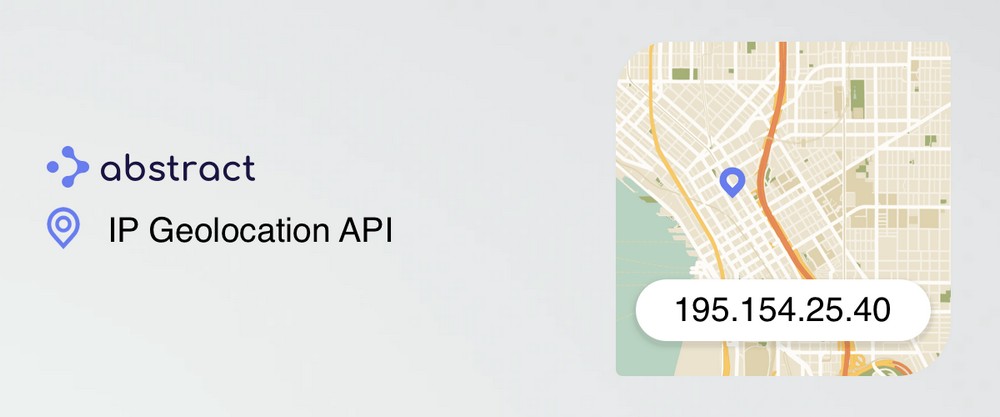 Abstract is an IP Geolocation API service you can use to track the location of any IP to gather data from users and visitors. It allows you to pull various user data such as city, country, IP address, and more. It's used by over 100K developers.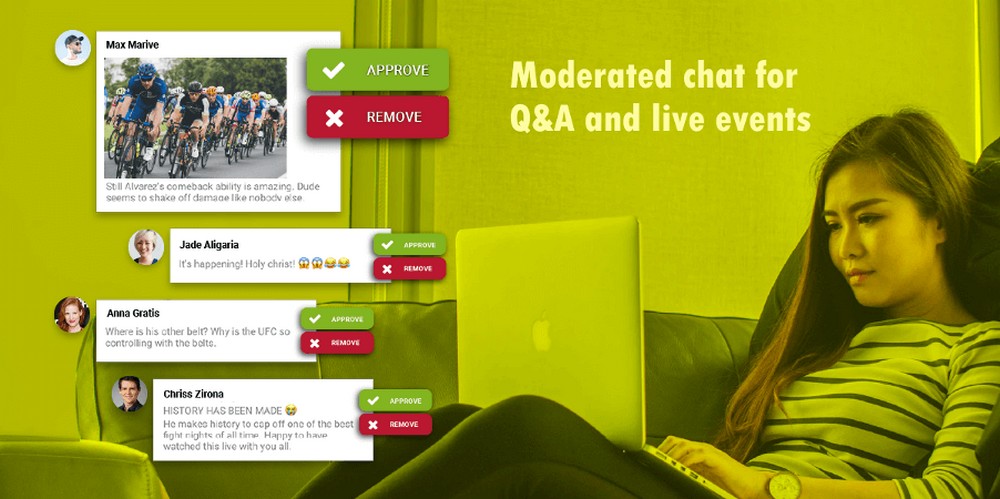 RumbleTalk is the best solution for quickly adding a moderated chat system on your website without writing a single line of code and without having any experience.
It includes support for Q&A sessions and live events as well.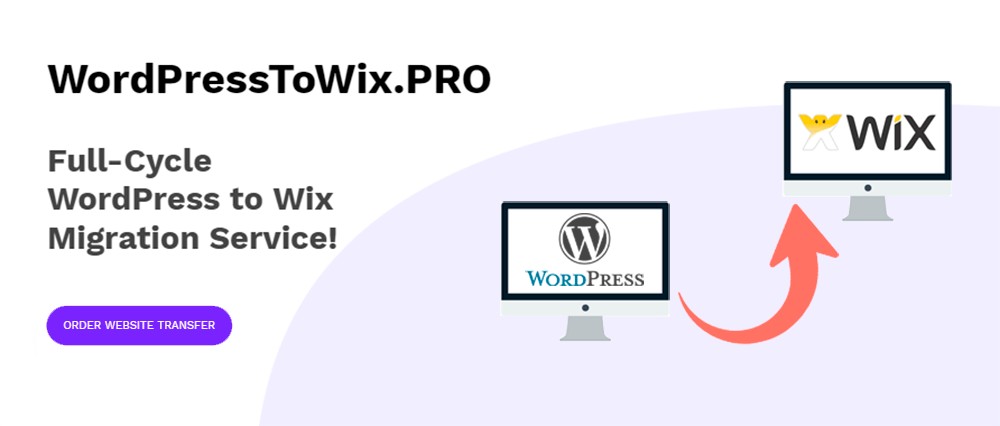 This process is similar to the one we mentioned earlier. Except this one works the other way around. It allows you to easily migrate your WordPress website over to Wix.
With WordPressToWix.PRO, the process of moving a website from the CMS to Wix website builder will no longer be a problem. This service handles all the heavy work for you when moving all your content over to Wix without any data loss.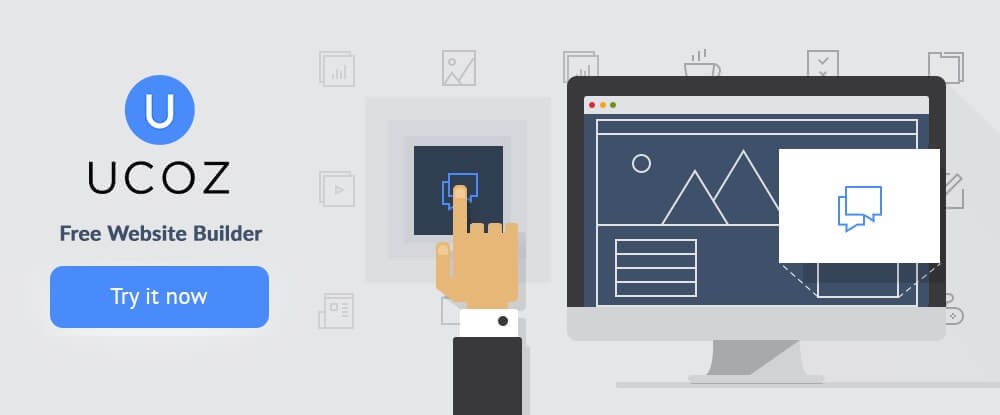 uCoz is a website builder dedicated to digital marketers and designers. It features a very powerful drag and drop builder that allows you to build your website easily from scratch and customize with almost no limitations. You can also connect a domain and SSL without any prior experience as well.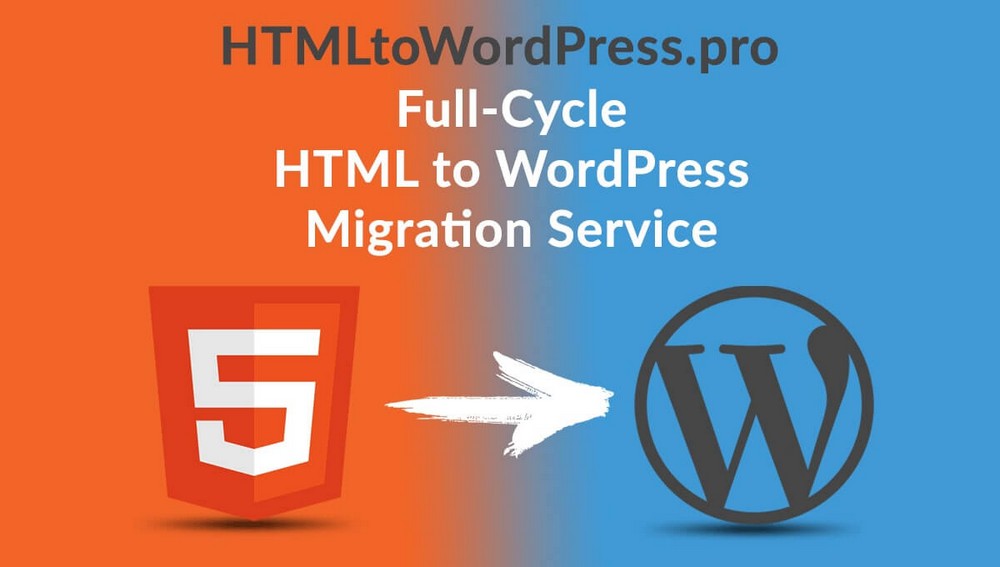 Want to transform your HTML website to WordPress? Then this service will help you get that job done. HTMLtoWordPress.PRO is dedicated to helping clients move their projects from HTML to WordPress with minimum time/effort investment.
The entire process is done in the automated mode and promises to transfer all your data without any hiccups.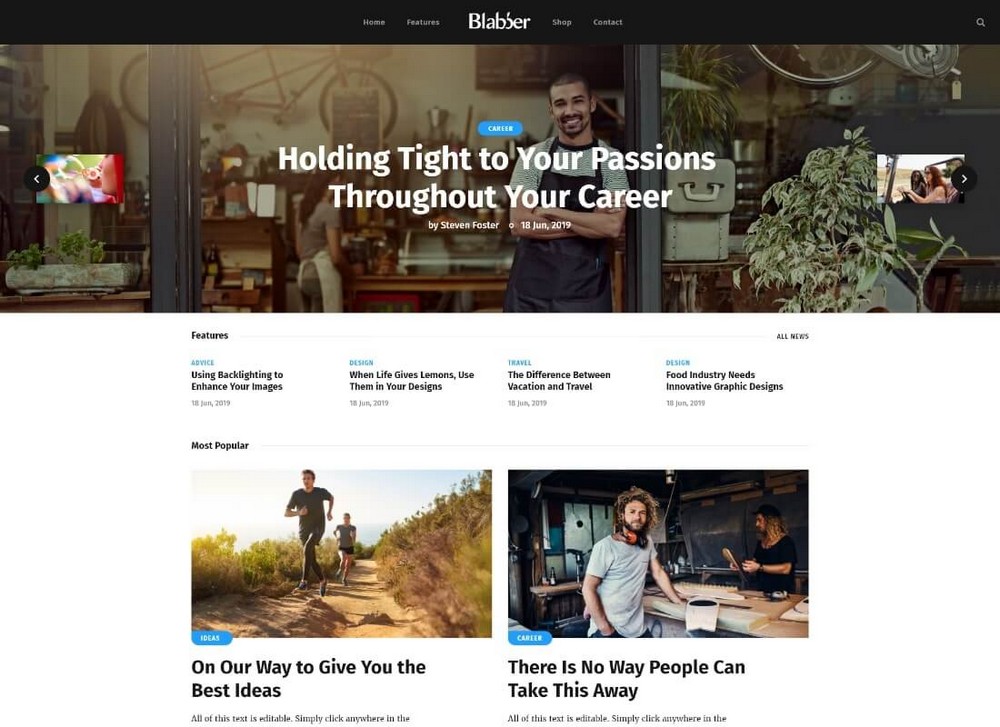 Blabber is another powerful WordPress theme that comes with multiple templates for creating many different types of websites.
The theme is entirely built with the Elementor page builder and it allows you to customize and edit each template however you like using the drag and drop editor.
This theme is ideal for building blogs and magazine websites.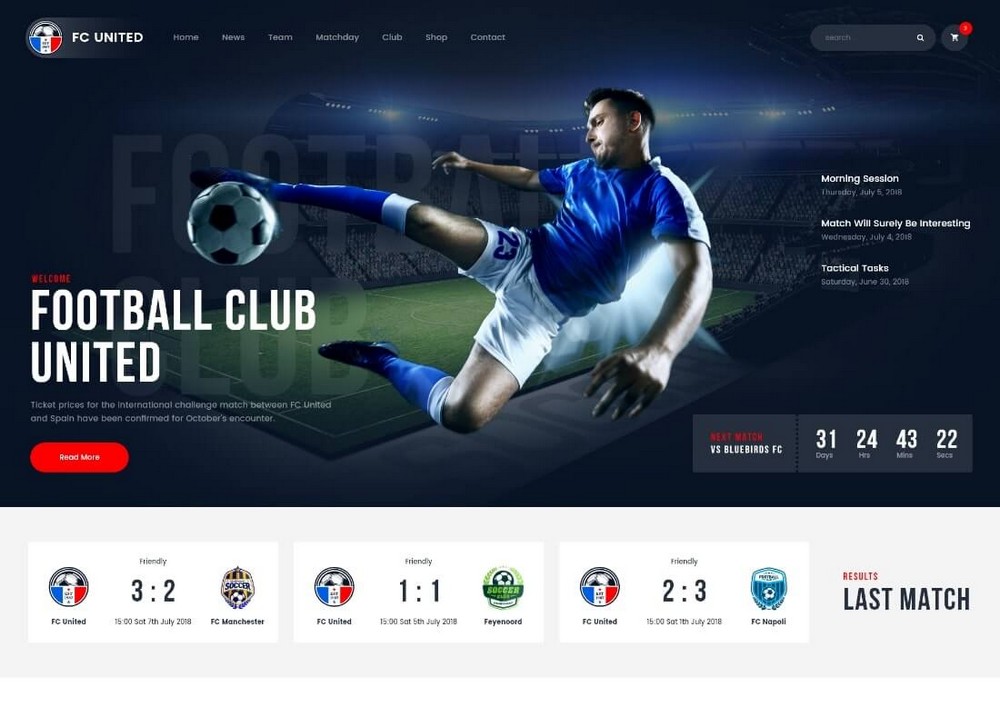 Building a sports website? Then FC United WordPress theme is a great choice for you. It's the perfect theme for making websites for soccer teams, clubs, agencies, bureau schools, and other topic-specific websites.
The theme is made with the Elementor page builder and lets you create multi-functional layouts in the intuitive drag-and-drop mode. The theme is also fully compatible with the SportsPress plugin.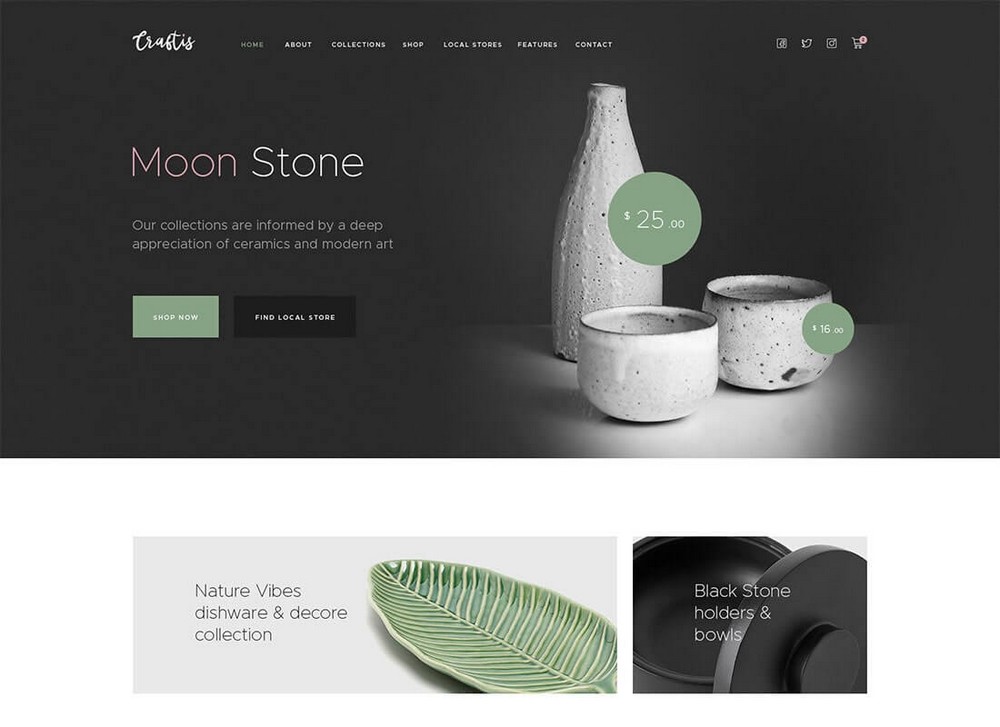 Craftis is another WordPress theme for making websites for hand-crafted products.
It comes with 10 different homepage templates for making many different types of arts and crafts websites. The theme also offers modern and minimal layouts.
Since the theme is built with Elementor, you can customize each template using the drag and drop editor to personalize the design to match your brand.
Zento is a state-of-the-art Software-as-a-Service eCommerce platform built on the solid foundation of Magento 2 with a next-gen Progressive Web App frontend. All the tools and integrations you need to run and operate your online shop, in a modern and reliable solution. Sell everywhere, automate your operations, increase conversions and focus on your business, not the technology behind it.
Conclusion
There are many other tools that we didn't get the chance to feature in this list. Like this AI logo maker that lets you create logos almost instantly. We'll make another list with more tools very soon. Until then, test out these tools to save your time and efforts.