18+ Best Photoshop Ripple Effects (Make a Water Ripple in Photoshop)
Adobe Photoshop is a fantastic app used by reputed photographers and graphic designers to create, touch up, and manipulate pictures and digital artworks. If you know how to make the most of Photoshop, the only limitation you have for creating stunning designs is your own imagination.
However, for someone who has never edited an image professionally, it's easy to get intimidated by the vast laundry list of features Photoshop has to offer, forget about creating an effect from scratch.
This is especially true for the complex Photoshop water ripple effect. While the rippling water is breathtaking to look at, attempting to create the same effect digitally is quite challenging, especially for beginners.
This is exactly where water ripple effect Photoshop actions and brushes come in! To make your job a lot easier, many zealous designers have created brilliant actions and brushes that can be instantly applied to your pictures creating a water ripple effect in the foreground.
In this article, we have compiled a list of the best Photoshop water ripple effects sourced from both premium and free websites.
Read on!
Get everything you need to supercharge your Photoshop workflow. From just $16, get unlimited access to thousands of Photoshop actions, Lightroom presets, templates, graphics, fonts and photos.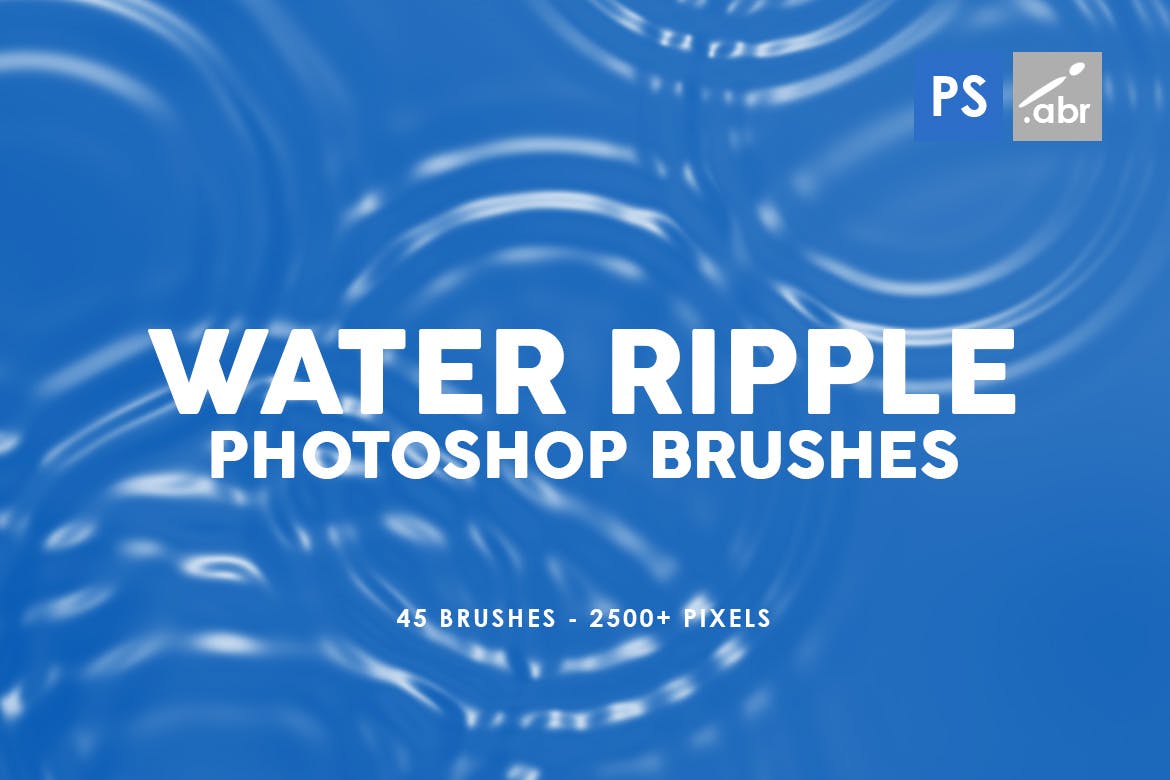 Check out this collection of forty-five water ripple effect Photoshop brushes, 2500×2500 pixels size that can be an excellent addition to any print or web project. All the brushes are high-resolution, and compatible with almost any version of Photoshop. This is a fantastic product that will pay for itself many times over, and we wholeheartedly recommend it.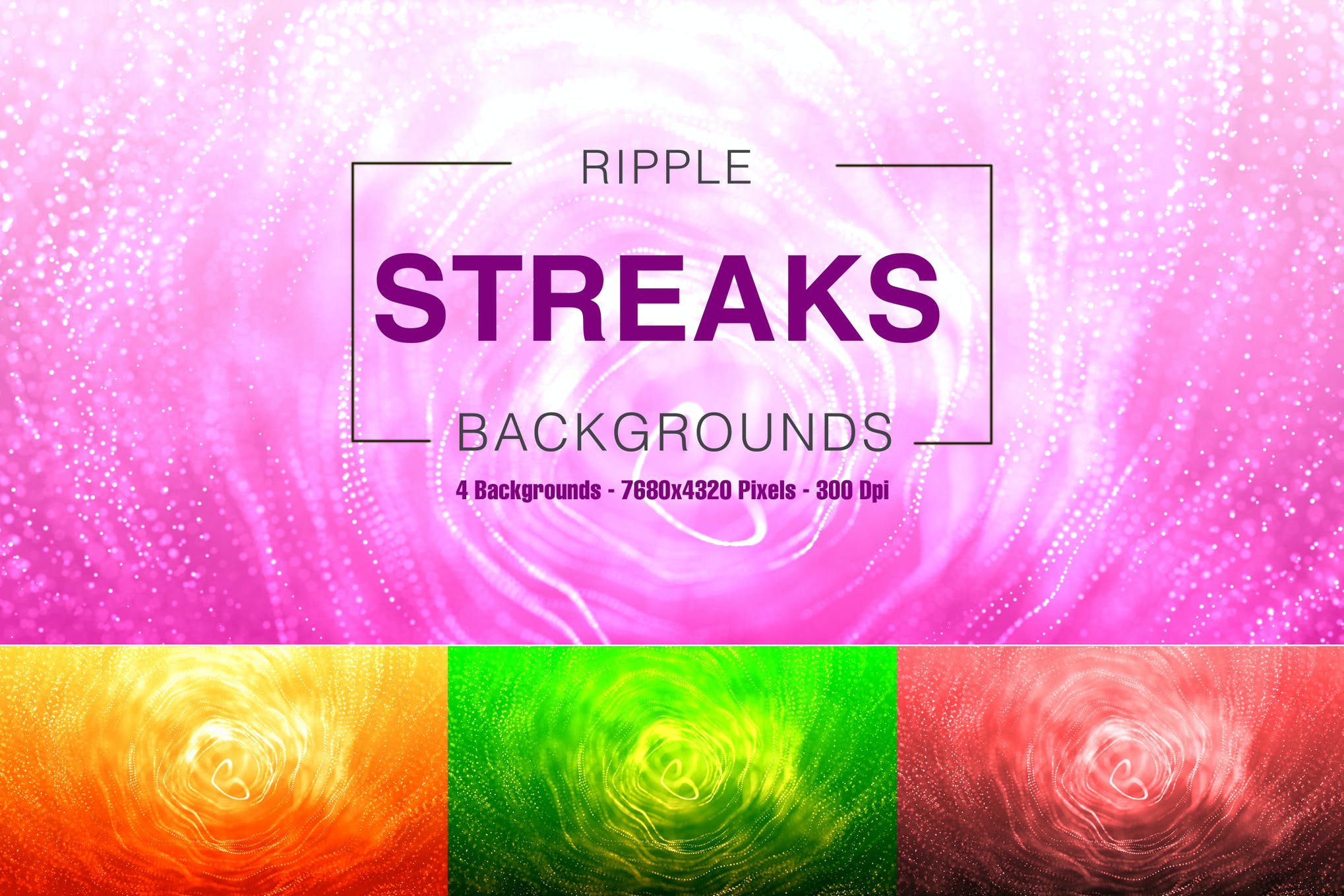 If you are not wanting to put the efforts required to brush over an object in order to achieve the desired Photoshop water ripple effect, consider using these ripple streaks backgrounds perfect for a wide range of creative and professional applications. The best part is that these backgrounds work seamlessly with not just Adobe Photoshop but also Adobe Illustrator, Figma, Sketch, and Affinity Designer.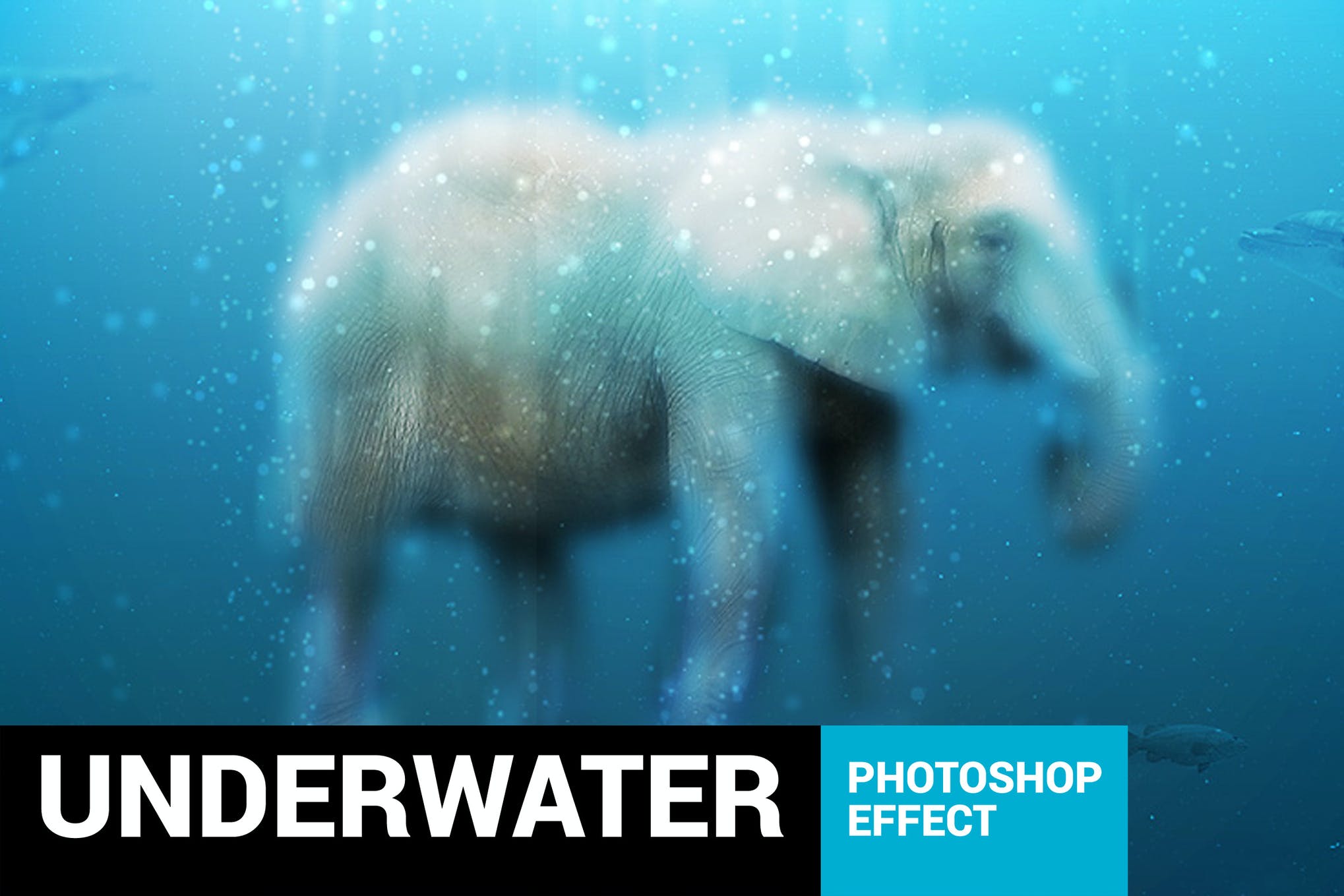 As well as creating an aquarium, and sinking your object underwater, this Photoshop action also bring soft water ripples to the page in an impressive fashion. The action is very simple to use and offers ten color presets and lots of graphic elements.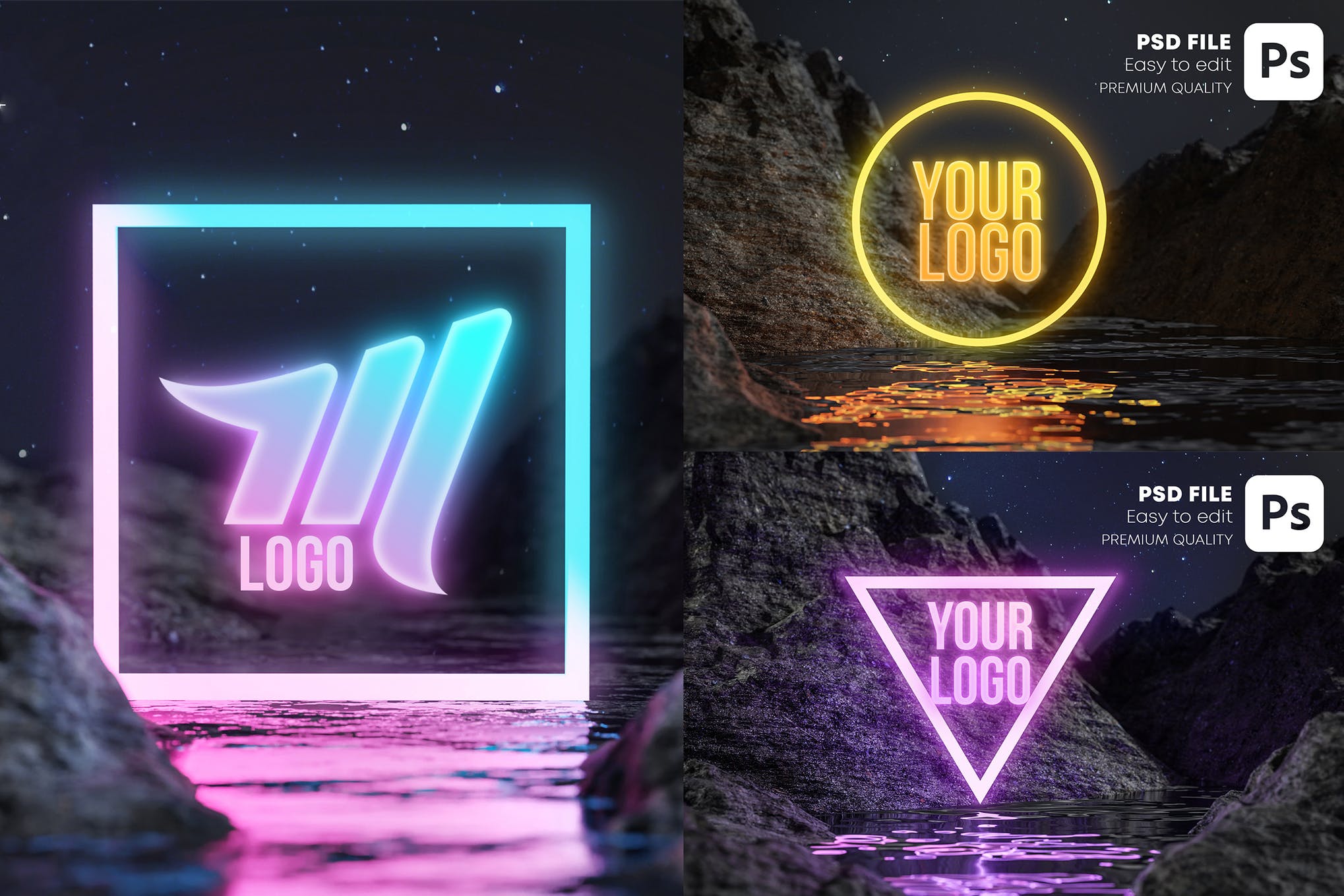 Looking for an option that allows you to bring the Photoshop water ripple effect to your brand's logo? Look no further than this logo mockup set with an eye-catching neon aesthetic, ensuring your logo truly stands out. With this collection under your belt, never again you will have to worry about how to make a ripple effect in Photoshop.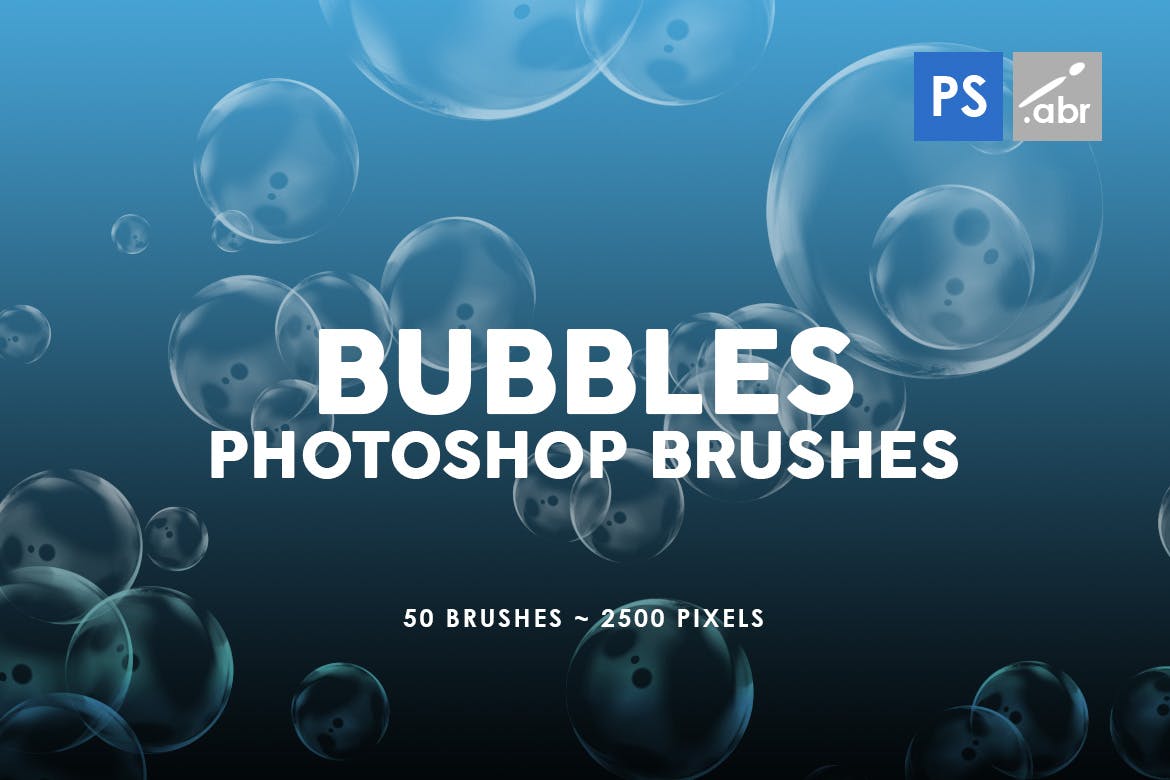 Wondering what bubble brushes doing on our list? What if we told you that this versatile collection of fifty Photoshop brushes not just helps you create bubbles, but also other water effects including splashes, and ripples. What's not to love about that?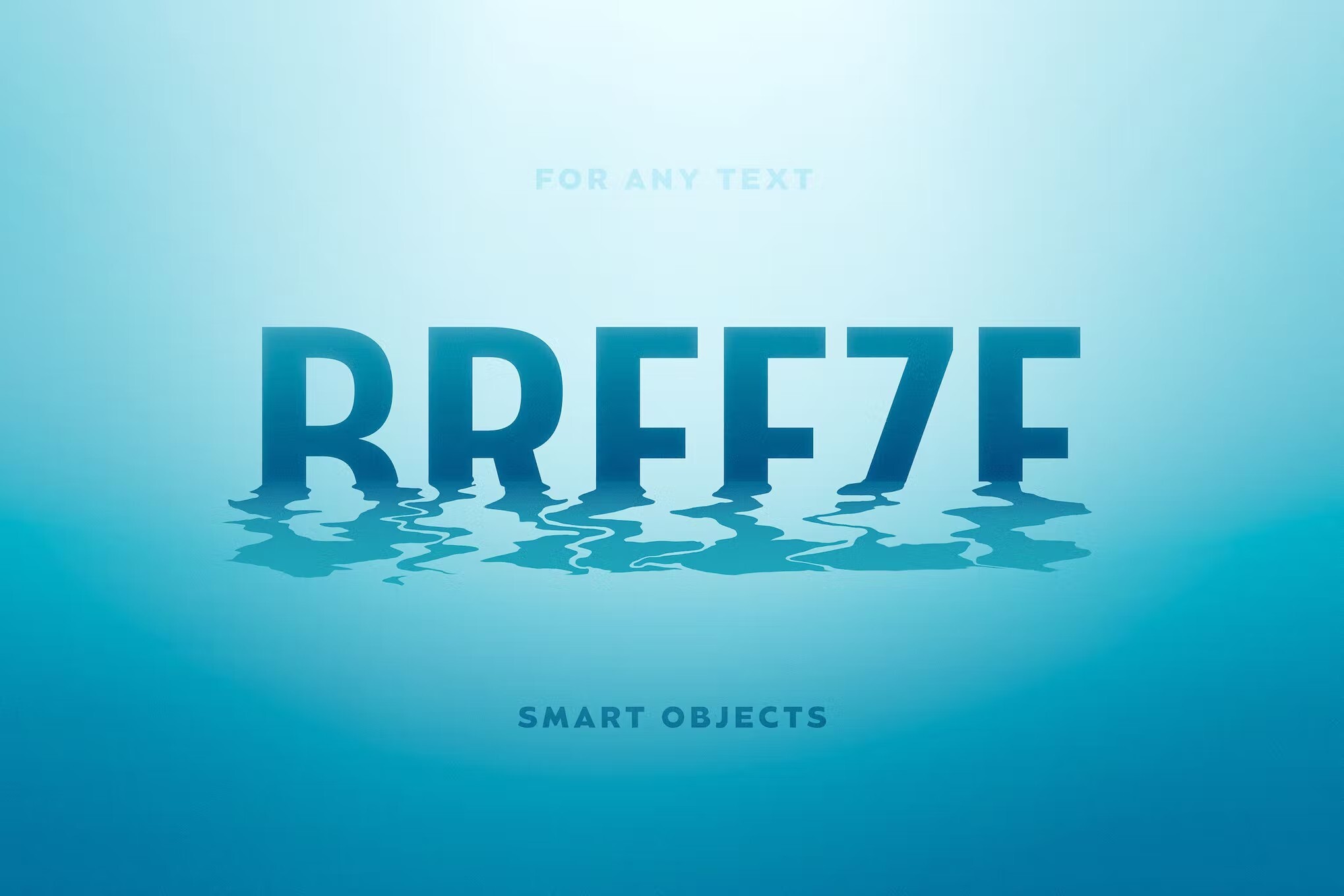 Take some time to admire this little wonder of nature, recreated in this Photoshop text effect. One thing though: here this wondrous moment of distortion will last for as long as you want, frozen in a PSD asset with your inscription in it.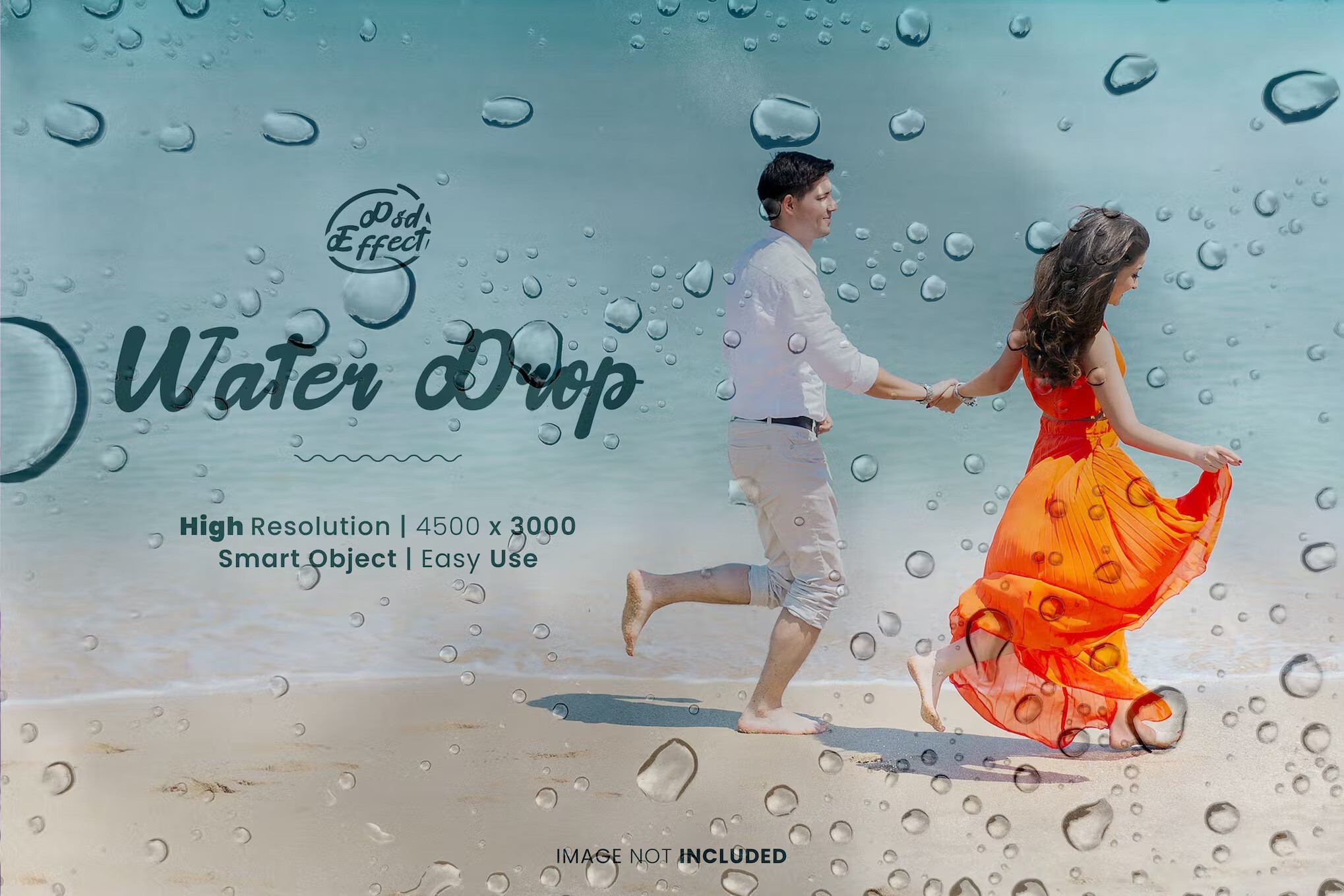 Apart from the obvious idea of presenting water drops, this Photoshop effect can also be used to create ripple-esque texture. So many options, take your time figuring them out, armed with this exceptional asset. Now your branding and showcasing projects can be saved!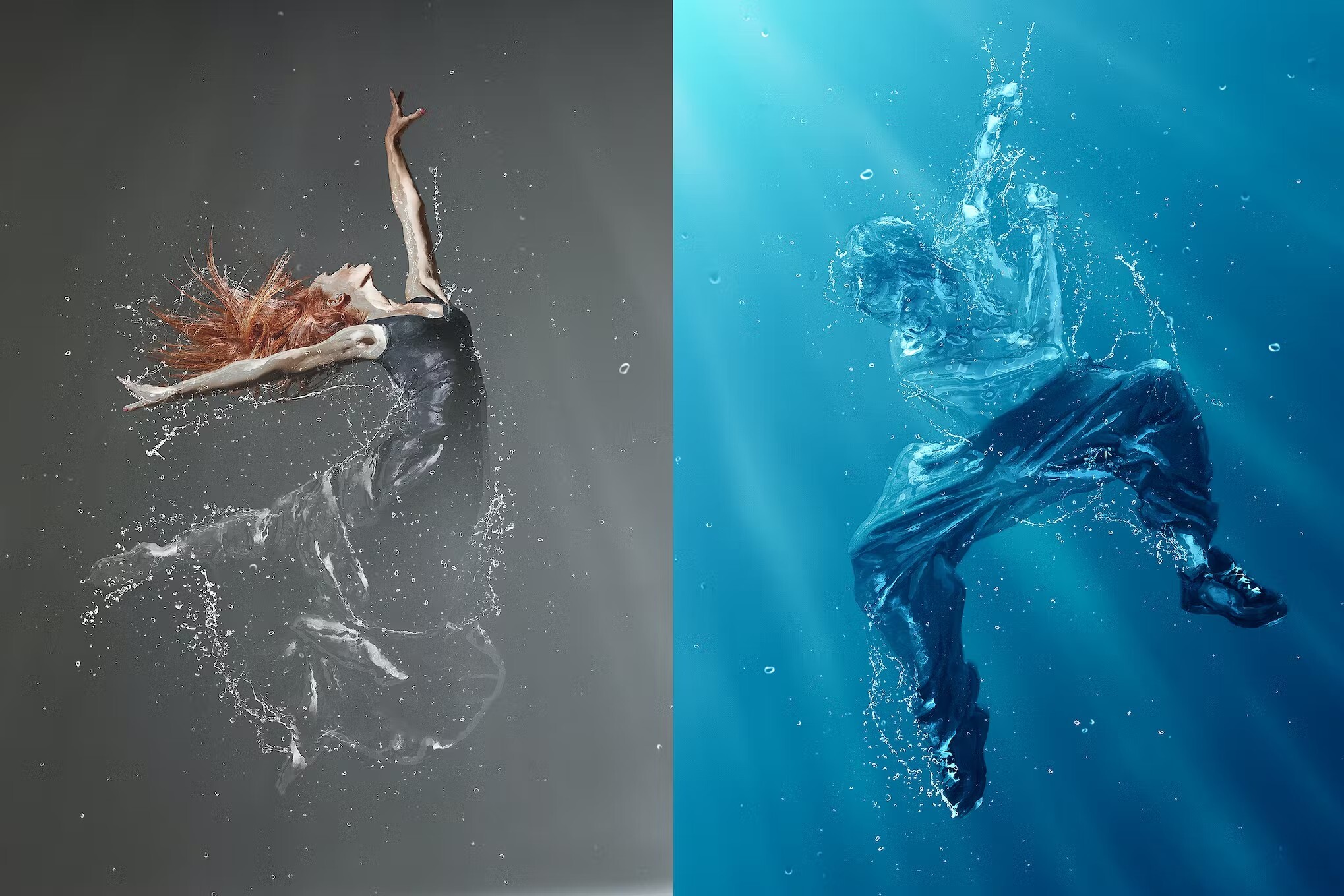 How does the eater Photoshop Aation work? You simply fill in your subject with a color and play the action! Use the video tutorial to setup your Photoshop file as well as in-depth effect customization techniques.
Free Photoshop Water Ripple Effects
Sure, nothing holds a candle to premium Photoshop water ripple effects. However, we understand as a beginner who has never used Photoshop before, you might not want to spend money instead first test the waters, play around with the effects to get the hang of the software.
The good news is that we have compiled a list of some of the best water ripple effect photoshop actions and brushes that you can get your hands on without spending a penny. Thank us later!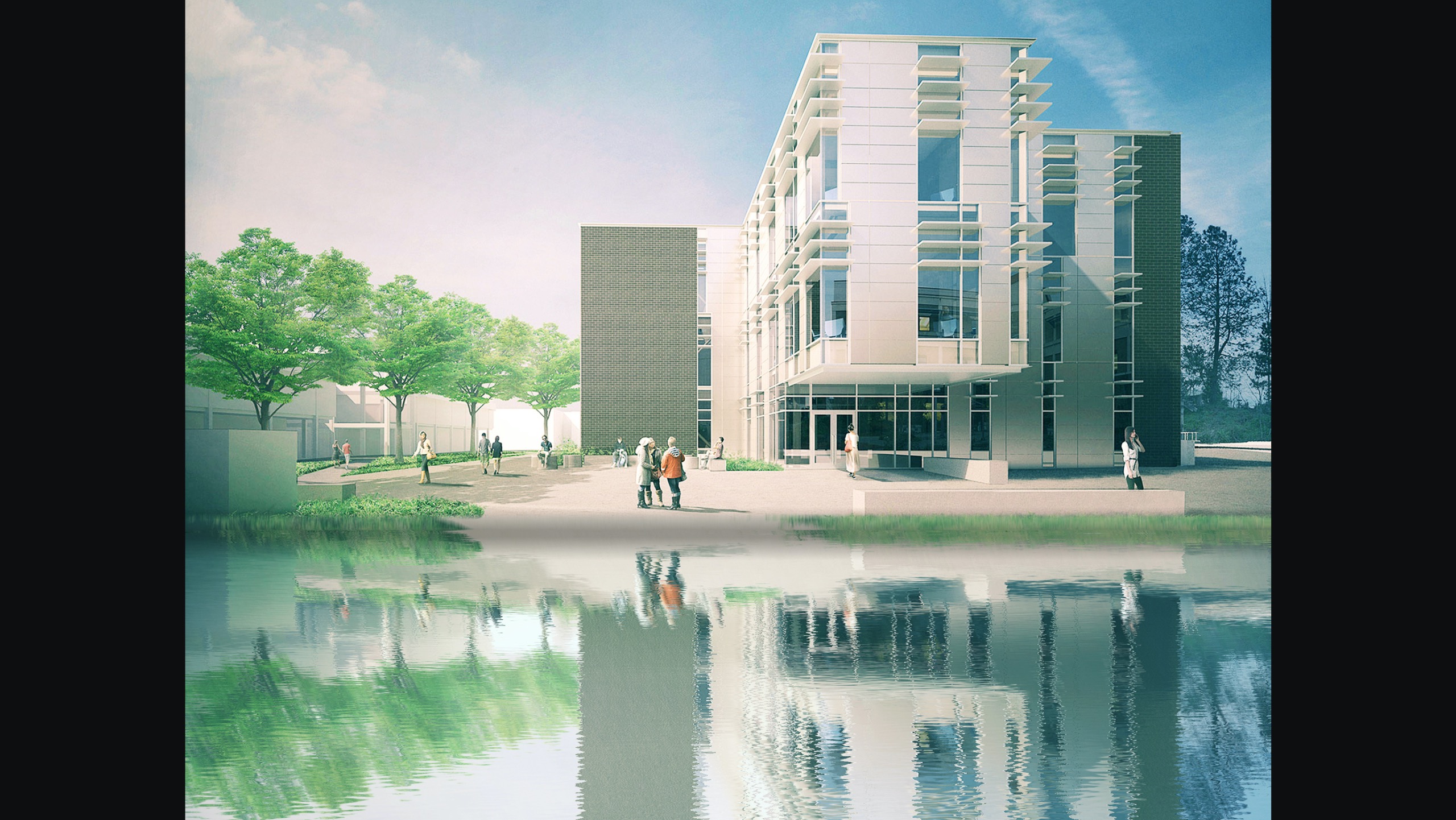 Feast your eyes on this collection of Photoshop actions enabling you to create water reflections with realistic ripple effects in a jiffy. It also comes with a detailed, step-by-step video tutorial on how to make a ripple effect in Photoshop. This collection is a gold standard in the world of free water ripple effect Photoshop actions.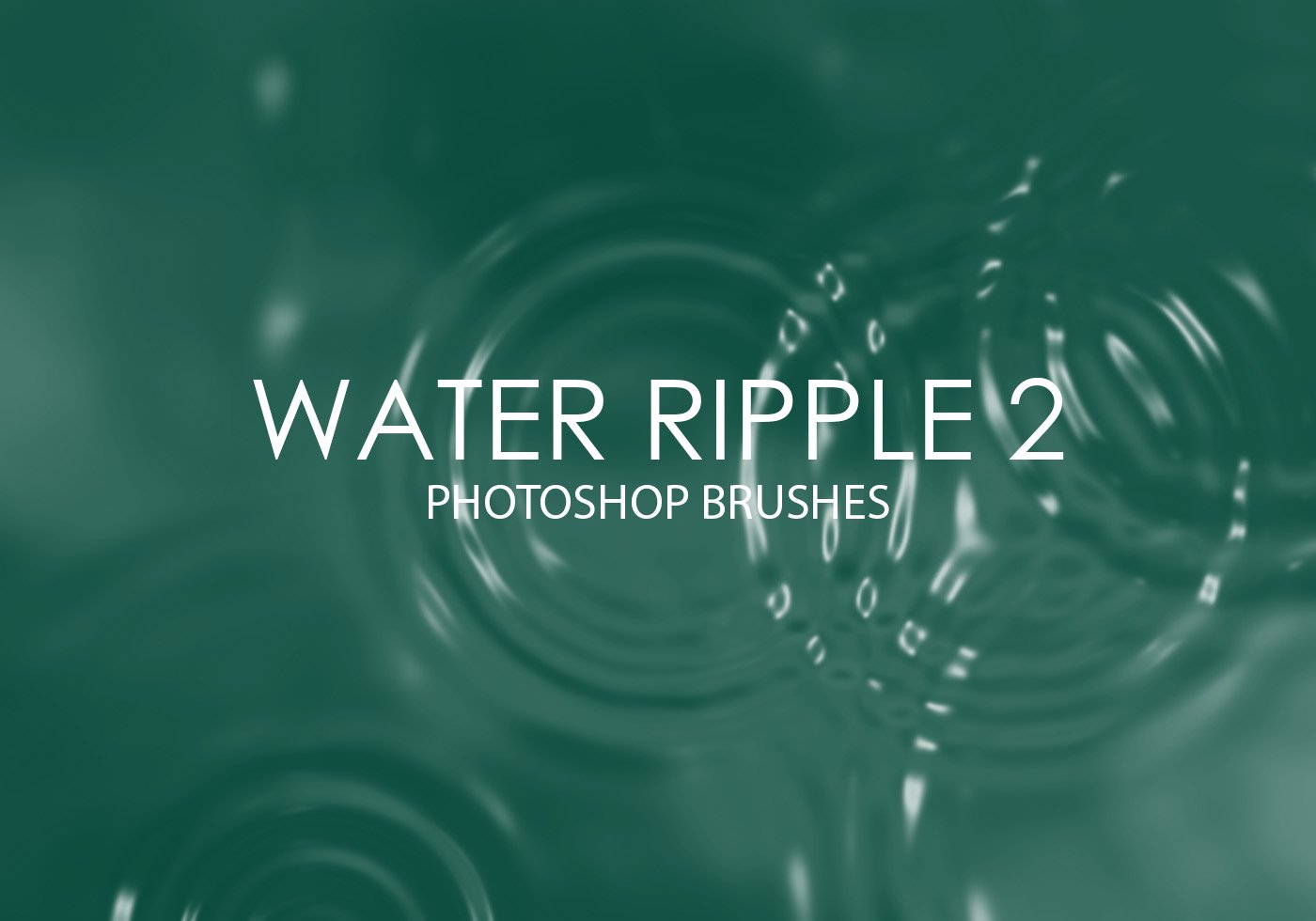 Next up we have a bundle of fifteen water ripple brushes for Photoshop that you'll be hard-pressed to not consider. The brushes are 2500+ pixels in size and can be put to use for virtually any project that needs a beautiful water ripple effect.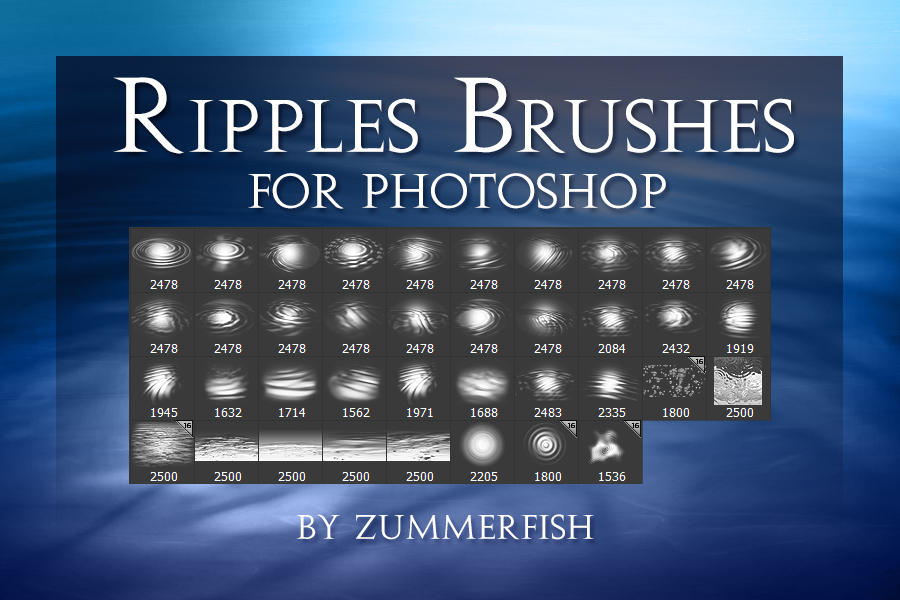 Here we have a set of Photoshop brushes that helps bring a nice ripple effect to the table and get your artwork the appreciation it's worthy of. There is a range of different styles available, so do have a closer look at it.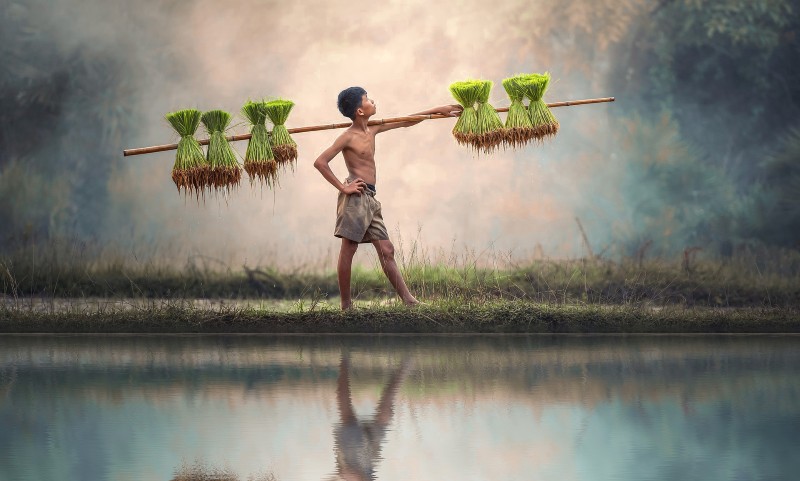 This Photoshop action is a fantastic option if you are wanting to add water reflection and ripples to your picture without having to create the same effect from scratch. The action can be completely customized to suit your needs and offers a surprising amount of flexibility and creative control in your hands.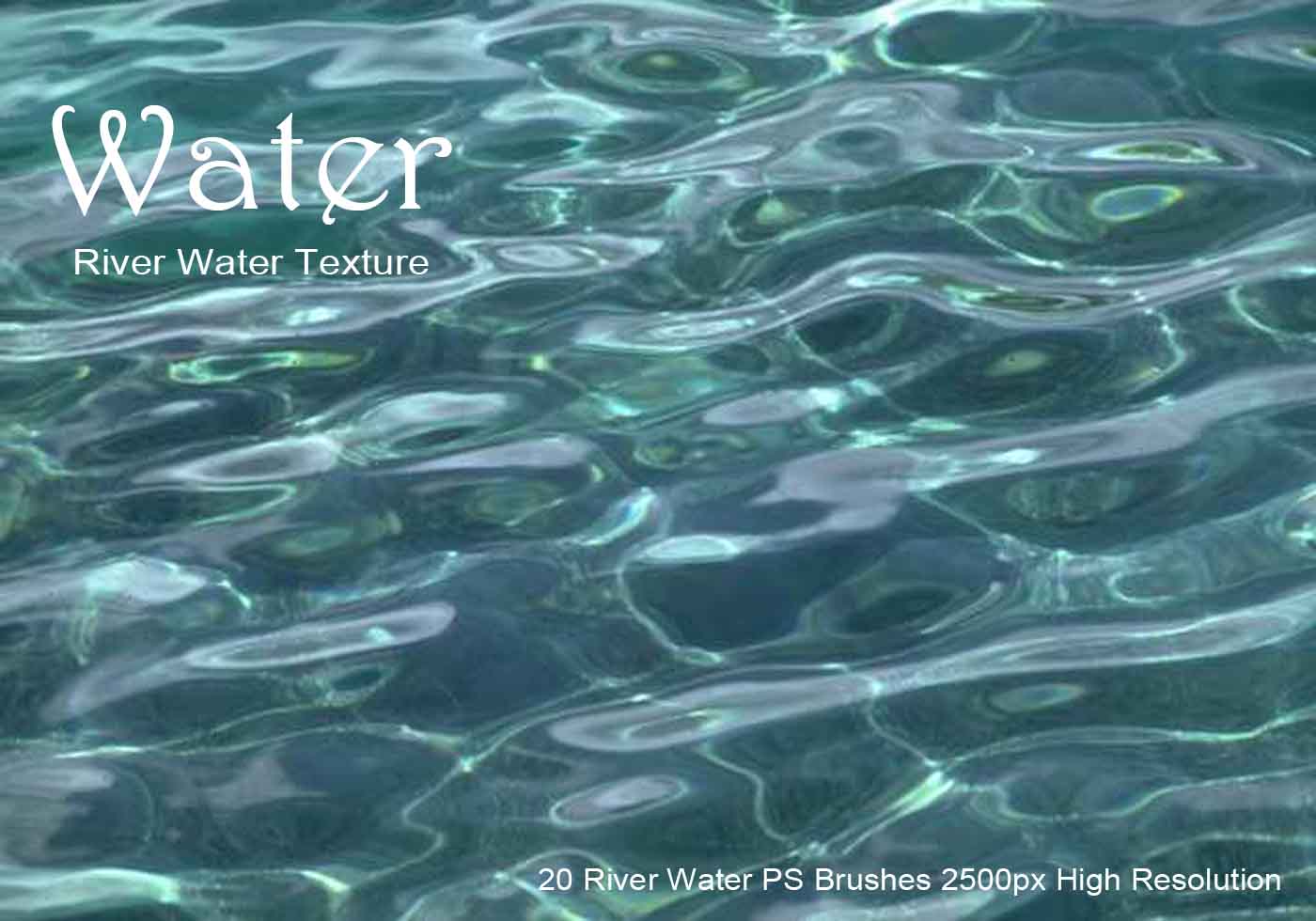 Next in our list of the best free Photoshop water ripple effects is this bundle of twenty river-textured brushes that will help you add a subtle ripple aesthetic to your photos in an easy peasy manner. A great option that you should check out pronto!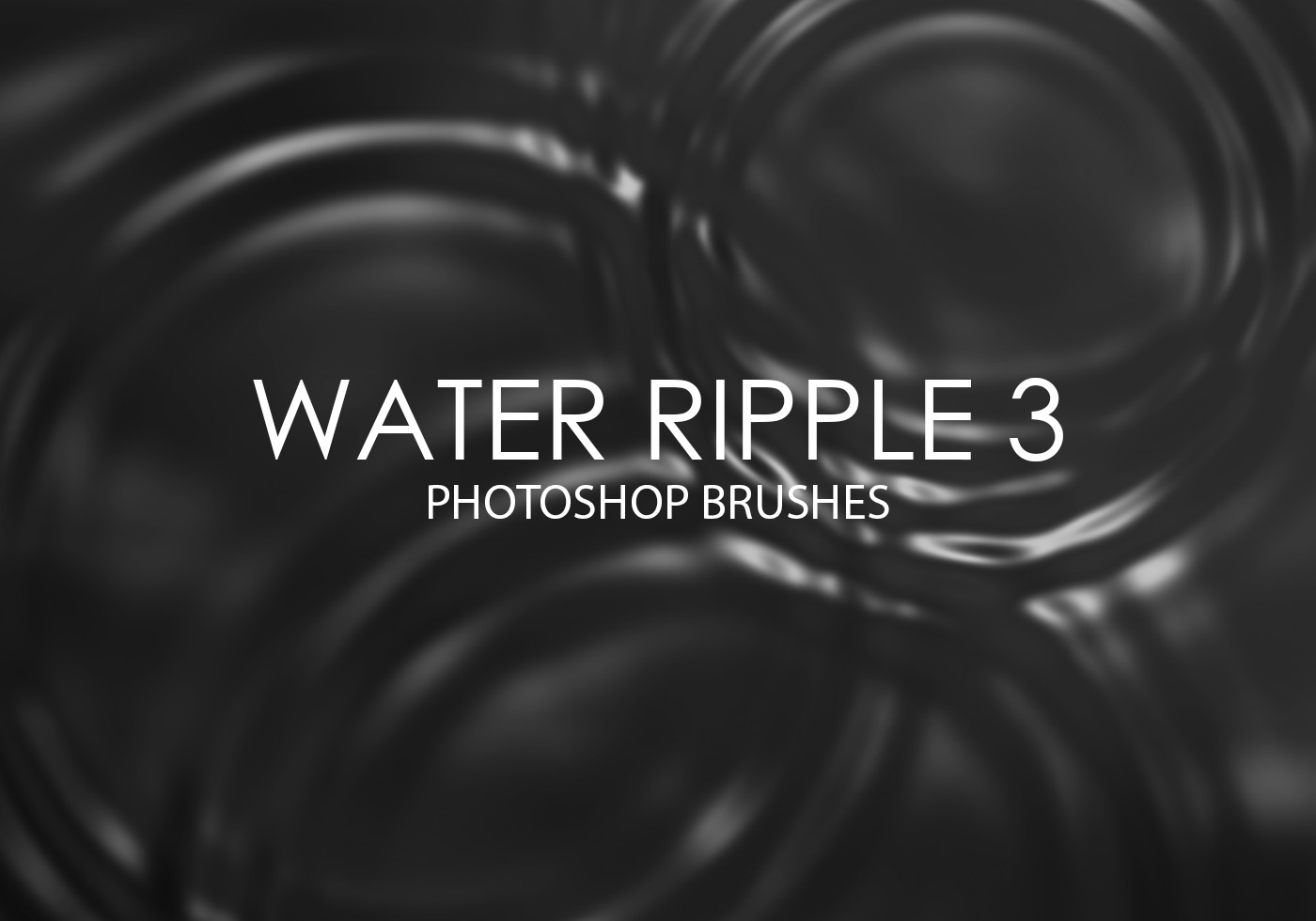 Here we have another collection of free water ripple Photoshop brushes helping you emulate the exact aesthetic required for you to create a masterpiece and blow your Instagram followers, colleagues, and clients away.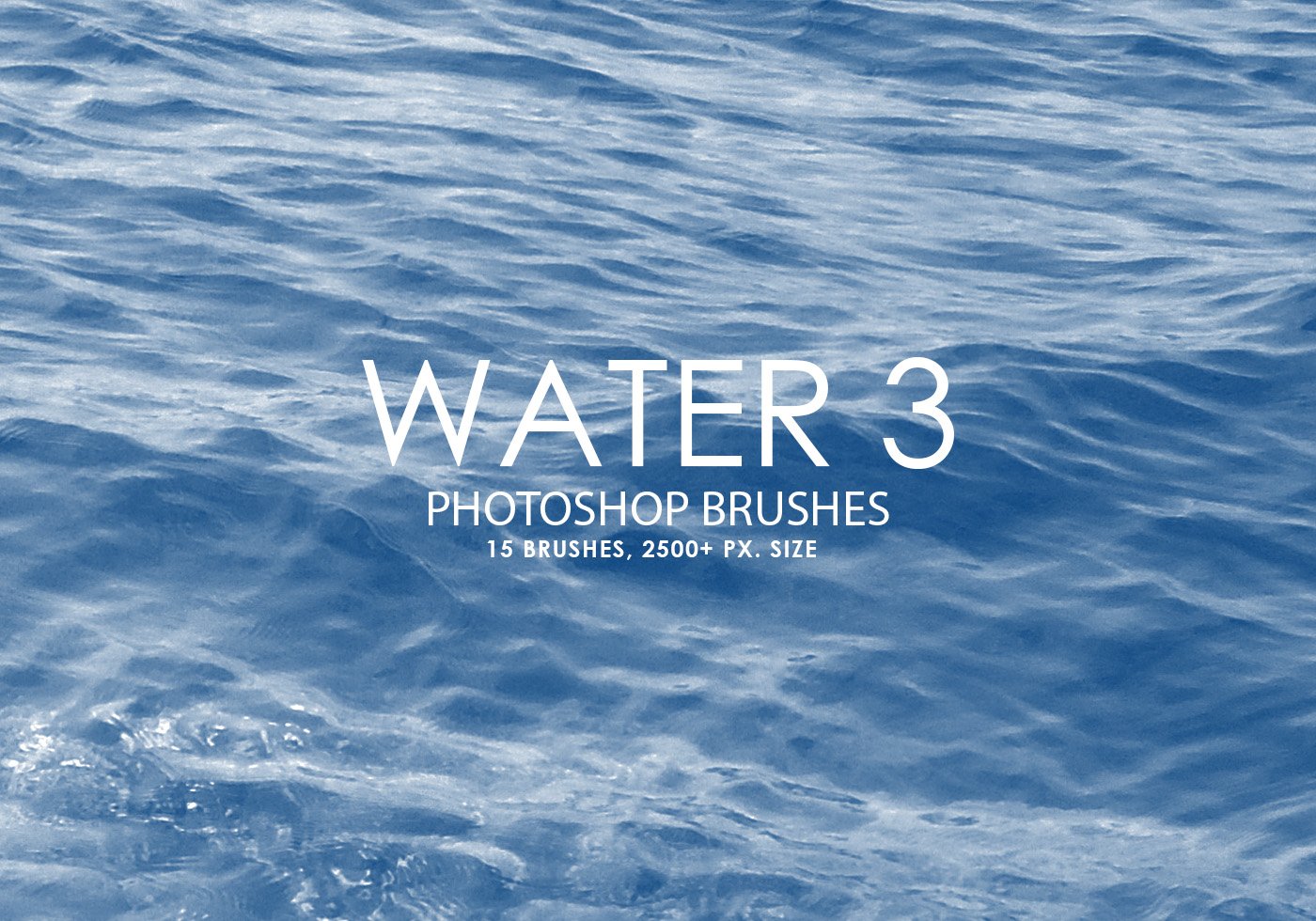 This high-quality water surface Photoshop brushes collection provides a range of brush styles to choose from. Imagine getting so many water aesthetics in one kit without having to pay anything at all. Super cool and handy!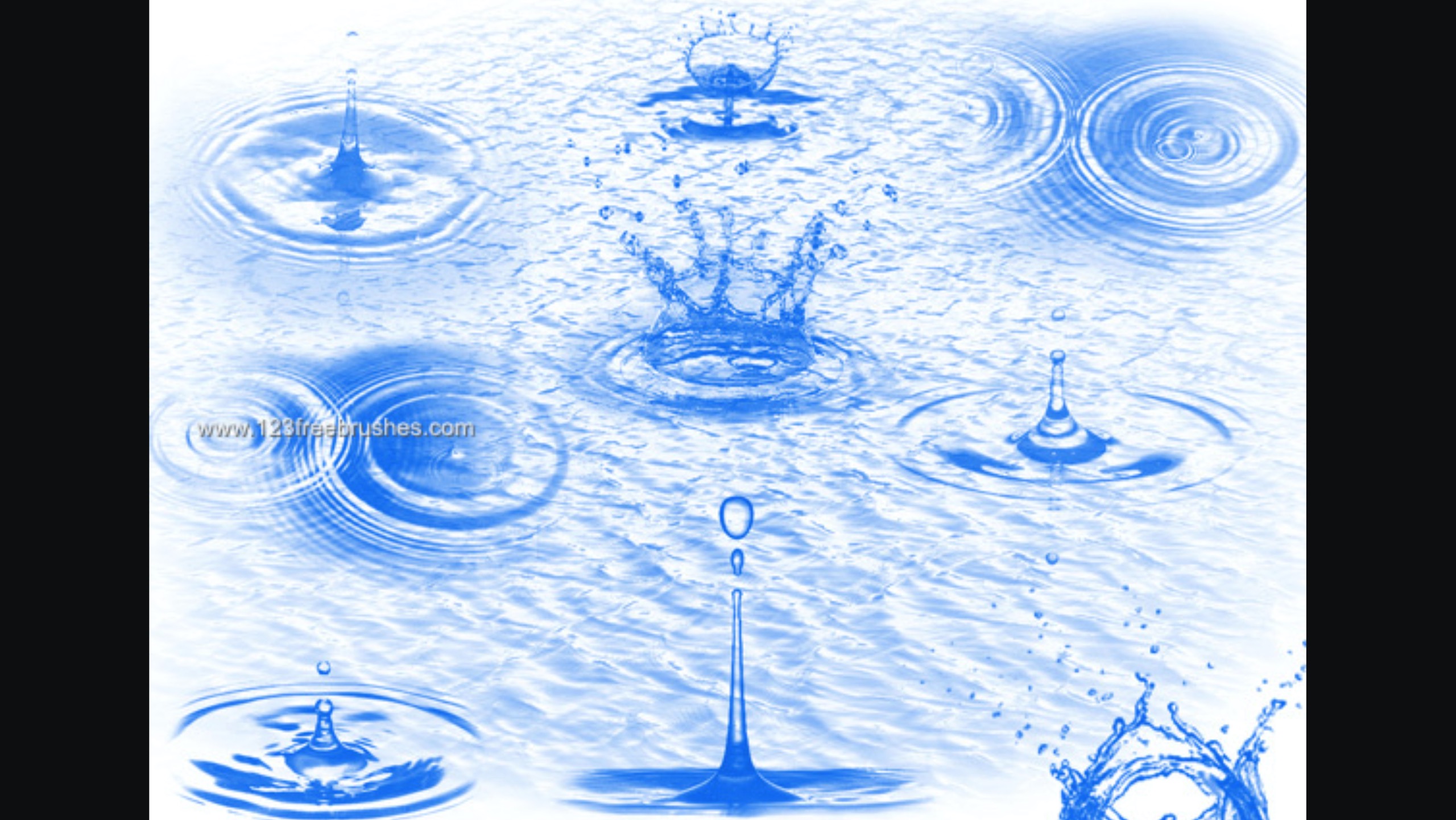 Inside you will get a smorgasbord of Photoshop water ripple as well as splash brushes. You can use them separately or combine them to create a unique effect. An awesome pack for beginners, having this resource in your editor's toolkit will ensure you never have to wonder how to create a ripple in Photoshop.
Use These Effects To Create Water Ripples In Photoshop With Ease
So there you have it- the finest water ripple effect Photoshop actions and brushes that will help you nail your next design project without having to do any work at all. Download one or a combination of these resources, and we promise the question 'how to create a ripple in Photoshop' will never again haunt you.