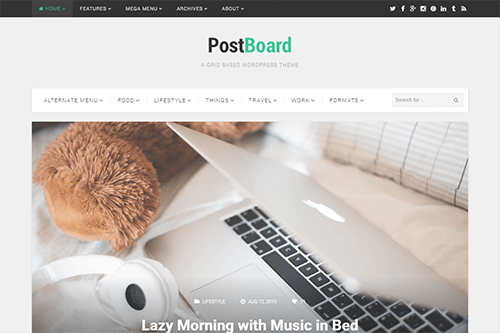 Introducing the PostBoard HTML Template
PostBoard has been designed to help you build an online space where you can share your most creative content.
Whether that means posting links to your favorite articles, sharing motivational quotes, or publishing photos of your creative projects, PostBoard will turn your WordPress website into a place where you and your audience keep coming back to for more ideas and inspiration.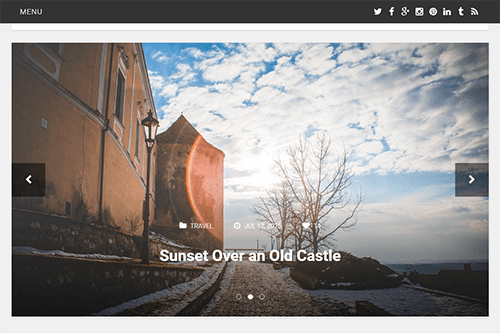 Fully Responsive
Fully responsive, this theme is designed to flow and resize intelligently depending on the device used to browse your website.
You don't need to change anything, it all happens automatically!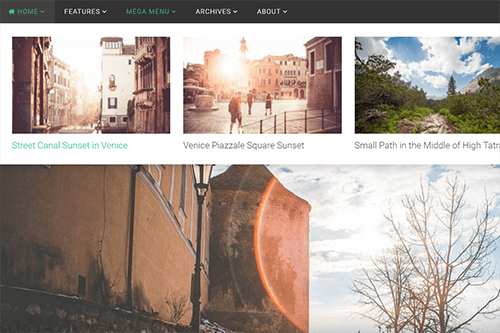 Multiple Layouts
Choose from a range of different layouts, with page templates for different columns, grids, and more.
You don't just get a single template, but a whole pack of different page types.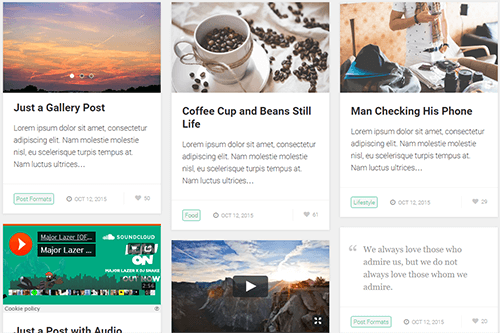 Powerful Menu
A powerful "mega menu" not only lets you add multiple levels of drop-down elements, but also makes it easy to include images and other content in your menu itself.
Give people a powerful way to browse your site!