Elementor Version 3.5 Transforms WooCommerce Store Building
Elementor, one of the market leaders in website creation platforms, recently announced the arrival of some exciting updates for its WooCommerce solution. WooCommerce currently stands among the most popular eCommerce website-building solutions for WordPress fans. According to BuiltWith, there are about 4,414,537 live websites using WooCommerce.
Pending the upcoming feature release, Elementor is already one of the top WooCommerce builders on the market. The platform offers a simple way to design single product and archive pages visually (with minimal coding). The new release for Elementor 3.5 will build on this existing functionality, with new and improved widgets, features, and capabilities to increase conversions.
Elementor's New WooCommerce Widgets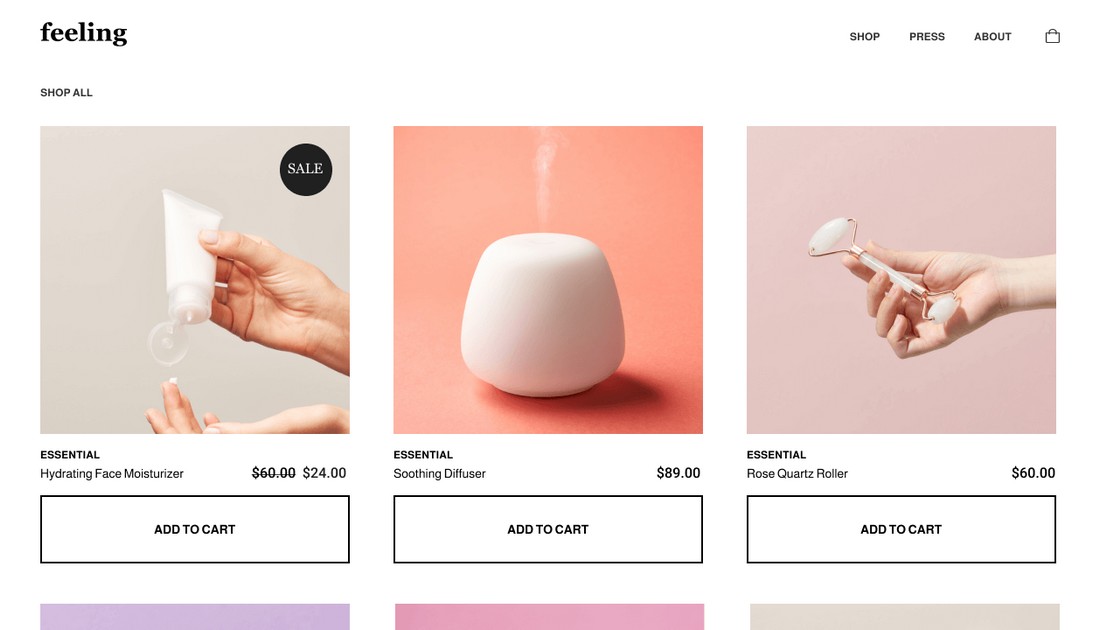 Elementor's current selection of tools for WooCommerce store building already covers most of the functionality the average eCommerce website would need. There are various widgets available for things like an add to cart button, product pricing, product title, and description editing, product images, ratings, and even upsell opportunities.
Elementor initially introduced its WooCommerce builder way back in August 2018, when the focus of the company was on creating the most attractive product and archive pages. Of course, eCommerce websites have evolved significantly in the last three years. Now, there's a greater emphasis on providing a unified visual experience across the entire website for users.
When WooCommerce originally created its cart, checkout, and "my account" widgets, users had no option to adjust the layout or style of the features. This often prompted users to install third-party plugins or use custom CSS instead. The new Elementor 3.5 release introduces solutions to rectify a number of WooCommerce site-building issues, such as:
Revamped checkout widgets: The revamped checkout widget eliminates the limitations of the previous checkout solution, allowing users to make more flexible design choices. You can choose between one and two-column layouts, adjust the color, and more.
Cart widget: The new cart widget replaces the outdated default cart page design, offering users a flexible range of layouts and style choices. You can also access single-click page configuration, to set the cart page as the default WooCommerce checkout page.
My Account: Replacing the restrictive "My Account" page of the past, the new "My Account" solution allows users to customize the appearance of My Account tabs and their inner sections, all with single-click page configuration.
The no-code widgets will allow companies to build immersive, customizable shopping experiences for their audience. WooCommerce designers will have more control over the branded experiences they deliver to end-users, without having to resort to third-party tools.
Why Introduce New WooCommerce Features?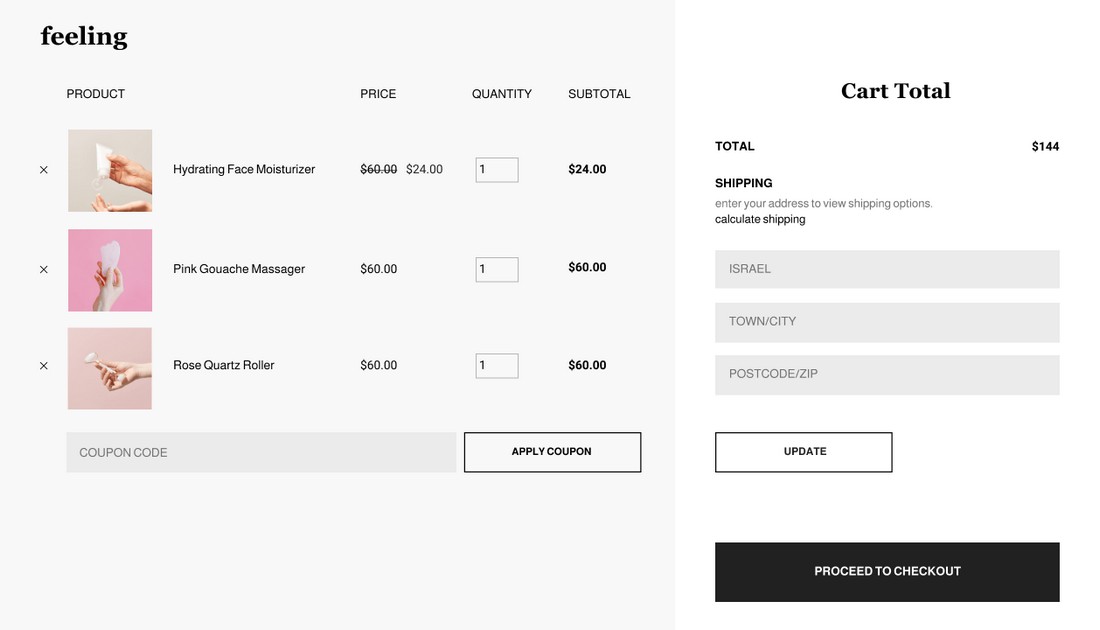 Elementor's decision to update its WooCommerce features was inspired by several factors. First, Elementor is already one of the most popular website-building tools for WooCommerce users. Maintaining this mantle means keeping up-to-date with the latest trends in eCommerce site creation.
The new update is valuable at a time when delivering the best possible UX is a must for online retailers. The eCommerce market is growing at an incredible speed, with a 25.7% increase registered in 2020 alone. Rapid growth means companies are facing higher levels of competition. Improved user experiences help brands to improve their market share, convert more leads, and improve brand loyalty.
Users will now have greater flexibility in building and customizing store pages on WooCommerce based on a cohesive, UX-focused design. The new widgets sync fully with the WooCommerce page configuration ecosystem. Enhanced WooCommerce site settings from Elementor will also allow users to configure their pages within Elementor. You'll even get a reminder to finish configuration when you save or publish your Checkout, My Account, or Cart pages.
What's Next for Elementor?
According to the Elementor team, this latest update to its selection of WooCommerce features is just the first in a series of changes designed to help users create more impressive eCommerce sites. As the world continues to shift online for the majority of day-to-day transactions following the pandemic, excellent shopping experiences are more important than ever.
Elementor promises more updates to come going forward, so WooCommerce site owners should definitely keep an eye out for new opportunities to enhance their online presence.