25+ Double Exposure Photoshop Actions for Pro Results
If you've ever wondered how to make a double exposure in Photoshop, you're not alone! Whether you're a seasoned professional or just starting out on your Photoshop journey, double exposure effects can be tricky to achieve, and even trickier if you want them to look authentic!
That's where Photoshop actions can be incredibly useful – they help you create effects that are otherwise super difficult or time-consuming to achieve, in a matter of only a few seconds. To help you out, we've done some research and rounded up a selection of the very best double exposure Photoshop actions out there, from both premium and free sources.
Read on for our top actions that will show you how to make a double exposure in Photoshop with truly professional results!
Get everything you need to supercharge your Photoshop workflow. From just $16, get unlimited access to thousands of Photoshop actions, Lightroom presets, templates, graphics, fonts and photos.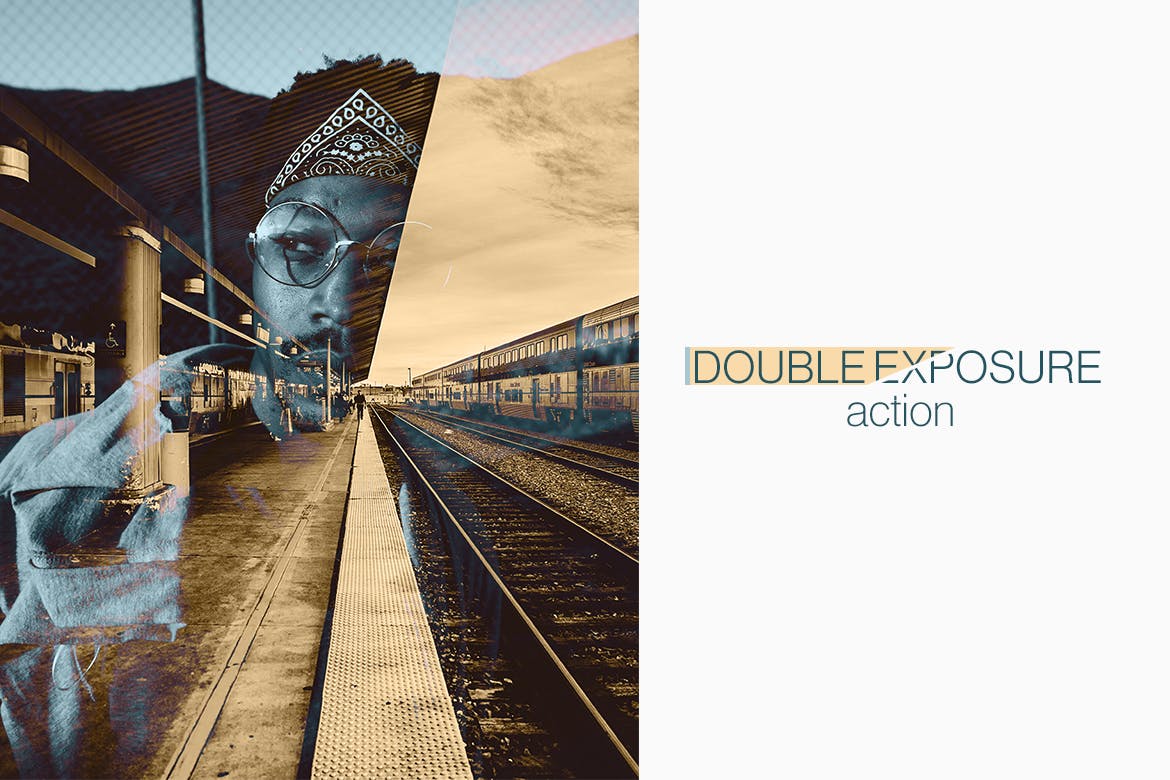 This amazing double exposure Photoshop action will allow you to create a stunning double exposure effect in just a matter of seconds, and you can then add a custom color tone to fully personalize the end result! It's compatible with Photoshop CS6 and CC and uses a RGB color mode.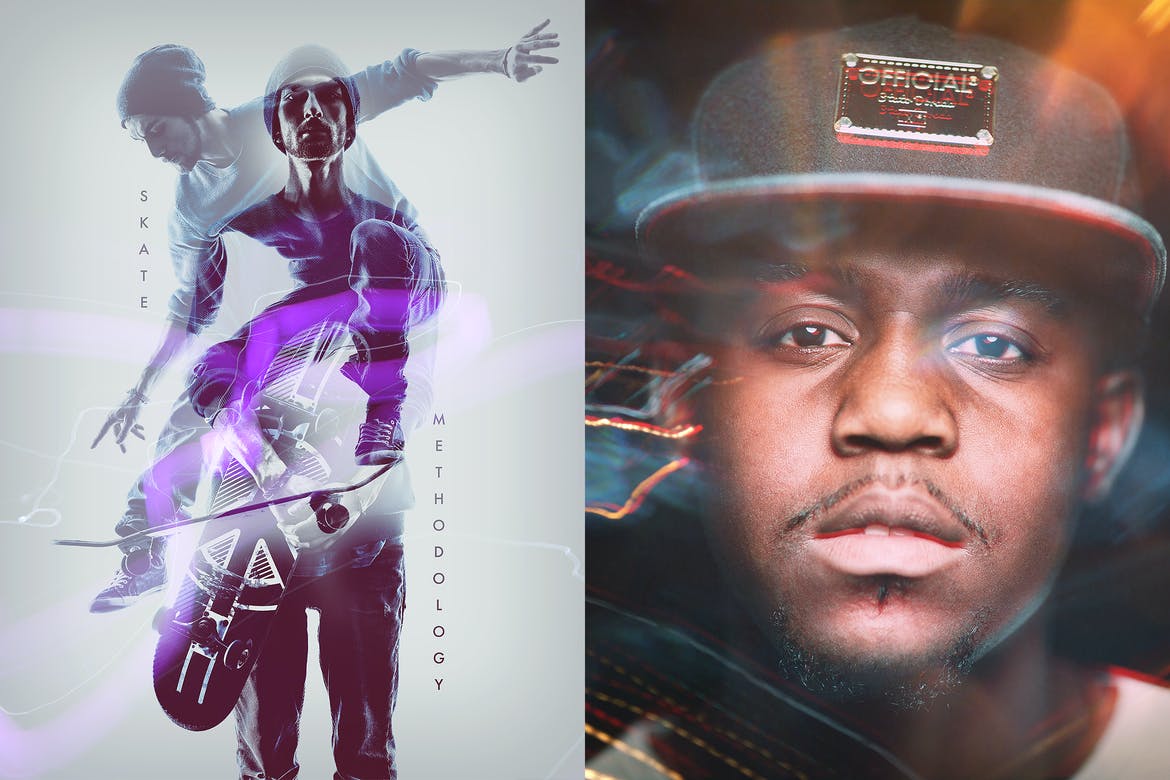 Next up we have this super high definition double exposure Photoshop action that features a range of effects, from single and double exposure to depth of field and chromatic distortion settings, plus a range of light effects and textures that you can mix and match.
Our next example of the best double exposure Photoshop actions out there is this trendy and vibrant effect that's super easy to use and includes unlimited customizable results. It comes with well-organized layers, plus an illustrated guide and video tutorial.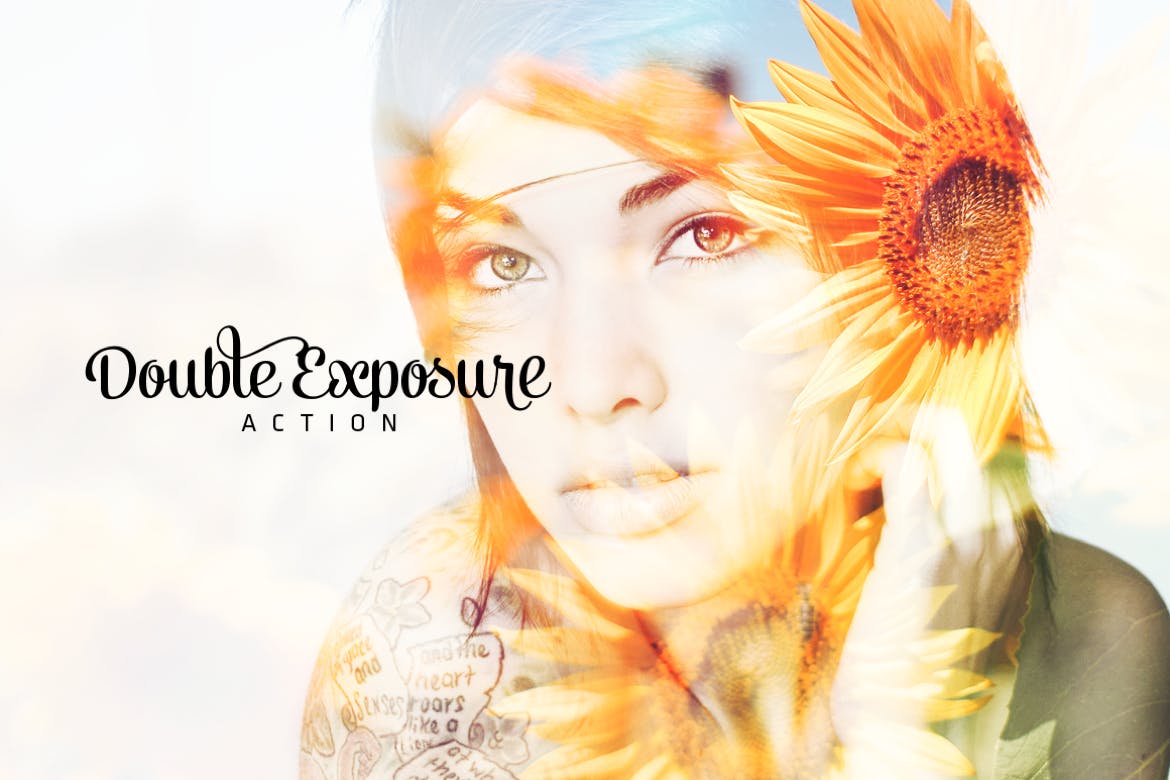 Our next double exposure Photoshop action is this bright and cheery option that's available as a premium download from Envato Elements. It includes four different variations and works best in images with a medium to high exposure. It can also be combined with other actions, and the final effect can be edited.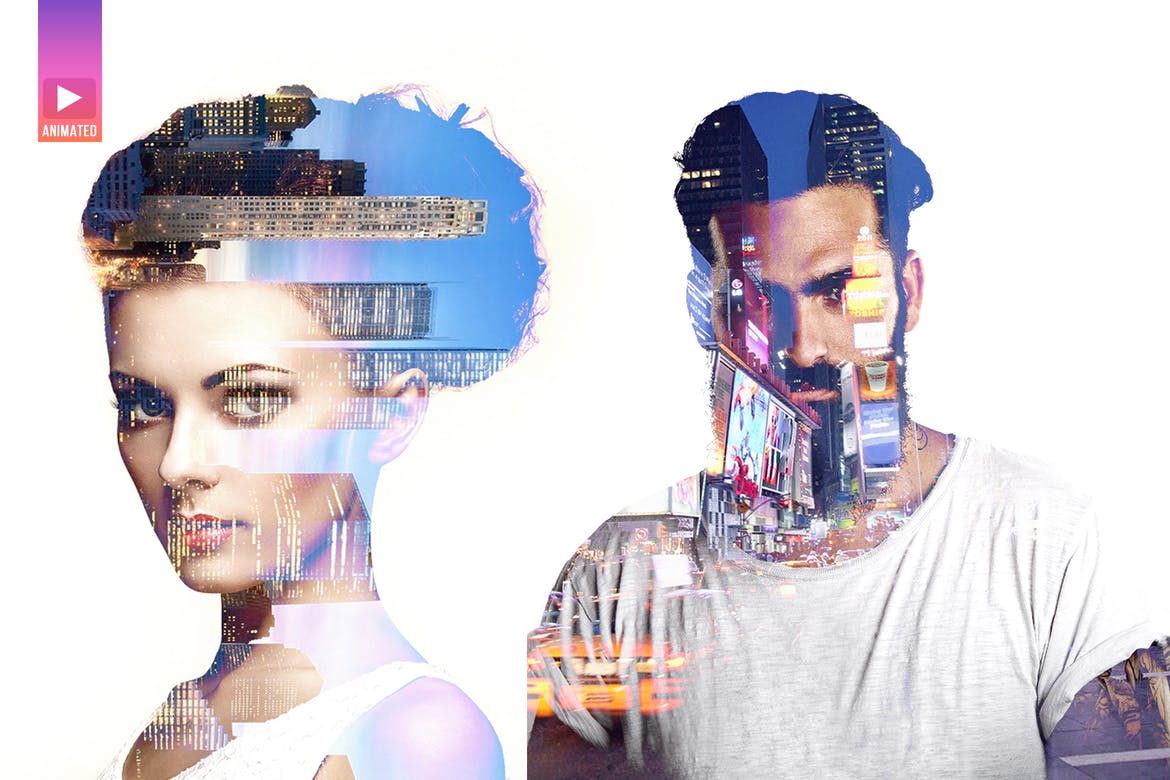 Next up, we have the Animated Parallax double exposure Photoshop action, which creates a stylized animated double exposure effect with a parallax shift style by combining your two photos in just a few clicks. It works with images of any size and any resolution and comes with supporting documentation.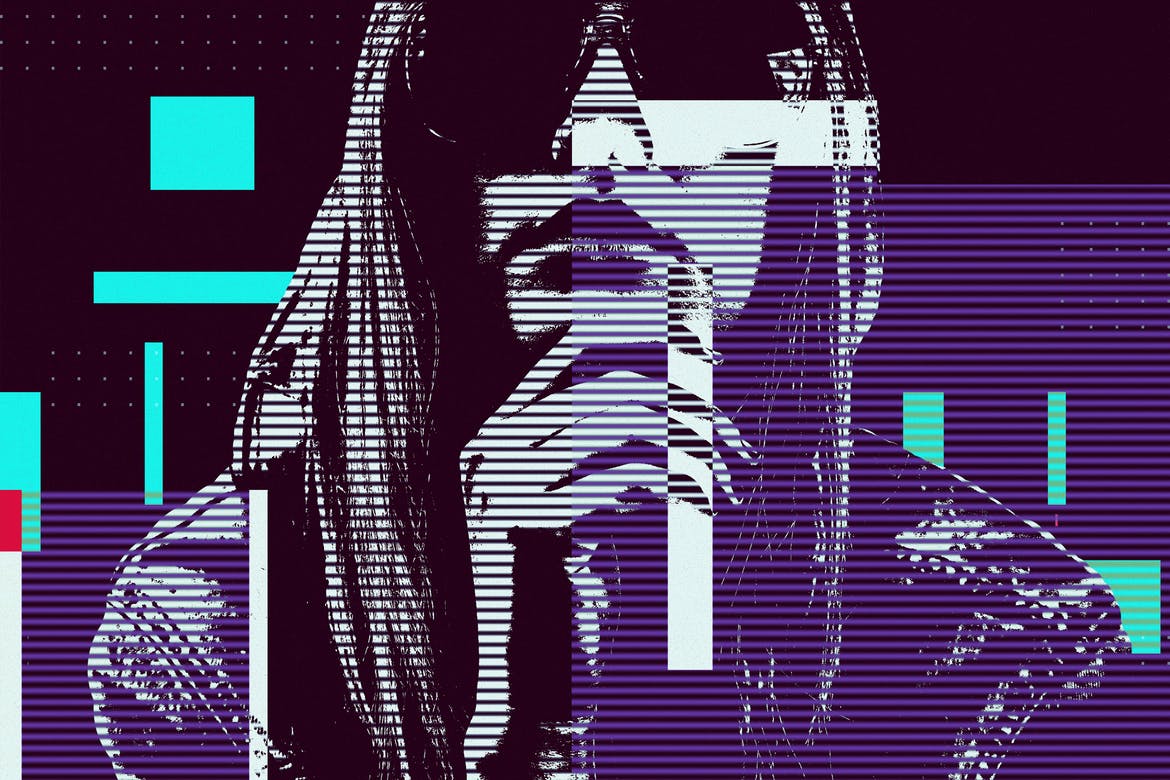 For a truly unique double exposure effect, consider this Photoshop action set, which will create a different result every time the tool is used! It comes with five different actions, each with a unique design and color variation, and creates a trendy geometric generative art design.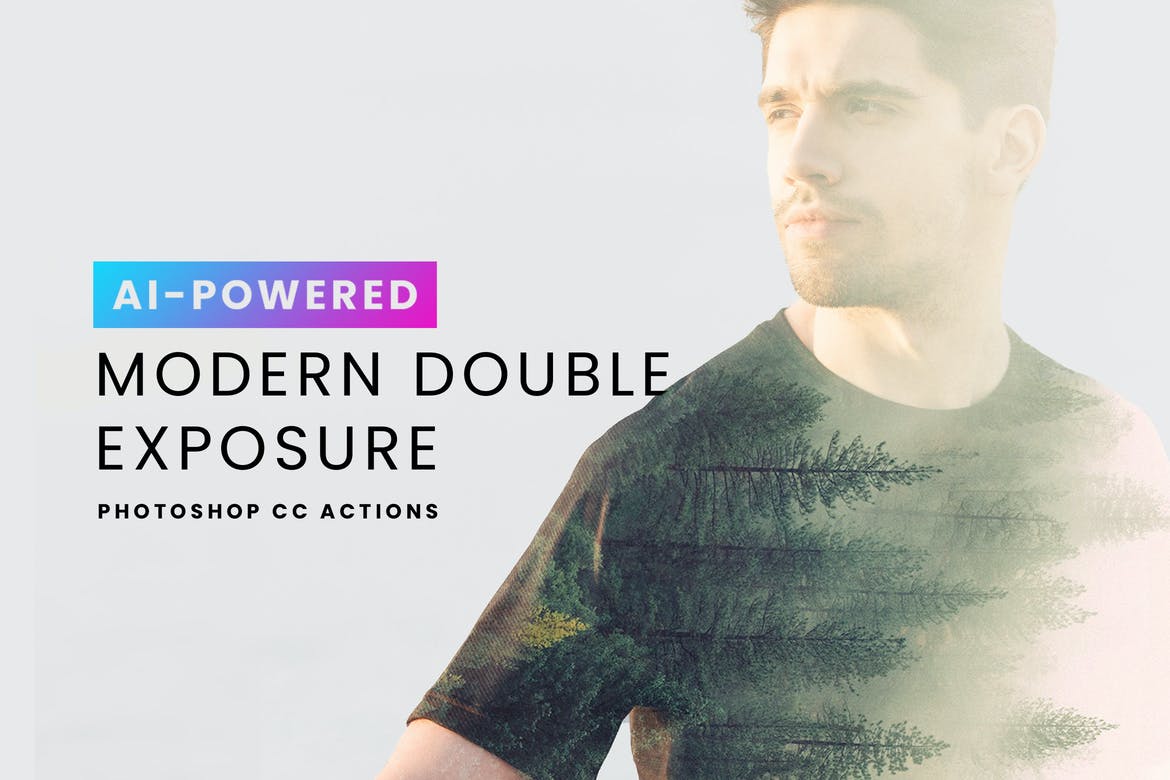 For an AI (Artificial Intelligence) inspired effect, consider this modern and super-advanced double exposure Photoshop action from Envato Elements that uses artificial intelligence and face detection to create incredible results. It offers editable and organized layers, plus a range of high resolution textures for you to apply.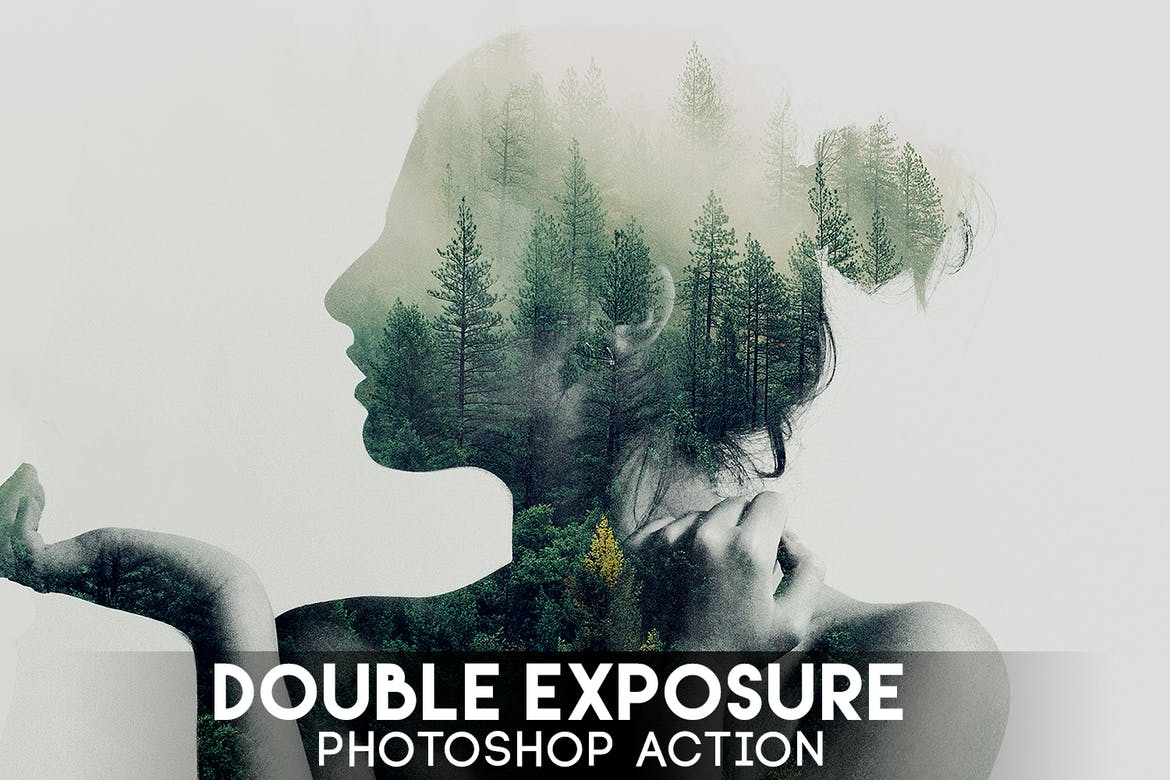 A truly versatile effect that's adaptable for all kinds of styles and aesthetics, this option offers the ability to add color tones and gradients to the composition and is one of the most popular double exposure Photoshop actions on the market.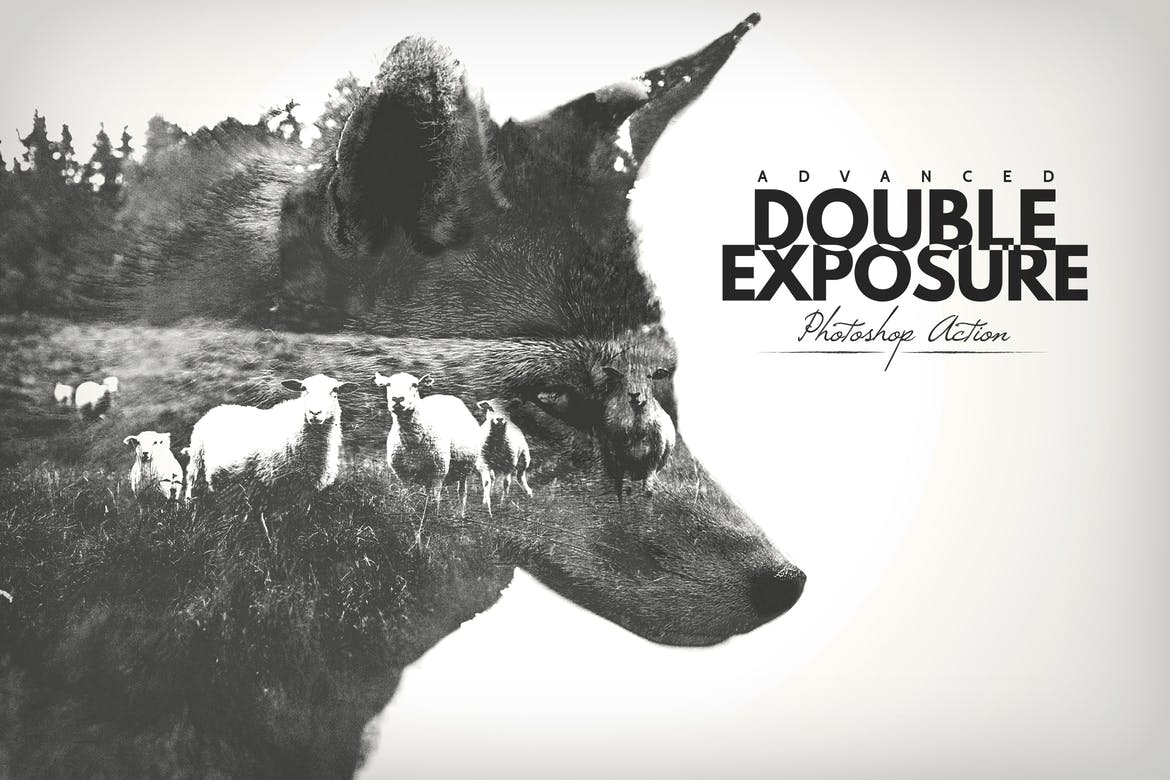 For a customizable and highly professional looking result, this action features 18 mixable color settings, well-organized layers, and a huge range of adjustments that allow you to create an image that reflects your own unique style. It's compatible with Photoshop versions CS4, CS5, CS6, and CC+.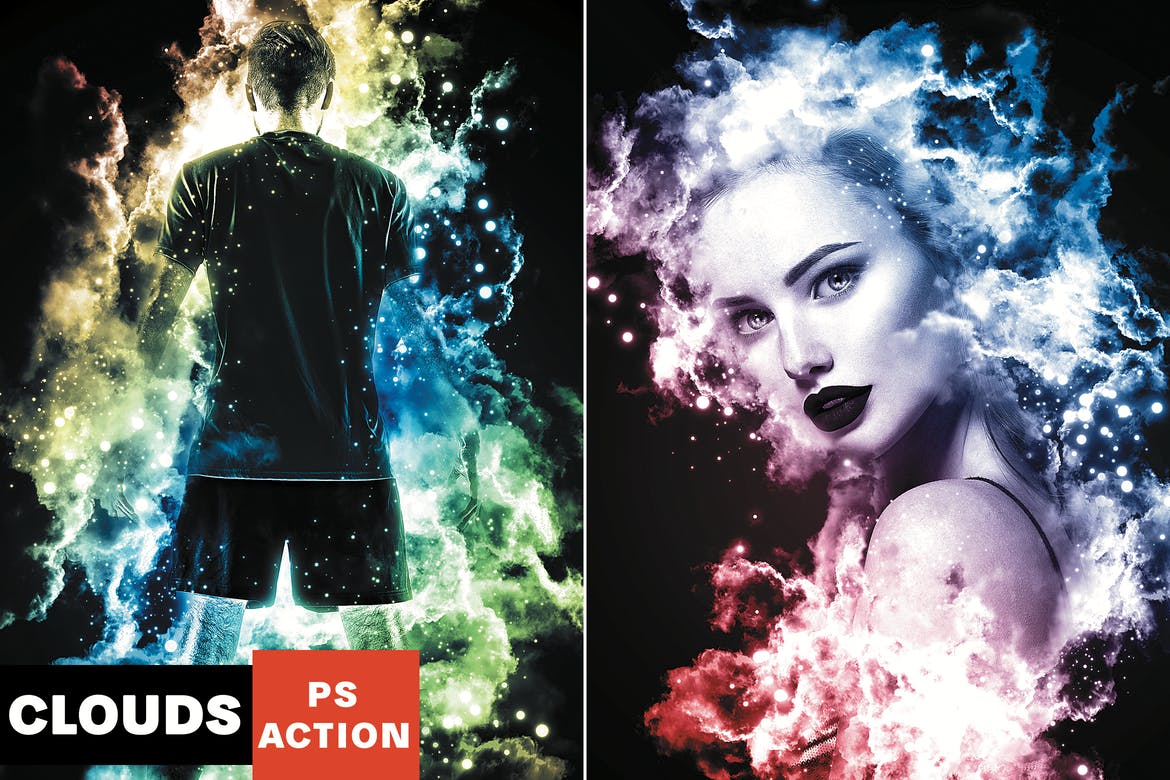 Inspired by the magical and dreamy qualities of clouds, our next double exposure Photoshop action will help you to create an amazing professional effect filled with clouds, glowing stars, and mystical looking particles, with a final result that's fully editable. In addition to the Photoshop action, it includes a matching brush.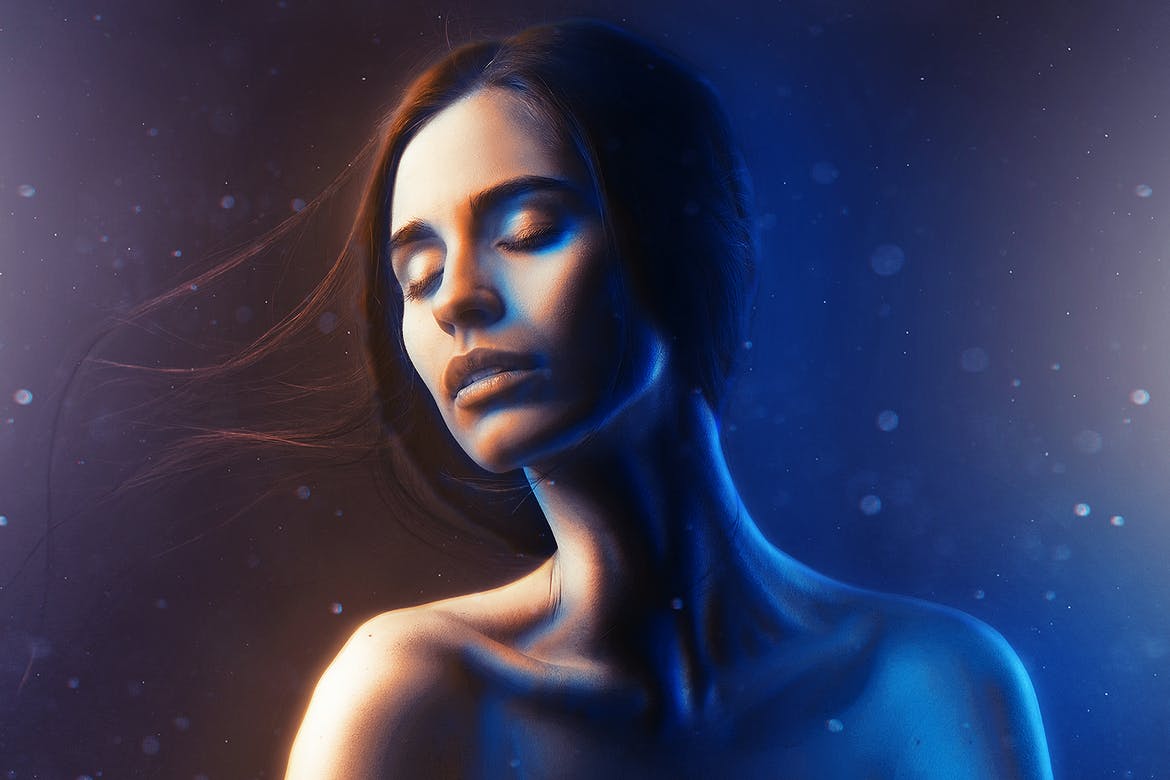 For another romantic and dreamy effect, the Double Light Photoshop action creates a subtle and realistic double exposure effect on your photo that creates a soft mysterious glow and also gives you the choice of ten additional color effects. It works perfectly on both Mac and PC.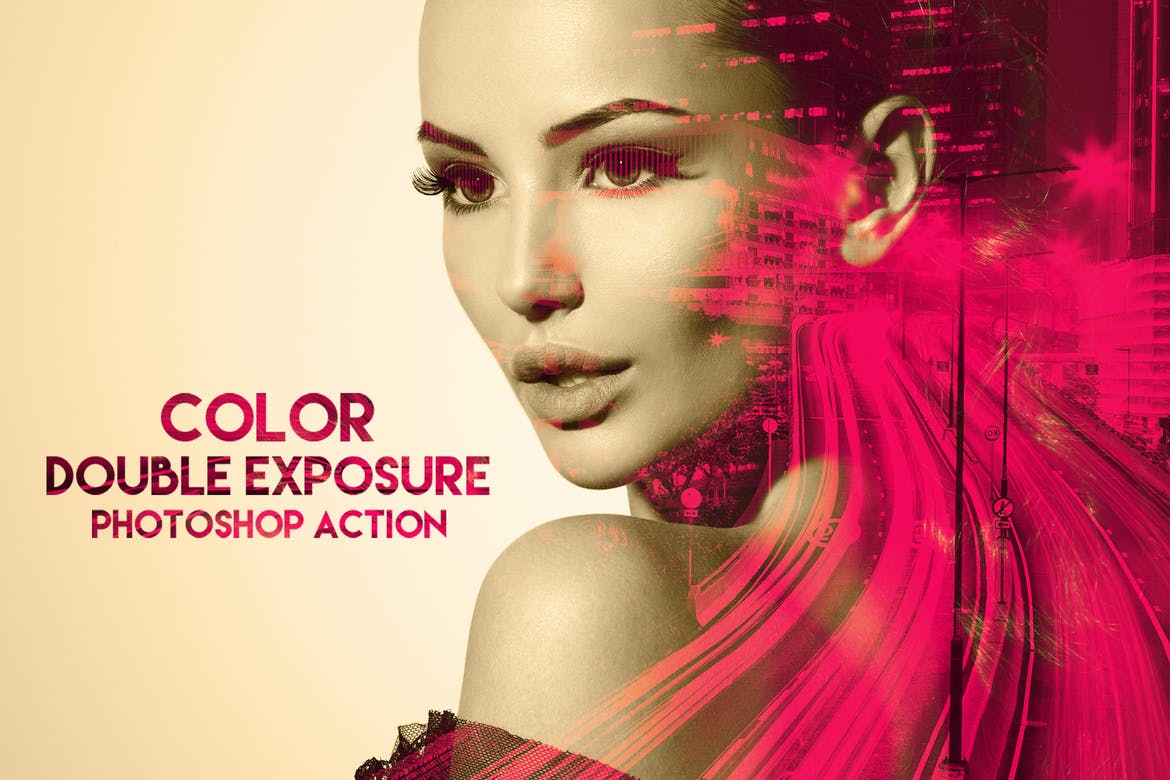 If you're looking for a double exposure Photoshop action that allows you to run wild with color, consider this bundle of an incredible 50 colored presets. It works perfectly with any resolution and features a non-destructive workflow and fully layered and organized files.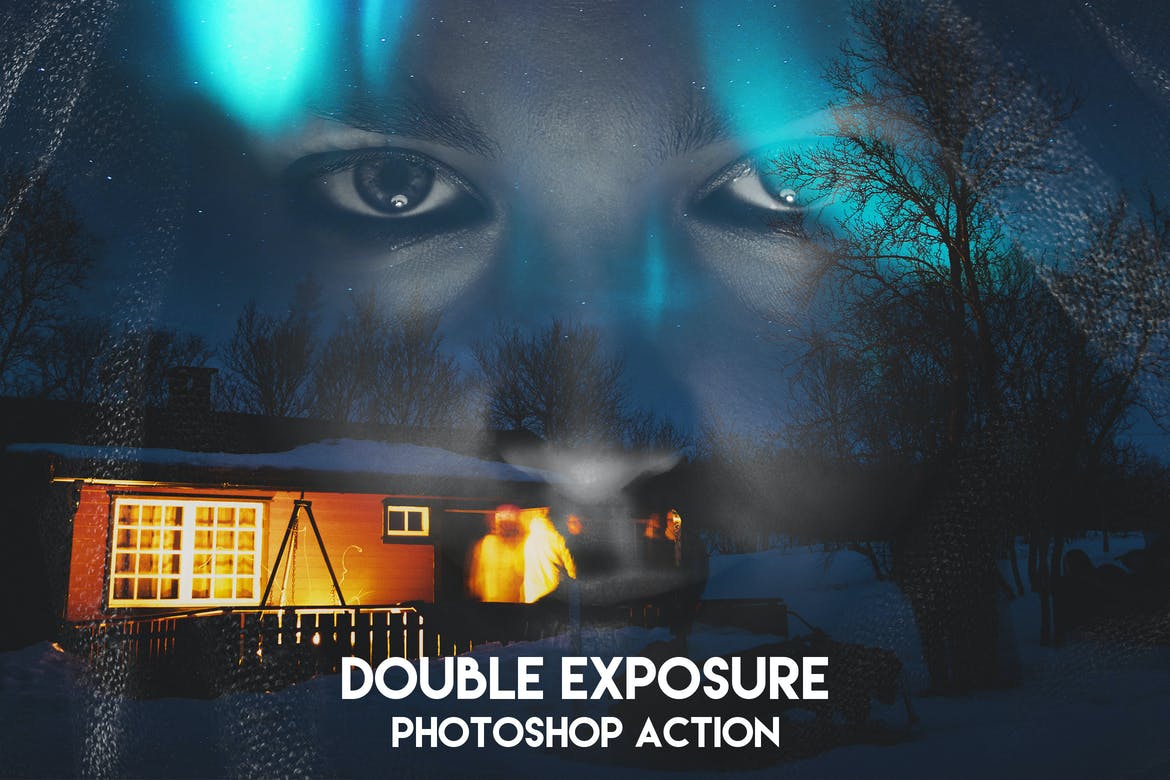 For a double exposure effect that's straight out of a thriller movie, consider this spooky Photoshop preset from Envato Elements! The end result is fully layered, and all of the layers can be edited easily, giving you full control over the creative aspect of the design, and your original image will be untouched.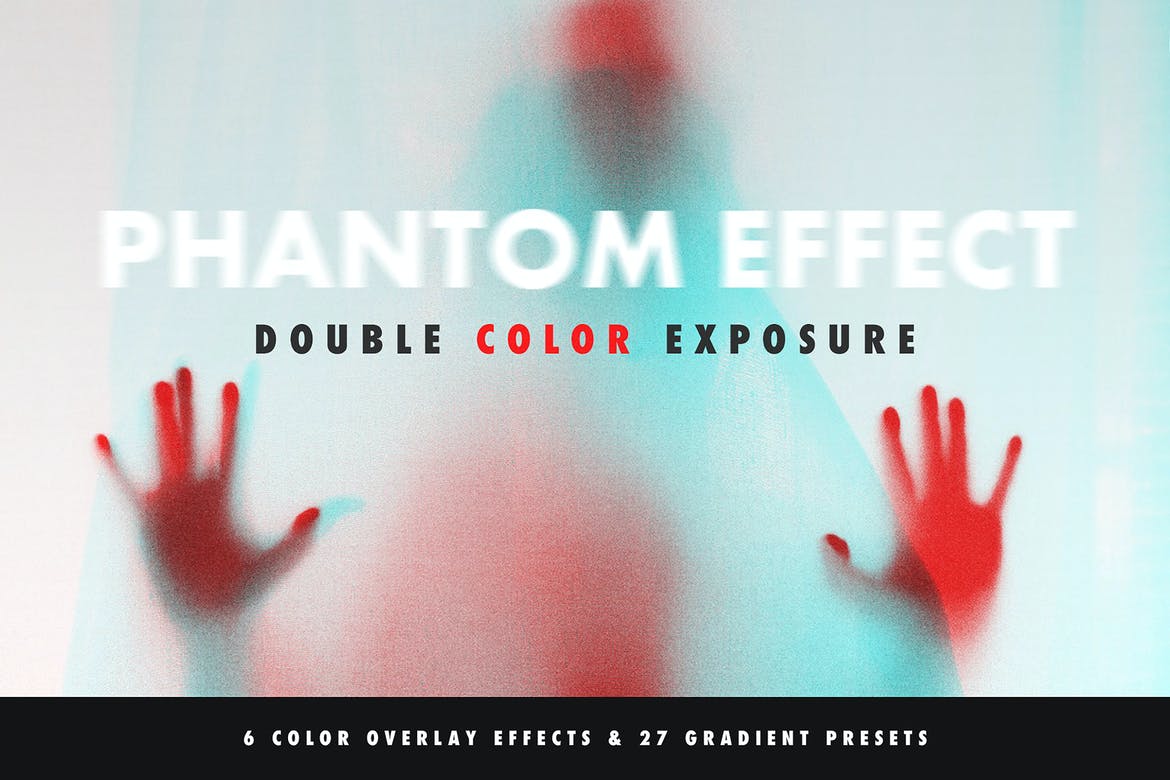 Another Photoshop action that wouldn't look out of place in a ghost story, this phantom effect double exposure action is described by the designer as "enigmatic, thrilling, a bit frightening and ultimately magnetic." It comes with six different color styles, and 27 gradient presets to complete the double exposure effect.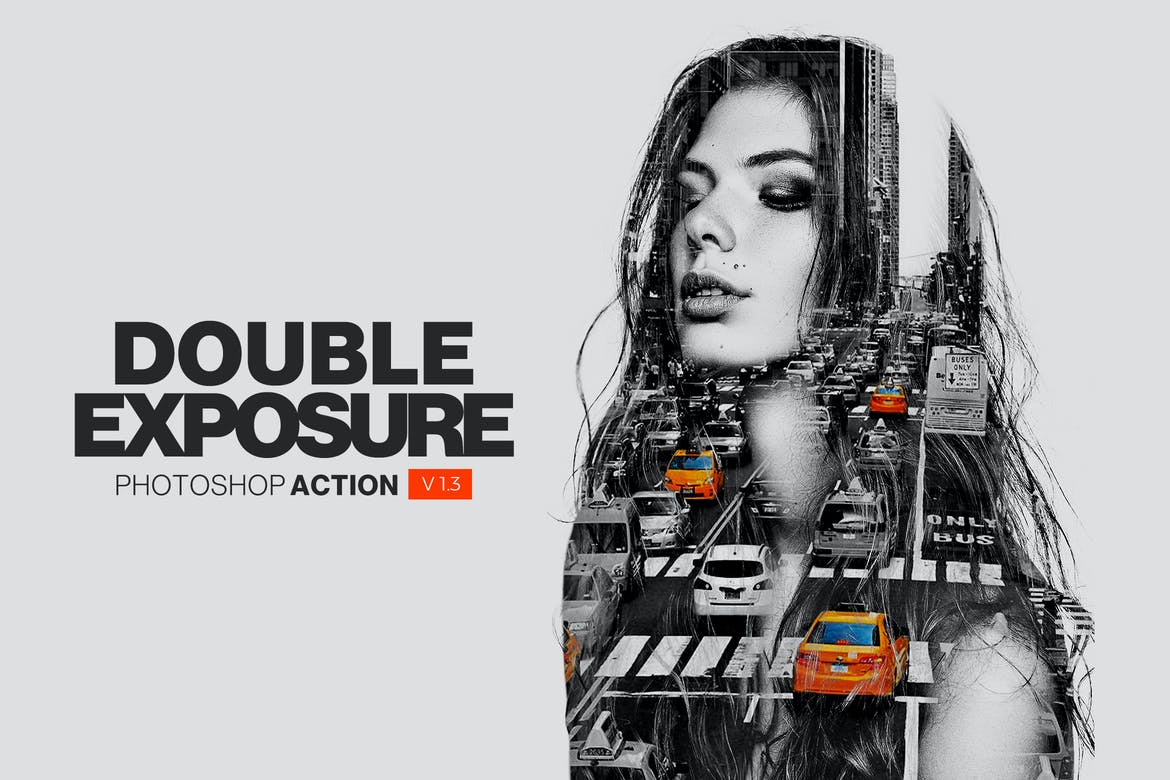 Here we have a classic double exposure effect that can be achieved through a Photoshop action designed for professional photographers and designers – so you can be sure that the results will be spectacular! It works with Photoshop versions CS2 and higher and is super fast and easy to use.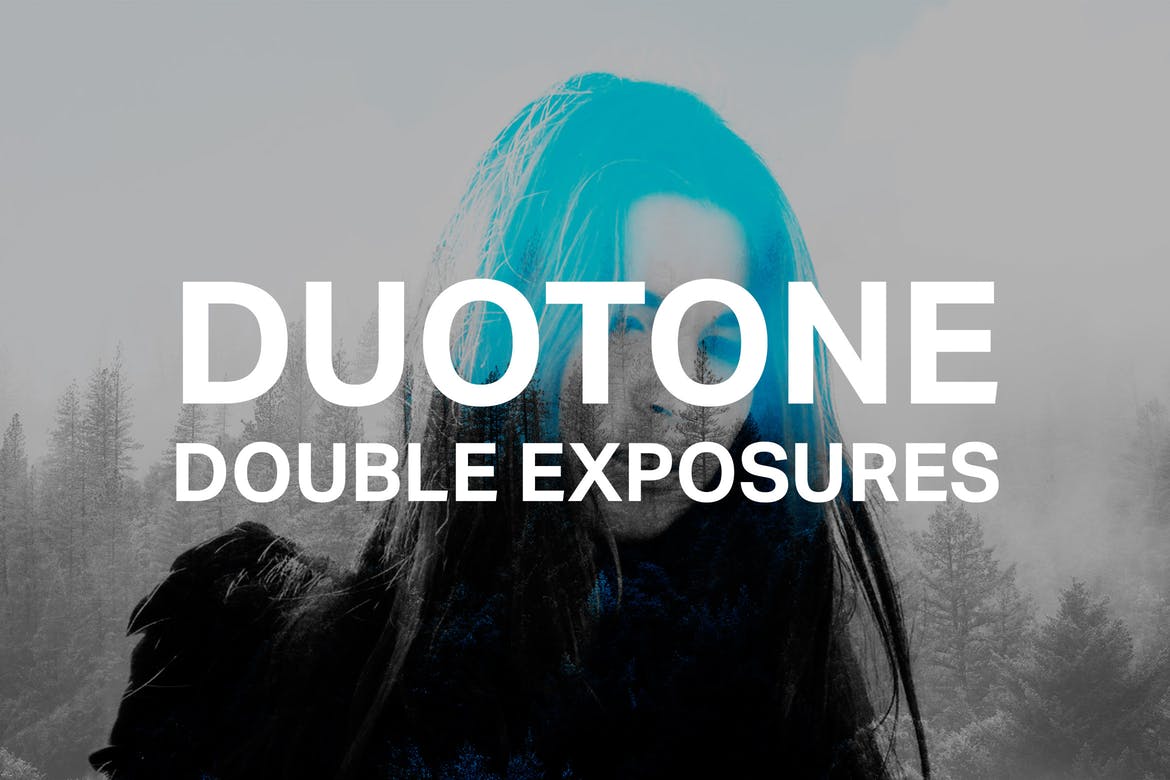 Rolling two iconic photography aesthetics into a single Photoshop action, this double exposure effect is combined with a funky duotone element to create an edgy yet versatile look. This action includes a range of different color choices, and you can adjust the balance and strength to create the perfect finish.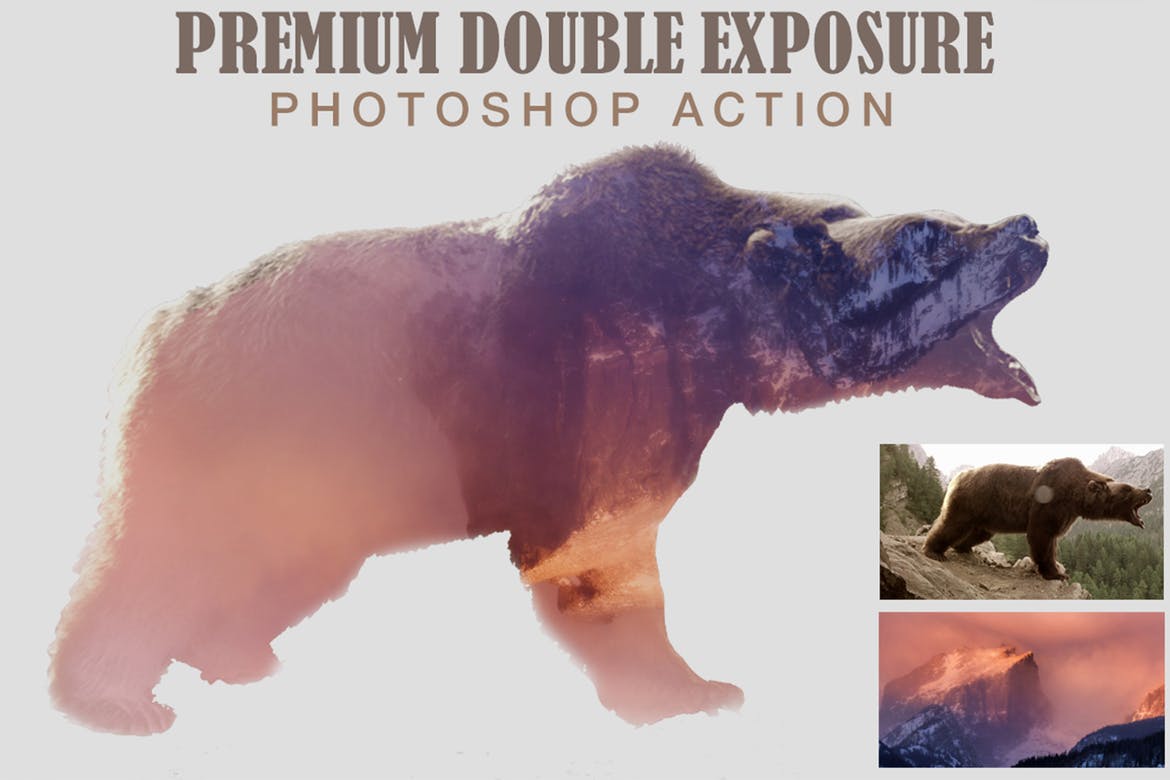 Tested and optimized for use on Photoshop versions CS3, CS4, CS5, CS6, and CC, our next Photoshop action for a professional double exposure effect comes with fully separated and grouped graphic elements, which gives you full creative control over the end result.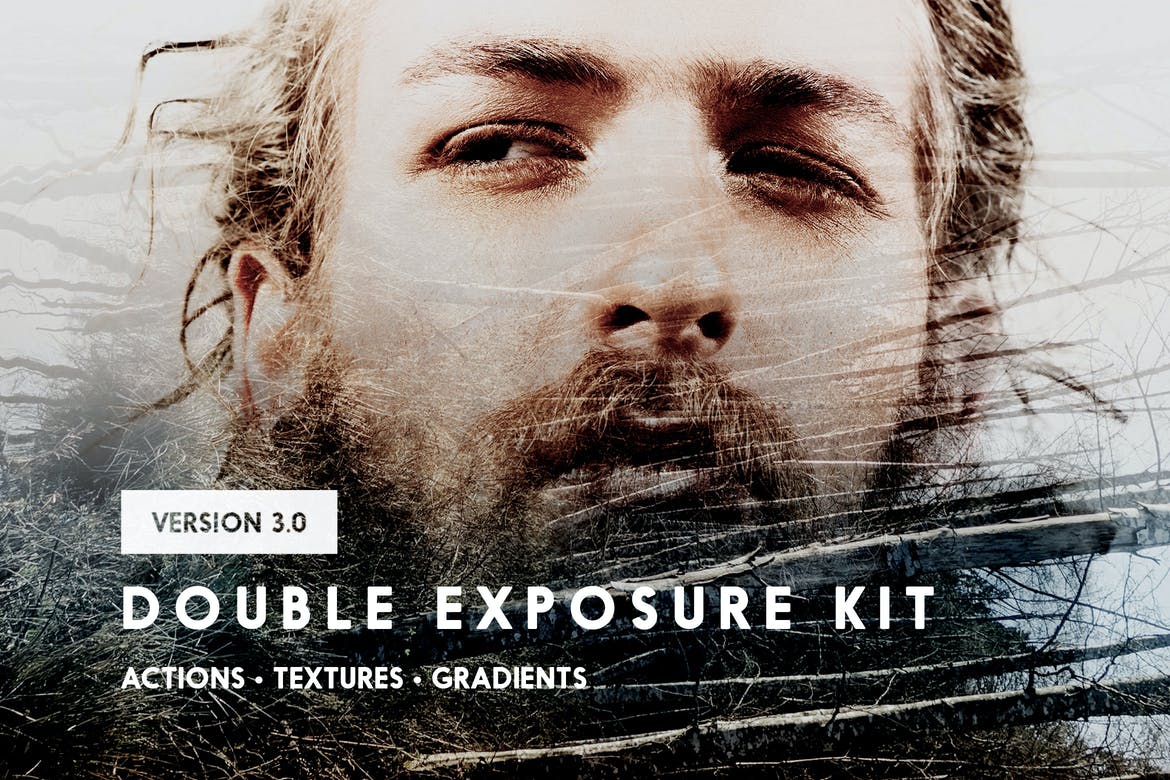 Here we have a comprehensive bundle of double exposure actions, gradients, and textures for Photoshop, which you can combine and layer in any order to replicate different techniques and create a huge range of unique effects. You can create up to 160 variations in a single click!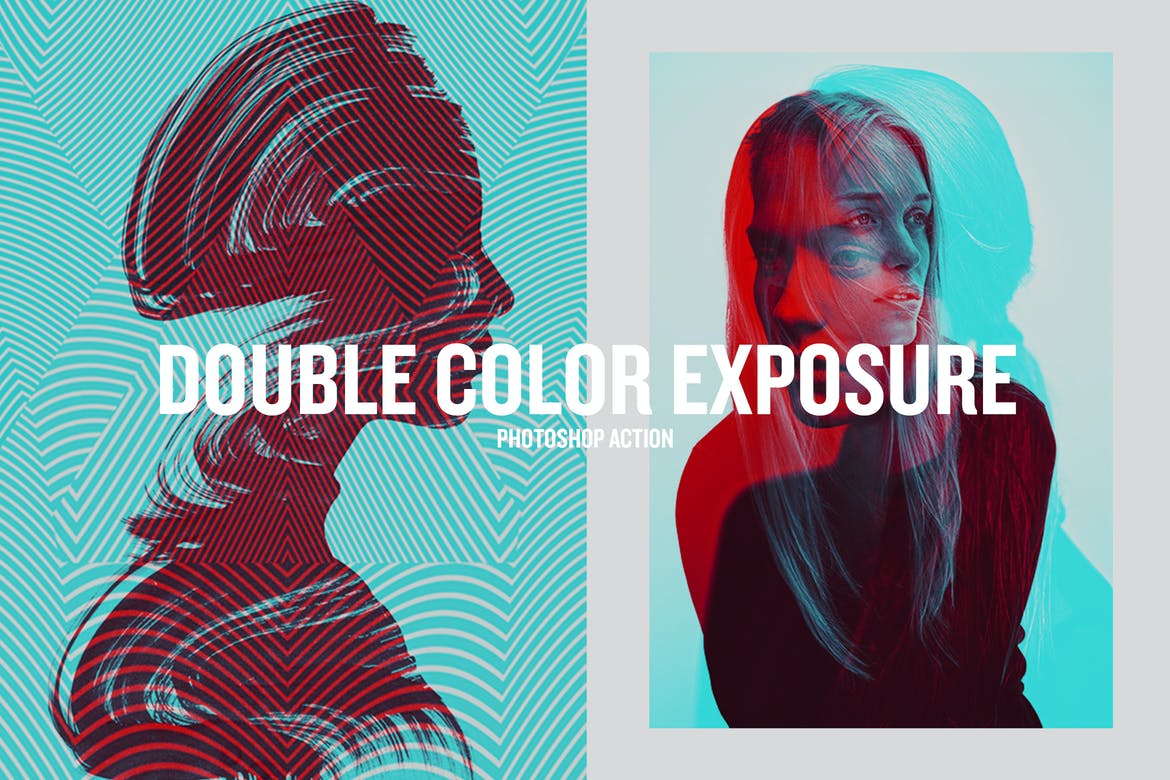 This stunning double exposure effect adds bold colors to create beautiful, modern designs with a simple yet creative style that's sure to stand out. It works with any kind of image or shape and can be applied in a single click, with seven different color variations to choose from.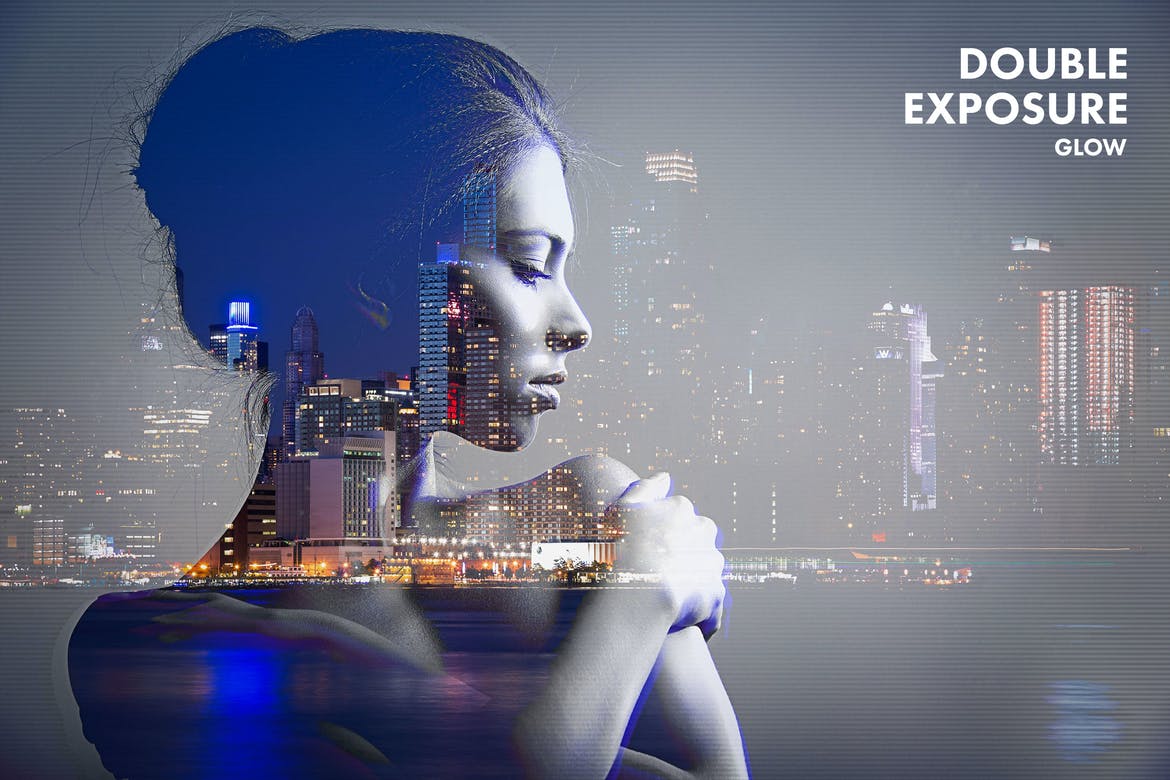 This magical and romantic effect can be achieved in a single click with the double exposure glow Photoshop action. It includes a range of adjustment settings and separate graphic elements to help you customize, as well as full documentation with clear instructions in case you get stuck.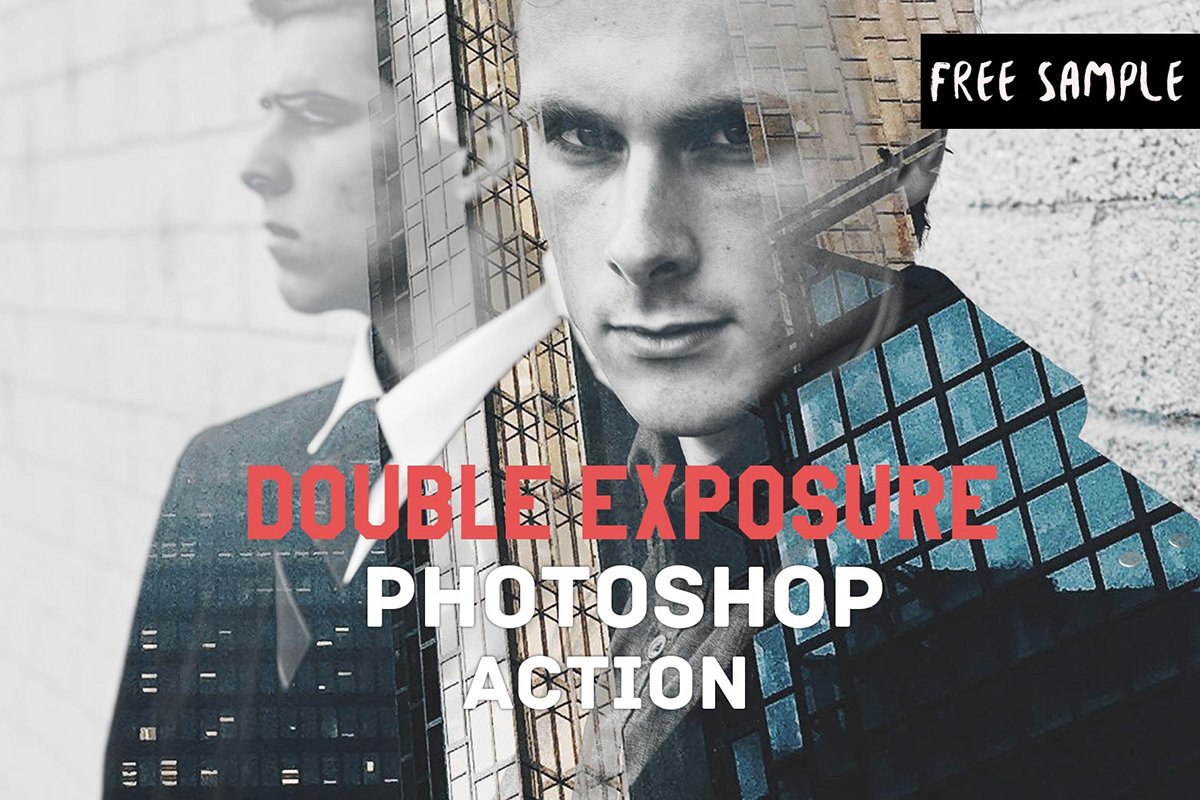 We've also found a few brilliant double exposure Photoshop actions that are available for free download, starting with this option from Creative Tacos that gives your photo or image a classic double exposure effect in a single click, with a non-destructive workflow and fully adjustable settings.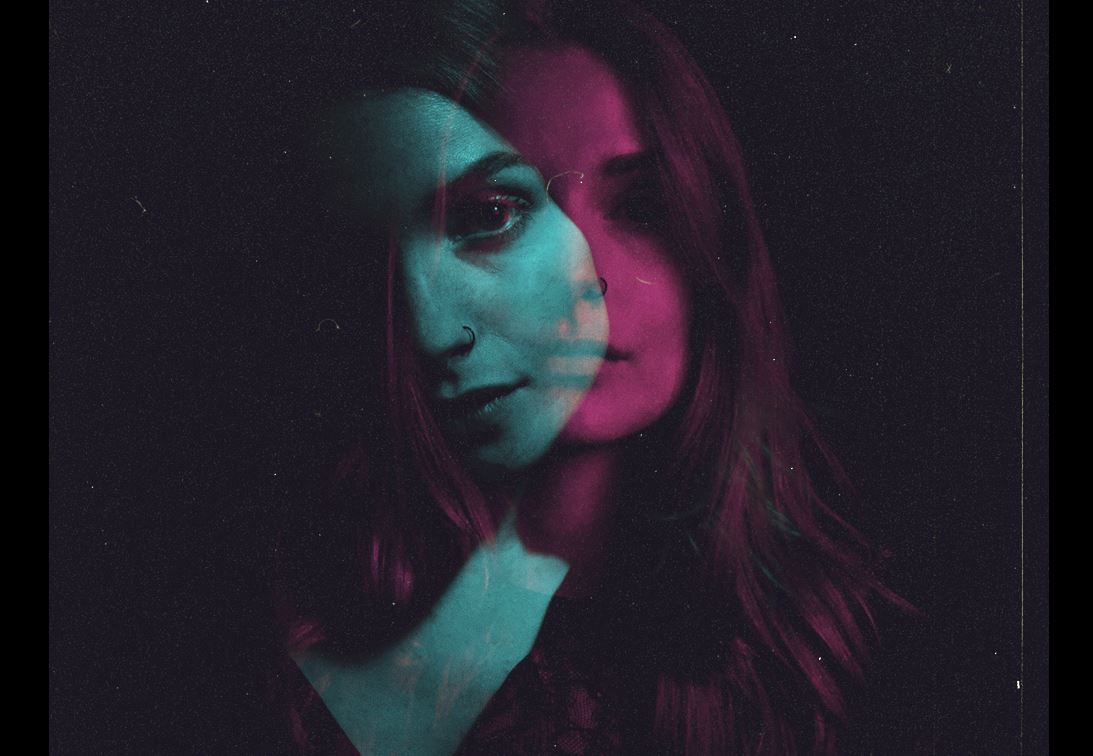 If you've ever wondered how to make a double exposure in Photoshop that features a snazzy duotone effect, consider this awesome action that's available from Behance as a free download – it even comes with a free video tutorial!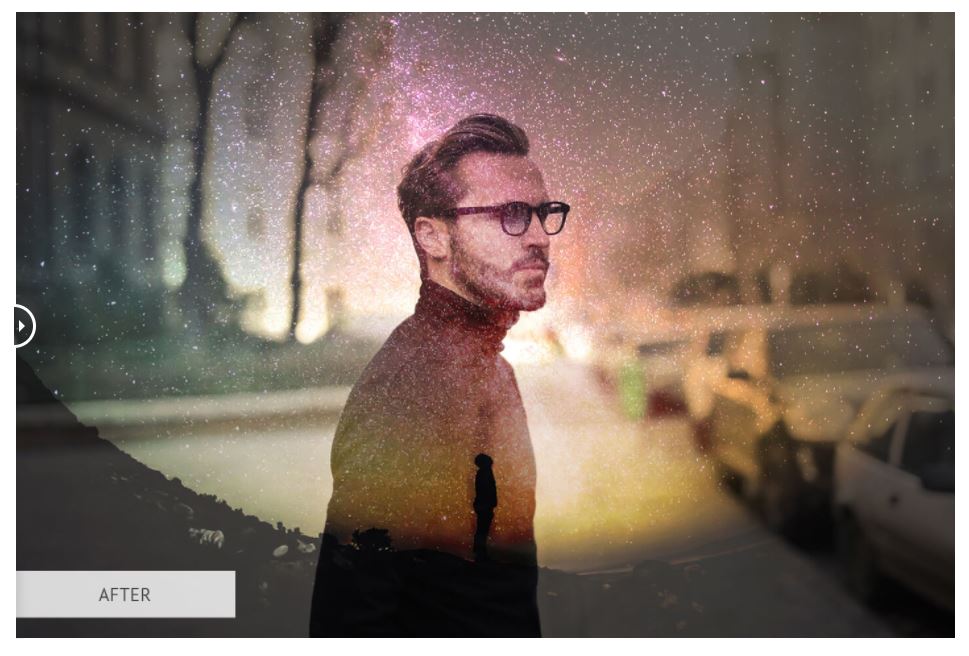 The next of our double exposure Photoshop actions is this classic set of effects that can be downloaded for free from FixThePhoto. It includes a range of traditional double exposure actions for Photoshop that will enable you to seamlessly blend two images together.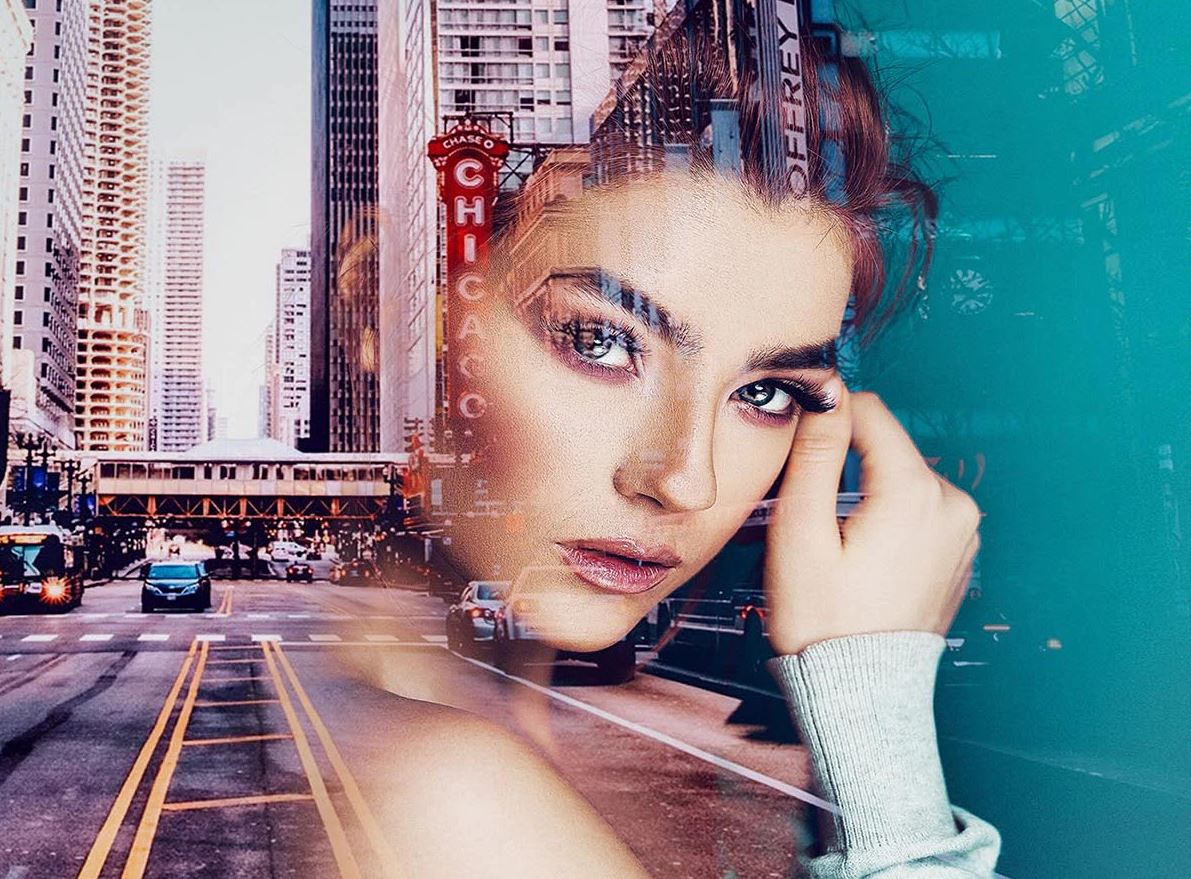 Next up is this free download available from Free Design Resources, offering a high-quality double exposure effect with a subtle urban aesthetic and a range of adjustment layers for you to customize. It works with Photoshop versions CS6 and higher.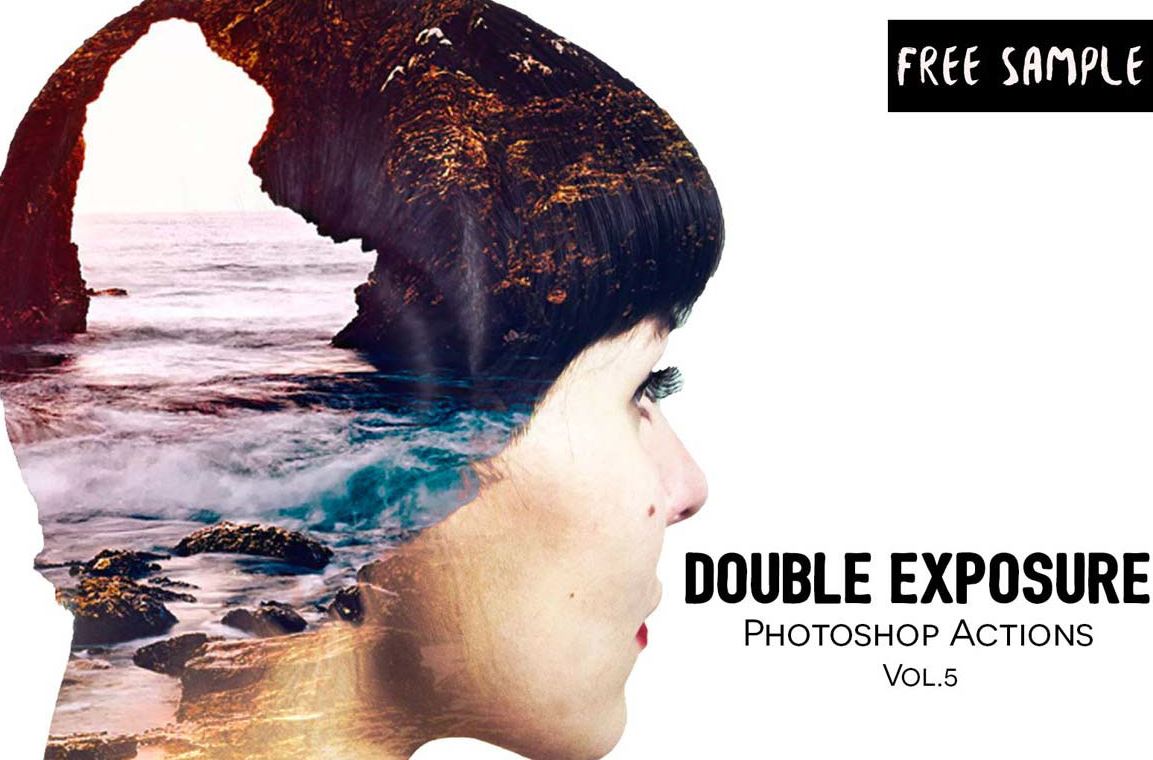 Last but not least, we have a unique set of two double exposure actions that lets you create an amazing effect using a range of different techniques and intensities, all in a single click. You can download this Photoshop action duo for free from Behance.
And with that, we'll leave you with this stunning collection of double exposure Photoshop actions, knowing that you'll no longer be wondering how to make a double exposure in Photoshop, and confident that you'll be able to achieve the results you're after in just a few clicks!