Make Your Work Shine With Design Bundles Mockups
Do you have a new design that's ready for a client or the general public to see? The best way to show off that work can be with a mockup that shows the work in the way it is intended to be viewed.
Design Bundles is a design resource website that's packed with all the tools you need to create better and faster, including a selection of mockups.
Here's a look at Design Bundles and how you can make it work for you.
What is Design Bundles?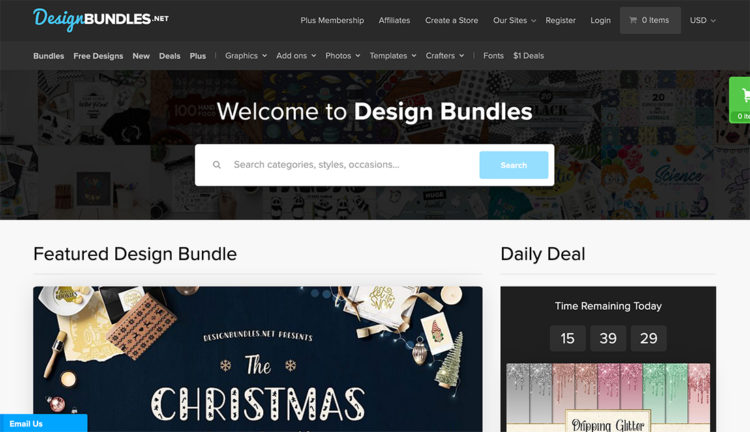 Design Bundles is a design resources website for hobbyists and pros. The site is different from many other elements and resource collections because resources are available as deals for a limited time.
The deal-based model allows you to get bundles of resources by various creators at the best possible prices, but you have to act quickly on deals before they vanish.
Design Bundles offers almost every resource you can think of from images and illustrations to templates and backgrounds to SVGs and web elements to mockups.
Design Bundles Mockups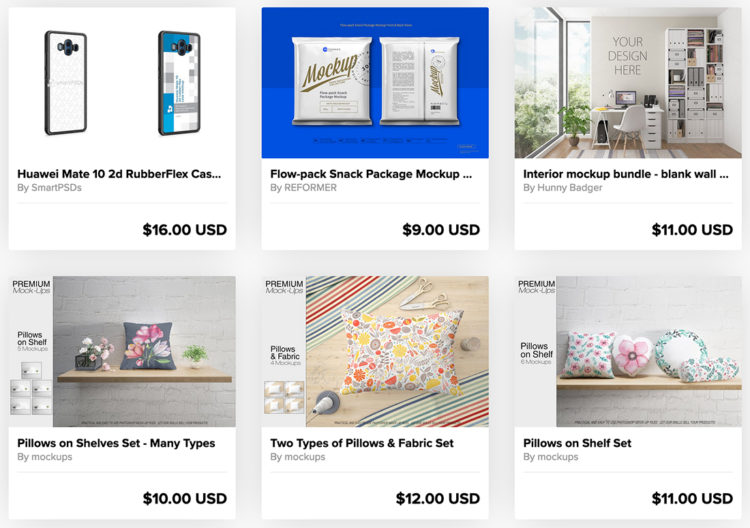 One of the most usable tools from Design Bundles might be the massive collection of mockups.
If you haven't used a mockup before, these are full-scale, reality-based designs that can make presentations shine. You can create mockups on your own, but a solid set of go-to mockups can save you a lot of time and effort.
Think of it this way: If you want to show a client what a design might look like on a t-shirt or coffee mug, you can use a mockup to place the design in a realistic way on these items. Mockups will include the right warps and angles to adjust the design to the shape of the object.
Design Bundles mockups are a pretty amazing option because the site includes so many different types of preformatted mockups. You can find everything from the latest phone and computer models to signs, pillows, and walls.
Bundles make it easy to get multiple mockup views or options in a single package for use with your projects at a highly affordable price. Design Bundles has everything from free mockups to premium deals that are only a few dollars each.
Key Features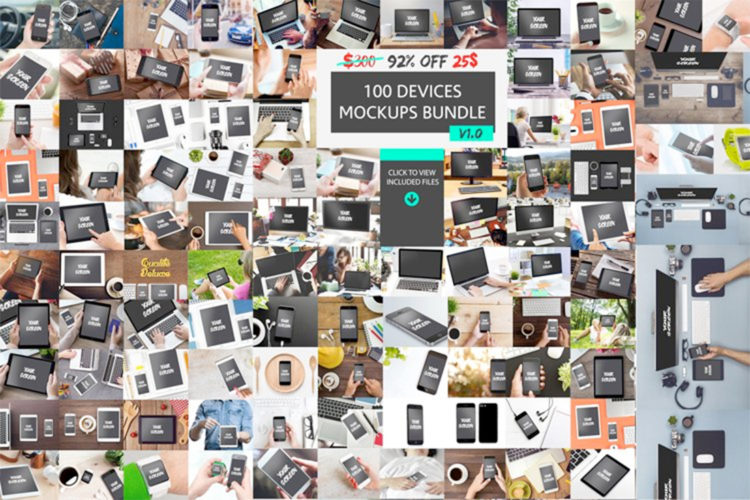 In addition to saving time and effort by using a mockup, Design Bundles has made it almost impossible not to snag some of its deals.
Key features include:
Easy to understand commercial license
Up to 96% off normal mockup prices with exclusive deals
Lifetime download guarantee
Large selection of mockups and other resources
Database that's easy to search and sort so you can find the right design element every time
Unlimited support for downloads
Easy, transparent pricing
Resources from some of the best designers in the marketplace
Conclusion
One of the best things about Design Bundles mockups might be the sheer number of options available. You'll find mockups for digital projects and products, such as phones and computers. What's more impressive is the selection of mockups for physical products, exhibitions, and even interior design.
Ready to give it a try? Head over to Design Bundles and join, then you can start downloading design elements for your personal and commercial projects.