How to Create a Review Website with WordPress
How do you feel about starting a new side-project this week? Believe it or not, you already have all the necessary tools to build a business that generates a passive income, and you can get it up-and-running running within a few days!
Blogs, news magazines, and online stores can take years to build up reputation and a customer base. Review websites, on the other hand, are a newer phenomenon, and have great potential to generate a solid income and easily rank on Google.
Here's what you need to build your review website with WordPress:
A great domain name.
A web hosting plan.
An attractive review WordPress theme.
Basic knowledge of WordPress.
A knack for writing reviews about your favorite products.
Does it really work? Yes, of course. There are many bloggers out there who make hundreds (or thousands) of dollars per month with review websites. And so can you.
Get everything you need to build your next website with one simple subscription. From $16 per month, get unlimited access to nearly 2 million WordPress themes, web templates, fonts, graphics, and photos.
What Is A Review Website?
When talking about review websites, our minds immediately think of movie reviews and video game reviews. Well, that's not the type of review website we're going to talk about in this article.
However, if writing movie and gaming reviews is your passion, then, by all means, go for it.  Because you need to be passionate about the topic you're writing about in order to make your reviews more believable and your site successful. The only downside is that monetizing a movie/gaming review site is a little difficult than the other niches.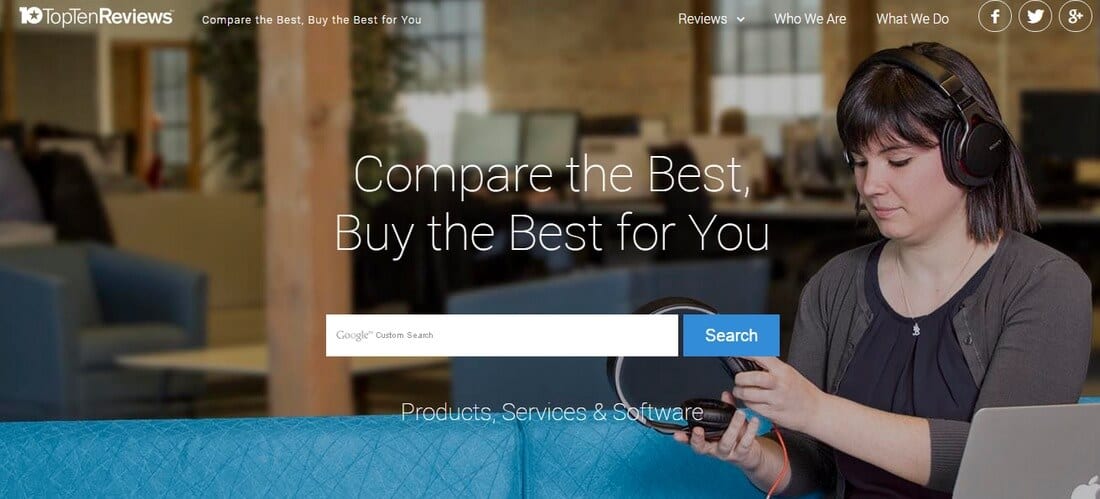 The review websites we're talking about here are websites that write reviews about niche products and services. Take the Top Ten Reviews website, for example. The site simply reviews the top 10 best products in a category, comparing their features, and then makes a profitable income earning commissions by referring people to buy those products.
You don't have to build a massive user-generated review site like Yelp or TripAdvisor. You can take a more direct approach like Top Ten Reviews and write reviews by yourself and start your online business with a small budget.
Choose A Niche For Your Review Website
Coming up with a great idea for your review website is the first step to starting your online business. The key to increasing your chances of making your review website more successful is creating your site around a micro niche. Don't try to cover all kinds of topics like Top Ten Reviews website does.
Whether it's books, laptops, or garden supplies, find a niche that you're really passionate about so that you can write exciting reviews that readers are going to love. Otherwise, you will easily get burned out just a couple of months into writing reviews.
Is There A Market For Your Niche?
Just because you've found a great idea and niche you love to start a review website doesn't mean your website is going to be successful. You also need to make sure that your niche has a profitable market and have a large enough audience interested in reading your reviews.
For example, let's imagine that you're thinking of building a baby toys review website. To see if there's a market for baby toys, you can simply head over to Amazon and do a simple search to figure out how big the market and demand is for baby toys.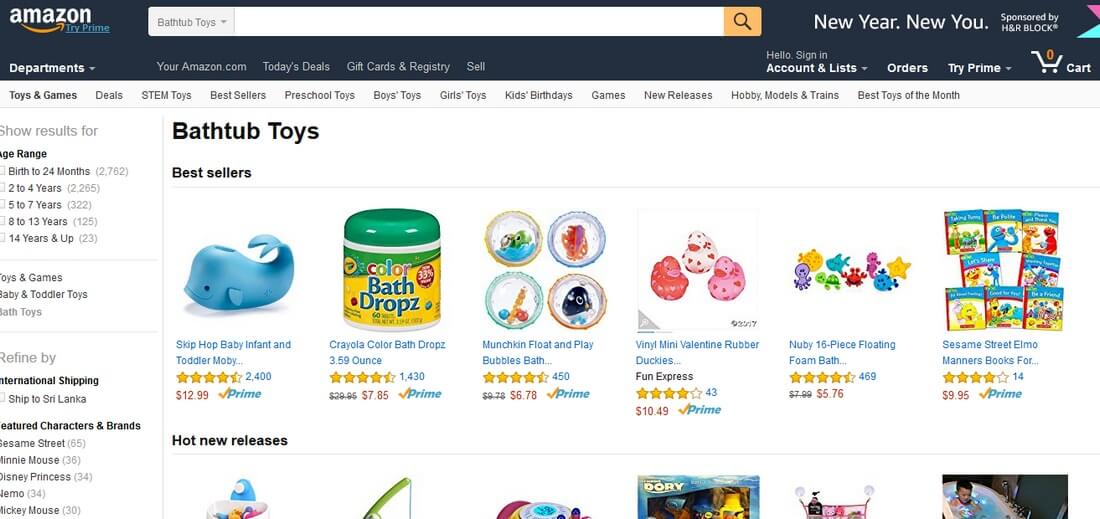 The baby toys industry is still too big of a niche for your new review website. So, you should choose a micro-niche like baby bath toys instead. Which will increase your chances of ranking and performing better in search engines.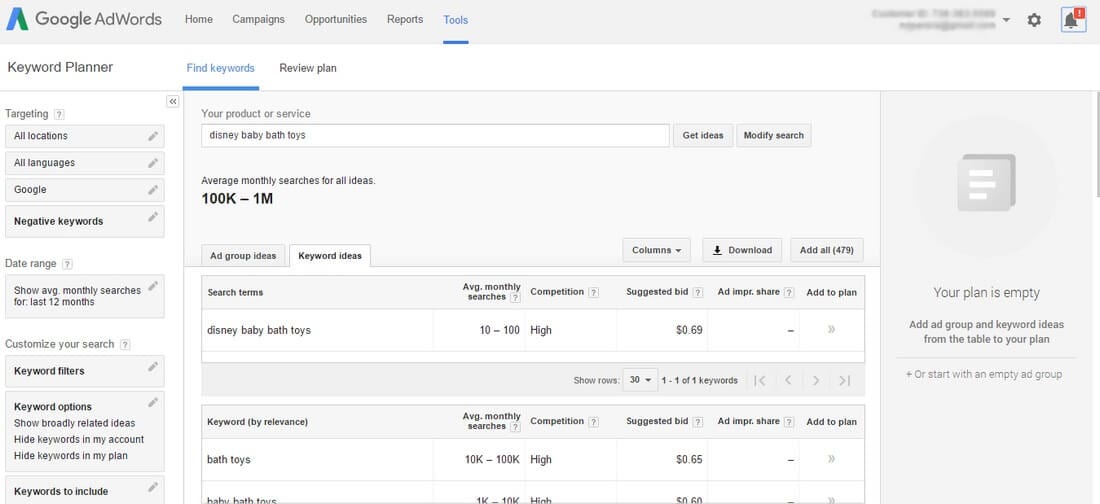 To figure out how many people are actually looking for baby bath toys related content, you can use Google Keyword Planner and do a search for specific keywords to see the number of searches made per month for each keyword.
Plan Your Monetization Strategy
After coming up with a niche for your blog, you should plan how you're going to monetize your blog. Because there's no point starting a review website without knowing if and how you can monetize it.
There are several ways you can monetize your review website:
Display advertising.
Affiliate marketing.
Sponsored reviews.
Commission-based subscription plans.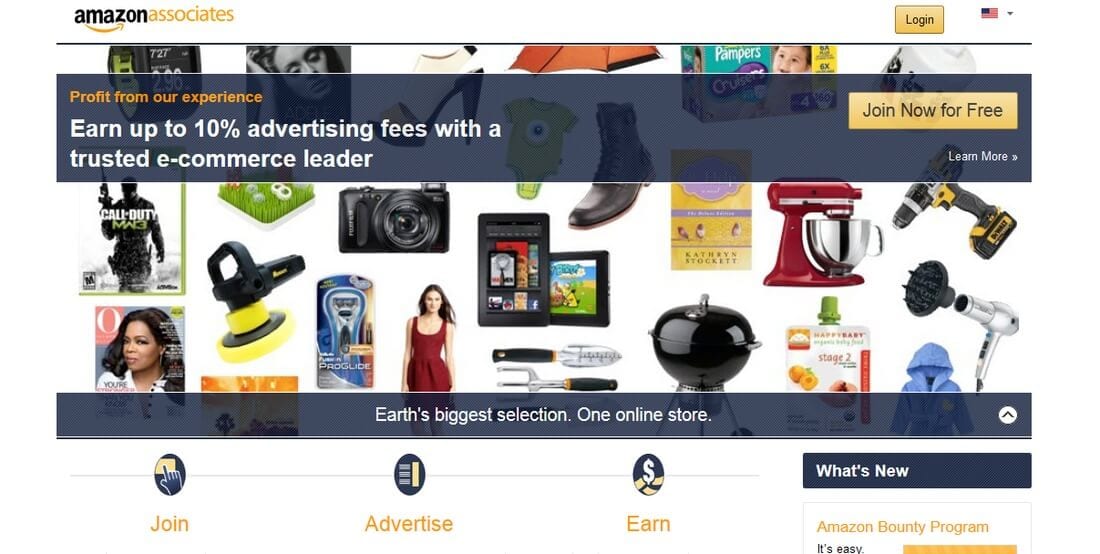 If your review website is about products, you can sign up with an affiliate program like Amazon's Associates and promote products through your reviews to earn a commission whenever someone purchases those products through your referral links. If you're promoting services, you can partner with companies to send customers to their businesses for a fixed fee or commission as well.
Pick A Great Domain Name
Thanks to WordPress, you can easily build your own review website without any prior web development experience. Before you buy web hosting (we recommend Bluehost for this), you should come up with a great domain name for the website.
The domain name of your website should include a keyword from your niche. It will help you get better rankings on Google and convince your readers that you're a specialist on the topic.
Choose The Right Theme and Plugins
The next step is finding a great WordPress theme that's been specifically designed for review websites. Review themes are a type of themes that are made for building review websites. You should use a premium review WordPress theme if you want to make your review website look more professional.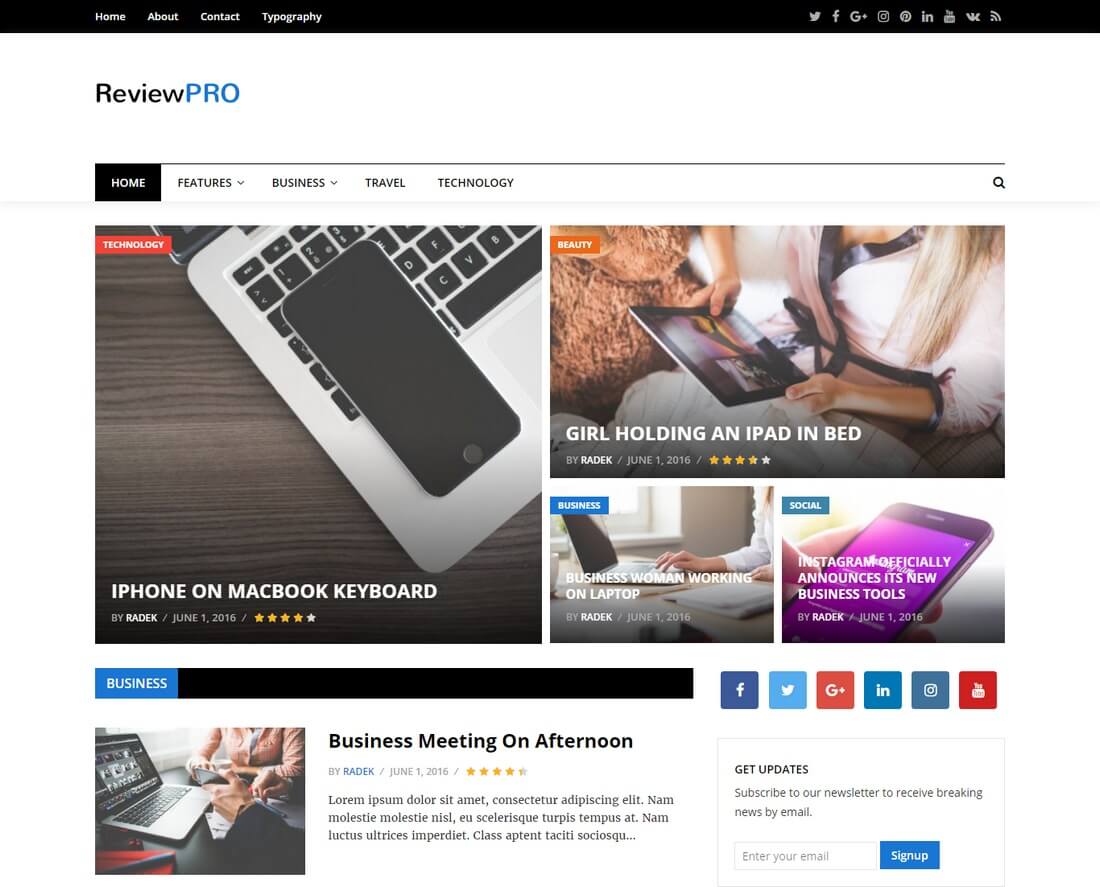 ReviewPro and TrueReview are two incredibly effective review themes that are perfect for building your review website. Both these themes come with unique features, like tools for adding scores to your reviews, coupon publishing tools, rating systems, multiple ad spots, and much more to help you write professional reviews.
You can also use WordPress plugins like Schema Rich Snippets to manage reviews and add rich snippets to your articles to improve SERP rankings.
Wrapping Up
Now comes the hard part: writing the reviews. The best strategy for writing an honest and a unique review is to write about products that you've actually used by yourself. As long as you be honest with your reviews and stay true to your audience, people will subscribe to your blog to read more and buy products using your links.
Also, don't expect to start making money with your review website right away. It will take several weeks for your articles to rank on Google and start seeing traffic coming to your site. So be patient and in the meantime, build links to your website and keep on promoting your reviews through social media channels.