Codester: Pre-Made Code Snippets & Templates For Designers
If you're a professional designer or a developer tired of writing the same basic code scripts or designing the same layouts for each new project you work on, Codester is a marketplace that'll definitely come in handy for you.
One of the most tedious tasks most freelance designers and developers have to deal with is having to code or design the same elements over and over again. Whether it's writing the script for the user registration form or designing the buttons for user interfaces, it usually involves the same time-consuming process.
What if there's a way you can buy these common code scripts and design layouts that have been already made by a professional designer? All you have to do is download the script and implement it to your own app or website. No need to spend hours coding, debugging, and perfecting the code.
That's exactly what Codester offers to you. Keep reading to find out more about this marketplace.
What Is Codester?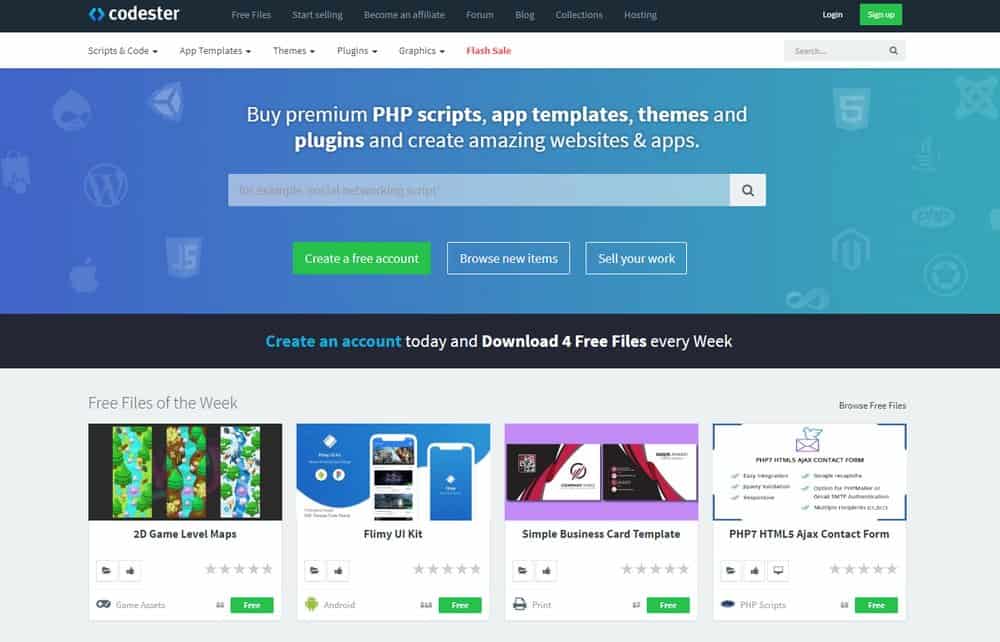 Codester is an all-in-one marketplace for code scripts, templates, and graphics that features a massive collection of pre-made content available at incredibly cheap prices.
This marketplace has all kinds of content for everyone from app developers to web designers, graphic designers, CMS users, and much more. All of the templates and scripts available on the platform are designed by professionals and comes with a quality check, allowing you to use them with your own projects without having to worry about functionality or bugs.
Codester can be a useful asset to all designers and developers who works on different types of projects. Imagine a client coming to you for a simple mobile chat app design with a short deadline. You can easily grab a pre-made mobile app template from Codester and customize it to your client's brand and ship it out within days.
One of the best features of the platform is its pricing. You'll find all sorts of valuable assets on the platform with prices starting at only $5. The platform also runs flash sales with up to 50% discounts as well.
Here are some of the useful design elements Codester has to offer.
Code Snippets & Scripts For Web Designers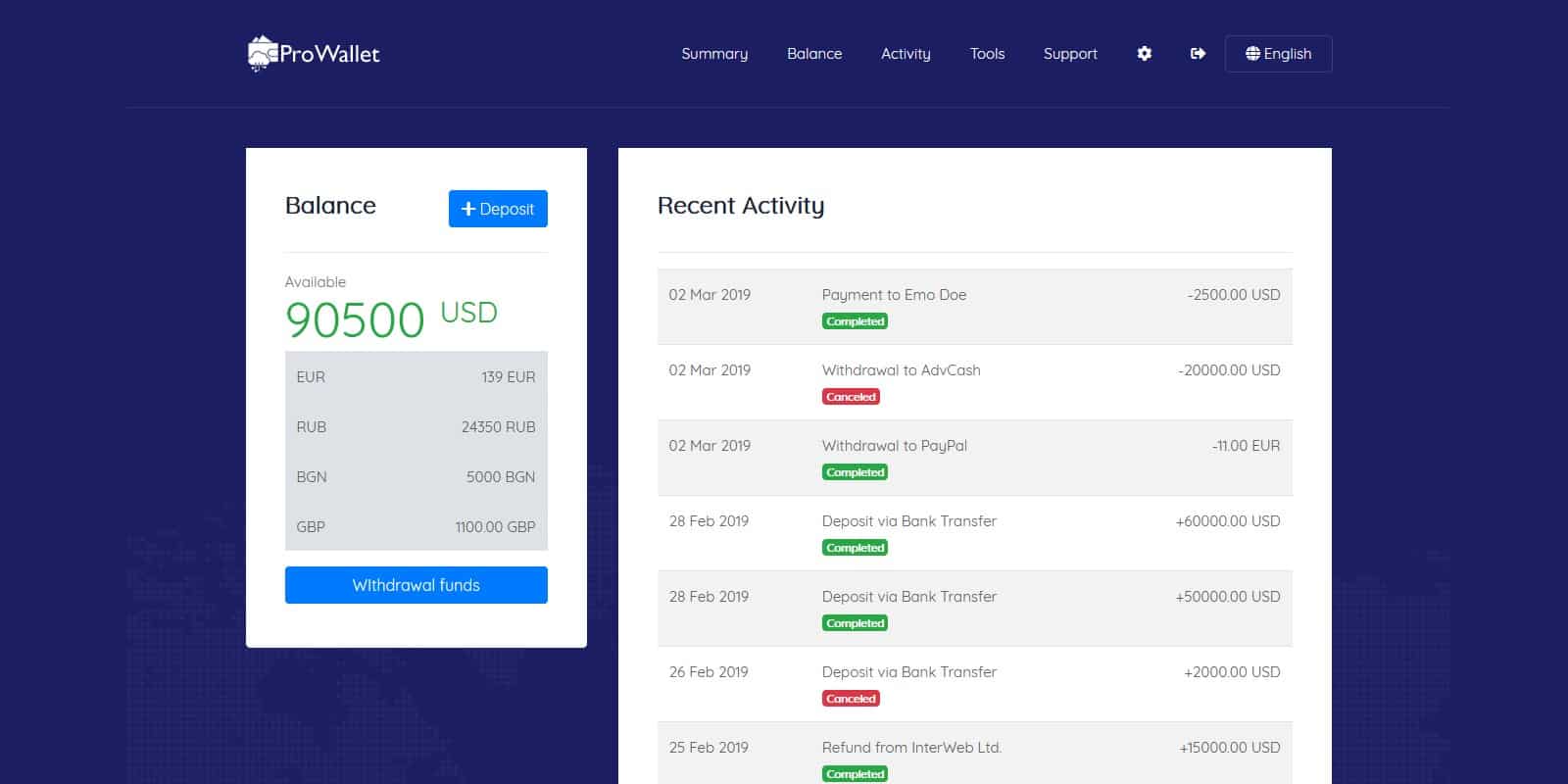 Codester features a large collection of code snippets, code templates, and scripts that are specifically made for web designers and developers for easily setting up common elements of a website or web app with ease.
For example, if you're working on a website with user registration and you have to design a functional user registration form with a recovery system, email verification, and Google reCaptcha, Codester has a PHP form template that comes with all those features and more. And it only costs $5.
There are lots of more useful code scripts and templates available on the marketplace like PHP user admin scripts, digital wallet scripts, user admin scripts, and more.
App Templates For Mobile Developers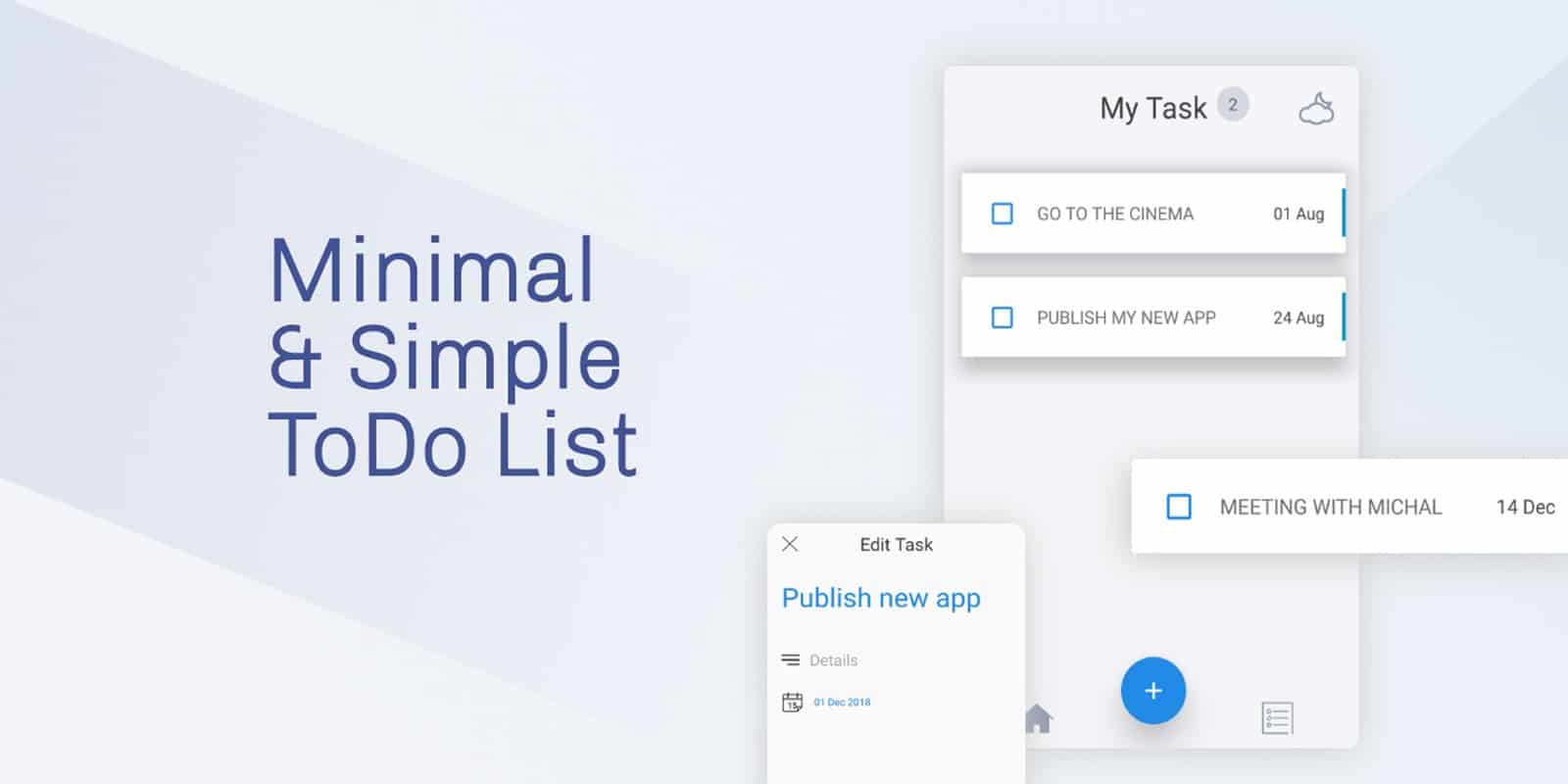 Mobile developers will also find Codester to be quite useful as the platform offers plenty of useful mobile app templates, scripts, source code, and UI kits at very affordable prices.
Whether you want to integrate a QR scanner to your app or make a simple to-do list app or even develop a mobile game, the marketplace has plenty of content for all kinds of developers.
Codester has app templates for Android and iOS platforms as well as source codes for Unity, React, Titanium, and more.
Themes & Plugins For Building Websites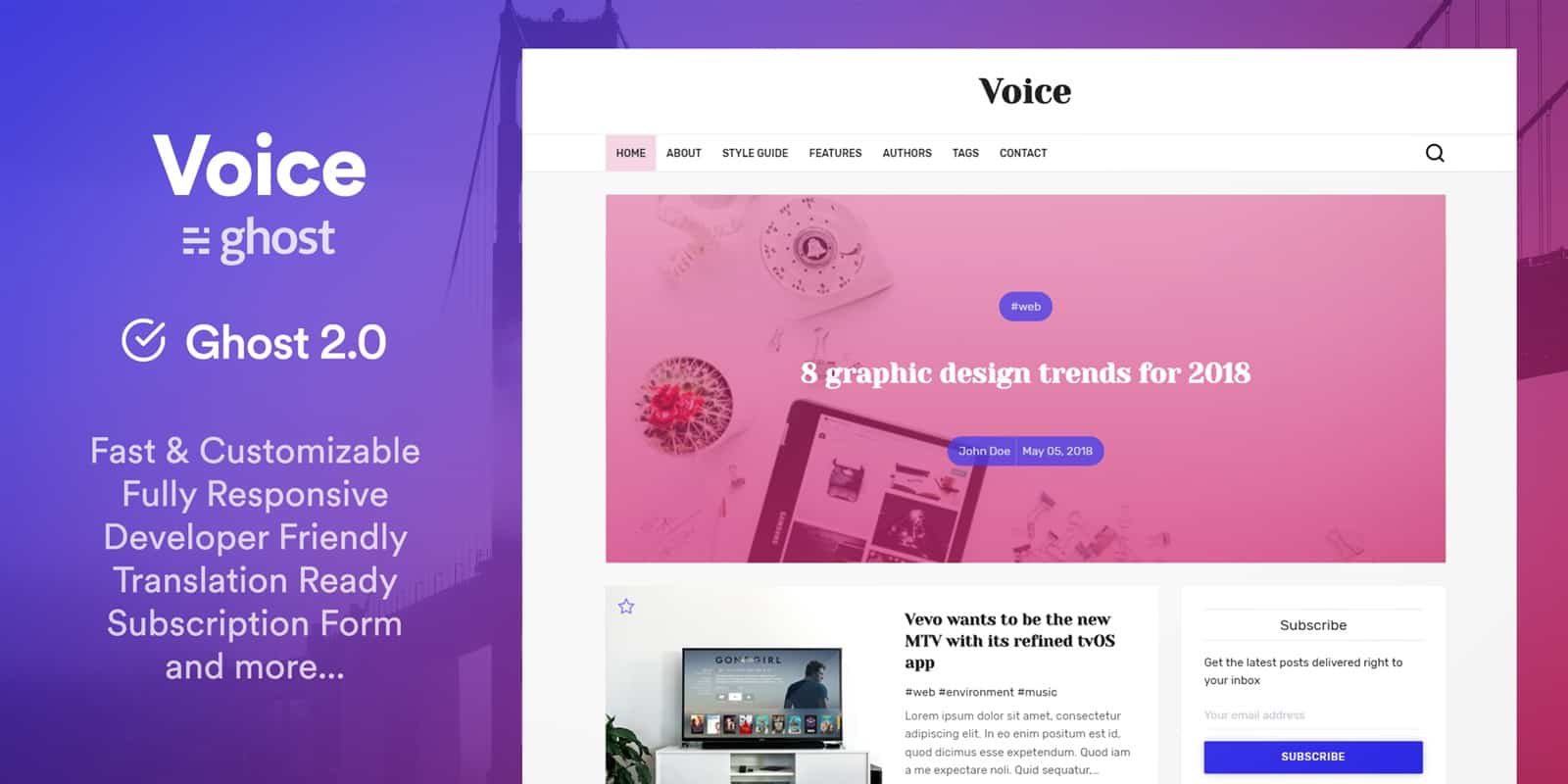 Even if you're not into coding and designing, Codester features lots of pre-built website themes and plugins for beginners and content management system users as well.
The platform includes many different types of website templates and themes for all platforms, including WordPress, Drupal, Ghost, Joomla, Shopify, and more. You'll also find lots of useful plugins for all those CMS platforms as well.
Vector Graphics & Mockups For Freelancers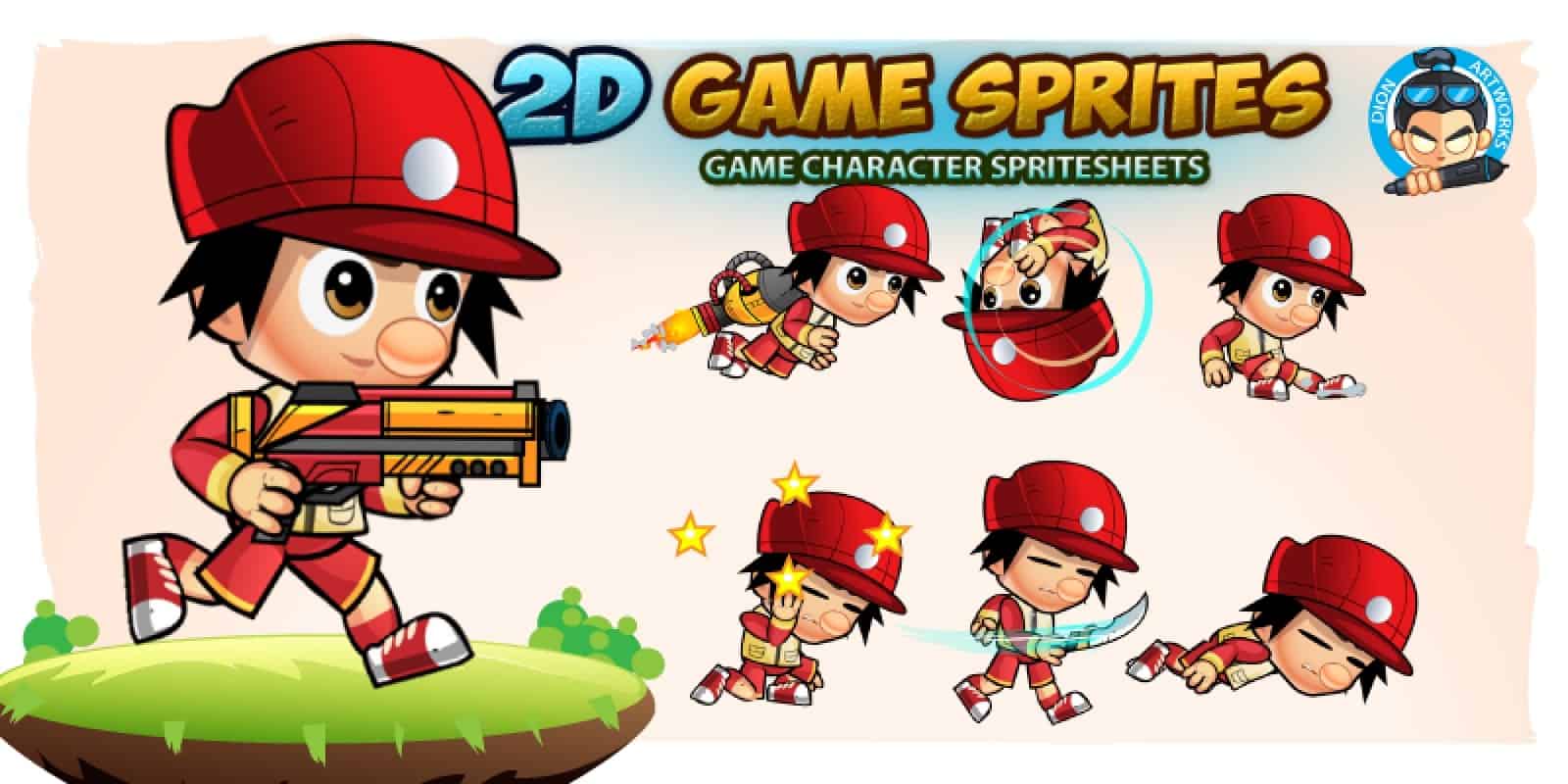 Codester also has a section for graphic designers and freelancers as well. This section includes all sorts of vector graphics, templates, and mockups you can use with various projects such as user interface design, game design, icon design, and more.
It also features a collection of high-quality logo templates and product mockups, which will come in handy when presenting your designs to clients and your target audience.
Free Stuff Every Week
Almost all of the templates and scripts available on Codester are sold by independent designers and developers just like you at affordable prices. You can also grab some of this premium stuff for free every week by joining the platform with a free account.
If you're an experienced developer, you can also write and design some of your own code snippets and graphics and sell them through the platform to generate an extra income stream.
Either way, it's worth keeping Codester bookmarked on your browser for later. You'll never know when you'll need a quick script or a mockup. When you do need it, Codester will help you find the right template for the project.