Blog
Tips and advice for using WordPress, customising themes, working with plugins, and much more.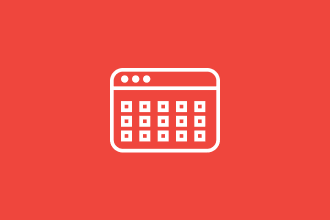 A calendar can be a great tool for almost any type of a website. Especially if your company or service website rely on a booking system, events and venues, ticketing system, or  schedules. And some of the best WordPress calendar plugins can make this easy!
That default calendar widget on WordPress is fairly under-powered though, and it's very likely that you'll need a much more advanced calendar to setup features like online booking and schedules.
In this article, we take a look at some of the best calendar plugins available on WordPress and compare their best features to help you figure out the best calendar plugin for your website. Let's get started!
Read More