Blog
Tips and advice for using WordPress, customising themes, working with plugins, and much more.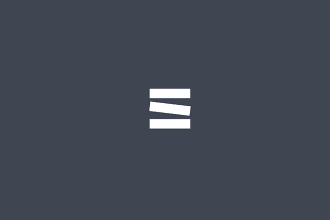 When it comes to building websites, WordPress is undoubtedly the most popular way to do so. With powerful functionality, convenience, and a wide range of features on offer, WordPress definitely deserves to be ranked high on the list of contemporary web building services.
At the same time, the platform is primarily oriented on the needs of experienced web designers. It requires certain coding knowledge, and it takes time to create a website with it, especially if you are completely new to building a website.
For those people, who need high quality websites and don't have time to master HTML basics, there is a decent alternative to WordPress – website builders. These services have recently grown in popularity due to the benefits they offer both to newbies and web design pros.
Read More