Blog
Tips and advice for using WordPress, customising themes, working with plugins, and much more.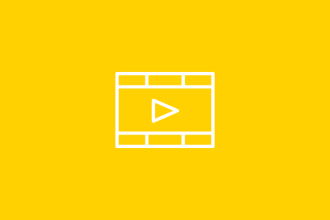 The video background trend has been making the rounds in the web design world for quite some time, and has proven effective for many types of websites. Video backgrounds are more prominent than ever in WordPress theme design, and today we'll be looking at how to use a video background in WordPress (and why you might want to!)
WordPress made video backgrounds trend cool again with the official 2017 theme, which comes with a built-in option for adding a video background. It really simplifies the process, and makes it easy to get started.
If you've been looking for ways to add a video background to your own website, your search ends here. We'll show you how it's done!
There are a few easy ways to get video backgrounds on your website. But, before we get to the how, let's figure out why this WordPress trend is so popular and why you should be using it on your own website.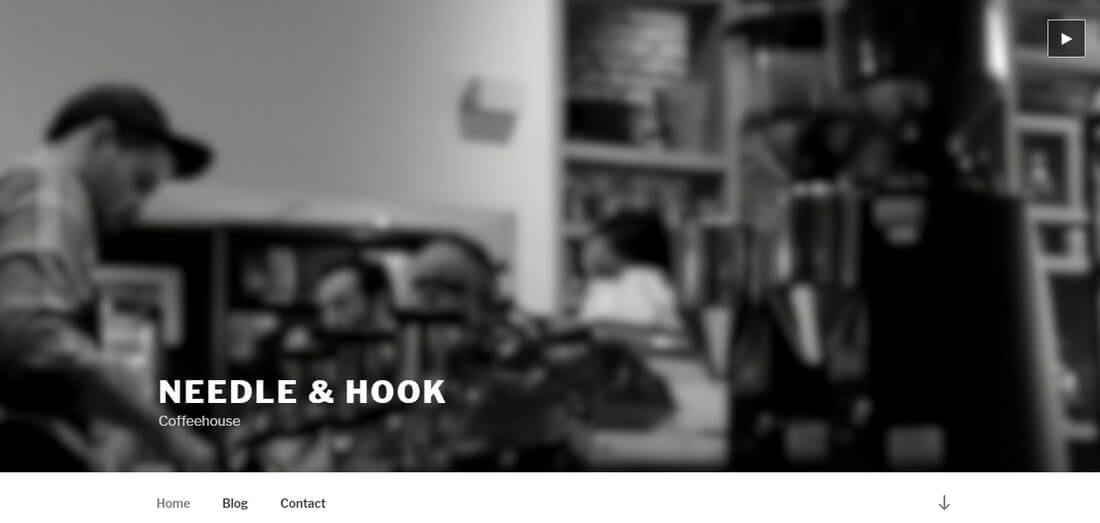 Read More