Blog
Tips and advice for using WordPress, customising themes, working with plugins, and much more.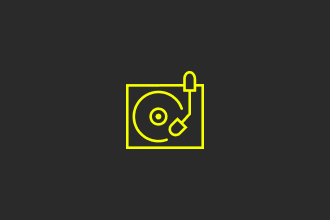 As a DJs, artist, or musicians, do you need your own website? And kind of benefits would using WordPress bring?
There are plenty of benefits of having a website, especially for artists. It's a great way to build a place to showcase your best work, attract new audiences, and provide a hub for your fans to learn more about your career.
Unfortunately, many artists and DJs still don't see the value of having a website, and miss out on an enormous opportunity to promote their work online. So, what kind of benefits can a website bring for a new and upcoming DJ? Let's find out.
Read More