Blog
Tips and advice for using WordPress, customising themes, working with plugins, and much more.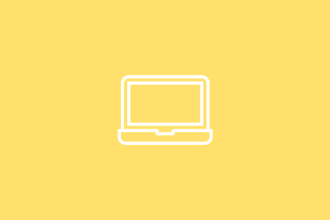 A portfolio website is a must-have for a creative professional, especially if you're a freelancer or an individual looking to build a personal brand.
It's the best way to showcase your work and show your clients how good you are with proof and examples. Your clients will also use your portfolio website to form an impression of you and your work.
There are many ways you can showcase your work and build a portfolio, like using an online platform such as Dribbble or Behance. But, nothing shows your professionalism like a creatively designed self-hosted portfolio website of your own
Imagine how professional it would make you look when you tell your clients to check out your portfolio at your own website with a yourname.com domain name.
Now, you're probably wondering how you can build a portfolio website when you don't have the time to design and code an entire website by yourself. Or you simply don't know how to design websites. Don't worry. Thanks to WordPress, you only need a few minutes to setup your own website with a pre-designed theme.
Read More