Blog
Tips and advice for using WordPress, customising themes, working with plugins, and much more.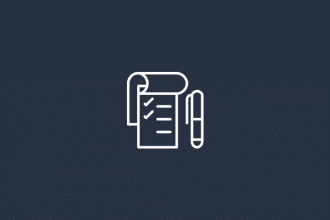 Whether you're an individual freelancer, a musician, an agency, or a large corporation, having a place to publish articles and ideas online is increasingly critical. It's often "table stakes" in your online presence, as it gives you your own platform to share your voice and opinion.
Your blog may or may not become profitable long-term, but it can be a great marketing channel, and help support the rest of your website. It's also great for giving you unique, relevant content to share on social media (and in email newsletters).
It can take less than $100 to start a blog, but it can be a really wise investment long-term. And the sooner you start, the better!
So, if you're willing to take that challenge and start a blog this year, here are some of the key things you should consider before jumping into the blogging game.
Read More