Blog
Tips and advice for using WordPress, customising themes, working with plugins, and much more.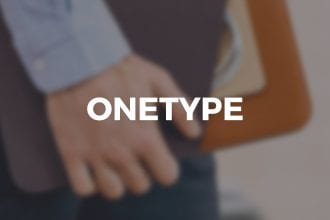 We're excited to introduce our latest theme, OneType. It's a powerful eCommerce WordPress theme, to power the smallest or largest online store. Perfect whether you're selling a single product, or hundreds!
OneType is fully integrated with WooCommerce and Elementor. Get up and running in minutes to accept credit cards and payments, and build completely customised pages for your website using drag-and-drop.
OneType is an eCommerce theme with a difference. Only have a single product to sell? No problem. You can make a powerful one-page website that makes your product shine! Need room to grow? That's fine too. Use one of our shop page layouts to showcase everything your store has to sell.
Read More