Blog
Tips and advice for using WordPress, customising themes, working with plugins, and much more.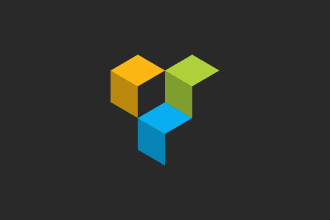 Have you ever wanted to customize your WordPress theme or create a landing page on your website without having to write any code or hiring a web designer? If you answered yes, then this article is for you.
A common problem most WordPress users face is not being able to customize the website theme however they like. Unless you're good at web design and programming, customizing a WordPress theme is not an easy job as it requires editing the core theme files and writing code by yourself.
Visual Composer, made by WPBakery, is an incredible page builder WordPress plugin that introduced a way to solve that problem once and for all. Using this plugin, you can customize your theme, create custom page designs, and build landing pages within your WordPress website without having to write a single line of code.
But, how is that possible? And what is Visual Composer, really? Let's find out.
Read More