Blog
Tips and advice for using WordPress, customising themes, working with plugins, and much more. The famous interior designer and furniture maker Francis Jourdain once said that "one can furnish a room very luxuriously by taking out furniture rather than putting it in."
If you take a look at some of the most popular luxury interior designs we see today, you'll notice that most of them have very little furniture, decorations, and objects. That's because keeping a lot of space between objects makes everything look more attractive, and feel more spacious.
The exact same thing can be said about a website design. When there's relatively little text and images on a web page, we tend to pay more attention to the message the website tries to deliver.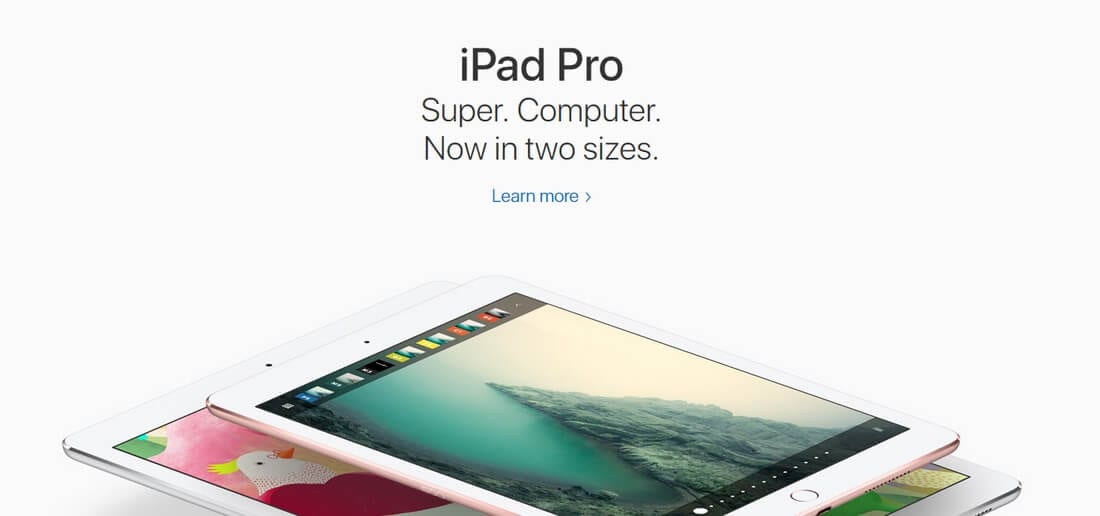 If you've ever visited a landing page for an Apple product, you may already have an idea about what a minimalist website design looks like. Apple uses minimalism quite effectively throughout its official website to capture user attention. Minimalist is a popular trend, and a lot of WordPress website developers and bloggers are now also showing interest in switching to minimalist themes.
Picking out one of the best minimal WordPress themes is not an easy task. because most minimal themes on marketplaces often don't live up to their name. So, you need to know how to spot a great minimal theme before you begin your search! In this article, we'll give you a few tips on how to choose a great minimalist theme, with plenty of examples.
Read More