Blog
Tips and advice for using WordPress, customising themes, working with plugins, and much more.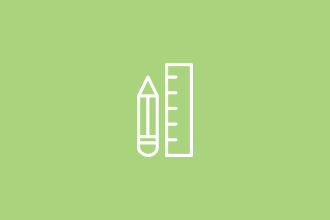 We talk about being creative and doing creative work all the time, but what does the word "creative" mean, really? Put simply, it's all about creating things using your imagination and original ideas.
Creativity can be applied to everything you create, especially with the websites and blogs you build. Whether you're building a WordPress website for a client or setting up a blog for yourself, you should always make your websites look and feel creative. It's the only way to set yourself apart from the millions of other blogs and websites out there.
Of course, sometimes you don't have to design it yourself to make a website look creative. When using a WordPress theme, for example. There are thousands of WordPress themes already created by creative-minded web designers. All you have to do is buy a theme and install it on your blog to make your website look creative. Sounds easy enough, right?
It's easy to get lost in a sea of beautiful WordPress themes. Lucky for you there's a way to spot creative WordPress themes without getting lost.
But first, you need to understand what makes a WordPress theme creative. In this article, we'll show you some of the key features that you'll notice in the best creative WordPress theme, making it easier for you to quickly find a great theme for your next website.
Read More