Blog
Tips and advice for using WordPress, customising themes, working with plugins, and much more.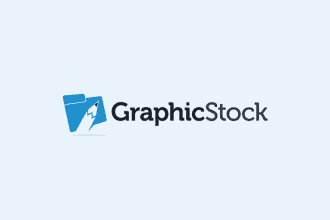 Today we're taking a look at what GraphicStock has to offer as a creative resource subscription. With several companies now offering this type of all-in-one subscription service, what sets GraphicStock apart, and why is it a product you should consider?
GraphicStock gives you access to 350K+ stock photos, illustrations, vectors, logos, and other design elements — all available for instant download. No download limits, and a straight-forward license agreement make everything super-simple to understand. It's a solid companion for any designer or developer as you work on your next project.
Read More