Blog
Tips and advice for using WordPress, customising themes, working with plugins, and much more.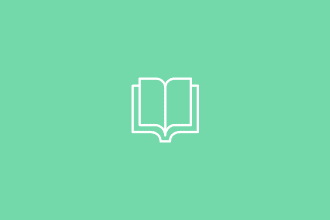 Planning on starting a magazine style blog? Then we have a few tips that'll help you build the perfect magazine website with WordPress. When launching a new blog, one of the most common advice you'll hear is to focus on a niche. But, that doesn't mean you can't make it big with a magazine blog.
In fact, a magazine blog that targets multiple topics could bring you more profits than a niche blog. In 2015, a magazine style blog named ViralNova got acquired for $100 million. The website was founded by a single guy which he developed with the help from a couple of freelance writers. Now he's a millionaire.
Could your magazine website be the next ViralNova? Whether you're looking to make $100 million or simply develop a passion project, every magazine website has to start from the beginning. Thankfully, WordPress makes the development process much easier.
With WordPress, you can easily build, customize, and add more features as you grow your website without any help from developers. But, you still need to start the website the right way. Follow these tips to make sure your magazine website launch goes smoothly.
Read More