Blog
Tips and advice for using WordPress, customising themes, working with plugins, and much more.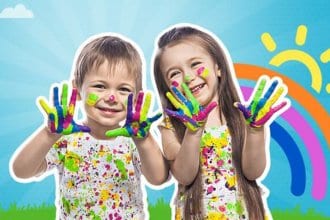 When searching the perfect theme for a children's website, you shouldn't just choose a design that kids would love. Don't forget that often, your target audience should be adults as well — especially if it's a website for a daycare center, a preschool, or even an eCommerce site for kids toys.
However, that doesn't mean you can't make the design look playful and fun. Because you still need the website design to match your business or organization. And you must find a theme that goes along nicely with your services and products.
This will put you in a tough position when selecting a WordPress theme for your new kids website. You can't just randomly pick a theme. You need a theme that grabs the attention of the adults while also portraying the kid-friendly side of your business.
We're here to help make that process easier for you. Simply follow these tips when searching for your kids website theme and you'll be able to find the perfect design!
Read More