Blog
Tips and advice for using WordPress, customising themes, working with plugins, and much more.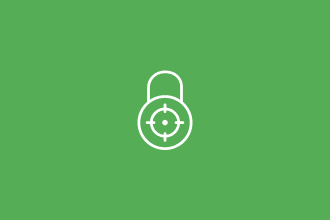 Why is having a strong password so important? Bad passwords are one of the most common ways to compromise your WordPress setup. For somebody who has a very common 8-character password, it can literally take less than a second for a computer to go through the possibilities to pull that password out. That's why WordPress two-factor authentication can be so important.
So, if you've thought that having a simple 8-character password for your WordPress login is enough to protect your site from hackers, think again. Because around 30,000 websites gets hacked every day and there were around 16,000 (and probably more) WordPress sites hacked in 2016 alone.
Obviously, even having a long and strong password is no longer enough to protect you from hackers. Doing something as simple as clicking on a link in a malicious email or unknowingly downloading a malware infested software is enough to put you at risk.
This is why Two-Factor Authentication, or 2-Step Verification, was invented. Today we're looking at how you can set it up simply for your WordPress website, regardless of what theme you're using!
Read More