Blog
Tips and advice for using WordPress, customising themes, working with plugins, and much more.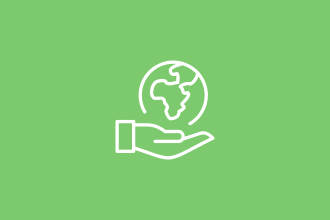 Building a multi-lingual WordPress website? Then you may have come across a term called RTL (Right to Left). What does RTL mean? What does it have to do with WordPress themes? Should you worry about it?
No need to panic. We're here to answer all your questions. RTL supported WordPress themes are not difficult to find, but being aware of what it really is and why it's important truly matters, especially when you're preparing to build a new website.
In this article, we'll tell you everything you need to know about RTL (Right to Left) languages and how they affect website designs and WordPress themes. But first, let's figure out what an RTL language really is.
Read More