Blog
Tips and advice for using WordPress, customising themes, working with plugins, and much more.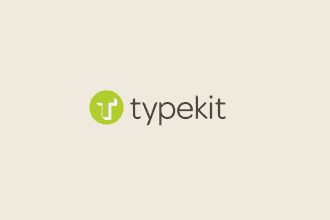 Tired of using the same old fonts used by thousands of other websites? Well, you're in luck. In this post, we'll show you how to customize your WordPress website to install more beautiful custom fonts in a few simple steps.
Typography plays an important role in website design. Having a smooth and an attractive font can make a big difference in improving your website's user experience. Especially if your website includes a blog, using the right font can greatly improve readability, reduce bounce rates, and increase conversions.
Unfortunately, when it comes to choosing the right font, most WordPress themes don't offer you many options. But, you don't have to let that hold you back. There are several simple ways you can add custom fonts in WordPress. Keep reading to find out what they are.
Read More