Blog
Tips and advice for using WordPress, customising themes, working with plugins, and much more.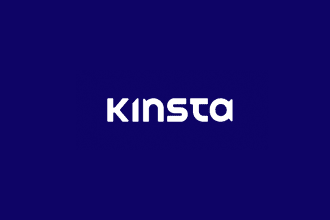 If you're planning on using a managed hosting platform to build your WordPress website, Kinsta should go at the top of your potential hosting platforms list. Let's dive into why.
When searching for a great web hosting platform to host your new website, you'll come across many companies that claim to be the best in the world or the cheapest. Kinsta uses a different approach.
Kinsta claims themselves to be the provider of premium WordPress hosting for everyone, small or large. The platform has plenty of great features to justify that claim as well.
So, we wanted to see what makes Kinsta the premium hosting platform for WordPress hosting. We decided to dig in and find out for ourselves. Here's what we discovered.
Read More