News
New theme announcements, WordPress industry news, and updates on changes at Theme Junkie. Plus, some great discounts and offers!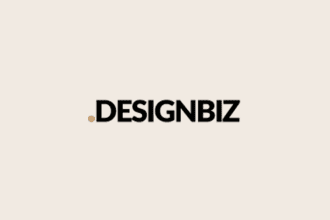 Our latest theme is perfectly crafted for design companies and small businesses. And it's now available for you to download! Designbiz contains everything you need to showcase your design business or portfolio in a professional light.
You can customise everything, create your own menus and pages, choose different layouts and featured content, and make your website your own. A full-featured portfolio, blog, and home for your company. Read on to find out a bit more about the theme, and see a demo!
Read More