Tips & How-To's
WordPress tips, how-to's, and tutorials to help you make the most of WordPress. Explore new features, time-saving tips, and better ways to work with the CMS.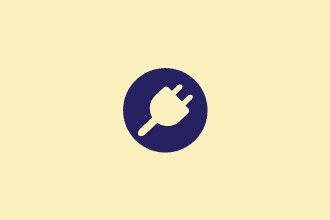 So you've just installed WordPress and uploaded a beautiful theme to customize the design. Now you're getting ready to launch your website. But wait! Your website is not ready to go public just yet.
WordPress is designed to be a CMS (content management system) that fits all types of websites and businesses. As a result, it comes to you as a basic software so that you can customize it with third-party plugins according to your needs.
WordPress plugin directory hosts more than 54,000 free and premium plugins. Unfortunately, most of these plugins are either outdated or terribly built by amateurs. Some plugins might even break your site or make it vulnerable to hackers.
Needless to say, it's important that you pick the right plugins to install on your brand new website from the very beginning. To make this process easier, we handpicked some of the best and must-have plugins you should install to supercharge your website before you open it to the public.
Read More