Tips & How-To's
WordPress tips, how-to's, and tutorials to help you make the most of WordPress. Explore new features, time-saving tips, and better ways to work with the CMS.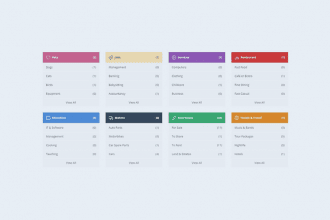 If you're planning on starting a small classified site with local listings, or a directory site with multiple categories, you can use WordPress to build a feature-packed site that can rival Craigslist or Gumtree.
The best part is that you can build the site all by yourself, with some smart research, a high-quality WordPress theme, and a few relevant plugins. No coding or web design experience required.
Let's take a look at what building a classified or directory site involves, find out about advanced features like user submissions and payment processing, and share tips on how to get started!
Read More