Tips & How-To's
WordPress tips, how-to's, and tutorials to help you make the most of WordPress. Explore new features, time-saving tips, and better ways to work with the CMS.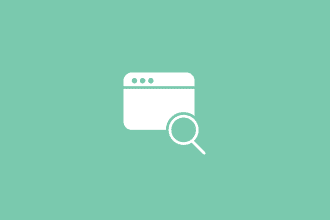 According to Wikipedia, WordPress powers more than 60 million websites worldwide. This is attributed to its user-friendly interface and the presence of limitless resources. One of the best resources that WordPress offers is the WordPress themes. These are essential resources that make it easy even for the newbie to create a professionally looking website even without working on the code. However, the big question is this: how do you pick the best themes for your website?
Many things go into consideration when it comes to the choice of a WordPress theme. You have to consider what your website will be about, what you wish to achieve and how the theme you select will benefit you. There are a couple things you need to consider when picking a theme.
Read More