Tips & How-To's
WordPress tips, how-to's, and tutorials to help you make the most of WordPress. Explore new features, time-saving tips, and better ways to work with the CMS.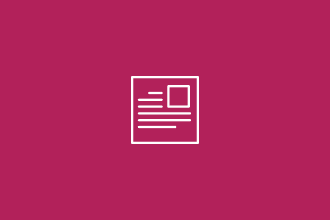 Having a resume website is not just a convenient way for the employers and clients to find more information about you, it's also about standing out from the crowd.
While most job seekers apply for a job by sending an email with their PDF resume attached, you will be among the few who has a website for a resume. But, will it work? Yes, of course!
According to a survey conducted among 300 hiring managers, 56% of them have reported that they were impressed by job seekers with a personal website. However, out the 1,200 job seekers who participated in the survey, only 5% had a website.
Take advantage of this opportunity to stand out and increase your chances of landing your dream job by creating a website.
You don't have to be a web designer or a developer to build a website. Thanks to WordPress, you can do it all by yourself with no coding or web design experience. We'll show you how.
Read More