Tips & How-To's
WordPress tips, how-to's, and tutorials to help you make the most of WordPress. Explore new features, time-saving tips, and better ways to work with the CMS.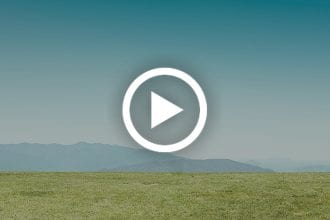 Would you like to increase your website conversion rate by 100% and build a more successful WordPress website? Then you should think about adding video to your website!
Adding a video is one of easiest ways you can improve website conversion rates. In fact, adding a simple video to their landing page helped Vidyard, an online video platform to increase conversion rates by 100%. Without the video, the website only generated an average conversion rate of 6.5% and after adding the video it jumped to 13%.
Video is a powerful medium of communication that's also become an important part of website design and marketing. Mainly because videos help engage with your audience more effectively than text and images.
Much like every other aspect of WordPress, adding a video to a WordPress website is quite simple. You can do it in a few simple steps and several different ways. In this post, we'll show you how easy it is to add a video to your WordPress website.
Read More