Tips & How-To's
WordPress tips, how-to's, and tutorials to help you make the most of WordPress. Explore new features, time-saving tips, and better ways to work with the CMS.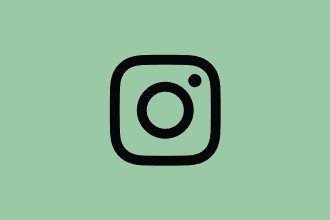 With over 600 million monthly active users, Instagram is now one of the most powerful social networks for marketing products and building brand awareness online.
Everyone from bloggers to corporate businesses are now using Instagram to market and grow their business through the photo and video sharing platform, trying out every trick they can to build a large following.
But have you tried converting your website visitors into Instagram followers?
We're not just talking about adding an Instagram follow button on your website. The best way to convert your website visitors into followers is to showcase your content from your Instagram channel directly on your WordPress site. This allows you to easily grab visitor's attention with visual content and build your Instagram following quite easily.
There are several benefits to finding an Instagram WordPress theme, and today we're looking at the key things to watch out for when integrating Instagram with your WordPress site!
Read More