Tips & How-To's
WordPress tips, how-to's, and tutorials to help you make the most of WordPress. Explore new features, time-saving tips, and better ways to work with the CMS.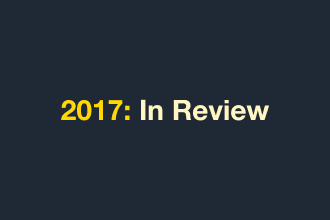 2017 was a big year for everyone's favorite CMS. The WordPress community got even bigger and stronger this year, and according to the official WordPress website, the popular CMS now powers over 29% of websites on the internet.
That's a 3% increase from the 26% stake in 2016. For anyone who thought WordPress usage is declining, the year 2017 sure proved them wrong.
As the year 2017 nears its end, we wanted to take a look back at some of the trends that took over the WordPress world by surprise over the past few months. Some of our predictions for 2017 also came true this year, but in this post, we focus on the most popular trends of the year.
Read More