Blog
Tips and advice for using WordPress, customising themes, working with plugins, and much more.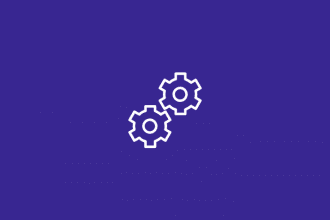 You finally did it. You logged into WordPress and started a website. And there's a lot of good reason for your choice. WordPress is the most popular backend website builder and content management system in the world.
Now it is time to make the most of that choice. Thankfully there are plenty of great tools and apps to help you make your website look great while being user-friendly. We're sharing a few of our favourite apps and tools!
Read More