25+ Best Book Fonts for Covers, Titles & More 2024
When it comes to designing a book cover and many of the other design choices that go into making it special, it's a marketing endeavor that requires you to ignore the age-old saying "Never judge a book by its cover", because, in reality, we very much do.
One key element that is vital to a book cover that really shines is making sure to pick the best fonts for book covers that are available to you, which is why we thought we'd explore some of the most popular book fonts out there today.
Read on to see our best book fonts you can use to set your book cover apart from the rest.
Get every varied font and typeface you could ever need with one simple subscription. From just $16, get unlimited access to thousands of fonts, typefaces, graphics, templates, photos and illustrations.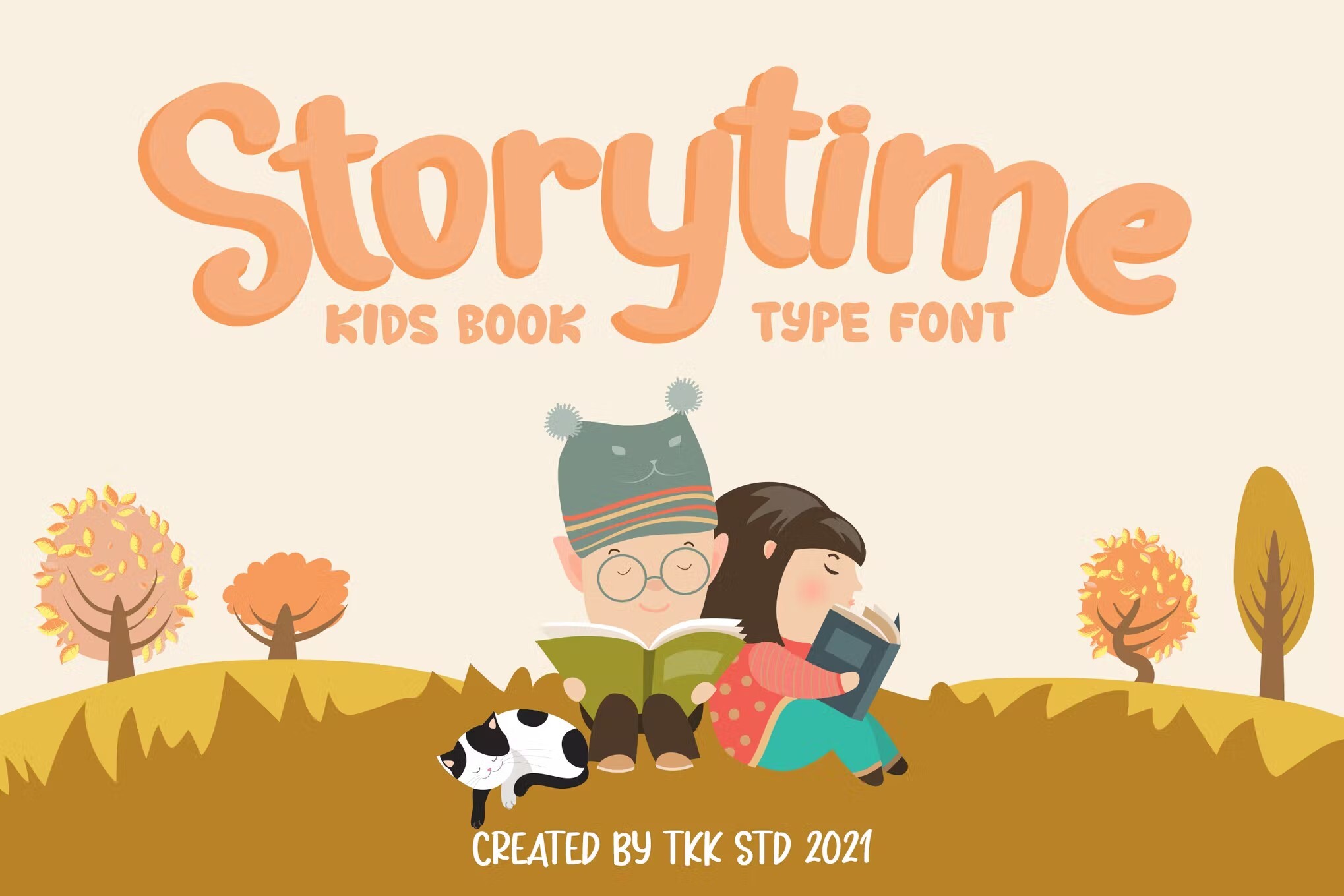 Storytime is a cute, and playful typeface that will find itself at home in children's book covers, posters, school magazines, paper illustrations, social media posts, and more. It's one of those children's book fonts that ensures the little ones stay engaged to the book's content.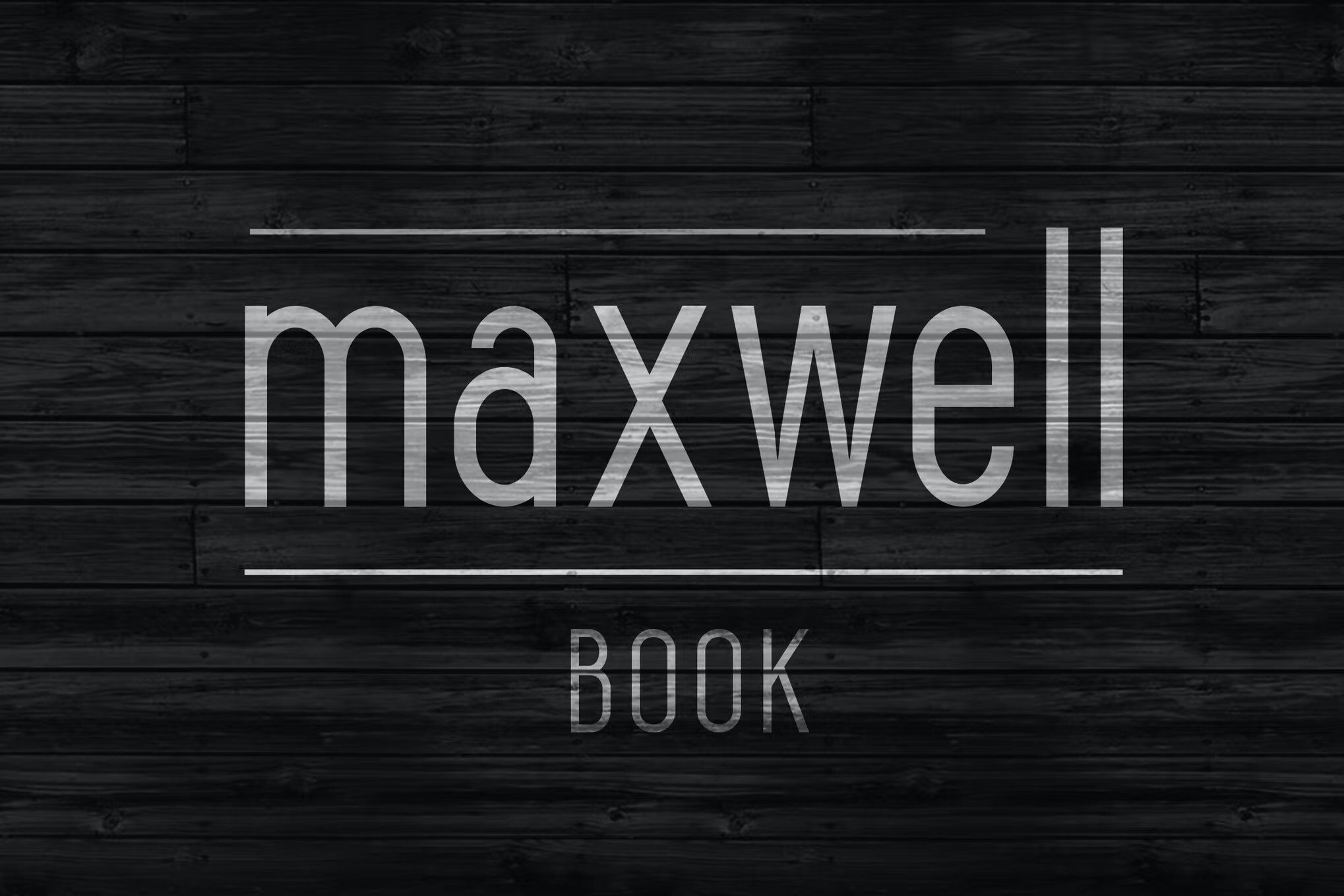 If you're looking to hunt down the best fonts for books, Maxwell is well worth checking out. It's a condensed sans-serif font that can be used for book headlines, and paragraph text; get your hands on it if you want to give your book a retro look.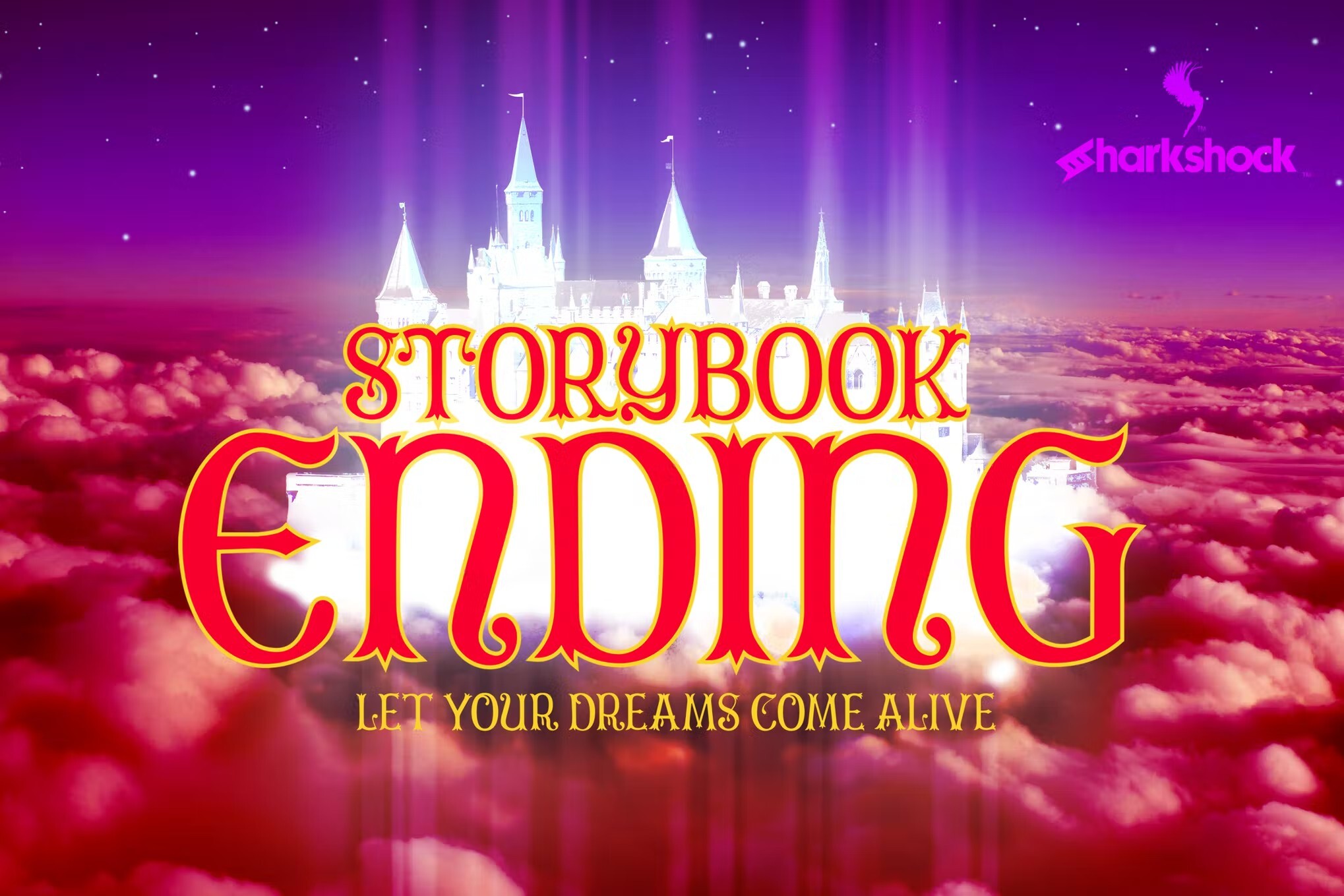 Putting together a fairy tale book for the kids? The Storybook Ending font can come in very handy. It's a Victorian-style typeface that will give your book cover a magical appearance. It's one of the most popular children's book fonts available on the market today.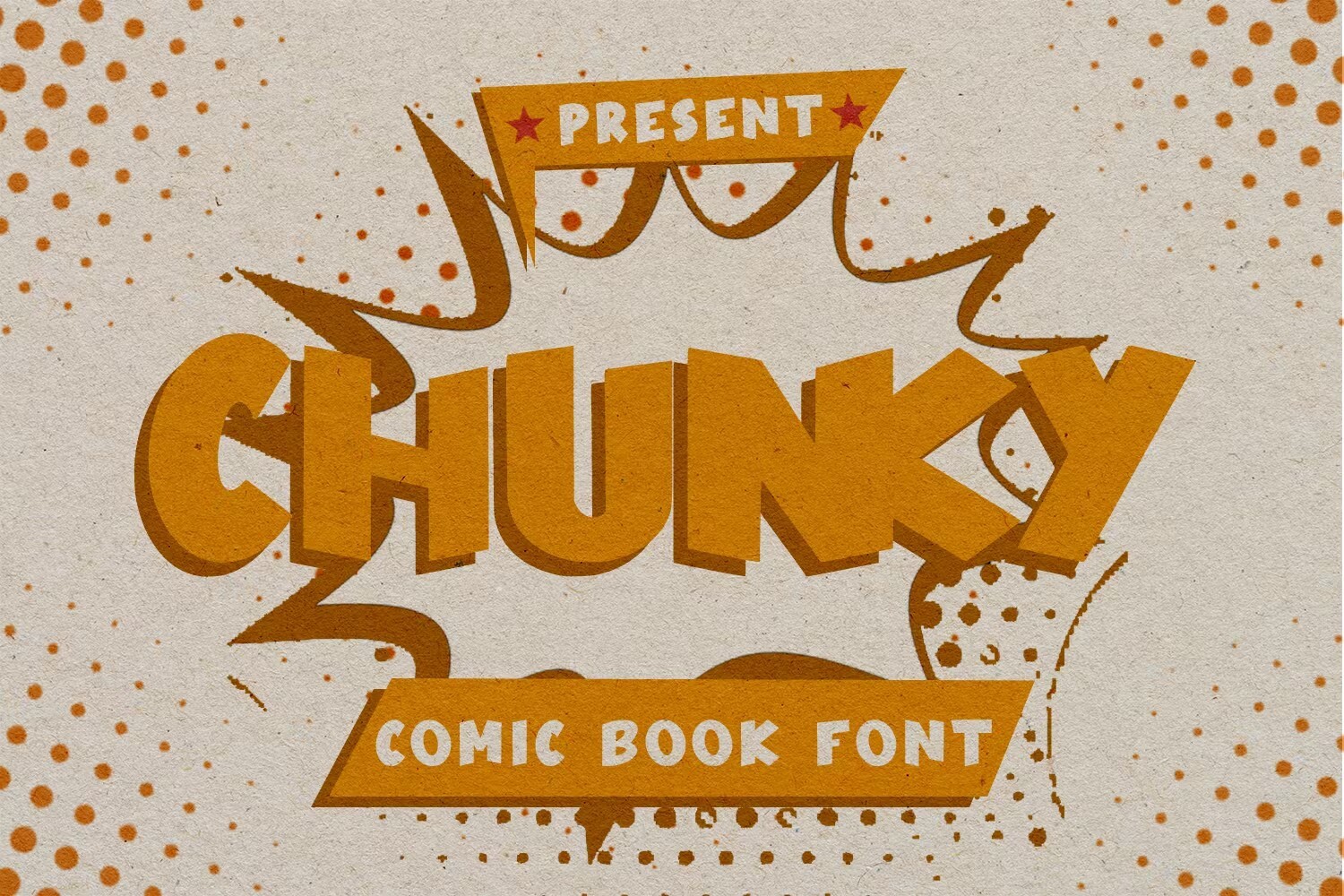 One of the most popular book fonts, Chunky is loved by children and adults alike. It's a bold, and attention-grabbing comic book title font that comes with uppercase, and lowercase letters, symbols, ligatures, stylistic alternates, and multilingual support.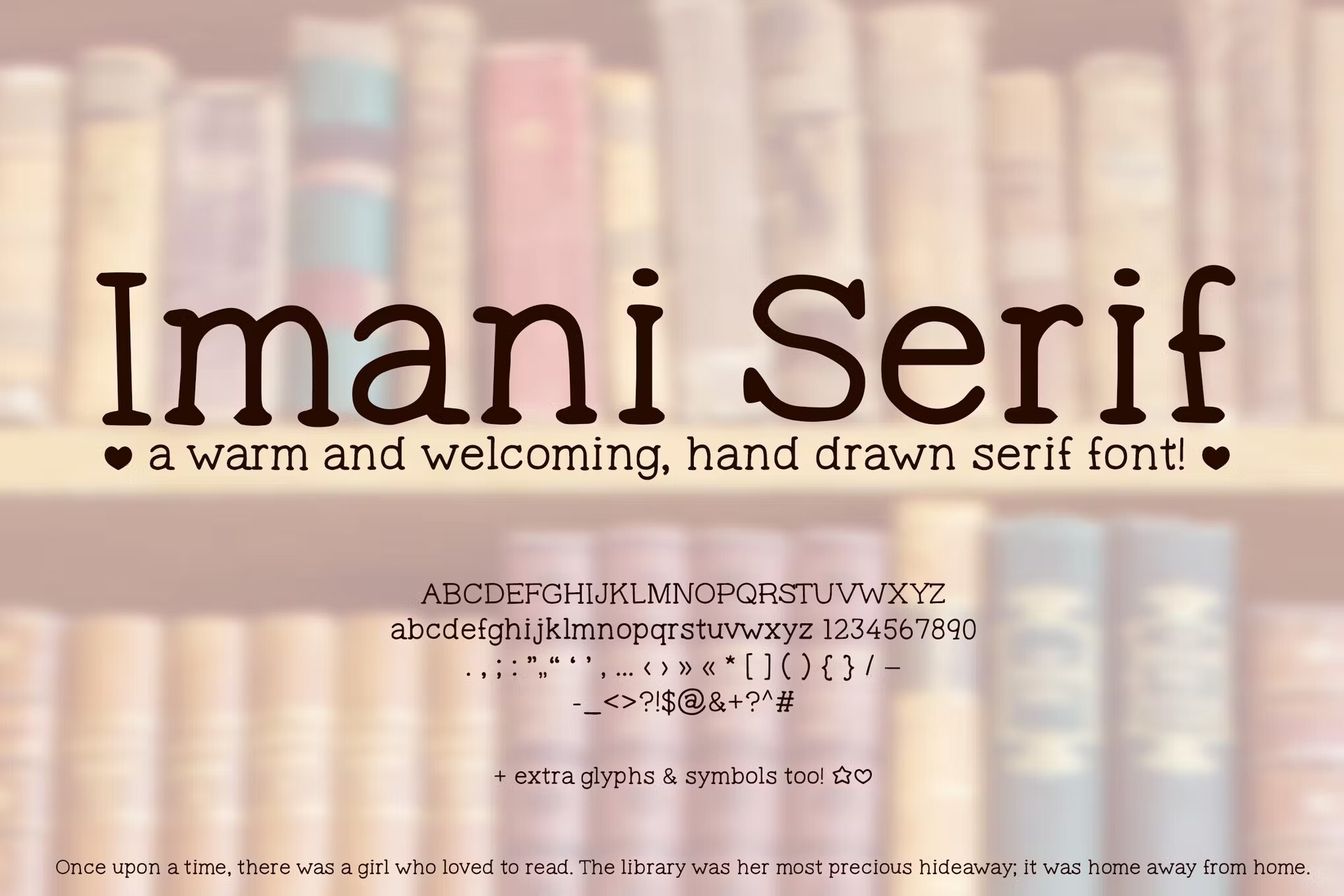 Whether you're looking for book title fonts, artistic fonts, or fonts with a hint of academia, Imani is an excellent contender for your cash. This cute font is a must-have in your lettering toolkit; don't hesitate to take it for a spin.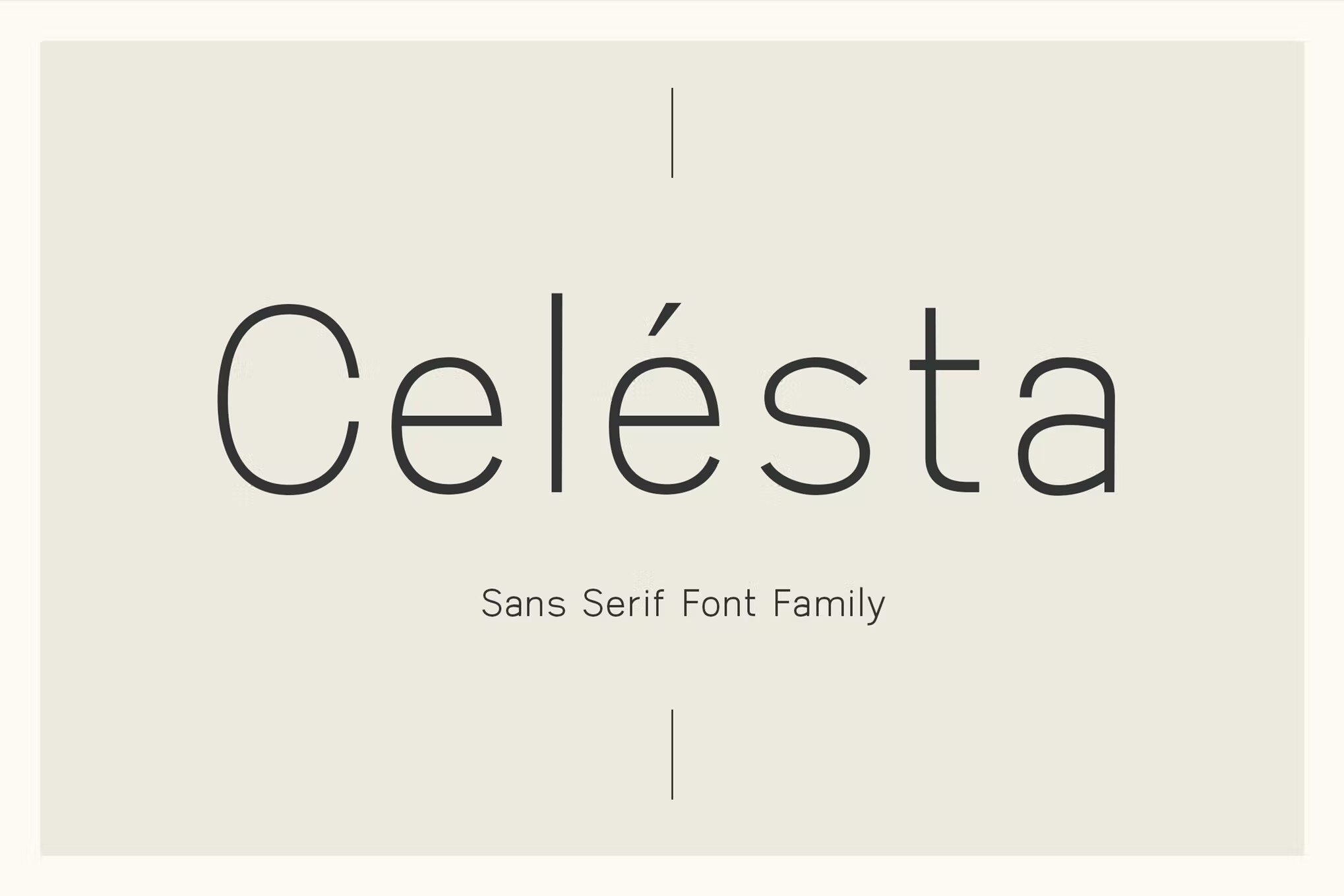 Celesta is a wonderfully designed typeface that exudes class, and elegance. Use it for large book titles, or small paragraph text, and it will exceed your expectations every single time. It's one of the most common book fonts out there, and for a good reason.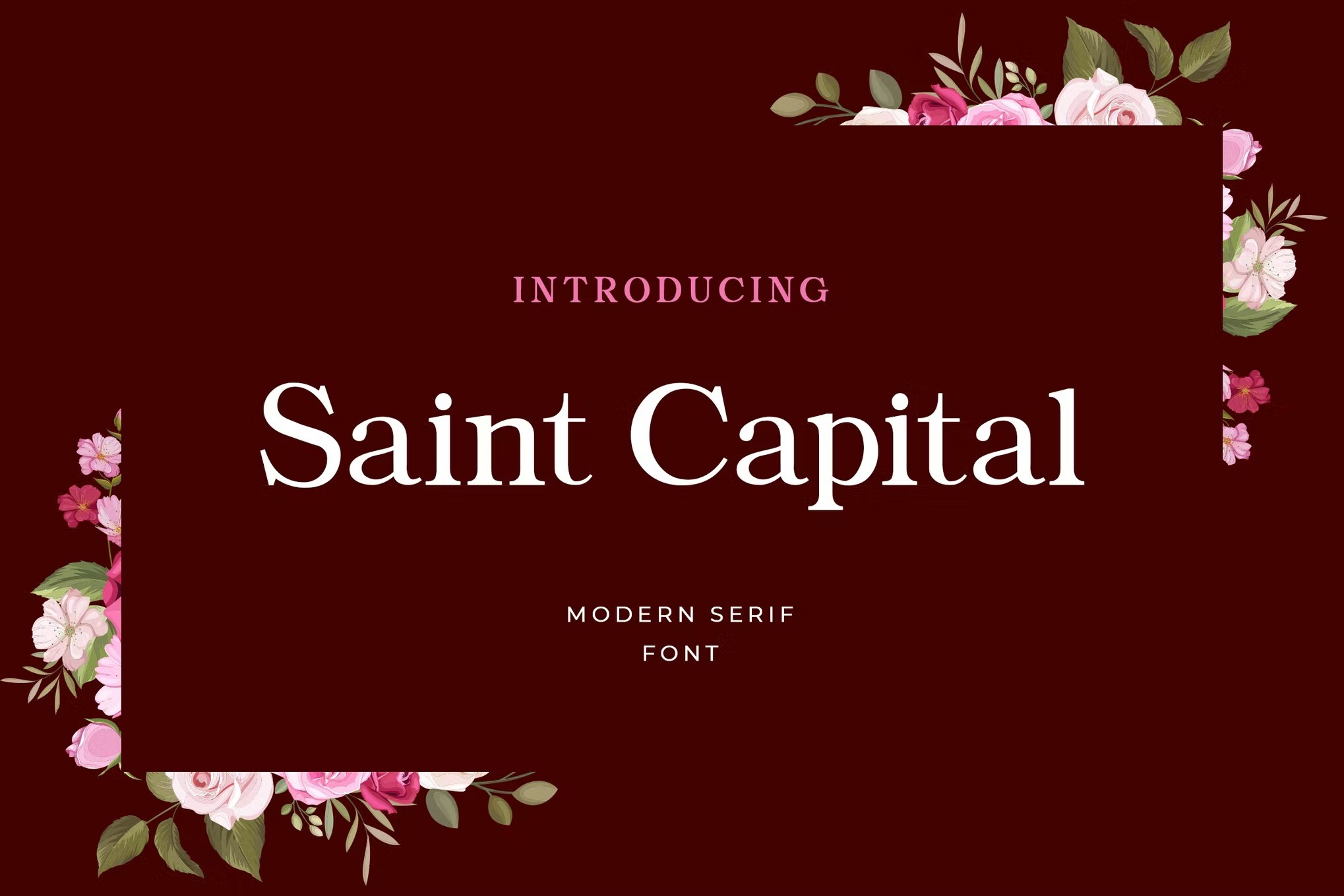 Saint Capital is a modern, and opulent looking book title font. With this font in your toolkit, you won't have to spend hours scouring the internet for free book fonts. We wholeheartedly recommend you try out this mesmerizing typeface.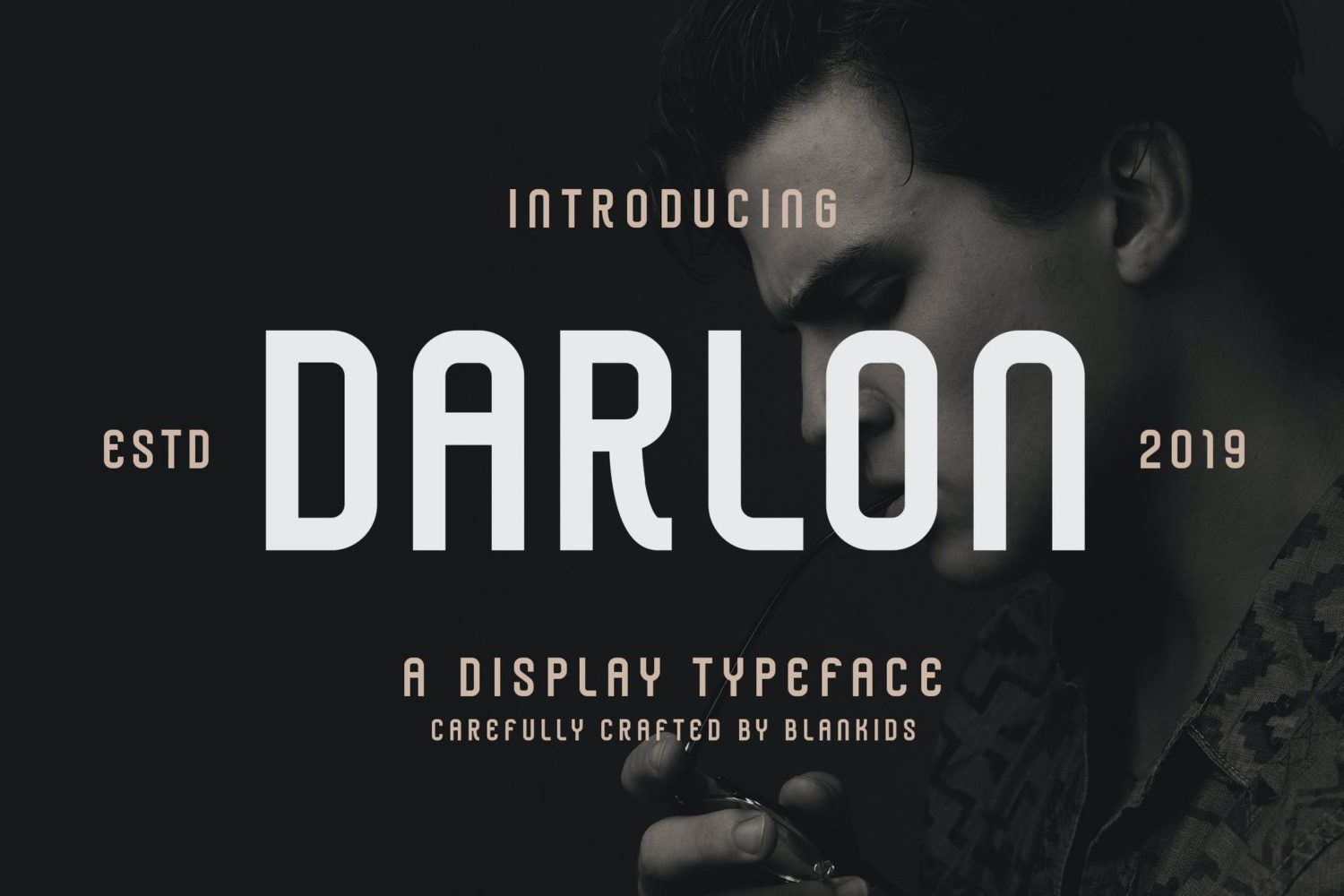 Darlon is an adaptation of the sans serif typeface and is styled in an old cinema style. It's a font that works to highlight itself on a range of designs and comes with some simple, yet captivating line work to make your cover look like something out of old-time Hollywood.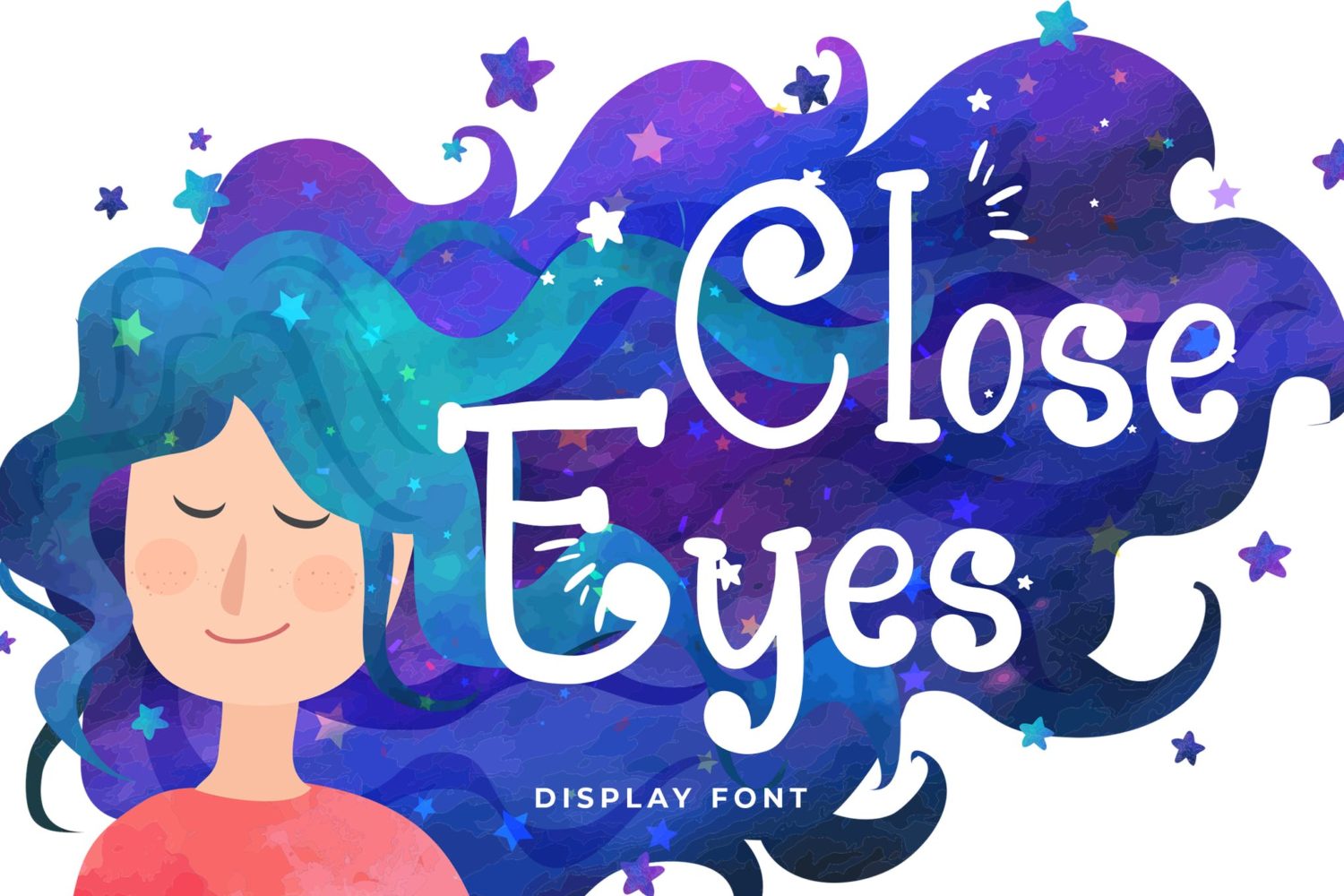 Close Eyes is a font that works to exemplify that child-like wonder and dream-state creativity. With elegant and playful line design, this font is well suited for those looking through children's book fonts and is one of the most popular book fonts out there.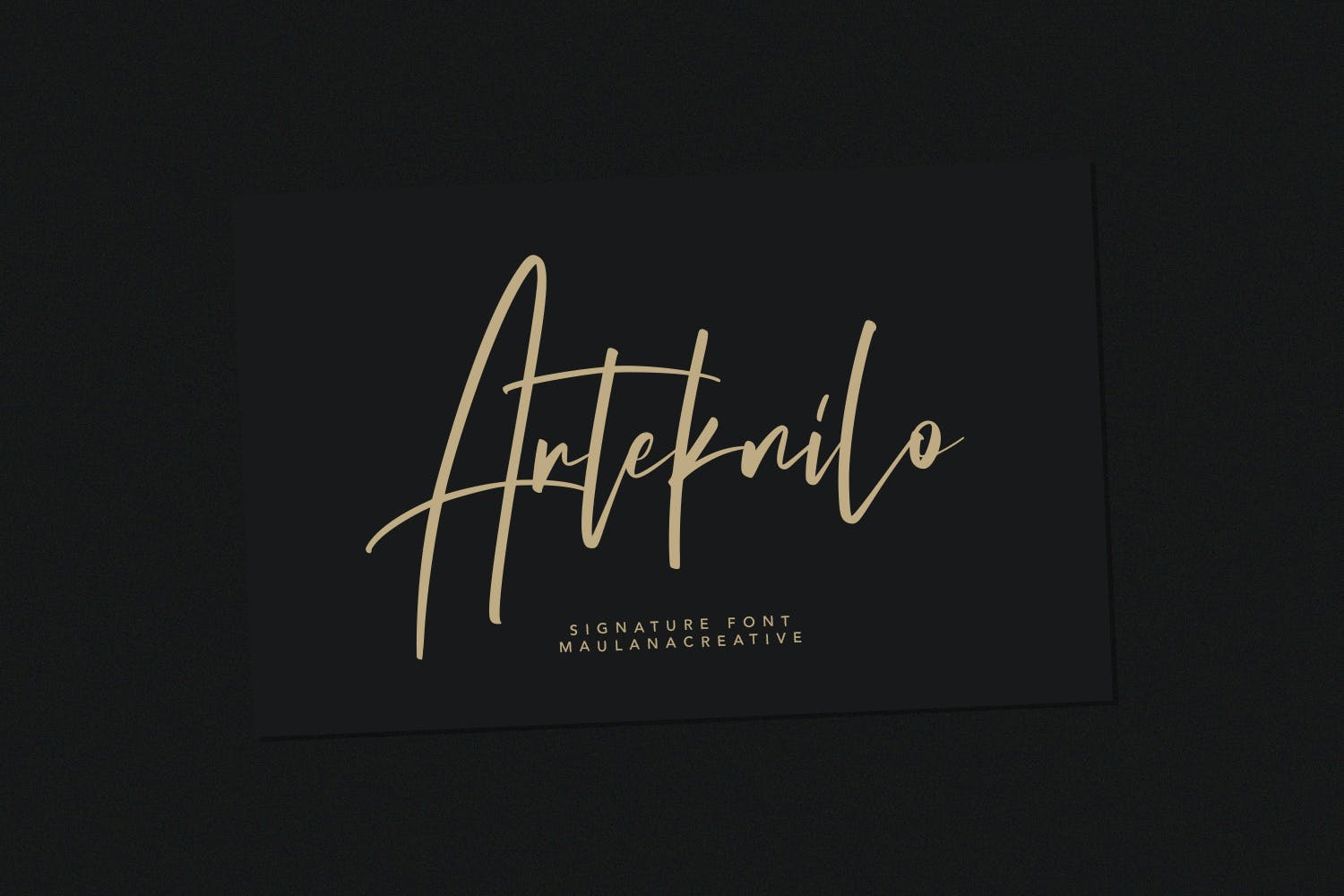 Arteknilo is a script font that is designed with that authentic brushstroke look in mind; with a wide range of beautiful designs behind its characters, and the ability to make a title just pop. As one of the most premium book title fonts out there, Arteknilo is ready to give your cover design a splash of that handcrafted feel.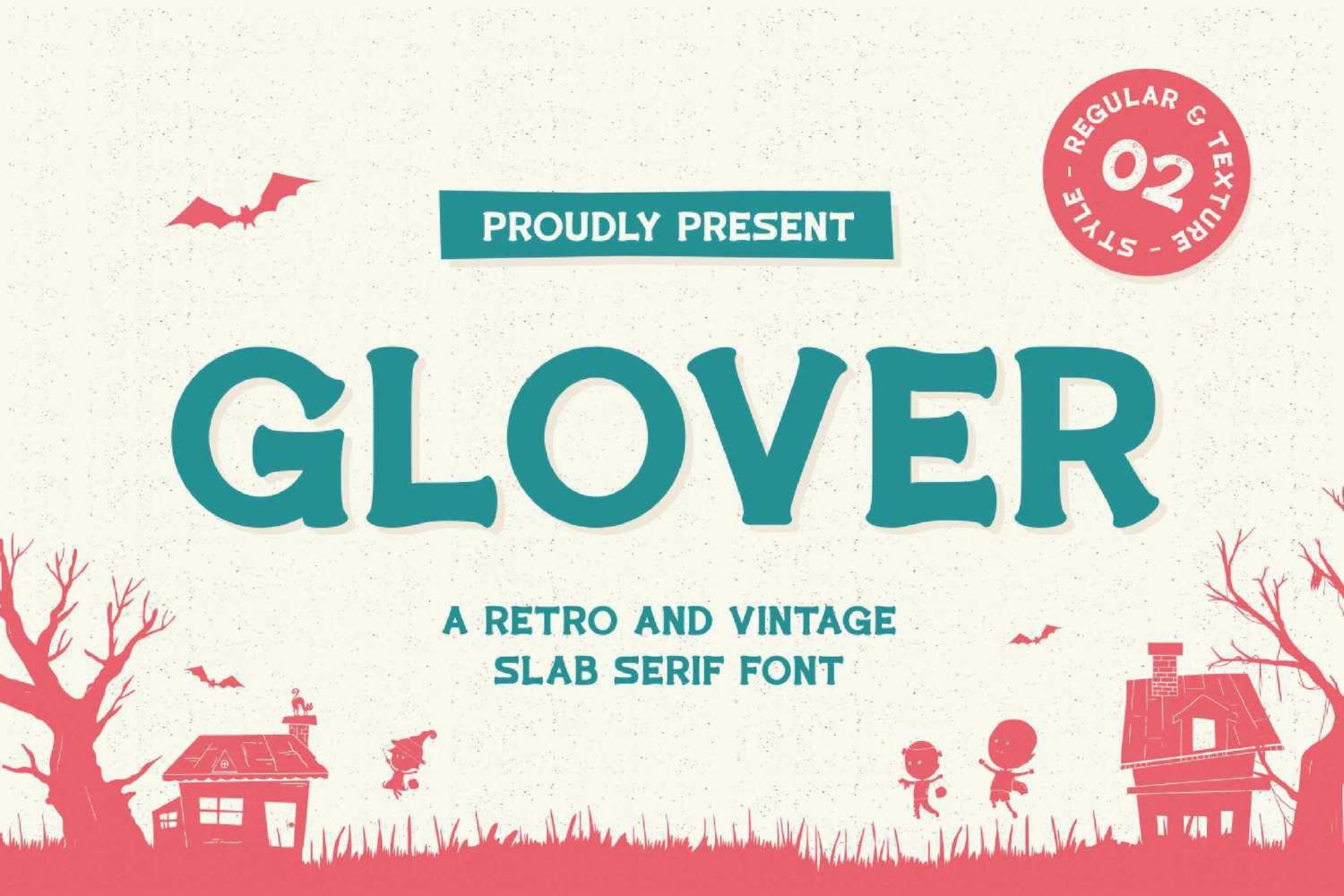 Glover is a vintage slab font, with a thick bold design and texture. This style matches well with a title-focused cover design, and comes with an impressive range of intuitive design choices to match the marketing angle of your written piece.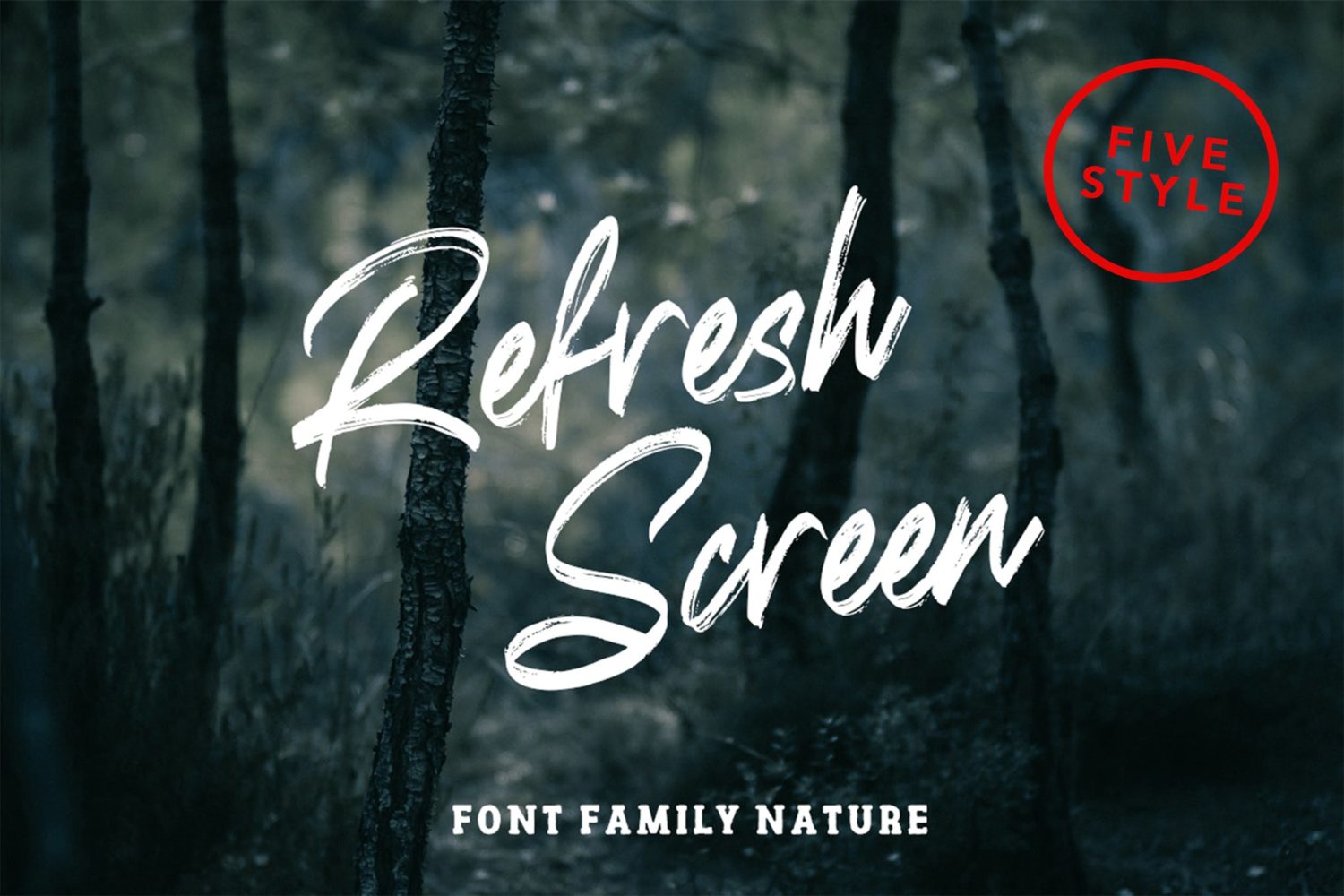 Refresh Screen is a hand brush styled font that is one of the most refreshing book title fonts out there. If you're looking to style your cover in a hand-painted design, that keeps its readability, then Refresh Screen is a smart choice.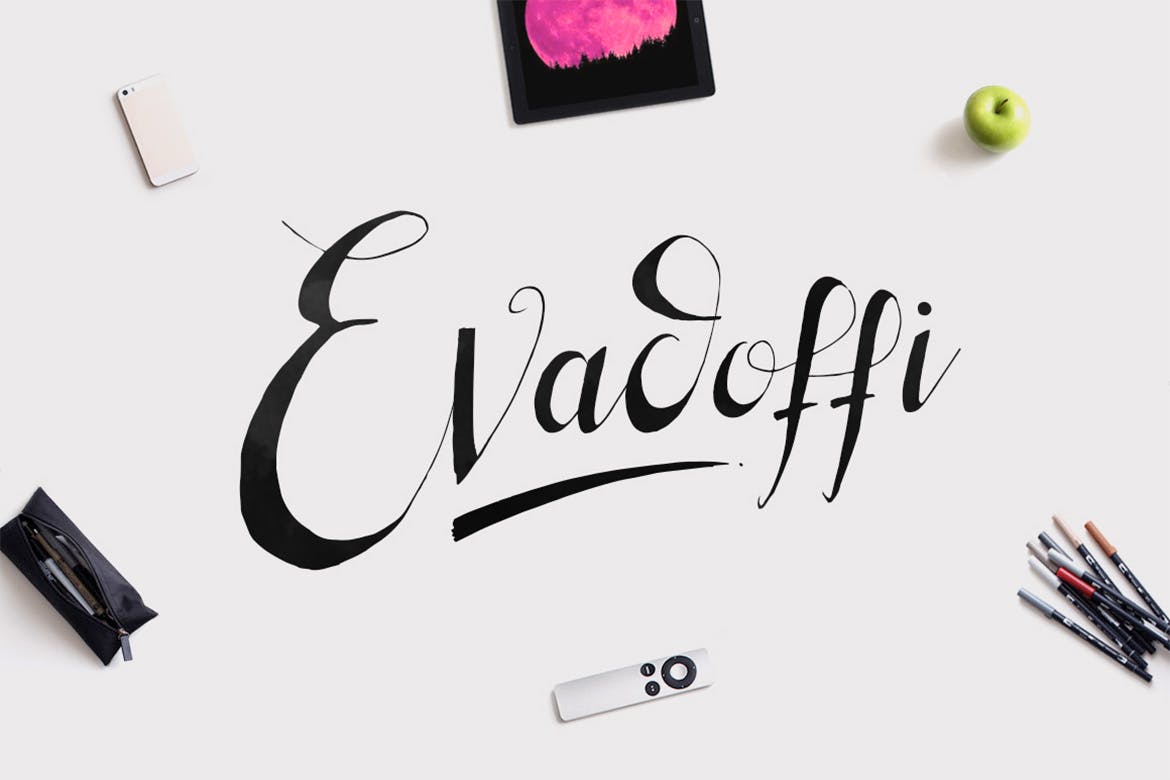 Evadoffi is a font designed to appear as if it was handwritten with pen. With a range of designs to choose from for your capital letters, each with exquisite line work, the font excels at those artistic covers with minimalist design.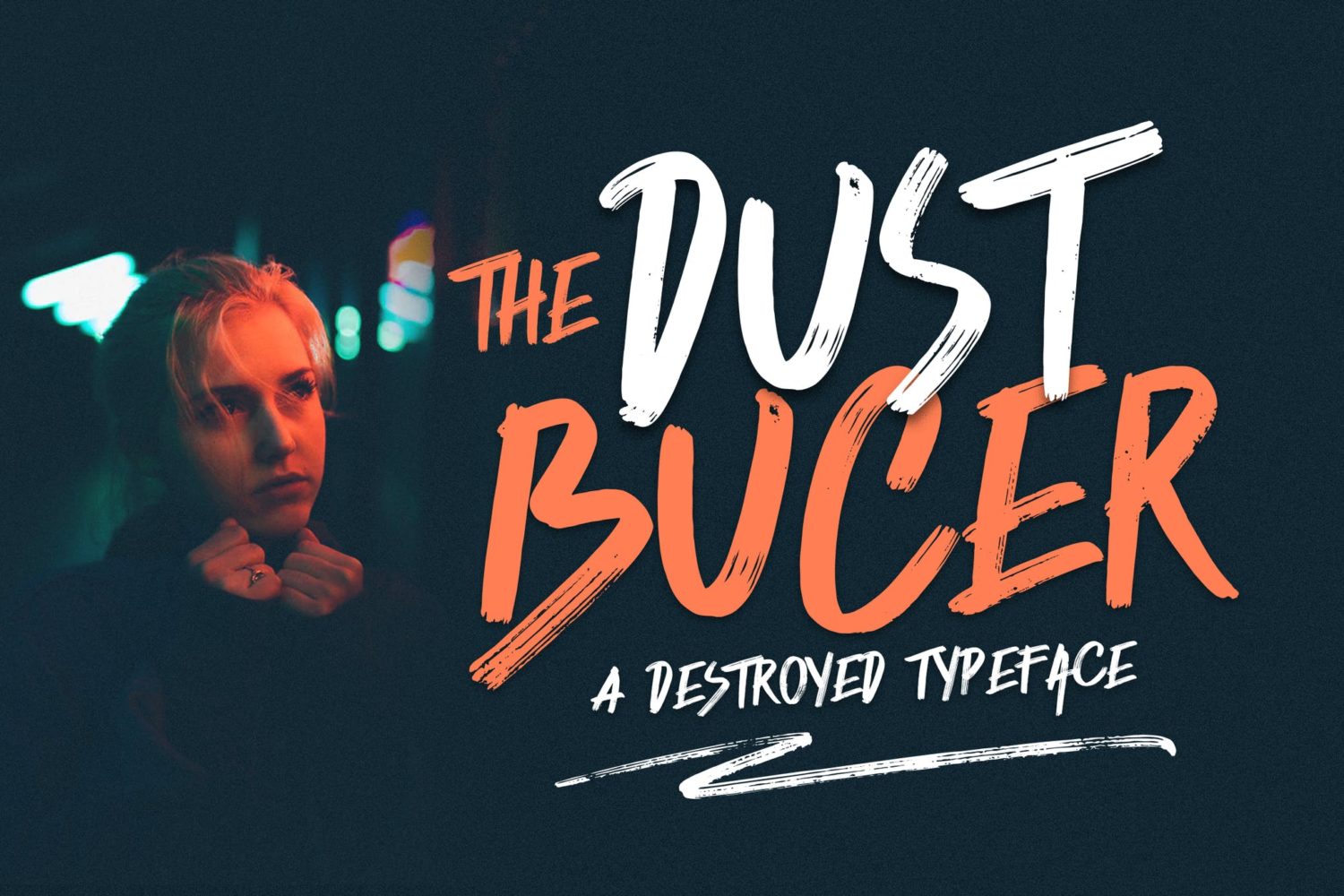 Dust Bucer is a crude brush-stroke font that is great for those gritty urban stories and texts. With an iconic feel that sets it apart from other common book fonts, Dust Bucer is sure to catch the eye of people browsing the shelf and is one of the best fonts for book covers out there.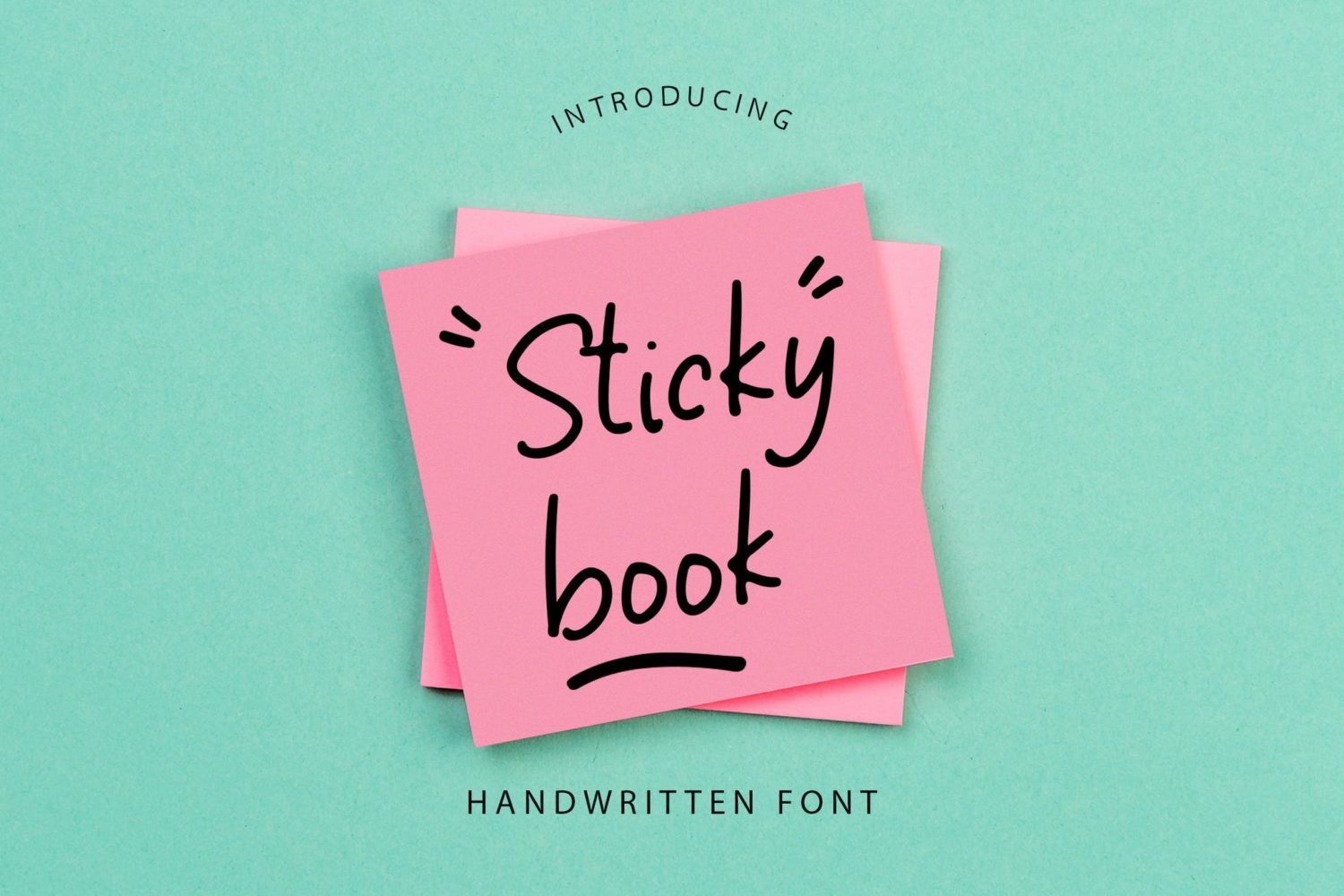 Sticky book is a playful handwriting font that is well suited to your modern-day fiction piece. With an iconic design and a highly adaptable children's book font, Sticky Book will breathe a sense of personality into your cover design.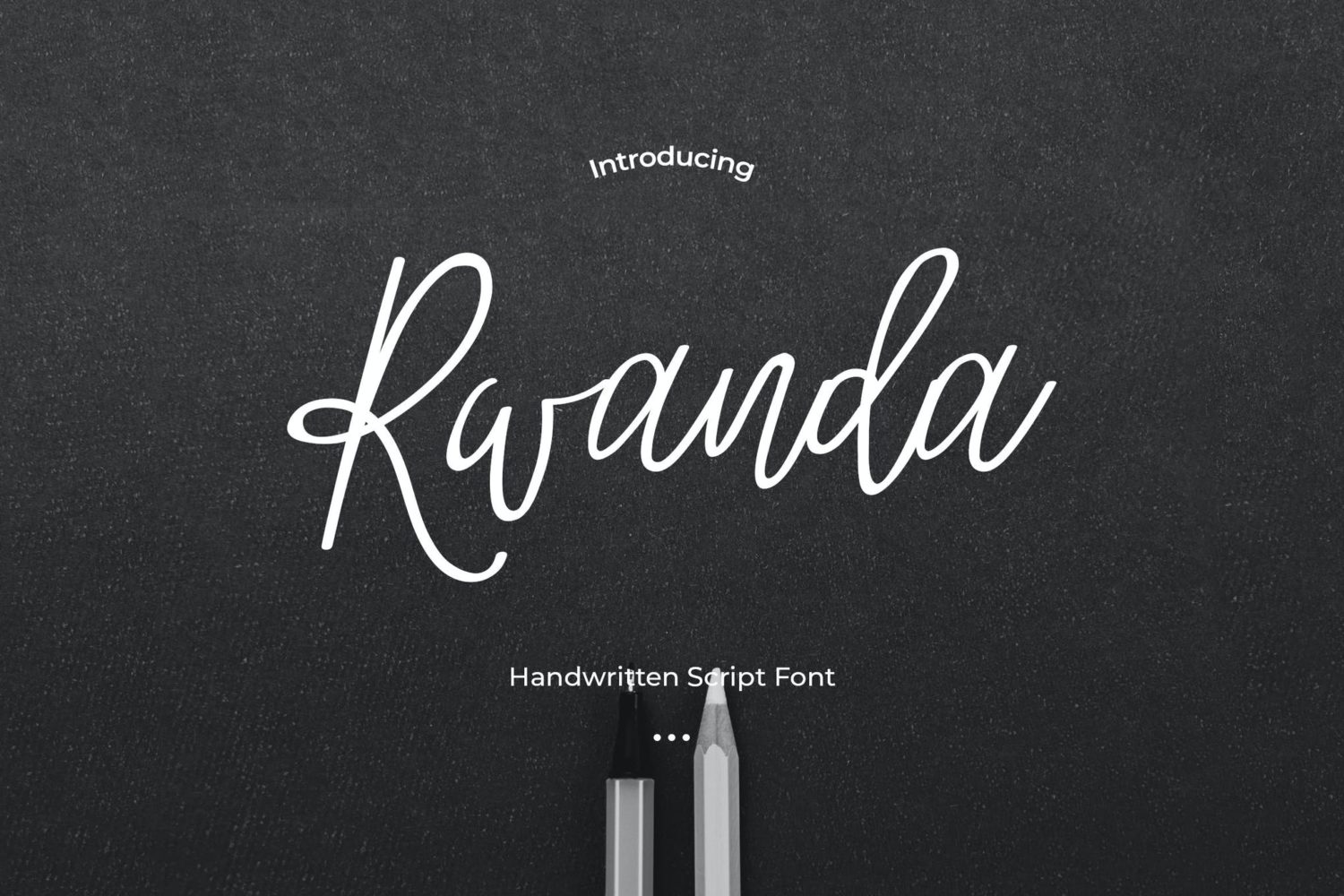 Rwanda is a handwritten script font that will set you apart from many other common book fonts. With an elegant design and a crisp finish, whilst still maintaining enough spacing to keep the font readable, Rwanda is one of the most popular book fonts out there for that handwritten script feel.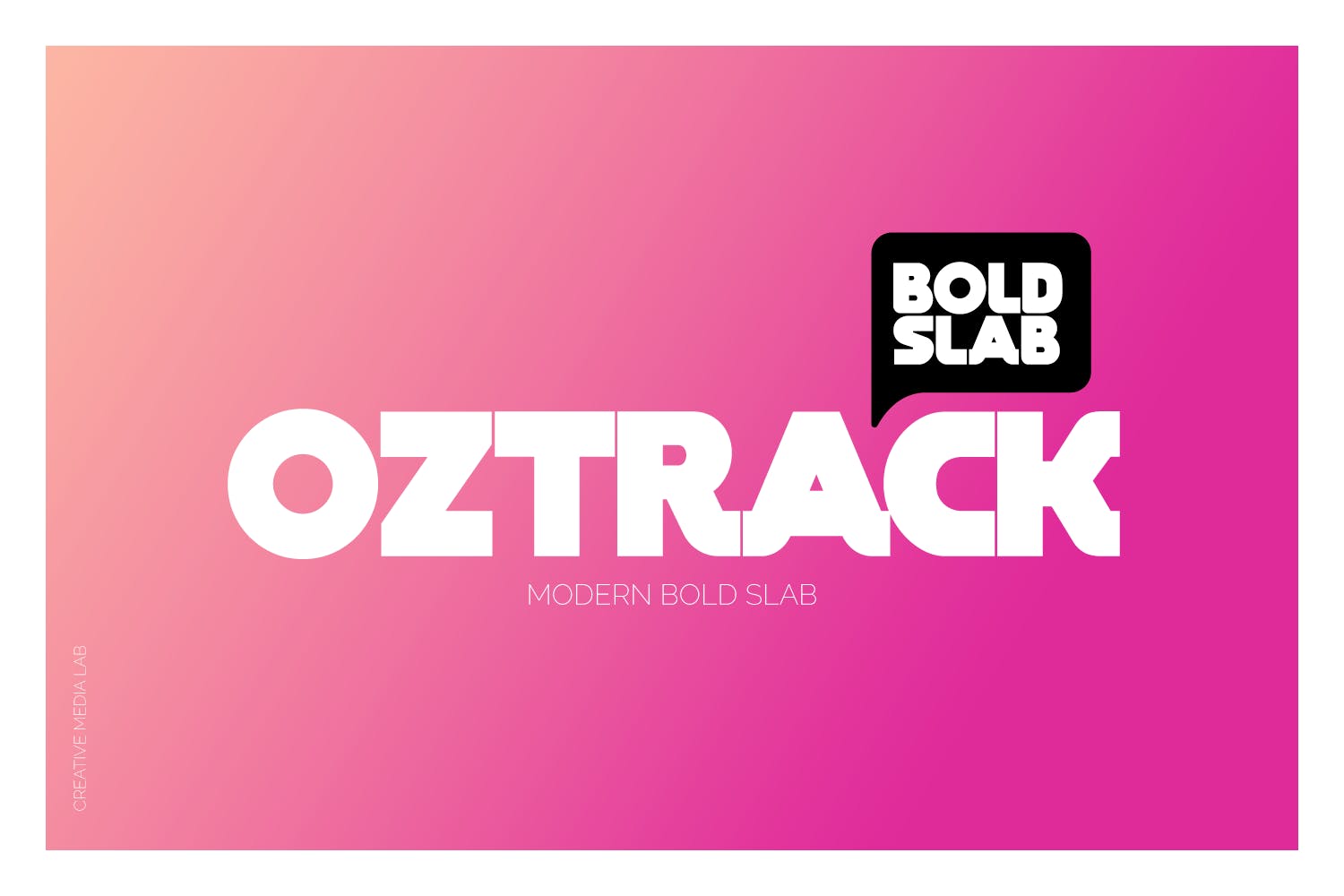 Oztrack is a bold, bombastic, eye-catching slab font that is a great centerpiece for your urban styled book cover. Using a modern bolded design, Oztrack works best with a primary color focus, able to pop out of any design you put behind it.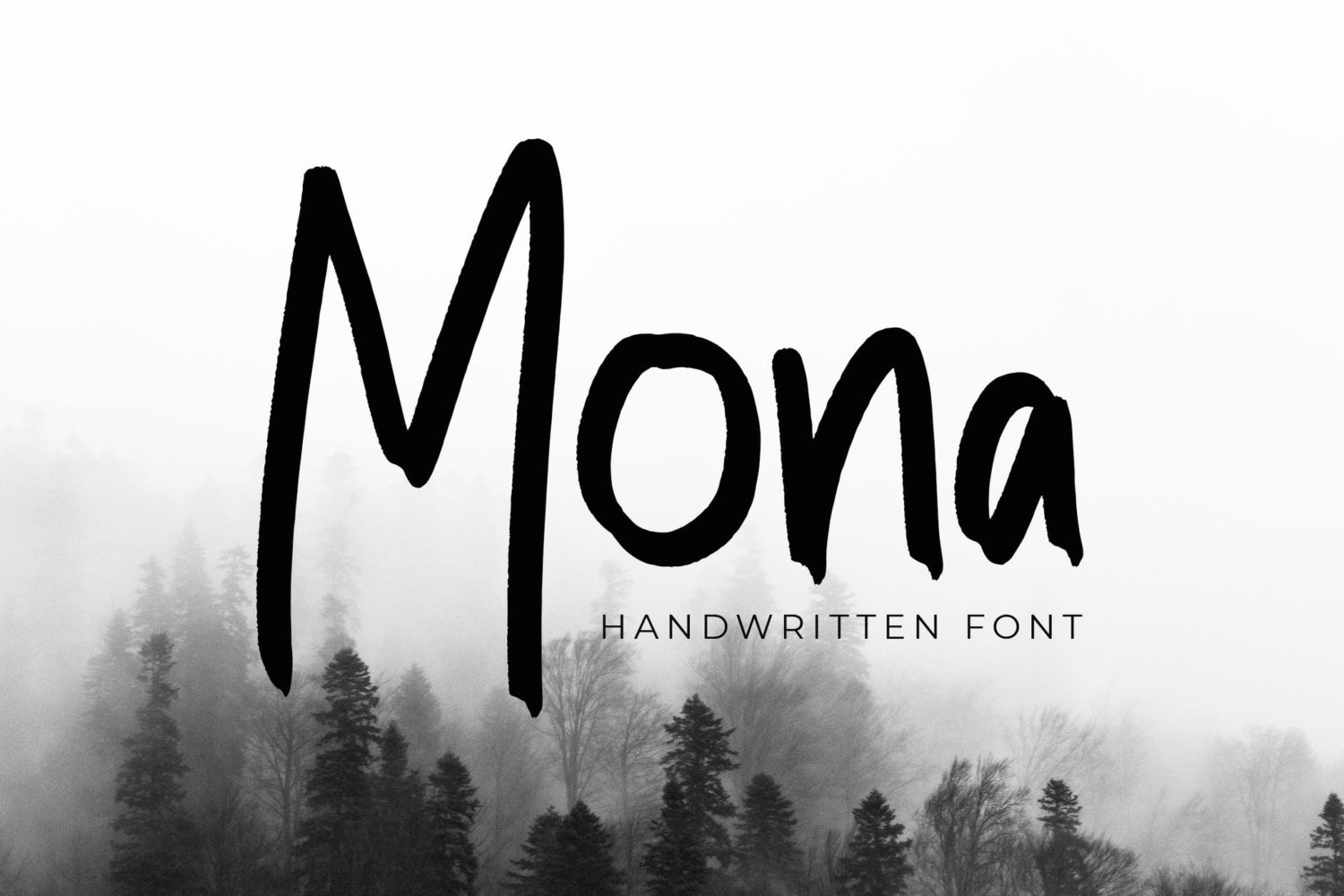 The Mona Modern font builds that perfect balance between a handwritten script design, and a playful child-like aesthetic. The line work looks like something from traditional Asian painting line work and is a beautiful pairing for those soulful book covers that are ready to convey a deep and resonating message with the reader.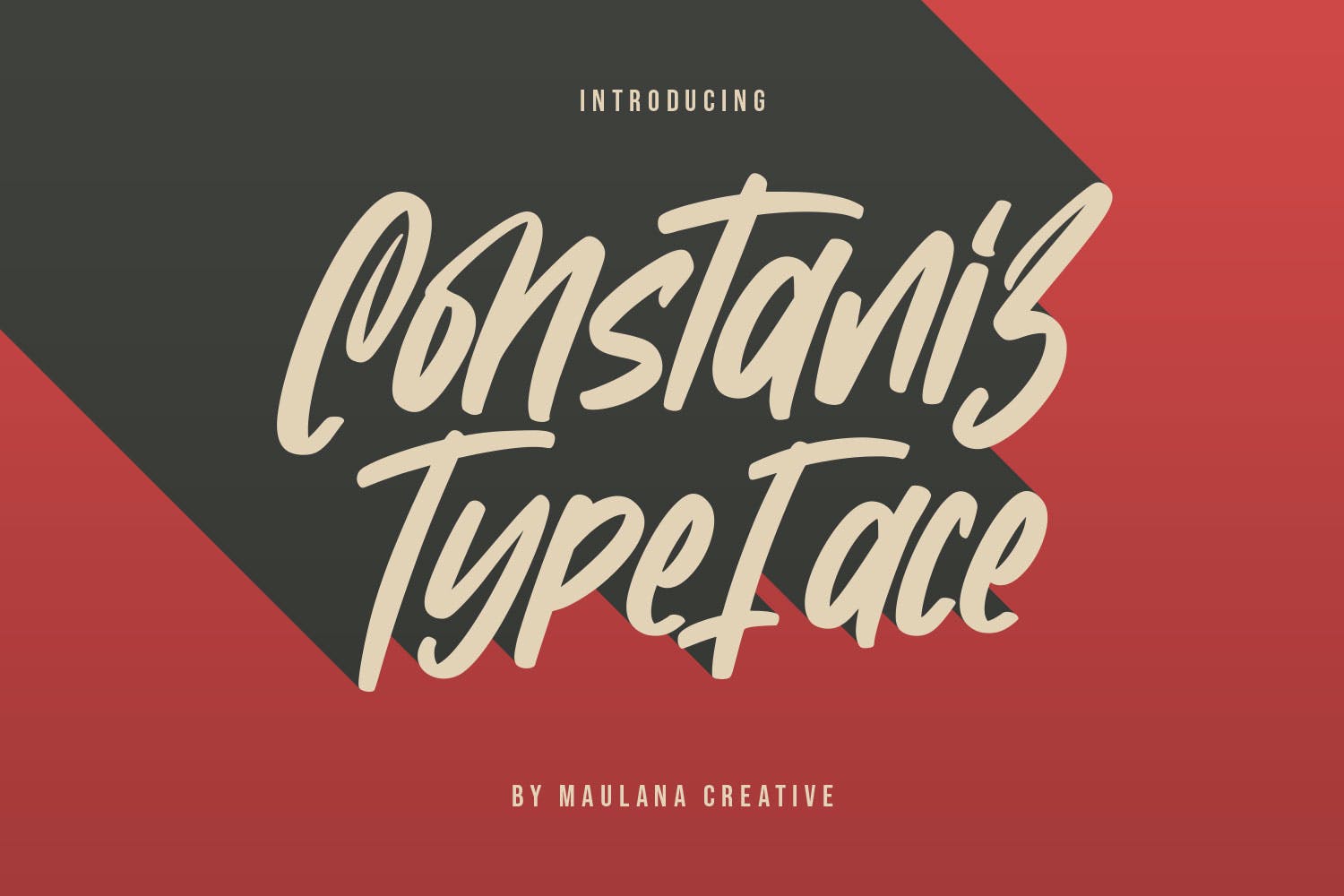 Constaniz typeface is a font style that looks like something pulled from the 1940s noir era. A heavily styled handcrafted design that makes your eyes lock on, and search for more. If you're looking to have your cover stand out on the shelf, then Constaniz typeface is one of the best book fonts for the job.
Northhead is a vintage serif font inspired by the old beer labels of the past. Don't let that fool you, however, that the font is a great choice for those dark set covers with a strong centerpiece design.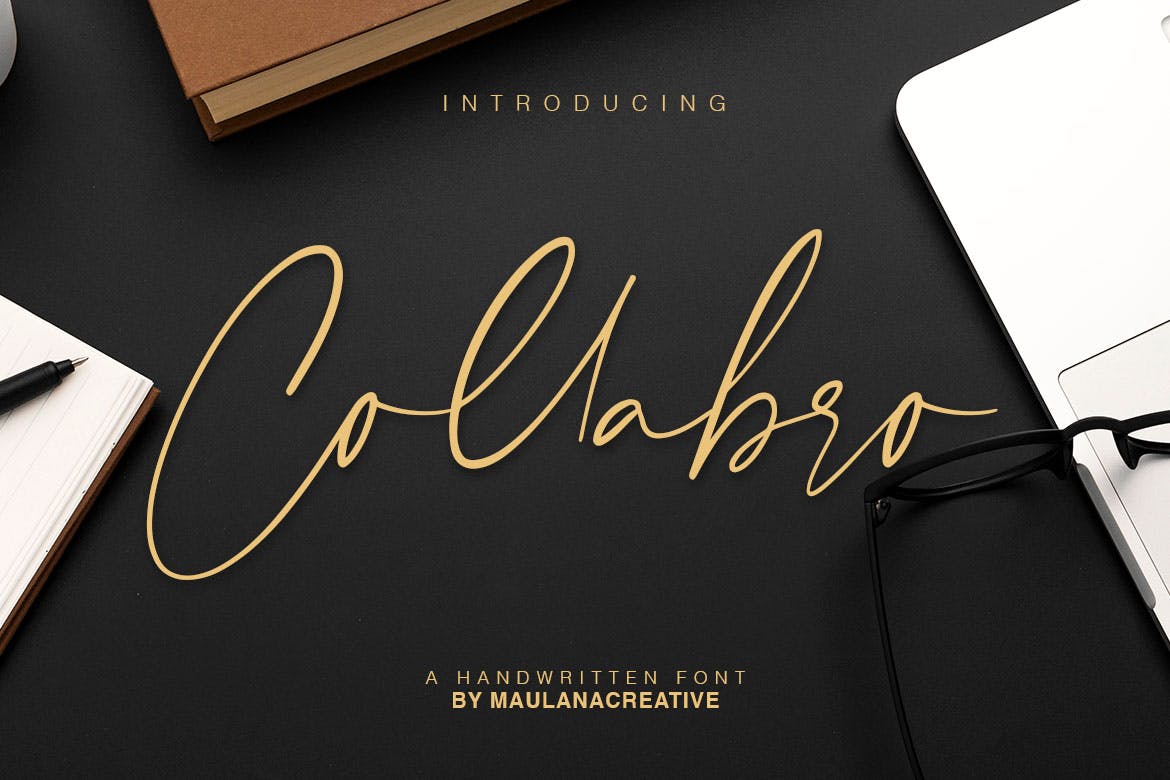 Collabro is a font that is designed around an authentic handwritten cursive feel. If you're looking to add a personal touch to your book cover design, something that appears to be written by your own hand, Collabro is a great pairing to go with.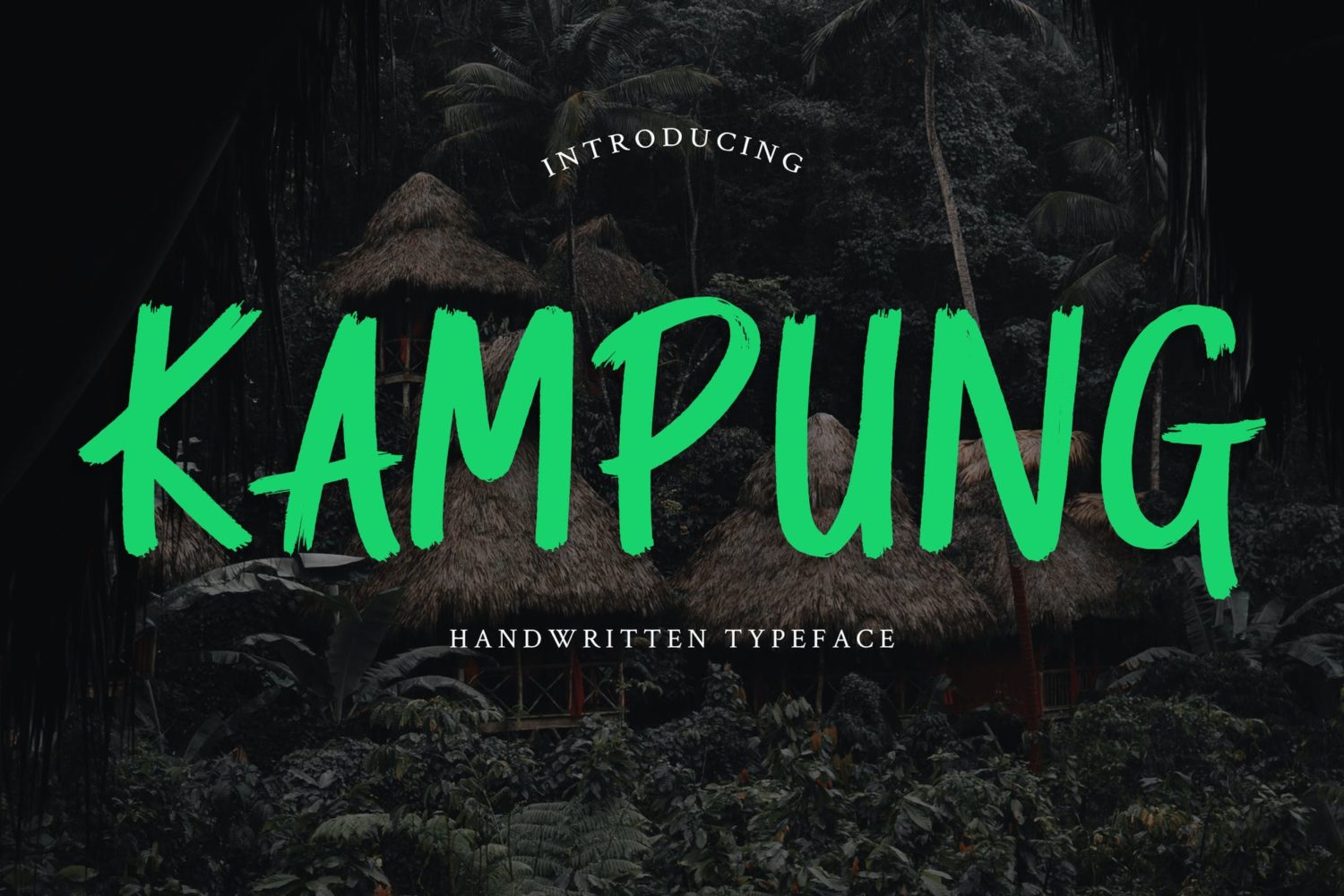 Kampung is a brush work font that uses elegant line work, and an eye-catching design to really pull forth your book title. Well suited for the title font itself, Kampung is a highly adaptable font that comes with a range of design choices for you to make it your own.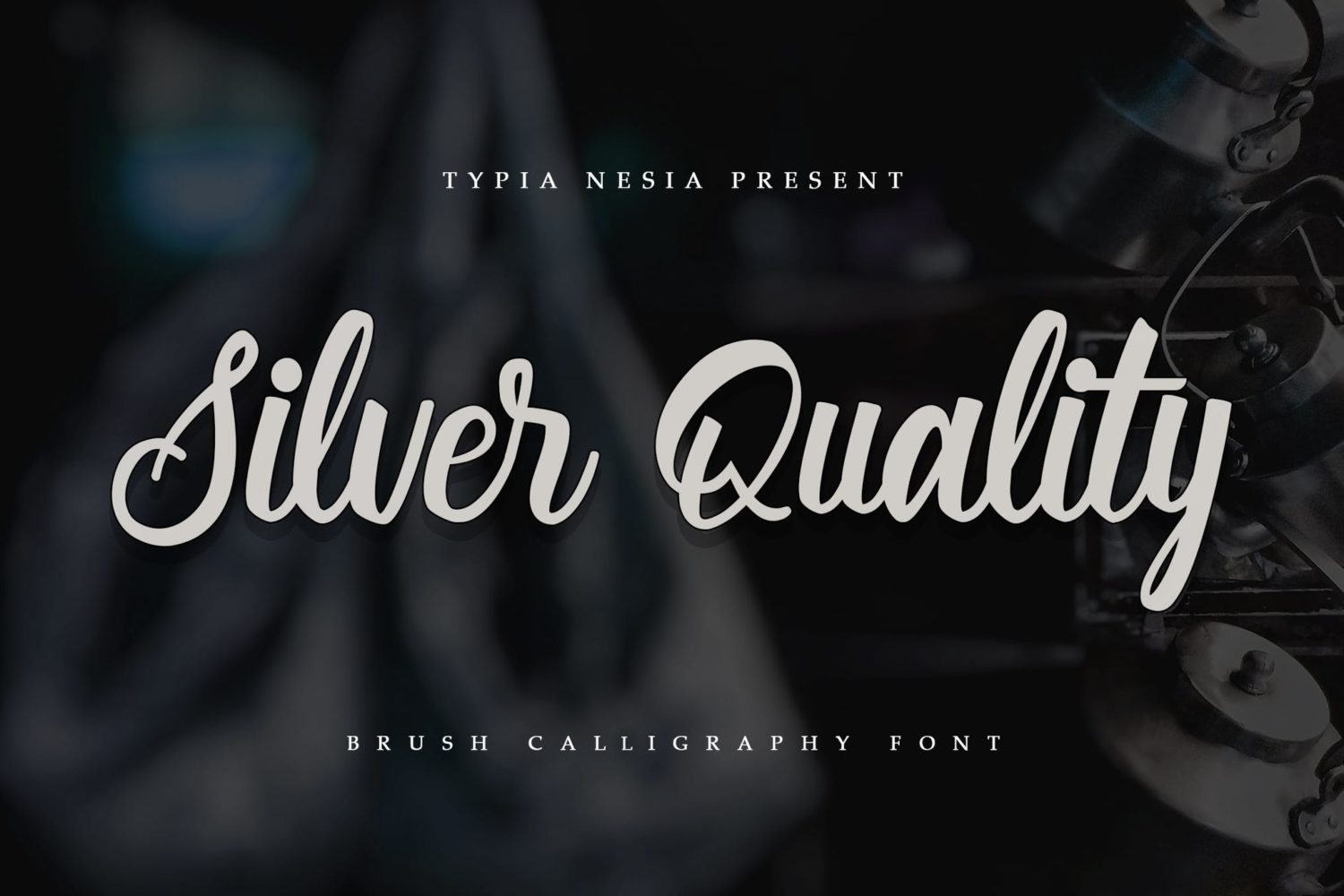 Silver quality is a font with a clean brushwork design, and a modern touch of character. The font manages to hit that balance between elaborate line work, yet strong readability that gives you the freedom to bring a little character to your book cover without sacrificing that eye-catching design foundation.
Free Best Book Fonts for Covers, Titles & More 2021
Now, let's take a look at some of the best book fonts free to download from various sources.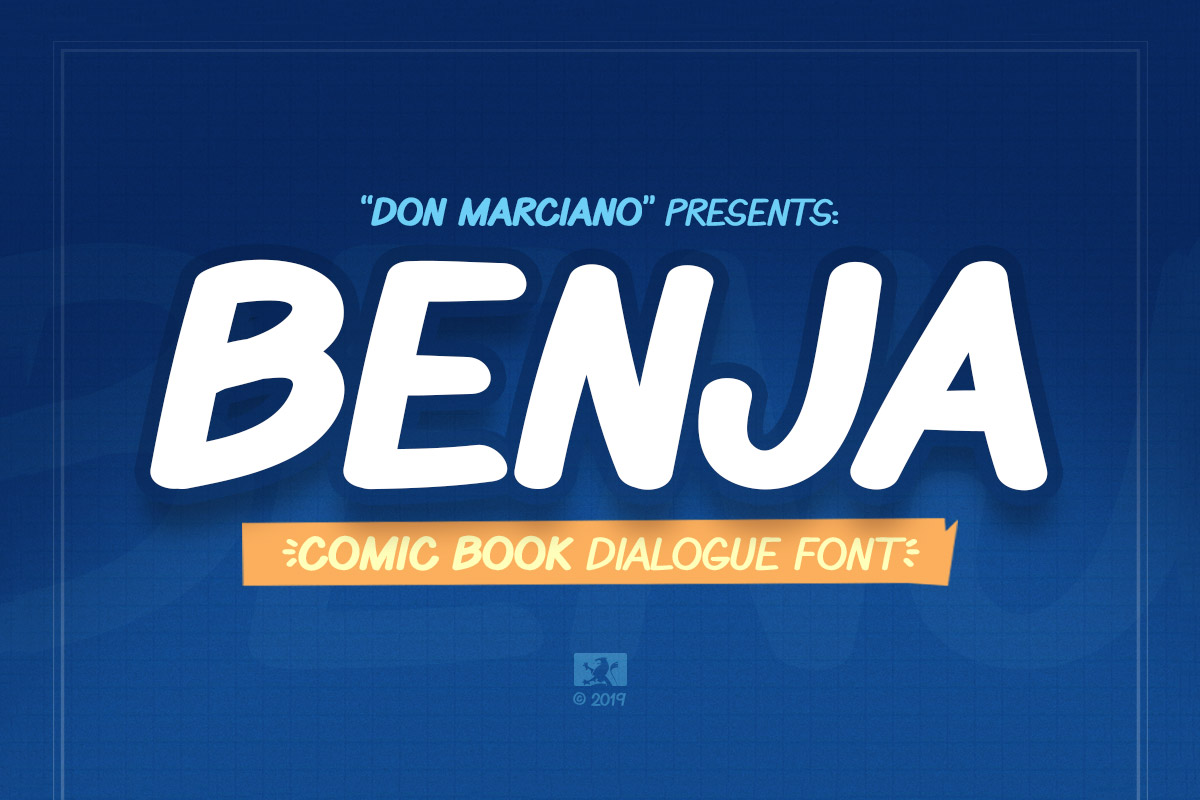 If you're looking for a comic book dialogue font that really sets your work apart from the crowd, Benja is well worth considering. It's one of those book fonts free of cost that are very much capable of giving the best fonts for books from premium websites a run for their money.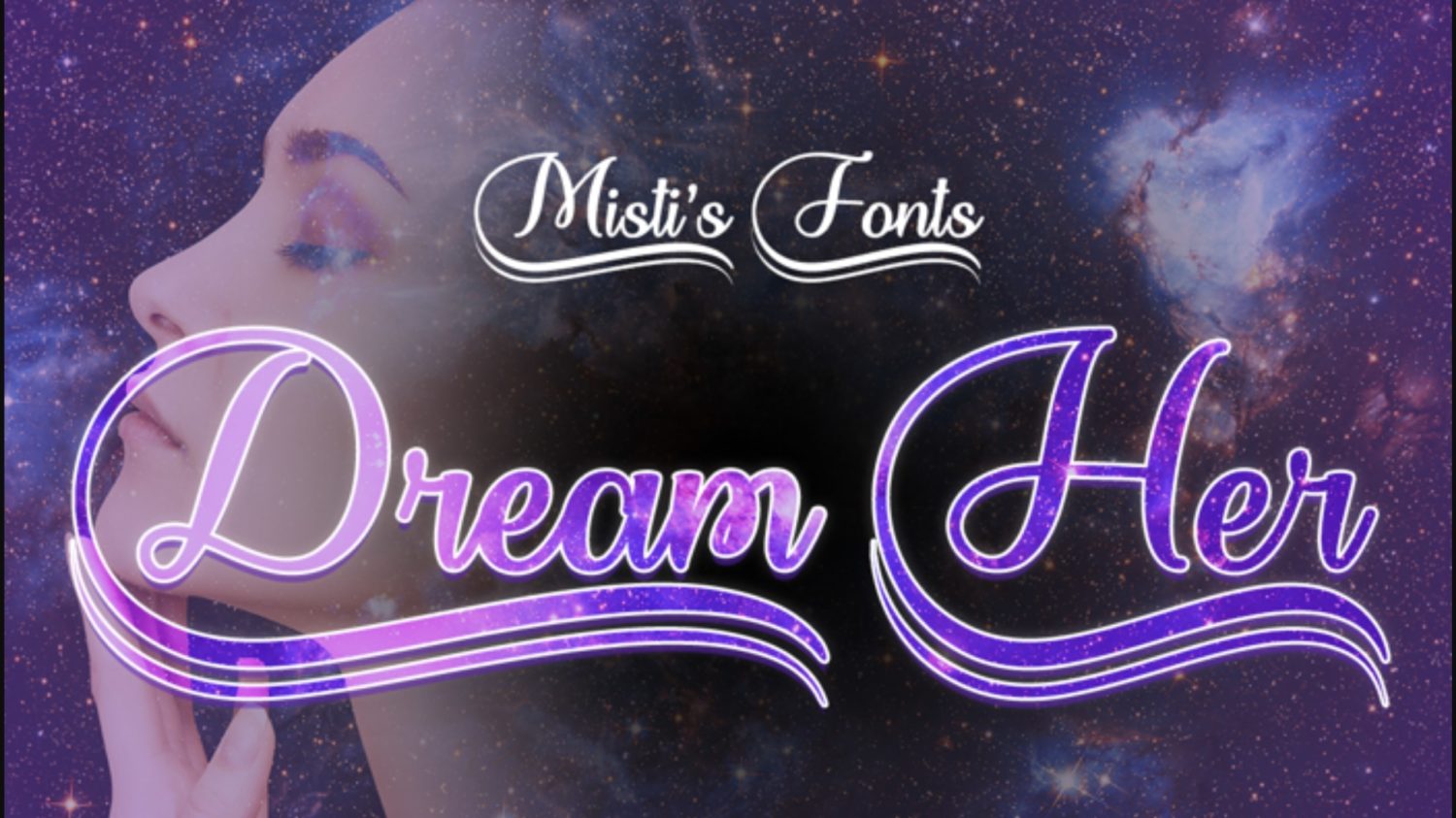 Dream Her is a font with character. Designed for those young adult novels that tend to capture the hearts and minds of youthful readers, Dream Her comes with a range of capital letter designs that allow you to encapsulate the entire title in an elegant looking underlined aesthetic.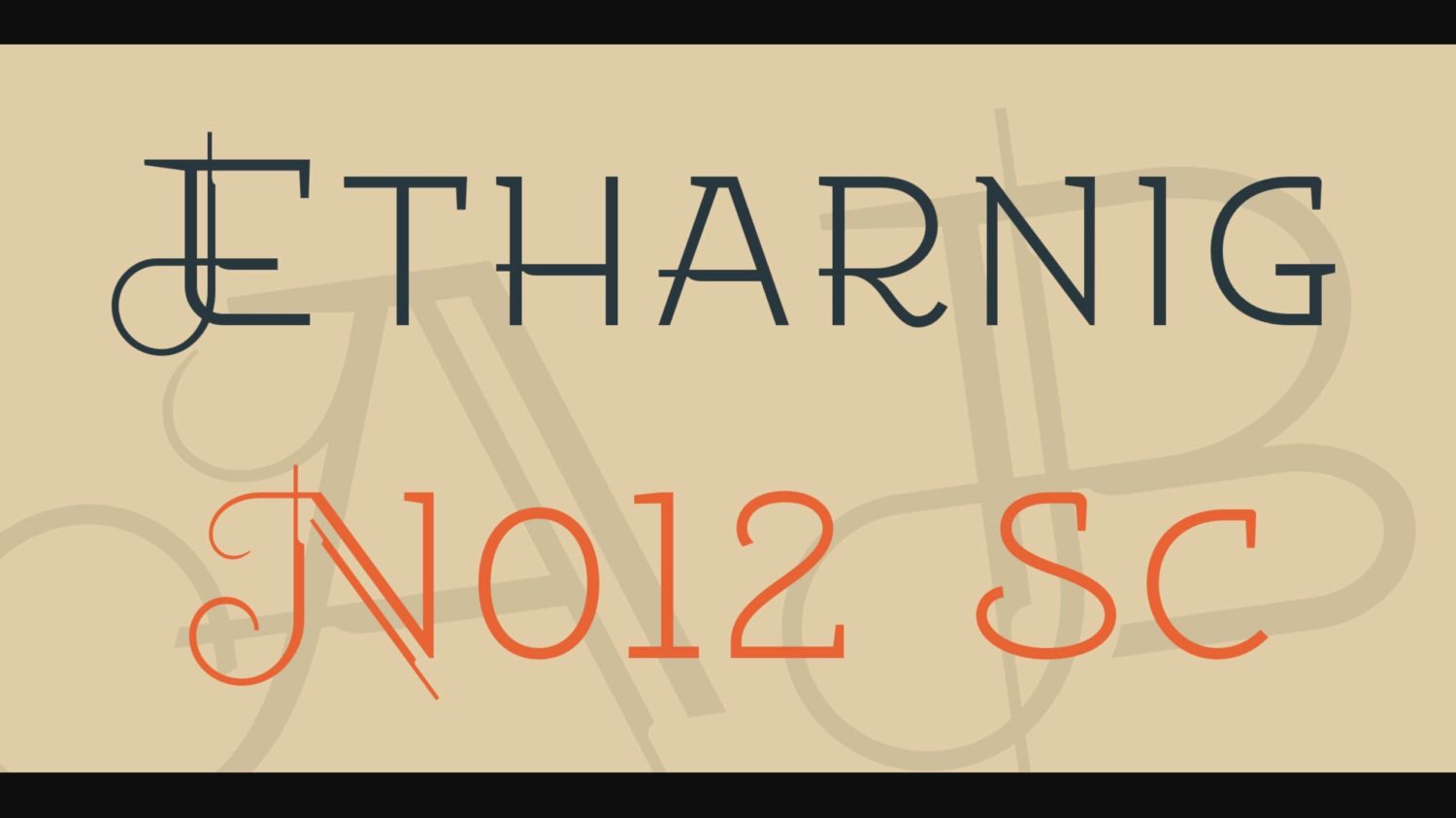 Etharnig is a font that looks like something taken from an ancient Nordic text, and is one of the best book fonts free to download. With a range of elegantly designed characters that excel at that capitalization style, Etharnig is a good pairing for your next epic fantasy.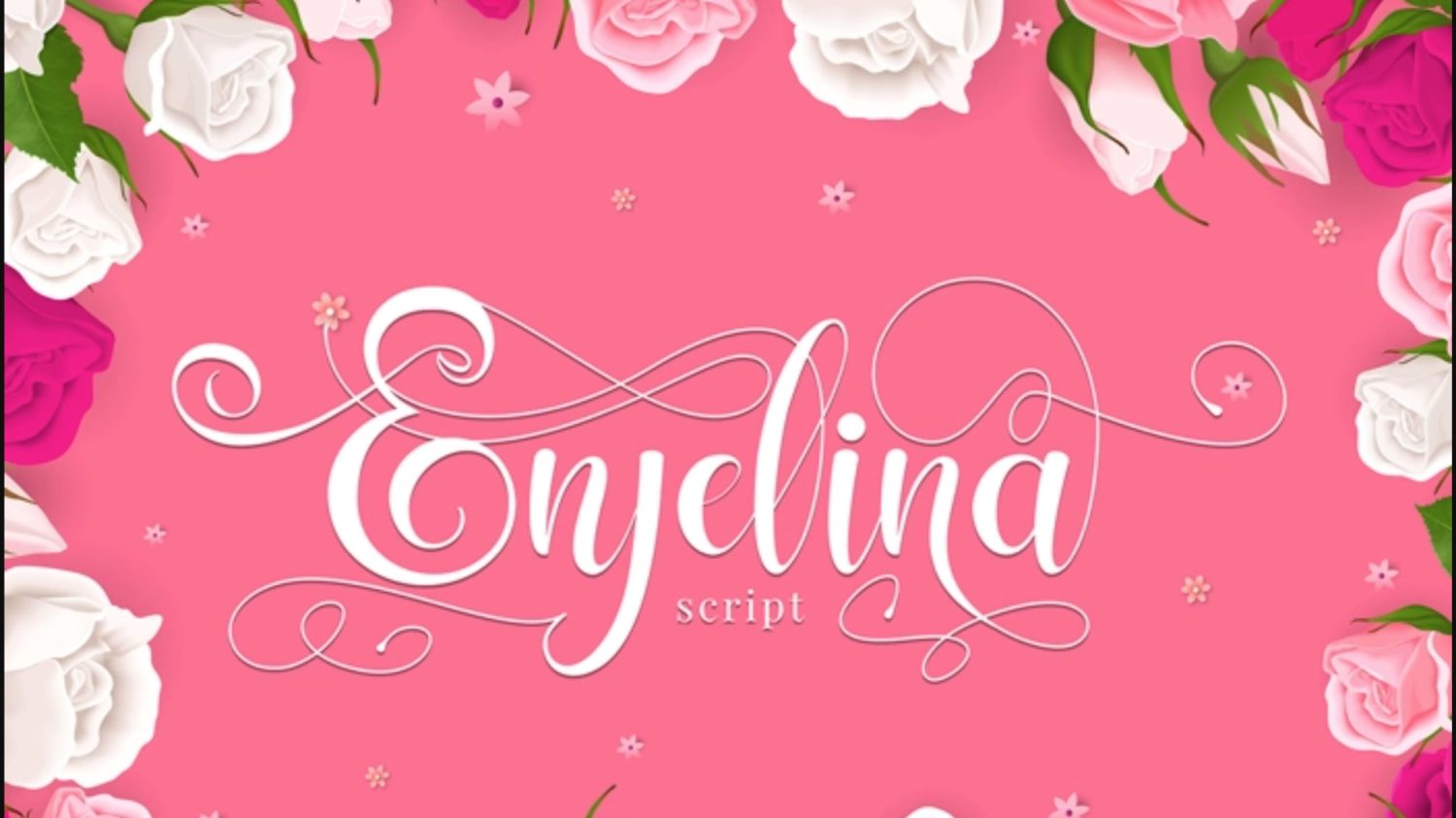 Enjelina is an absolutely gorgeous font that is inspired by handwritten calligraphy. With an elaborate line design and a thin script feel, Enjelina is a great pairing to that romantic heartthrob that makes you want to melt into the couch and never leave.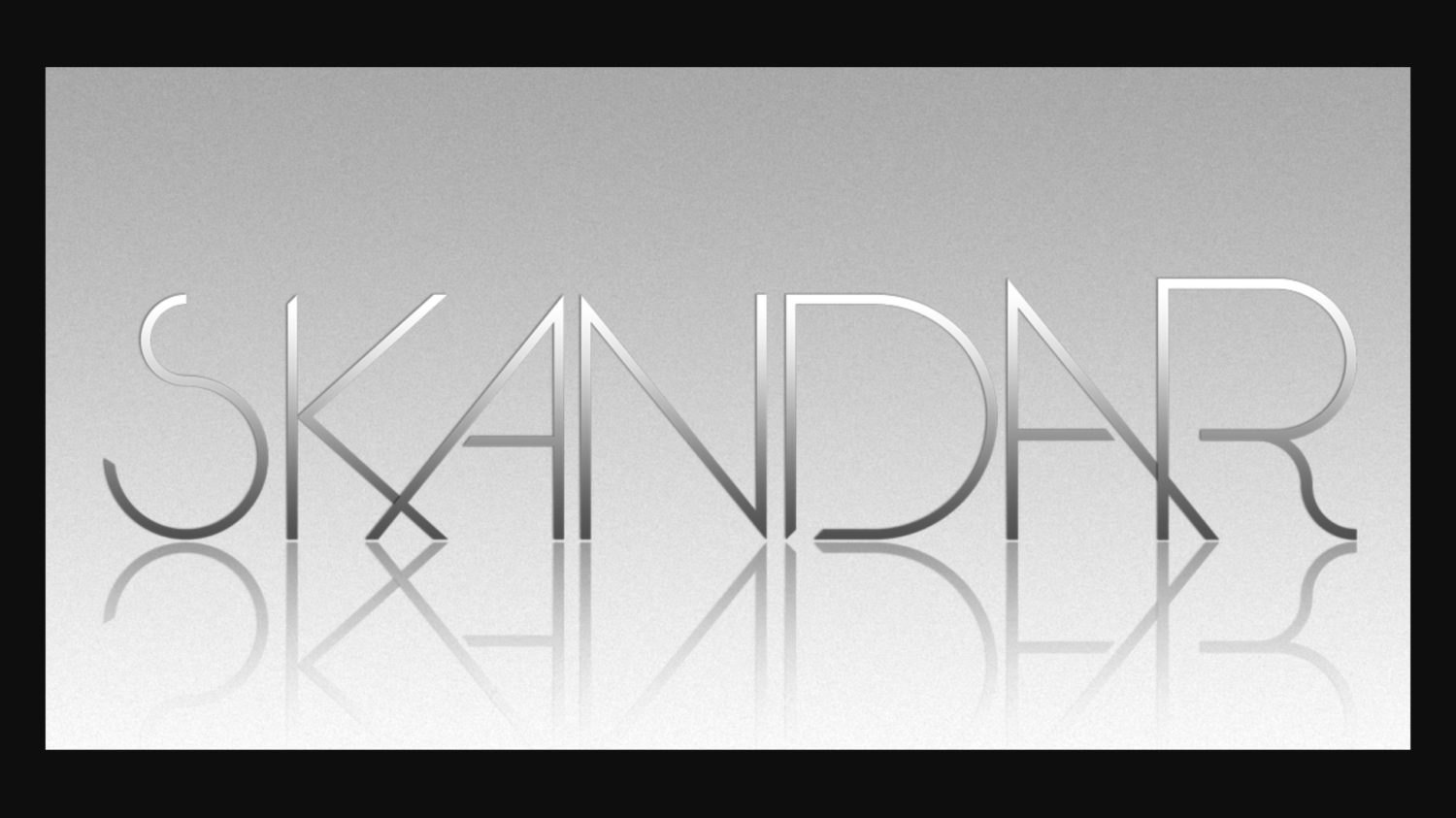 Skandar is a book font free for download that is reminiscent of the artistic style of Frank Herbert's Dune, with a simplistic yet retro sci-fi feel. The design may not work best for the title itself, due to the thin line design, but excels at highlighting a stylish atmosphere for the rest of your cover.
Make Your Next Book Cover Something Special
With a wide range of captivating and elegant font design choices out there on the internet, it has never been easier to pick the right font for your next book cover. Pick the style that suits you and help your novel reach the bookshelves of people all around the world.