9 Important Considerations When Choosing a WordPress Theme
According to Wikipedia, WordPress powers more than 60 million websites worldwide. This is attributed to its user-friendly interface and the presence of limitless resources. One of the best resources that WordPress offers is the WordPress themes. These are essential resources that make it easy even for the newbie to create a professionally looking website even without working on the code. However, the big question is this: how do you pick the best themes for your website?
Many things go into consideration when it comes to the choice of a WordPress theme. You have to consider what your website will be about, what you wish to achieve and how the theme you select will benefit you. There are a couple things you need to consider when picking a theme.
Get everything you need to build your next website with one simple subscription. From $16 per month, get unlimited access to nearly 2 million WordPress themes, web templates, fonts, graphics, and photos.
1. Responsive Design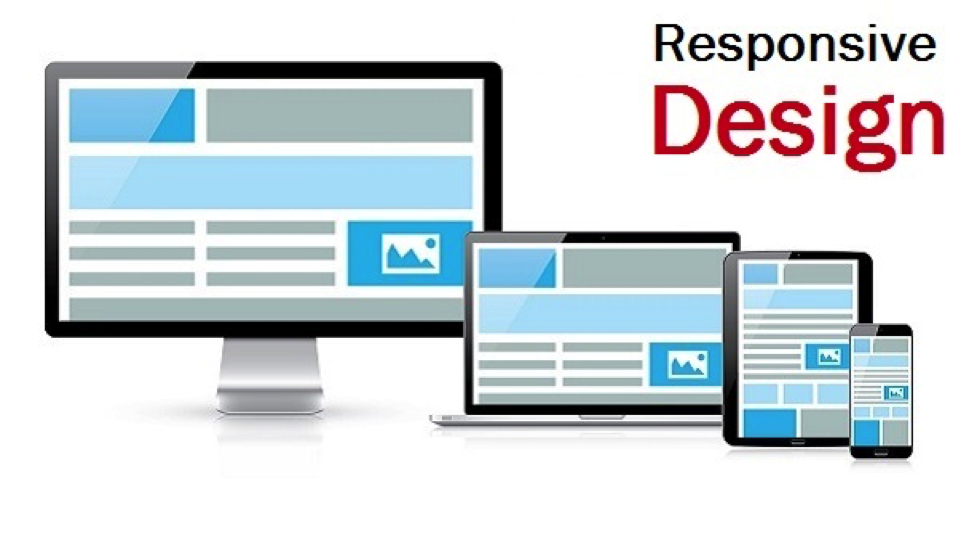 Responsive web design is no longer a trend, but a necessity in modern day web development. Regardless of what your website is about, you have to cater to the mobile users. Modern users are shifting from the desktop to the handheld devices. Targeting the mobile shoppers will definitely improve your website's conversion.
When searching for a theme, make sure it has a responsive design. The right theme should make it possible for all your website elements to load up smoothly and legibly on all screen sizes. This will help build customer loyalty and accommodate more visitors.
2. Auto upgrades and support
The last thing you want is to install a theme that you will have to uninstall the next time you want to make a few changes to it. To avoid going through the motions of picking a different theme every time you want to upgrade the look of your website, choose one that receives great customer support.
Regardless of how stunning your selected theme is, it is the customer service that accompanies it that really matters. Therefore, when searching for themes, make sure you search only from trusted theme providers. You should also take some time to see what recent customers are saying about the quality of customer service they received. How much time and money will it take you to upgrade the theme or fix bugs?
3. Navigation
It does not make much sense to install a theme that impedes your website's navigation. How easy it is for visitors to find their way around your website is the most important thing. Make sure that the theme you install does not impede this.
You may have great content, beautifully designed website layout, but if it is hard to navigate your site, you will lose a lot of business and repeat customers. When you review a theme, make sure that its layout does not look cluttered. A theme that is both clean and has an intuitive navigation is the key to success of your website.
4. Social Media Integration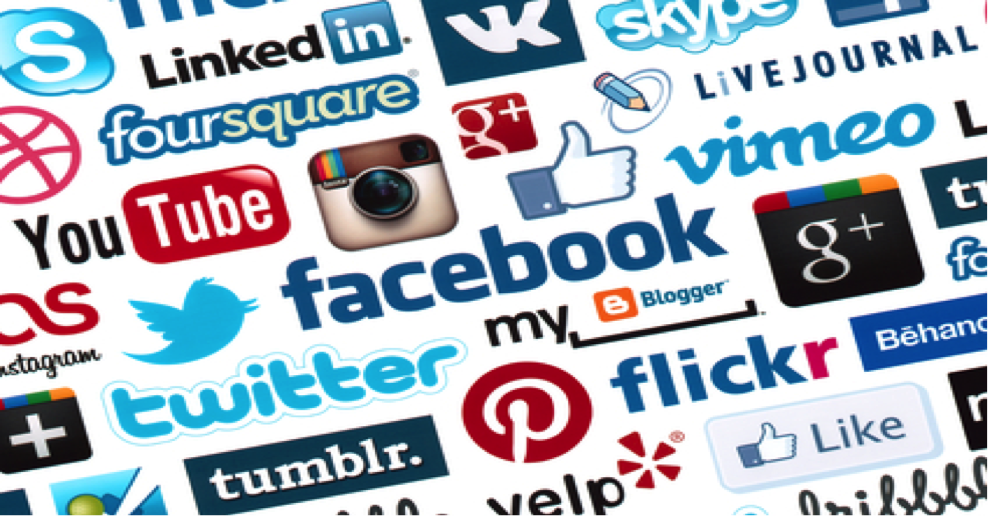 Today, not factoring in social media in your online endeavors is a recipe for failure. Almost everyone who uses the Internet daily has at least one social media account. Statistically speaking, before people make any purchase online, they first take a look at the product's social media presence. The lack of social media presence will therefore not only lose you valuable traffic but also cost you potential buyers.
With that being said, it is imperative that you select themes that allow for social media integration. The primary goal today when it comes to online marketing is attracting more visitors to participate in discussions or to like, comment or share your posts. You can facilitate this by choosing a theme with social sharing buttons.
Needless to say, social media integration is the most effective method of increasing page views as well as sharing stats. Stay away from themes that don't factor in social media sharing.
5. Easy Customization
The purpose of purchasing and installing a theme is to be able to customize your website with ease and also to save time, which would otherwise be spent in coding. With that in mind, choosing a theme that is not easy to customize beats the purpose of installing themes.
The best themes are easy to customize and come with detailed guides to help with the installation and management. You should also take some time to look at the advanced settings. Make sure that the theme has the functions you really need, such as portfolios, calendar, galleries and sliders. Pay close attention to the range of font/color options available.
6. Fast Load Speed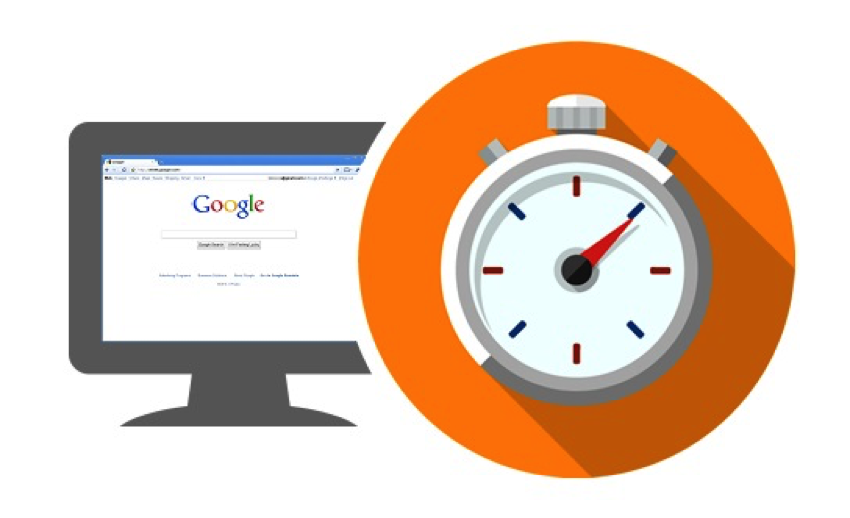 You do not want to install a theme that will bloat your website. Speed is of essence considering most visitors will click away if a website takes more than 5 seconds to load up. Be very selective of the WordPress themes. A simple page load problem can cost you a fortune. Make sure that the theme is well-coded, clean and has a plugin dedicated to speed up the load speed.
7. Cross Browser Compatibility
This might not sound like much but it is a very important consideration you have to make prior to picking a theme. If the theme can only load smoothly on Google Chrome or Firefox, it will cost you traffic and money. This is more so when considering people use an array of browsers, which range from Safari to Dolphin to Opera Mini to Maxthon.
8. Clean Layout
The last thing you want is to install a theme that is filled with junk. A good theme will only have relevant elements. It should also give you the freedom of disabling certain features that you will not need. In the words of Leonardo Da Vinci, simplicity is the ultimate sophistication. Don't focus too much on the most complicated themes.
9. Custom Widgets
Widgets are yet another important thing you should look at. The main widgets include contact forms, menus, full screen slideshows and more. These are essential elements you need to look for when working on your new website.
The above considerations will surely help you get started on the right foot. However, before installing any theme, make sure you test them first to make sure they will work on your website. Make use of the demo versions. Always walk away from themes that don't have a demo version.